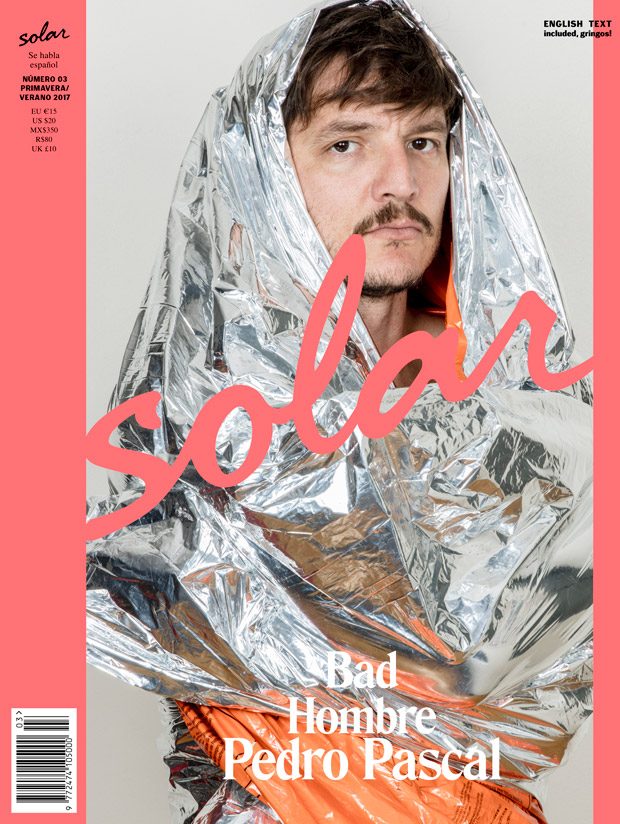 Narcos star Pedro Pascal lands the cover story of Solar Magazine's #03 Spring Summer 2017 edition captured by fashion photographer Stefan Ruiz. Styling is work of Michaela Dosamantes, who for the session selected looks from the likes of Tom Ford, Jeffrey Rudes, Calvin Klein, Salvatore Ferragamo, Balenciaga, Raf Simmons, Rick Owens, and Hugo Boss.
"I don't know what I believe in, at all, if anything I am a complete agnostic "- Pedro Pascal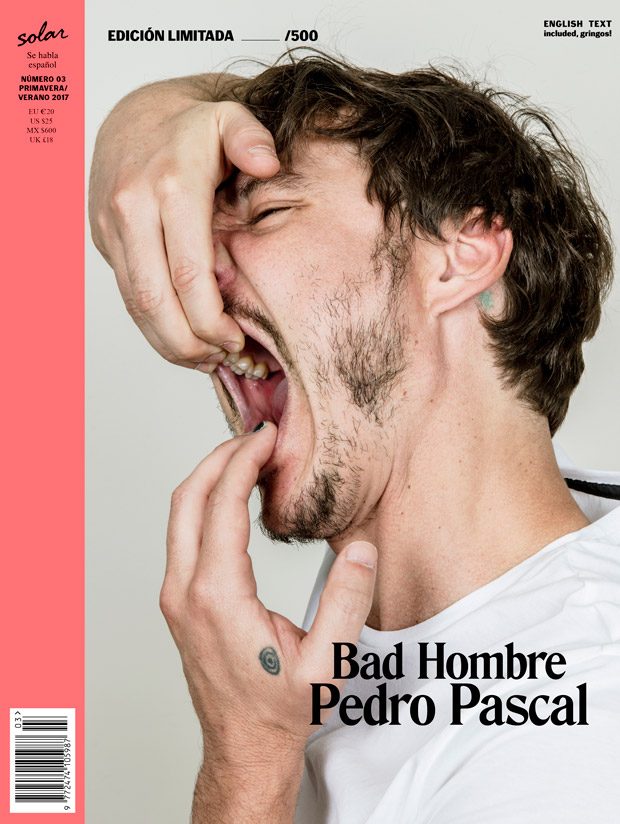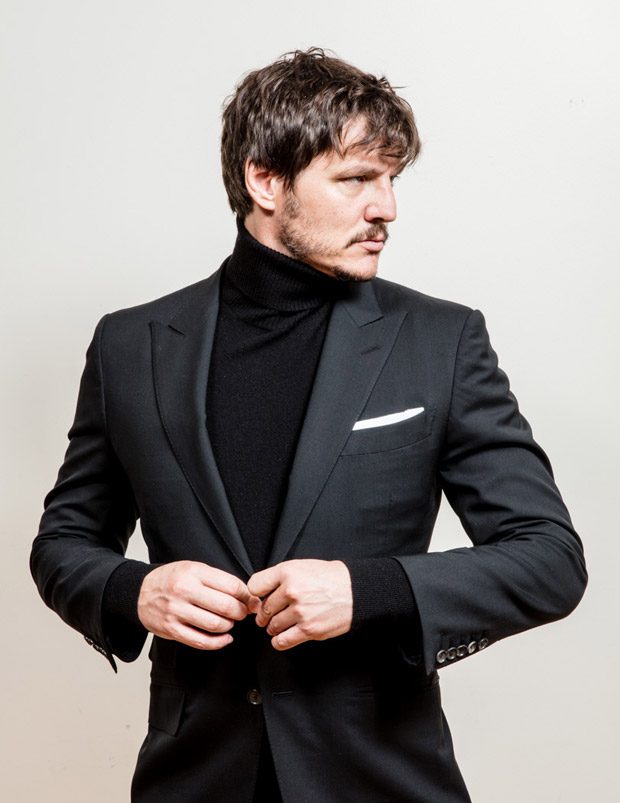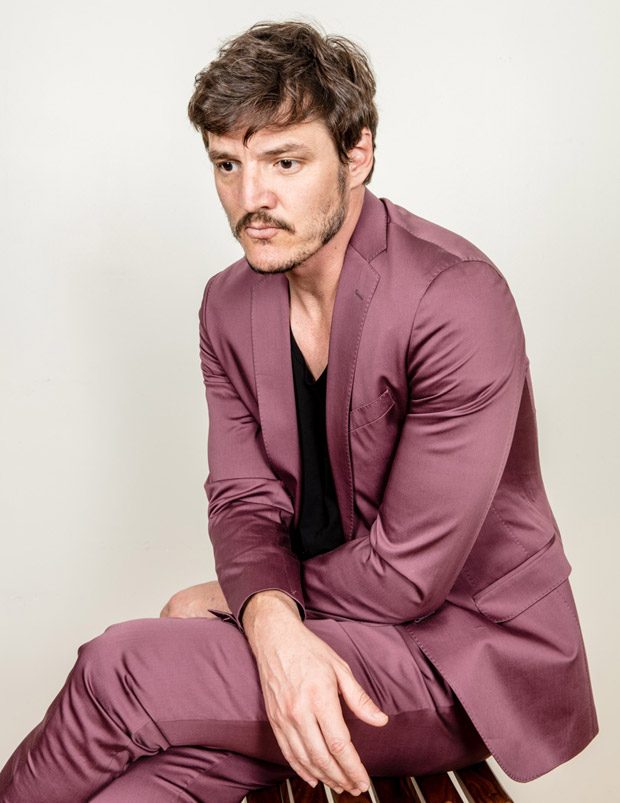 Solar Magazine is the first independently published lifestyle publication for men and women, conceived in Spanish, with English translations, and with global distribution. Launched in the spring of 2016,  Issue 3 of Solar Magazine is on the shelves on the 25th of February and retails at €15, £10.00 and $20.