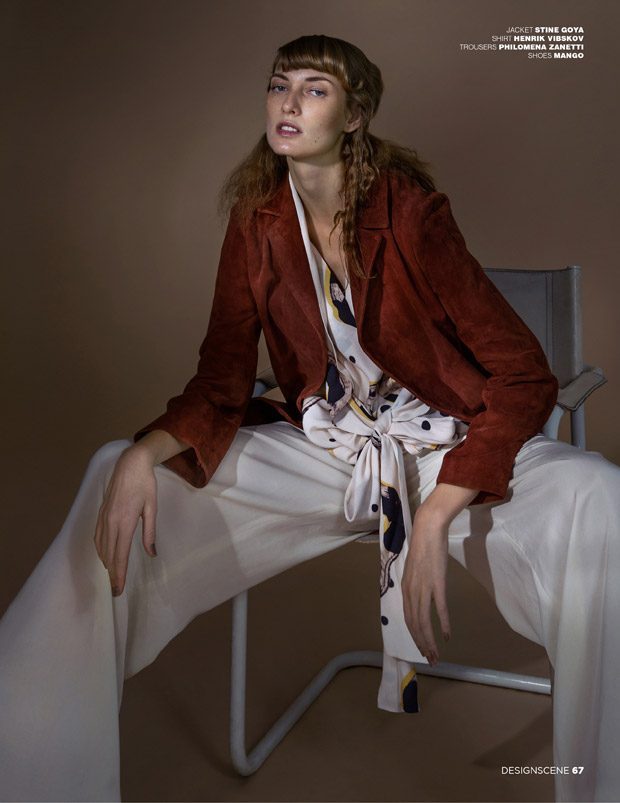 Being overdressed can be an embarrassing situation. Imagine landing at an event looking all glamorous only to realize everyone else is wearing their simplest clothes. You're the one who'd end up looking like a joke. Will I look overdressed in this? is a question most people ask themselves before they pick an outfit for an event.
To help you in this regard, given below are a few tips to keep in mind when picking your dress for any event to make sure you do not end up looking overdressed or underdressed:


Is There a Dress Code?
Firstly, find out if there is a dress code for the event. If there is one, you will save yourself a lot of trouble as you can simply get into a dress as described on the invitation. And to look different from others who are going to wear similar looking outfits, you can purchase accessories from a store like PearlsOnly.
Know What You're Going to Celebrate
You must know what you're going to celebrate so that you can dress accordingly. If you're going to a formal party, a nice evening party dress or gown would do. You may also try a nice suit to impress others.
Similarly, if it is a wedding, then you must opt for something heavy, but remember that the bride or the groom is not your competition. Remember it is okay to be underdressed, but never okay to be overdressed.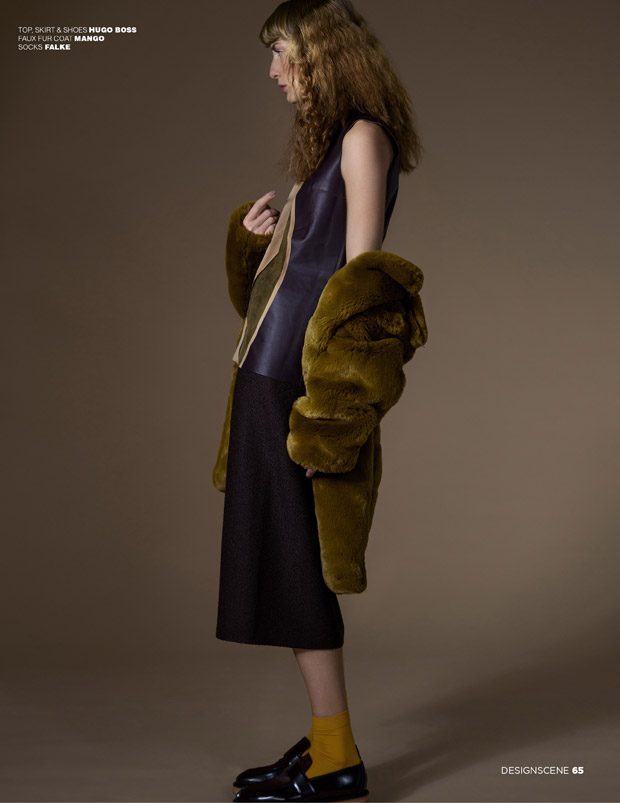 Talk to Others About the Event
Speak to other guests and know what they're going to wear. This way you will be able to be on the same page.
You do not necessarily have to follow them, but you can understand what kind of dresses everyone would be wearing at the event and then can plan accordingly.
Remember the Weather
The weather plays a great role in how you're going to appear. If it is cold, you must wear something that covers you well. You can also wear a long coat or jacket to look good. However, summers usually give you more options to pick from as you can wear slit dresses without any trouble.
In addition to this, know if the event is going to be indoors or outdoors, this would also help you plan.
Last Tips
Make sure to wear something you are comfortable in, and do not just blindly follow fashion. If you are not comfortable within your own skin you will not look very impressive.
Images by Mirja Zentgraf for Design SCENE Magazine