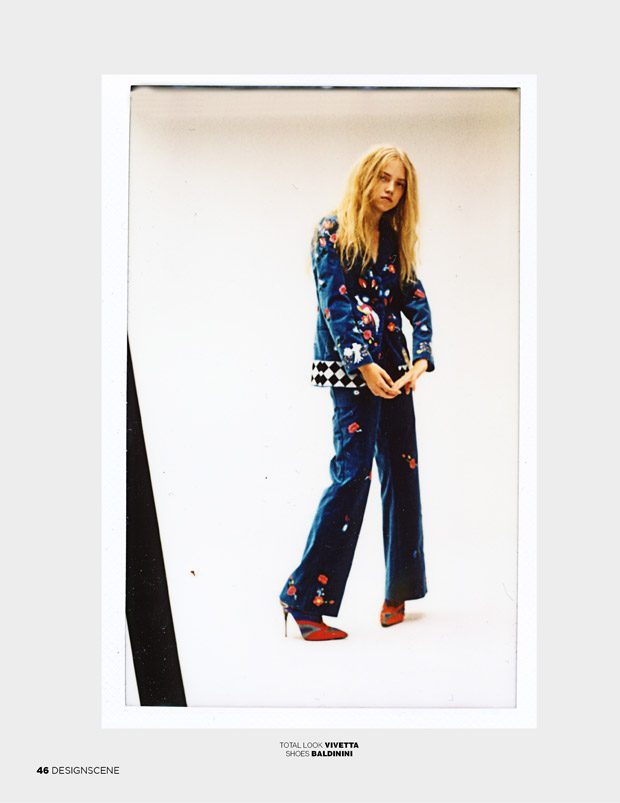 Thrift shopping has been around for decades, but the rise of their popularity and a mainstream appeal is a relatively new phenomenon. Once a whispered-about necessity for those struggling to make-ends-meet, visionaries with their eye on the future and have completely changed the face of thrift stores, and how people shop in them. Manty retailers have found their numbers plummeting in the face of the changing landscape of shopping. Sears and Kmart have been pushed to clothes stores, The Gap has charted downward in sales for years, and Macy's numbers have most recently hit the skids. With the changing face of shopping, one would think Thrift Shops wouldn't be thriving, but thrifting is the new weekend activity. It appears to have replaced mall walking in many places, and thrift shopping is now an in thing. So, what do you need to know about thrifting?
Read more after the jump:

Shopping in the Closet of the Upper Crust
New York is a cultural mecca in a plethora of different categories. Packed with museums, fine dining establishments, art galleries and Broadway stages, it is also home to fashion in every sense of the word. High-end thrift stores have become more common than ever. These consignment shops aren't the Salvation Army your grandma frequented. These establishments cater to ladies (and gentlemen) with champagne tastes and beer pockets.
They stock clothing from high-end designers ranging from Chanel to Dior and Versace. There is nothing wrong with the clothing, in fact, they are often in pristine condition; worn once by a fashionista with a disposable income. In short, these thrift stores have narrowed in on a desire of the middle class and have begun offering it to the masses, much to their jubilee.
There is one problem, however. These high-end consignment shops are generally found in pockets in the world's largest cities. It makes perfect sense, after all, most of the rich reside in an around the cultural meccas of the world; be it New York, Los Angeles or Paris. Because these stores rely on patrons to sell of their close, the stores with the highest stock are closest to where the rich reside.
If You Don't Live in New York or LA
So, what is a fashionista far from the city supposed to do? Great finds can still be had even in small towns and cities. Consignment shops in smaller areas often have interesting furniture and art finds. While their fashion trends might not be on point, there are still diamonds in the rough, so check often and thoroughly.
Taking your search online can be a good way to satisfy your thrifty itch. After all, consignment shops are just a brick-and-mortar eBay in a way. Websites like Swap.com have made it easier than ever for would-be shoppers to find the right thrifted items for their needs; whether you are after shoes, pants or children's goods, you can find well-kept second-hand clothing and other fun finds.
The days of considering consignment and thrifting as grody activities are long gone. Out of style clothing, weird shoes, and artwork that not even the artist's mother could love might have decked the halls of yesteryears thrift options, but that's not the case today. You might come across a weird find, but you might also score a high-end dress for a fraction of the price. Give it a try, you might be surprised.
Images from One Hour Photo by Francesco Menicucci for Design SCENE