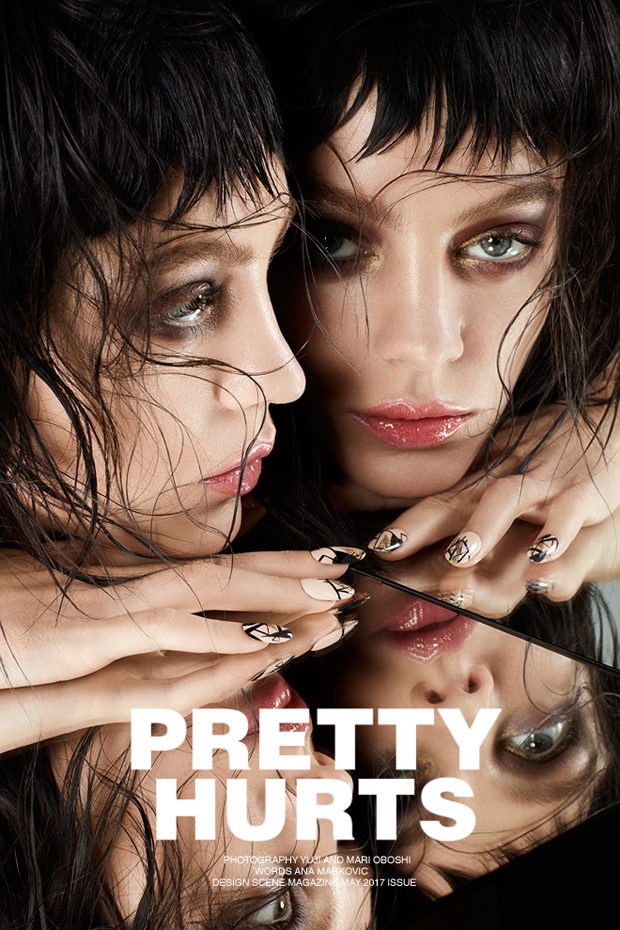 We reflect on beauty's pain and ultimately, pleasure by going through today available skin tightening to more shocking lasers.
Pain, we learn as we go through life is often the price of beauty, Through our 20s and 30s it is pretty much a temporary option, something you can take off when you get back home, that incredibly high Saint Laurent heel, a push up bra suffocating you from taking your next breath, not even joking here. But when you are young all of these moments are given, part of your own battle, molding you into a powerful beauty warrior!
But as we age, the beauty accountant on our payroll is there to factor in 100s of new tolls, both physical and monetary. Looking at my mother and my grandmother (while I am still in my 30s), I am sure that five inch hill and a bustier won't be on my list anymore. So I asked myself what do women want at this stage? What do they do to resemble the selves we love a bit longer?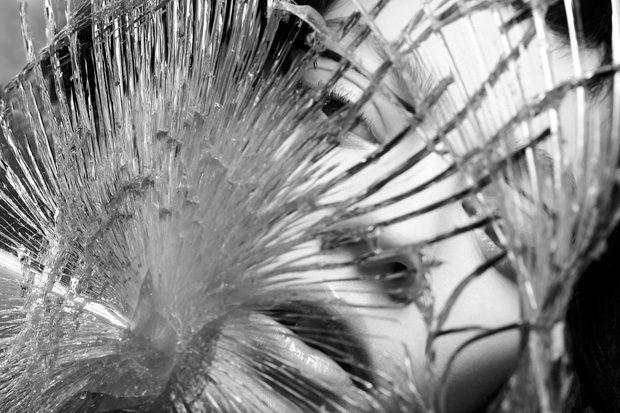 However, I have to stop here, and go back to a woman sending shock-waves through the beauty pages right now, taking websites such as Allure, Popsugar, my own Facebook Feed as well as our industry bible models.com, the seventy-one year old Fashion Designer Norma Kamali. This youthful and incredibly confident woman in a true cliche of the phrase 'age is just a number' had an important message for women. "I think that perfect image in the fashion industry is that maybe five to six year period of time in women's life when her skin has no age on it. Where she's really the most insecure, she really is the most vulnerable that they portray as an ideal woman." Norma continues "I had flawless skin and I was pretty good looking when I look back at the pictures I felt I was not pretty. The irony is I feel more beautiful today then I did then." Norma stood that day in Allure's studio to tell the world growing older is beautiful, and even shared a love advice, after dating every wrong guy possible she found true love when she was 65!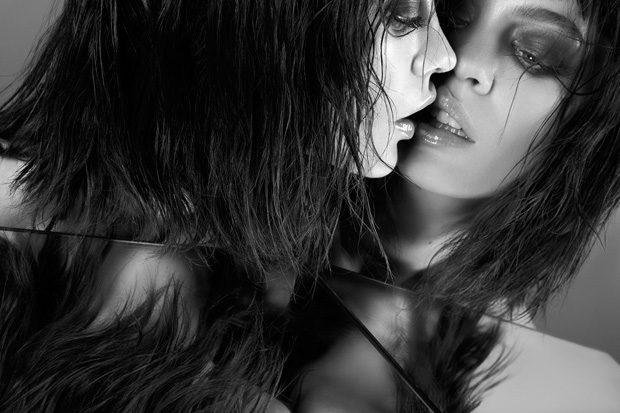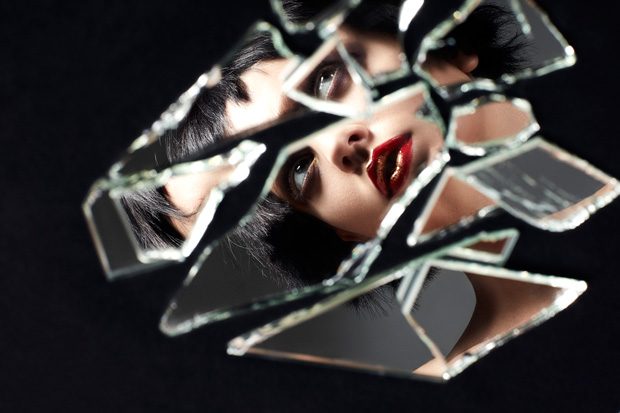 So I wondered, lately when I catch my reflection in the mirror, should I be worried and look into reliable skin fixes? These quick fixes can actually help you maintain your youthful look even well over those 20s.
Firstly, all the Anti-aging serums, creams, and masks will penetrate better when you use a massage head. A good solution is thee Clarisonic Smart Profile Firming Massage Head ($54). If you are in your twenties you can erase the effects of being out all night with a hydrating cream, I could recommend  Kiehl's Pure Vitality Skin Renewing Cream ($60). In the 30s you should protect your skin from stress and pollution, a good product on the market is Clarins Hydra-Essentiel Cooling Gel ($48) . In your forties, it is pivotal to increase and maintain moisture long-term, our pick is Peter Thomas Roth Water Drench Hyaluronic Cloud Cream ($52). In the 50s and above, you need something to help you eliminate dryness and signs of fatigue, good choice is Estée Lauder Re-Nutriv Ultimate Lift Regenerating Youth Creme ($295).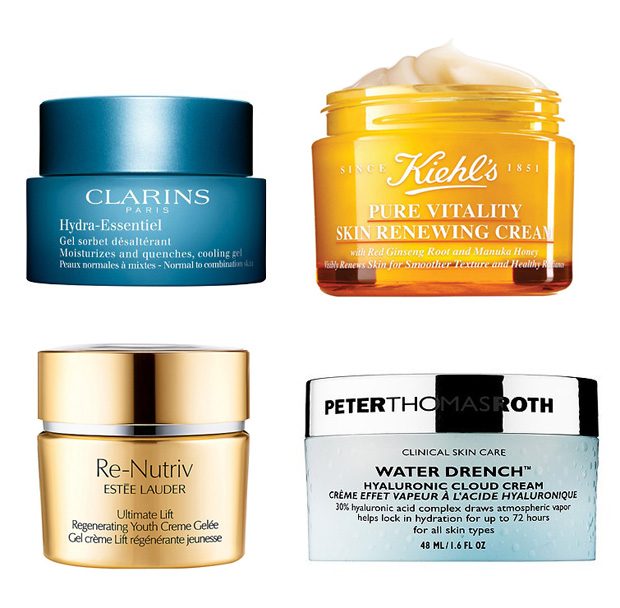 And finally, injections are becoming the thing of the past. Not only are they painful, but add this in, for the amount of time it takes to enjoy your favorite salad, you can turn back the clock at your dermatologist's office. Some of the best doctors are recommending later treatment for a "lunchtime" long procedure that fights common skin concerns such as wrinkles, sun damage, and droop in less than an hour. And with some you can return to work with no conspicuous signs—other than plumper, brighter skin.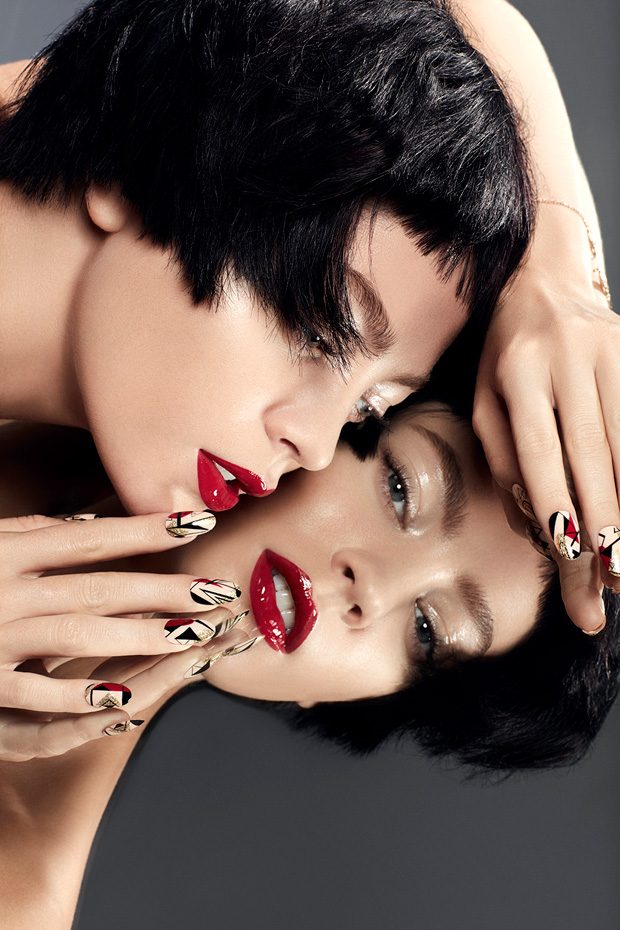 Just remember, our treshold for pain and our tolerance is very personal, and quite often genetic. However with our age scientists are noticing we are able to take better even extreme hot or cold, which also applies to pressure on our skin. Simply said, this change is closely connected to the change in our nerve endings, as well as the way skin thickens and thins in some placed. But do not forget, the now trending lasers may hurt less, injections more. Still it is all individual.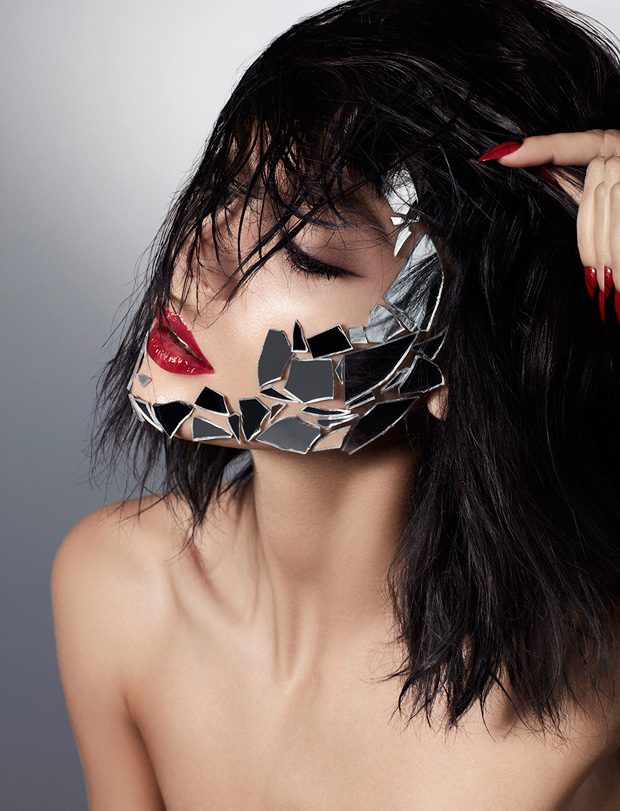 Words by DESIGN SCENE Deputy Editor Ana Markovic. Photography Yuji and Mari Oboshi,  Model Veranika Antsipava at Muse Management, Makeup Artist Sabrina Ziomi using MAC Cosmetics, Hair Stylist Junya Nakashima Manicure Miku Tsutaya. Post Production Liubov
Originally published in DESIGN SCENE Magazine print and digital May 2017 issue.
GET YOUR COPY IN PRINT $21.90 AND DIGITAL $3.90