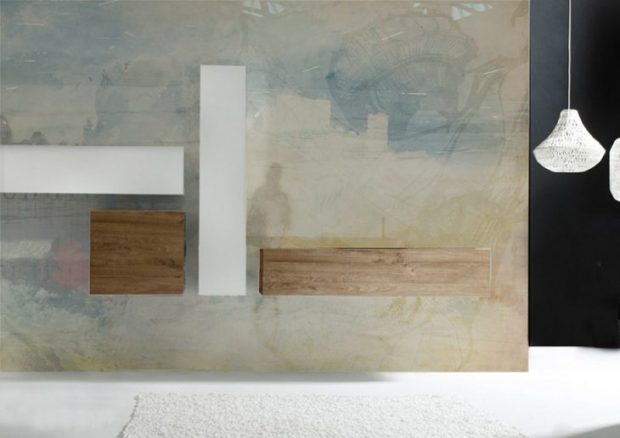 Summer is the time for refreshing your wardrobe and your décor. If you've spent all winter bundled up at home avoiding the cold you are probably ready to make some changes and the spring/summer season is the best time to do it. Great natural lighting will help you see what needs changing and you'll be able to throw open your windows to avoid paint fumes.
Decorating can be a nightmare, especially if you've got a family and lots of furniture and possessions. The best way to make things a little easier is to move the nonessentials into storage for the duration of your work. Check out some options for storage Cardiff If you need a place to store items.
Read more after the jump: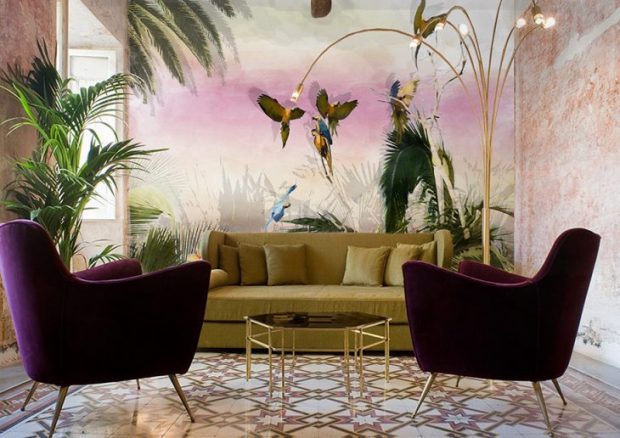 In the meantime, if you are looking for some inspiration for your new décor, these are the hottest trends around going into summer 2017.
Tropical Prints
In a case of home décor design taking its cue from fashion, we're seeing lots of tropical prints in the home this year. Expect to see loads of greens on the walls with tropical prints on accessories and even jungle animals making an appearance. The green vibes could easily be carried over to soft furnishings to add extra depth to a room.
Crafting and Upcycling
Upcycling is huge right now. A real growing trend is repurposing furniture. Take an old piece of your own or pick something up cheap from a car boot or charity shop and give it new life and purpose. Some great ideas include turning drawers into shelves, upholstering a table to create an interesting seat, and creating coffee tables from pretty much anything.
Crafting is also featuring more as people attempt to save money on their home design. Pinterest can be a great source of inspiration if you are after some ideas.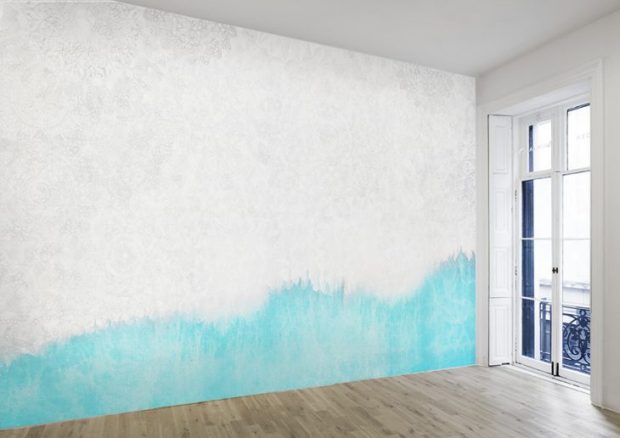 Metals
2016 saw a huge rise in the use of rose gold, copper, and brass. This is set to continue this summer as silver and polished nickel joins them for some daring mixed metal designs on furniture, artwork, and lighting.
Vintage
Vintage never goes out of fashion. Vintage furniture, either original or recreation, can look classy and add glamour and sophistication to your rooms. Team modern décor with some vintage furniture for a bolder look.
Art Inspiration
Wallpaper inspired by art is growing in popularity and can be a great alternative if you're bored of simply hanging your artwork. Decorate the whole room in geometric prints or add a feature wall in bold artistic colours to add focus. Art print tiles are another fantastic option for your bathroom or kitchen.
Colour
Blues and greens are on trend this season, but there is a general feeling that bright and bold colours are in. People are becoming much more aware of how colours and their home décor can affect their mood so in uncertain times they are turning to bright colours to cheer them up when they get home.
Get stuck in and don't be afraid to try things. Even with limited talent, you can create some cool, decorative schemes for your home.
Images 120% presents Ceramic Paper – Postcards by Officinarkitettura