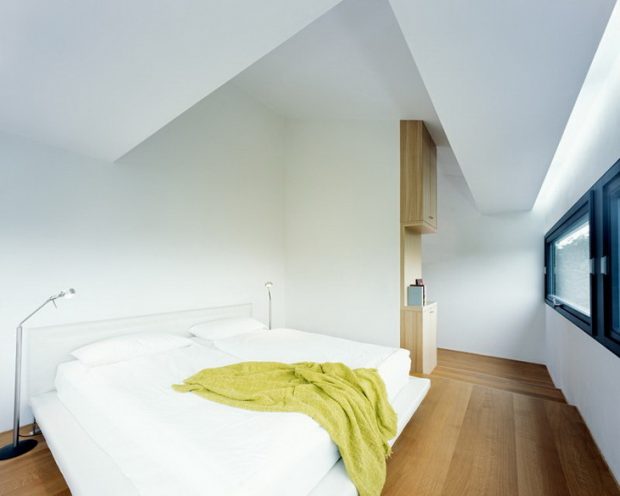 Your master bedroom is more than just a place to sleep. It's where you design your wardrobe each morning, meditate, relax, cuddle your children, and even entertain. It's supposed to offer a feeling of satisfaction and solace, and should be an area to which you retire to each night with pleasure. Therefore, both design and comfort should be a focus in your interior, and even exterior, plans to surround yourself with contentment.
Bed Choices
Let's face it, the first piece of furniture people see when they walk into a room is the bed. Your bed choices not only say a lot about who you are as a person, it also helps bring together your bedroom decor. You might be surprised at the many choices you actually have concerning bed types. Wood, metals, and fabrics come in a variety of hues and colors and bed sizes are also equally as diverse. Canopy beds draped with airy materials, day beds, platform beds, and colorful divan beds that double as sitting as sitting areas are all examples of ways to help define your creative style and create a comfortable place to retire to each night.
Read more after the jump: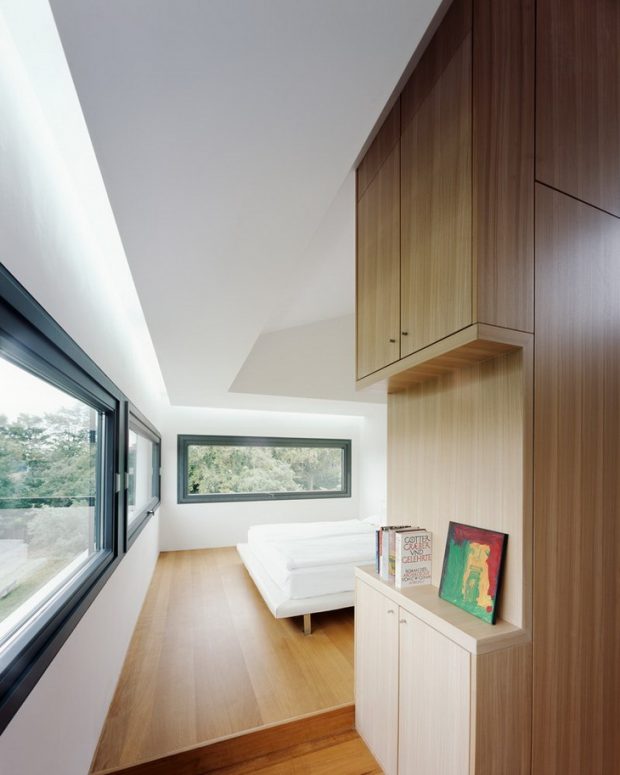 Mattress Comfort
Your bedroom is more than about just looks. It is also about how well you sleep each night, and making sure you have the correct mattress to sleep upon each night is a must in order to wake feeling refreshed and ready to tackle the day. Before starting your mattress search, be sure to to understand the comfort behind your sleep positions, and plan accordingly. If you need a jumping off place to start your perfect mattress search, consider sites like The Sleep Judge that provides dozens of unbiased sleep product reviews to help steer you in the right direction.
Color
Your color choices reflect a lot about who you are, so don't be afraid to take your time and play with how you plan on adding color to your bedroom. Some people prefer the crisp cleanliness of white walls against muted trim and use that as a background for the pops of color they add in bedding and wall hangings such as pictures, or murals. Others like to use wallpaper, or bright colors as accent walls, or even paint the ceilings with stencils to and depth and interest. If you are hesitant to add anything to your walls, know that most construction supply stores have softwares in their paint sections that allow you to see what colors look like in a variety of room layouts to give you an idea of how it might look in your own home. And don't be afraid to take home a handful of wallpaper and paint swatches to see what colors look best in your room.
Window Hangings
Your windows are literally a frame to the outdoors, so provide the correct blinds and hangings to control the light they let in and the decorative touch they deserve. I have always viewed my widows as something of a mystic, and treat them accordingly with soft curtains and burst of color that mimic the the rest of the room. Plus, bare windows don't provide any privacy, so unless you have a gorgeous picture window looking out over an ocean, you probably want to address how much people looking in may see.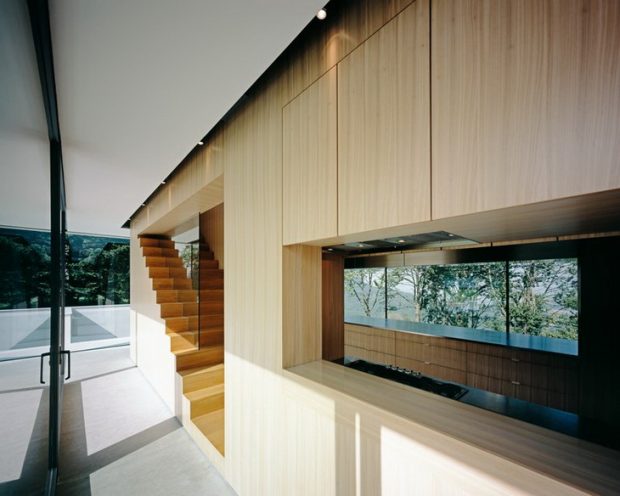 Lighting
Lighting is both influential to both how your room is viewed as well as your mood and sleep patterns. Personally I rarely use the overhead ceiling lighting unless I need a bright space during cleaning or sheet changing. Soft lamp lighting and indirect track lighting can help provide ambiance, and get your body ready for sleep each night since dim lights help stimulate sleep. Accent lamps and wall sconces can also add a touch of the artistic to your decor as well and add atmosphere and personality.
Furniture Choices
The size of your room should determine the sizes of your furniture choices. You may love an old antiques armoire, but you need to ask yourself if it will really fit into the space you have reserved for it, or will it only serve to make your room look smaller. Furniture color choices can also become overwhelming. Dark woods in small spaces will make the space look smaller, while light colored small piece of furniture will become lost in large rooms. Pick your furniture for efficiency purposes rather than as decorative. You can always spruce it up with pieces of accent art or subtle stains and paints.
Plants Both Inside and Out
Plants are both calming and provide ambiance and comfort through the seasons. Plus, houseplant help filter air and create a clean environment. Greenery tucked into corners and shelves can brighten up and bring life to otherwise ignored areas, and blooming roses or other climbers alongside your windows provide not only a pop of extra color, but an unexpected view.
Images from: House P in Waldenburg by Philipp Architekten