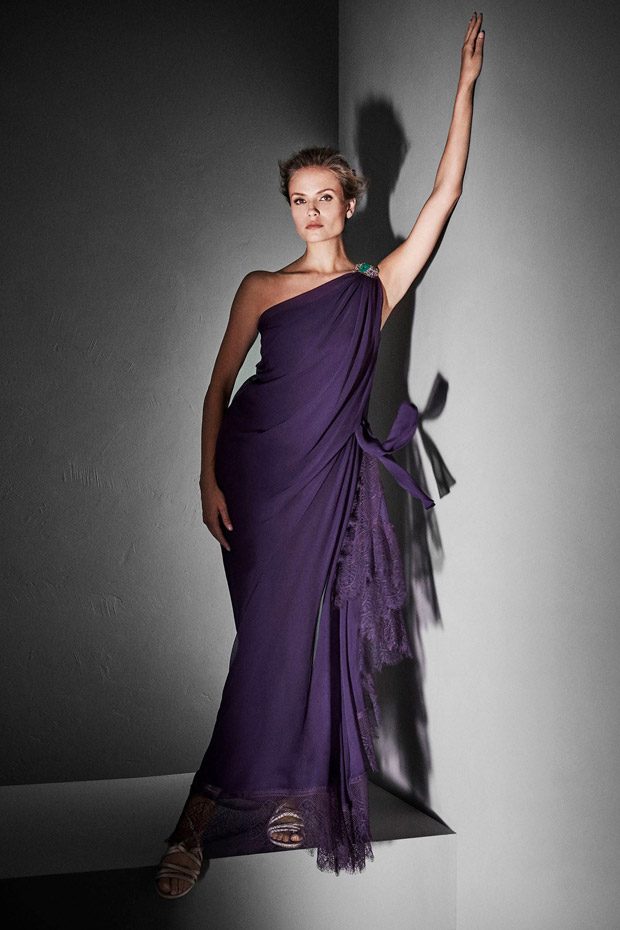 Discover Alberta Ferretti's Fall Winter 2017.18 Haute Couture Limited Edition collection lookbook featuring supermodel Natasha Poly lensed by fashion photographer Giampaolo Sgura. In charge of beauty were makeup artist Cosetta Giorgetti and hair stylist Davide Diodovich.
"Alberta Ferretti presents her new Limited Edition collection featuring memories of the Orient and the dreamy, mythological beauty of the Shalimar Gardens. Eighteen creations bathed in the enchanting, soft light of the moon to portray a style of femininity which intertwines the allure of the Orient with the golden age of Hollywood divas."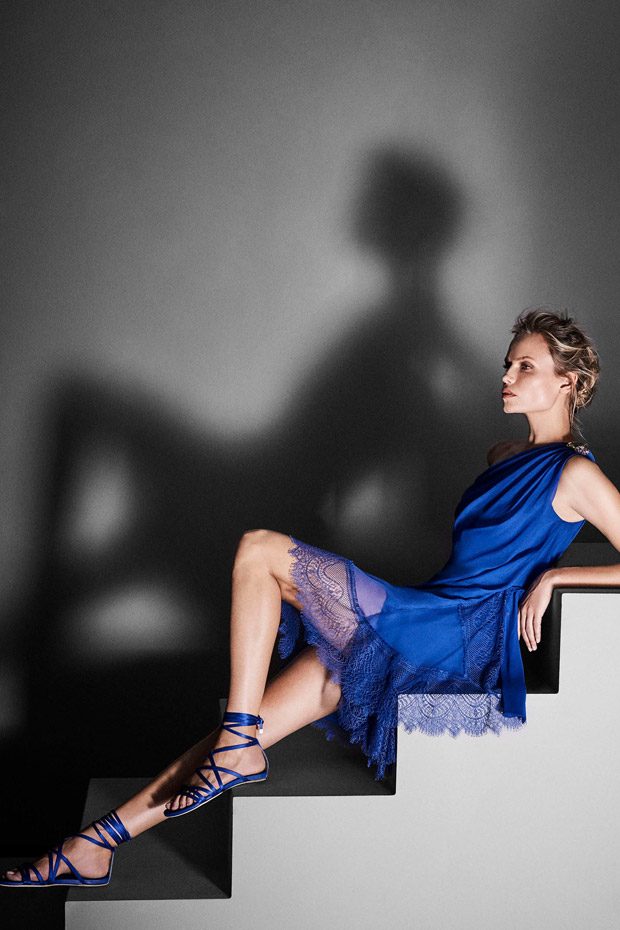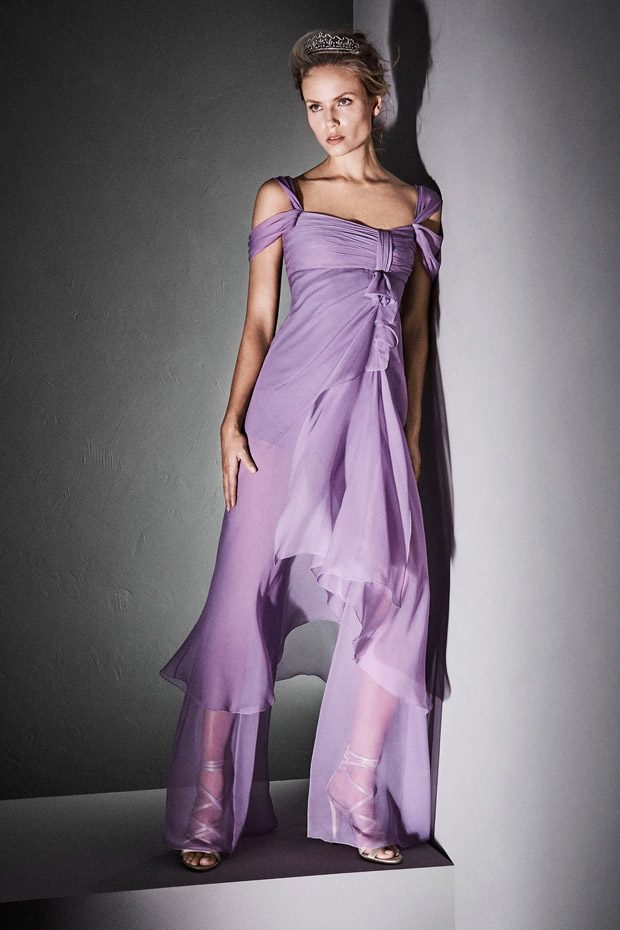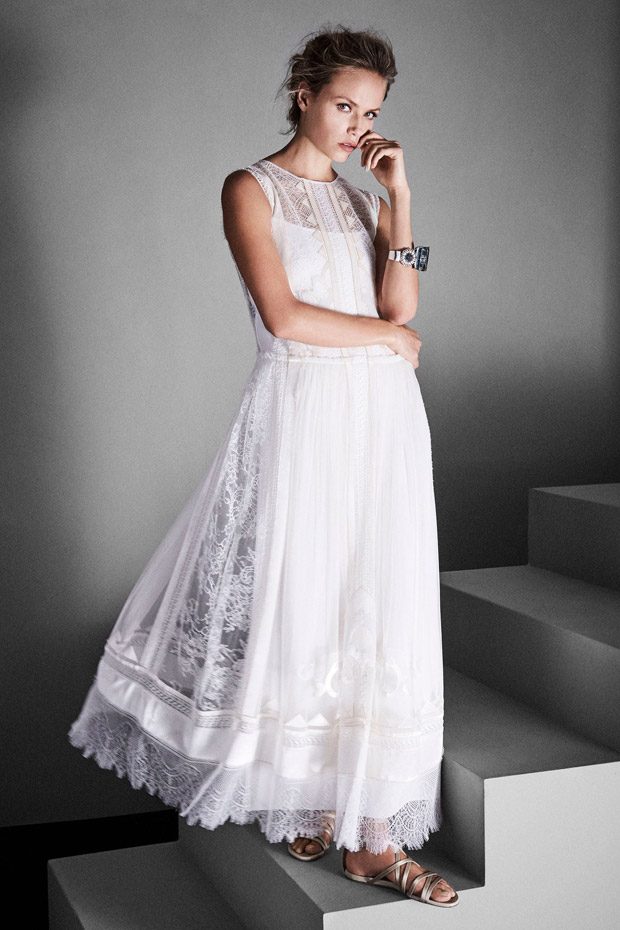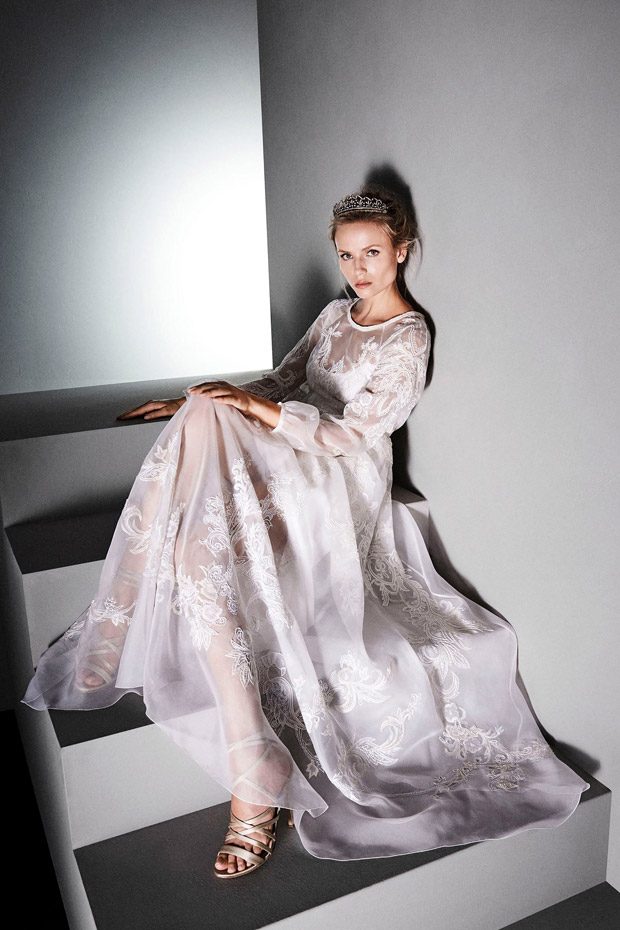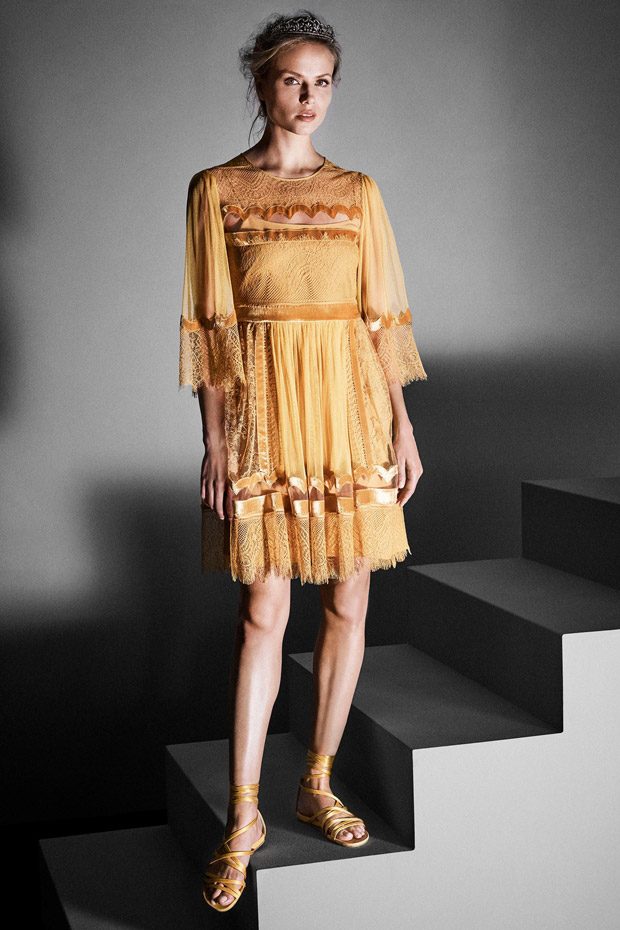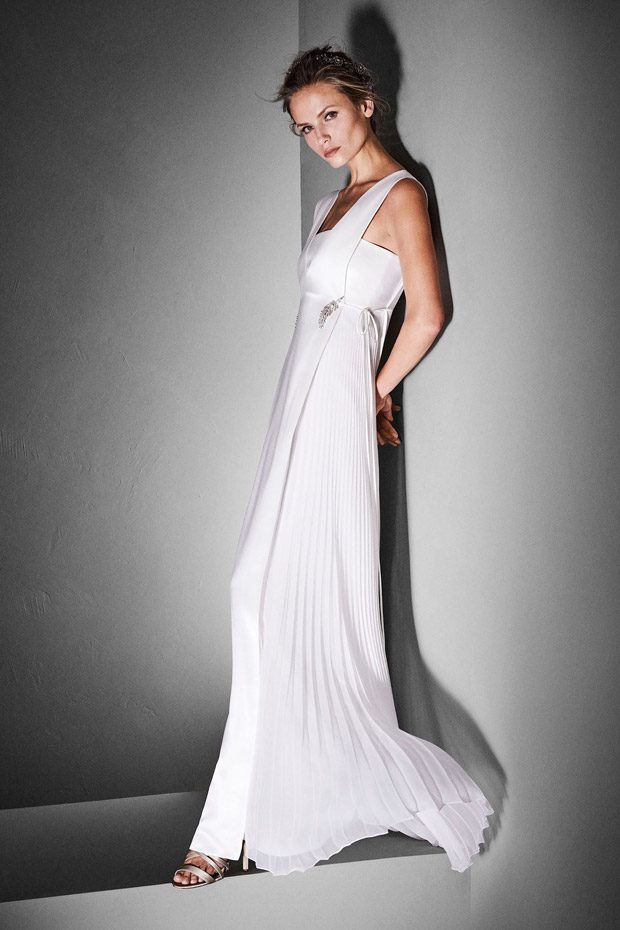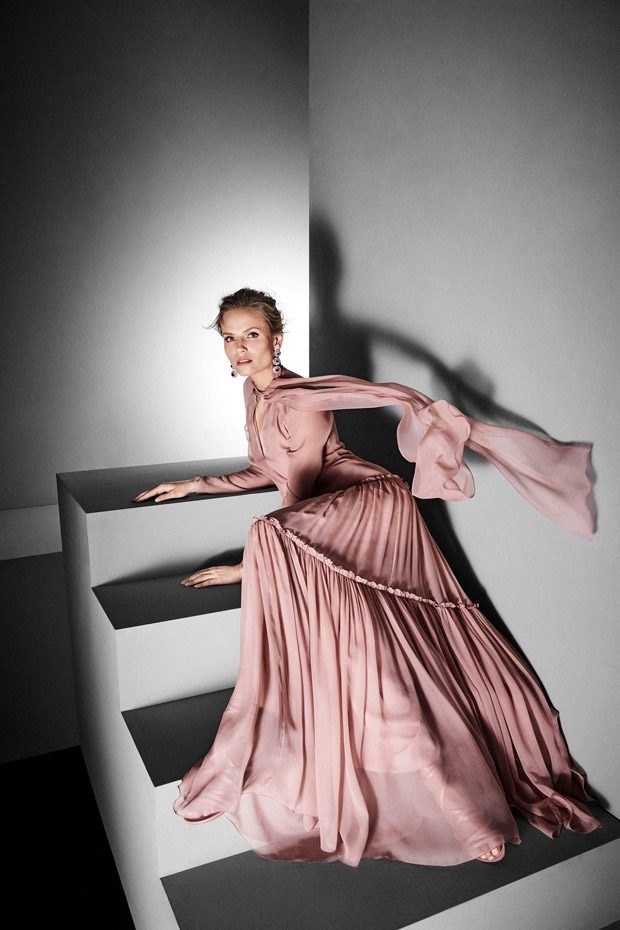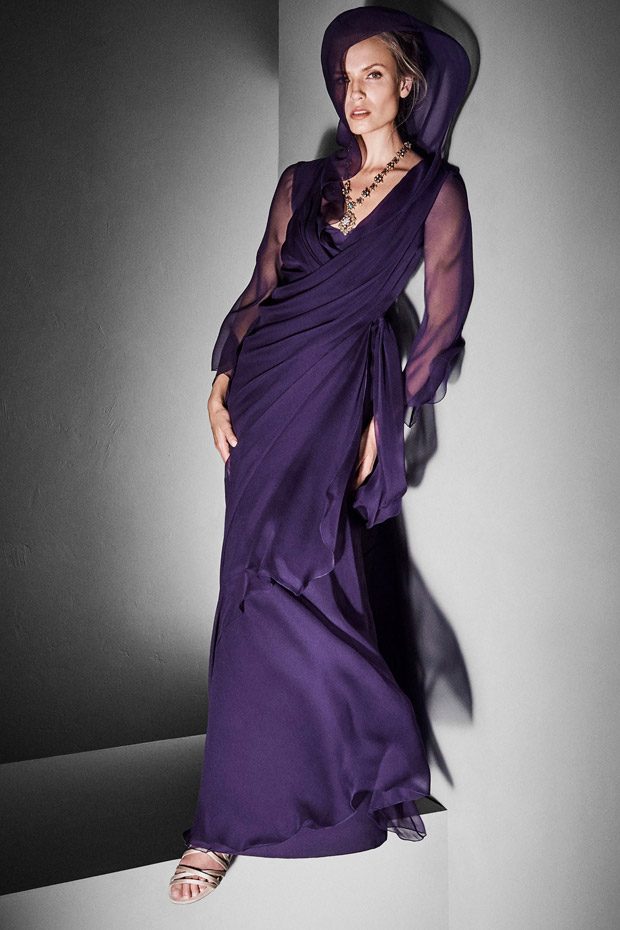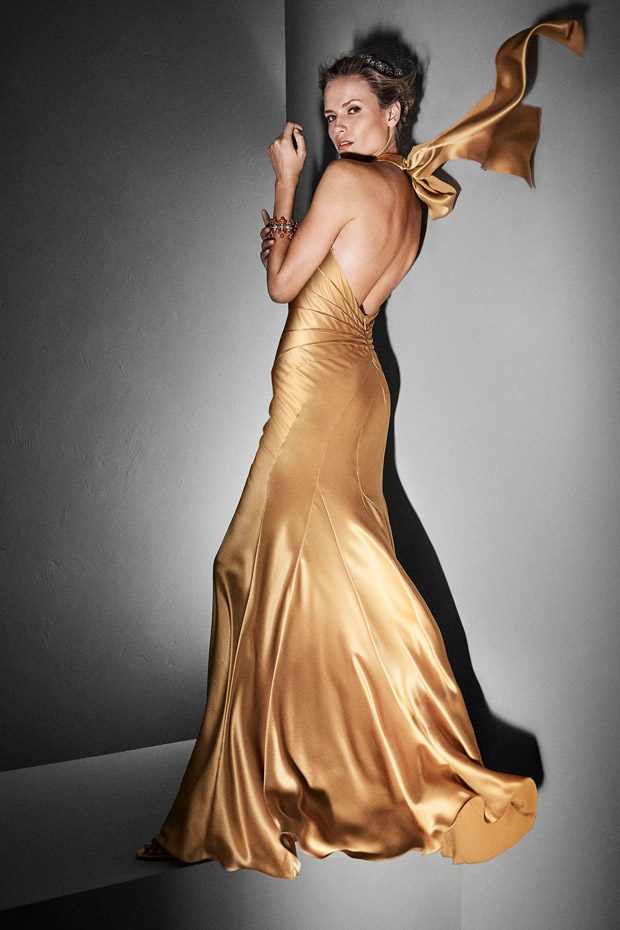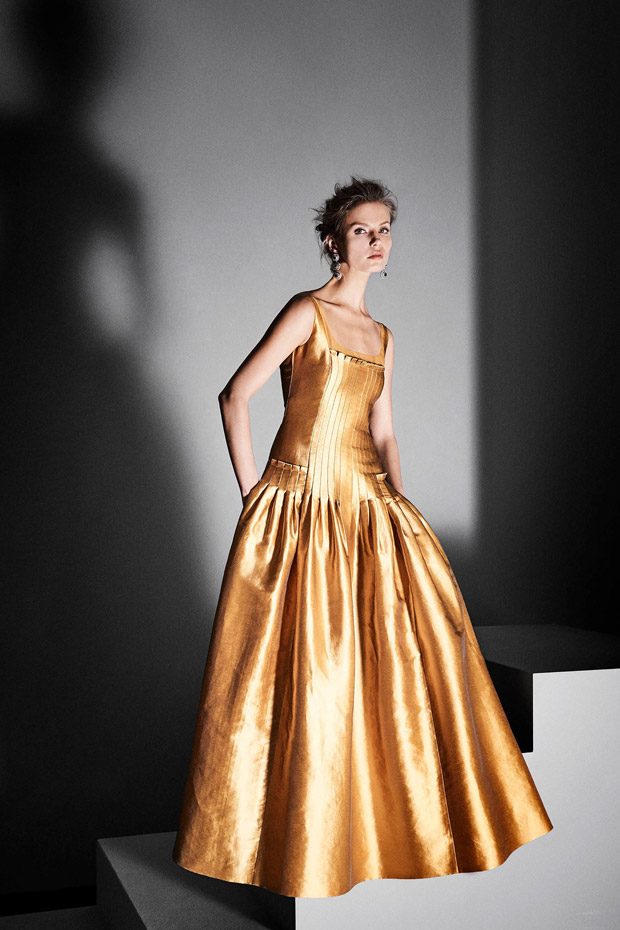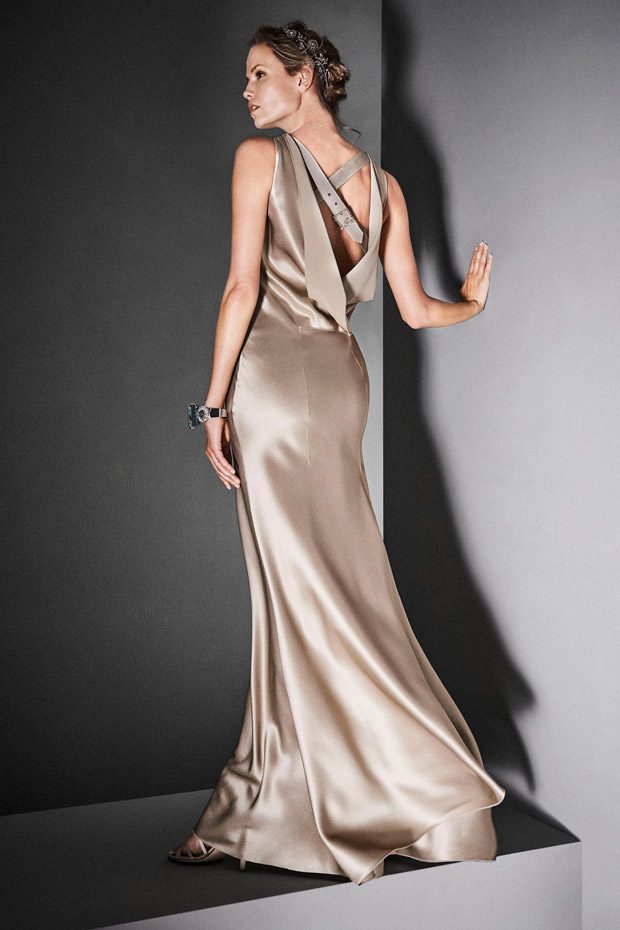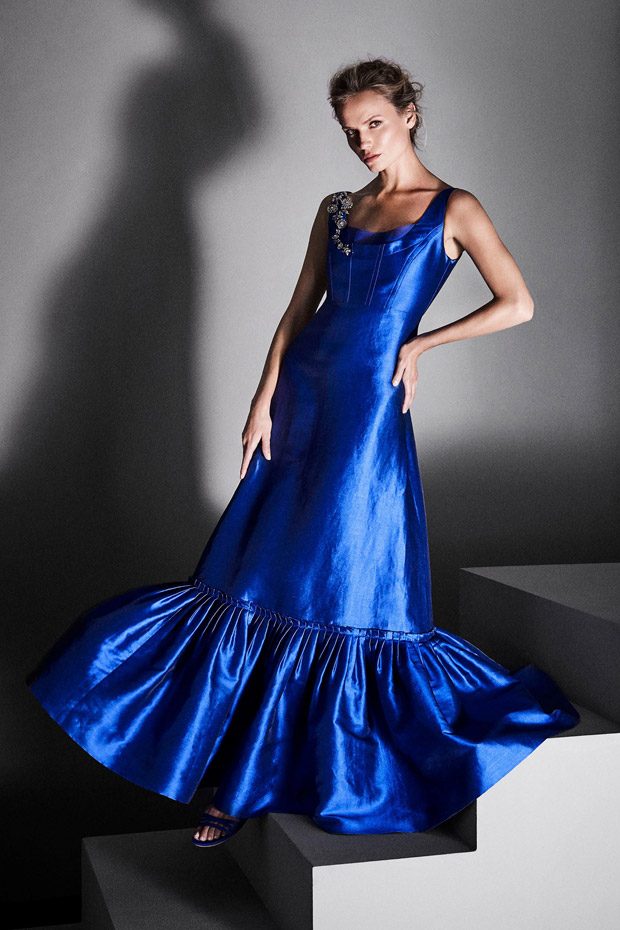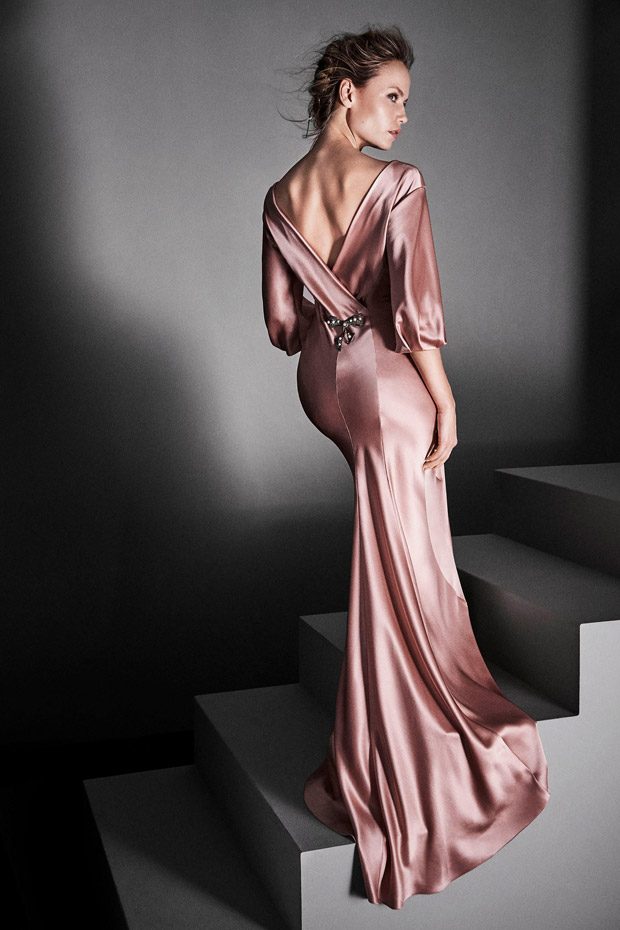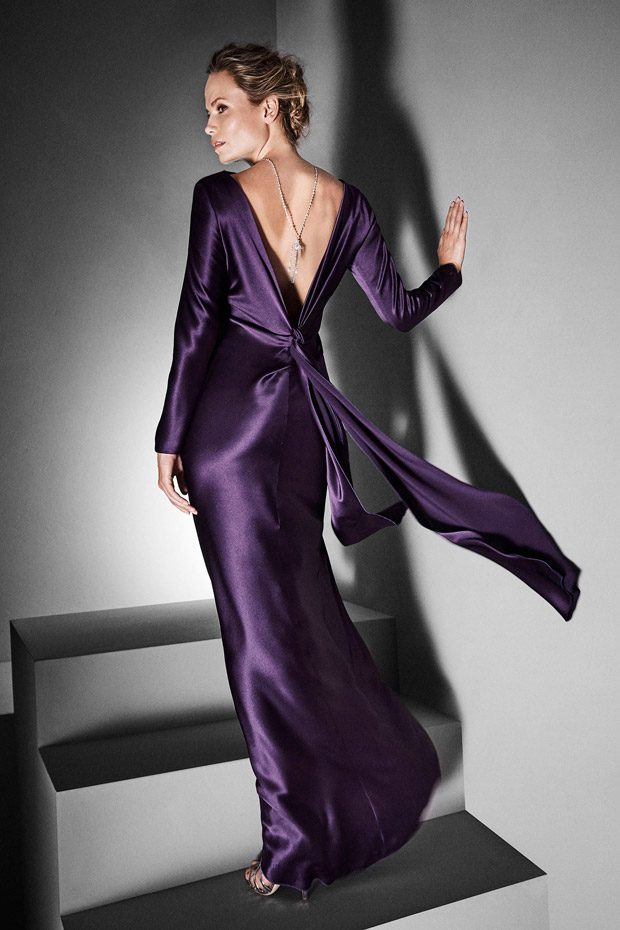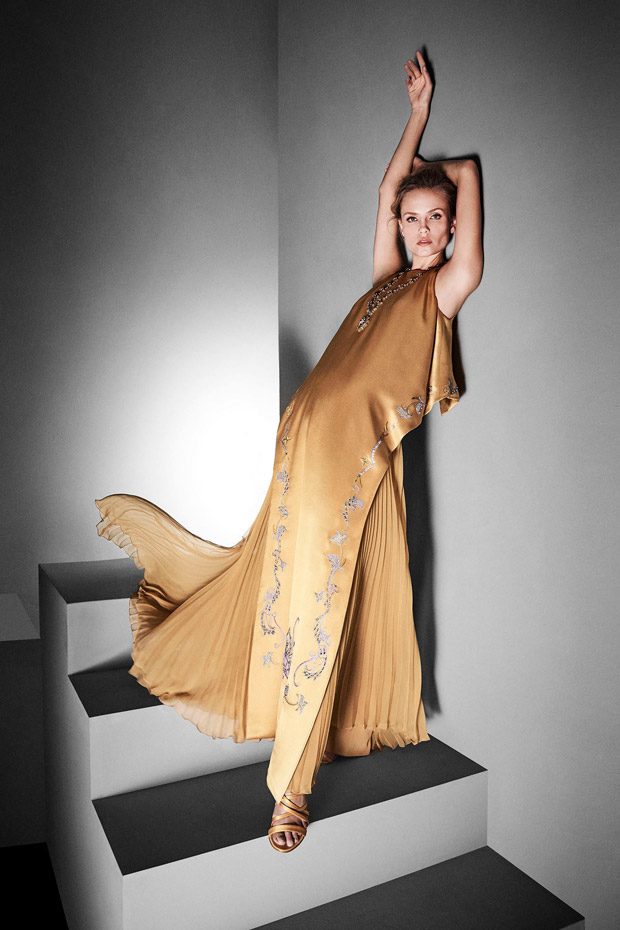 We love hearing from you, connect with us on Twitter, Instagram and Facebook.