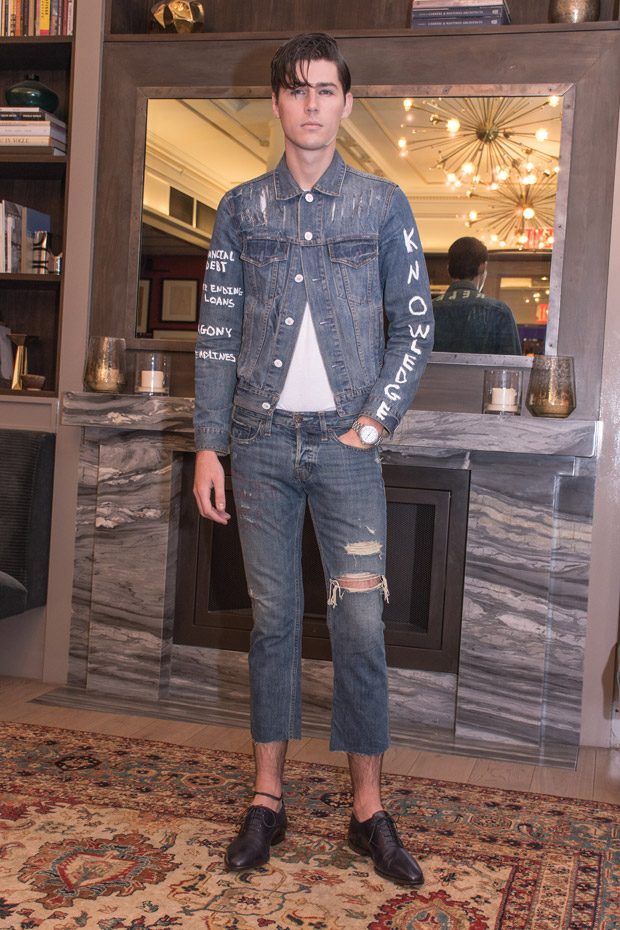 Fashion designer Christopher Lowman presented his Spring Summer 2018 Harvard Punk'd menswear collection on Monday July 19th, during the ongoing New York Fashion Week: Men's.
"For Spring/Summer 2018, Lowman has drawn inspiration from the modern day college student battling the everyday chain of emotions such as financial instability and mental health issues that lead to the possibility of becoming a college dropout. The finest French Terry and satin fabrics imported from Australia, as well as suede and lambskin fabrics with uniquely intricate patterns, and delicate Italian imported fabrics create a classic and refined fit for the modern man with a highly individual sense of style come together to create HARVARD PUNK'D: Christopher Lowman's Spring/Summer 2018 collection."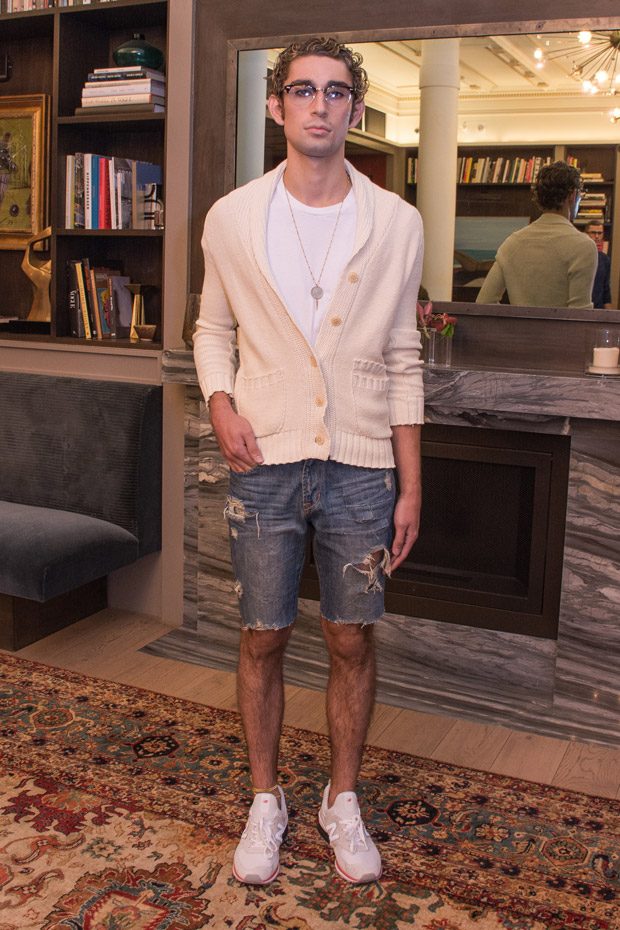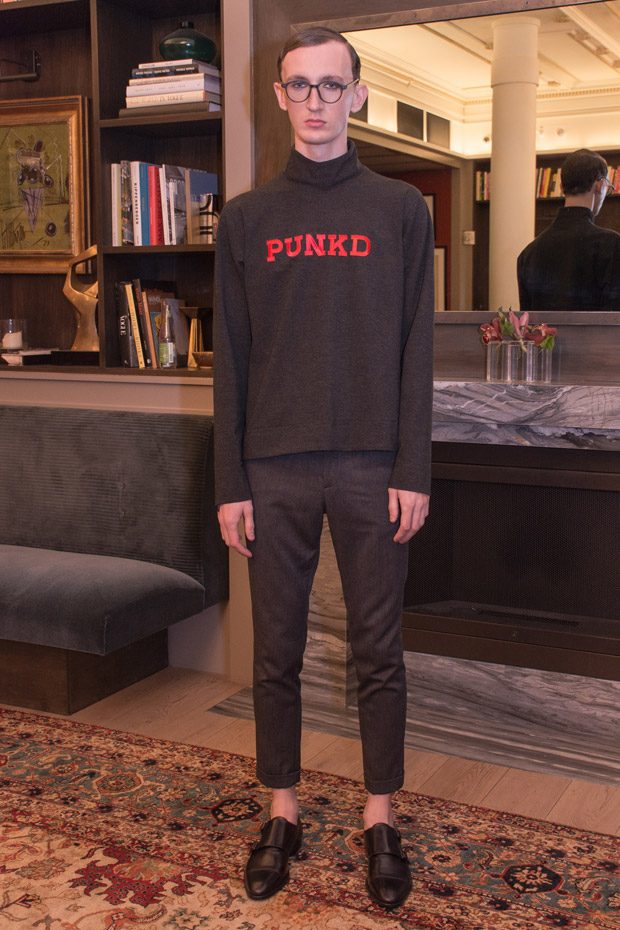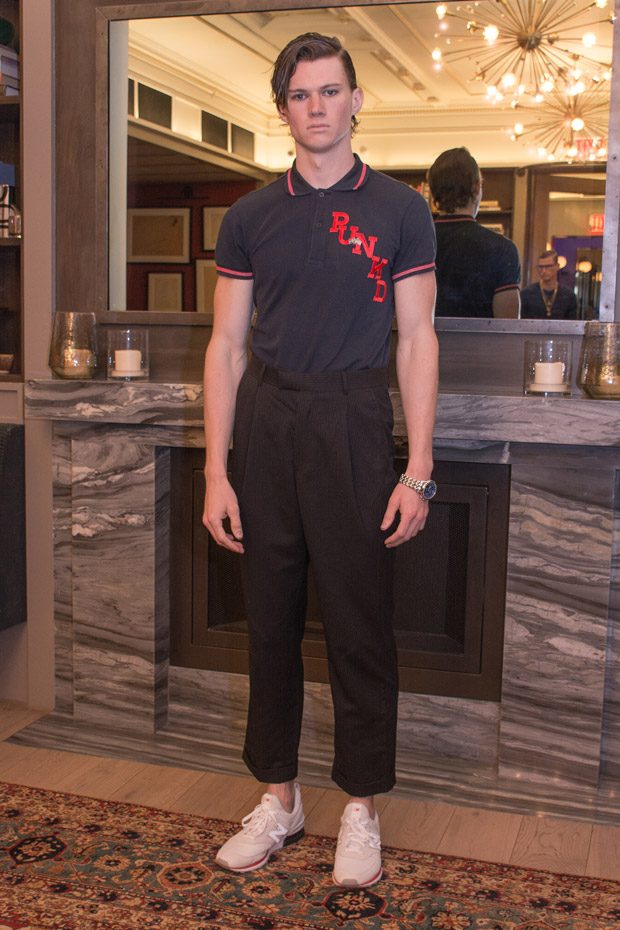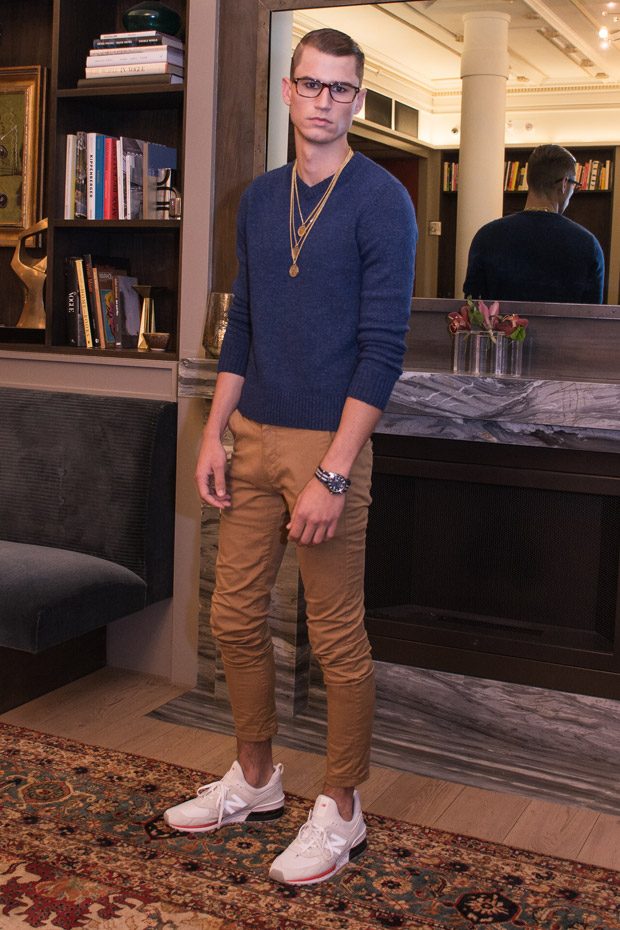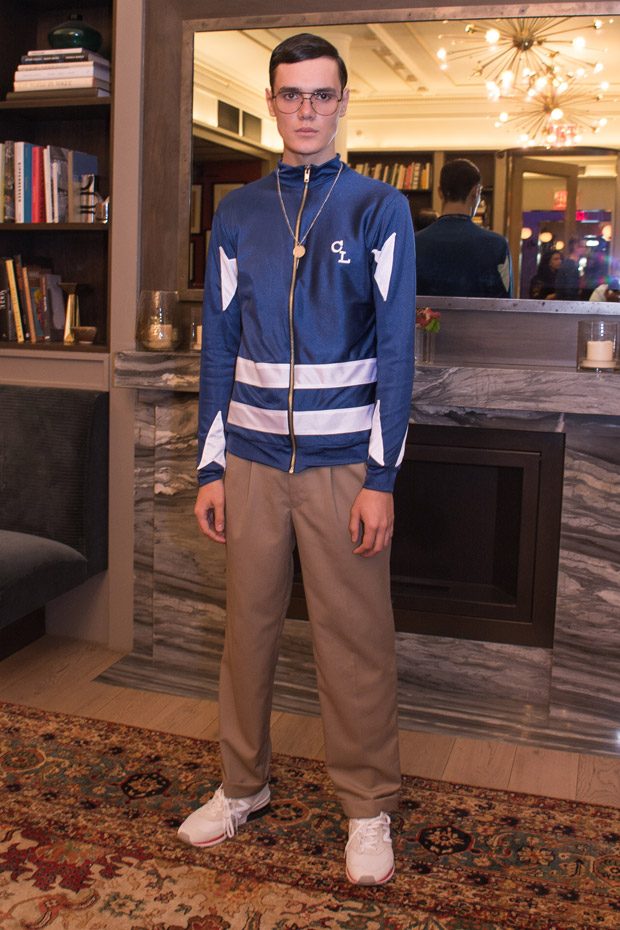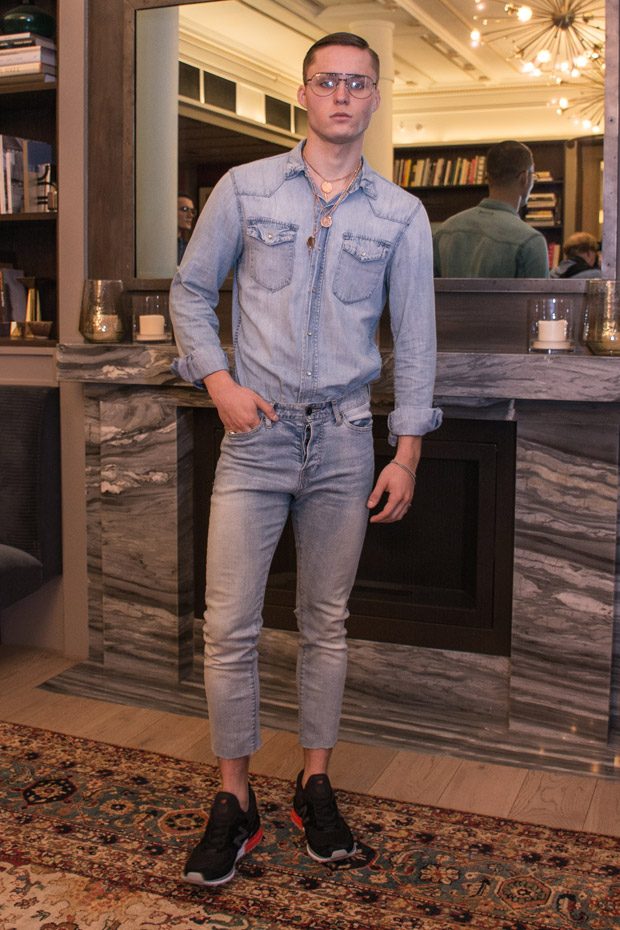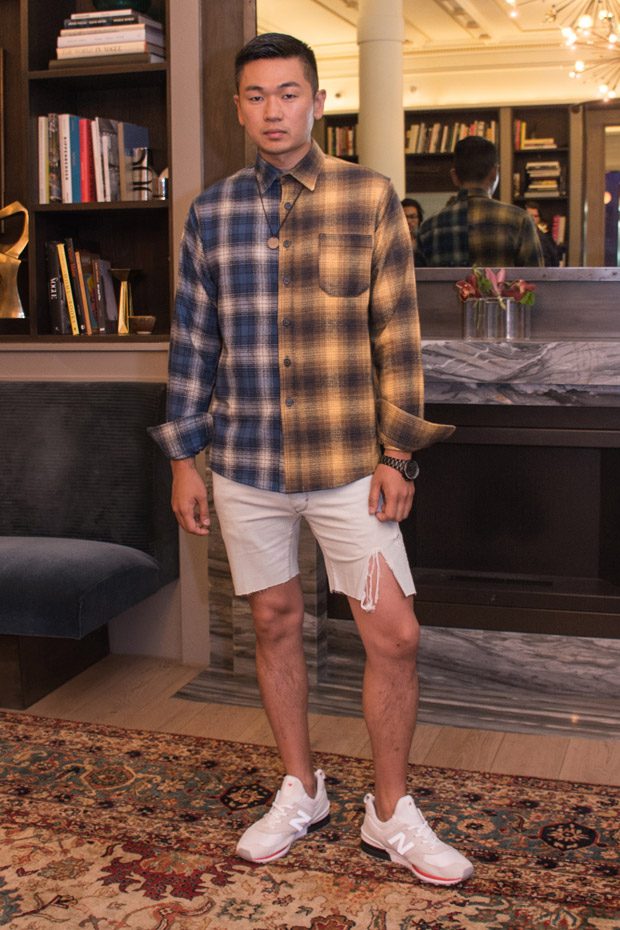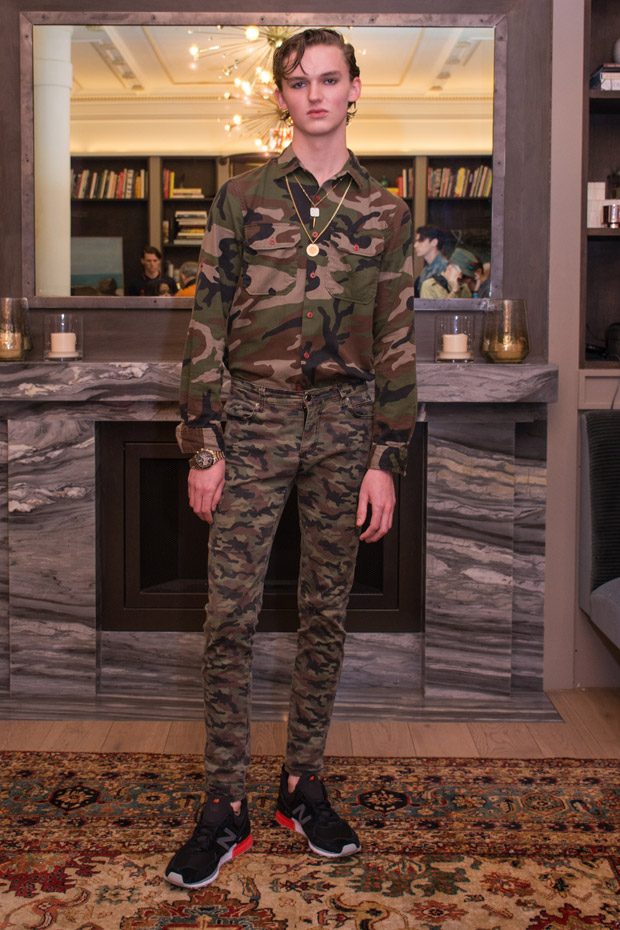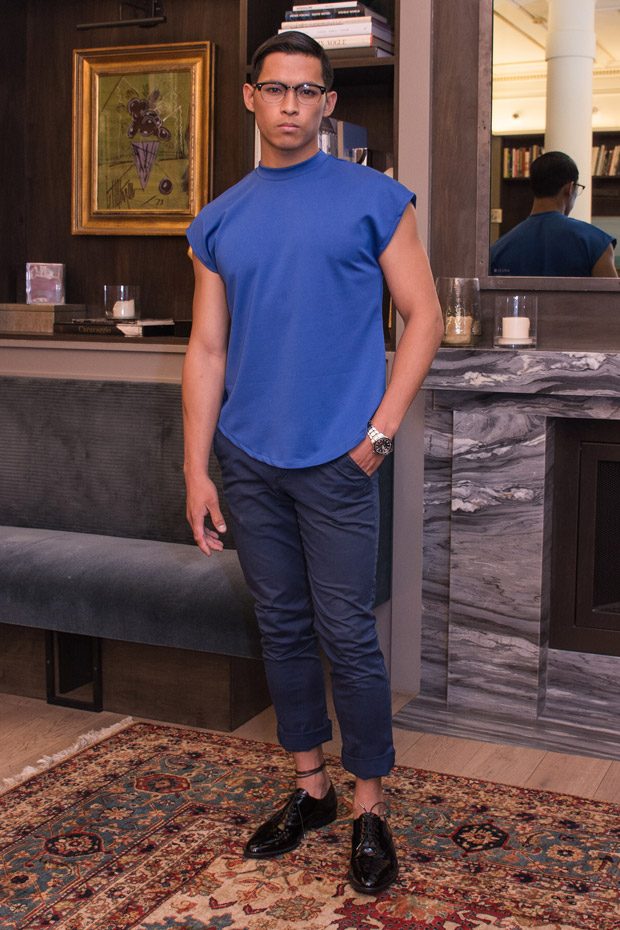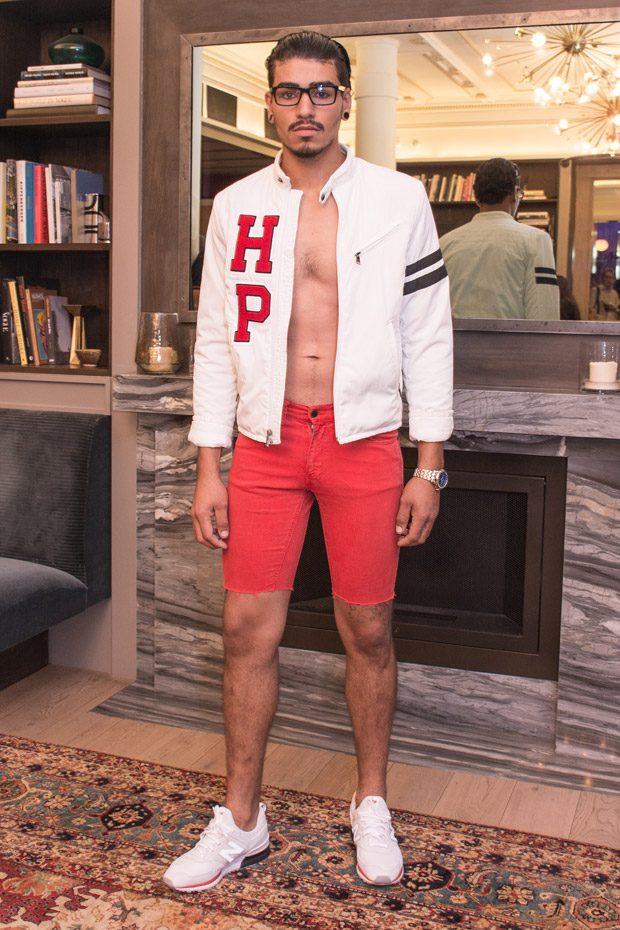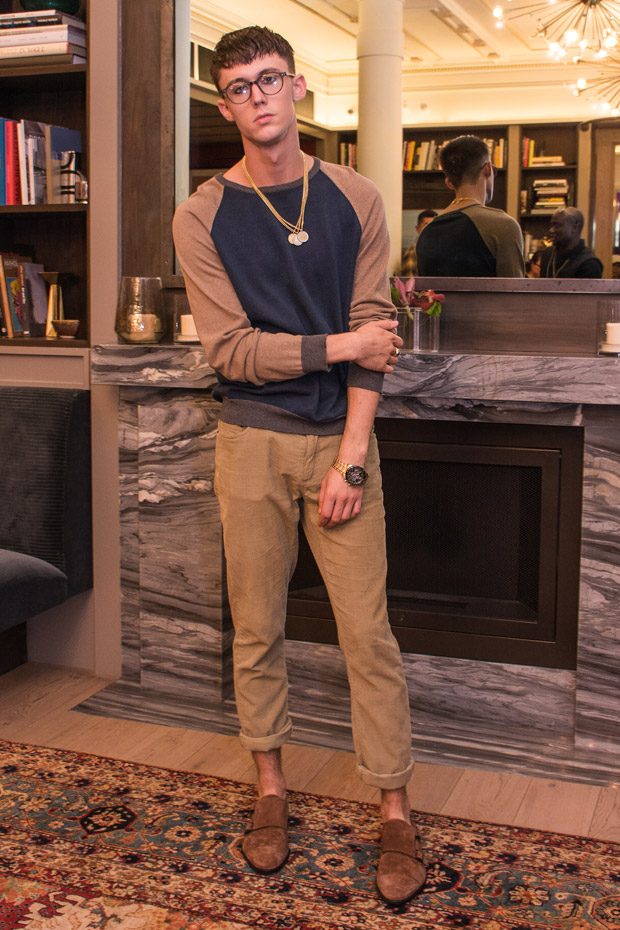 Images are courtesy of Geremy Dubensky for Christopher Lowman.