Are there areas in your home that need a little love, and you're not sure whether to get some outside help or not? When thinking about doing home improvement ourselves, there are some important things to consider. Firstly, is it worth the time and the effort? If your household will be disrupted for extended periods of time, you have to think about whether you will be okay with that. Yes, doing projects yourself will save you money on labour costs, but it is a considerable undertaking, not to be taken lightly. These projects can also be dangerous for the uninitiated so think long and hard about the consequences of your DIY project before taking the plunge.
If you're still unsure about what you can and can't do yourself, here are some tips for the most common home improvement projects: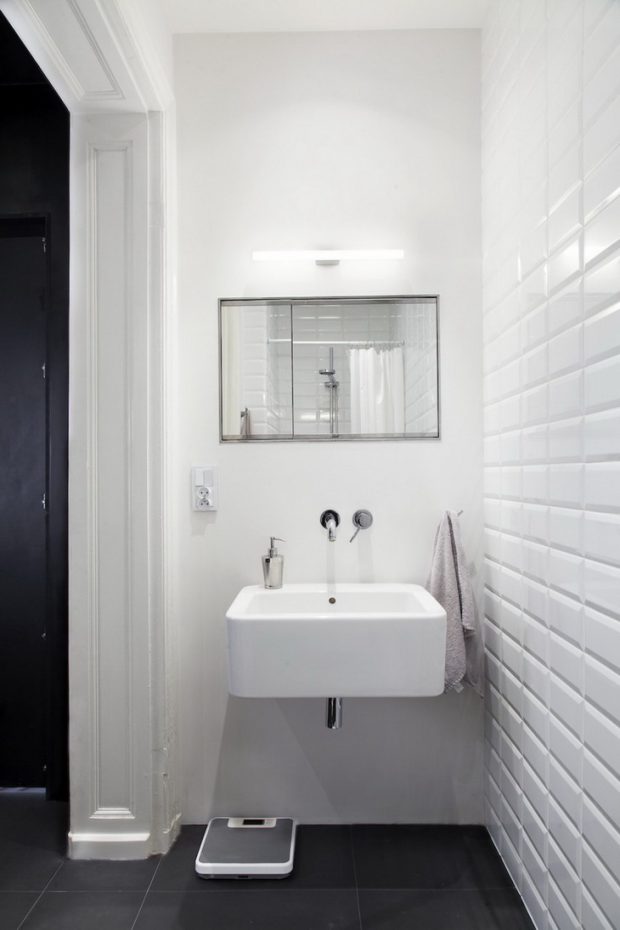 Bathroom remodel
If you're going to be knocking down walls or putting double glazing in for instance, you will want to hire a professional. Tiling can also be very tricky not only to do right but also to fix if it goes wrong. However, this is a perfect project for those who want to do some home improvement but no the whole shebang. You can have a professional do the heavy lifting and the dirty work, leaving you to do the finishings like painting and installing small fixtures. This can be a good compromise for those who don't have the expertise, time or energy to do everything themselves but want to feel the satisfaction of a job well done.
Conservatory
Having a conservatory put in could greatly improve the value of your home, but also offer other great benefits for the homeowner too like increased light, better ventilation and more space for everyone to enjoy. Unfortunately this can be very expensive, and while some of the conservatory installation costs could be offset by you carrying out the job yourself, depending on the type of conservatory and work needed. If you choose to buy a lean-to conservatory that does not require foundation work, you may be able to install it yourself. Otherwise, you'll have to call a professional in, because building work is very hard to undo once it's done.
Garden re-model
When re-doing your garden, there are some things you can do yourself and others that are best left to the professionals. One of the most entertaining aspects of redoing your garden is designing a garden that will work for you and your family! Will you want a nice lawn to play on, a lush vegetable garden or flower beds to infinity? That is up to you to decide. You can always ask a professional for advice when they come in to do what we call "hard" landscaping, like installing patios or walls. For "soft" landscaping like laying wood chips on a path or planting flowers, you can decide to do this yourself or to outsource the work. Do what you like and delegate the rest!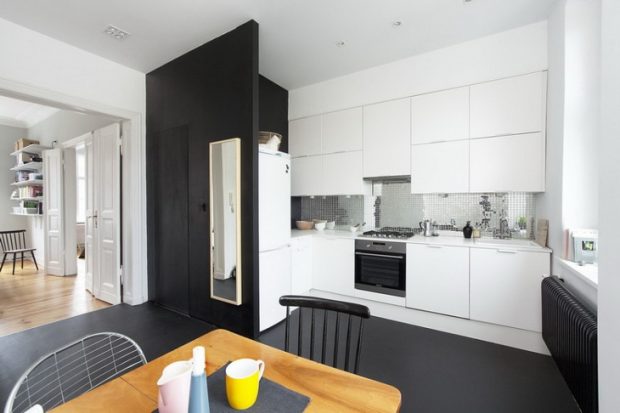 Kitchen extension
Extending your kitchen could make your day-to- day life tons better, by virtue of having more space to cook, eat and spend time with your family. Plus, you can totally revamp your layout and design, turning your old worn kitchen into a beautiful modern area. This often involves knocking down walls and doing some heavy constructing, which is best left to professionals. You also probably want to hire someone to install your big kitchen appliances, since if they are installed wrong it could be the bane of your life for the foreseeable future. However, installing small fixtures, staining wood and painting walls can be done yourself, so save where you can on big projects such as these!
Installing new windows
New windows can add thousands of pounds to a home's value, especially if they're pretty worn to begin with. If you go for bay windows, this effect is even more pronounced. These allow for extra space for you to decorate according to your personal taste, add light and better ventilation to a home. However, this job is best done by an experienced professional. Installing windows is difficult, dangerous and expensive to fix when done wrong. So save up your money and get a trusted local professional to do the job for you, and bring extra light into your home!
Whether you're changing everything about a room or just adding a few accent features that could change the whole feel of a space, you want to know whether you can save money on labour expenses or not. Make sure to do lots of research both before hiring someone and before embarking on a home improvement project yourself, as you don't want to make an expensive mistake that could deduct value from your home or make it uncomfortable to live in.
Images from Halo. Architecture's Simple but Impressive Apartment in Poland