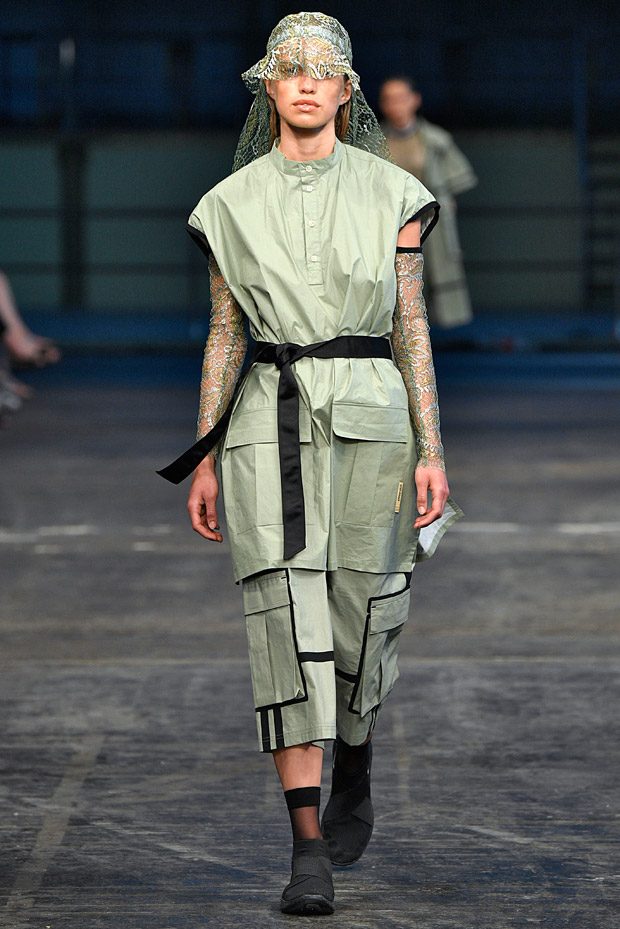 Fashion designer Astrid Andersen showcased her Spring Summer 2018 Womenswear Collection on August 10th 2017, during the ongoing Copenhagen Fashion Week.
RELATED: ASTRID ANDERSEN SPRING SUMMER 2018 MENSWEAR COLLECTION
"Astrid Andersen returns to the catwalk in the brand's native Denmark for the second time during Copenhagen Fashion Week with the Spring/Summer 2018 womenswear collection, continuing her exploration of finding new common ground for tradition and heritage with the contemporary sports-luxury sphere. This remains a common thread throughout Astrid Andersen's collections – translating the familiar into something new and interpreting unexpected references as fresh and relevant to a generation championing a new way of dressing. This season takes the archetypical Safari theme as referenced throughout the history of fashion in various guises and turns its natural curiosity into a personal quest to discover unfamiliar territory for the brand's aesthetics."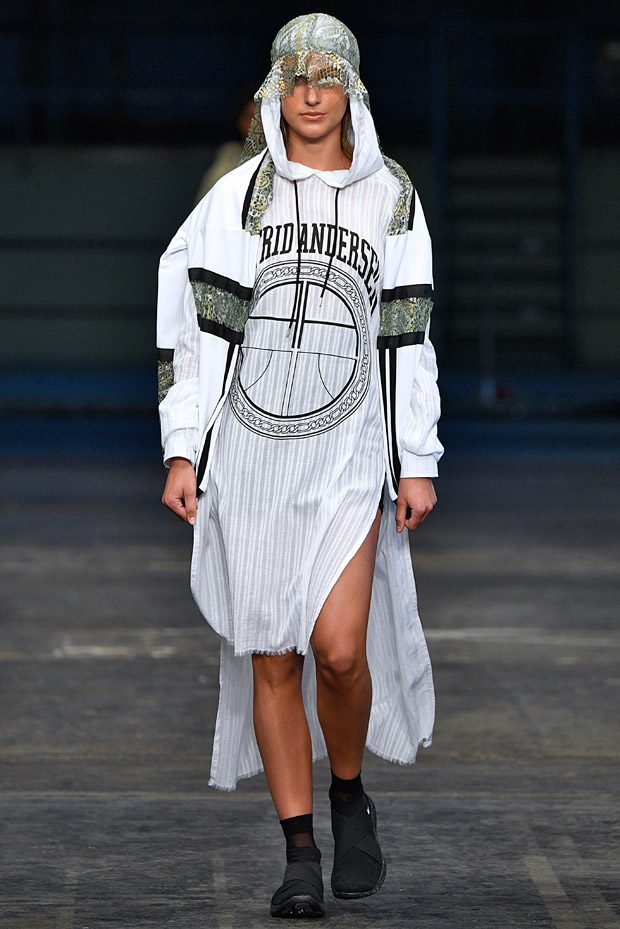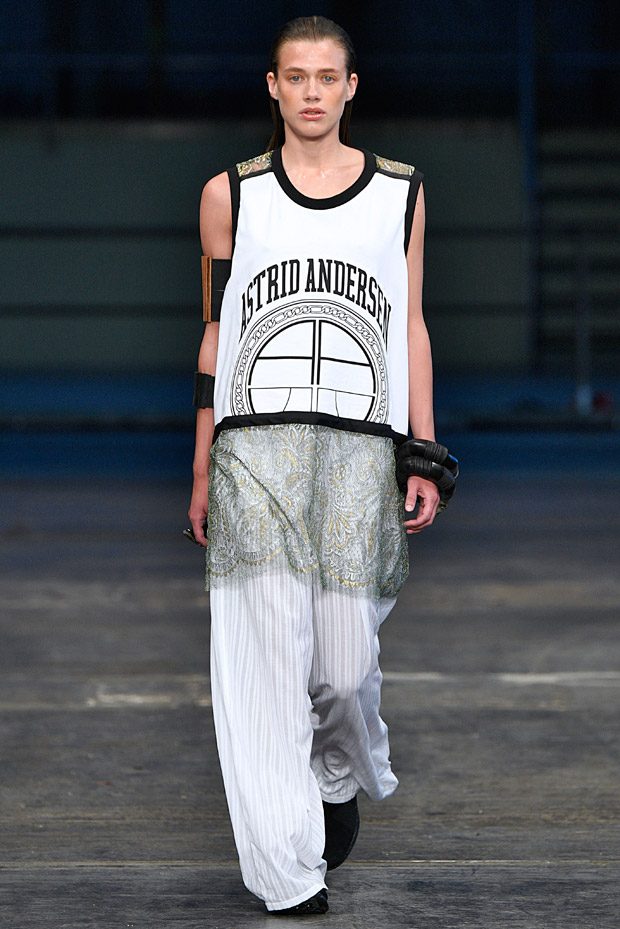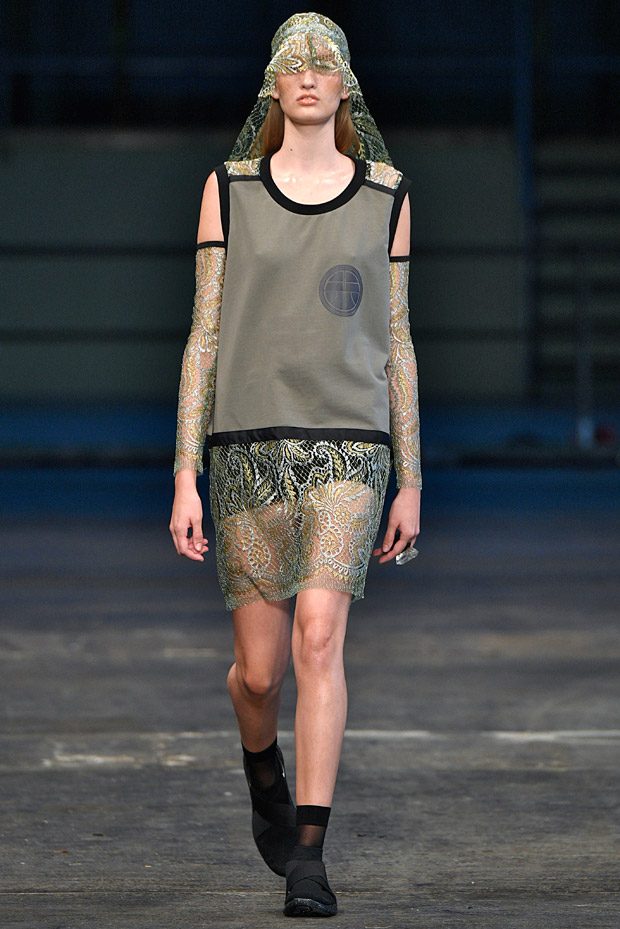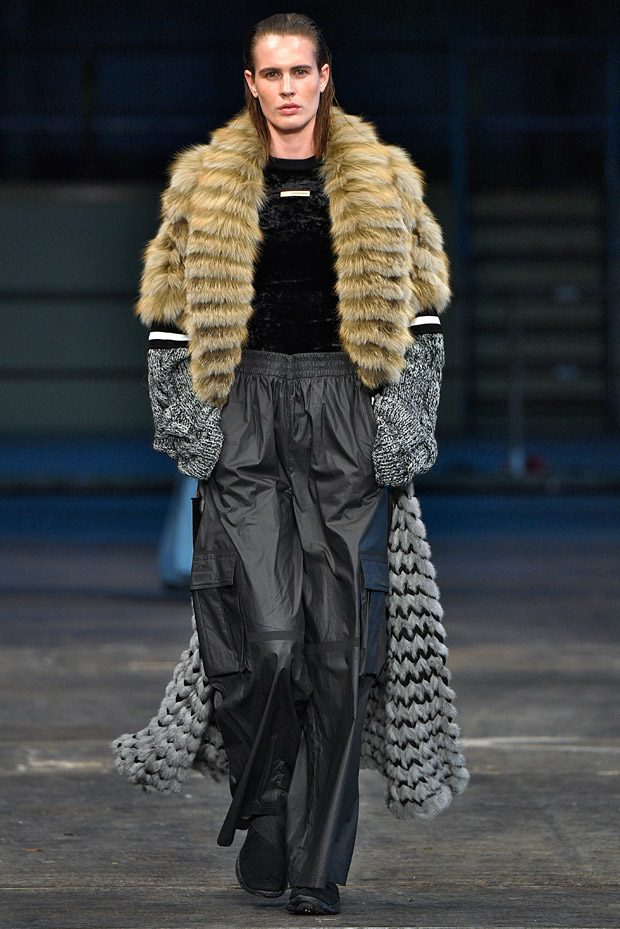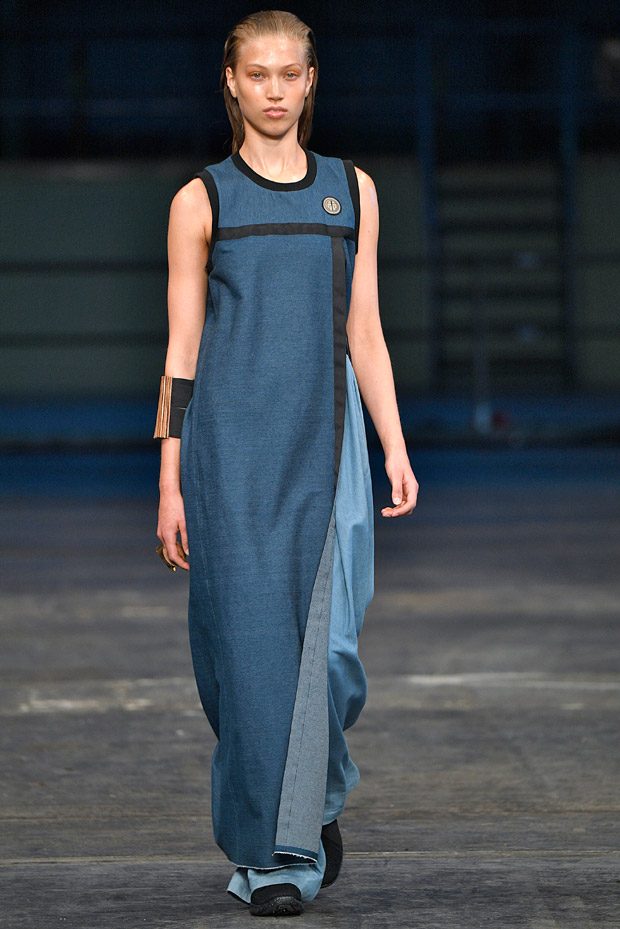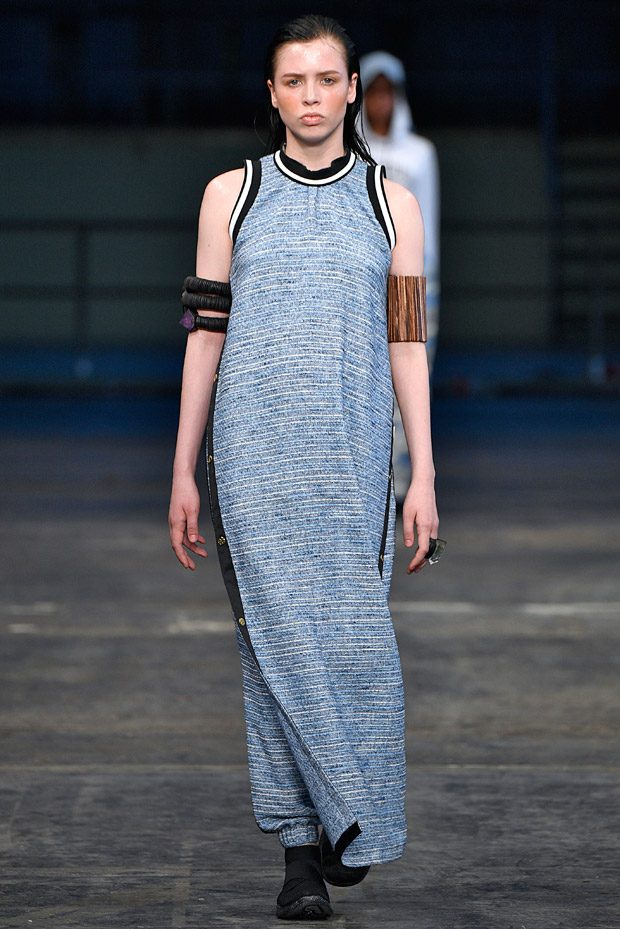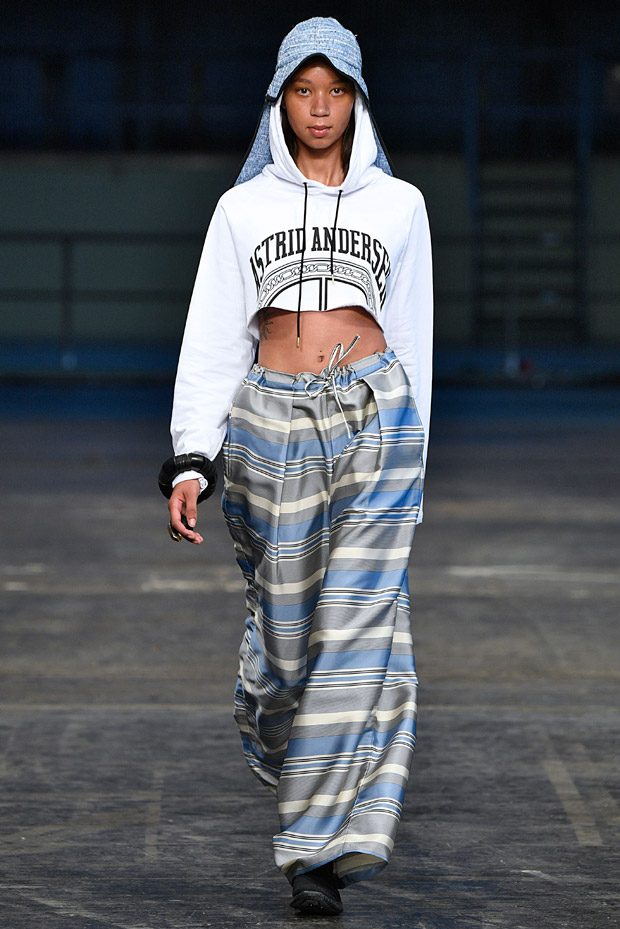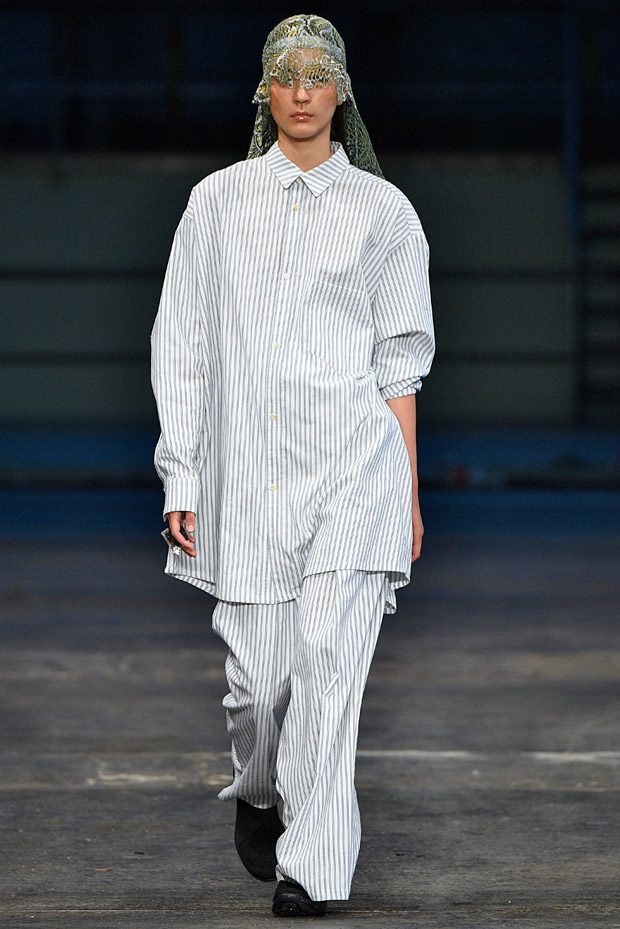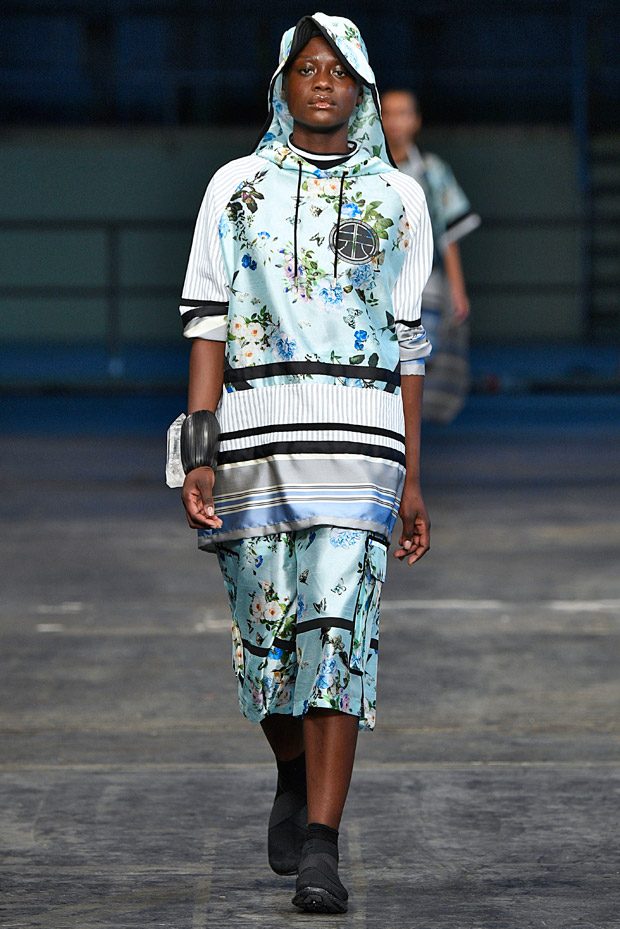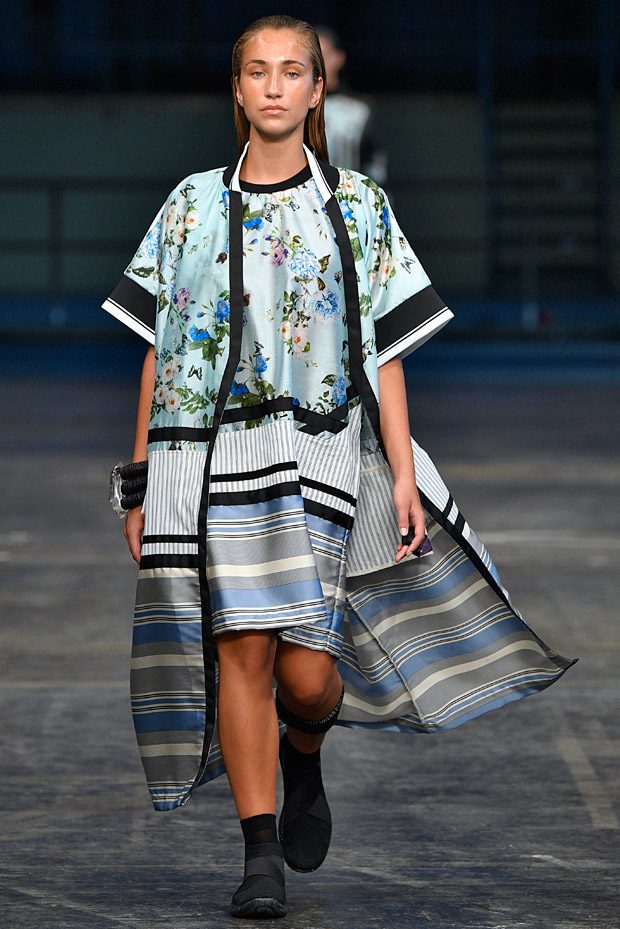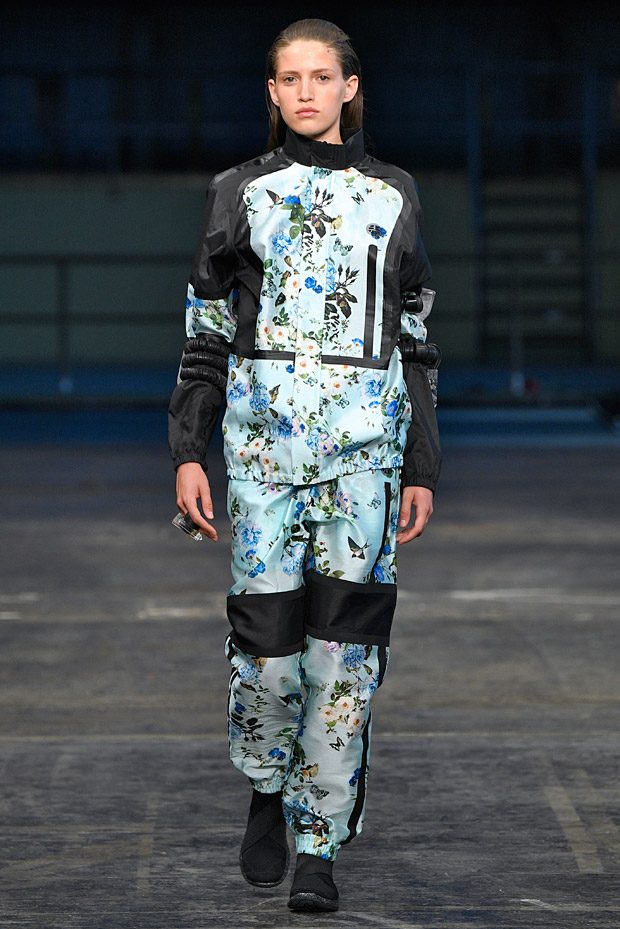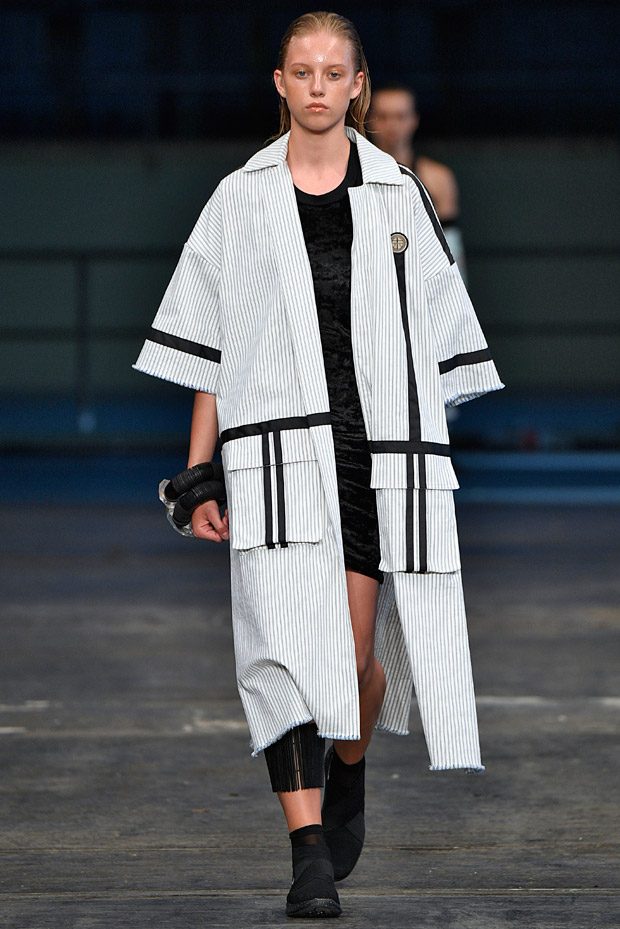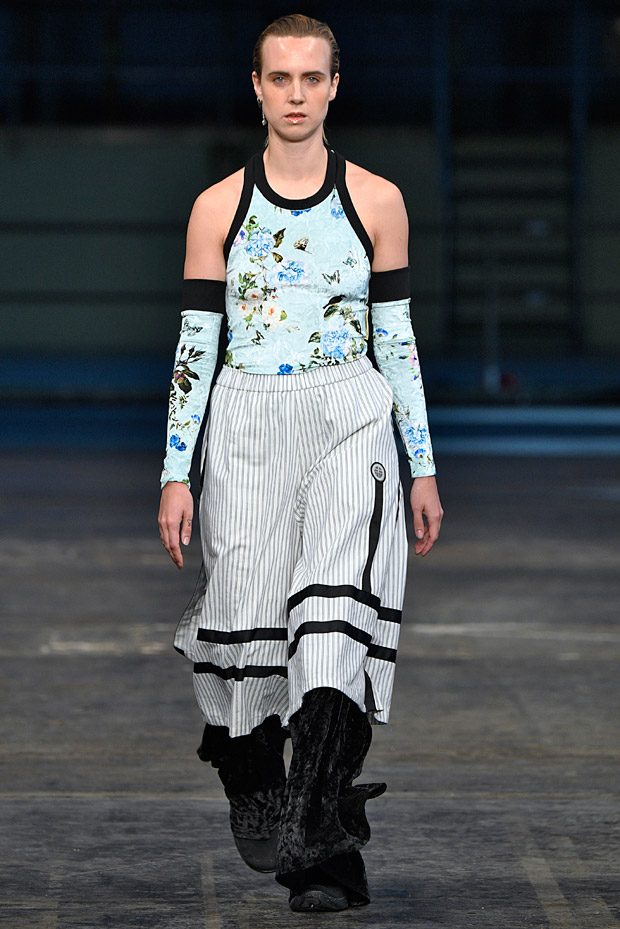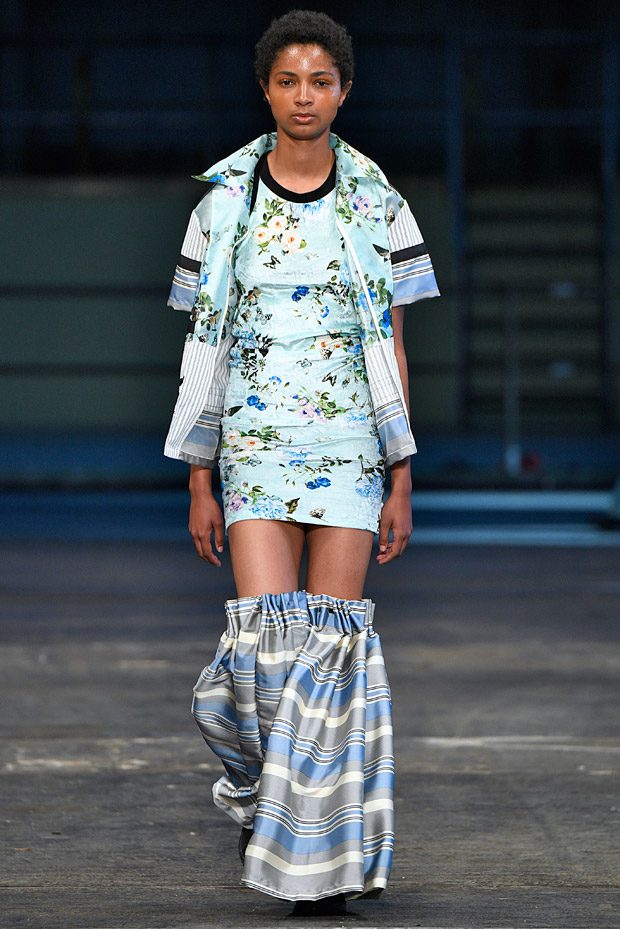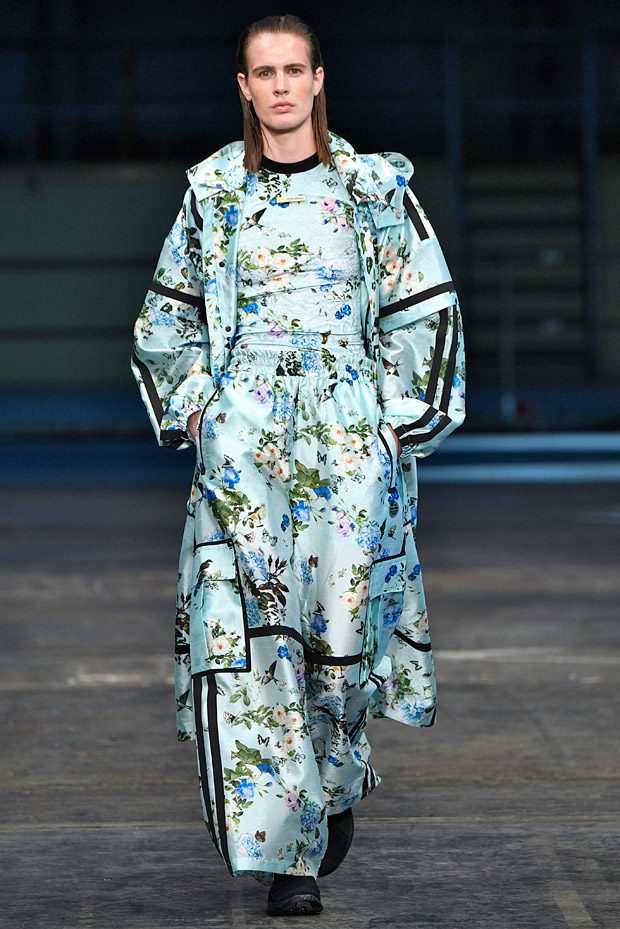 Styling: Elgar Johnson @ Lalaland Artists
Music mixed by James Mæssiah
Hair: Marianne Jensen using Kevin Murphy
Makeup: Massimo Møller using MAC
Production: Fashion Exclusive
Shoes kindly supported by NIKE
A very special to Studio Manager Sanne Keil Sørensen.
Special thanks to Elgar Johnson, Oliver Sharp, Gerda MOnies, Nicolai Monies, Karl MOnies, Anne Munkholm Jensen, Alynae Khou, Melissa Grimm, Copenhagen Fashion Week, Ellen Marie Sørensen, Tenna Jeppesen, Asbjørn Andersen, Anette Kjærjaard, Carina Caspersen, Christopher Egebjerg, Ella Dror & Ashley Smith.