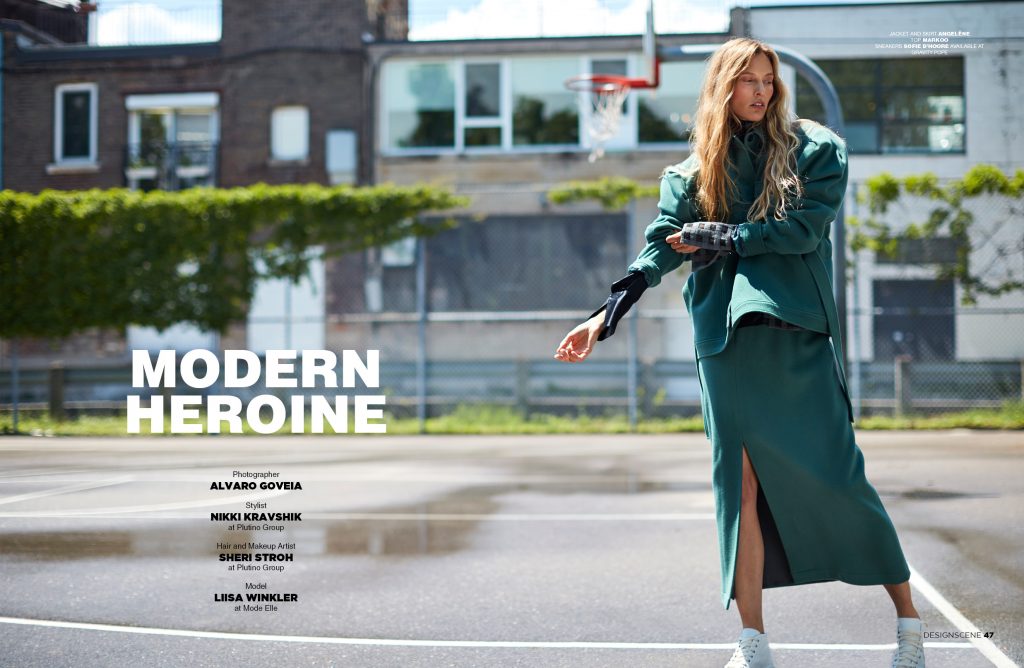 Supermodel LIISA WINKLER took over DESIGN SCENE Magazine issue with an exclusive interview, plus a cover story photographed on the streets of Toronto by Fashion Photographer ALVARO GOVEIA.
In charge of the styling was Nikki Kravshik while hair styling and makeup were handled by Sheri Stroh, both represented by Plutino Group.
AVAILABLE IN $21.90 PRINT AND $2.90 DIGITAL
For Liisa's outdoor session Nikki selected pieces from the likes of Antonio Grimaldi Haute Couture, Roberto Cavalli, Marni, Sid Neigum, Céline and Red Valentino to name a few. For the cover Liisa wears a dress from Roberto Cavalli.
Don't miss our exclusive interview with Liisa, for more of the shoot by Goveia scroll down for more of the session: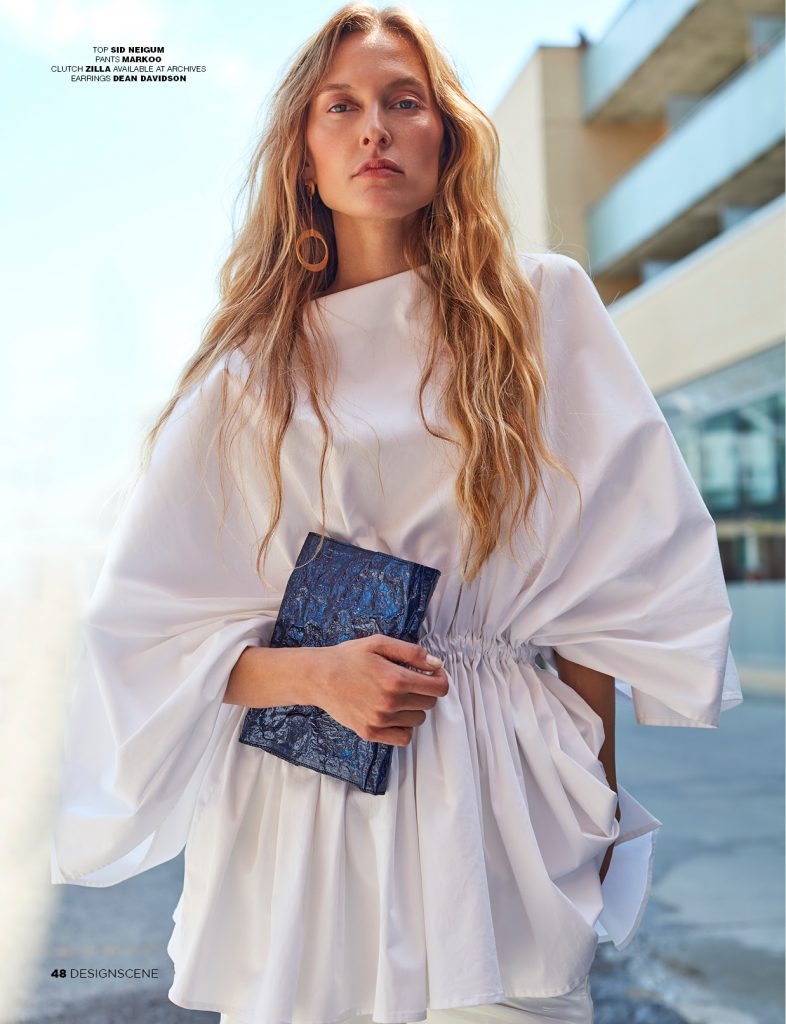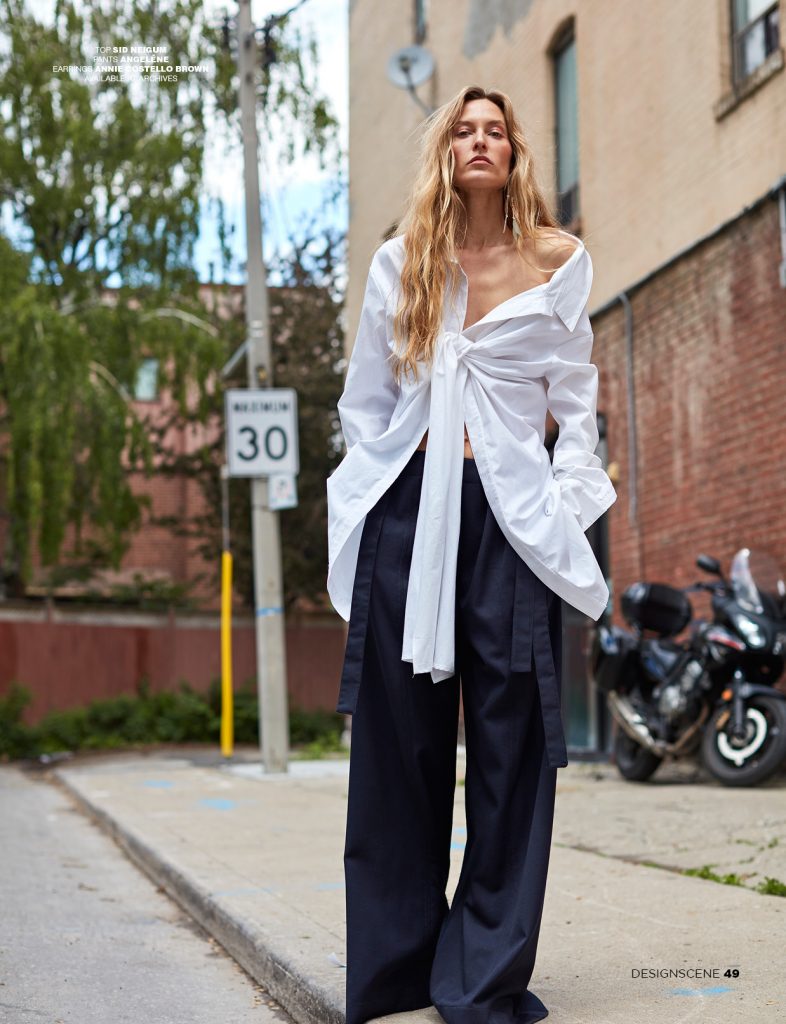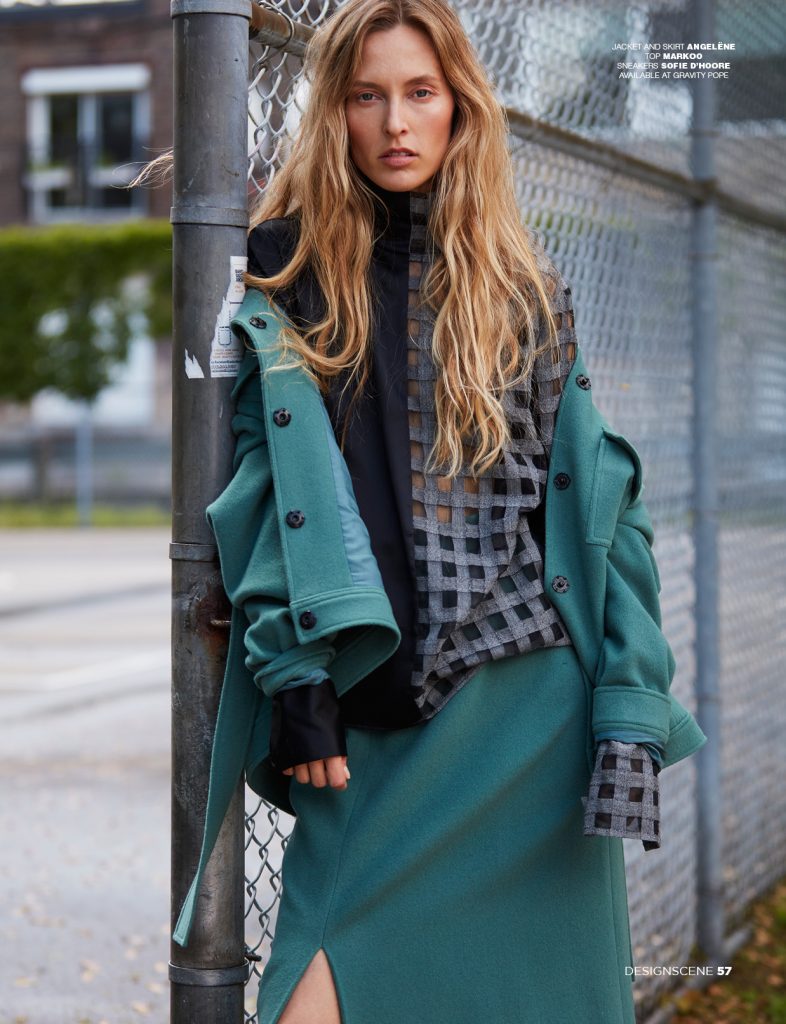 Cover Star Liisa Winkler at Mode Elle
Photographer Alvaro Goveia – www.alvarogoveia.com
Hair Styling and Makeup Sheri Stroh at Plutino Group
Fashion Stylist Nikki Kravshik at Plutino Group
Shot on location in Toronto.