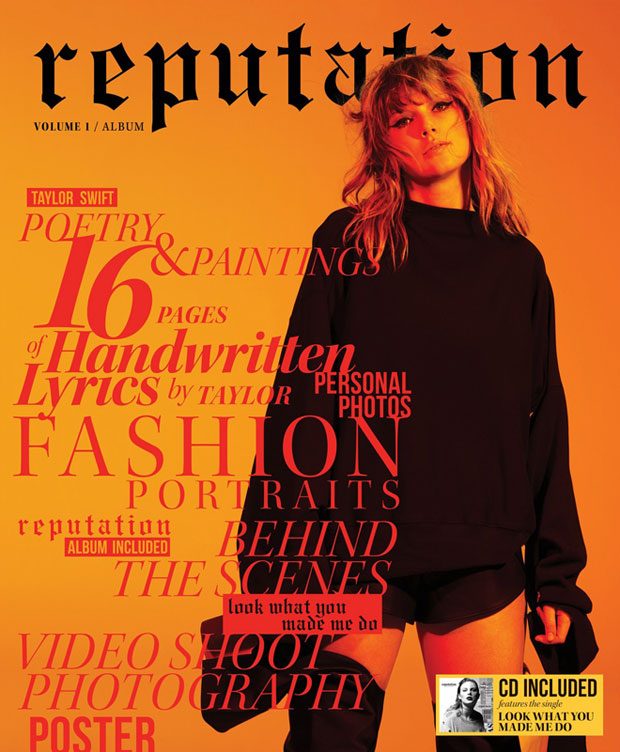 The unstoppable fashion photography duo MERT ALAS and MARCUS PIGGOT reunite with TAYLOR SWIFT for her Reputation album art but also a limited magazine version carrying the single and the new album. Swift who released her new single "Look What You Made Me Do' this morning, has set release date of her new album for November 10.
In collaboration with Mert and Marcus as well as photographer Benny Horne she has prepared also a 'Reputation' magazine version featuring two different covers and two 72 page volumes. The magazine version are to contain in addition to the new album, Taylor's personal photos and artwork as well as handwritten lyrics and poetry. In addition to photos from "Look What You Made Me Do" Music Video and an exclusive poster. Volume 1 photography is work of Mert & Marcus, while Volume 2 is photographed by Benny Horne. Taylor has previously collaborated with Mert & Marcus on her American Vogue May 2016 issue cover story.
The magazines version is however to be available only at TARGET from the November 10 release date.
Swift has also announced a coming world tour. Fans who purchase the new album as well as the magazine along with other merchandize will get priority when it comes to buying Swift's upcoming tour concert tickets. The collaboration with Ticketmaster is set to create a unique experience for fans of her music, and help the fans secure their ticket purchase avoiding bulk buys by ticket scalpers and bots.
See more of the artwork and listen to the new LOOK WHAT YOU MADE ME do single: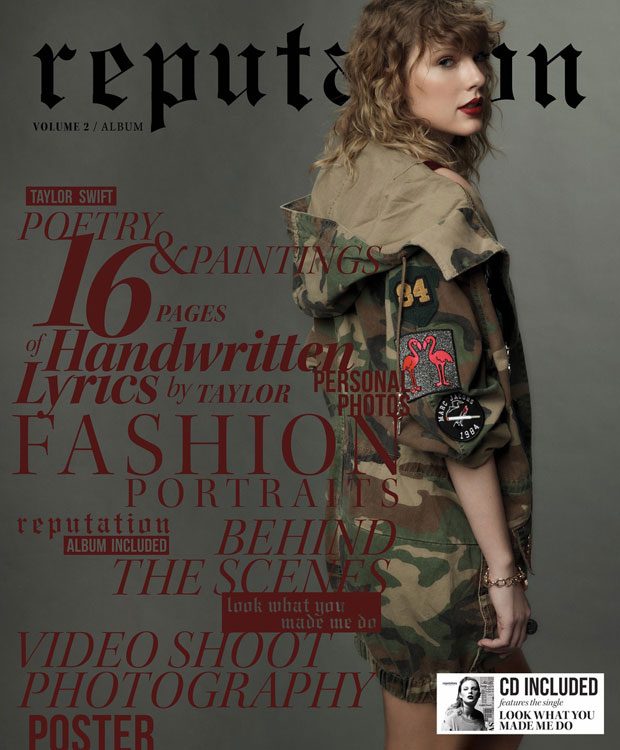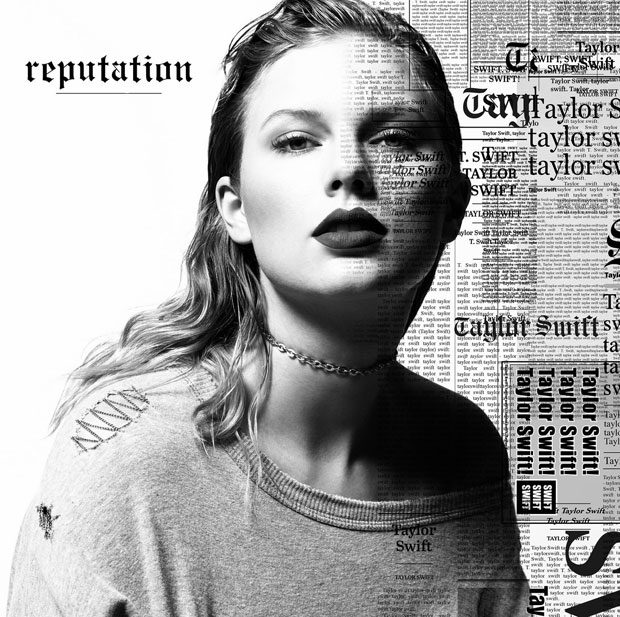 We love hearing from you, connect with us on Twitter, Instagram and Facebook.