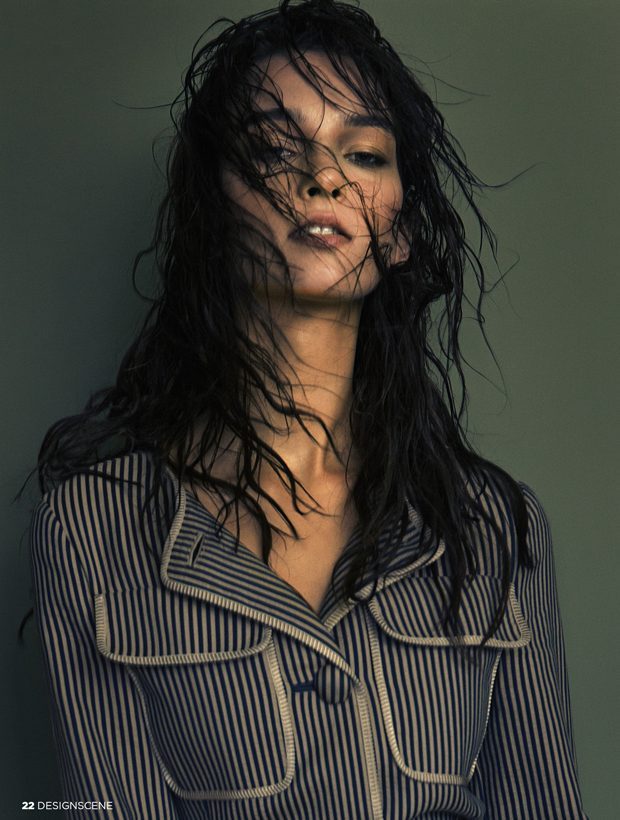 You probably have a favorite hair styling product, but just because it has worked better than all the others you've tried doesn't mean it's the best product for your hair. The perfect pomade could be hiding on the shelves of your local hair salon and you wouldn't even know it!
The first step is to understand your hair type. Knowing if you have fine, greasy, or frizzy hair can help you narrow in on the products that are best for you. The next step is understanding the difference between a styling wax and a gel, and a pomade and a cream.
Read more after the jump: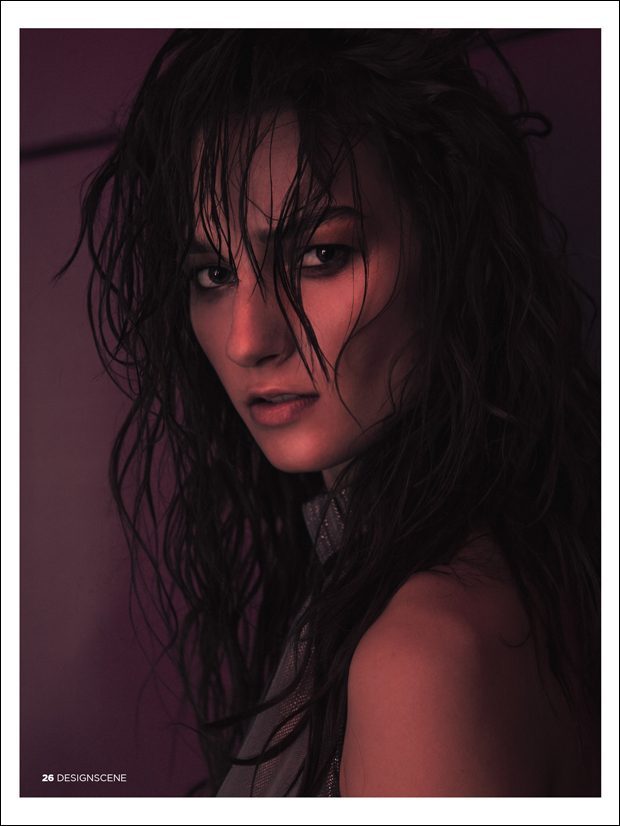 Styling Waxes
Waxes are popular with men, but they can be an effective styling tool for women too. If you're shopping for a wax, pastes and clays go in this same category. However when it comes to men – especially those who have facial hair for a longer beard choosing the right beard brush is pivotal.
Styling waxes are stiffer than other styling products and will leave your hair feeling a bit tacky. There are a few different ways to use wax that include:
Holding your style after your hair has dried
Creating a spiky look if you have short hair
Creating a tousled look if you have long hair
Gels
You can usually identify a gel when you see one because they are translucent in color. They also tend to be thinner than other styling products.
Unlike waxes that remain malleable, gel hardens, which leaves your hair feeling stiff. They are a perfect choice if you're looking for a shiny, wet look, or if being able to wash out your hair product easily is important to you.
They can be considered lightweight and heavyweight, depending on how well they hold, so make sure you look at the label carefully.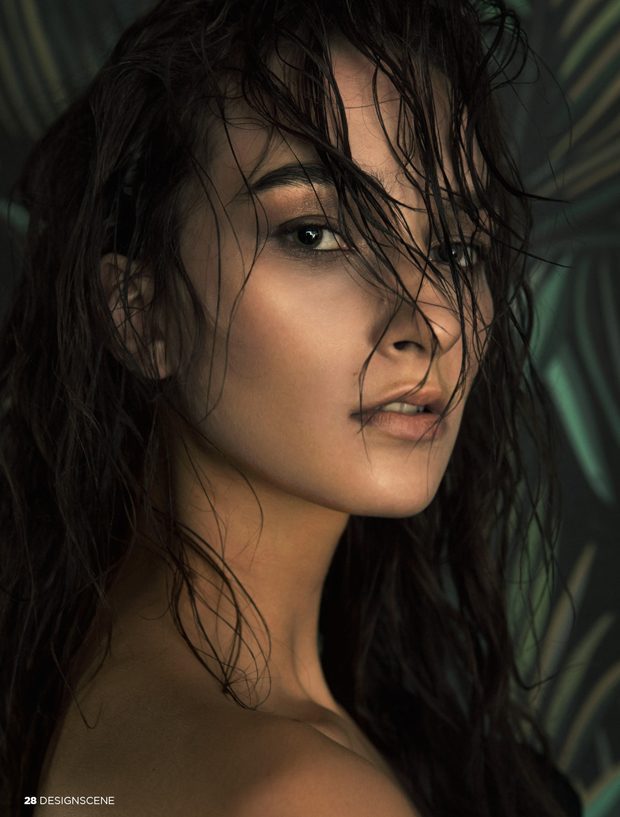 Pomades
Traditional pomades were popular in the 1950s and continue to be popular with certain youth cultures and the rockabilly scene today. However, pomades have come a long way since their original form. Today, you can choose between petroleum based products and water based products.
If you're looking for a traditional feel, choose a petroleum based product. If you're looking for a product that's healthier for your hair and easier to wash out at the end of the day, choose a water based product.
There are many ways to use pomade. It is a great hair straightener, and it can help hold a variety of hairstyles.
Creams and Serums
While the other items on this list are true styling products, creams and serum are best left until the very end of your styling routine.
They offer very little in the way of hold, but they can provide you with the finishing touch to your look. They can add shine, make hair smoother, and lock down frizz. They can also be applied while your hair is still wet to protect against blow dryer damage.
Don't be afraid to have a little fun, and ask a hairstylist if you have questions. You may find that some products work well if you're going for a certain style, while others work better when you're going for a completely different look.
Images by Marco Falcetta for Design SCENE