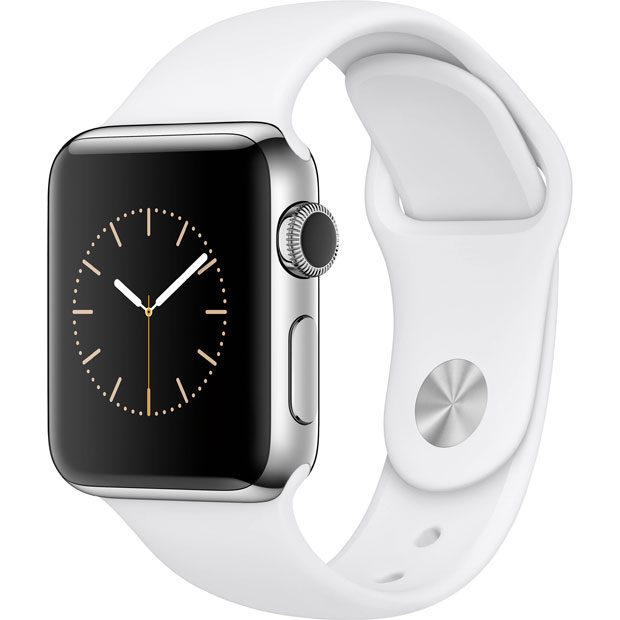 When you were a kid, keeping tabs on how much exercise you got that day meant noting the time you started jogging around the neighborhood as well as when you returned home. If you wanted to check your heart rate, you had to stand still and put your fingers on your carotid artery, and calling your friends meant using the rotary phone that hung on the kitchen wall.
Now, thanks to the proliferation of wearable technology, or just "wearables," we are able to do a number of amazing things right from our wrists or other parts of our body; this includes keeping tabs on the number of steps we took that day, checking texts, making payments and more.
RELATED: Find More Watches on Design SCENE Magazine
But while wearables can do some pretty amazing things, we don't always want to announce to the world, "Hey, I'm trying to monitor my fitness level." Fortunately, there are a number of wearables that are relatively inconspicuous and can blend in with what you are wearing.
For example, check out the following designs:
Circular Smartwatches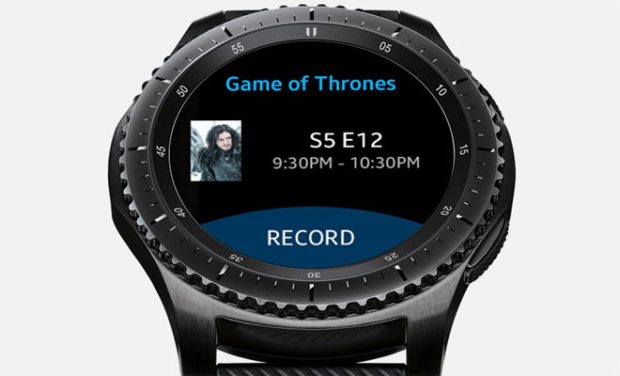 While the Apple Smartwatch is capable of doing a bunch of really cool things like making and accepting phone calls, texting and more, its iconic square look makes it stand out on your wrist. If you are in the market for a smartwatch that looks more like a classic timepiece, consider the ZTE Quartz or the Samsung Gear S3 Frontier watches from T-Mobile. Both feature a traditional circular design and plenty of cool features that strike a balance between fashionable and functional. For example, the ZTE Quartz watch makes crystal clear phone calls, allows for hands-free messaging, Wi-Fi and Bluetooth connectivity and more. The Samsung Gear S3 is 4G LTE connected, which means you can receive texts, reply to emails and track your activity from your wrist. The watch's rotating bezel and attractive design looks amazing and will complement just about any outfit.
Smart Rings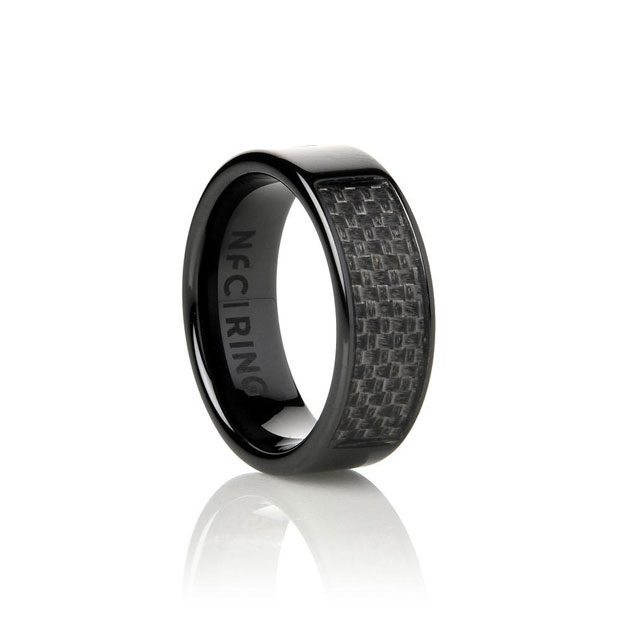 Another amazing-yet-inconspicuous type of wearable is the near-field communication, or NFC Ring. These rings, which include black and/or black and metallic options, look gorgeous and feature a sleek style that will easily fit on your hand while doing a variety of useful things. For example, if you are famous for misplacing your housekeys, no worries — the NFC Ring works with an NFC enabled door lock so you can unlock your door from your hand. You can unlock your smartphone or tablet with the swipe of your finger, and use the NFC Ring to share Wi-Fi info, links to websites, photos, contact info and more. As a major bonus, the NFC Ring never needs to be charged, and it is water resistant to a depth of 50m, so you can swim, surf or scuba while wearing it.
Digital Touchscreen Watches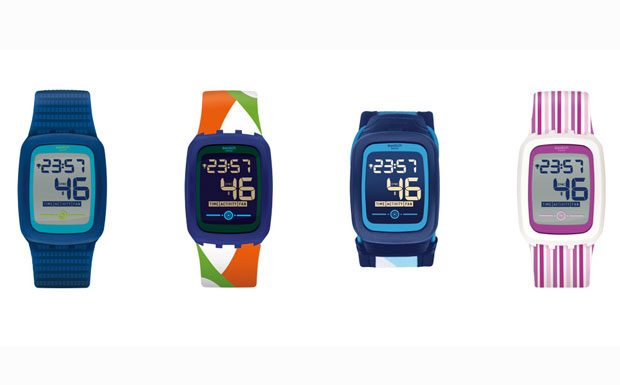 If you are a child of the 1980s and have fond memories of wearing at least one Swatch watch on your wrist, the company is back with the Swatch Touch Zero Two, a colorful digital touchscreen watch. The watch, which comes in a number of great looks including light blue on dark blue, pink stripes and colorful patterns, will look great with sporty outfits while not advertising to everyone around you that you are tracking your overall fitness levels. The Swatch Touch Zero Two lets you see how many calories you have burned, check your steps, set an alarm or stopwatch and it can be connected to your smartphone with an app that gives you access to your personal performance stats.