The interior design tips are quite often our subject, however this time we are talking about an office space which is hardly your ordinary work space. We talked with a few interior designer about the struggles of shaping a counseling clinic which needs to be different to a regular living room or office. People who will be visiting are feeling a little vulnerable or are in search of advice. Their ability to get into a state of overwhelm is often far easier than for non-patients which affects how a clinic's interiors should be designed.
Here are three tips with suggestions on how to direct design choices in favor of the patient's needs ahead of the counselor's.
Lighting is One of the Most Important Things
As most graphic designers know already, the lighting in a room as well as the level of illumination sets the tone. While brighter lights have been found to be better for productivity, the same cannot be said in a counseling clinic setting. The issue of what is appropriate light levels was examined in 2006 by two researchers (Kazunori and Miwa) to see what correlation there might be between brighter lighting and dim lighting in a counseling setting. Their findings were very interesting.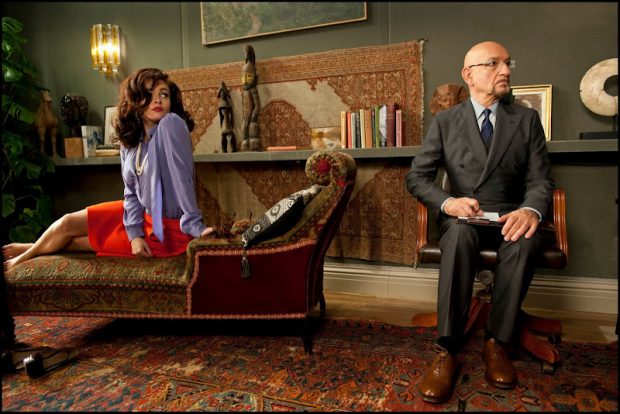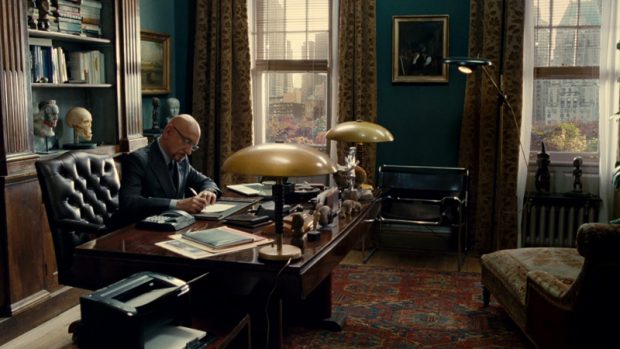 The researchers determined that in a counseling environment, a person was more likely to reveal intimate details about their thoughts and concerns with dimmer lighting (such as 150 lux) rather than bright lighting (set at 750 lux). Furthermore, it was also discovered that patients were willing to talk more openly for longer periods too. The conclusion was that, perhaps sub-consciously, we're accepting of sharing private thoughts (which makes us feel vulnerable) when in darker surroundings. The idea is that a lower light level counterbalances the open conversation and avoids the feeling of being under the spotlight, so to speak.
Homely Feel

A homely feel is important to some patients who want to be more comfortable. An office that shrieks of being a medical facility is not conducive to relaxation. Given that therapists sometimes offer the patient the option of lying down to get them to feel more laid back, quietening the mind by providing a familiar feeling when inside the counseling clinic starts things off on the right foot.
An uncluttered appearance with a few sparing pieces of furniture instead of a busy appearance may offer patients a psychological feeling that there's the space to unburden themselves. That may all be in the mind, but an open plan is a common theme with counseling environments. Think: Less furniture instead of more; distinctive individual pieces of artwork, not many smaller ones; and discreet lighting arrangements.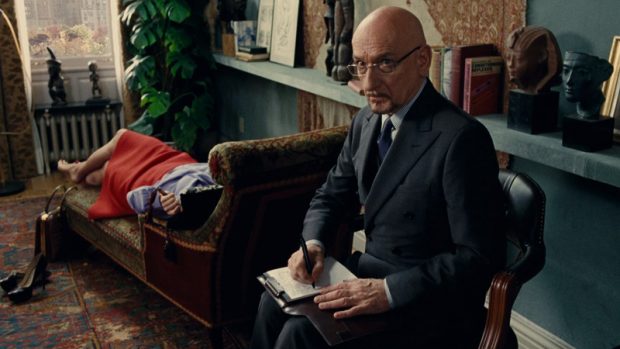 Showing Credentials on the Wall
It is usually a good idea to display counseling credentials on the wall in a frame or two. It certainly shows patients that you're qualified to help them and that you're proud of your achievements. For counselors with a degree, there's always the option to study for an online masters in counseling to advance further. Online counseling degrees are more accessible than ever with practicing counselors able to take classes in between appointments, in the evening or on the weekend. Upon completion, there'll be another certificate to frame on the wall too.
Designing the interior of a counseling area may not be something that immediate springs to mind as important, but for patients it's more of a subconscious thing. If they feel comfortable in the surroundings, they're more likely to be relaxed and talk openly. Interactive patients are easier to help than those who aren't talkative.
Images featured in our article come from the wonderfully charming Short film A THERAPY starring Helena Bonham Carter and Ben Kingsley in a short film directed by the legendary Roman Polanski. Kingsley's office of a therapist (for the insanely wealthy) is a mix of classic space, filled up with artifacts and homely furniture pieces. While Bonham Carer plays a rich and a very self-centered New York city socialite, the space while a set design is indeed taking on some of the signature design tips for an office of a therapist. The set designer for the short film, have created a true school examples of such an office space making the most of a one room setting. Discover 'A Therapy' by Roman Polanski on DESIGN SCENE.