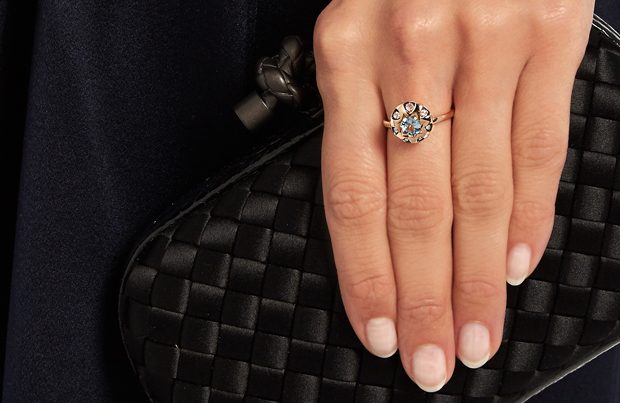 Engagement rings are an ever-changing market with trends that come and go. If you have plans to shop for one this year, you may be interested to learn what the latest trends are for engagement rings in 2017/2018. There is a style to meet all tastes and budgets, with many of them showing up on the runways, in magazines, and on your favorite Hollywood stars.
The Updated Three-Stone Ring
Three stone rings have been trendy for years now, but be prepared for an updated version in 2018. The newest trend will be the halo look in a three-stone setting. This actually combines two of the hottest trends – halo and three-stone. There is plenty of variation with three-stone settings, in that you can have diamonds in all three positions or make use of other gemstones as well.
See more after the jump:
The Halo Ring Continues to Stay Strong
Speaking of the halo ring, you can expect this one to stay strong throughout 2018. It seems as though this design is really here to stay. What makes halo rings so alluring is the fact it makes any diamond look larger than it actually is. This is ideal for those on a budget that want the most impact possible. It's got a vintage look to it, yet still works with the most modern of brides. If you want to be really trendy with your halo ring, opt to add ornate details to the band.
Oval Shaped Center Stones
The oval appears to be making a comeback at last. For those in the know, the oval stone is something that came onto the scene in 1957 and quickly gained popularity. Over the years it began to fade and then fall out of style. Well, according to jewelers and stylists, this shape is looking to make a big comeback in 2018. For those who like a vintage look, the oval stone is definitely the way to go.
You can opt for just a simple oval diamond solitaire or you can add additional brilliance with smaller diamonds surround it.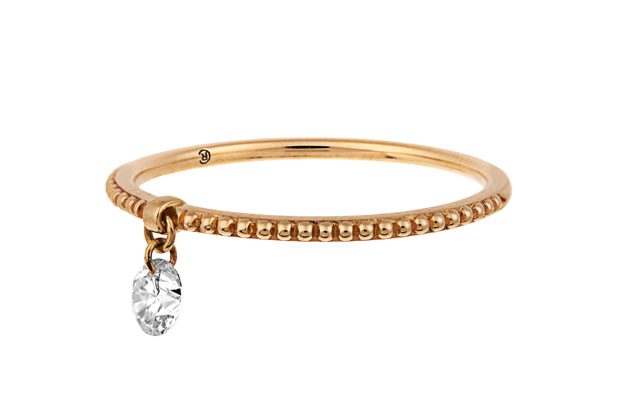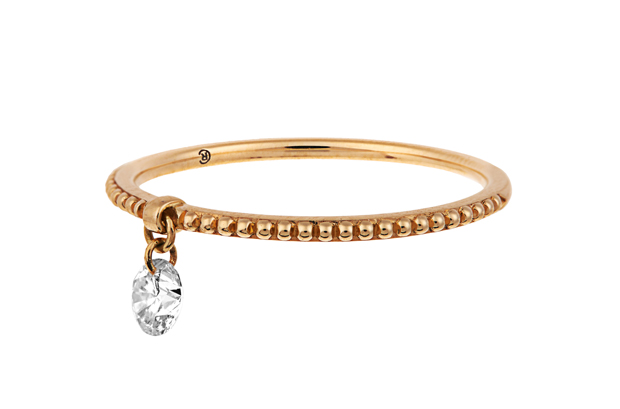 Invest in Rose Gold
If you're tired of the traditional white or yellow gold settings, then you'll want to give the latest trend a try when it comes to metal color. Rose gold is a beautiful option for classic, traditional, and modern brides. While you may initially be scared off with the idea of a rose-colored metal, it actually acts as a neutral and matches with pretty much everything. The blush coloring looks stunning against any skin tone and color.
Go Ahead and Stack Those Rings
If you're looking to go really big with your engagement ring, then stacking rings are the way to go. Coordinating engagement rings and wedding bands are nothing new, but stylists suggest going for a mix and match look if you want to be right on trend.
A Little Something for Everyone
As you can tell, 2017/2018 is proving to be quite exciting in terms of engagement ring designs and styles, which means there's a little something for everyone.