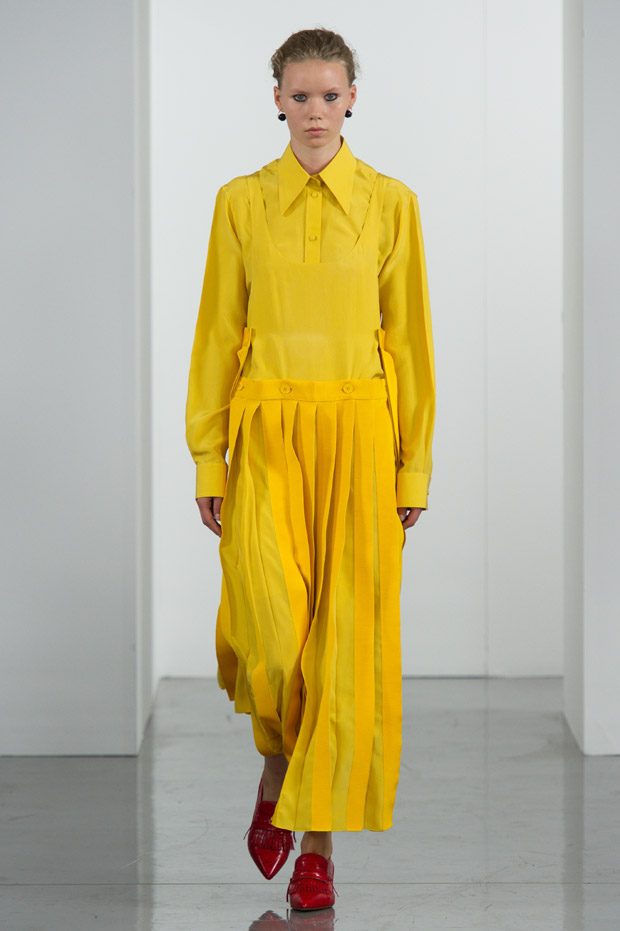 Designer Natasa Cagalj presented Ports 1961's Spring Summer 2018 womenswear collection, inspired by the brand's own history and the spirit of travel conjured by its name alone. The show was held on Saturday, September 16th, during the ongoing London Fashion Week.
"For spring/summer 2018, Creative Director Natasa Cagalj and her design team express this notion through a voyage from idea to idea, combining references to different cultures and locales, but also by juxtaposing and fusing contrasting elements – travelling within your own wardrobe. Opposites are attractive – this collection represents their marriage.
Masculinity and femininity are twin poles. Italian men's suiting fabrics, uniforms and tailoring shapes are used to contrast with hyper-feminine elements – organdy embroidered with naive flowers, soft pleats and girlish pinafores. The contrasts complement. Men's handkerchief form a decorative motif, oddly feminine when used as prints or fabric applications; robe-style coats have a modern fluidity and ease.
Evocative of a sense of movement and change, clothes offer wearers the opportunity to transform. Panels button on and off, hems are wired to roll, garments can be reversed. Each outfit allows the wearer a chance to compose their look – everything is individual."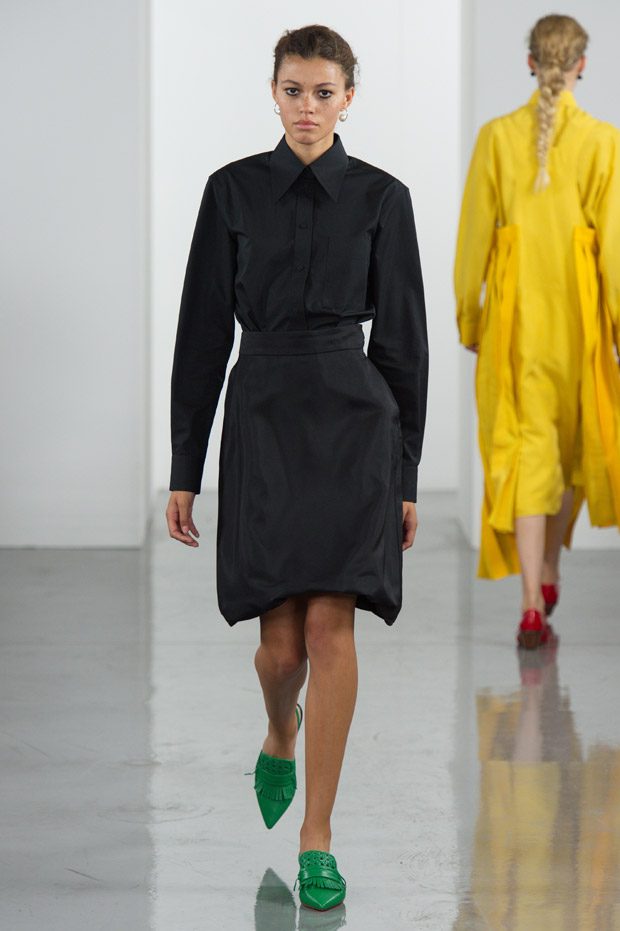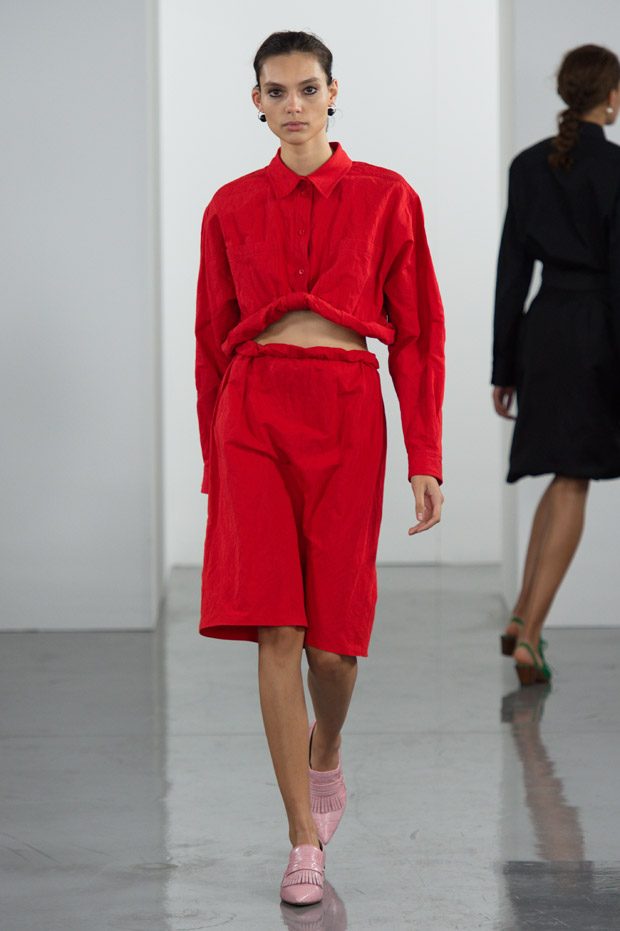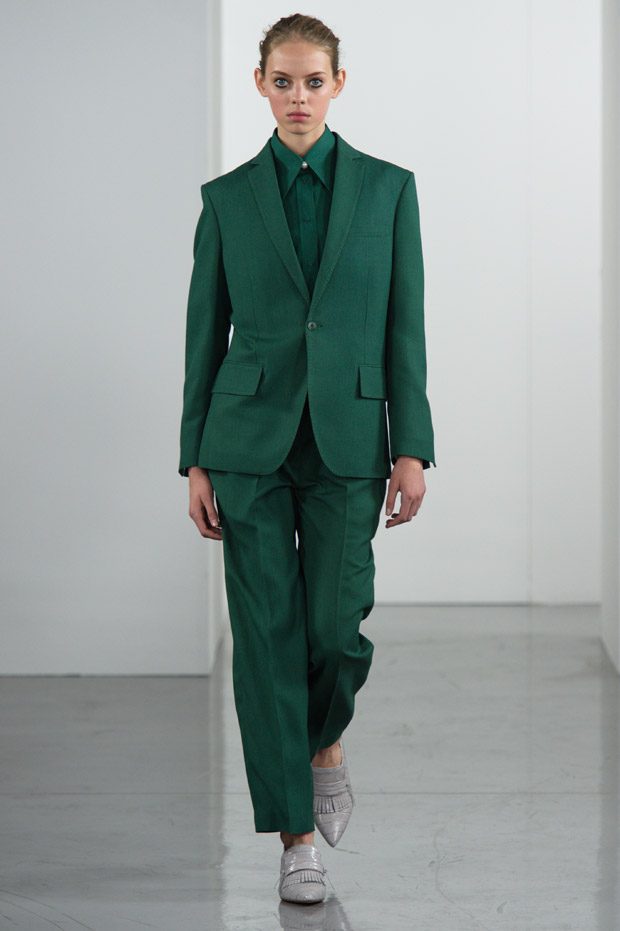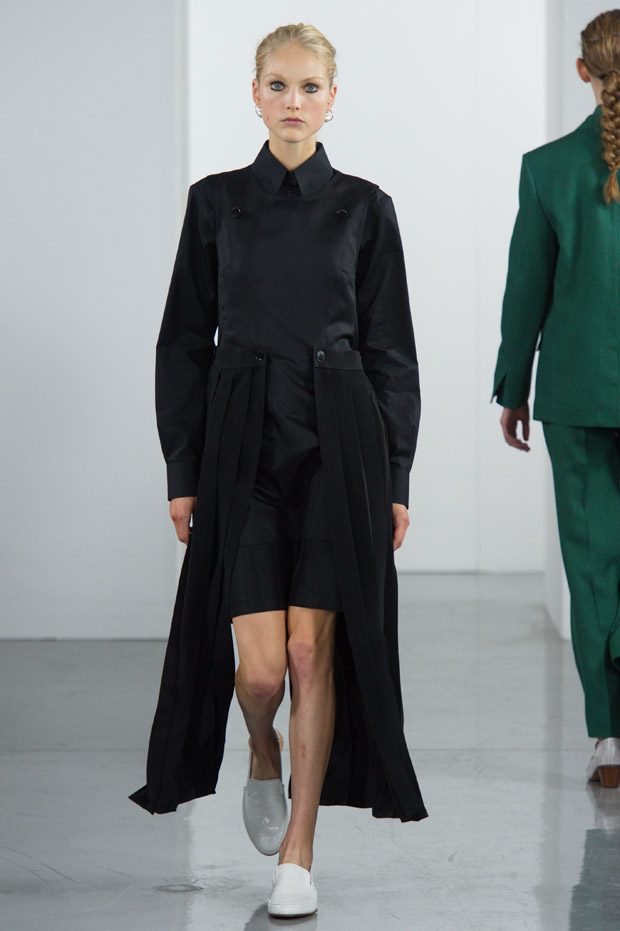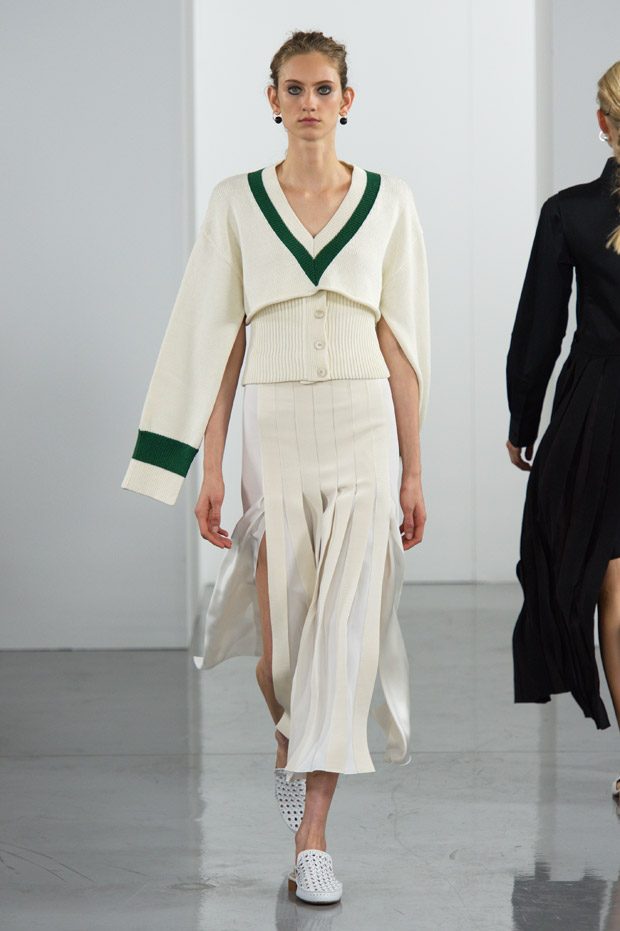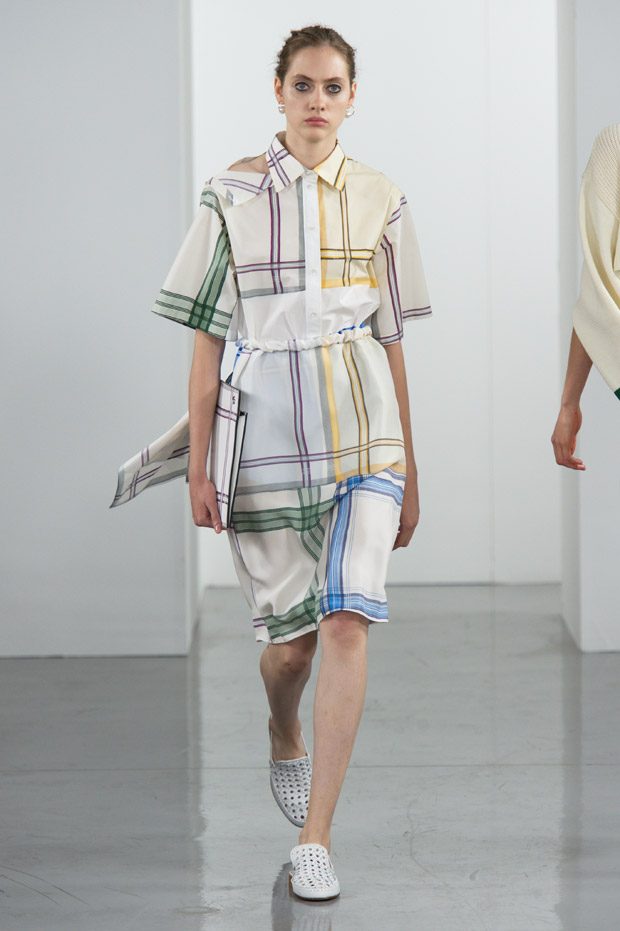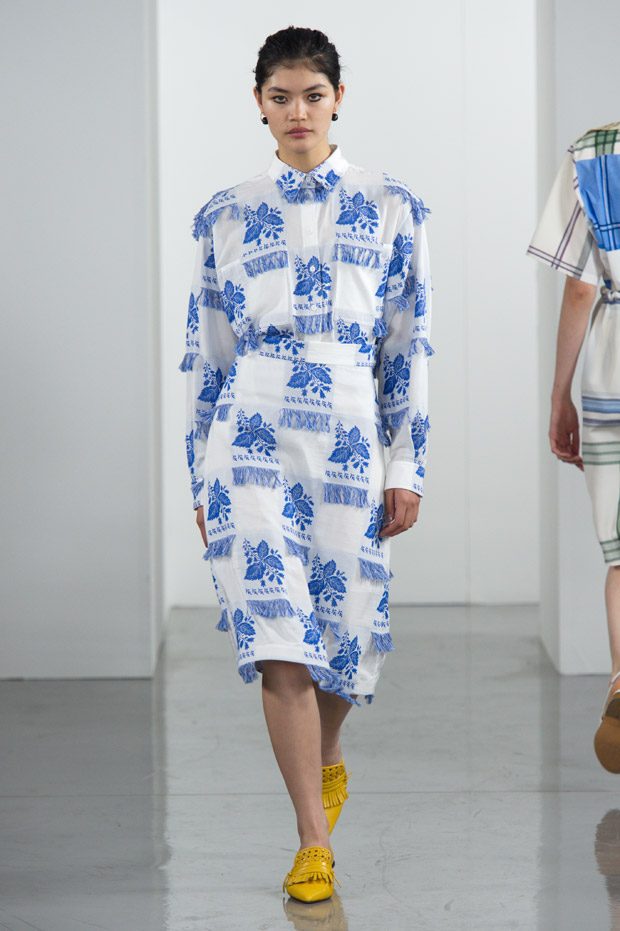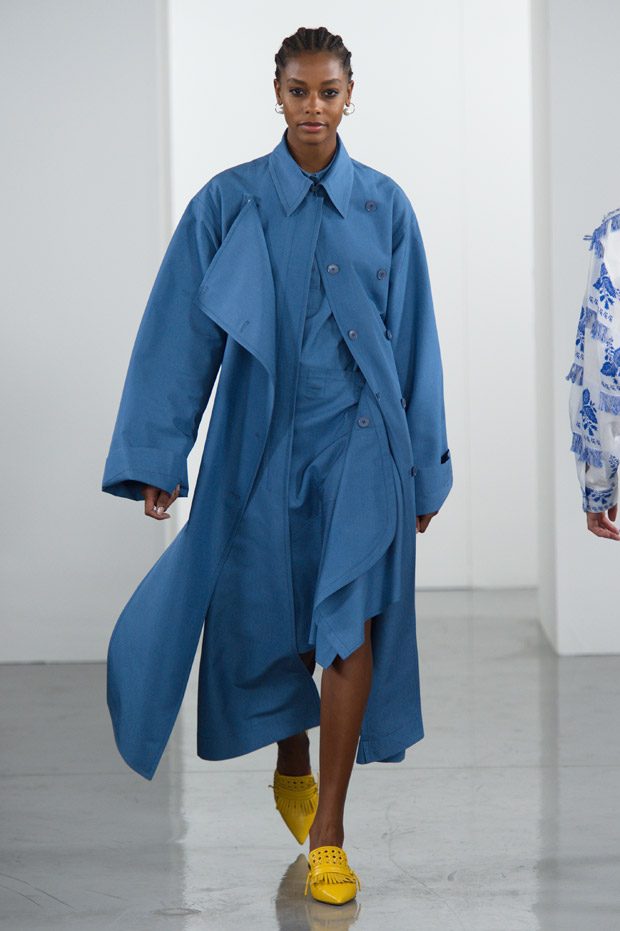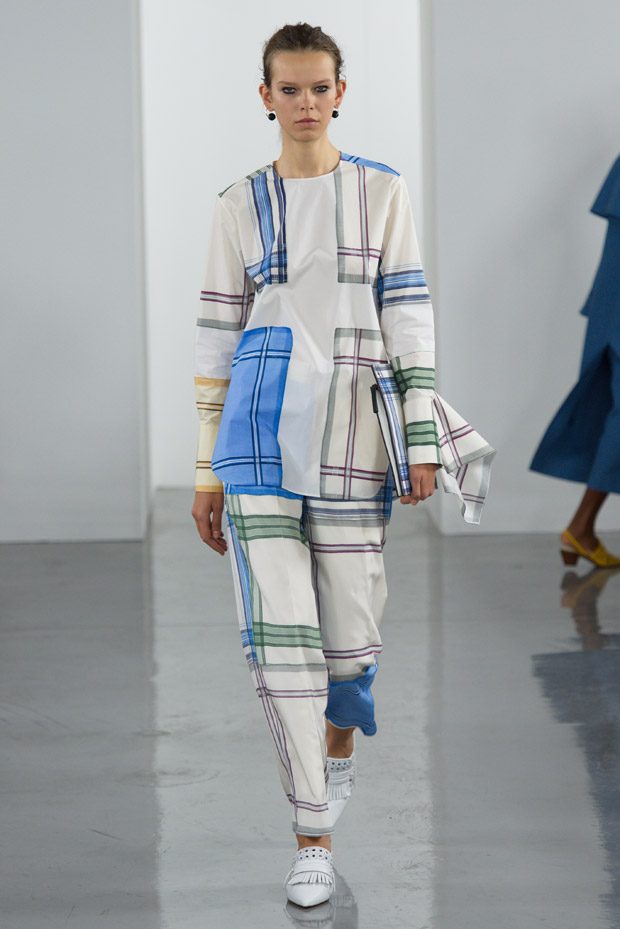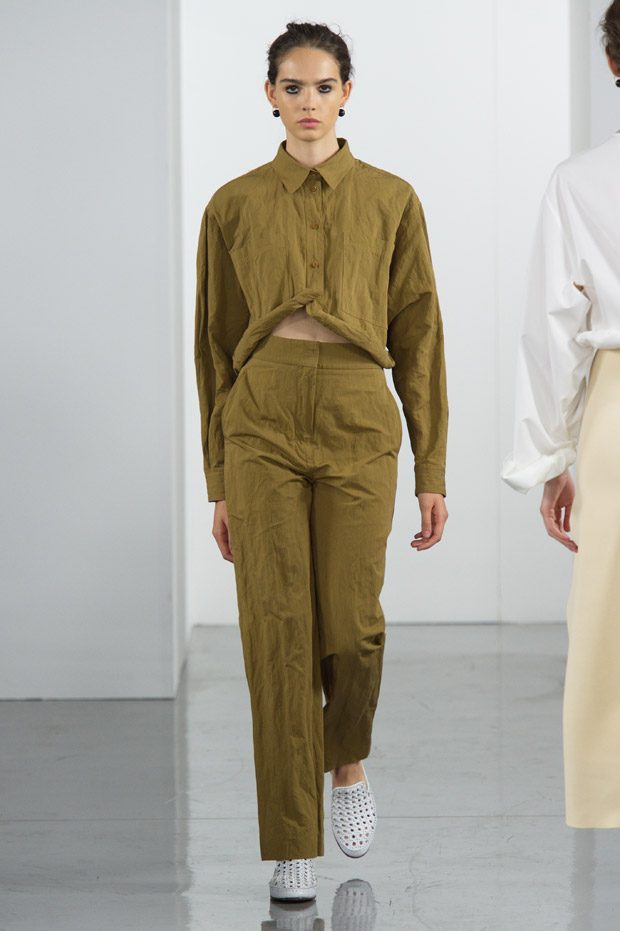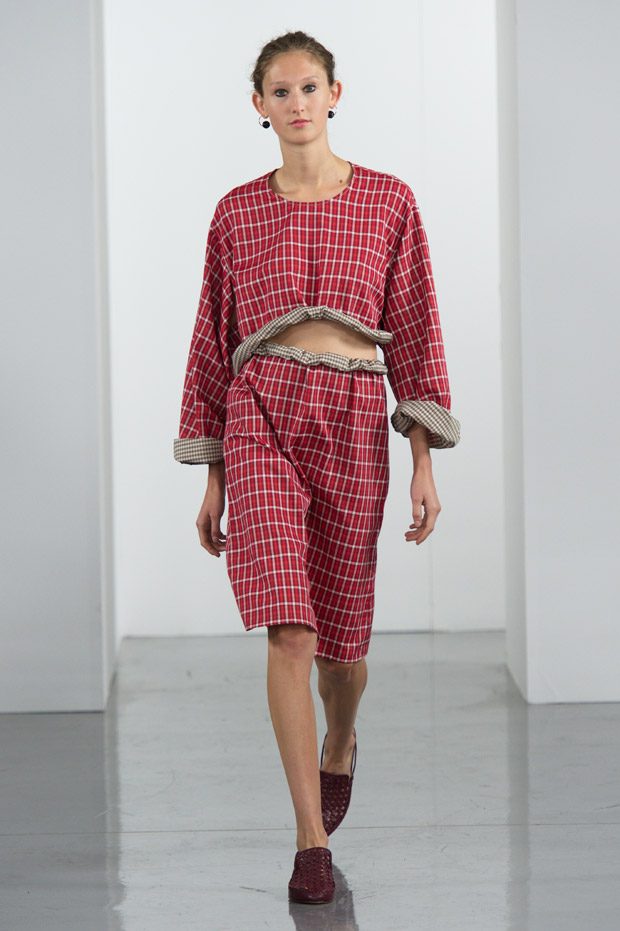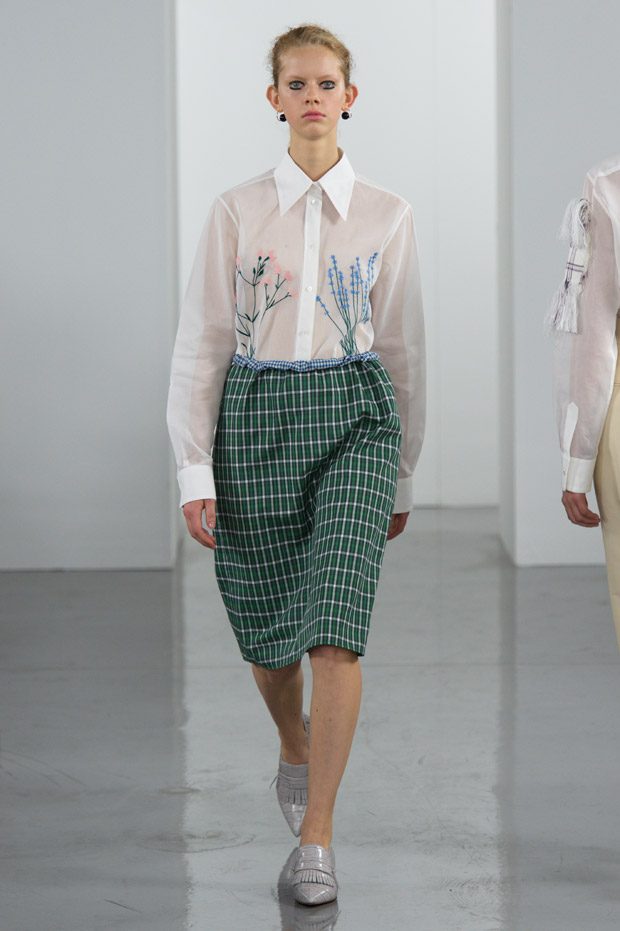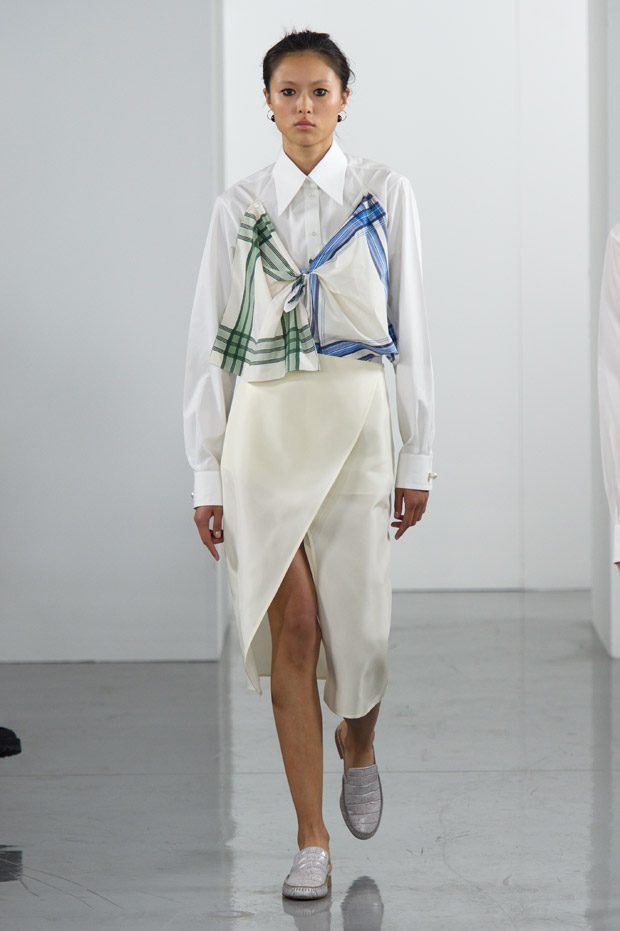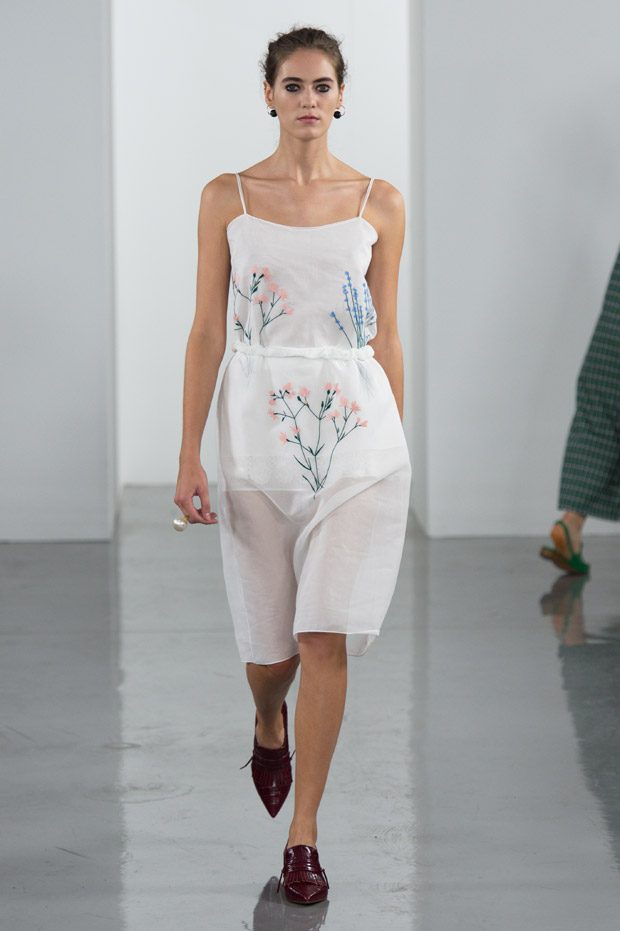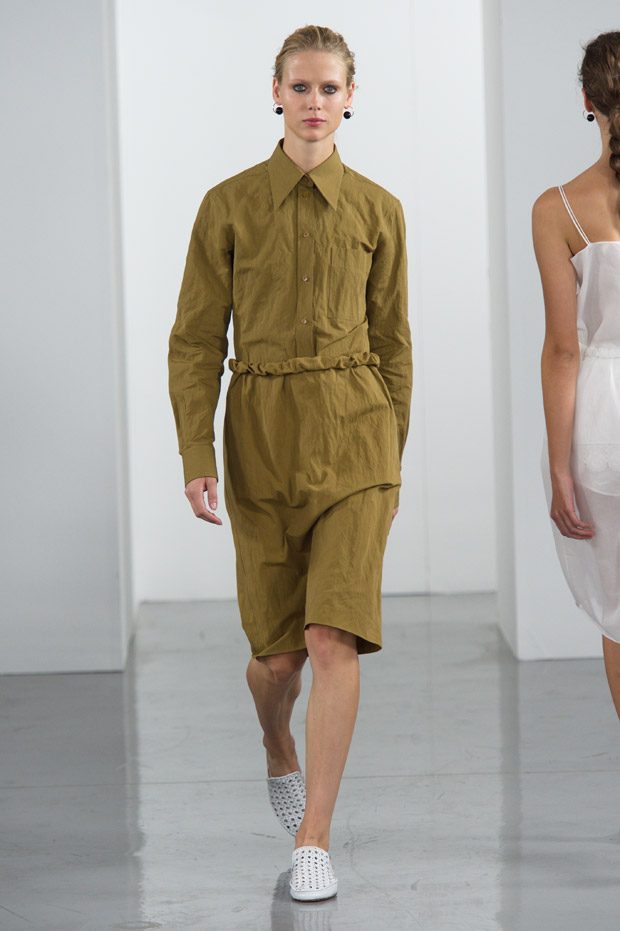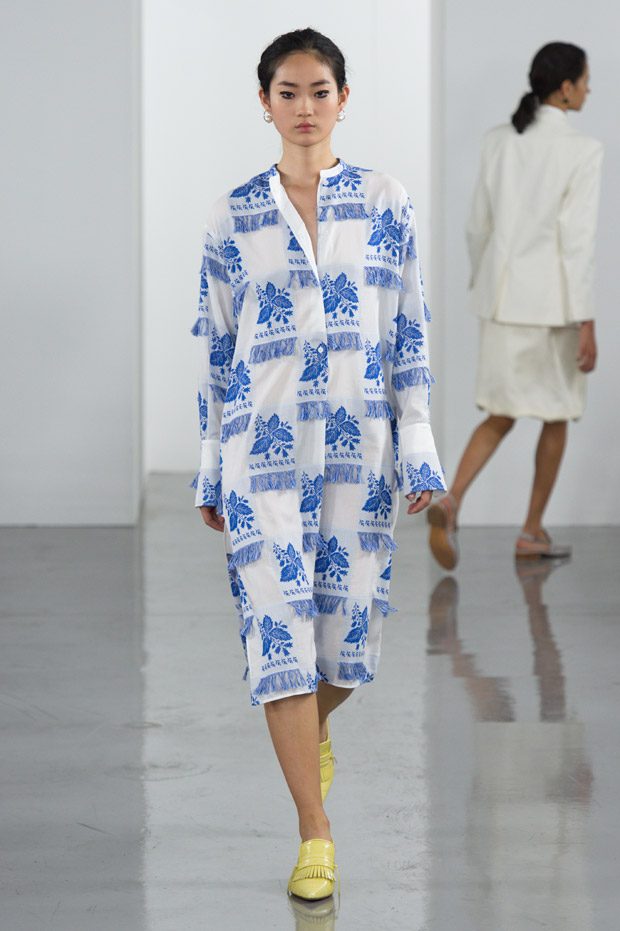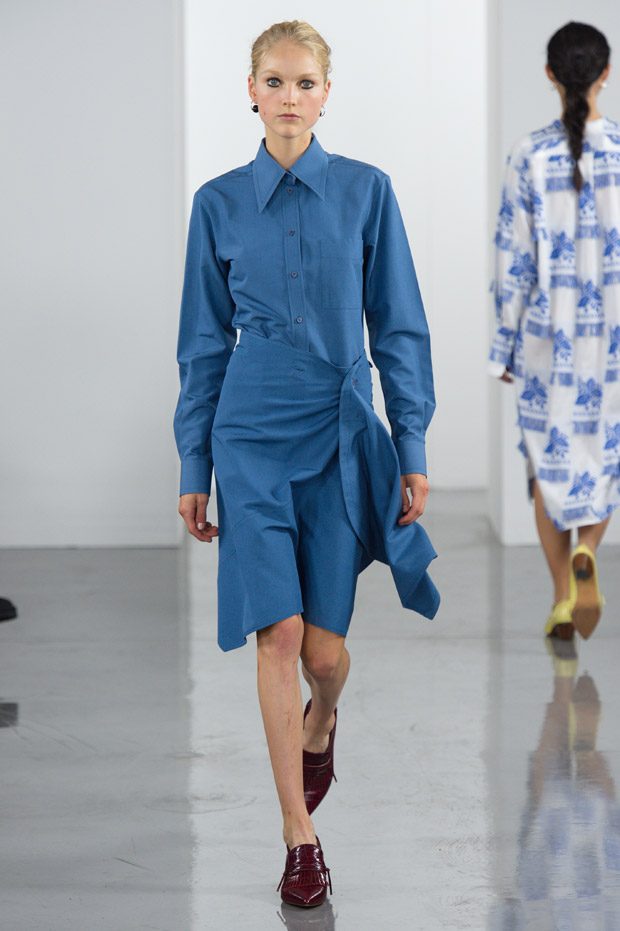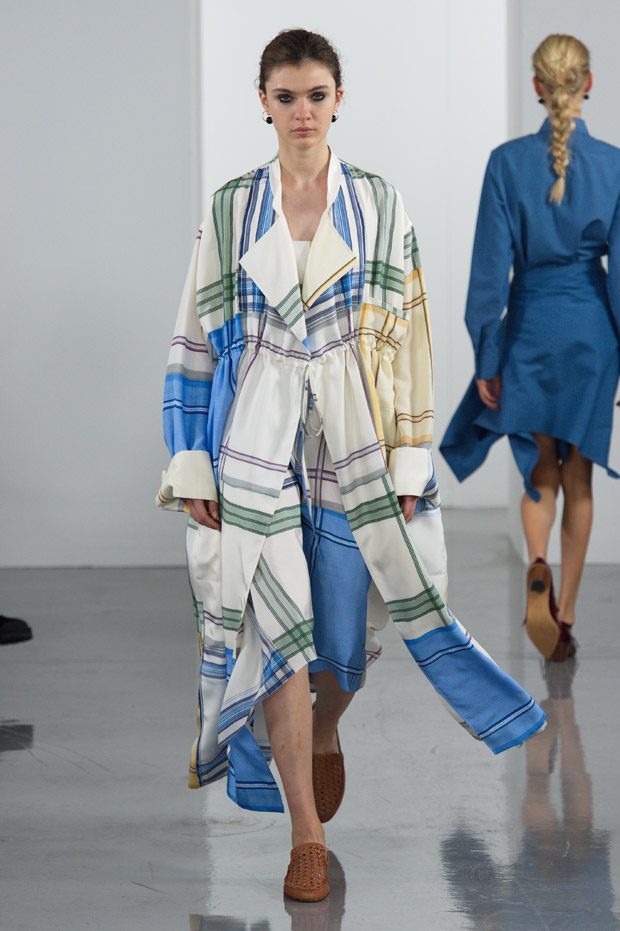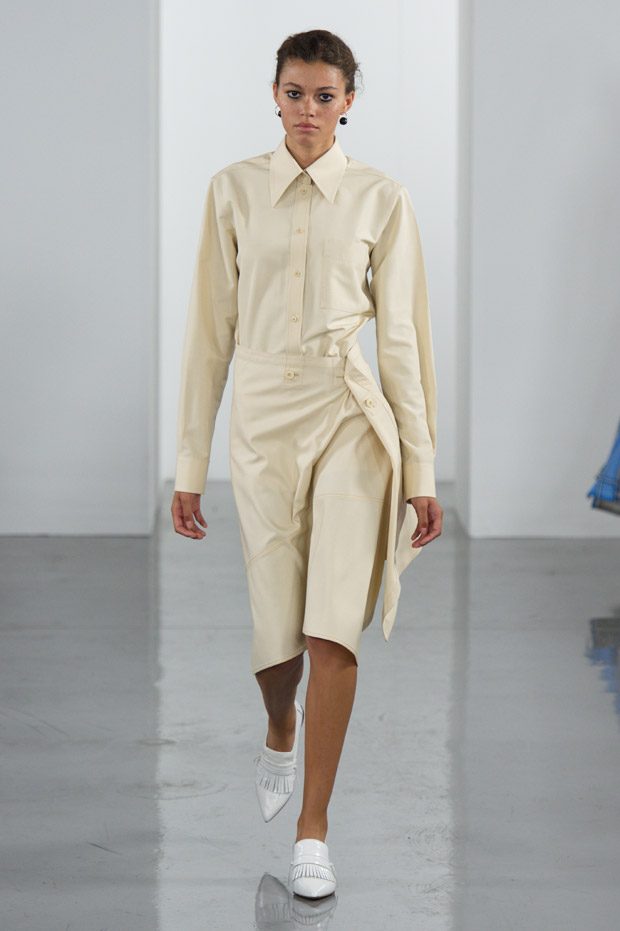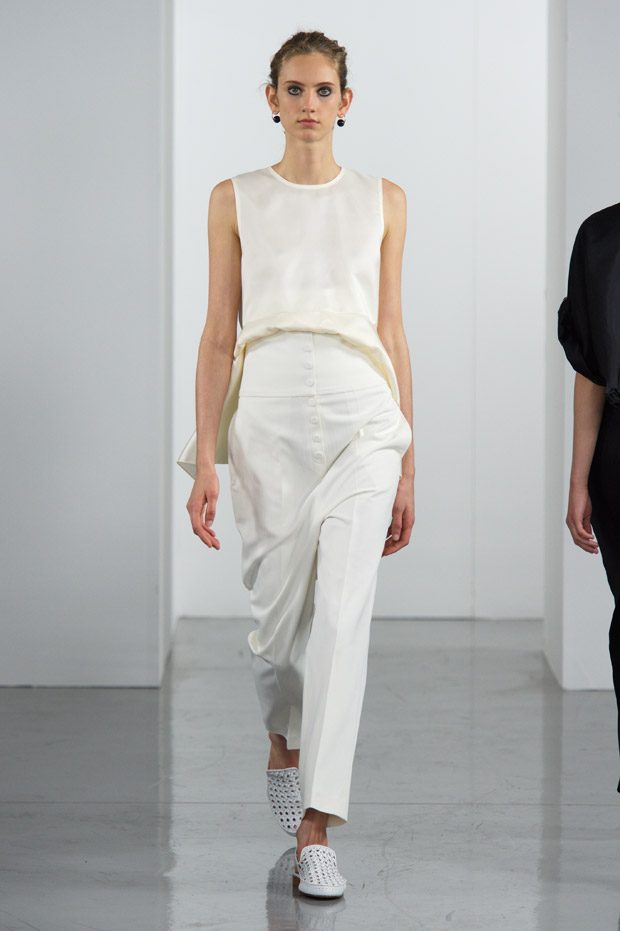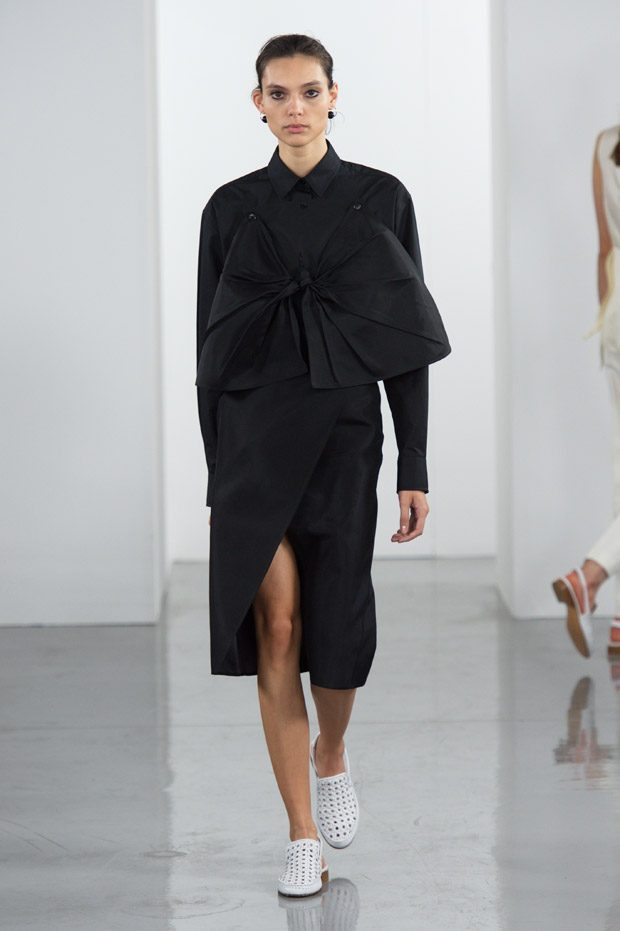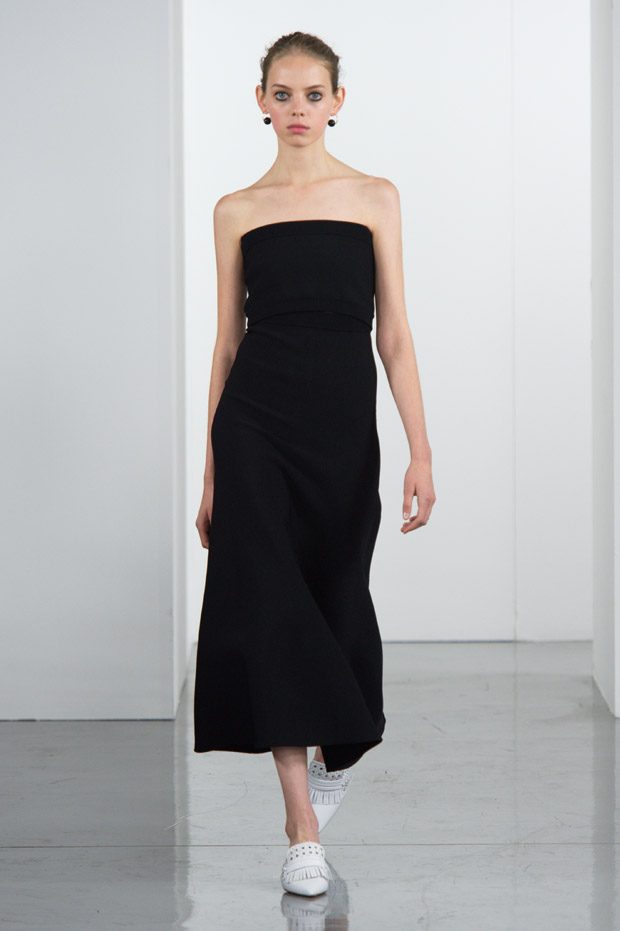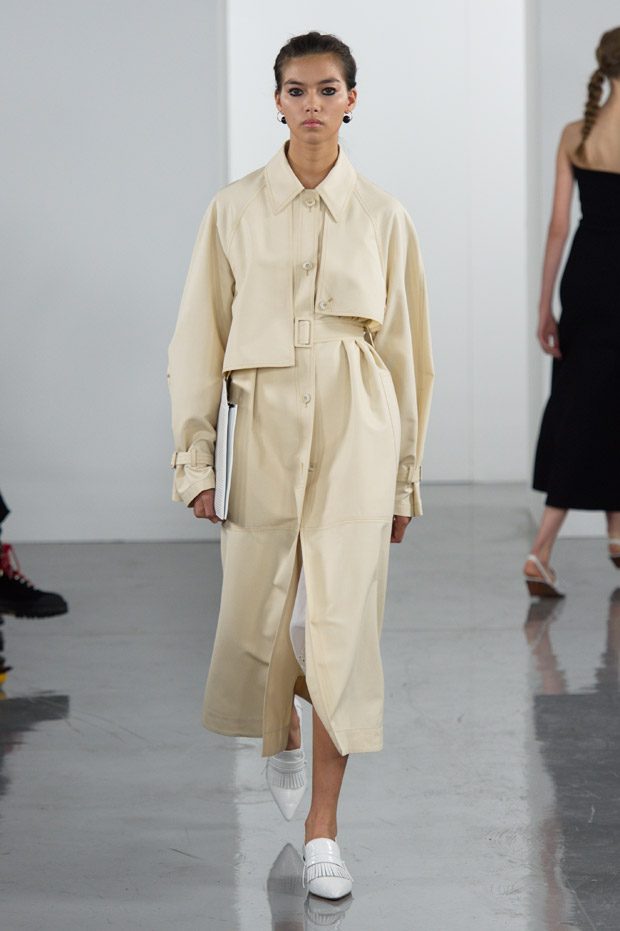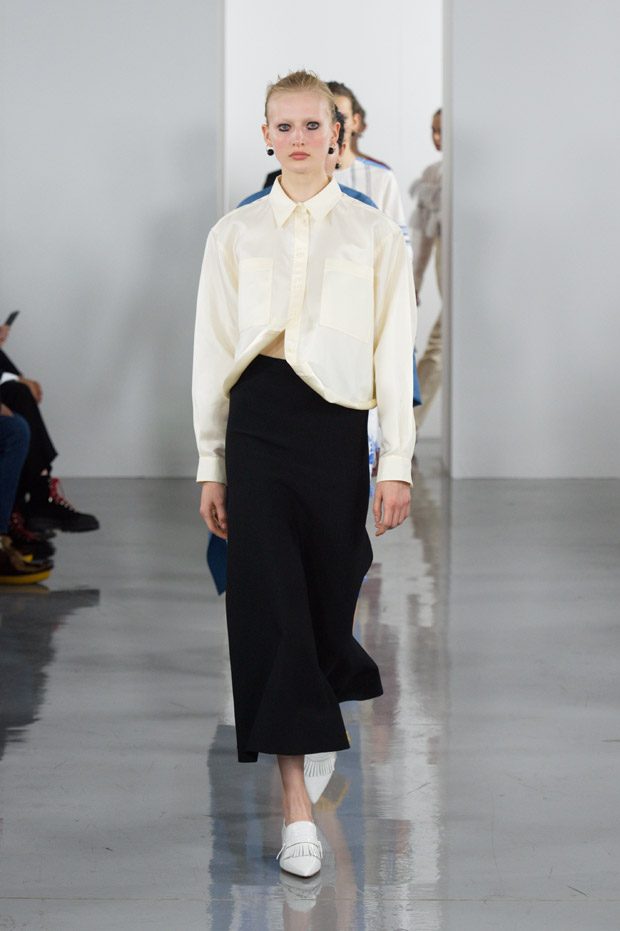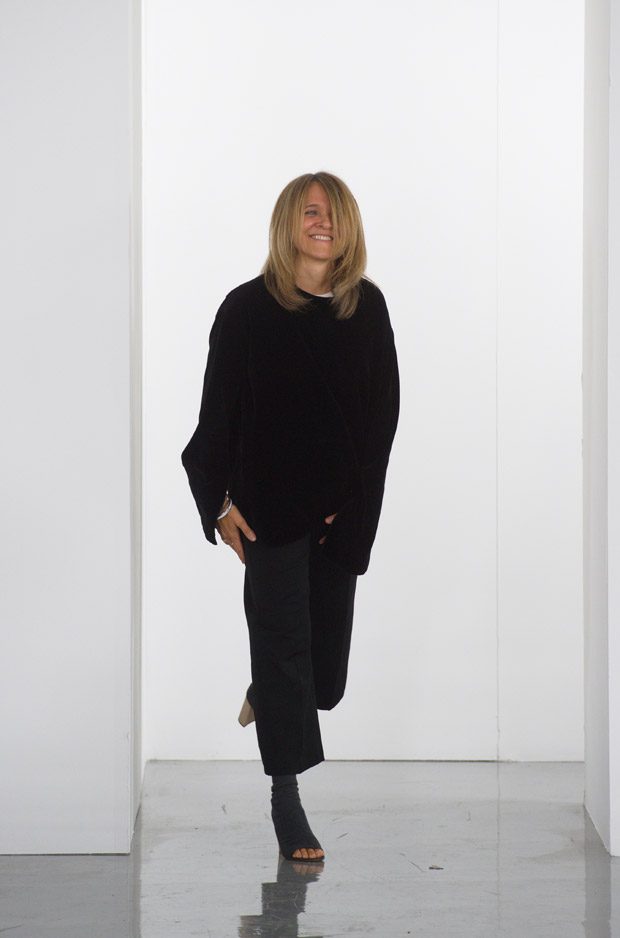 Images courtesy of KCD London.
We love hearing from you, connect with us on Twitter, Instagram and Facebook.