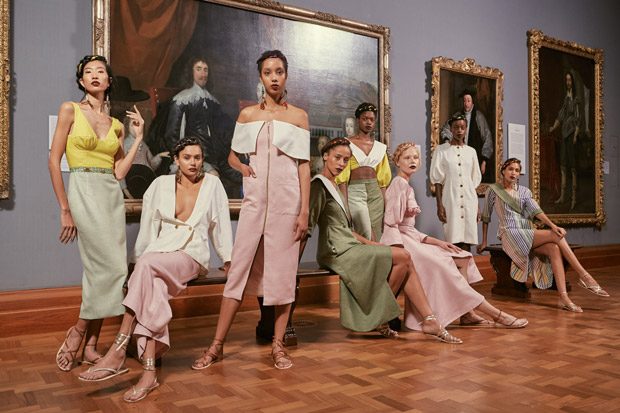 Designers Tamara and Natasha Surguladze presented Tata Naka's Spring Summer 2018 womenswear collection, inspired by the creator of American Sportwear Claire McCardell, as part of the recently finished London Fashion Week.
"McCardell is well-known as the woman who revolutionised women's fashion in America; her designs had a strong influence on the chic and easy cruise wear of the 40s and 50s.The designers have also taken inspiration from prominent American photographers during this time, Frances McLaughlin, the first female photographer under contract with Vogue, as well as Louise Dahl-Wolfe, known primarily for her work with Harper's Bazaar.
The colours in the collection are an exploration of summer – blossom, lemongrass, sage, aubergine, saffron, and pearl are worked into easy separates, popover dresses, vintage-style jumpsuits and skirted shorts often seen on American boardwalks."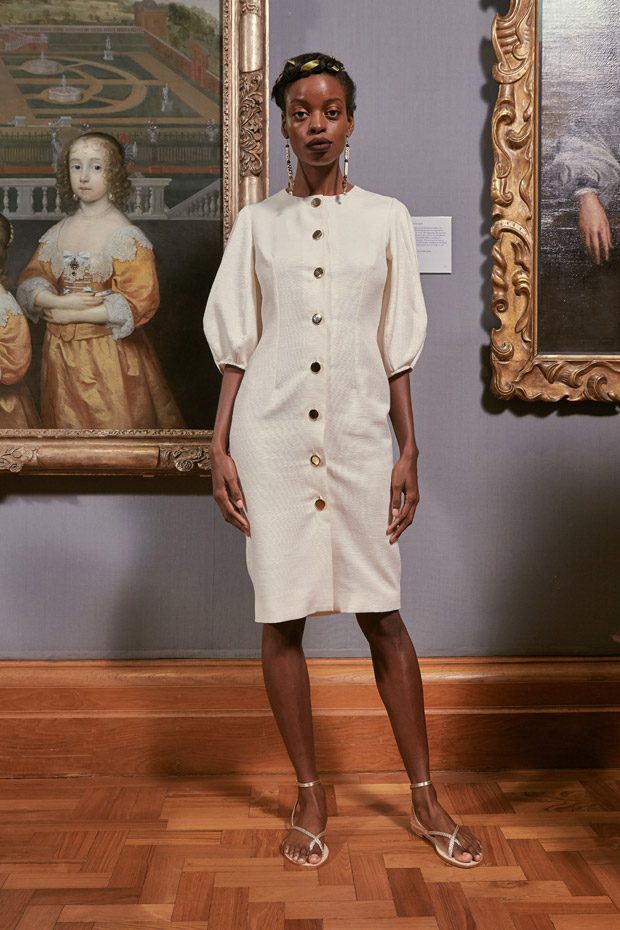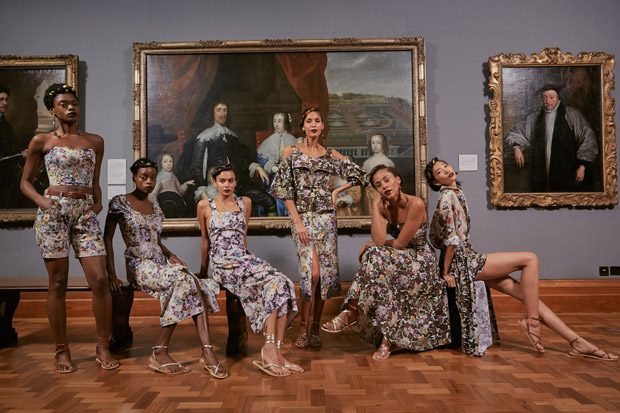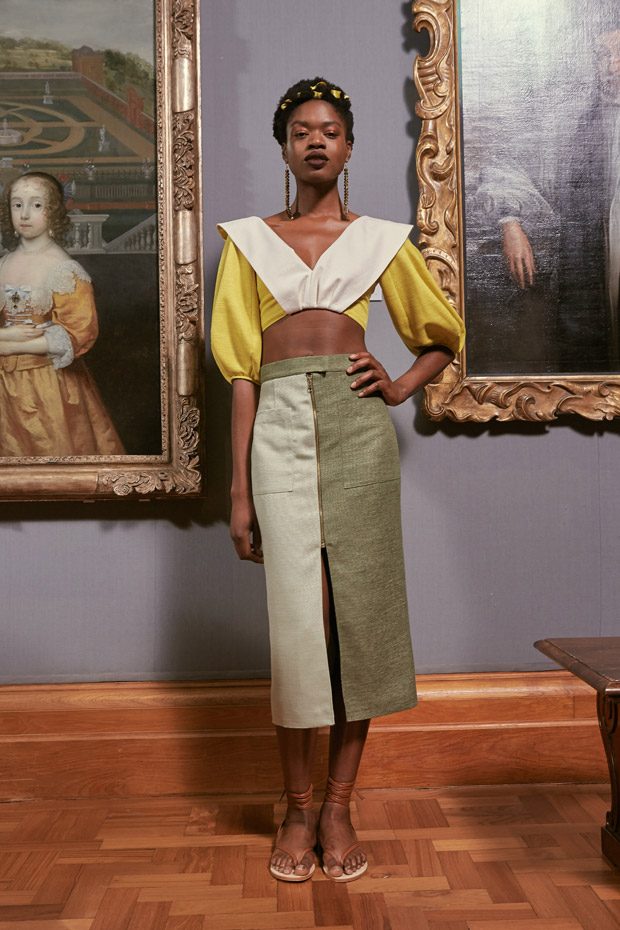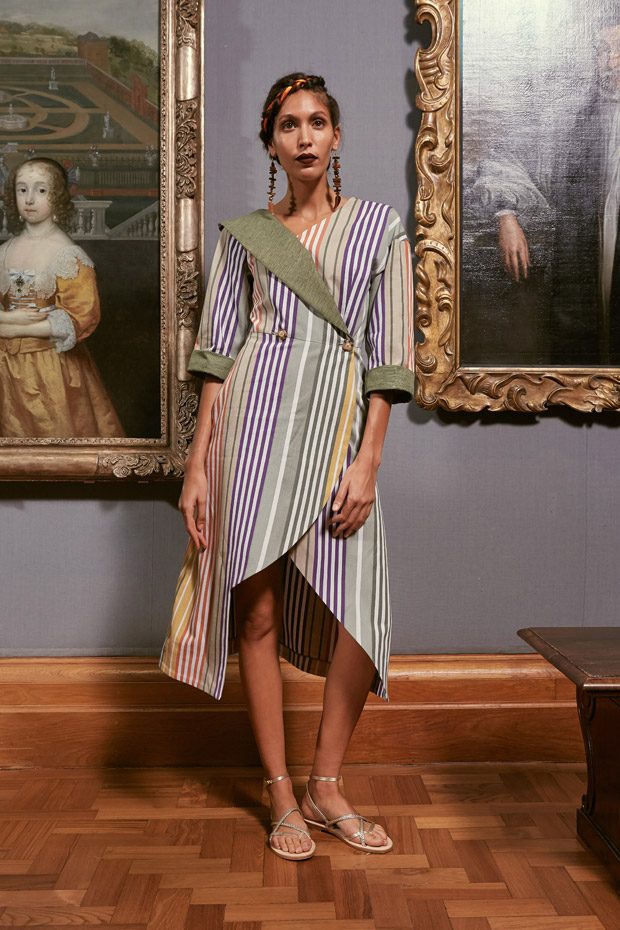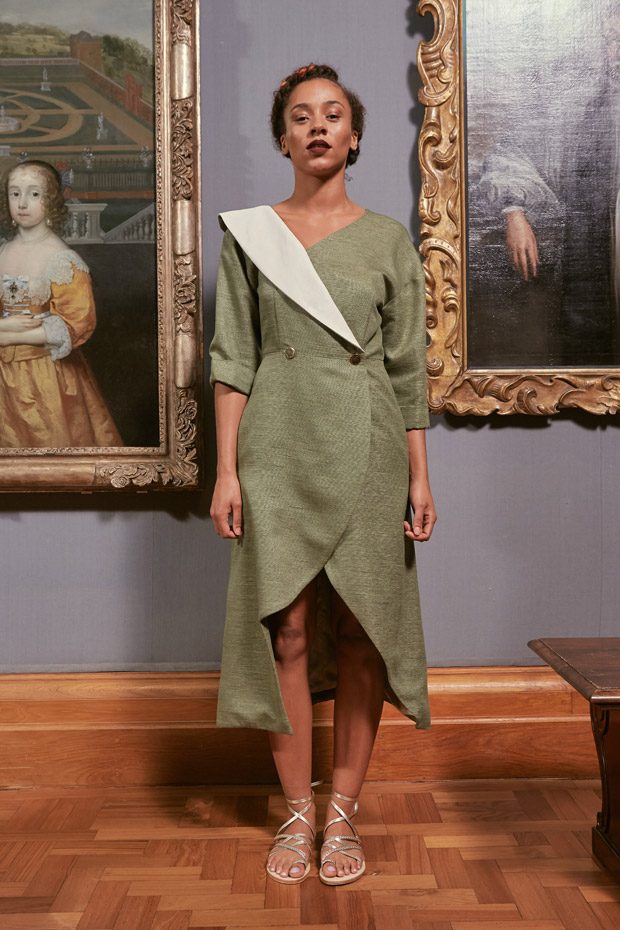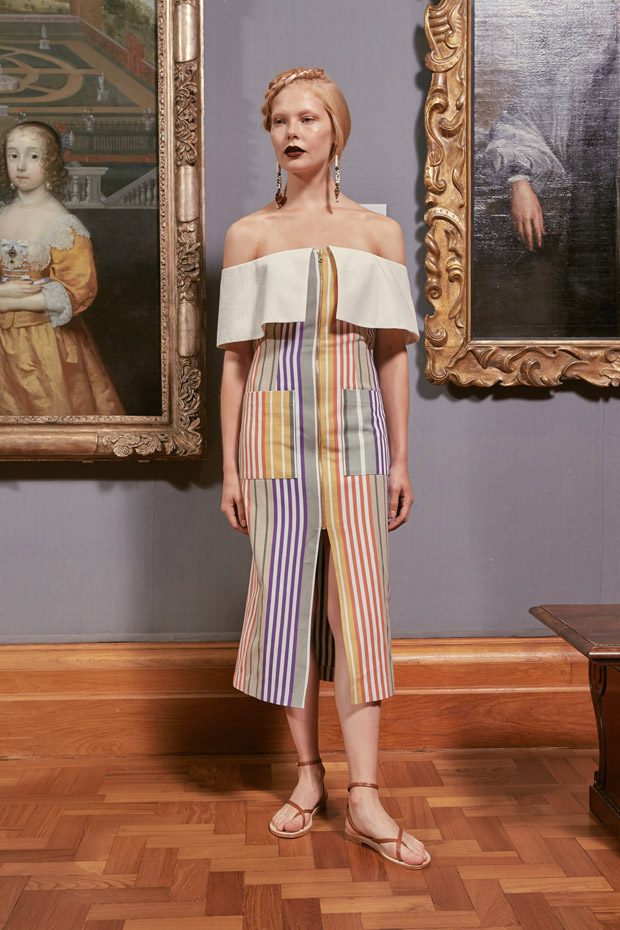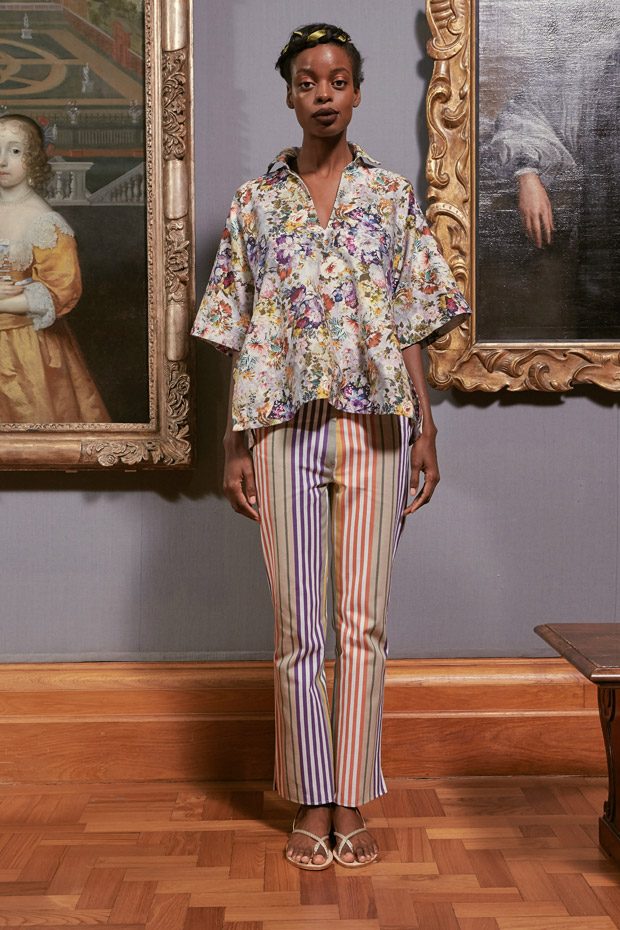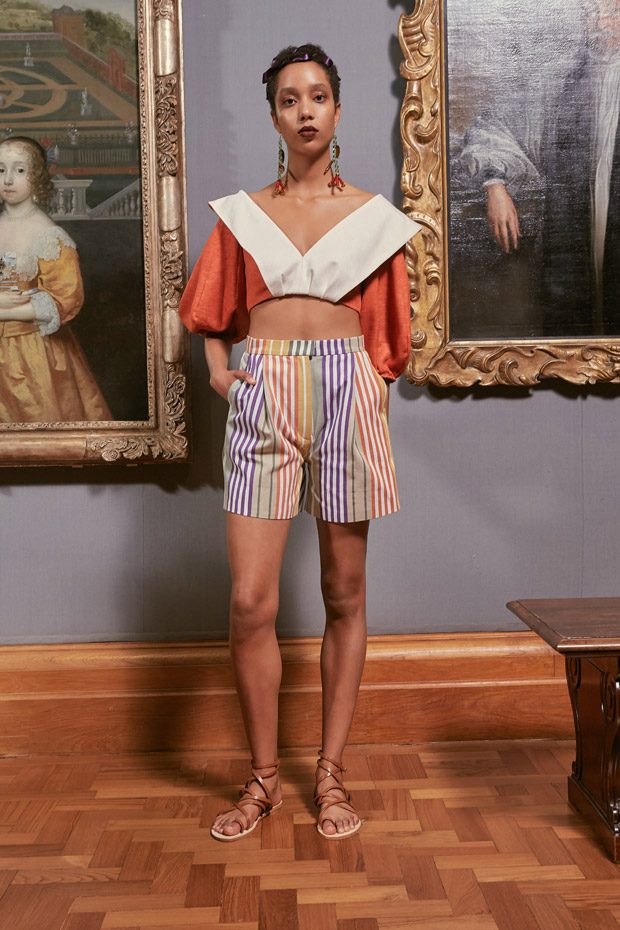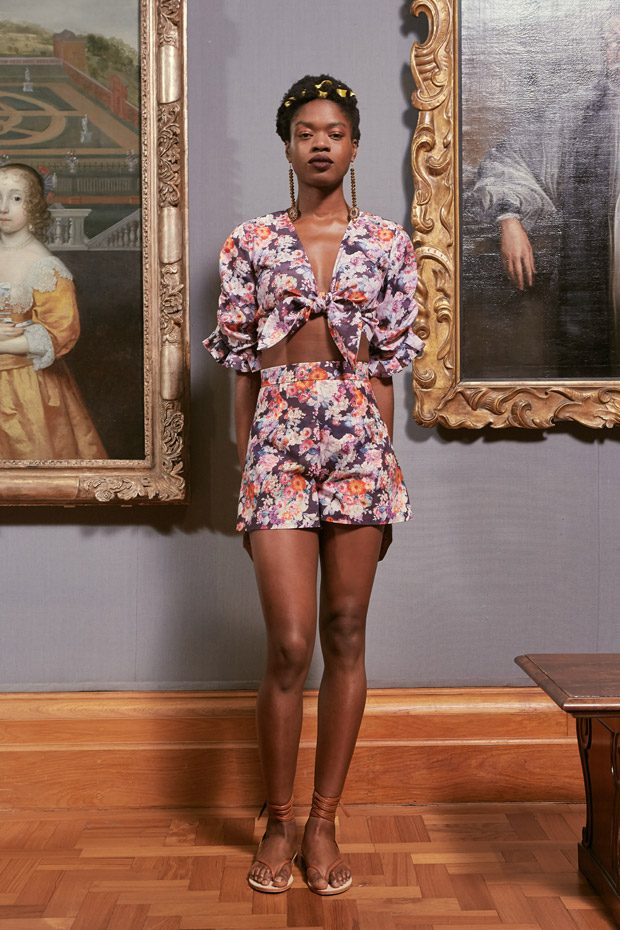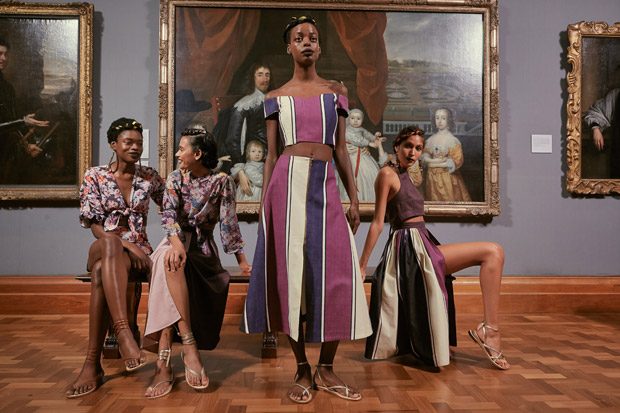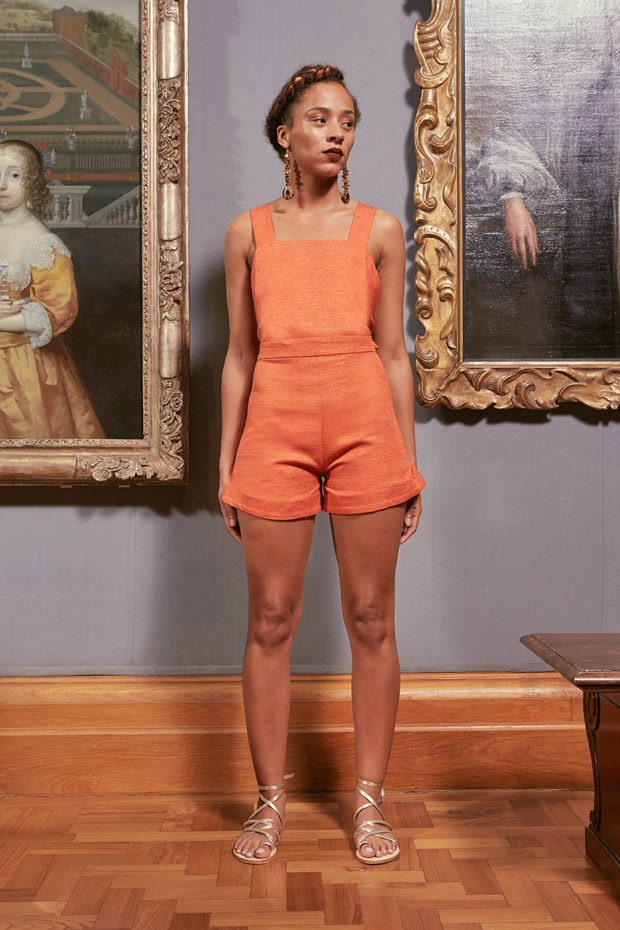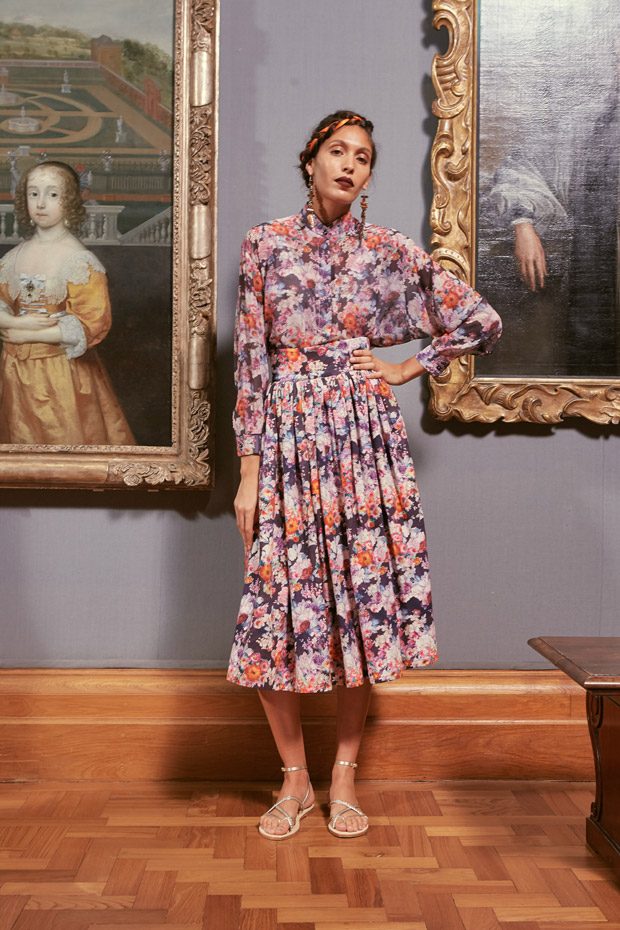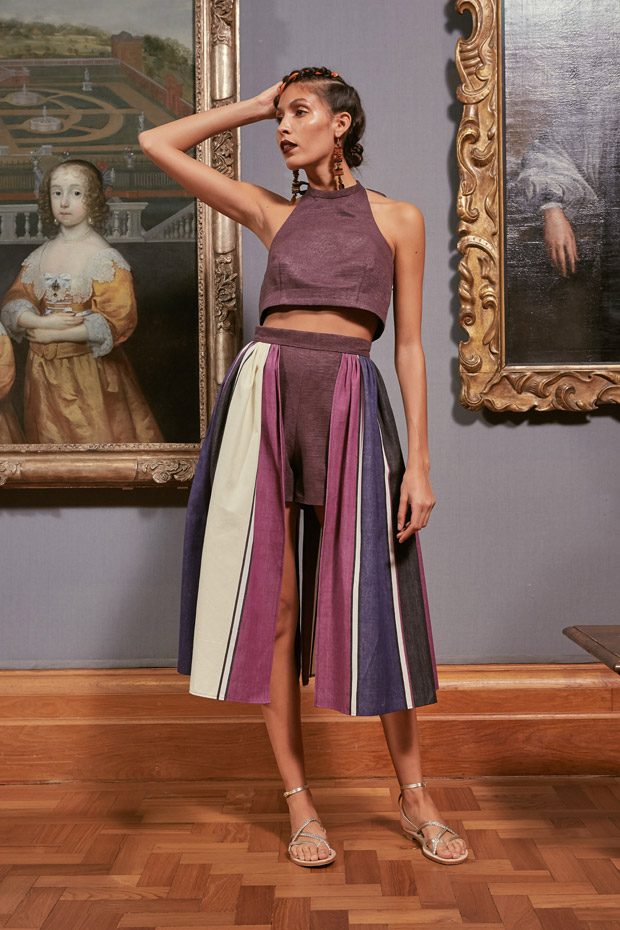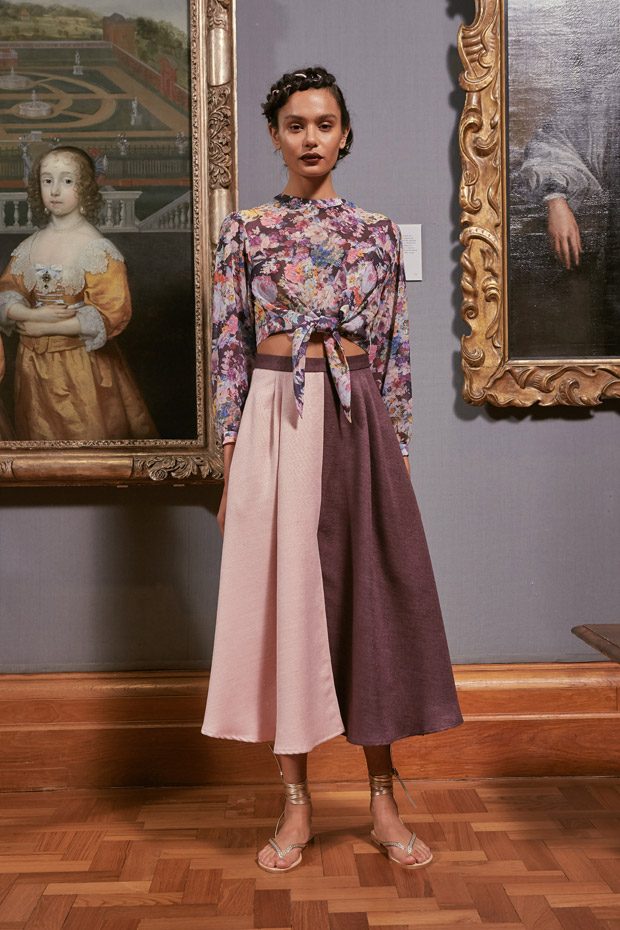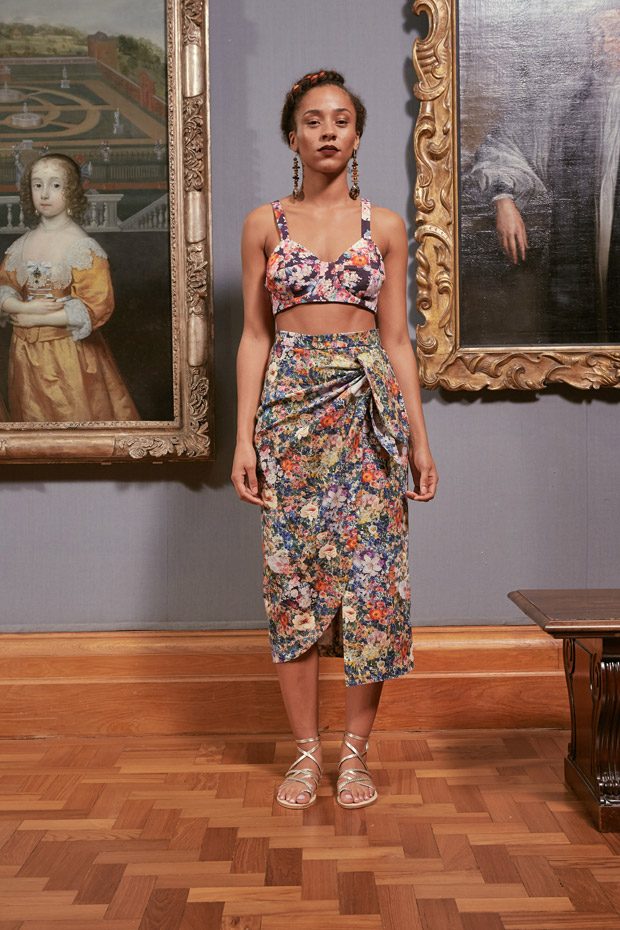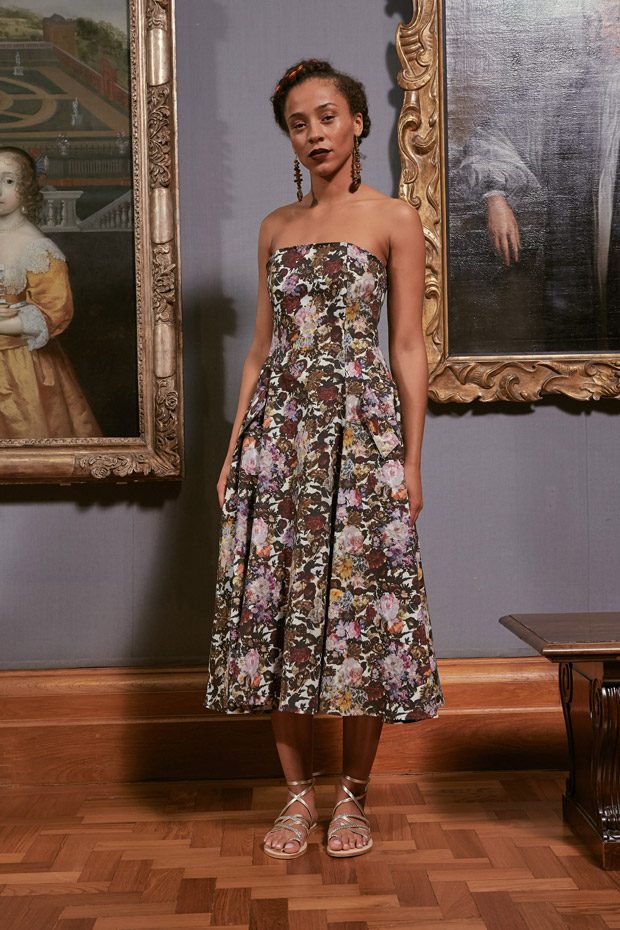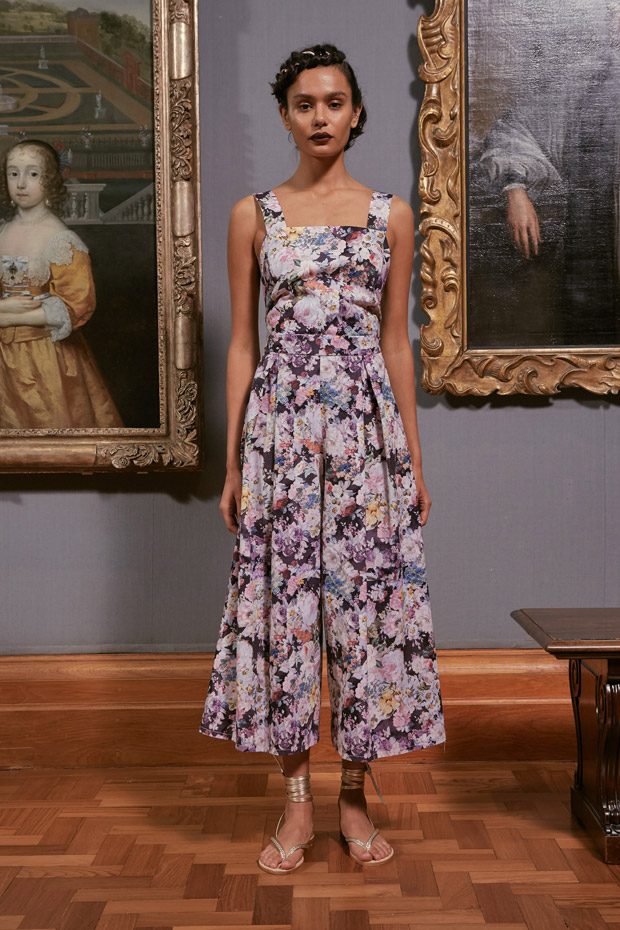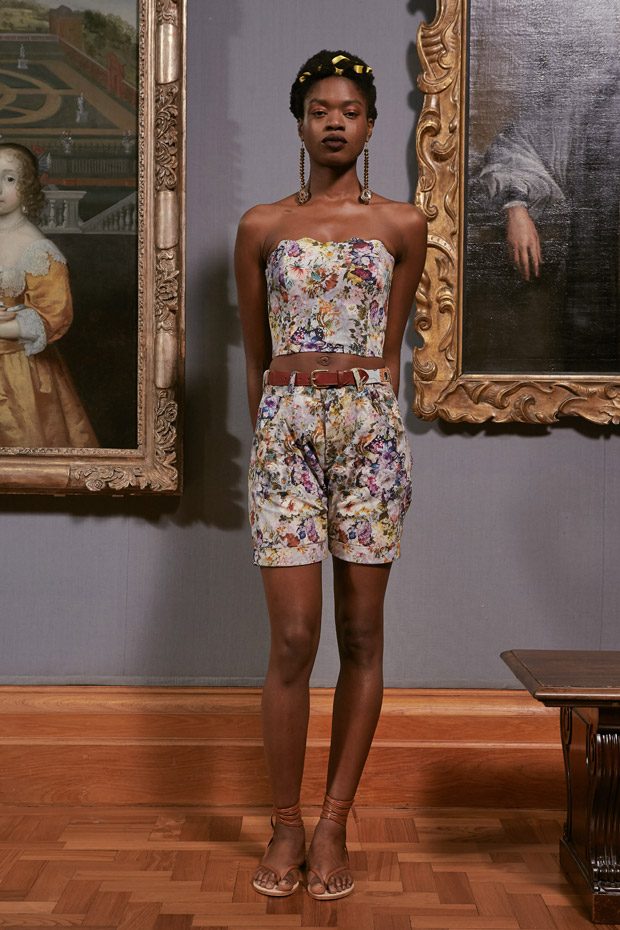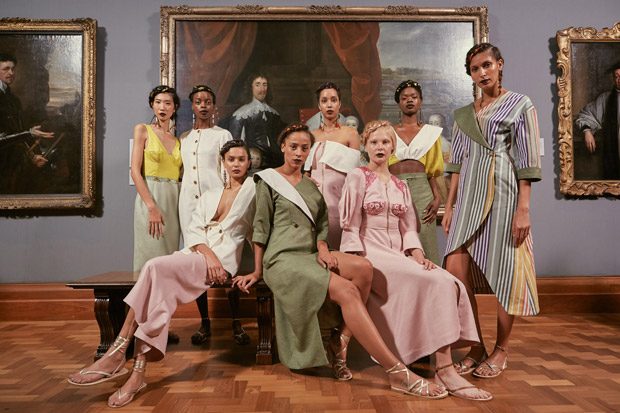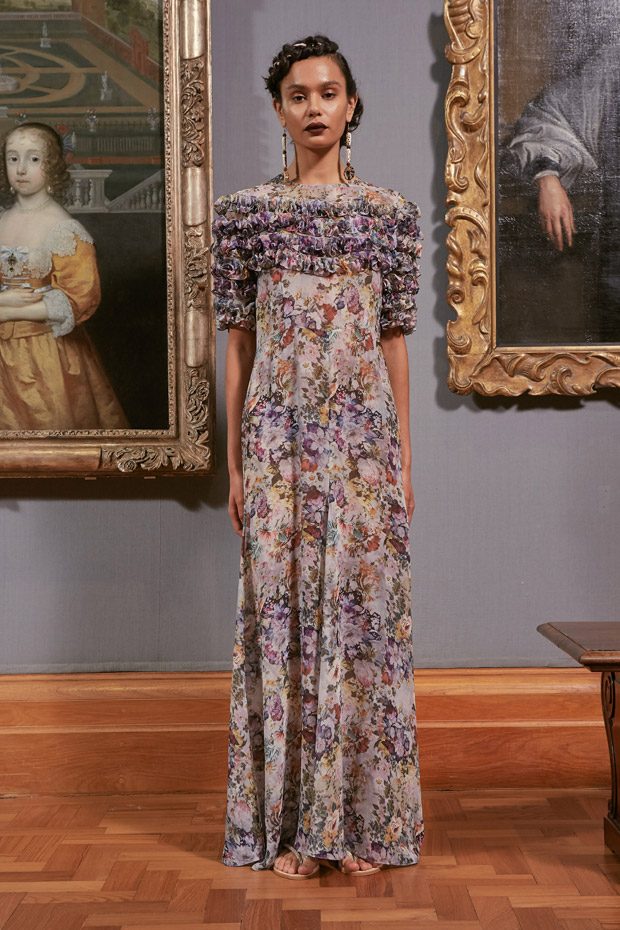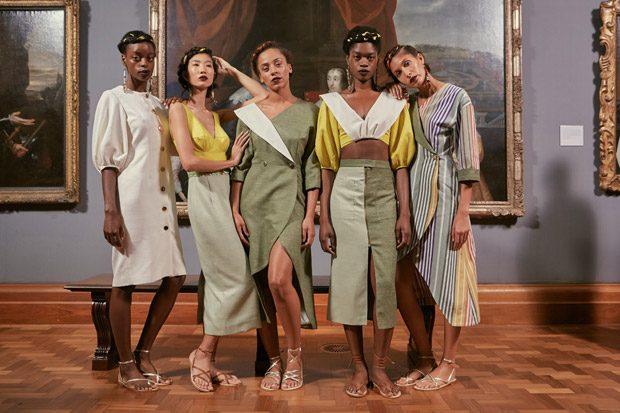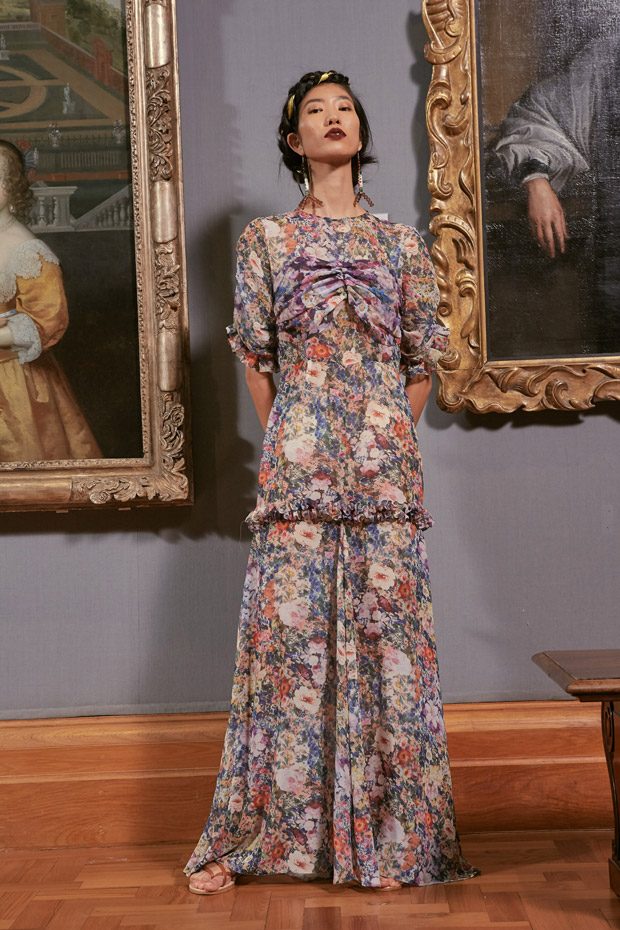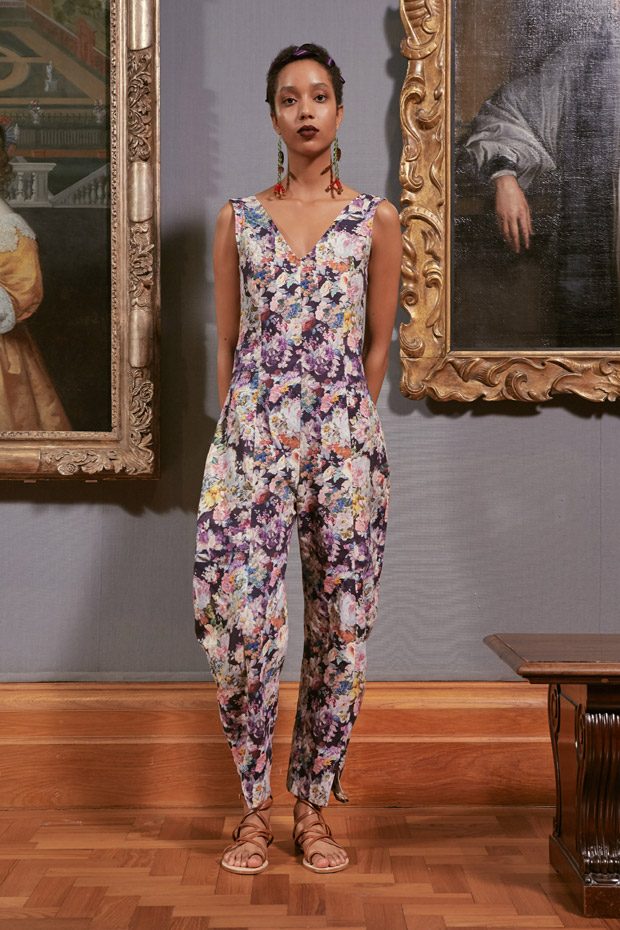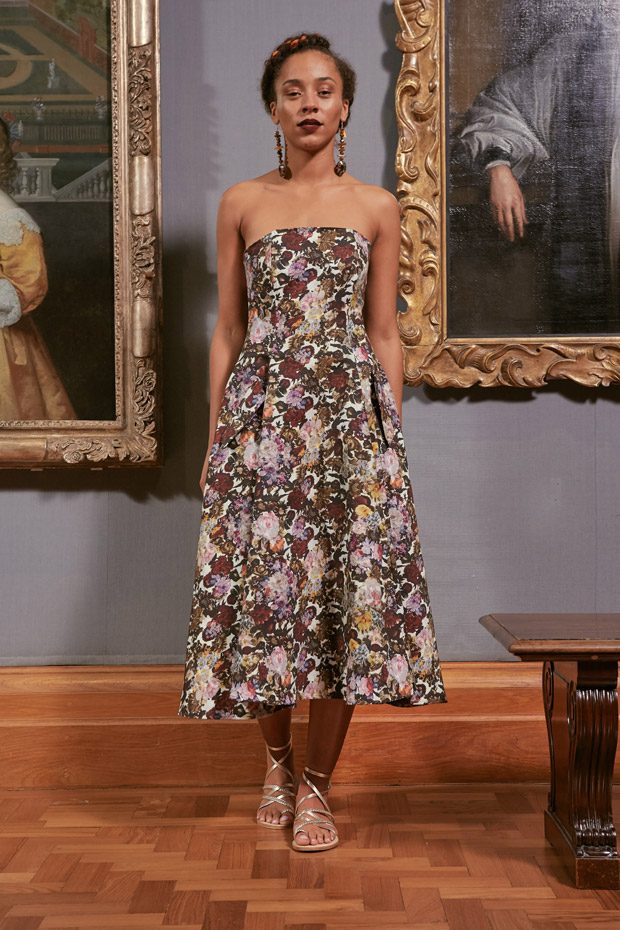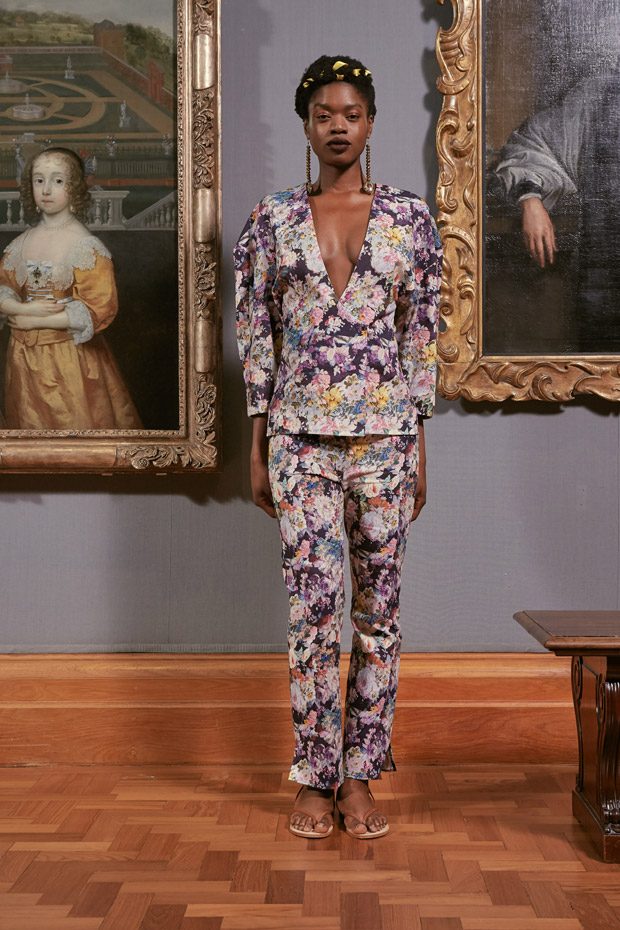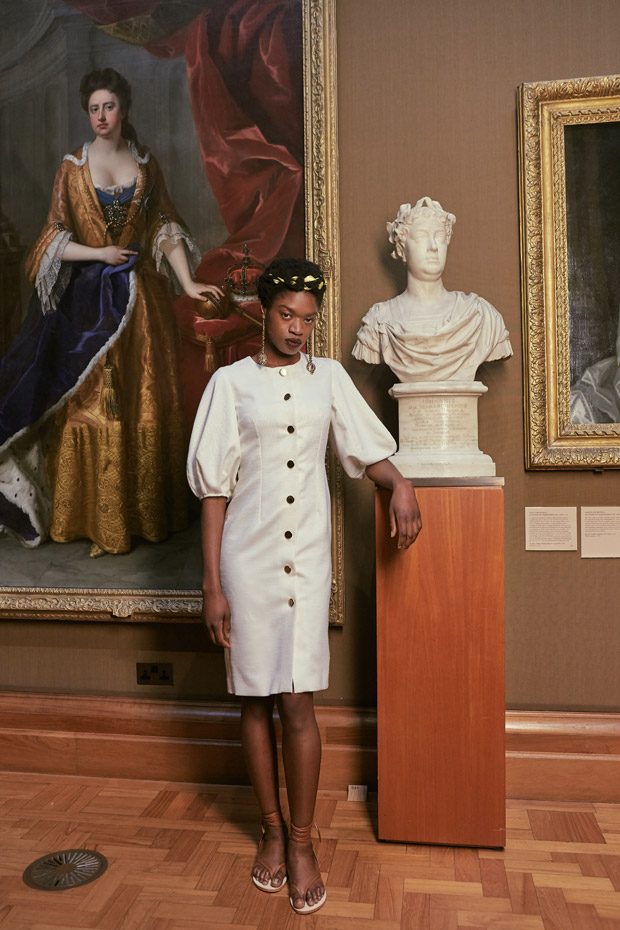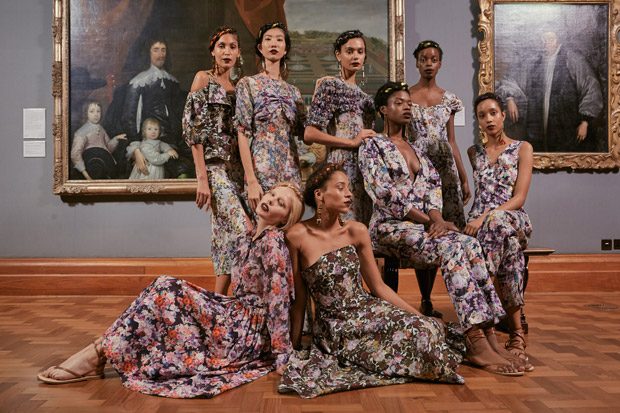 Images courtesy of Purple PR Agency.
We love hearing from you, connect with us on Twitter, Instagram and Facebook.