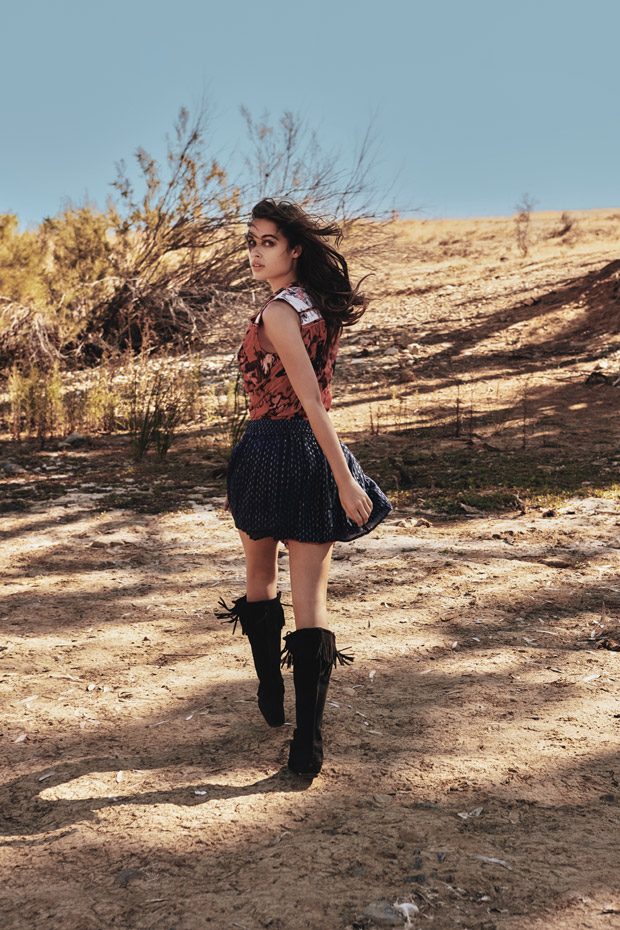 Desert Rose story captured exclusively for DESIGN SCENE STYLE by fashion photographer Benjamin Becker features models Sarah Lysander and Lucia Jonova. In charge of styling was Vera Witthaut, with hair and makeup from beauty artist Lars Rüffert.
For the session models are wearing selected pieces from Garcia Jeans, Minnetonka, Basler, Ana Alcazar, Varese, BLKPONY Couture, Intimissimi, Falke, and Limelight. Discover more of the story bellow: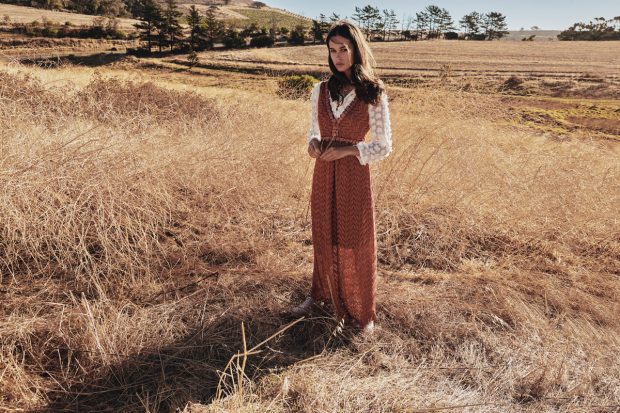 Blouse: Basler
Maxidress: Ana Alcazar
Shoes: Varese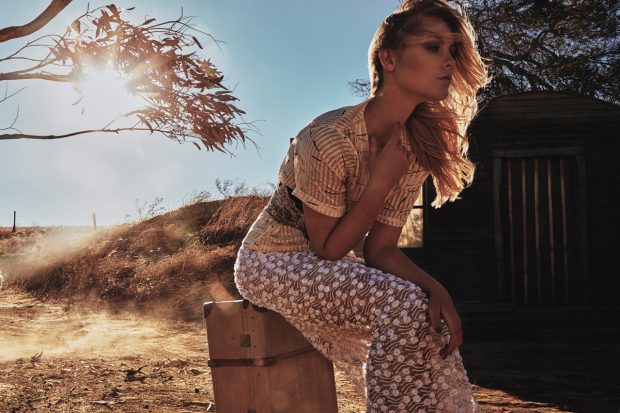 Kimono: Garcia Jeans
Dress: BLKPONY Couture
Fascinator: BLKPONY Couture
Undercurrent Corsage: Intimissimi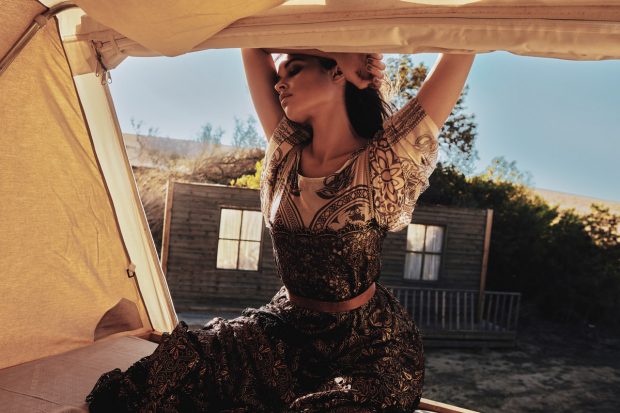 Tunic: Ana Alcazar
Dress: BLKPONY Couture
Belt: Stylist own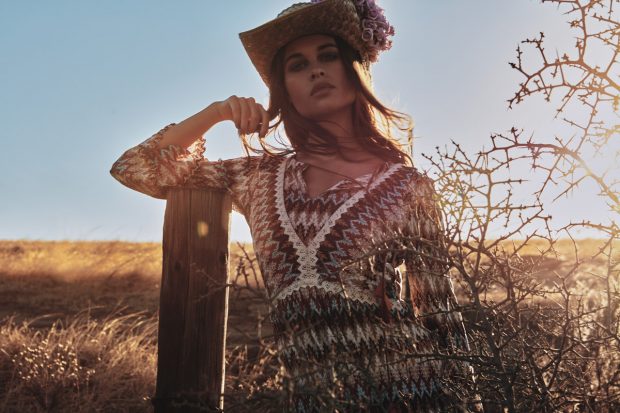 Tunic: Ana Alcazar
Maxidress: Ana Alcazar
Left:
Blouse: Garcia Jeans
Dress: BLKPONY Couture
Right:
Blouse: Basler
Body: Intimissimi
Knee Highs: Falke
Sandals: Limelight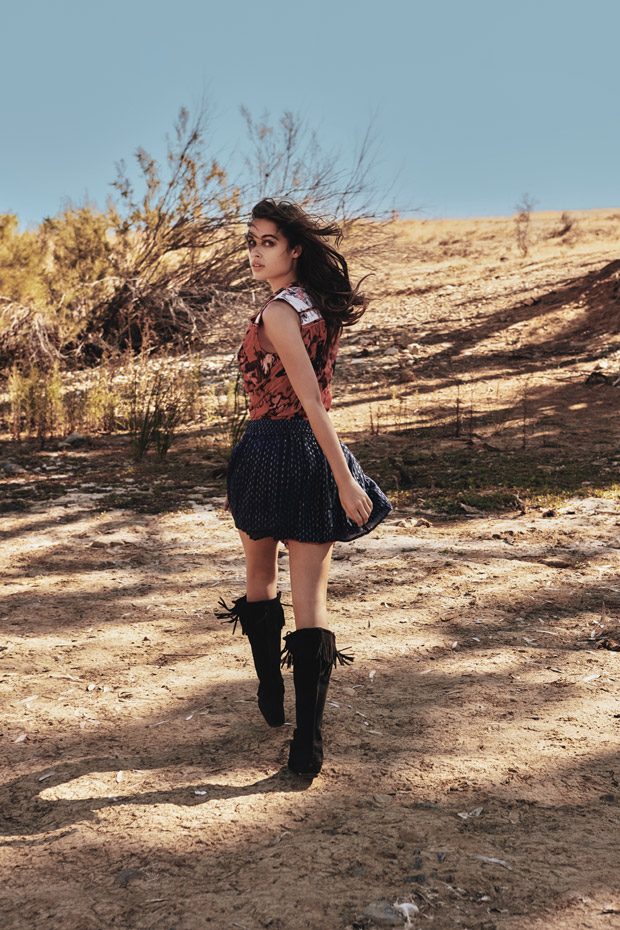 Dress: Garcia Jeans
Skirt: Garcia Jeans
Bracelets: Stylist own
Boots: Minnetonka
Models: Sarah Lysander, Lucia Jonova – sarahlysander || @luciajnv
Hair and Makeup Artist: Lars Rüffert – www.lars-rueffert.com
Fashion Stylist: Vera Witthaut – www.verawitthaut.com
Photographer: Benjamin Becker – www.benjaminbecker-photography.com
We love hearing from you, connect with us on Twitter, Instagram and Facebook.