DESIGN SCENE Issue 019 coming after the recently wrapped up spring summer 2018 shows, is celebrating the diversity of the new season in every shape and manner. Our covergirl, supermodel Carola Remer photographed in New York city by Filippo Del Vita is posing in some of the brightest and most diverse Autumn pieces hitting the shelves. At the same time, Carola who is soon to celebrate a full decade in the fast paced fashion industry talked with us in an exclusive interview about her beginning and her experience in the business. Carola a muse to top fashion designers, is not the only force of creativity sitting for an interview, for our 19th, we also picked the brains of Victoria/Tomas duo, Canadian fashion breakthrough star Andrew Coimbra, the master of of light Erwin Redl and artist to watch Salvatore Palazzo.
DESIGN SCENE ISSUE 019 – $19.90 PRINT & $3.90 DIGITAL 
Ana and Katarina, the ladies of our team, for the latest issue have their own take on the beauty industry. Ana is talking about the feminism movement versus makeup, while Katarina is investigating the industry's take on detoxification and glowing skin.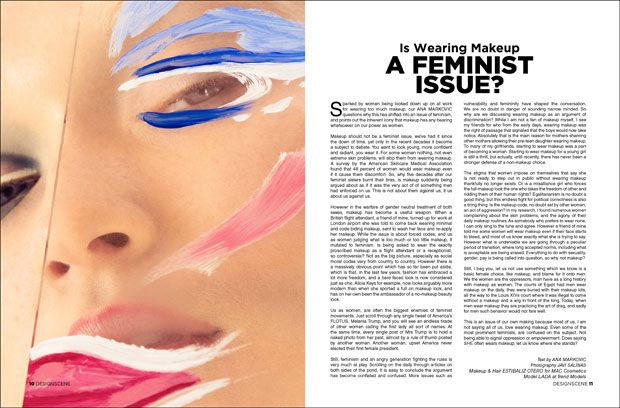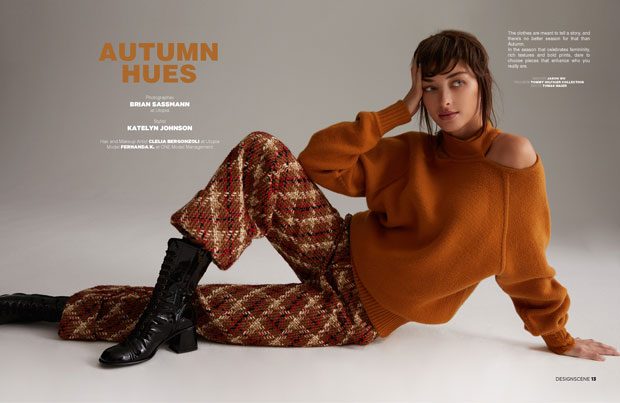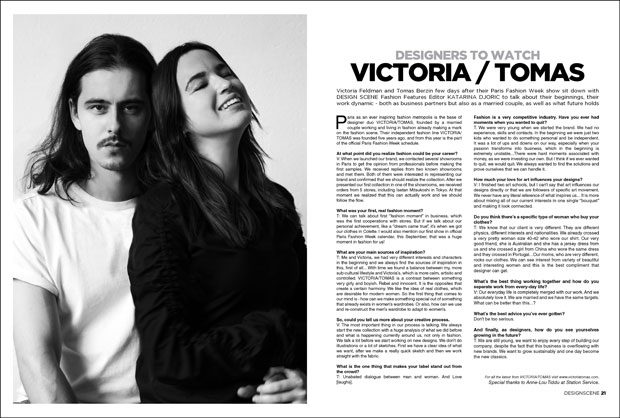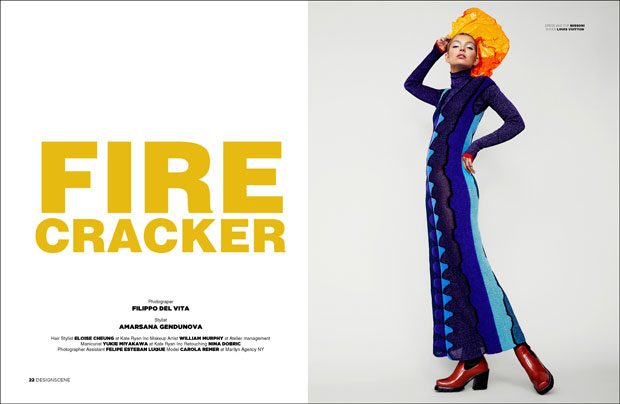 Elsewhere in the issue, the spectacular pieces prepared by the designer for the latest season are coming to life in a vibrant story shot by Keila Guilarte, exploring life under the spotlight with Havana serving as the perfect backdrop. Autumn Allure brings the vision of the wonderfully talented Arale Reartes to life with a shoot coming to life from the streets of NYC to our pages. While photographer Henerico Rossi and stylist Silke Klinnert celebrate the subtle splash of colour for perfect stretwear looks. While the taste of the new collections coming from the catwalks of Paris is brought to life by our editor Katarina Djoric who shares with the readers her own collection of PFW polaroids.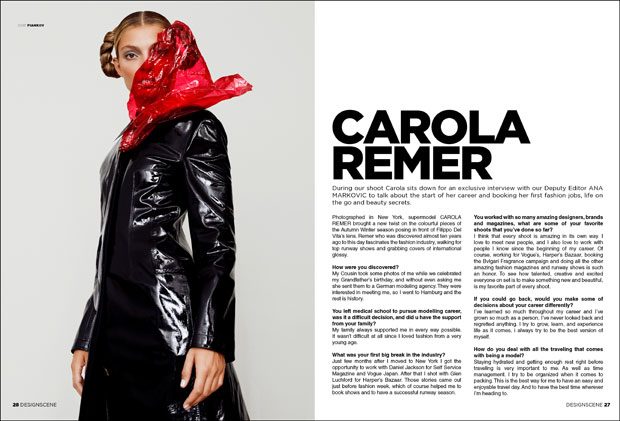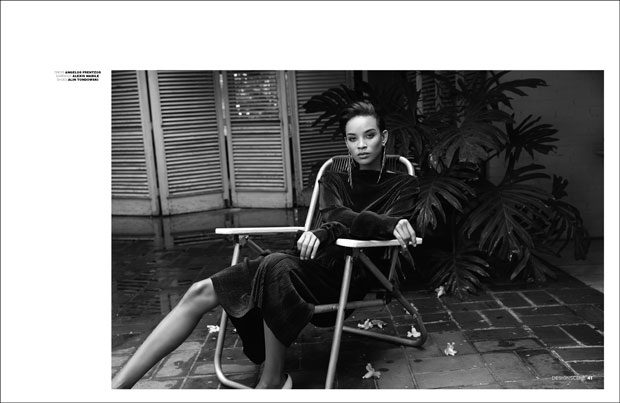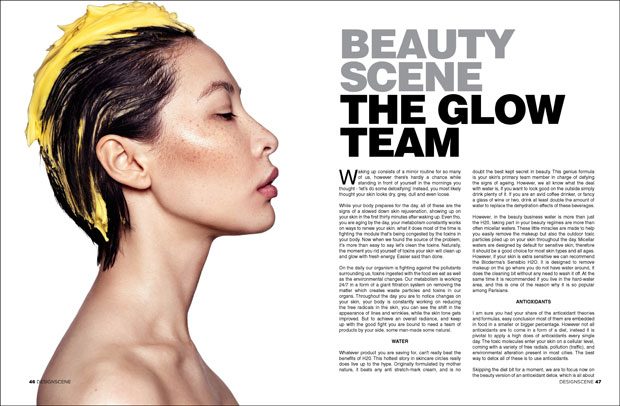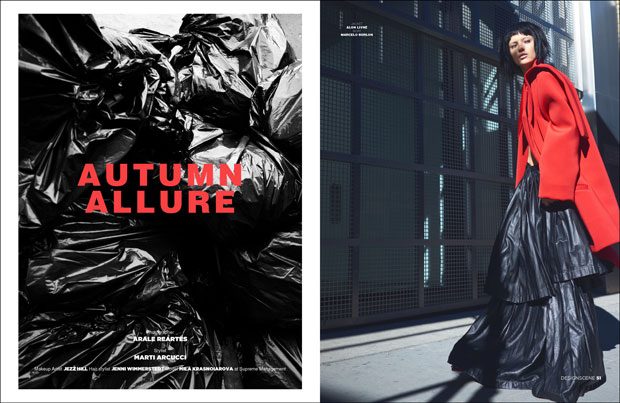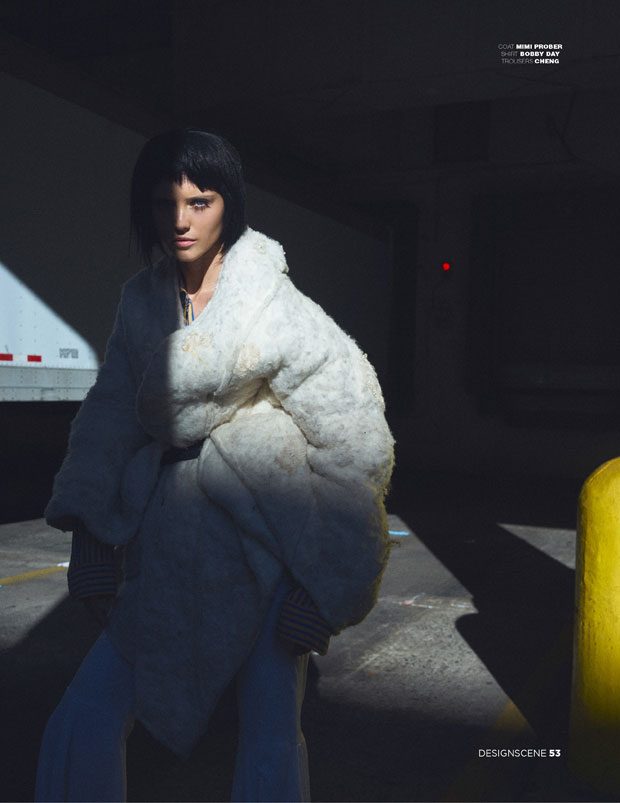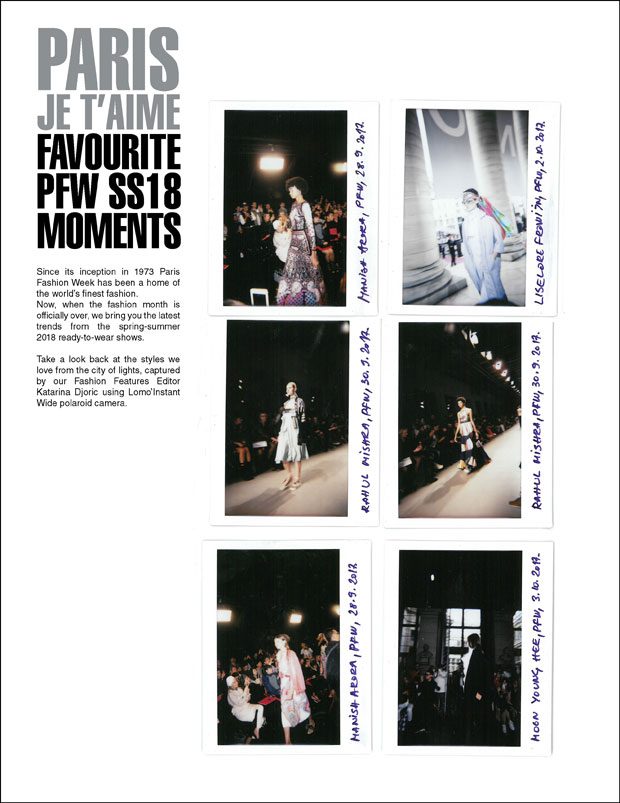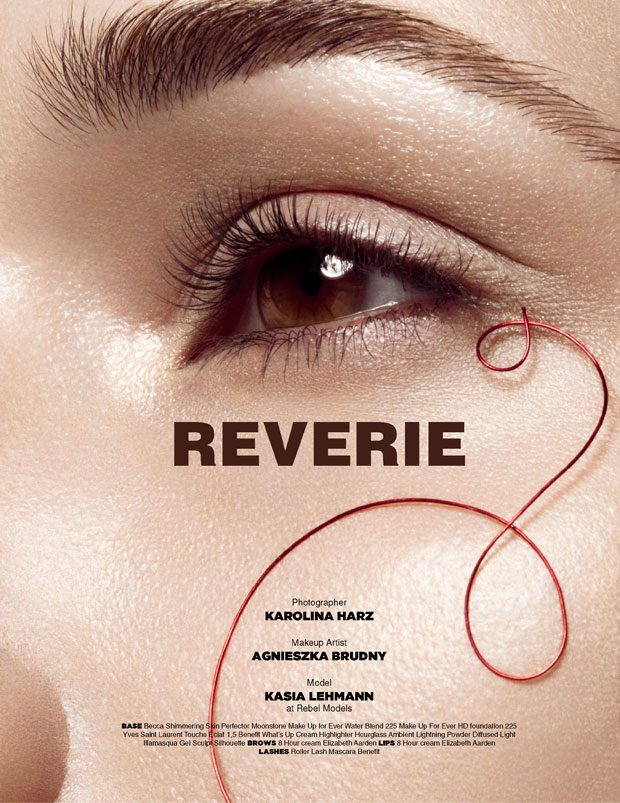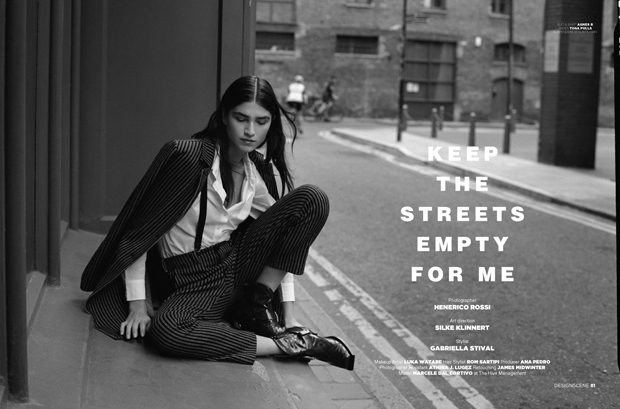 Finally, photographer Karolina Harz and Makeup Artist Agnieszka Brudny give us a super take on radiant beauty for Reverie story.
Photographers Brian Sassmann, Filippo Del Vita, Keila Guilarte, Arale Reartes, Karolina Harz, Henerico Rossi
Stylists Katelyn Johnson, Amarsana Gendunova, Richard Pernesthon, Marti Arcucci, Agnieszka Brudny, Francesca Turner