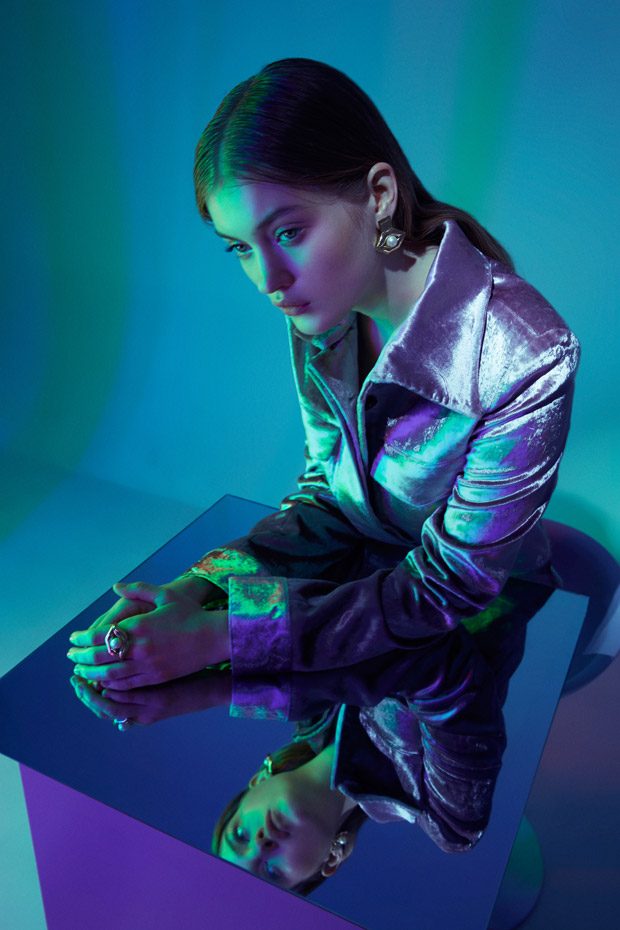 Fashion photographer Alicia Shi shares exclusively with DESIGN SCENE STYLE her latest story featuring the striking Misha at Soul Models. In charge of styling was Ilya Kopa, who for the session selected looks from Rolling Acid and jewelry from Andrey Yarden.
Hair and makeup is work of beauty artist Natalie Chekati. To discover more of the story continue bellow: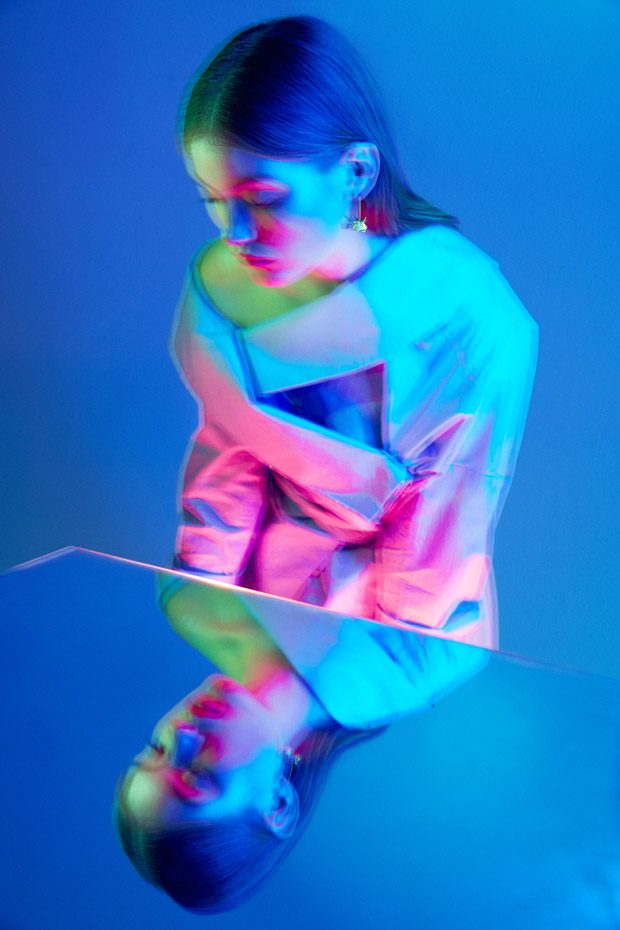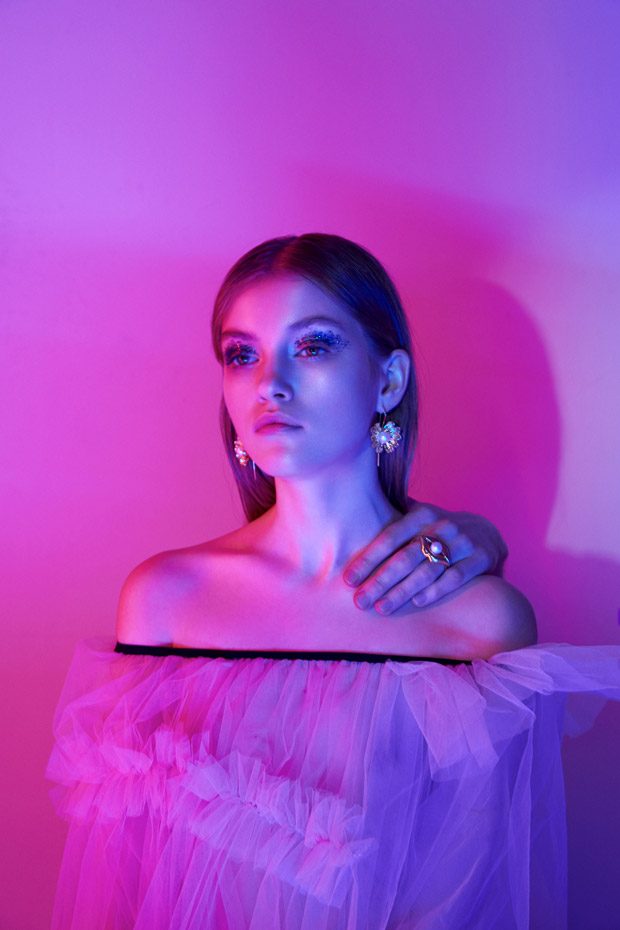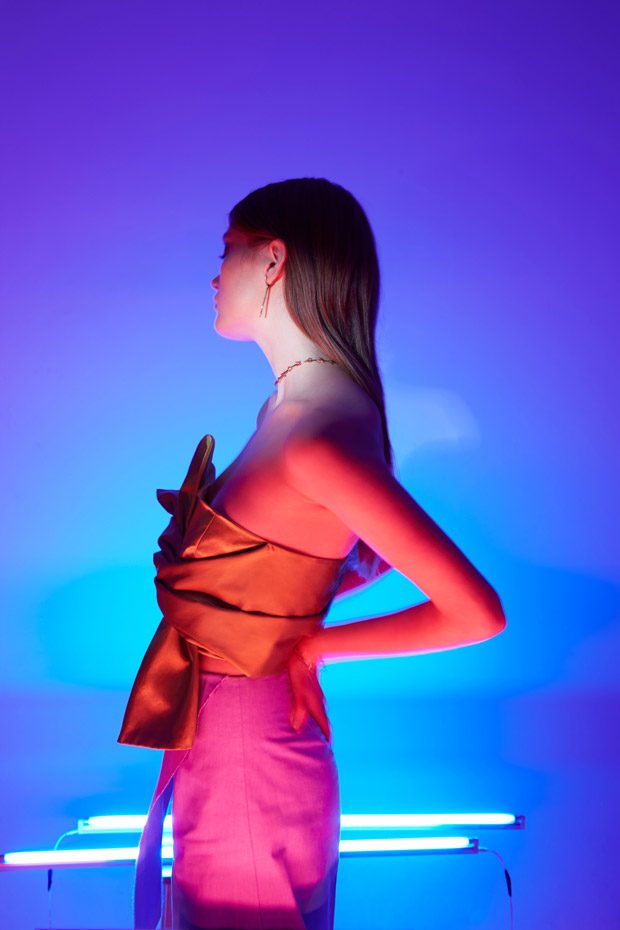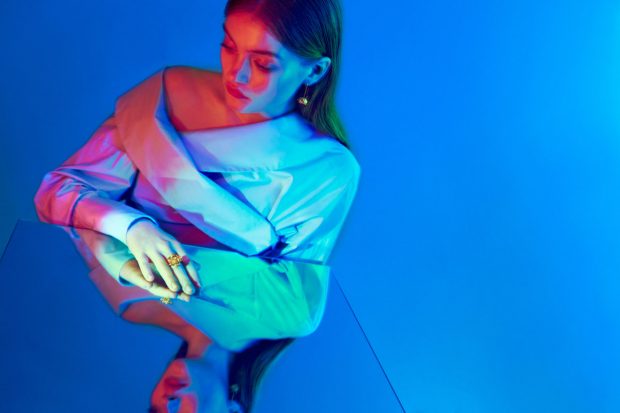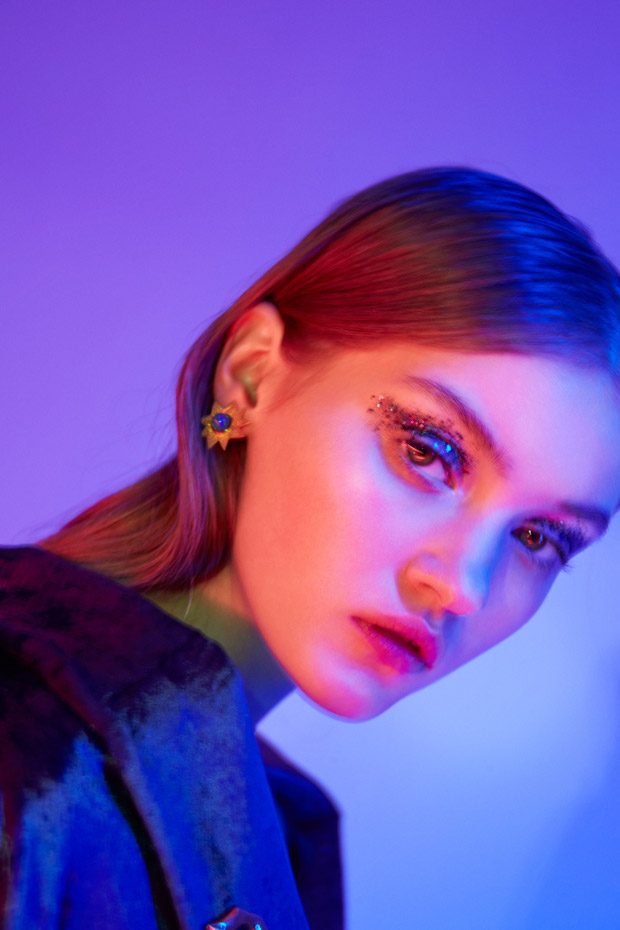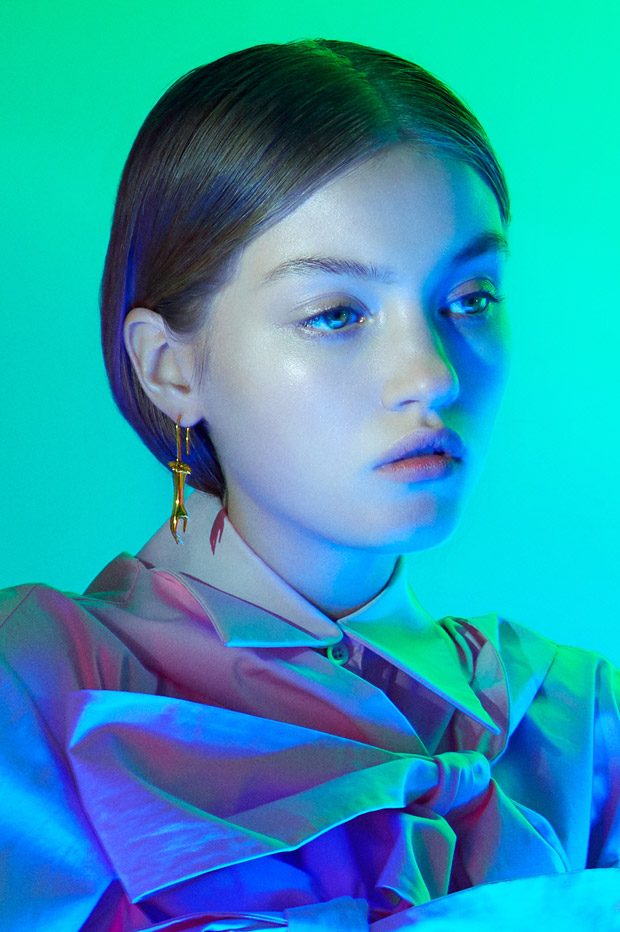 Model: Misha at Soul Models
Hair and Makeup Artist: Natalie Chekati
Stylist: Ilya Kopa
Photographer: Alicia Shi – aliciashi.com
Jewelry: Andrey Yarden
Wardrobe: Rolling Acid
We love hearing from you, connect with us on Twitter, Instagram and Facebook.