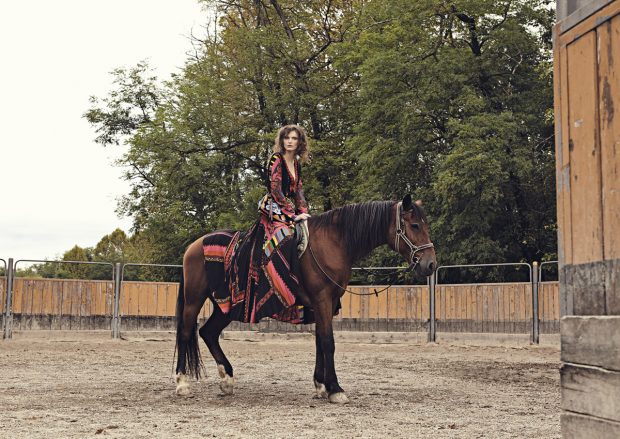 Discover the latest DESIGN SCENE STYLE exclusive Story of a Winner featuring the striking Romana at Elite Models captured by fashion photographer Vito Faugiana. In charge of styling were Laura D'Ottavio and fashion editor Stesy, with hair and makeup from beauty artist Eleonora Juglair.
For the session models are wearing selected pieces from Etro, Loredana Roccasalva, Blessed, Doris S, Sveta, Rosantica, Benedict, Melissa, 16 R, Valentina Fontana, Balossa, Antonella, Absidem, Paola Brunazzi, Menghi, Redemption, Jog Dog, D-Exterior, Tricot Chic, Sottomettimi, and Lola Swing. Photography assistance by Giulia Marangoni.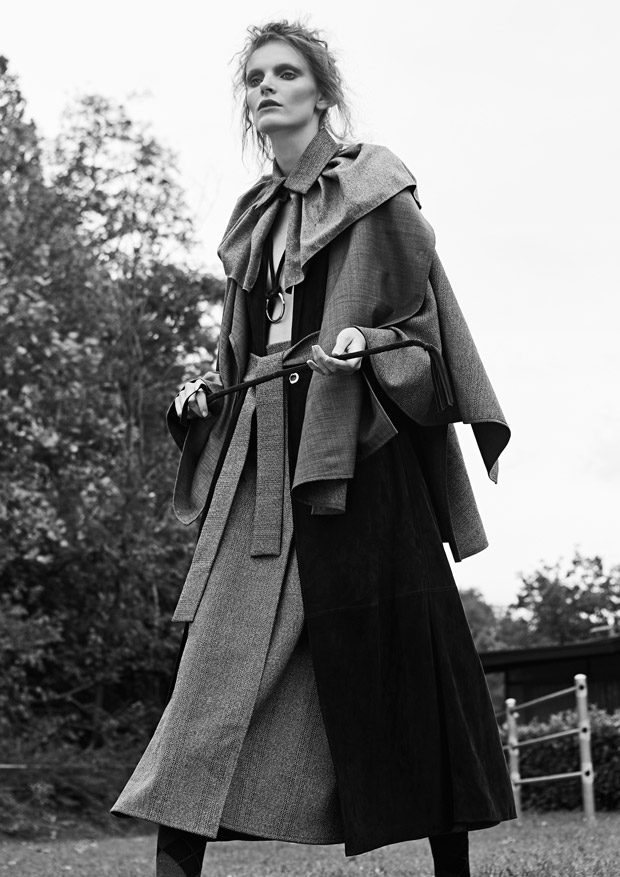 Collar, Cloack: LOREDANA ROCCASALVA
Gilet, Necklace, Whip: BLESSED
Skirt, Belt: LOREDANA ROCCASALVA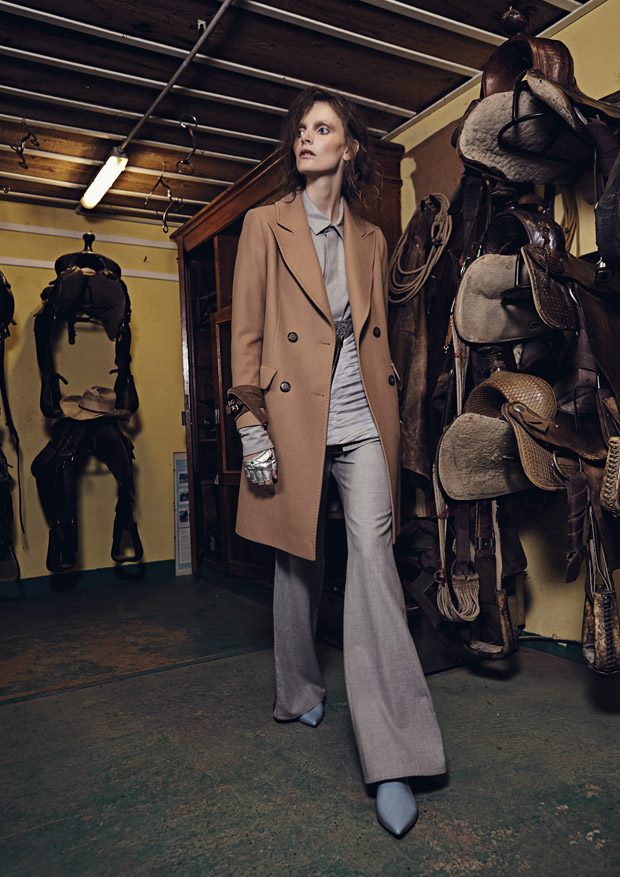 Coat: DORIS S
Shirt, Skirt, Trousers: SVETA
Belt: ROSANTICA
Gloves: BENEDICT
Shoes: MELISSA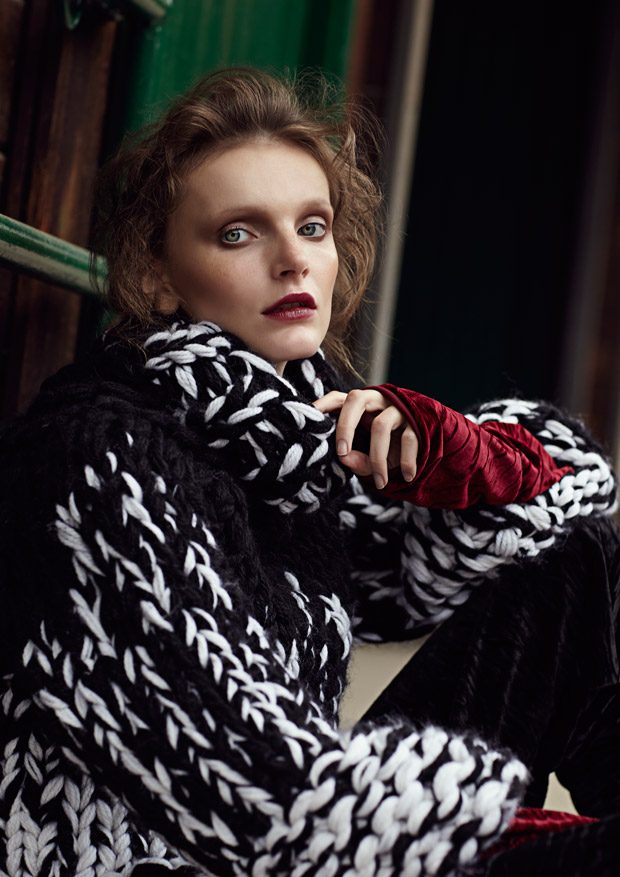 Woolen Sweater: 16 R
Trousers, Sleeves: VALENTINA FONTANA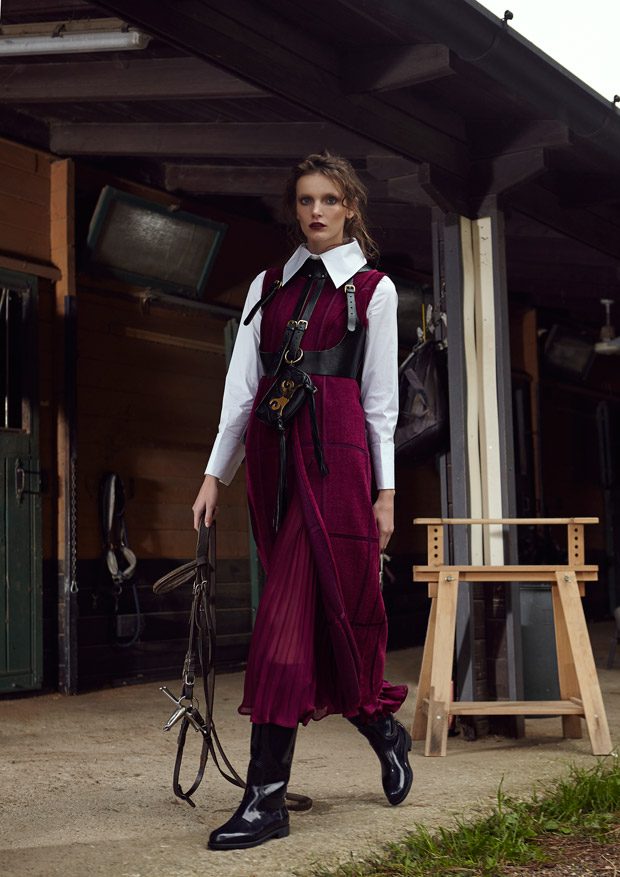 Shirt: BALOSSA
Dress: ANTONELLA
Bib: ABSIDEM
Bag: PAOLA BRUNAZZI
Shoes: MENGHI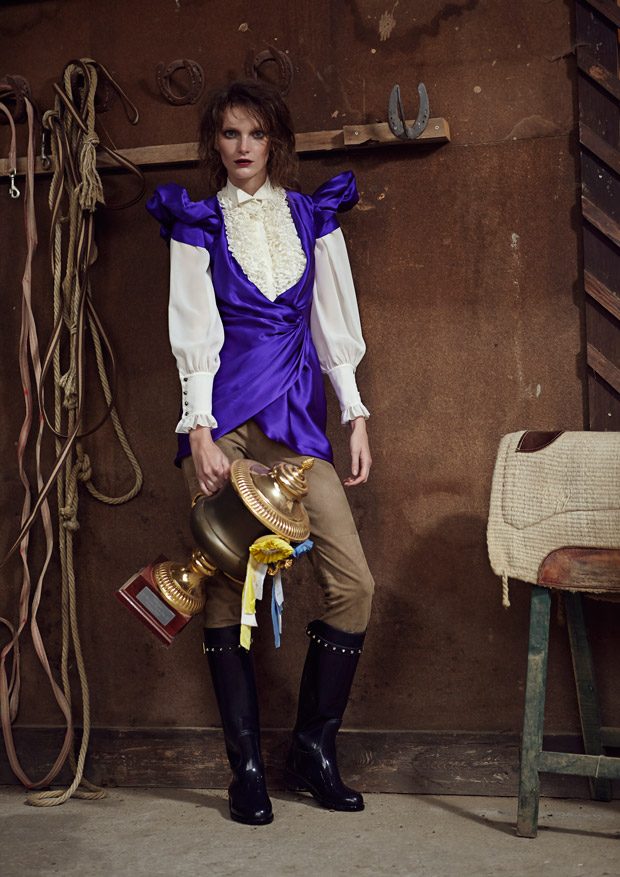 Silk mini dress, Shirt: REDEMPTION
Trousers: BLESSED
Shoes: MENGHI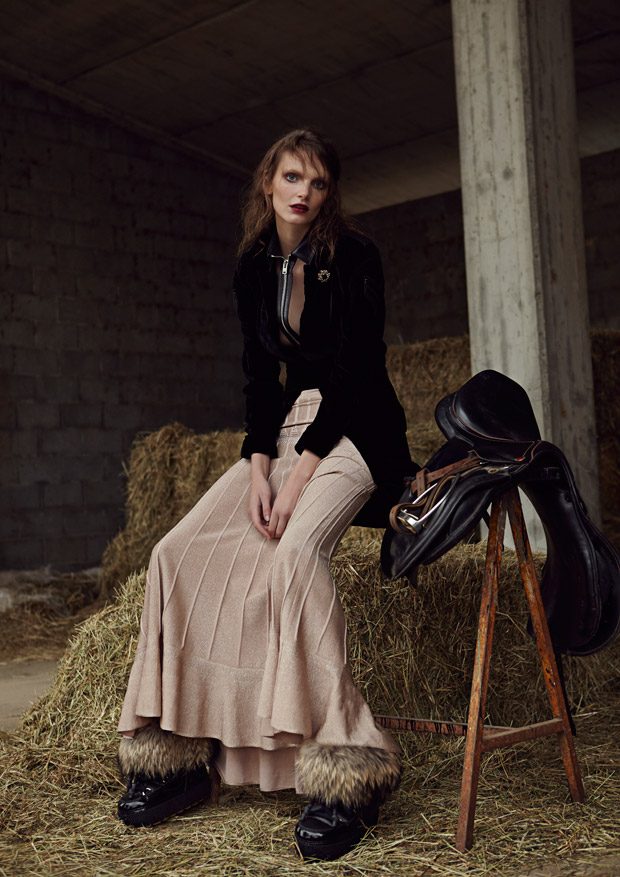 Jacket: REDEMPTION
Collar: SVETA
Skirt: ANTONELLA
Shoes: JOG DOG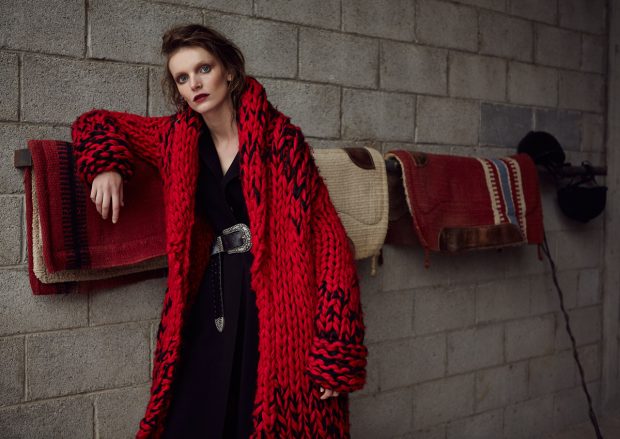 Woolen Sweater: 16 R
Coat: D-EXTERIOR
Belt: ROSANTICA
Maxi Cardigan: TRICOT CHIC
Cardigan: SOTTOMETTIMI
Dress: LOLA SWING
Shoes: MENGHI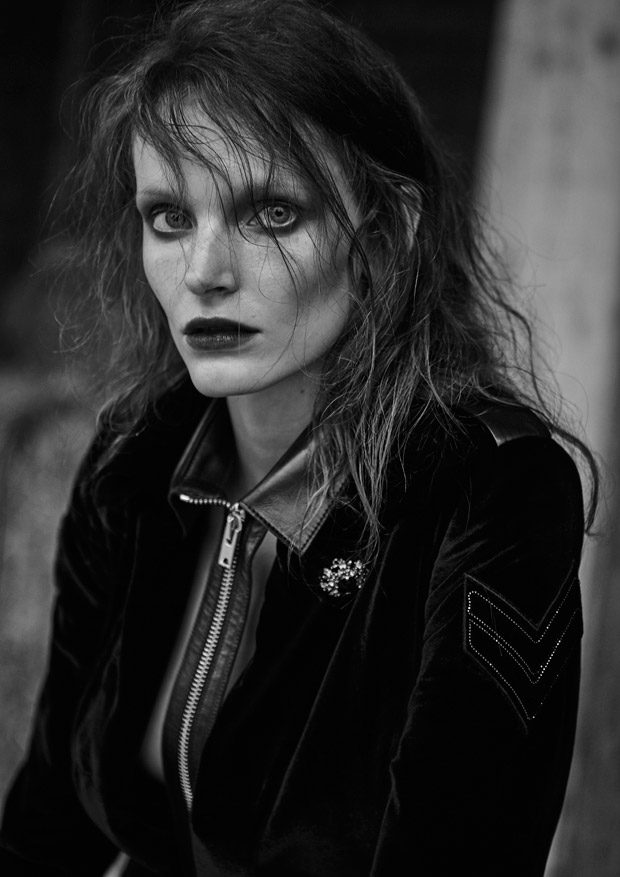 Jacket: REDEMPTION
Colletto: SVETA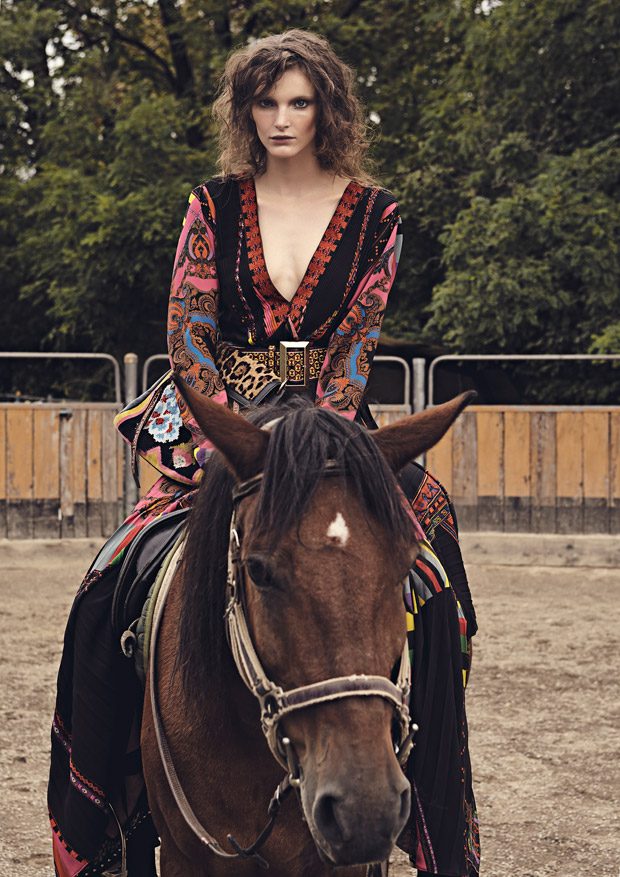 Total Look: ETRO
Model: Romana at Elite Models
Hair and Makeup Arist: Eleonora Juglair
Fashion Editor and Stylist: Stesy – stesystylist.tumblr.com
Stylist: Laura D'Ottavio
Photographer: Vito Faugiana – www.vitofaugiana.com
Photography Assistant: Giulia Marangoni
Location: Agriturismo Radice (Bulgarograsso)
We love hearing from you, connect with us on Twitter, Instagram and Facebook.