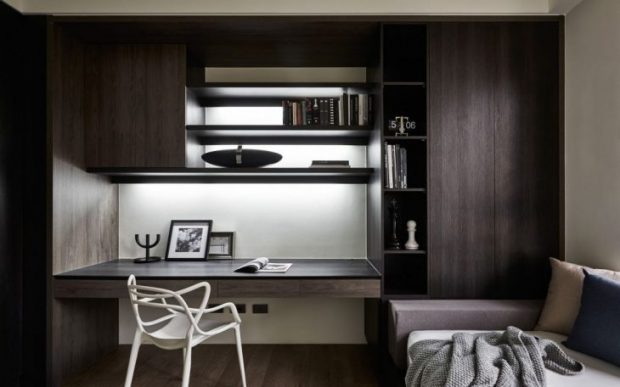 Pursuing an online degree from the comfort of your own home may seem highly appealing at first. But, if you're living in a busy household you might find yourself constantly struggling to concentrate on your books. This makes it crucial for you to dedicate a space where you can study properly without any distractions. At the same time, dedicating a study room doesn't guarantee better concentration unless you make improvements to minimize distractions. Let's look at some tips on how to design the perfect study rooms that will block you from distractions and promote productivity.
Consider Your Noise Reduction Options
One of the biggest distractions in a busy household is noise. People rushing about and kids screaming and crying can be very distracting for those who need to study. This is a major setback if you're pursuing an online degree that requires plenty of concentration and hours of studying such as the Rutgers Online master of education in learning.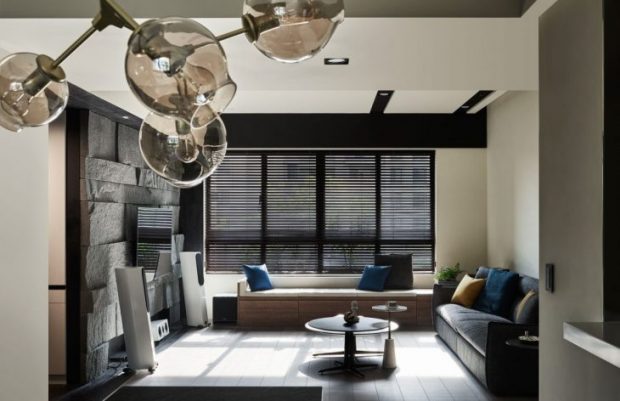 So, the first thing you need to do to create the perfect study room is to block out or reduce noise coming from other rooms. One easy way to soundproof a room is to install acoustic tiles on the walls of your study room or insulate the floor. But, since this might require some financial investment, you can also opt for simpler tactics such as furniture rearranging. Sometimes, you can reduce noise coming into your study room by simply rearranging some of your furniture. You could try putting a thick bookshelf or a chest of drawers against the walls from where the most noise is coming.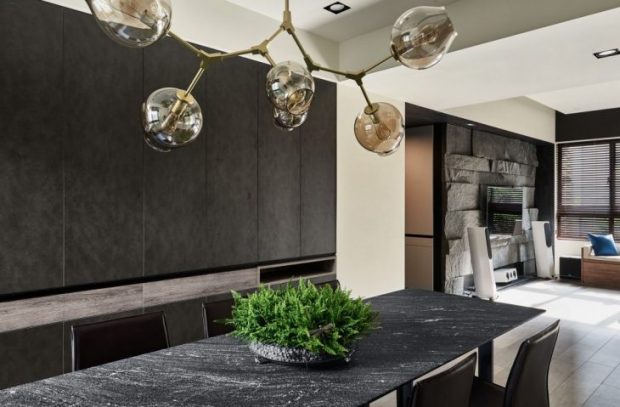 Remove Distracting Decor
While you'd normally want a beautifully-decorated study room, this may not be such a good idea if you're trying to create a distraction-free space. In this case, it's best to go minimal and remove any decor that could distract you while you study. This could be anything from wall decor and paintings to knick-knacks that sit on top of your study table. Your room should be painted in calming, muted tones that can help you relax and clear your mind. White, cream, grey, etc., are good options. Bold and bright colors may not be such a good idea if you're pursuing an online degree that requires focus and attention, such as an online cognitive and development degree.
Invest in Good Furniture
Comfort plays an important role in your ability to concentrate. You may find it difficult to focus on the lesson if you're sitting on a lumpy cushion on a rickety chair, so it's crucial that you invest in good, comfortable furniture when decorating your study room. If you often find yourself changing your sitting position, you might want to invest in sit-stand workstations. These stations can be adjusted according to your seating level and then raised if you ever need to stand to improve your concentration.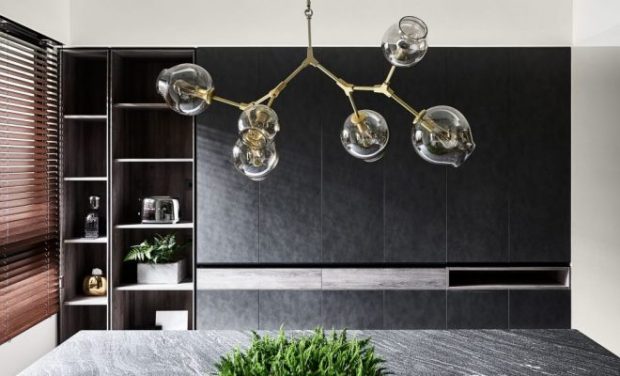 These few tips should help you build the perfect study room that will provide solace even in a busy household. If a simple furniture rearrangement doesn't help block out noise, you can also try investing in a white noise machine to help improve your focus. The perfect room may differ from person to person, so it would be wise to try out various decorating options to see what works for you.
All images from Cubic Cave by Ris Interior Design. The apartment is located in Taichung city, Taiwan. All photos by Hey!cheese Photography – discover more of the project on our Archiscene architecture and interior design page.