With our lives becoming increasingly busy, our health often takes a back seat. It is very important to remember that your health is not an expense, but rather an investment. In order to prioritize your health, MotivatePT will help you intertwine fitness into your busy schedule, with everything you need to know about designing a home gym.
Exercising at home is an excellent alternative when your time is limited. It is extremely convenient and takes away the added commute time involved when attending a gym. You will also have the luxury of showering at home. Many people are interested in setting up home gyms but are often intimidated by the overwhelming number of options available. It is important to think about your fitness needs, the space available and ultimately, what will keep your motivation levels high to ensure regular use of the space.
Read more after the jump: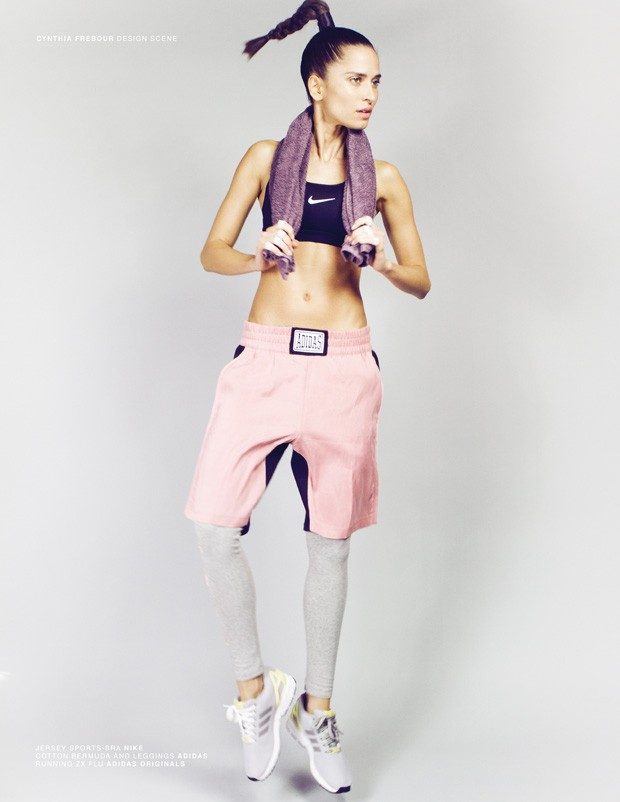 Make your space inviting – Many people often have a surge and go out and buy a yoga mat and a pair of dumbbells and vow to themselves that they will 'start to get fit.' More often than not, these items are hardly used and regularly end up stashed in a cupboard collecting dust.
By designating a specific space for your fitness needs, it really sets you up to achieve. It is important to design an area which has been purposely built for your needs. Firstly, ensure that you invest in all of the essentials; read below to find our go-to, most versatile pieces of equipment. Our first priority in any home gym are mirrors as this allows you to best monitor your technique and form. If you are unsure, then an at-home personal trainer can guide you through the correct technique, which will also help to ensure that you do not run a high risk of injuring yourself. A personal trainer will design an individual program to help you to meet your goals in optimal time.
Tailor your gym to your needs – Firstly, you should consider the space available – even 'home equipment' can hog your entire floor space, especially treadmills (30 square feet) and multi gyms (50-200 square feet). It is important to tailor your gym equipment to your individual needs. If you are into yoga or pilates, then we would suggest incorporating storage to accommodate small pieces of equipment such as resistance bands, hoops, and blocks. If you are into lifting weights and want to increase muscle mass then you should opt for a rack of dumbbells and an inclining bench, instead of a multi-gym as this will only take up around 20-50 square feet. Free weights are also great at accommodating a range of strengths and abilities, which is especially important if multiple people are going to be using the gym.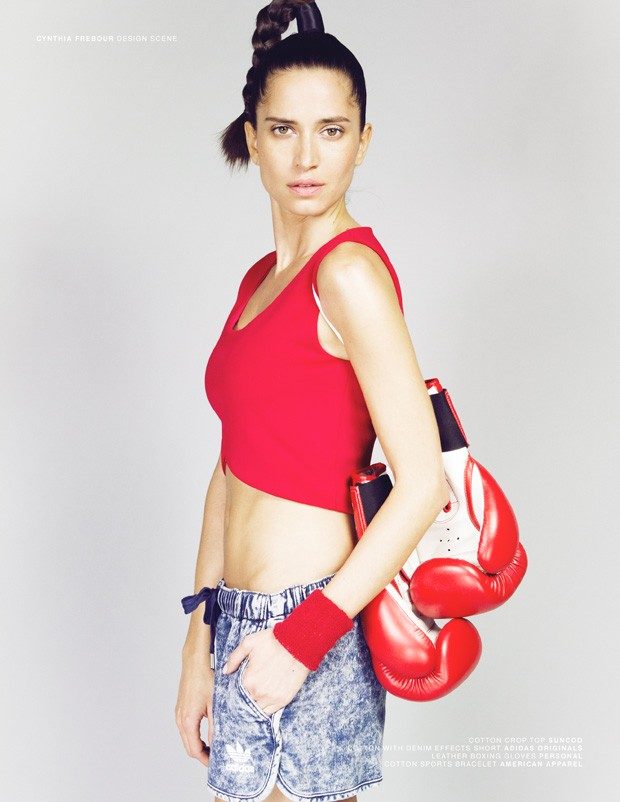 Begin with simple, versatile equipment – It's important to invest in equipment that is adjustable and is easy to operate, to allow your body to move in the correct form. Over time, you can add to:
Our first go-to pieces of equipment, as we mentioned previously, are weights such as dumbbells, medicine balls and kettlebells. These allow for a variety of full body workouts. They are also joint friendly and you can invest in heavier weights as your strength increases.
Our second ultimate piece of equipment is a TRX/ suspension training. This small piece of equipment is great for building strength and endurance. By using your bodyweight in so many different ways aided by the TRX, it really creates a flawless full body workout.
Our final recommendation is to invest in a simple Indoor Cycle Exercise Bike to form the cardio element and be used as a great warm-up to every workout. These are incredibly versatile and also work well for longer cardiovascular training, interval training and/or short sprints as part of your circuits training. You can adjust the amount of resistance which helps your body to adapt and enhance through regular usage.
Images by Cynthia Frebour for Design Scene