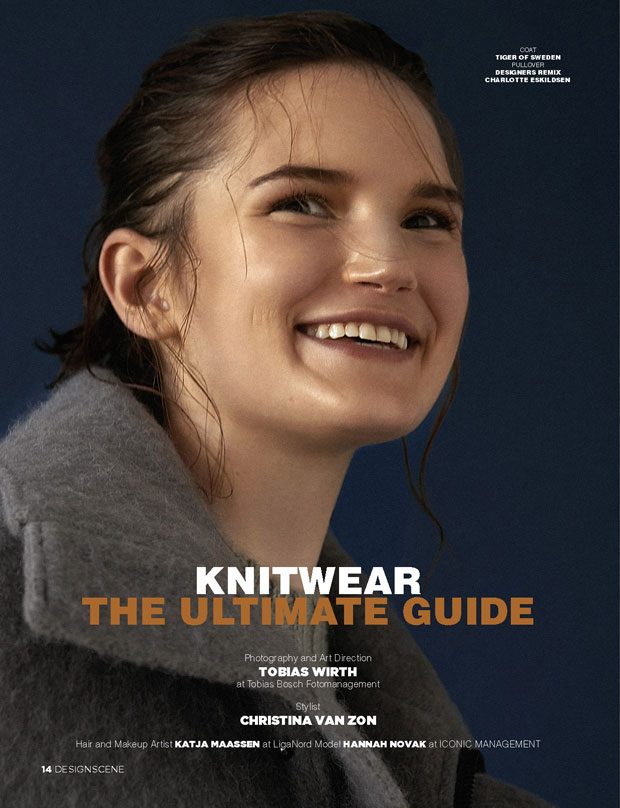 This season knitwear is elevated into the ultimate luxe finish to accompany every outfit for every occasion. Owning a well made knitwear piece is more than essential to perfected any wardrobe attire. From coats and blazers to dresses and oversized sweaters, we selected the most coveted knitwear looks of the season.
AVAILABLE NOW IN PRINT $22.90 & DIGITAL $3.90
Read the 5 useful tips by our Fashion Editor Katarina Djoric, originally published in the 20th Issue of Design SCENE Magazine: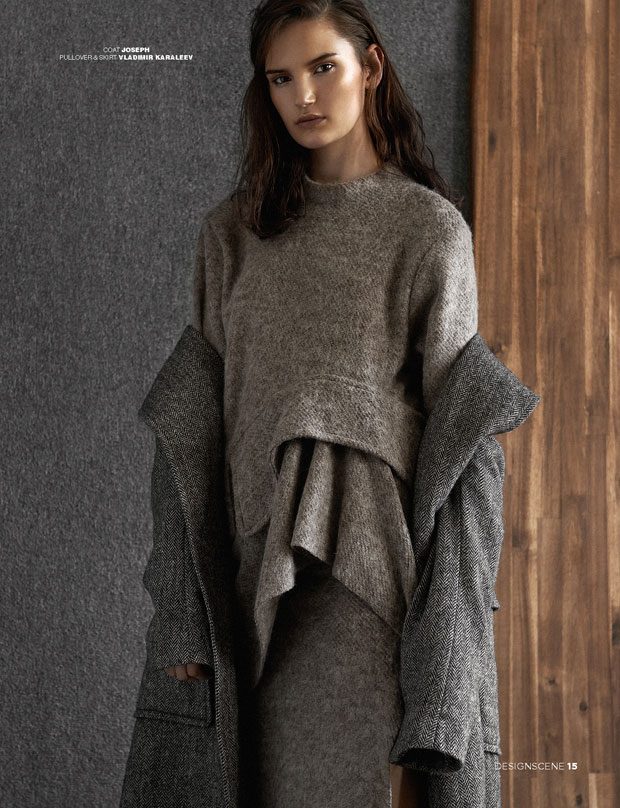 Layers
Don't be afraid to play with textures, however be careful not to drown yourself in fabrics. Add a modern touch to traditional fabrics and shapes, by combining them in a unexpected manner.

The Blazer
The knit blazer can be treated like a relaxed cover-up or it can dominate the whole look, depending on how you decide to style it. Roll up the sleeves to keep it soft, or team it up with a buttoned
shirt for more formal look.
The Jumper
From a polo neck to cable knits, the jumper is surely a piece of the season. An ideal cover-up, it works with every garment – wear it over a shirt, under a coat, with a maxi dress, you can do no wrong this time.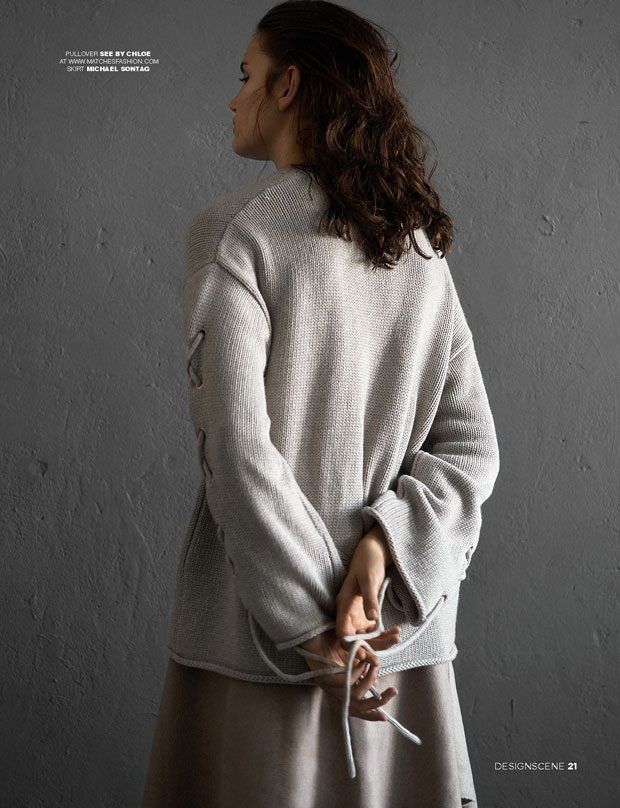 Dress and skirt
Stay playful with the silhouette, wear an oversized jumper with a skirt, or just put on a comfy knit dress for lazy days. It's all about balancing the proportions, so ensure the waist is emphasized.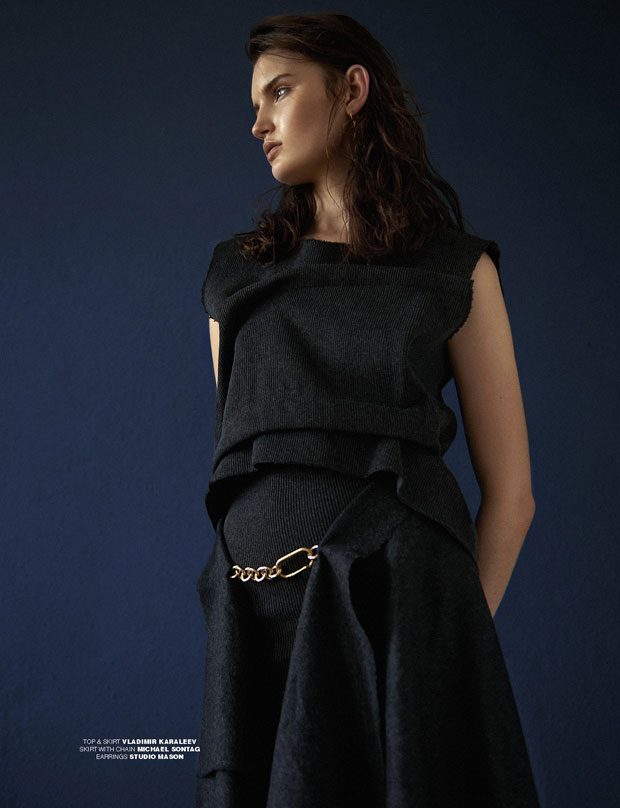 Formal
Knitwear is not only reserved for your smart-casual looks, but you can also incorporate it into your work or formal attire.
Photographer and art director TOBIAS WIRTH at Tobias Bosch Fotomanagement – www.tobias-wirth.de
Stylist CHRISTINA VAN ZON
Hair and makeup artist KATJA MAASSEN at LigaNord
Model HANNAH NOVAK at ICONIC MANAGEMENT
Words by Katarina Djoric
Available now in print & digital – in our DESIGN SCENE mag store.