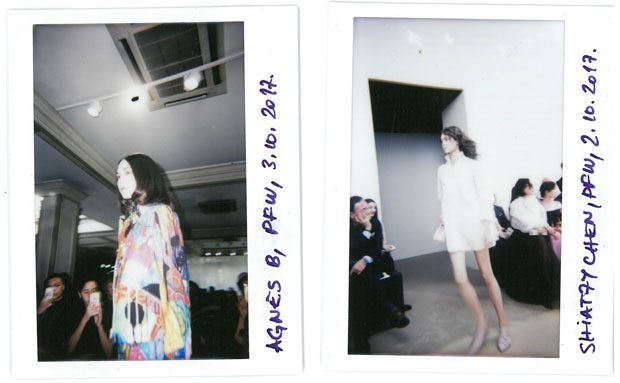 Since its inception in 1973 Paris Fashion Week has been a home of the world's finest fashion. Now, when the fashion month is officially over, we bring you the latest trends from the spring-summer 2018 ready-to-wear shows.
DESIGN SCENE ISSUE 019 – $19.90 PRINT & $3.90 DIGITAL 
Take a look back at the styles we love from the city of lights, captured by our Fashion Features Editor KATARINA DJORIC using Lomo'Instant Wide polaroid camera.
See more after the jump: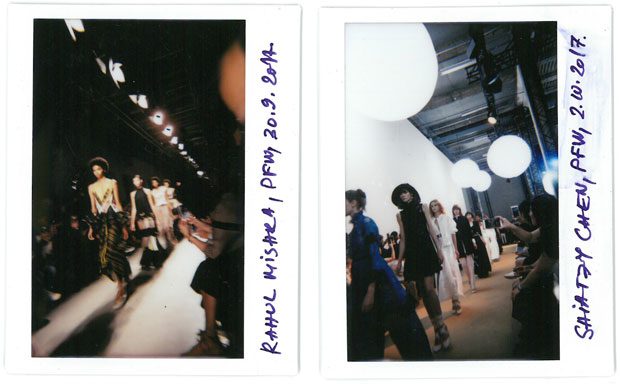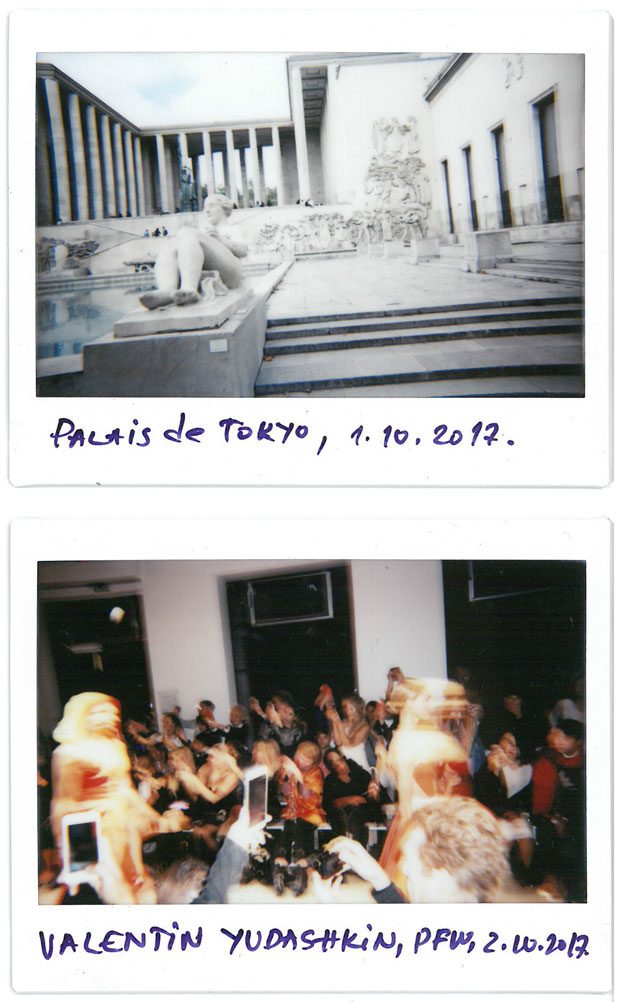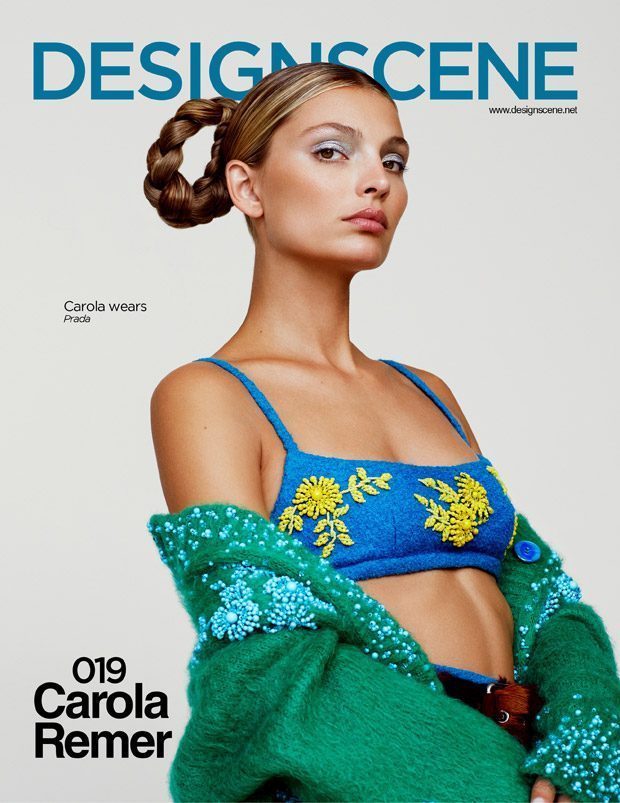 Originally published in DESIGN SCENE Issue 019 – available in print & digital