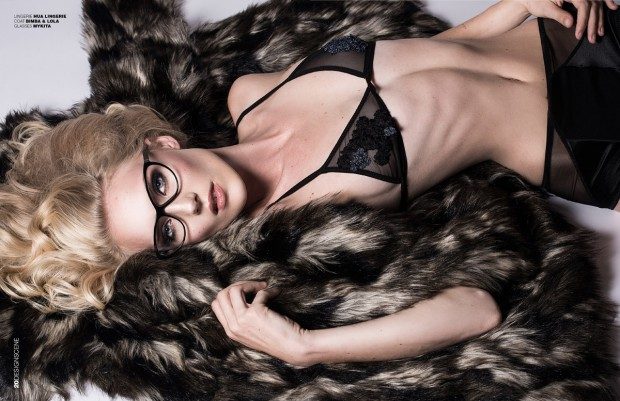 While shapewear may be a modern and growing trend, people in and out of Hollywood have typically kept this fashion secret private. It was considered taboo to talk about how one's body suddenly seemed so much firmer and better toned, but that's changing with the growing popularity of brands specializing in shaping panties and underwear. Now, even Hollywood stars are dishing on their shapewear secrets.
Celebrities Admit Their Love for Shapewear
There are many reasons to wear shapewear, even beyond the concern of trying to hide excess flab. Athletes use spandex clothing and compressions shapewear during games and training to care for muscles and ligaments, while others believe consistent wear can help mold and shape the flesh and even burn fat. While there's little research to support such claims, wearing shapewear for reasonable periods of time poses no health risk and it makes the wearer feel more confident and more attractive.
Read more after the jump: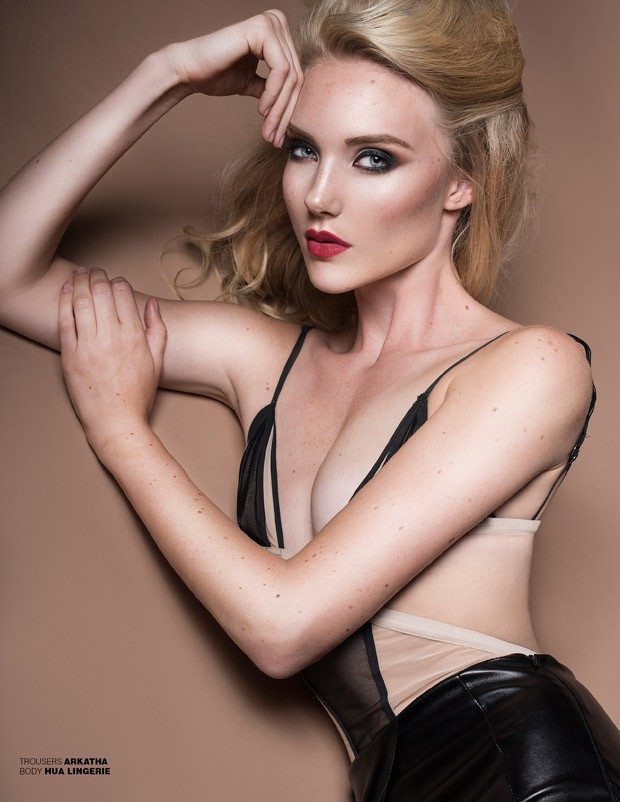 One such individual is Modern Family star Sarah Hyland, who says she wears them all of the time. The actress cites shapewear as her go-to undergarment and says she wears the shorts beneath her clothes most days. Sarah also outed her peers, estimating 90% of women wear some form of shapewear, even if they deny it.
While Zoe Kravitz denies wearing shapewear, revealing she prefers Calvin Klein boxers, The Big Bang Theory's Kaley Cuoco isn't so quick to deny her love of shapewear. "I'm not tonight because the dress is so comfy, but normally I love [shapewear]. I'm all about it. But tonight I didn't need to wear them because the dress is so flowy. I was okay."
Gillian Anderson was equally candid about her love of wearing shaping panties and, like Sarah Hyland, The X-Files star says she's wearing shapewear most of the time. She even joked that she wears them to bed.
Eva Longoria and Rachel Bloom both admitted to wearing shapewear beneath some of their favorite outfits. In some cases, however, the women confessed that their gowns are two revealing to allow for any shaping clothing to be concealed underneath. Ms. Longoria admitted that, in those cases, she'll just focus on being comfortable and looking her best.
Jaime King (My Bloody Valentine, Sin City) wears shapewear because it fits better beneath her favorite dress. She admits to having shopped around and trying alternatives but didn't like the fit of anything else.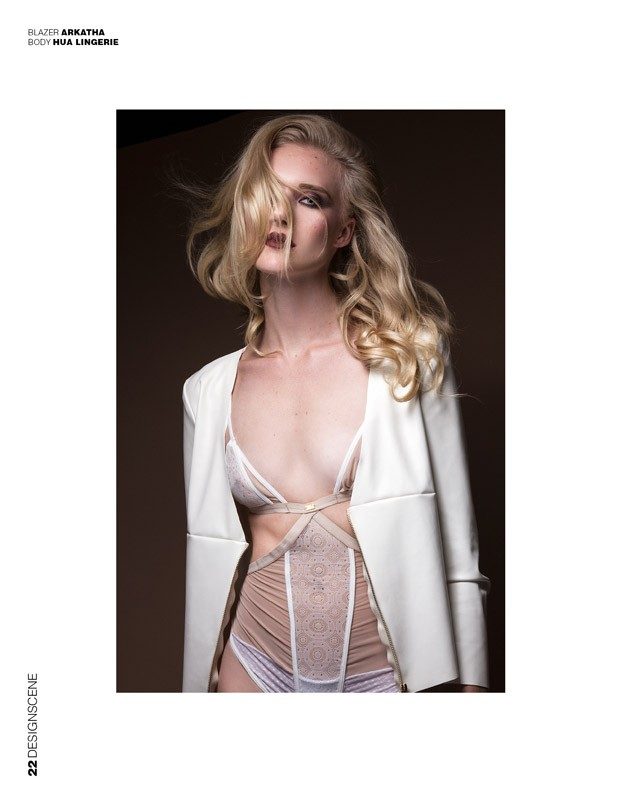 Some women just don't like them and won't consider wearing them. Jamie Lee Curtis is one such actress, as is Blindspot star Jaimie Alexander. Ms. Alexander says the feeling of wearing shapewear bothers her, so she'll always go without. She says she would rather just spend more time in the gym.
Maura Tierney (The Affair, ER) was reluctant to admit she wears shapewear, but only when her stylist insists. Even though they make her outfits fit better, Ms. Tierney says she prefers not to wear them. For her, it may be a psychological resistance, because she says they feel fine and don't bother her.
While the choice to wear shapewear and certain types of underwear in general continues to be a matter of personal preference, many women opt to wear them and are happy to talk about it. The fact that they make women feel better about themselves and boost their confidence may be one reason discussing shapewear and undergarments in general is no longer out of bounds. The use of shapewear continues to gain popularity and even those who don't admit it will wear some form of it beneath their favorite outfits.
Images by Antonio Altuzar & Daniel Astudillo for Design SCENE