Karl Lagerfeld and Silvia Venturini presented Fendi's Pre-Fall 2018 Open Your Heart womenswear collection, inspired by the Queen of Hearts. The collection is dedicated to a seductive woman who is charming and magnetic, but also fun and ironic, and always elegant and passionate about details.
Discover more looks from Fendi's Pre-Fall 2018 collection bellow: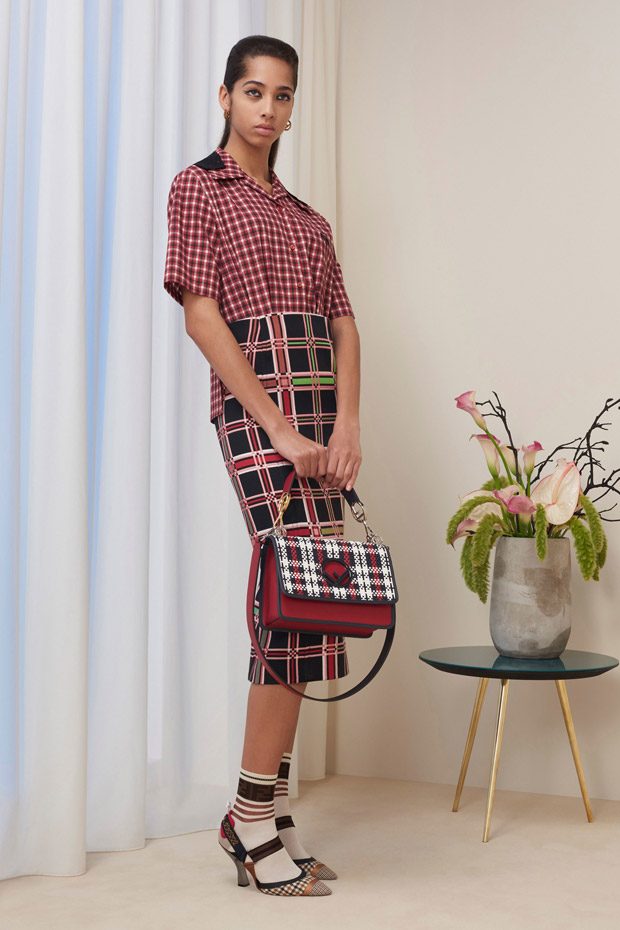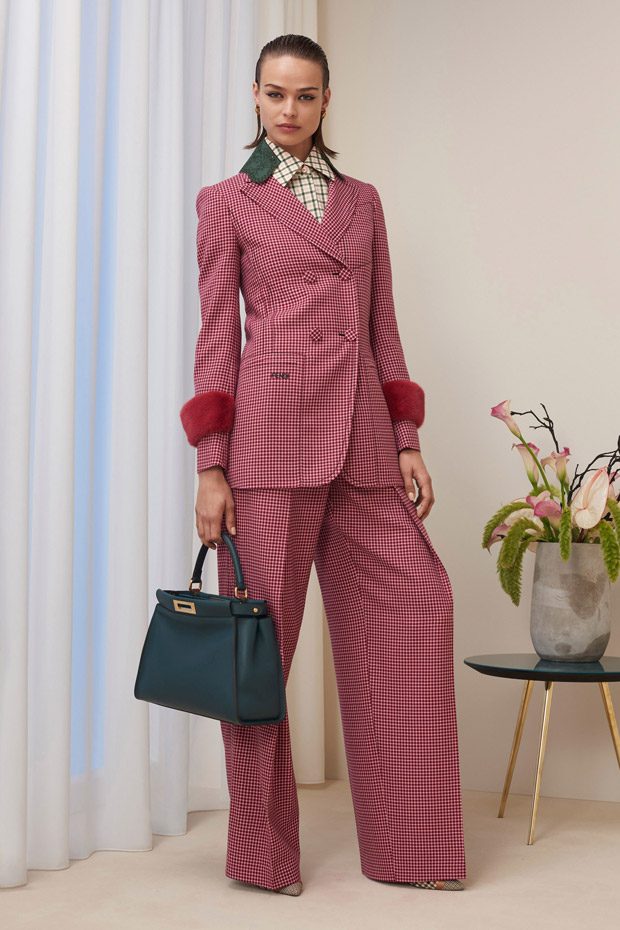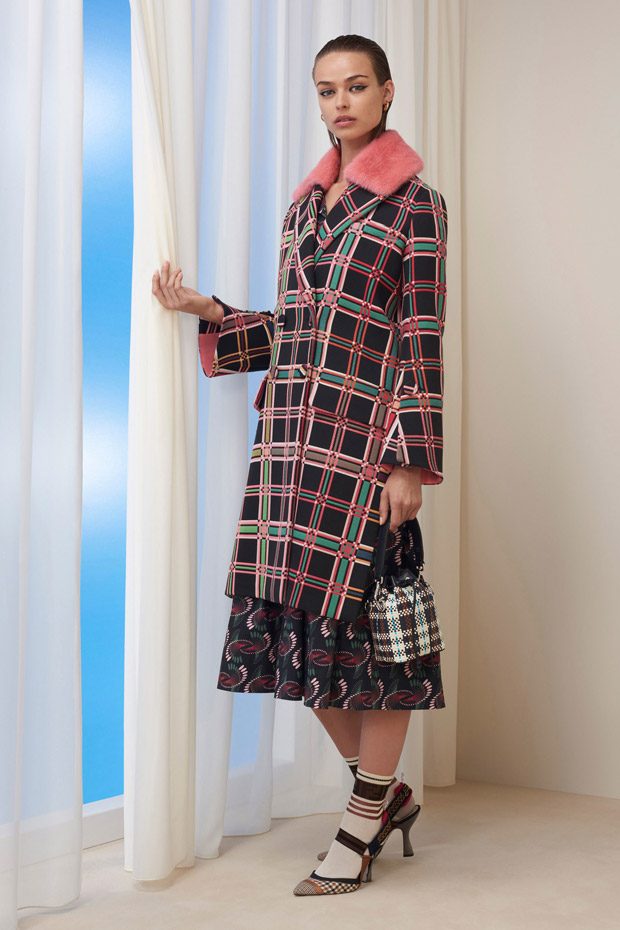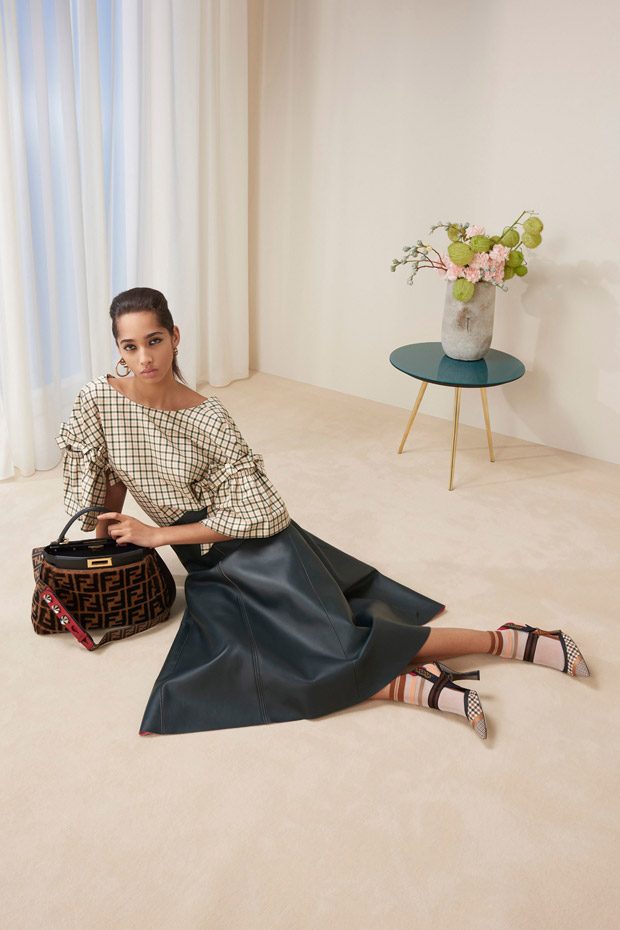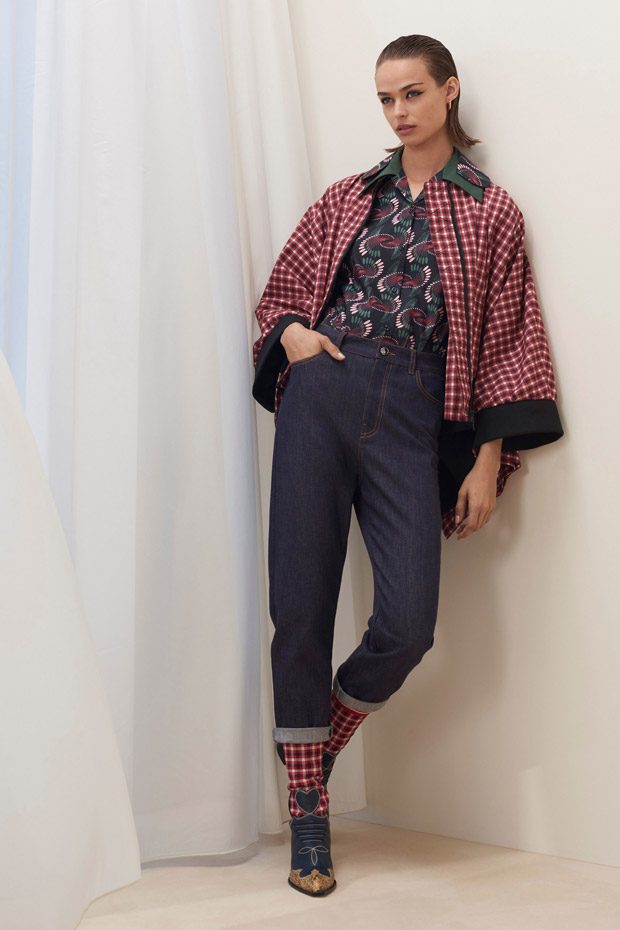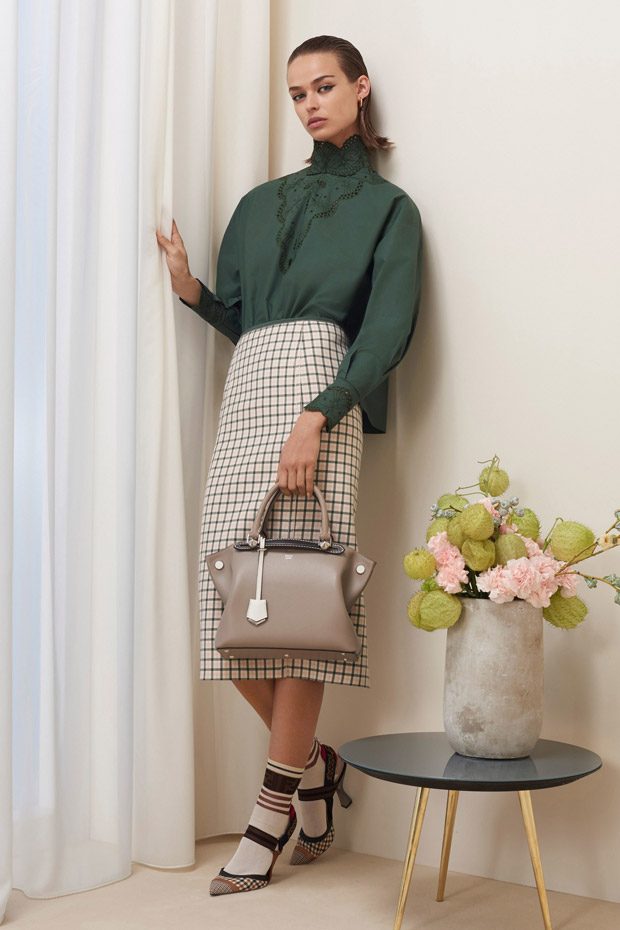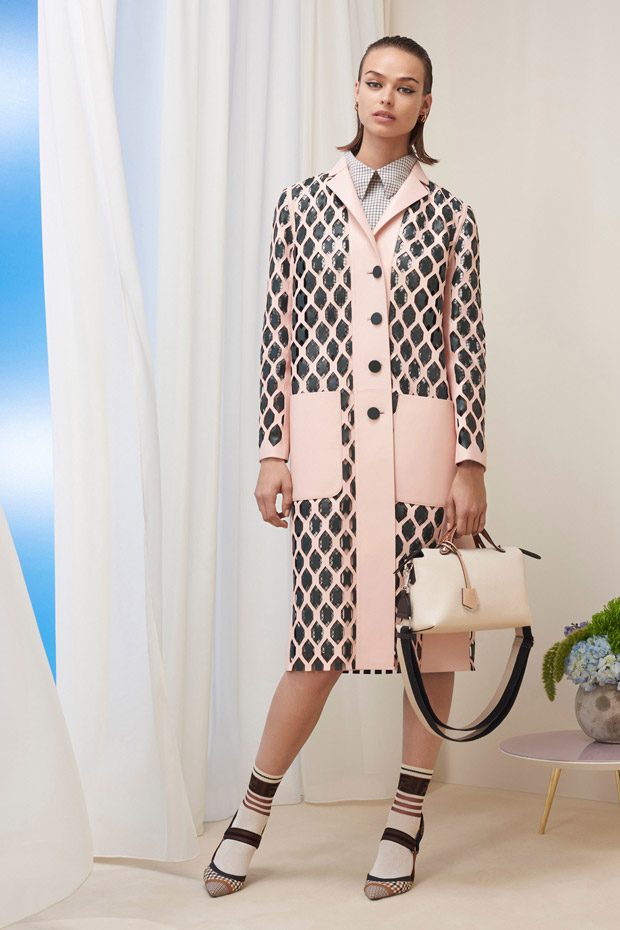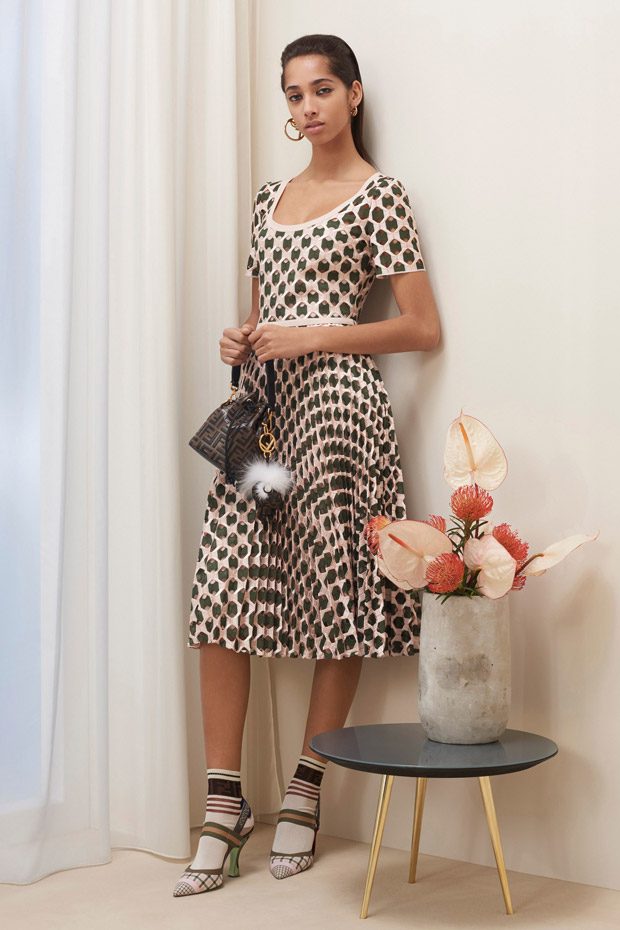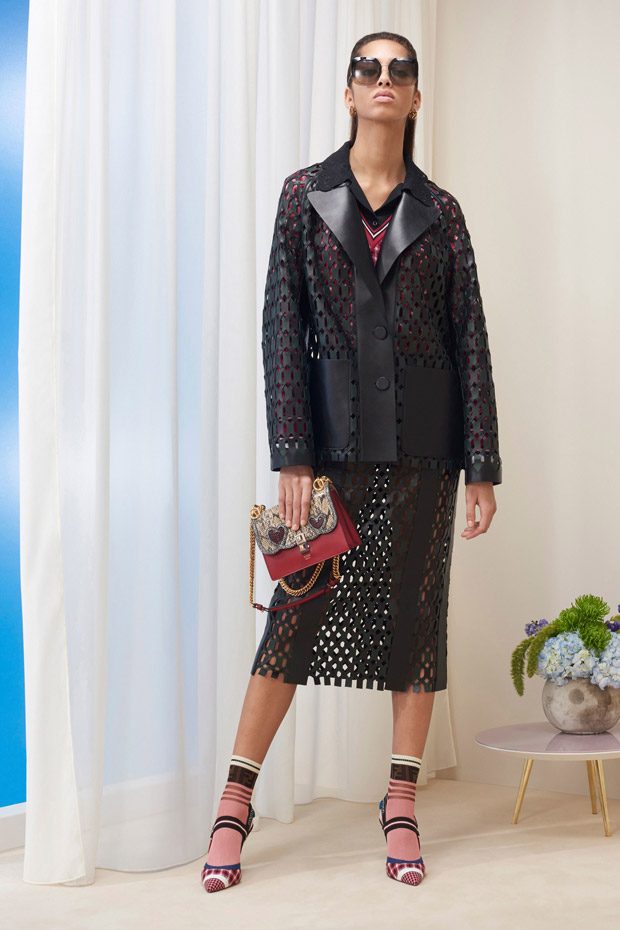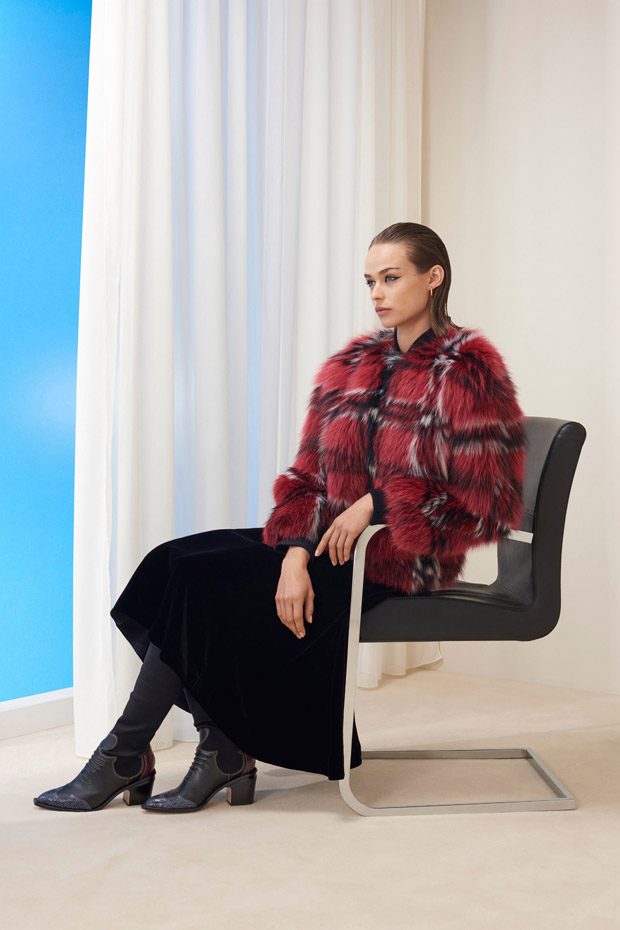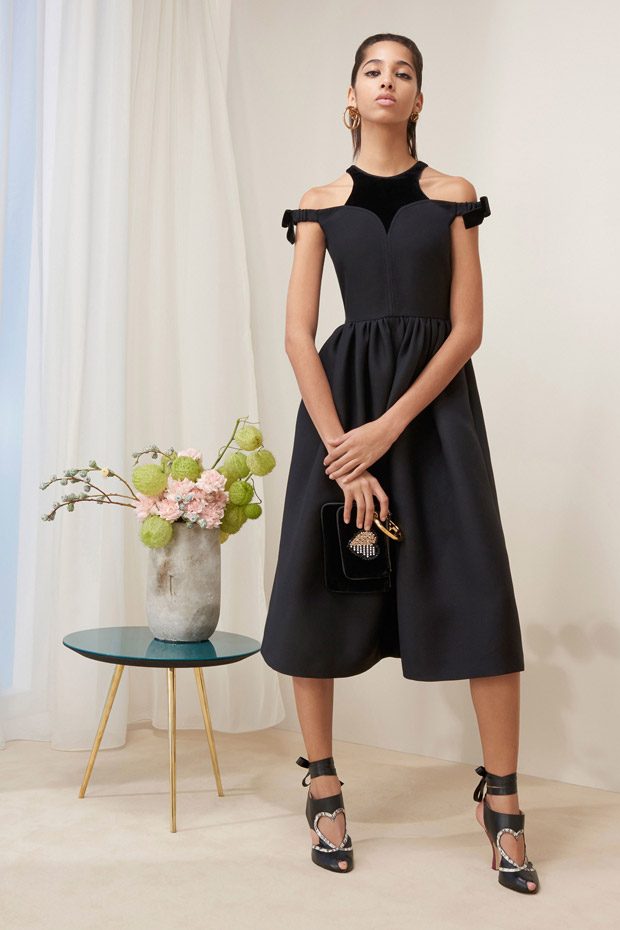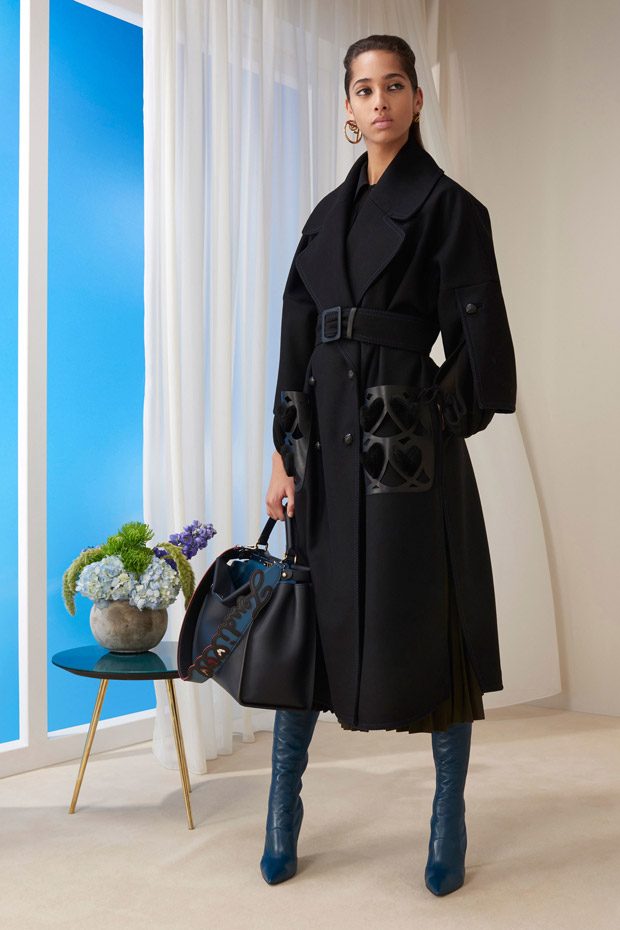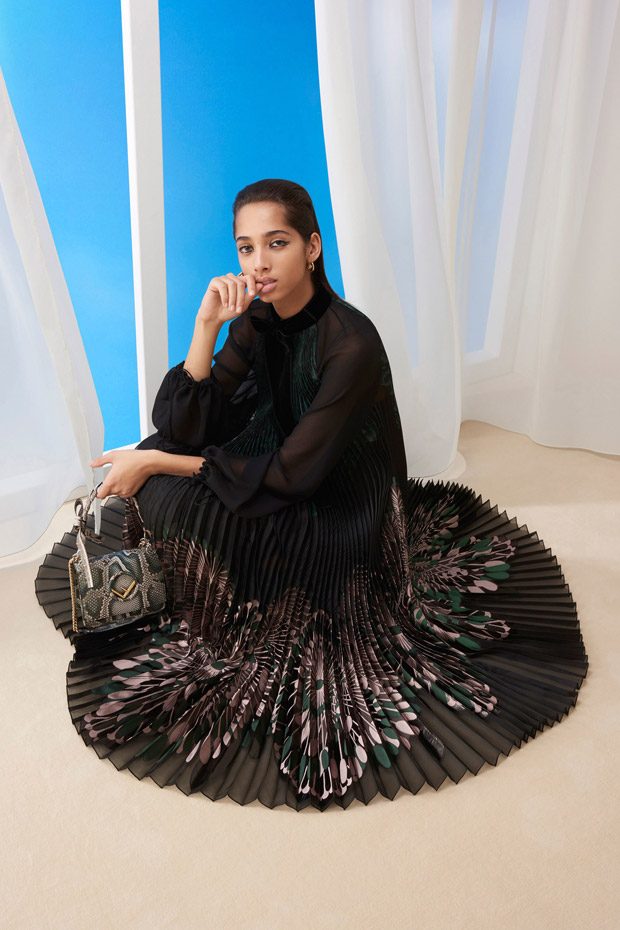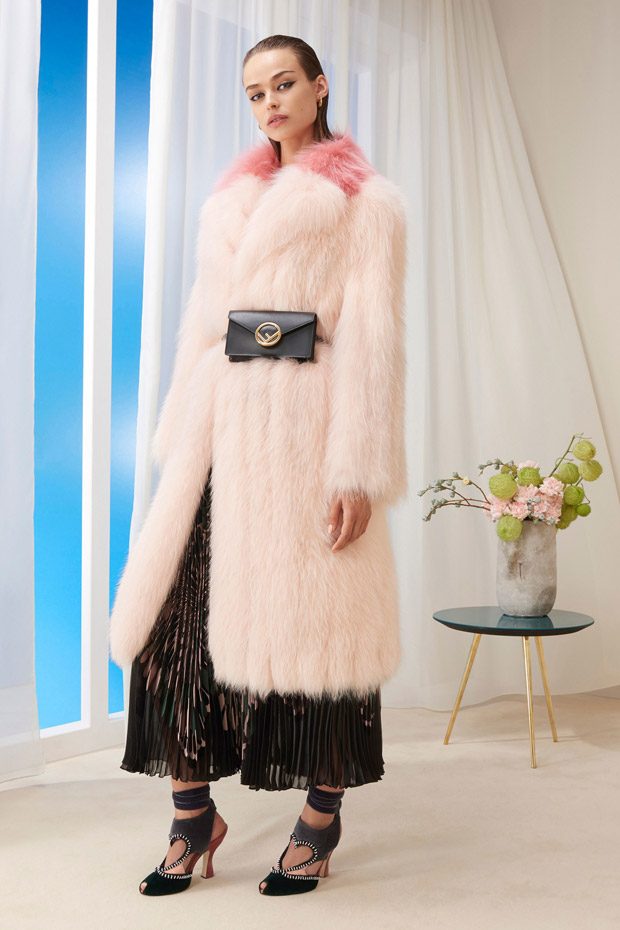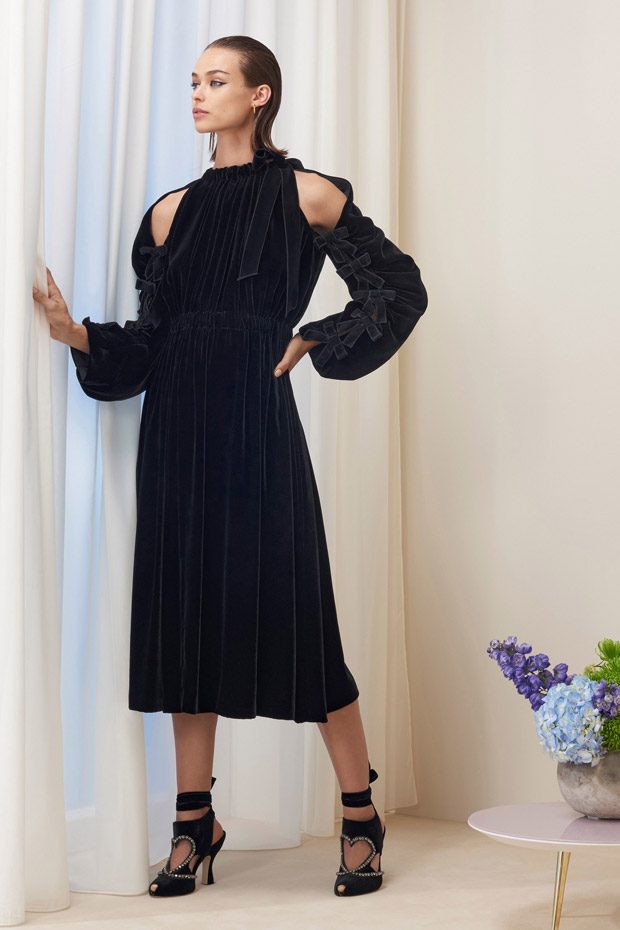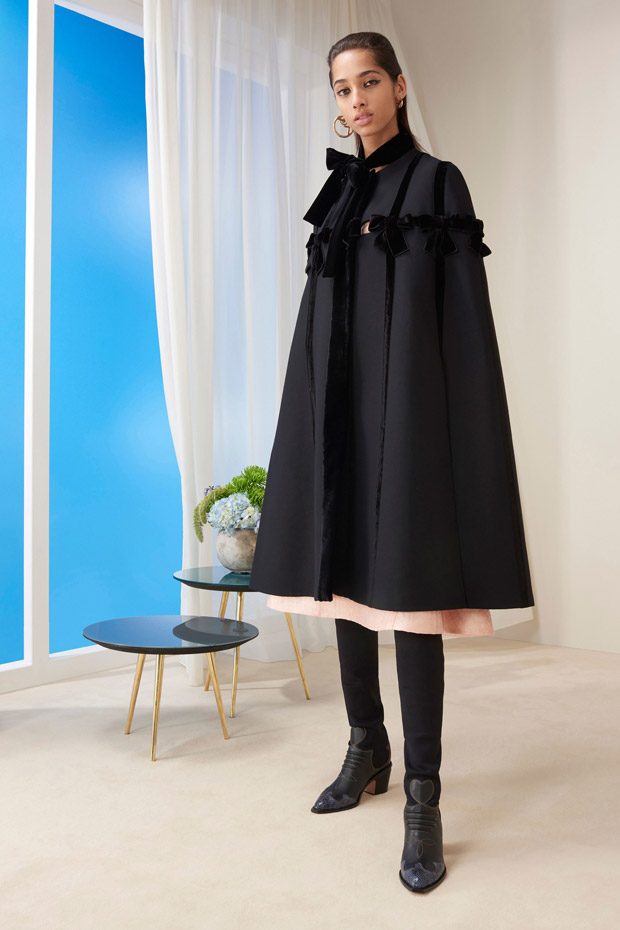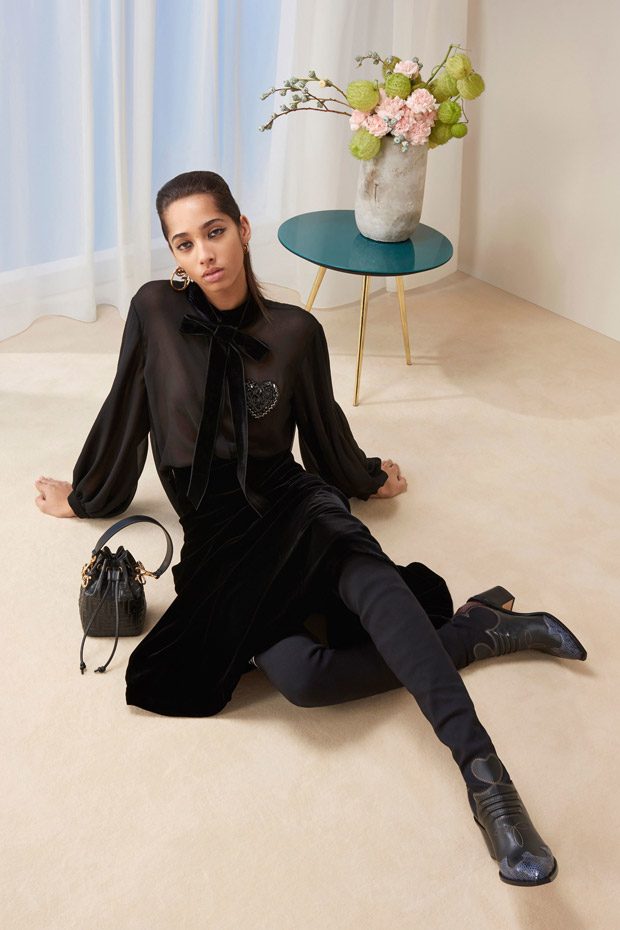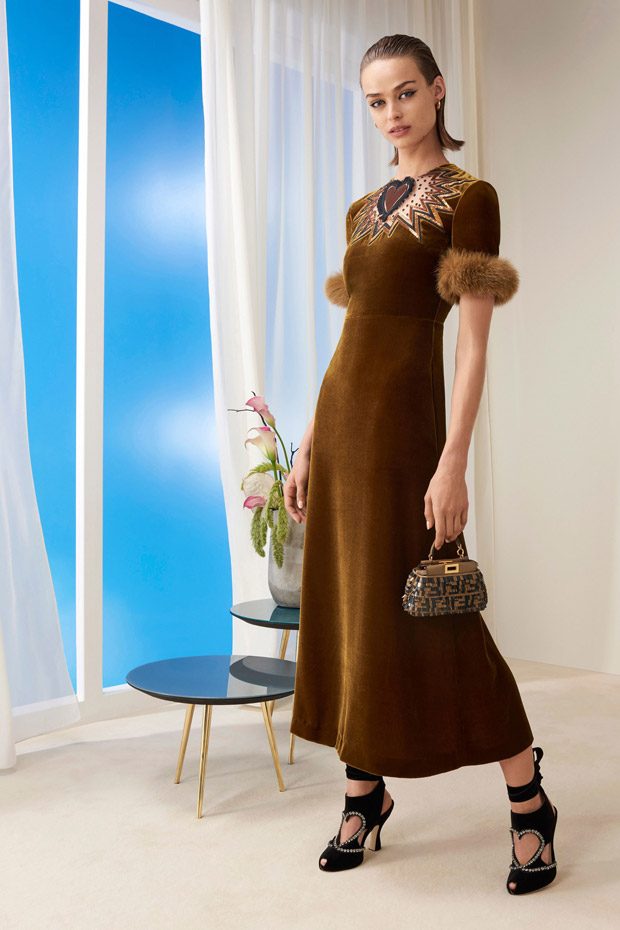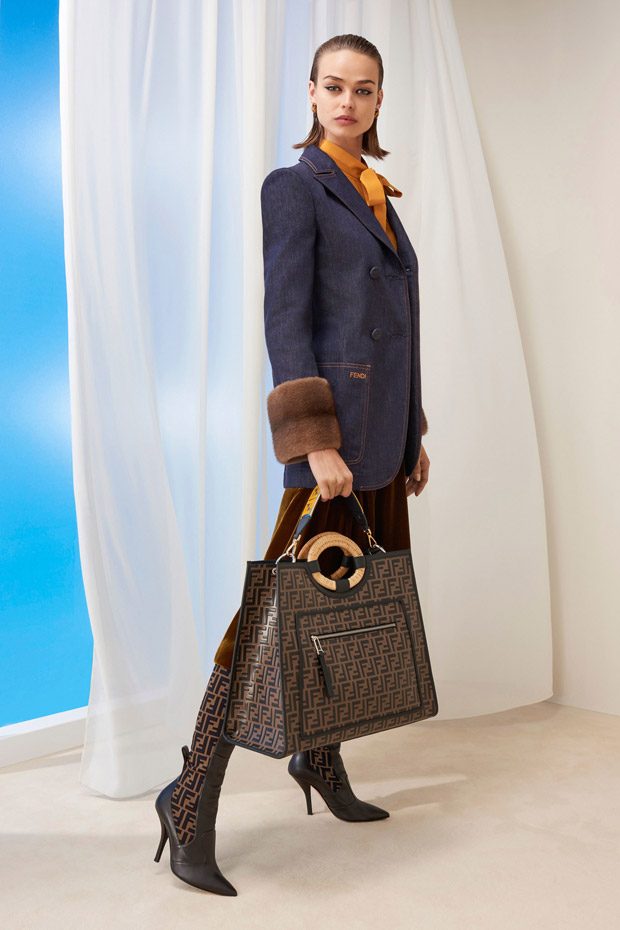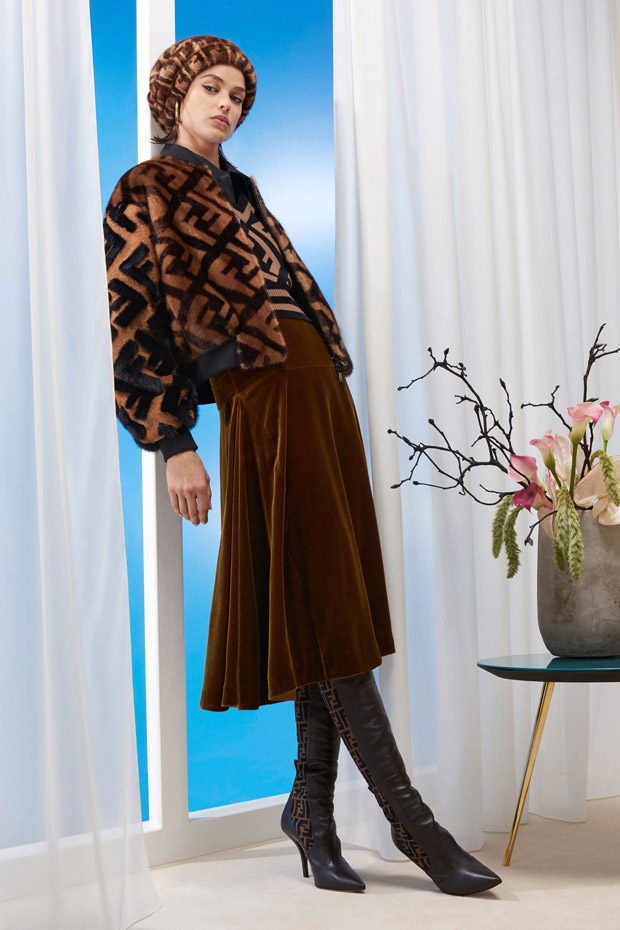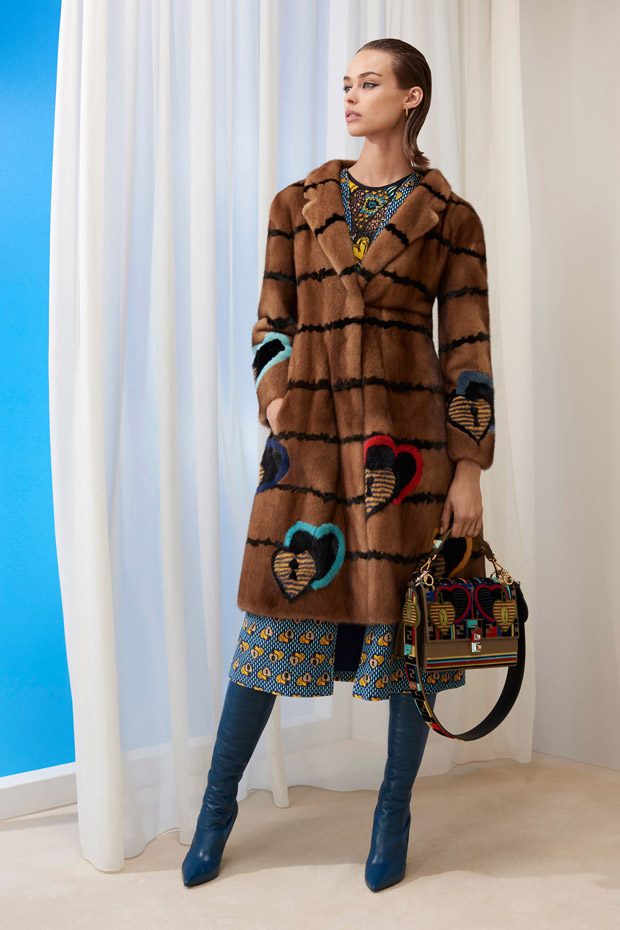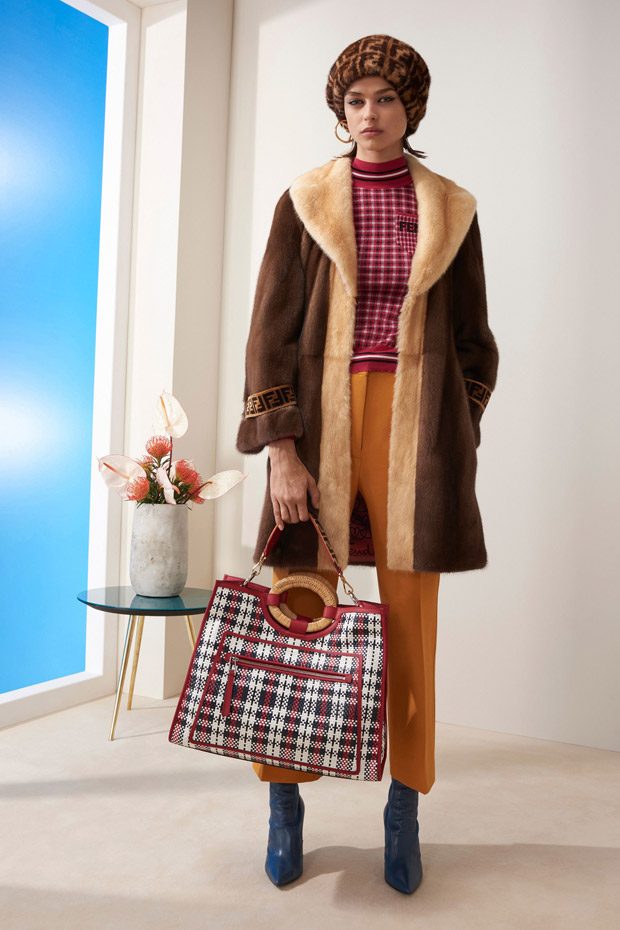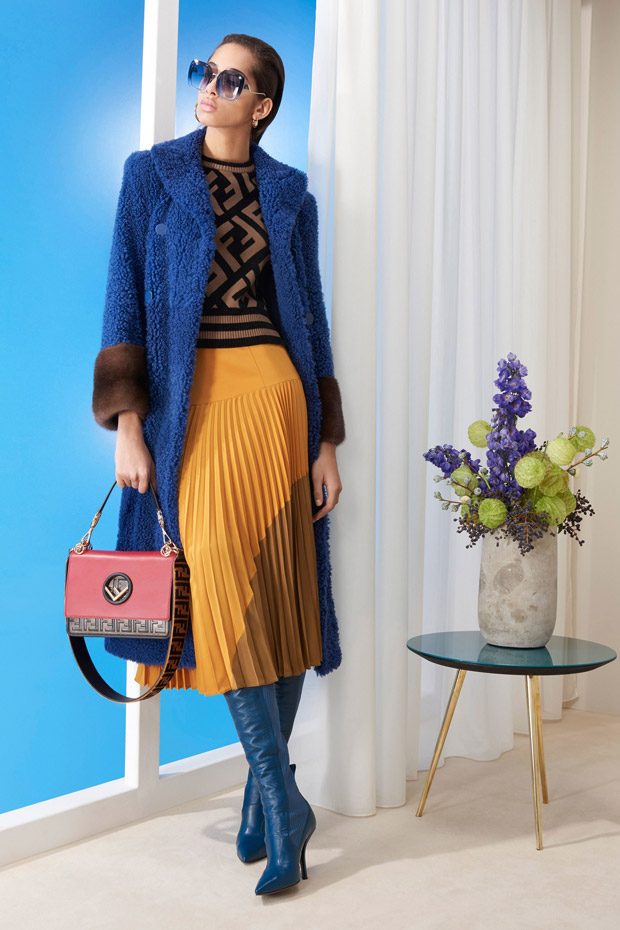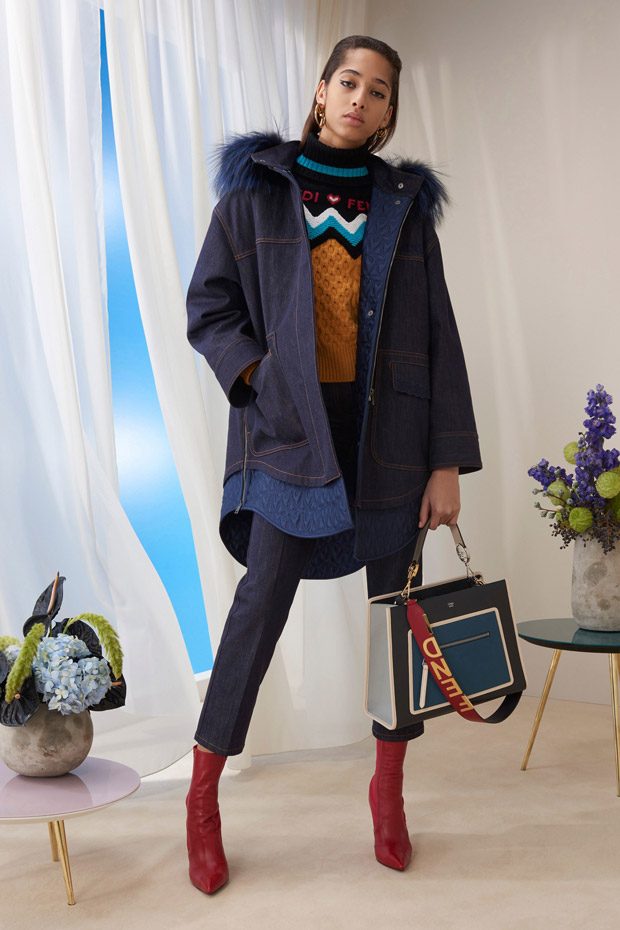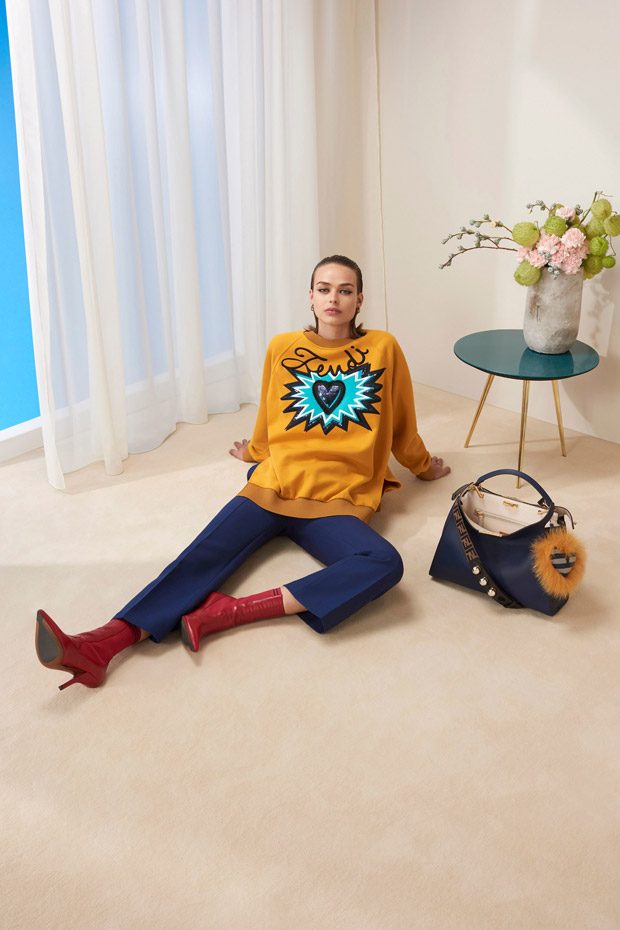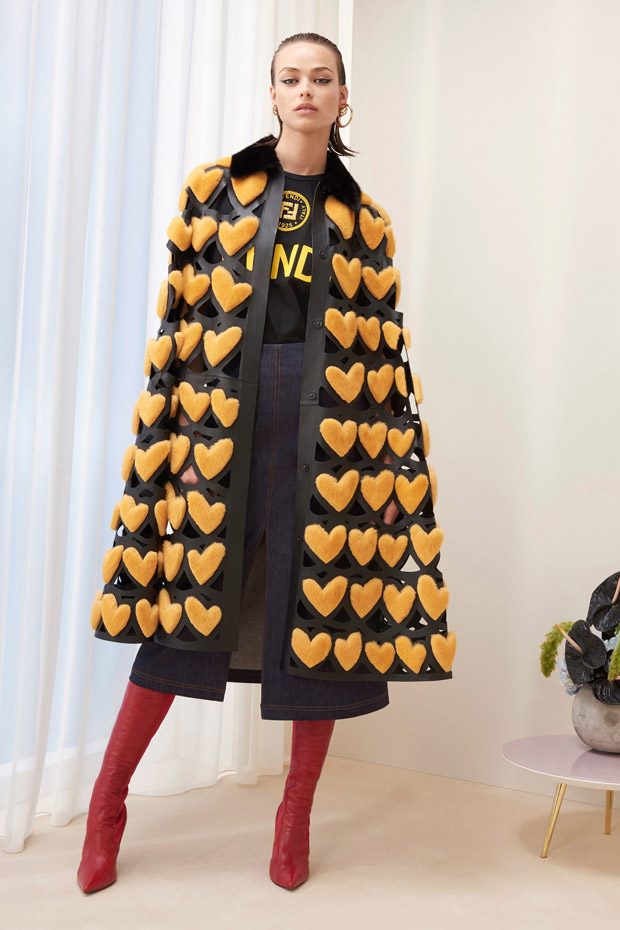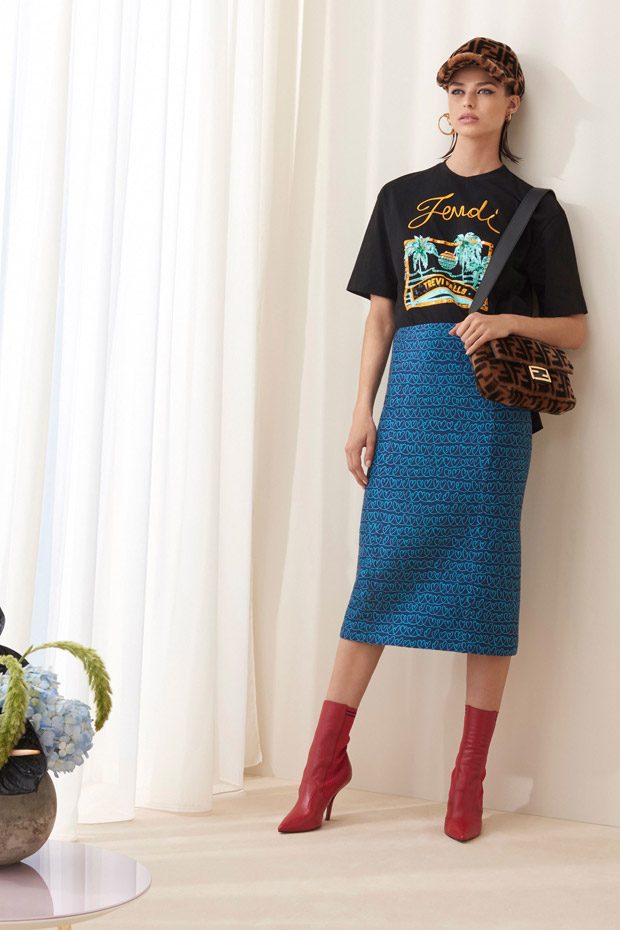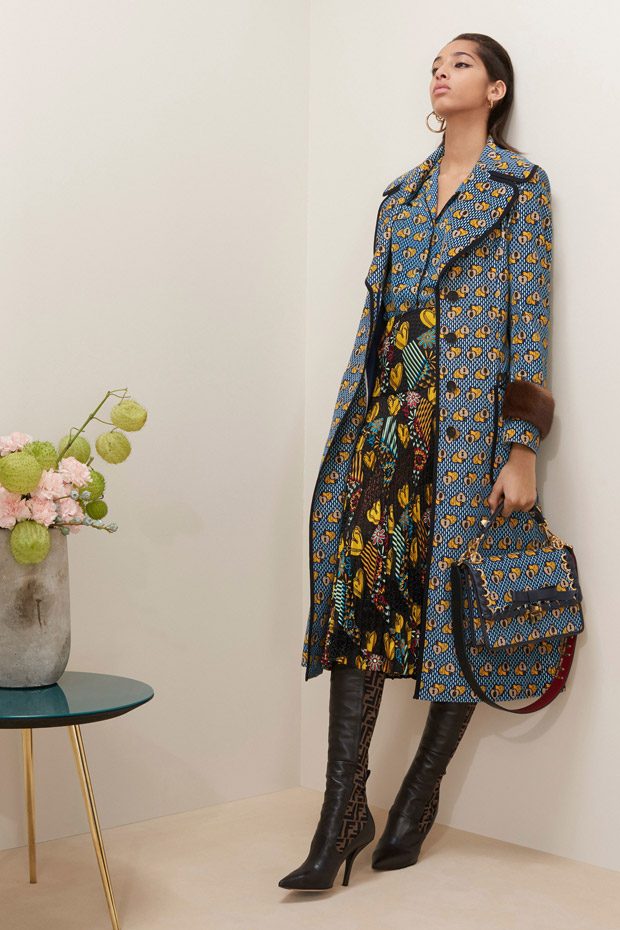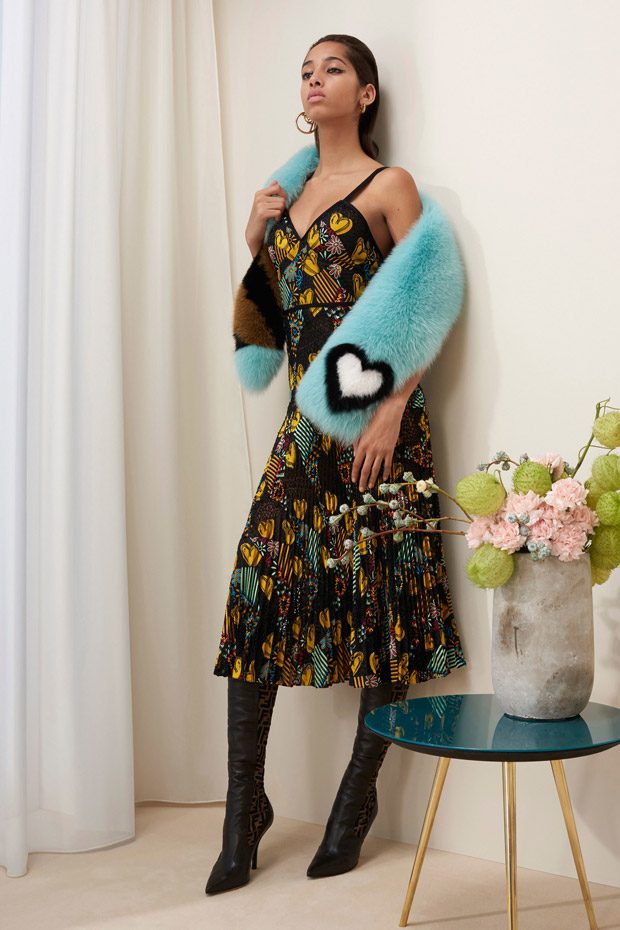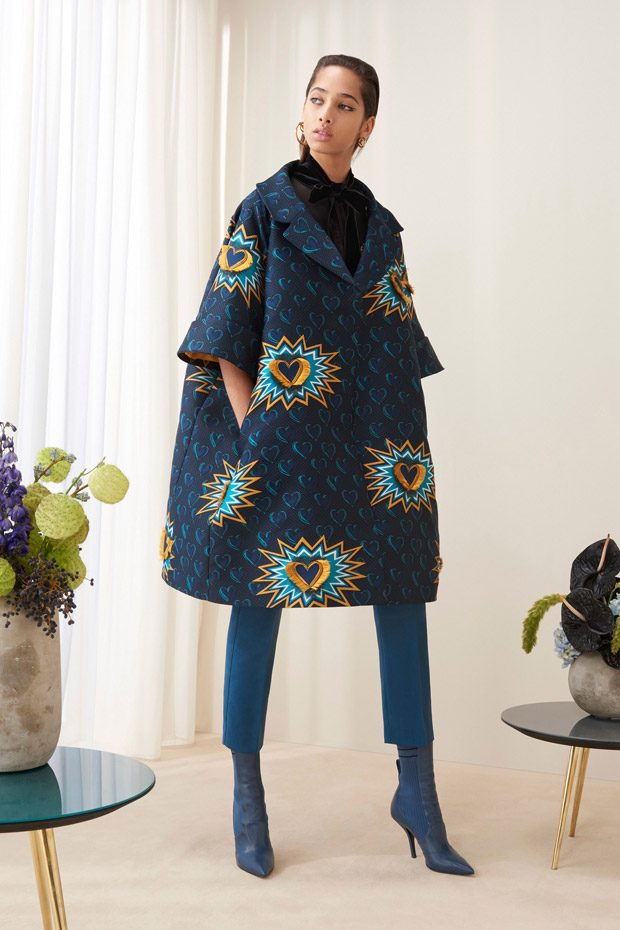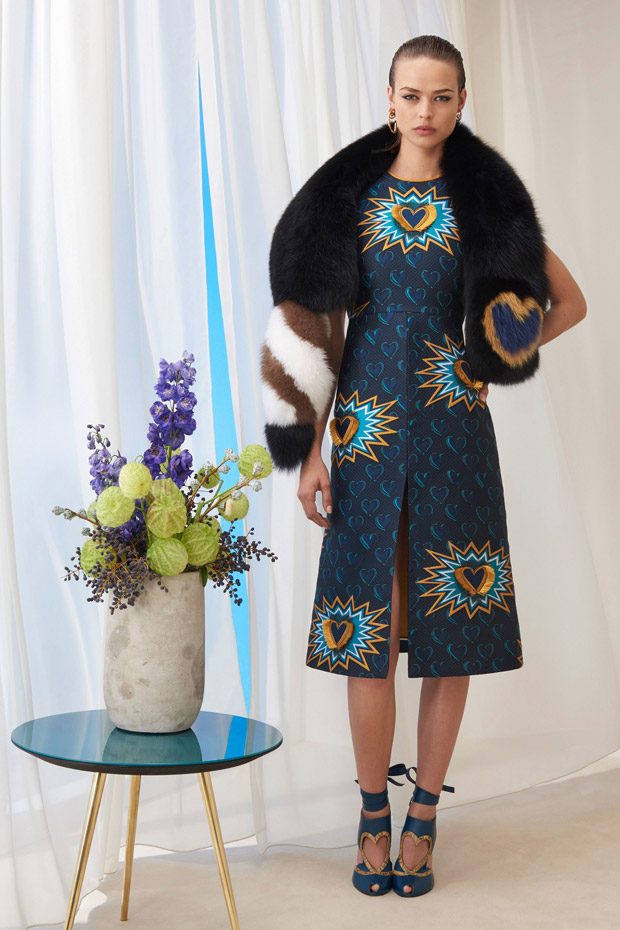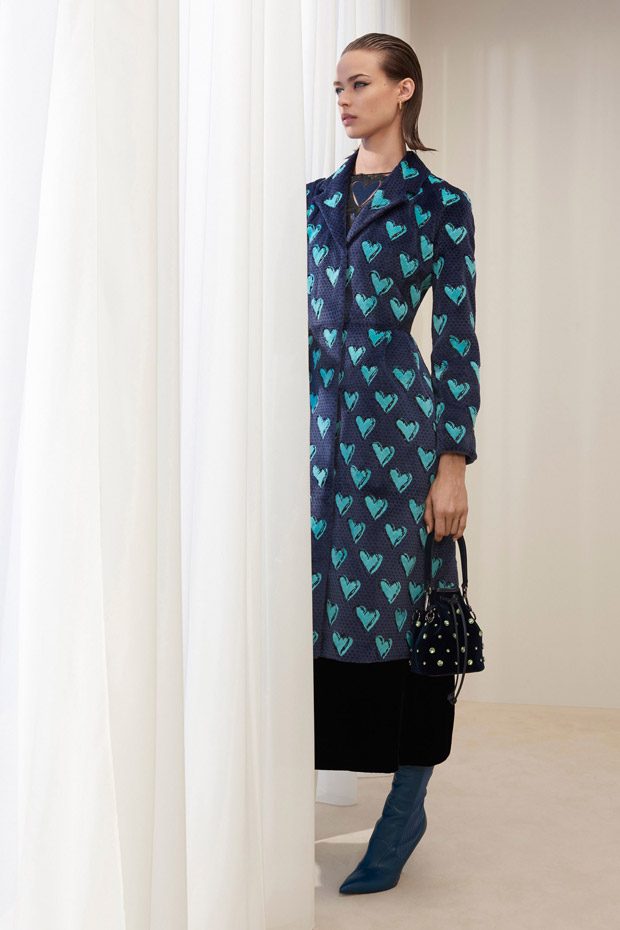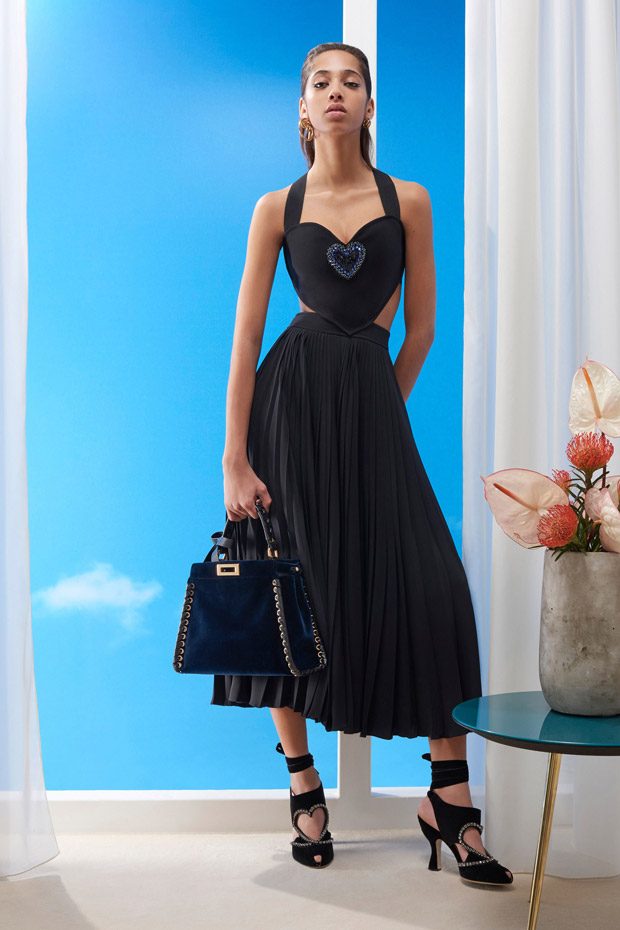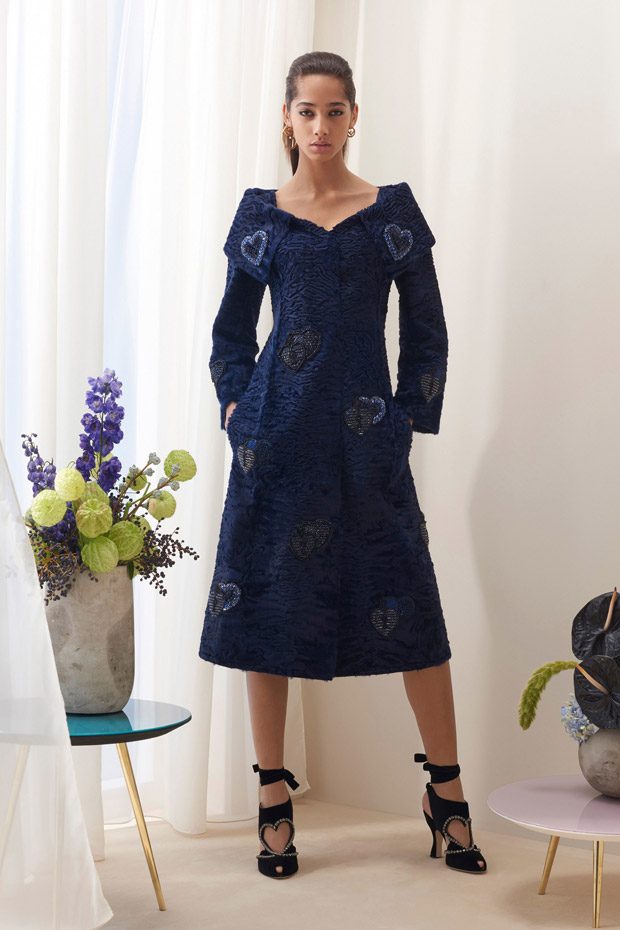 We love hearing from you, connect with us on Twitter, Instagram and Facebook.