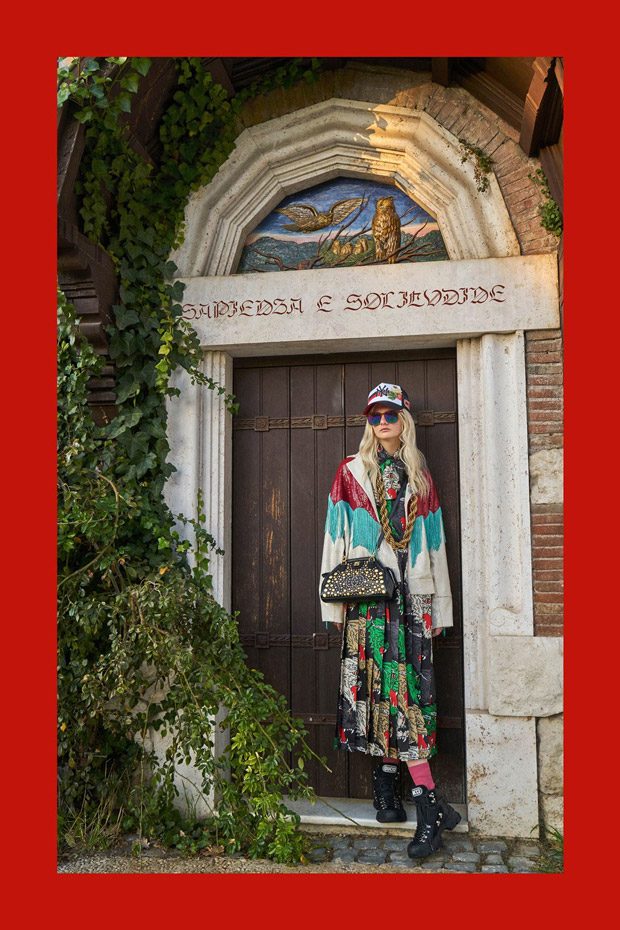 Designer Alessandro Michele presented Gucci's Pre-Fall 2018 collection, that pays homage to horror movies by Italian film director Dario Argento. Fashion photographer Peter Schlesinger captured lookbook at various locations in Rome, such  as Casina delle Civette, Quartiere Coppedè, Ospedale Odontoiatrico George Eastman, and Hotel Mediterraneo among other, all previously seen in Dario's movies. In charge of art direction was Christopher Simmonds, with styling from Jonathan Kaye. Beauty is work of hair stylist Alexandra Brownsell and makeup artist Niamh Quinn. Stars of the session are Aline Dentler, Marisha Urushadze, Oslo Grace, Tessa Bruinsma, and Unia Pakhomova among others.
For more of Gucci's Pre-Fall 2018 collection that features 82 looks continue bellow: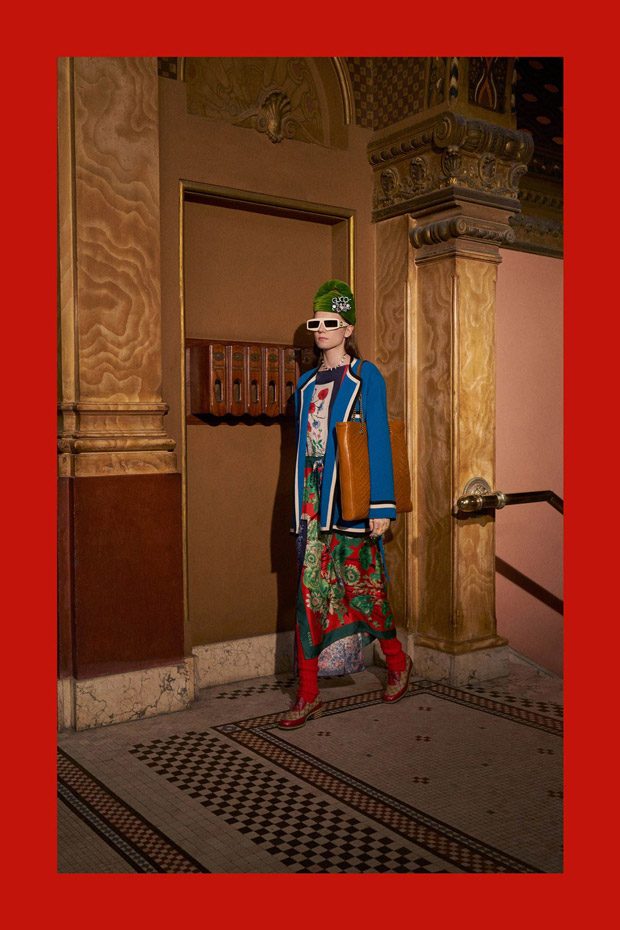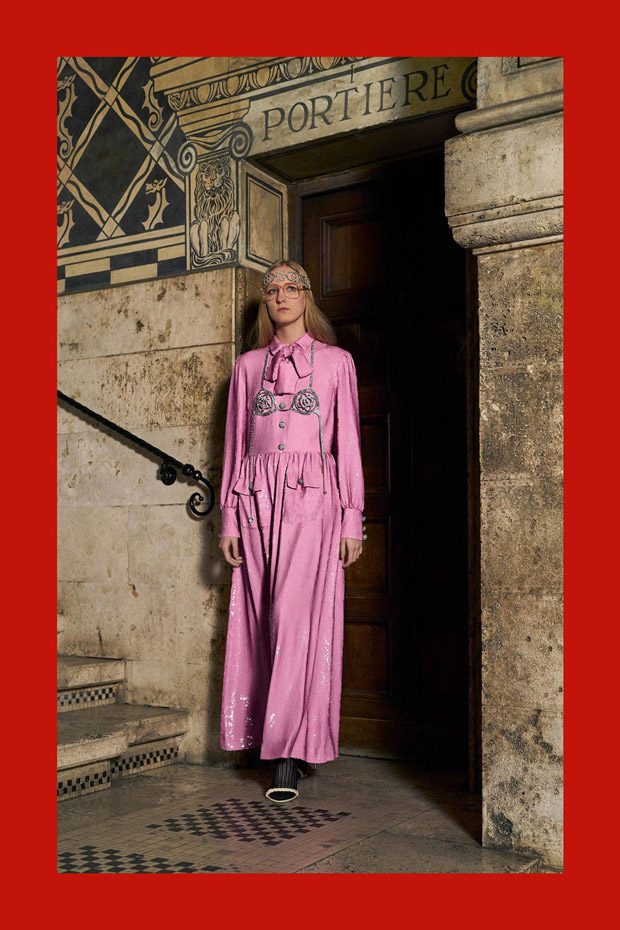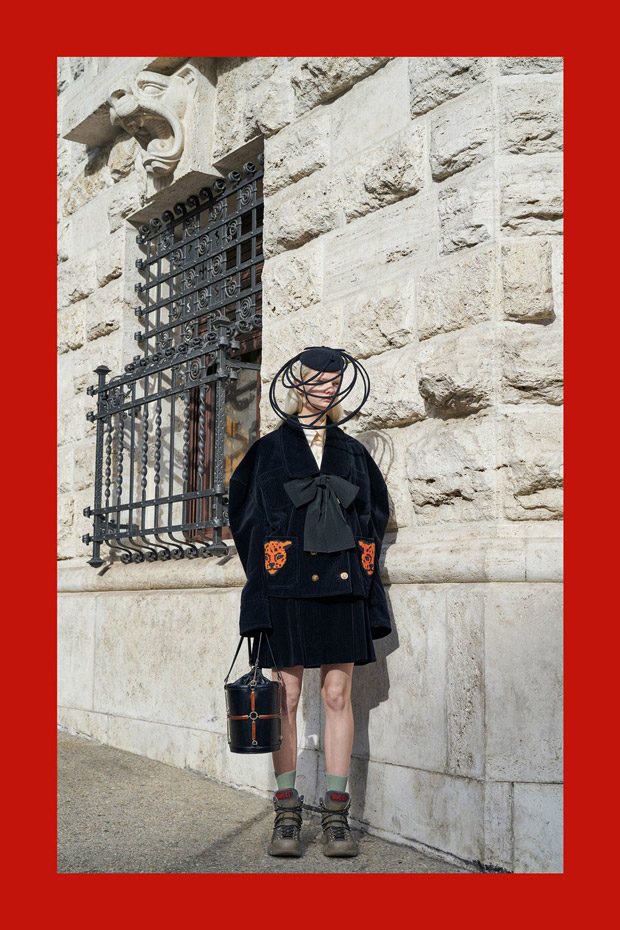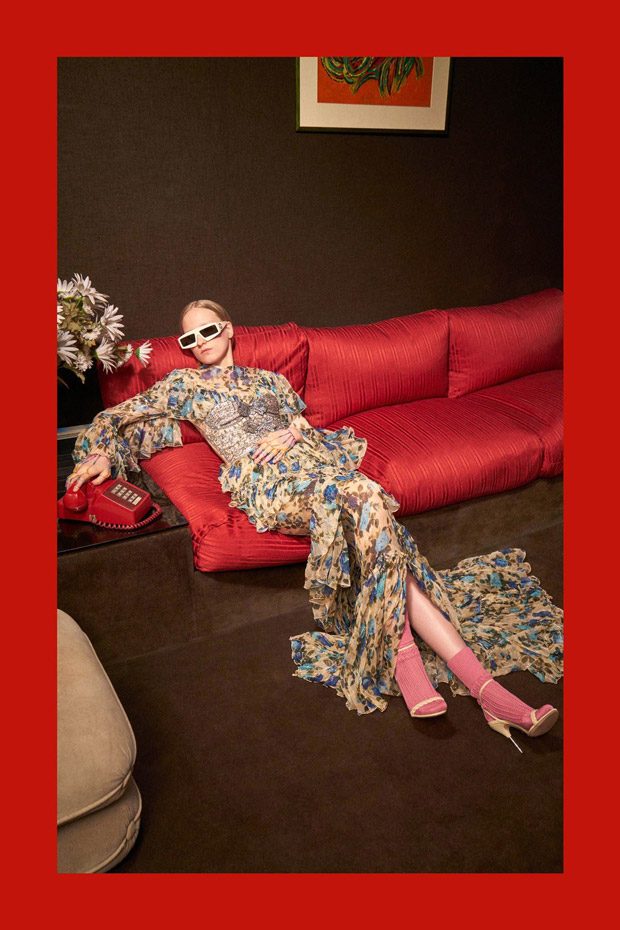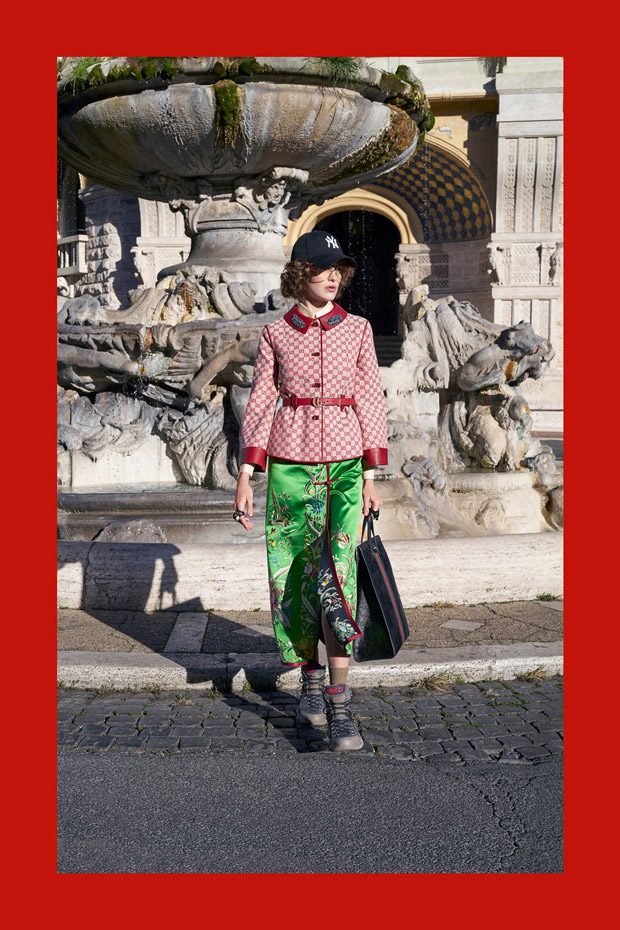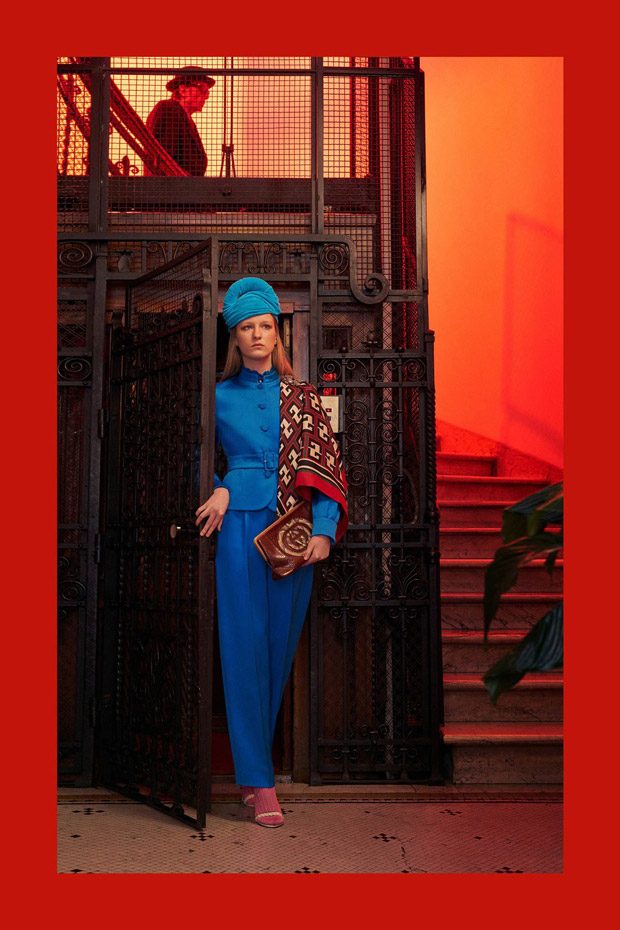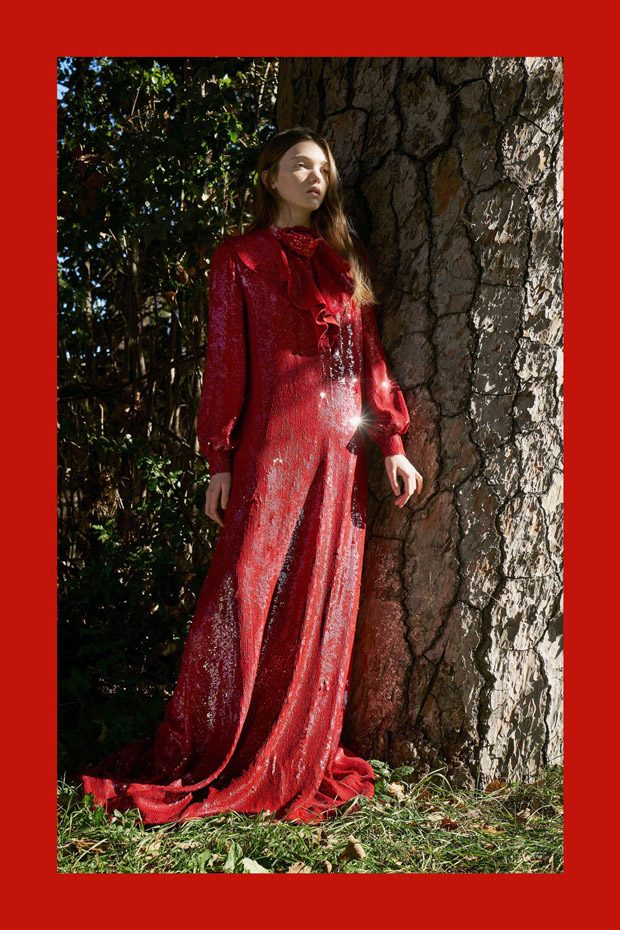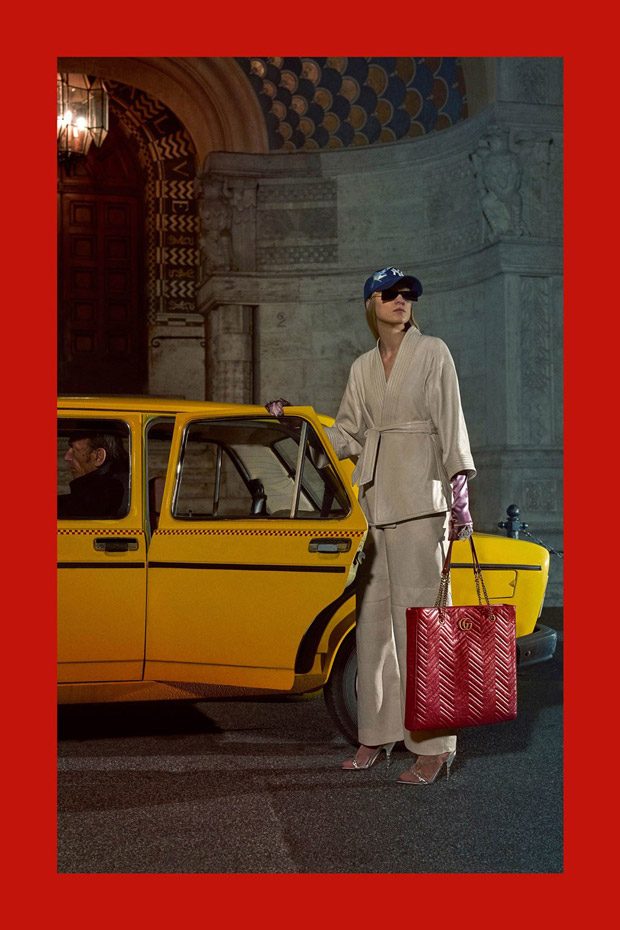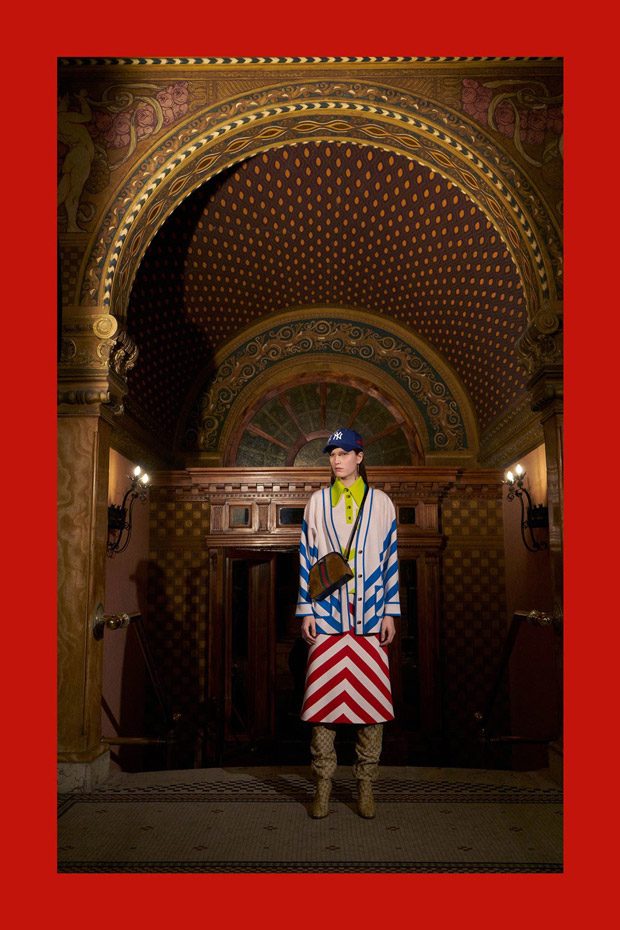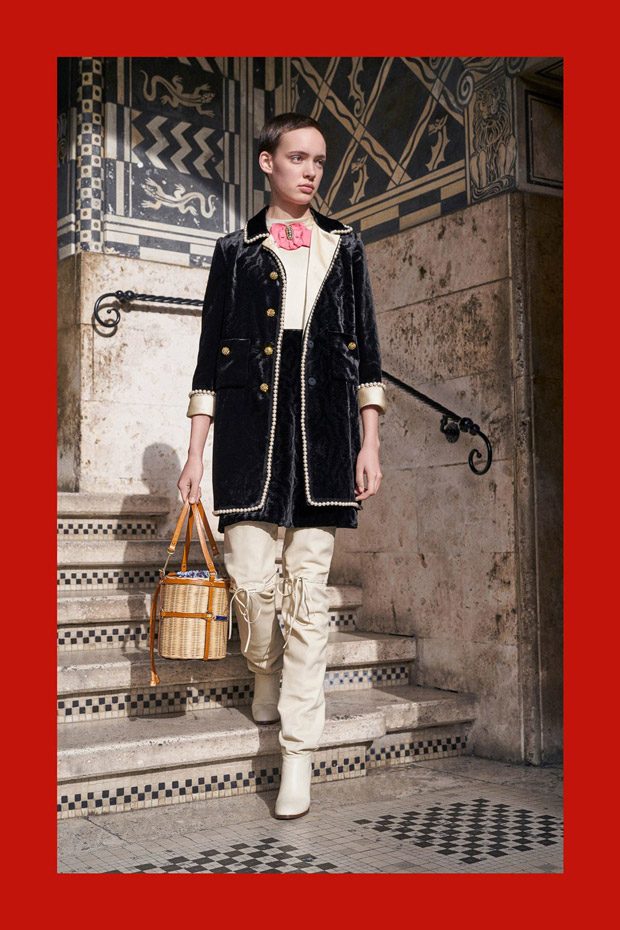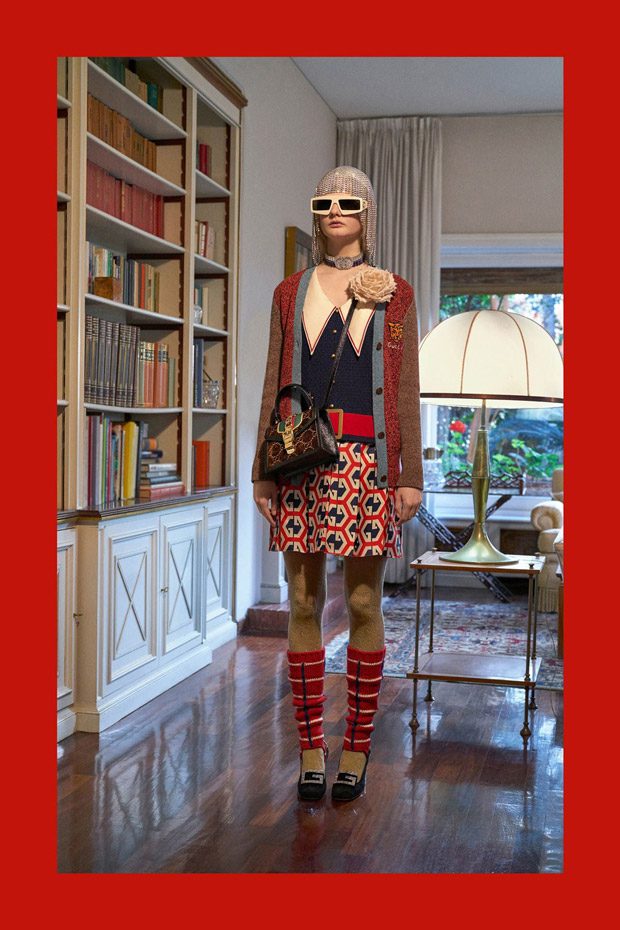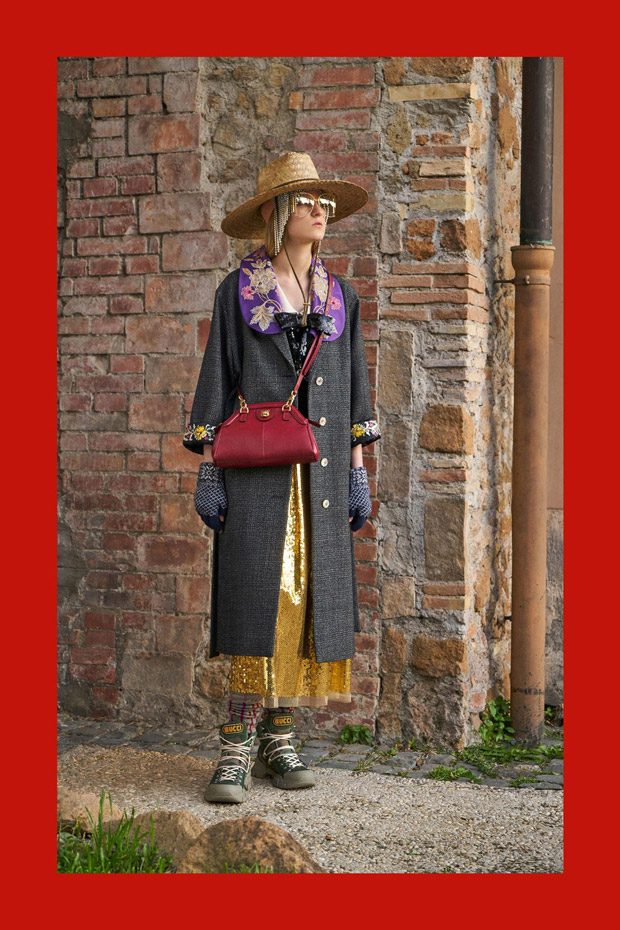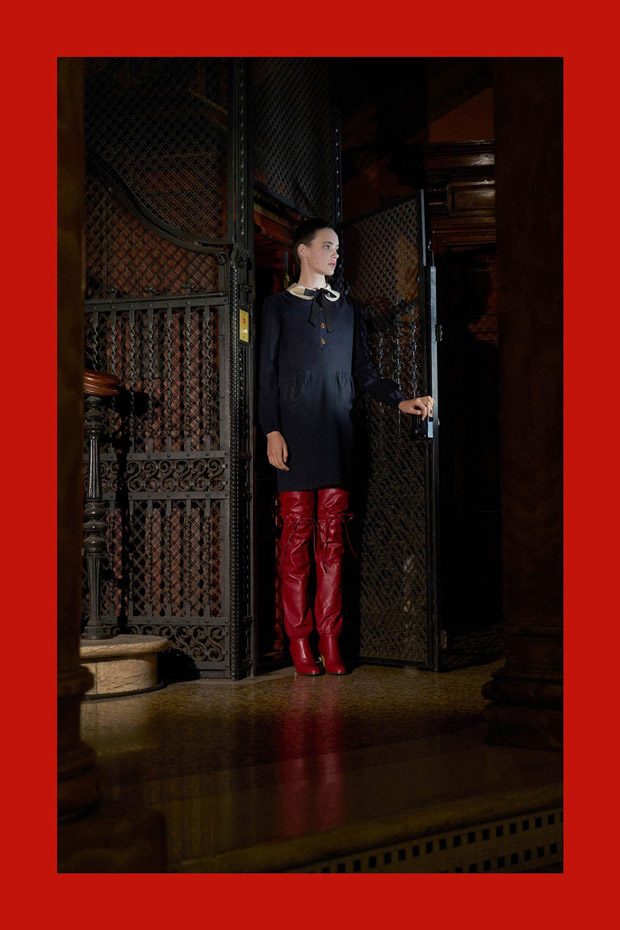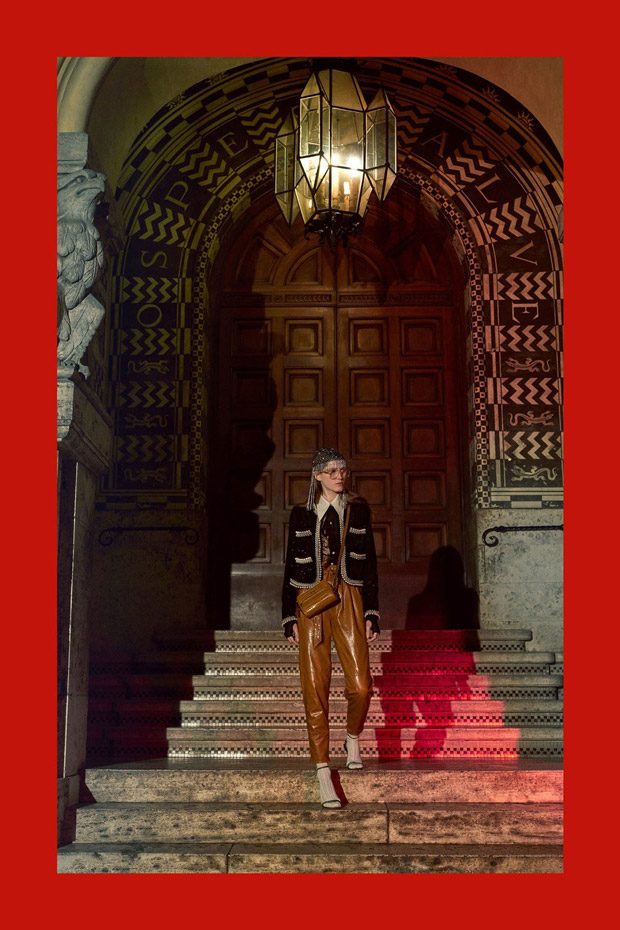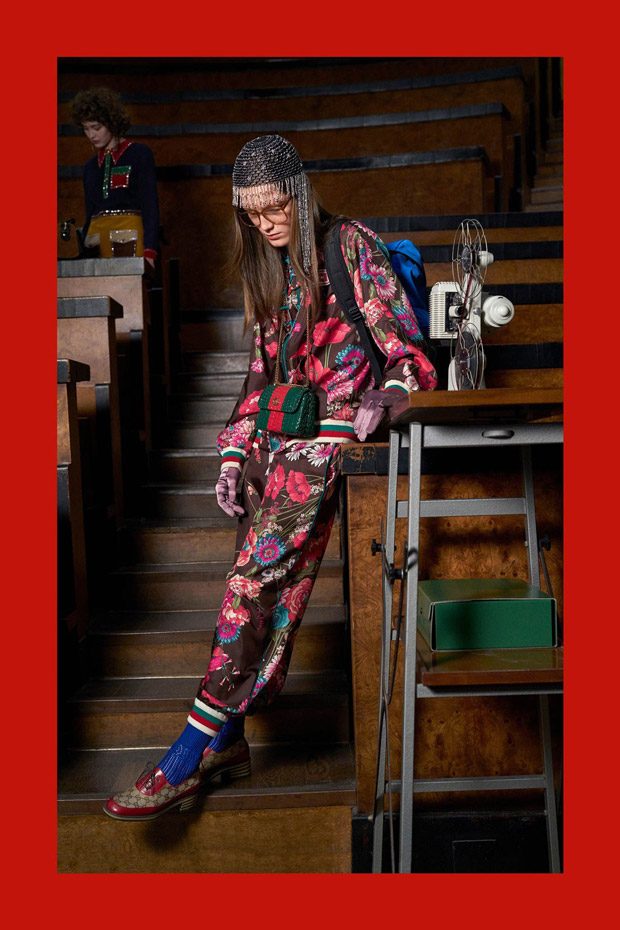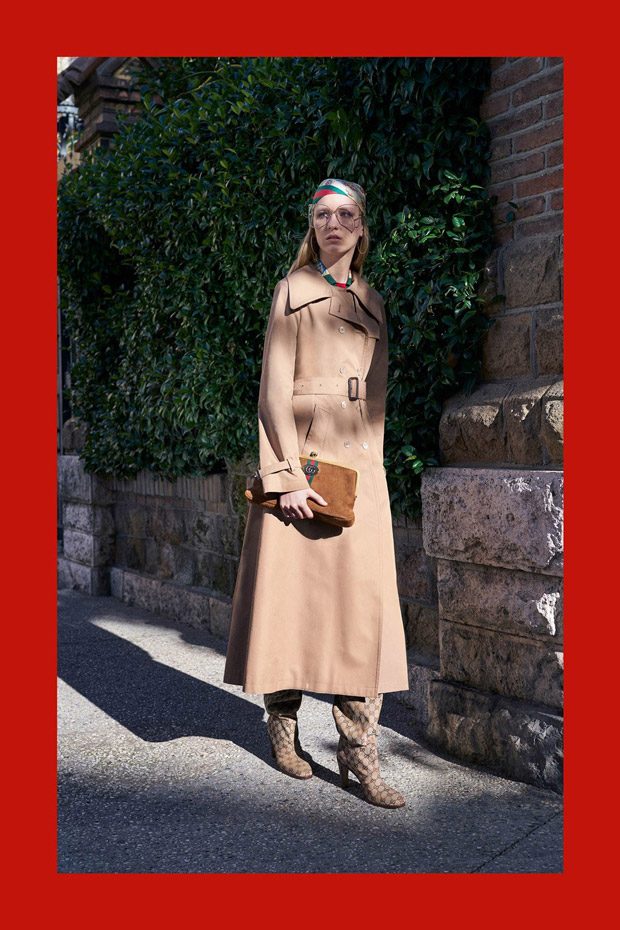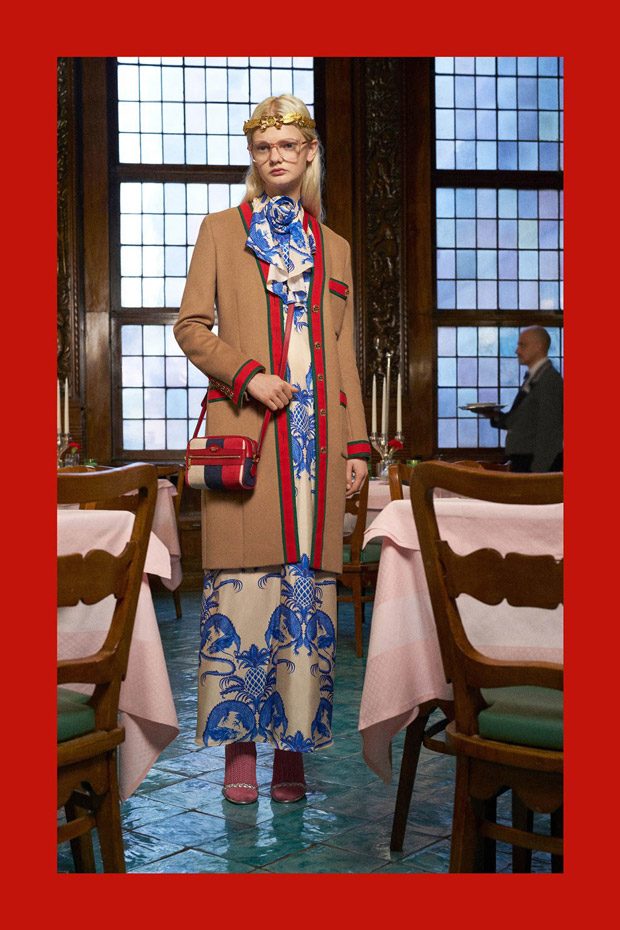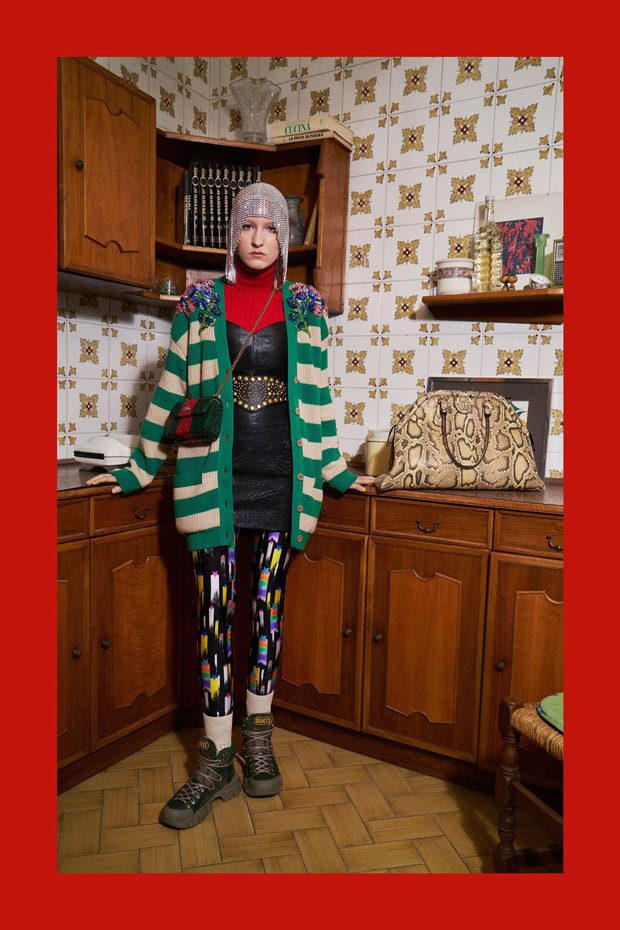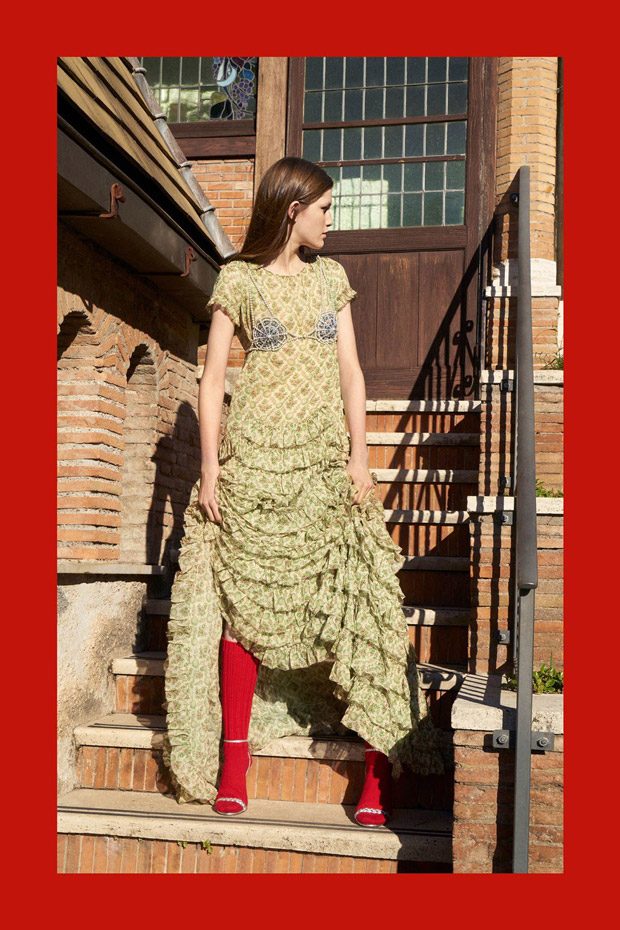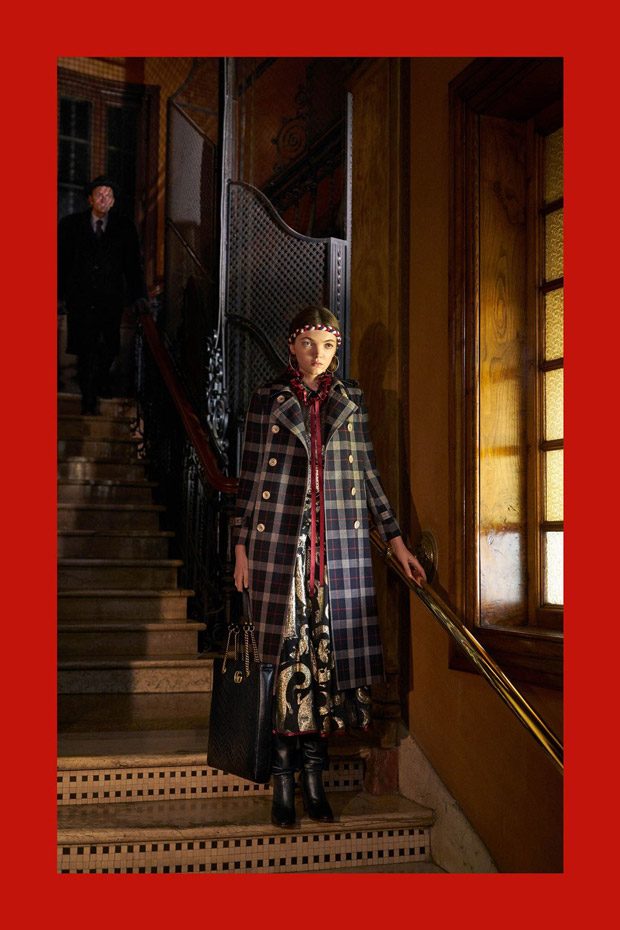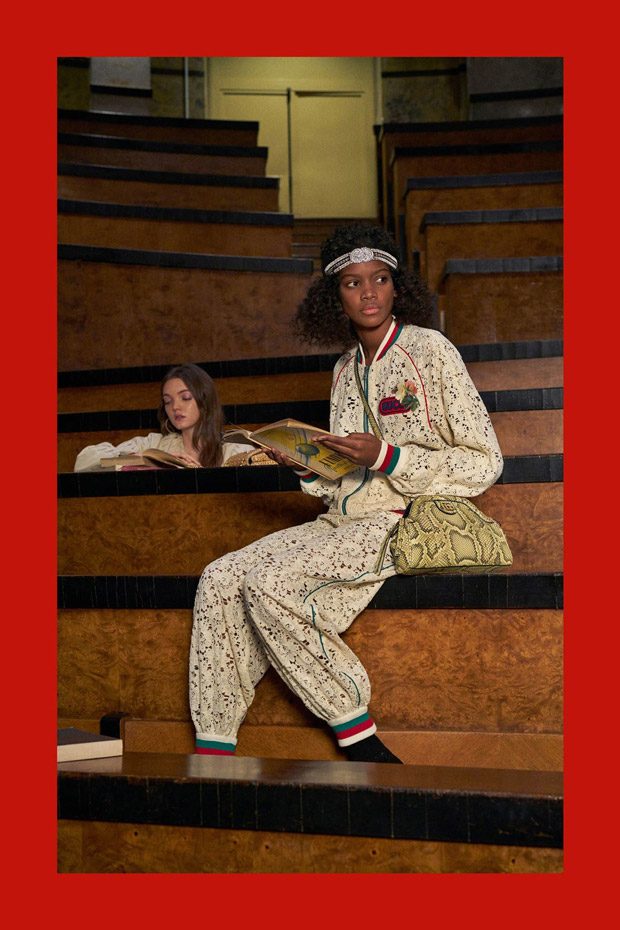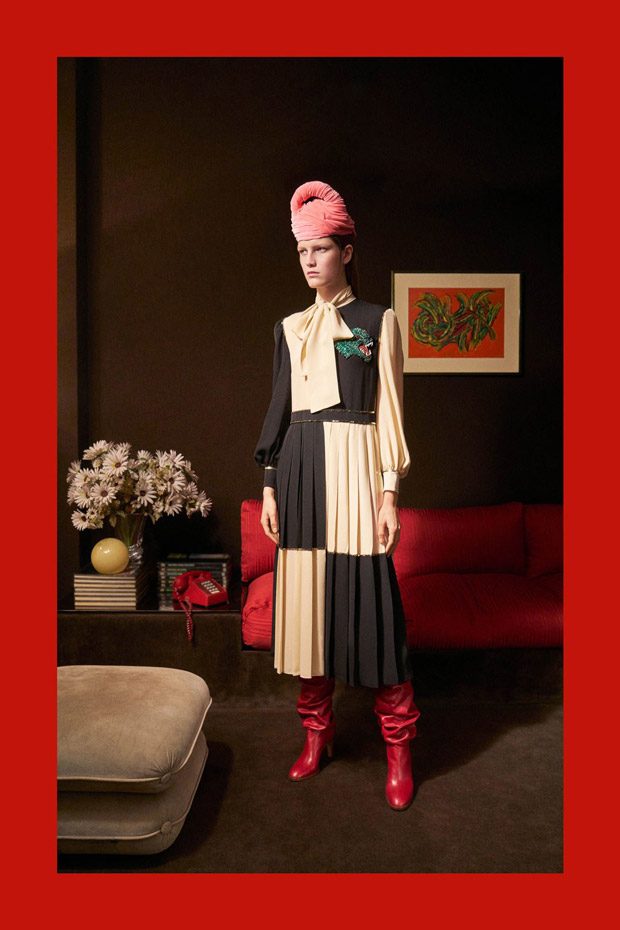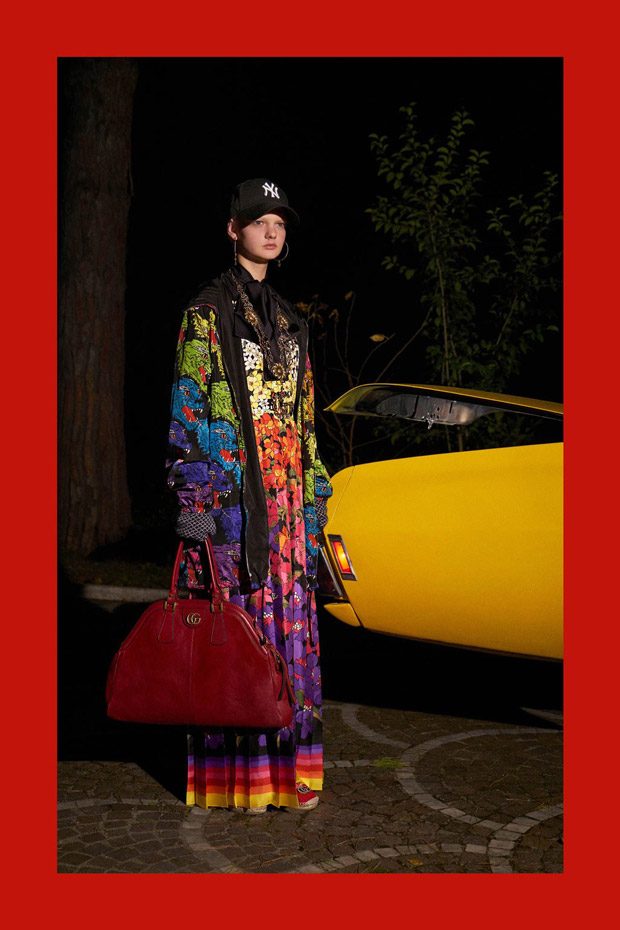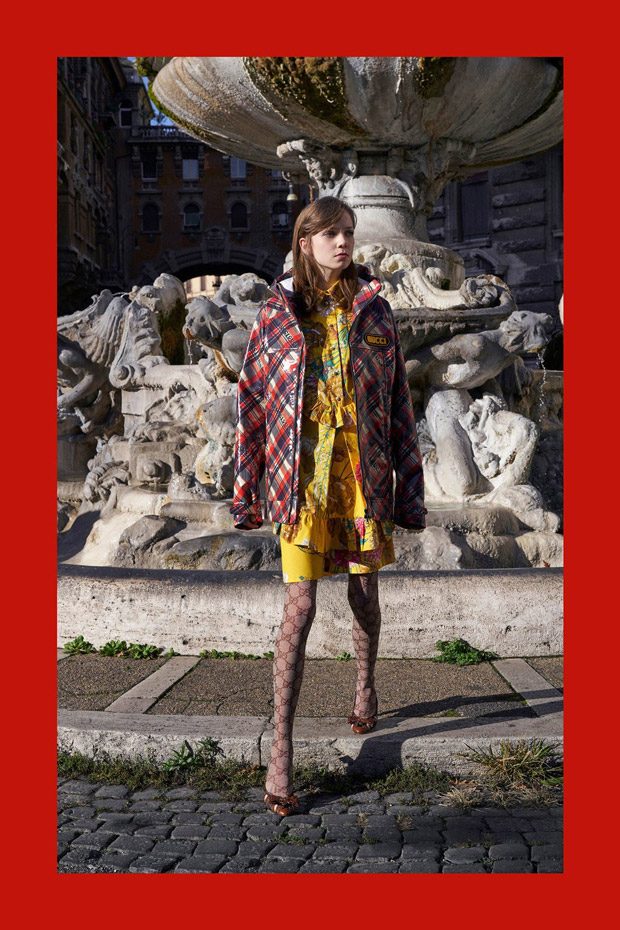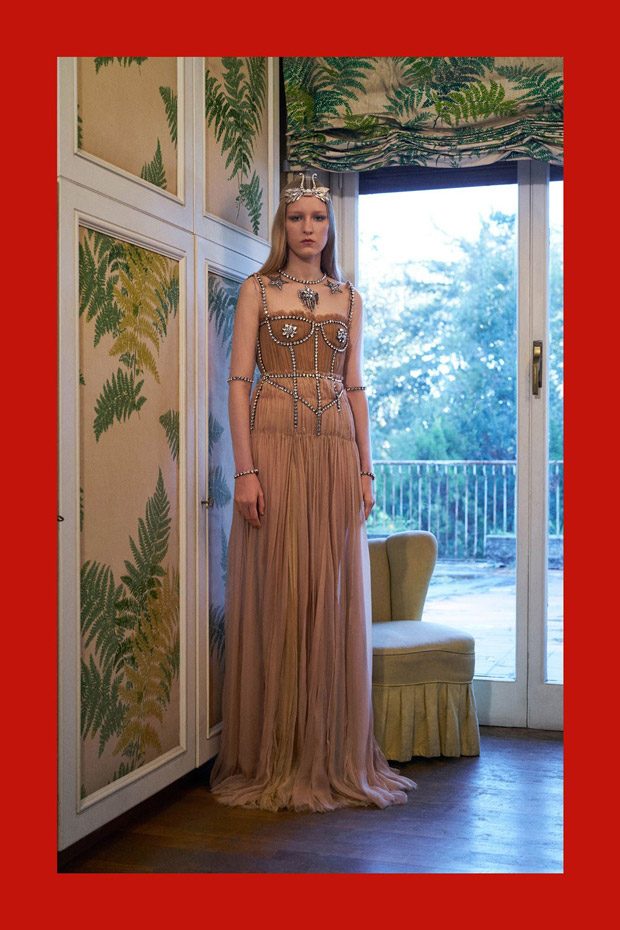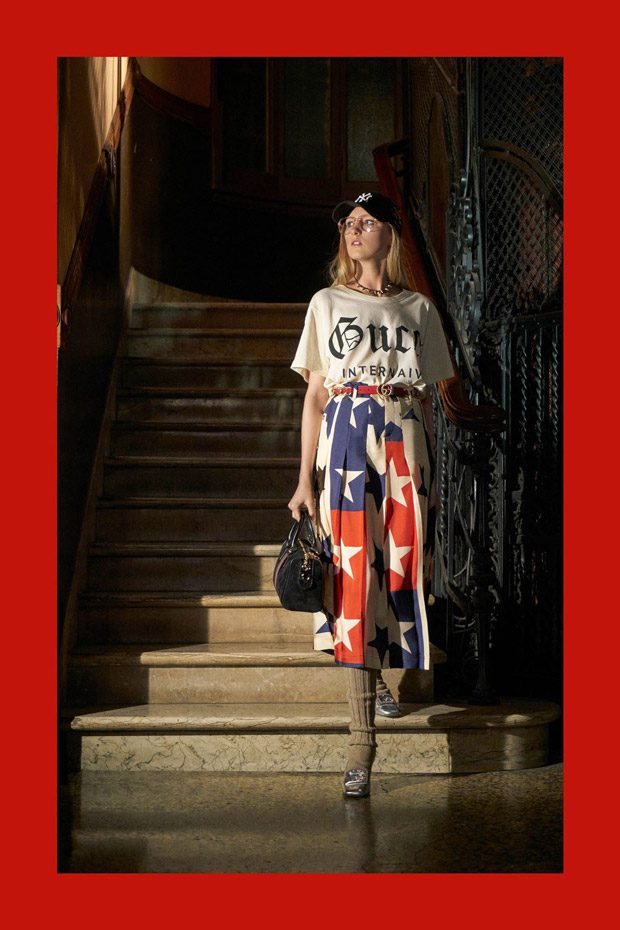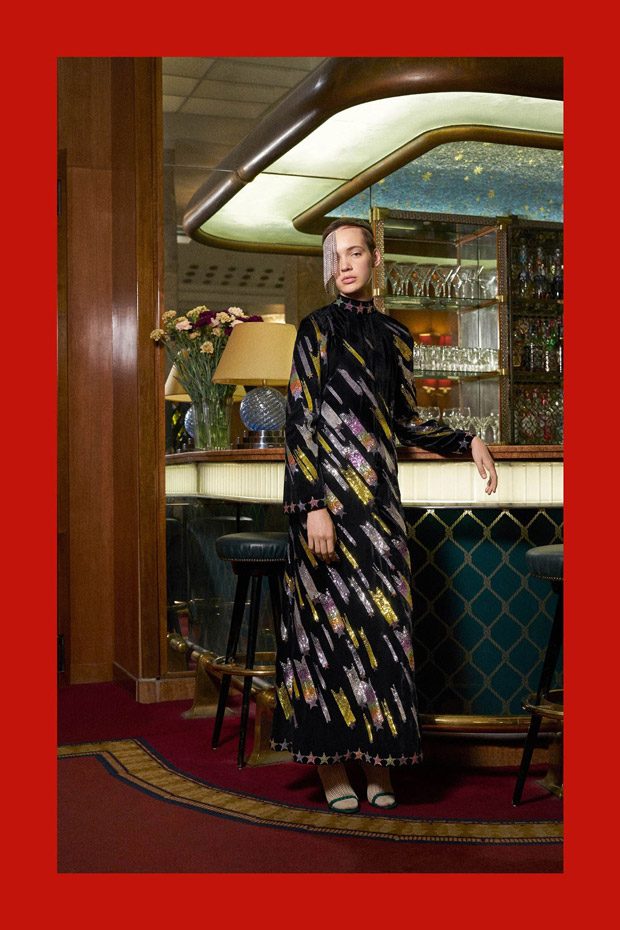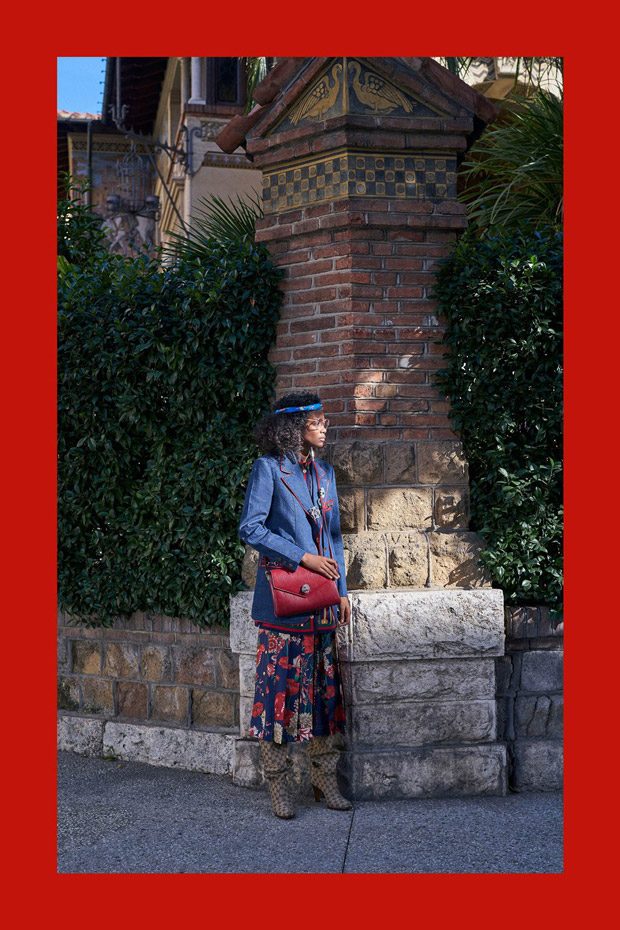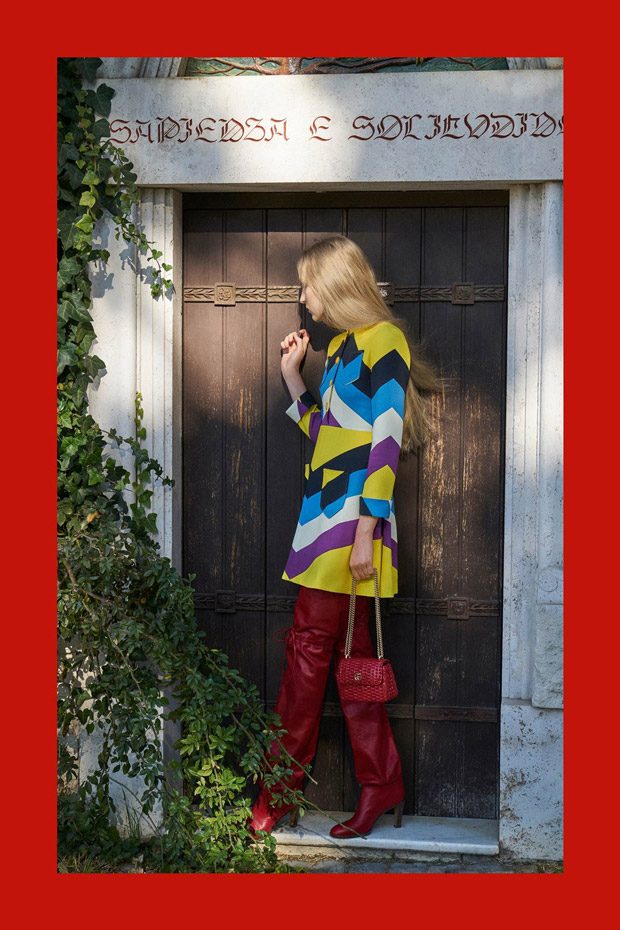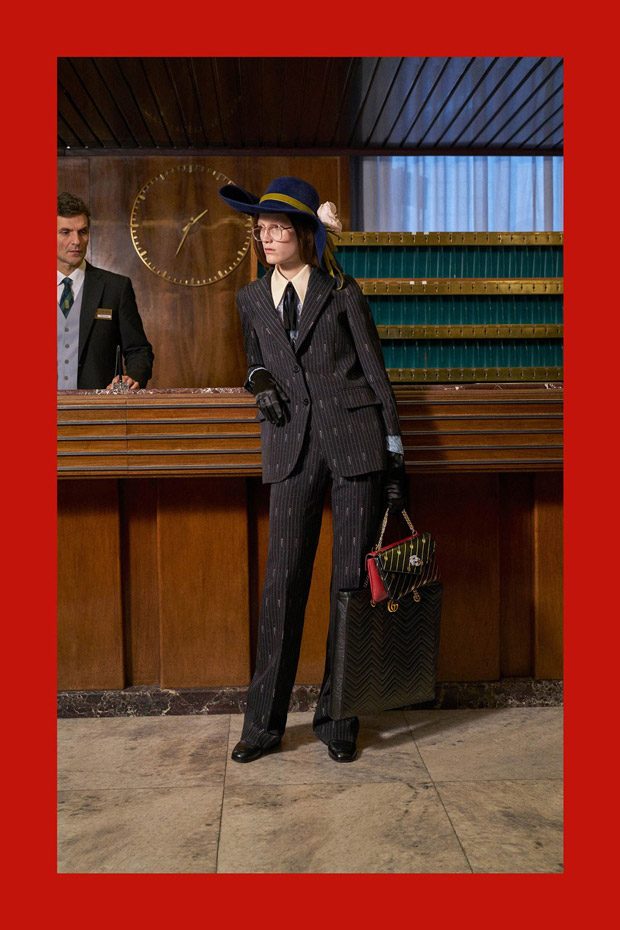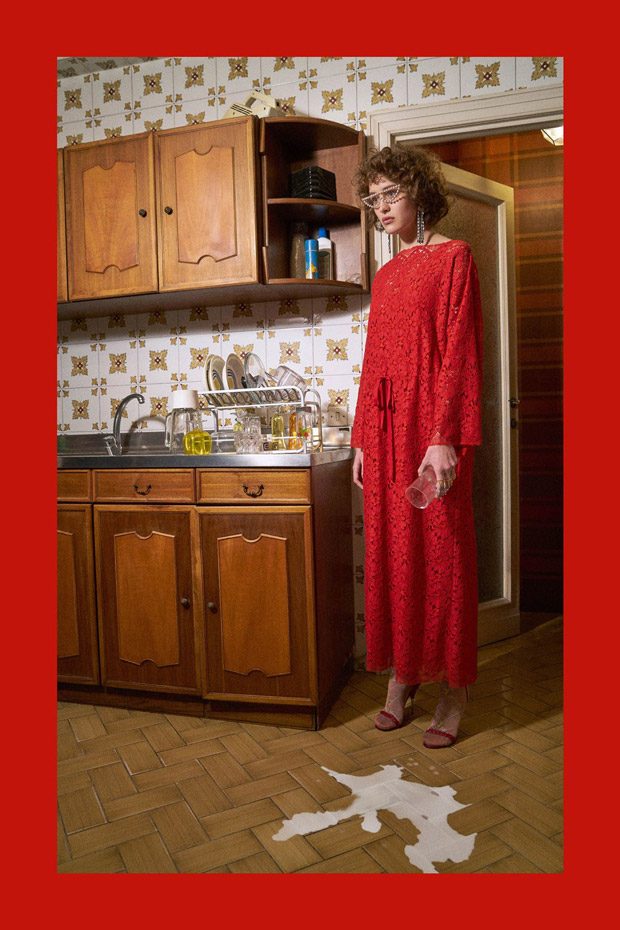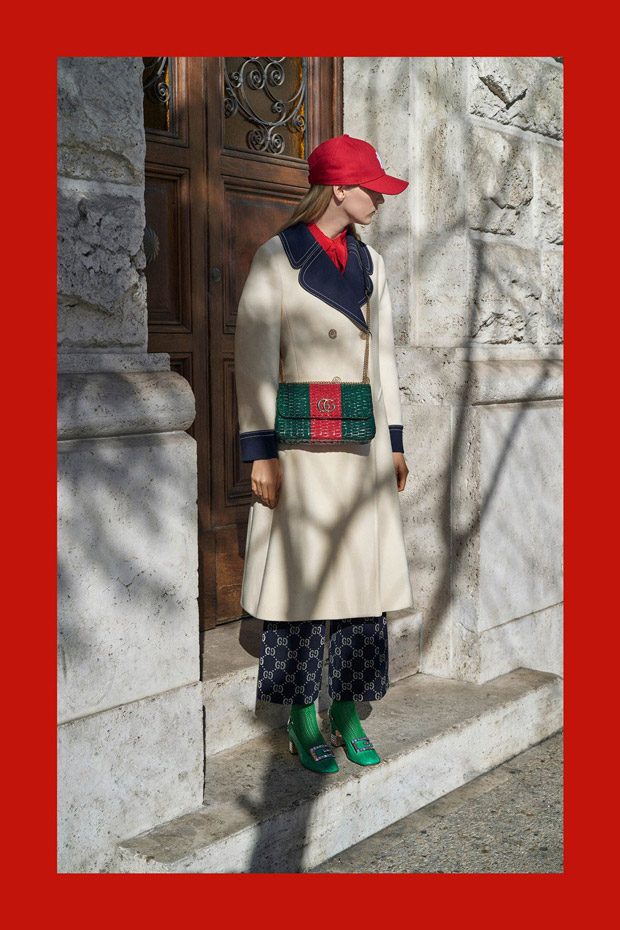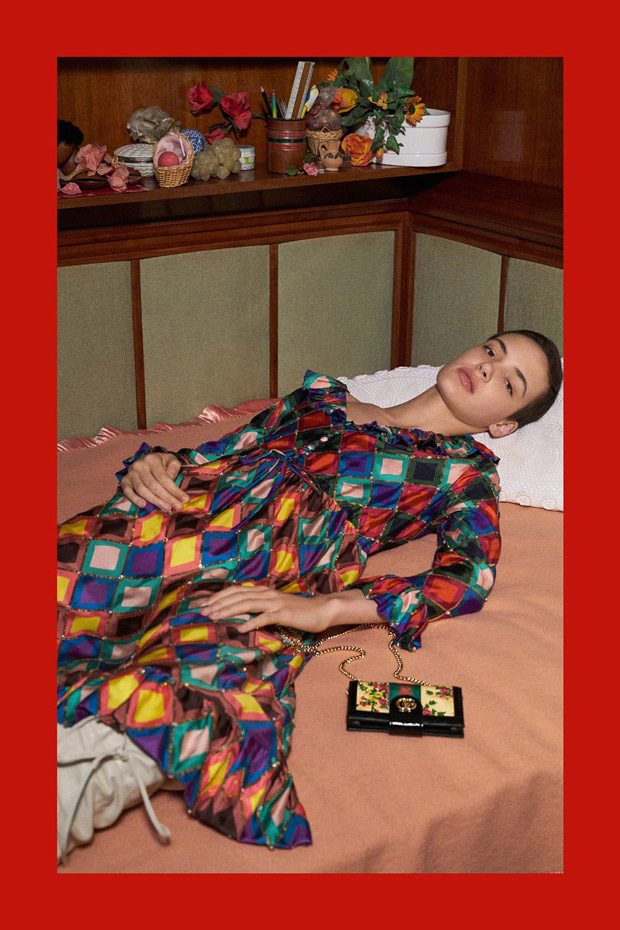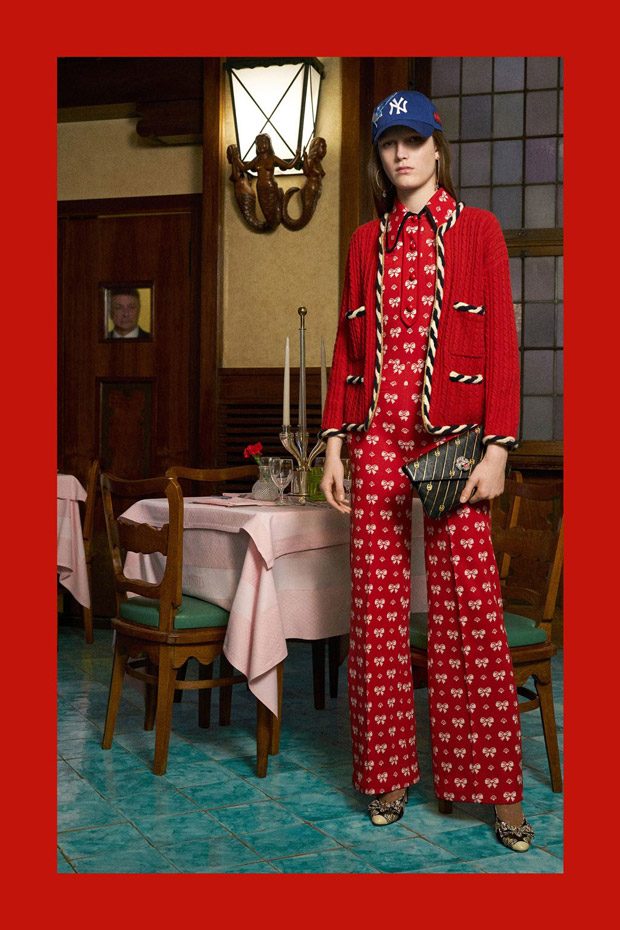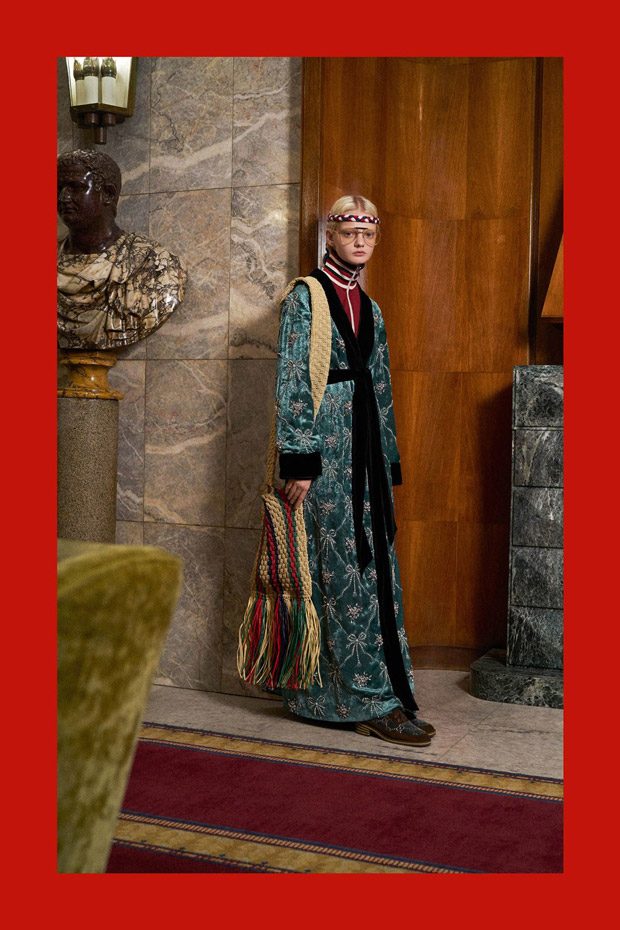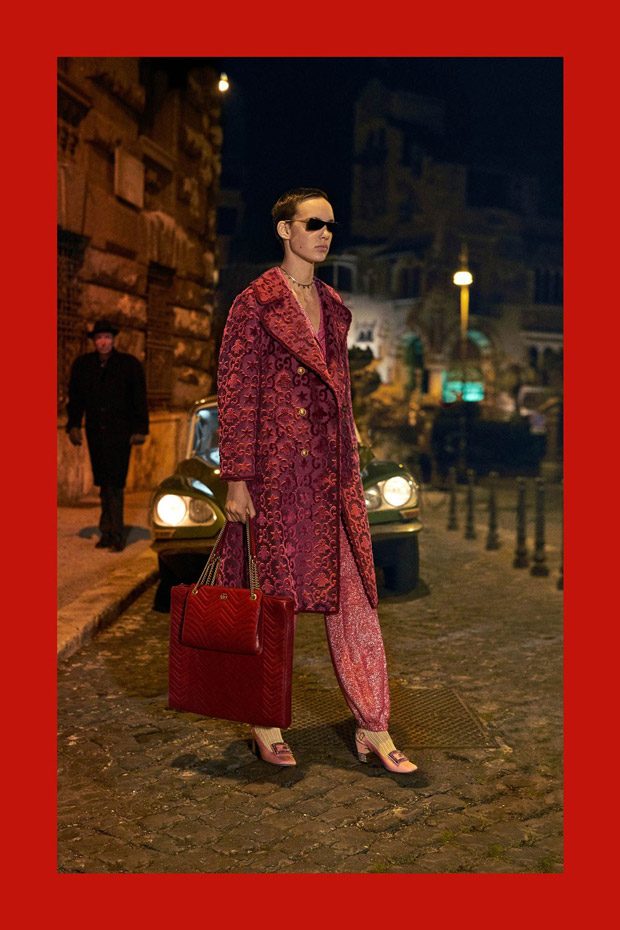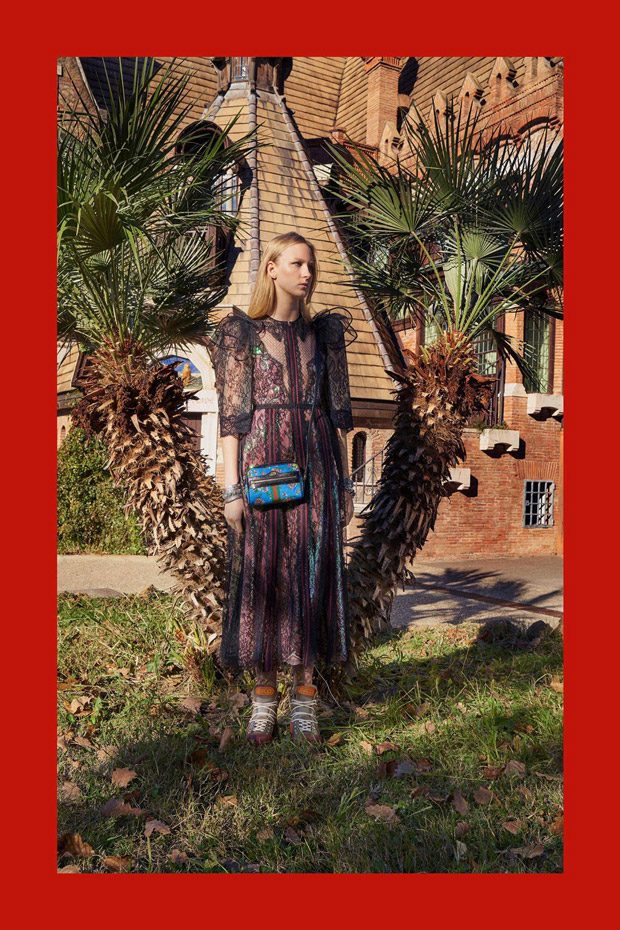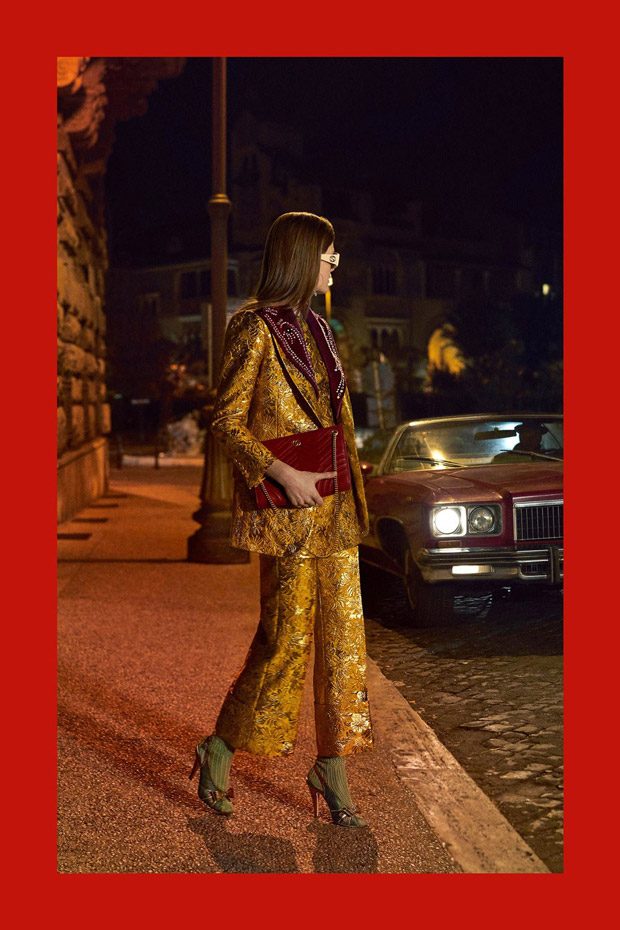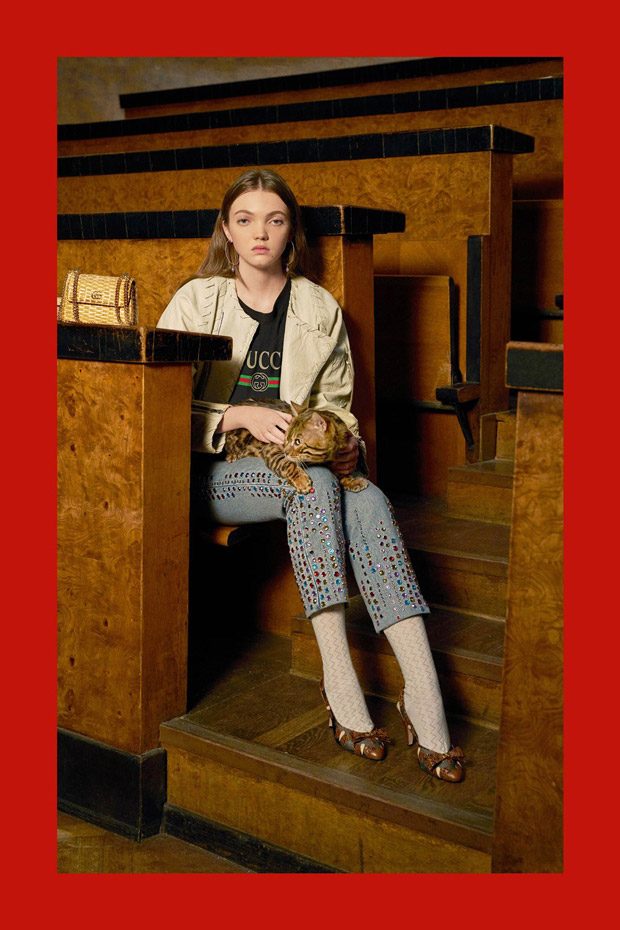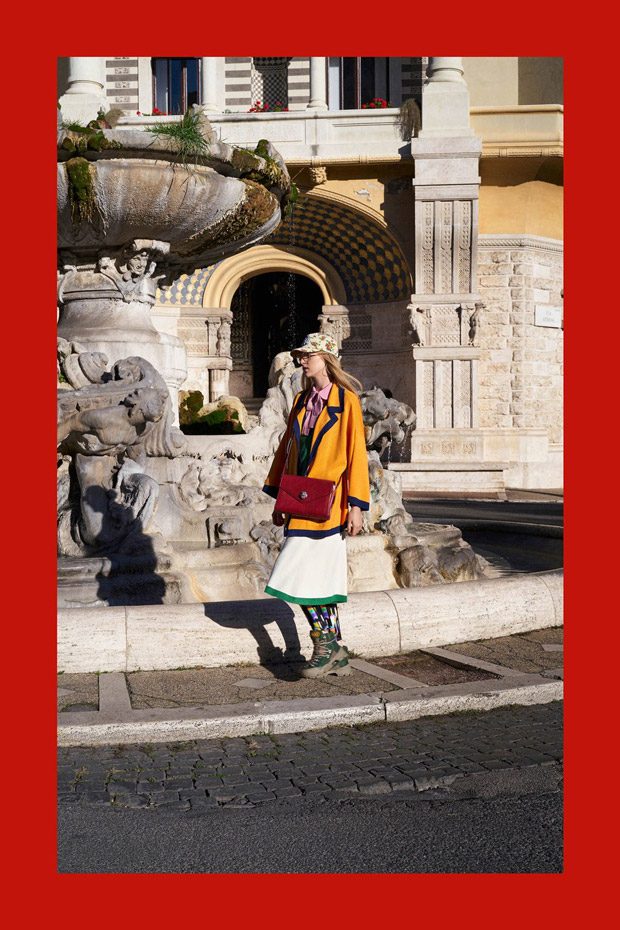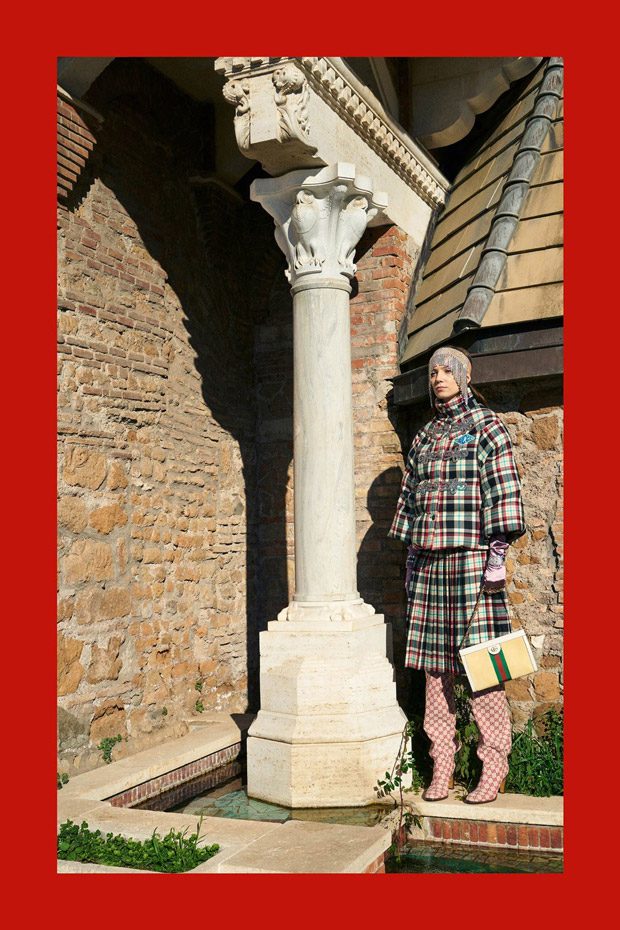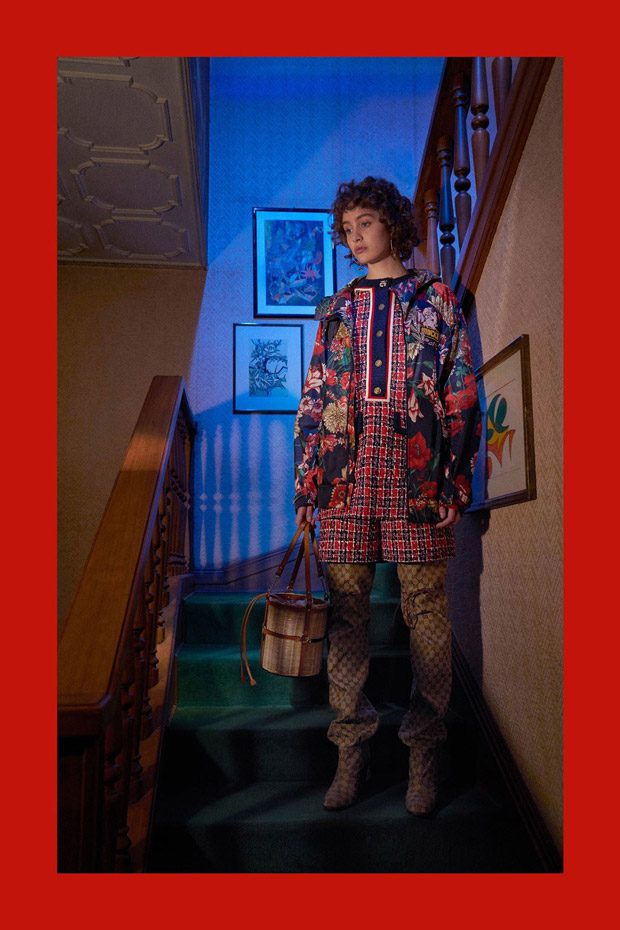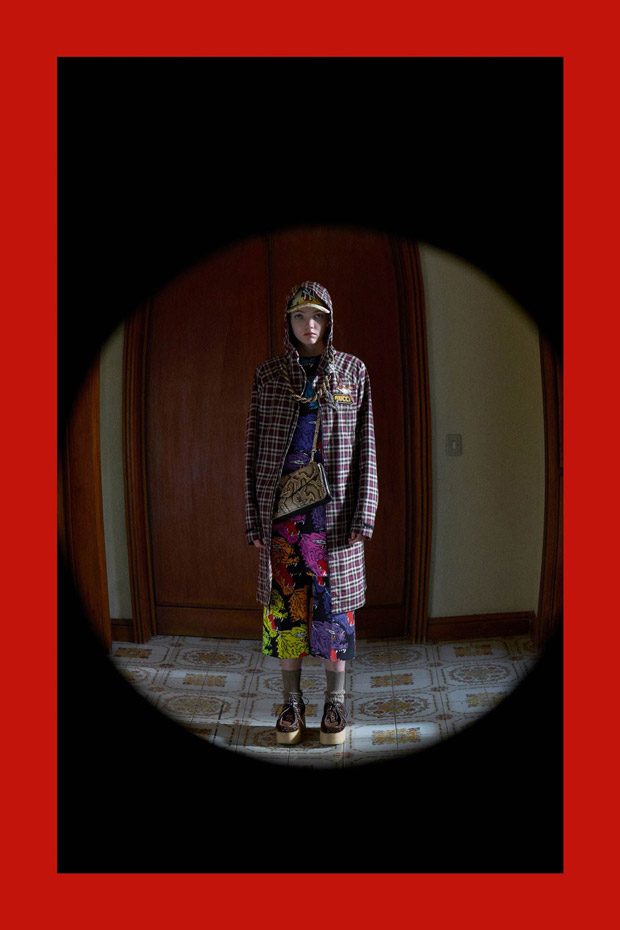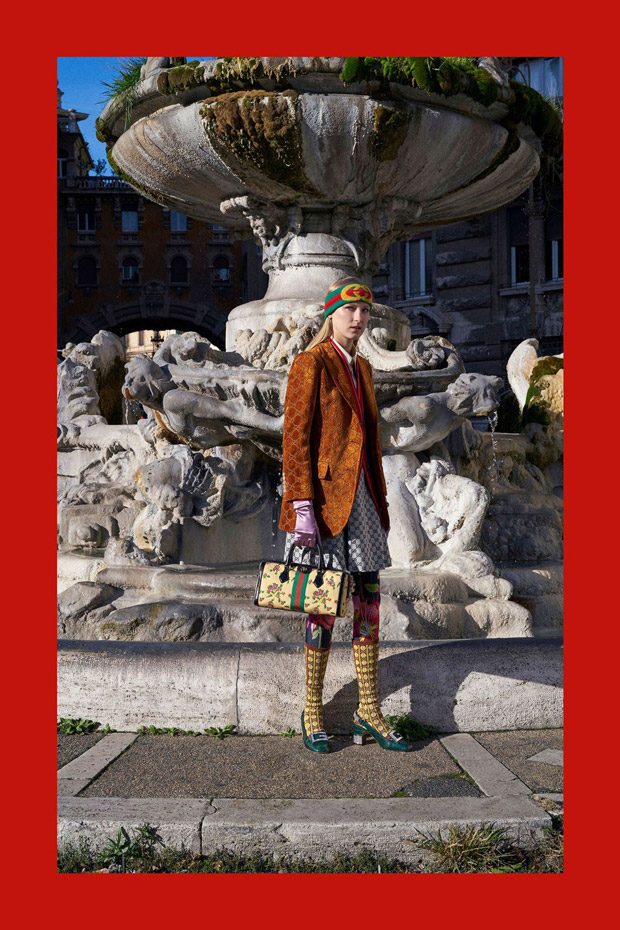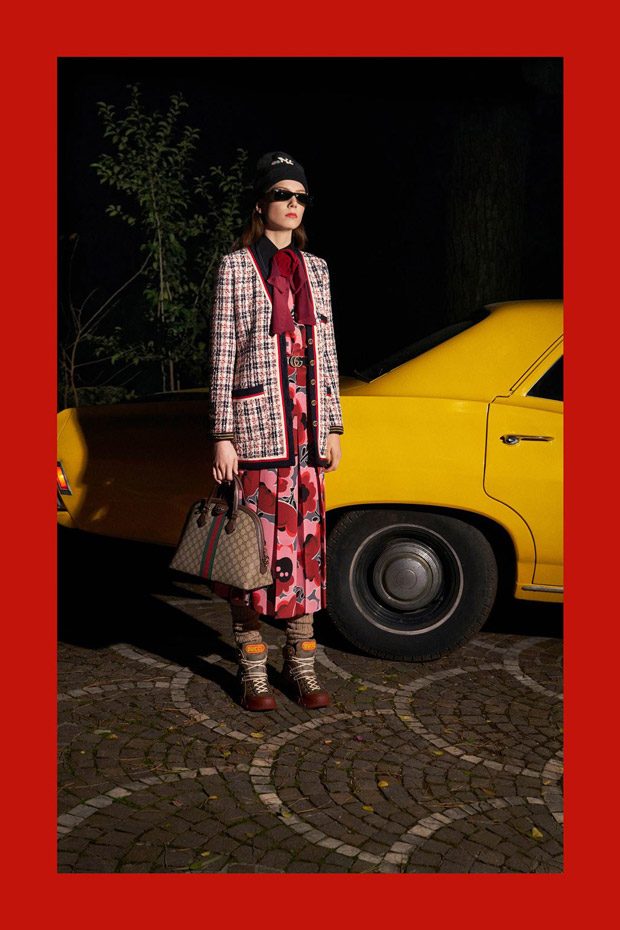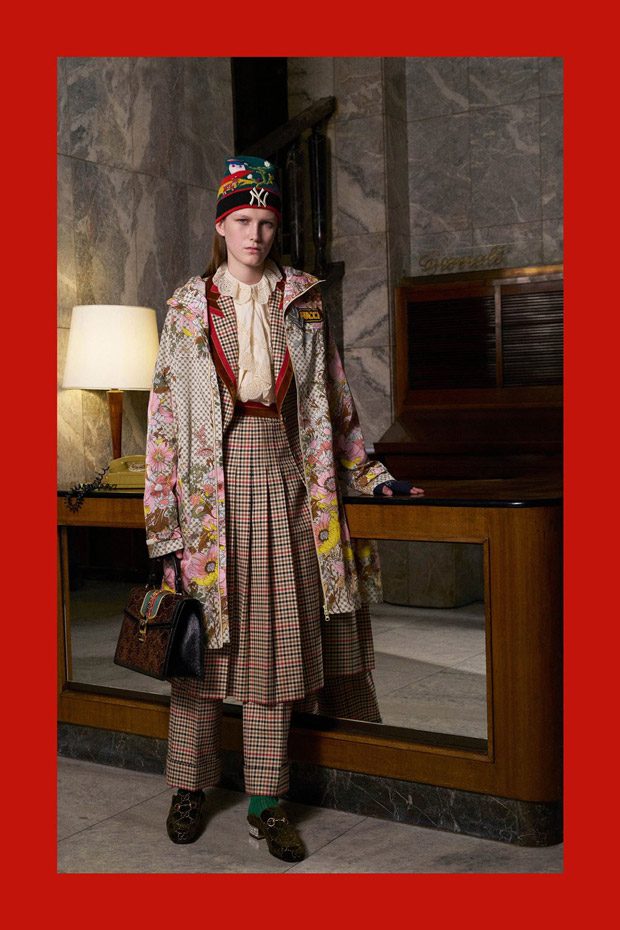 We love hearing from you, connect with us on Twitter, Instagram and Facebook.