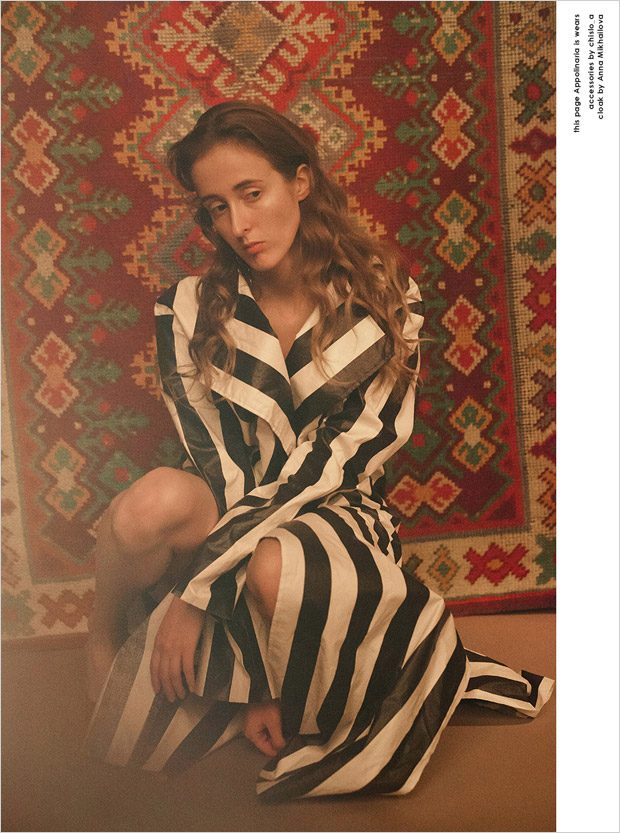 The striking Apollinariya Skleynova teams up with fashion photographer Catherine Dolmatova for the latest DESIGN SCENE STYLE exclusive story. In charge of styling was Anna Mikhailova, who for the session selected pieces from Natasha Sherina, chislo_a, and Anna Mikhailova. Makeup is work of beauty artist Alfia Becker.
Discover more of the story bellow: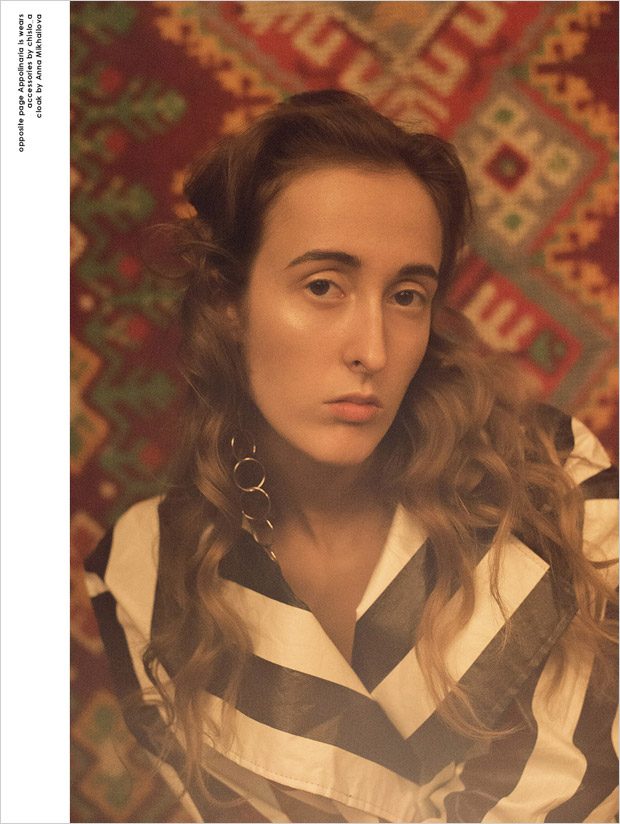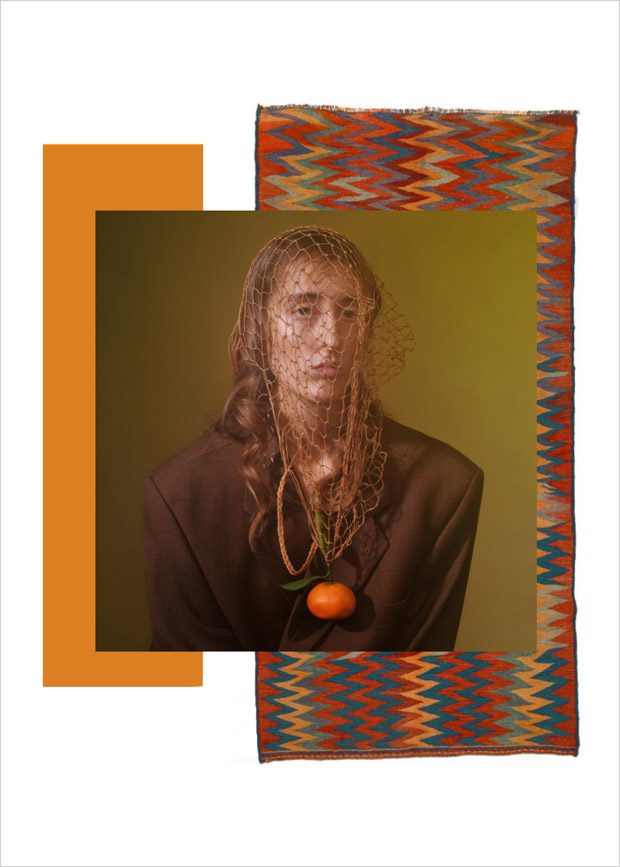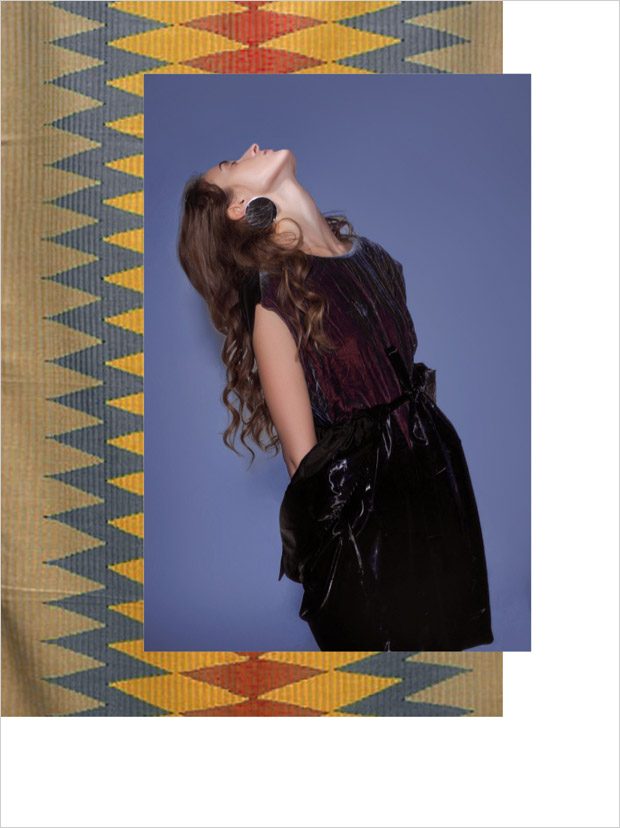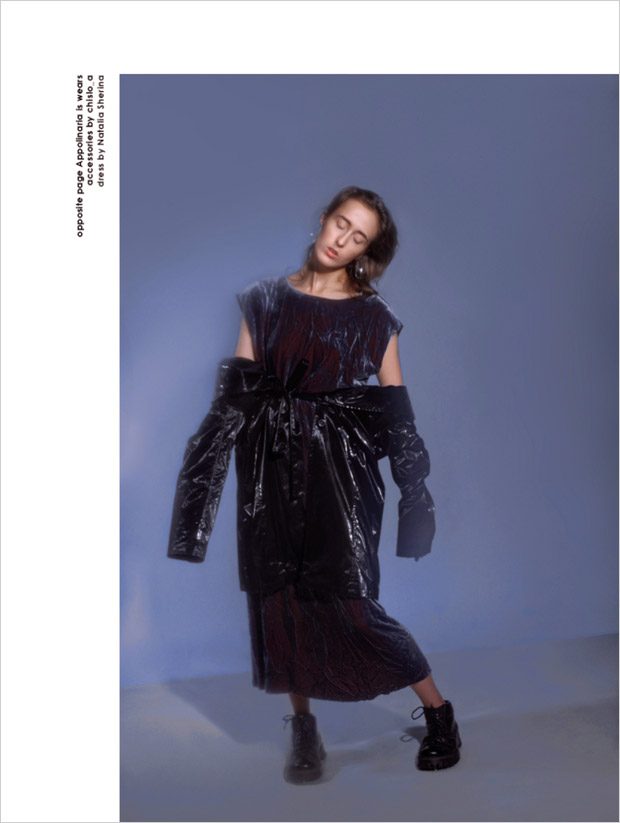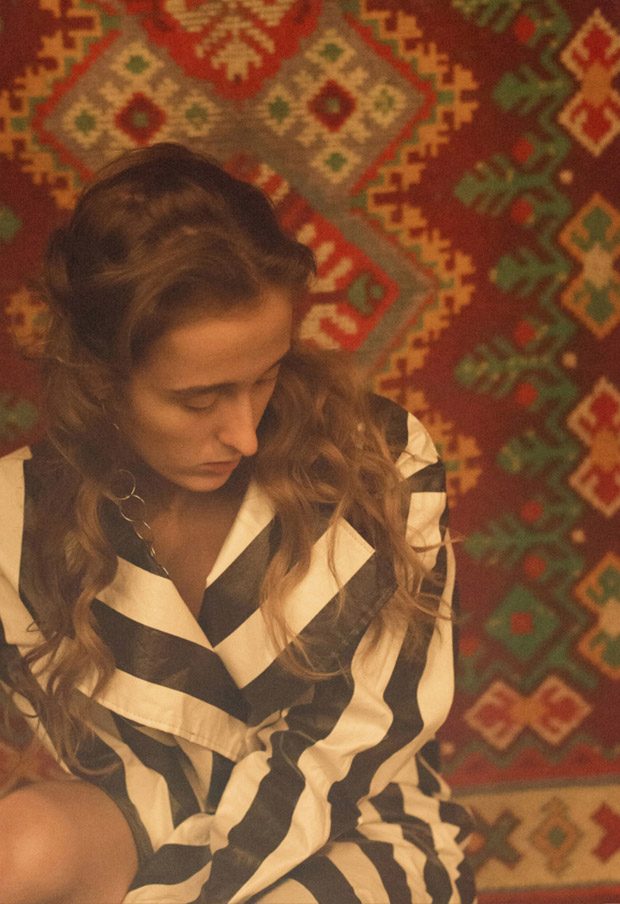 Model: Apollinariya Skleynova
Makeup Artist: Alfia Becker
Stylist: Anna Mikhailova – @reeeor
Photographer: Catherine Dolmatova – @dolmatova.photo
We love hearing from you, connect with us on Twitter, Instagram and Facebook.