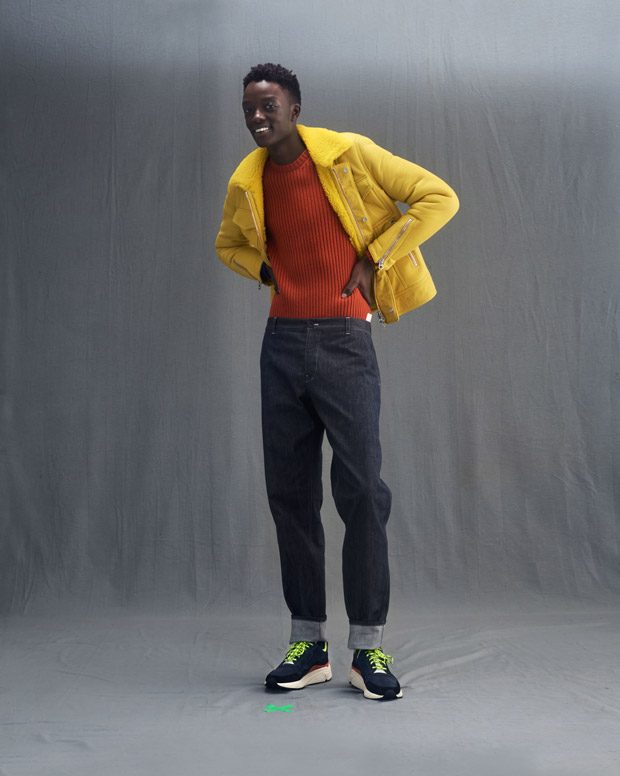 Discover DROMe's Fall Winter 2018.19 menswear collection made for a modern man with an unconventional personality, who wants to be himself, and does not follow trends but rather wears clothes that suit his own style.
"The collection is made by essential pieces, offering a variety of choices when it comes to clothes that are wearable and stylish at the same time.Quality, personality and wearability are the key words of this collection, that aims to express the manufacturing tradition of made in Italy bringing a sense of modernity.
An urban palette using navy, steel grey, anthracite, and military green, with flashes of lime, orange and electric blue, where classic silhouettes such as bombers, mid-length coats and cargo trousers are enriched with bold details like coloured stripes and multiple pockets. Colour flashes are the signature feature of the collection, the twist that marks each look as a unique expression.
The result is a smart urban look that refines the street style inspiration, along with sportswear references, with a more classic elegance approach that combines style and functionality, traditional wear and innovation."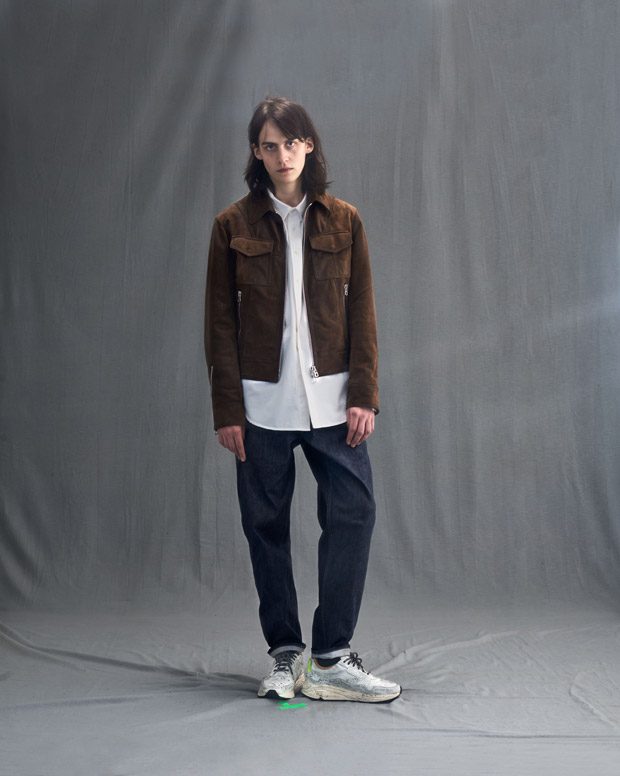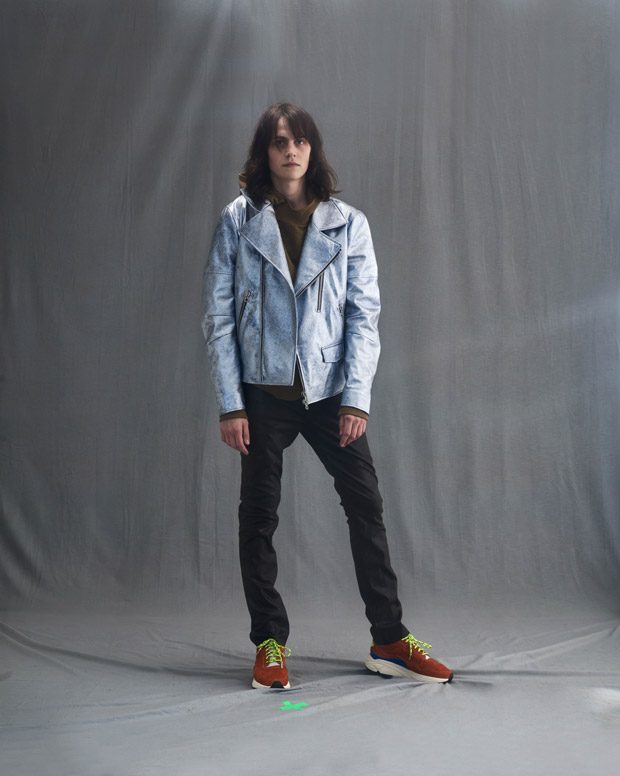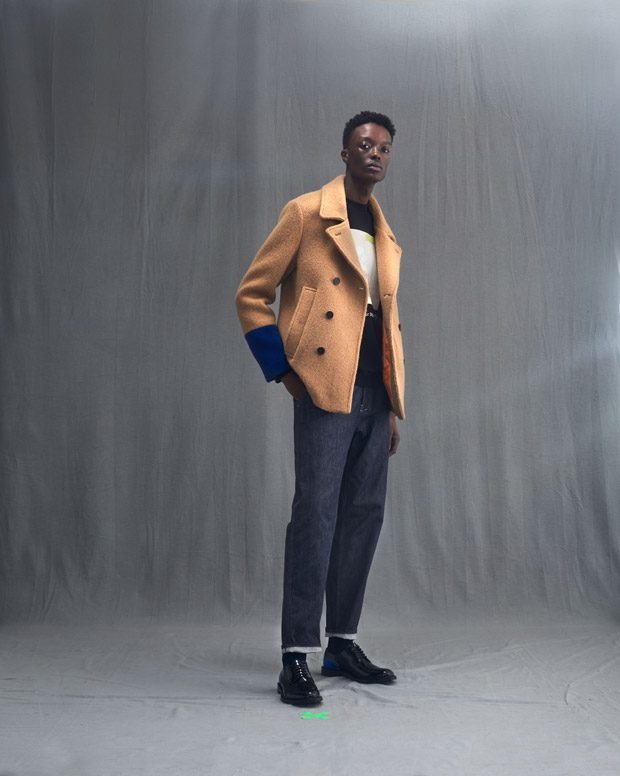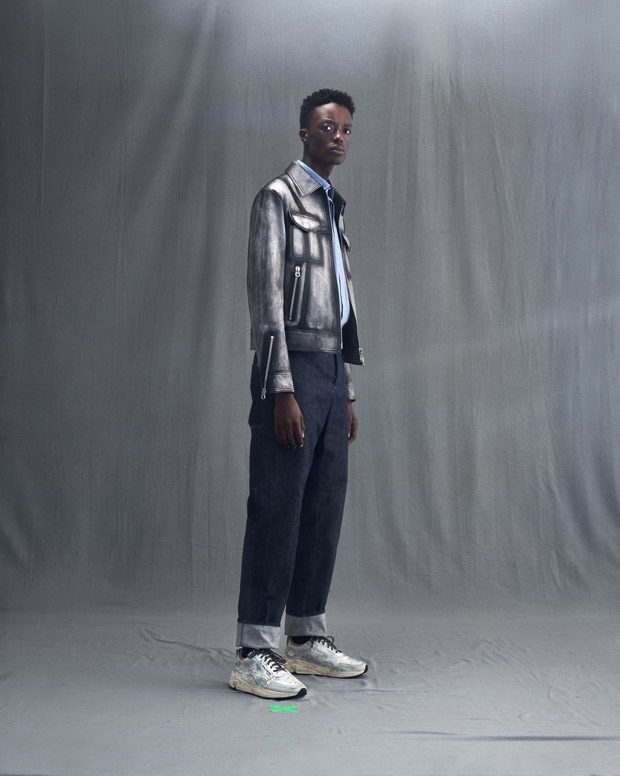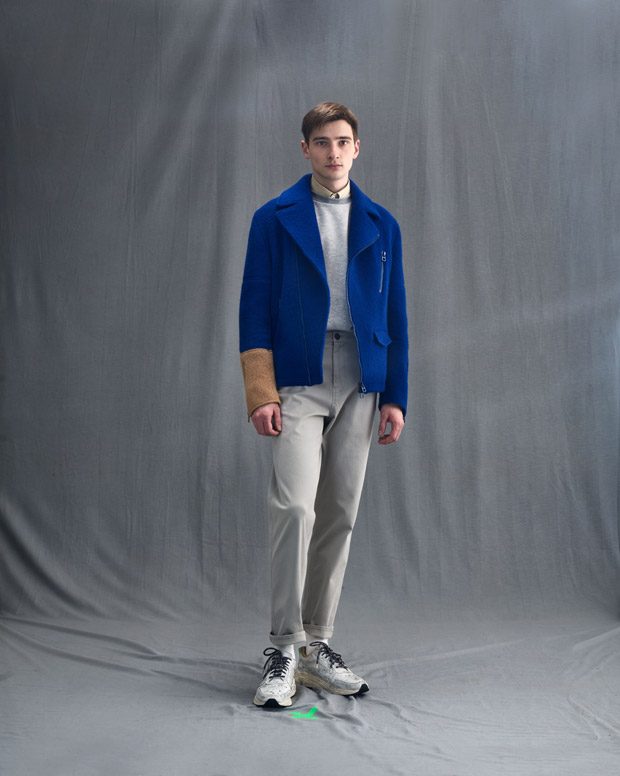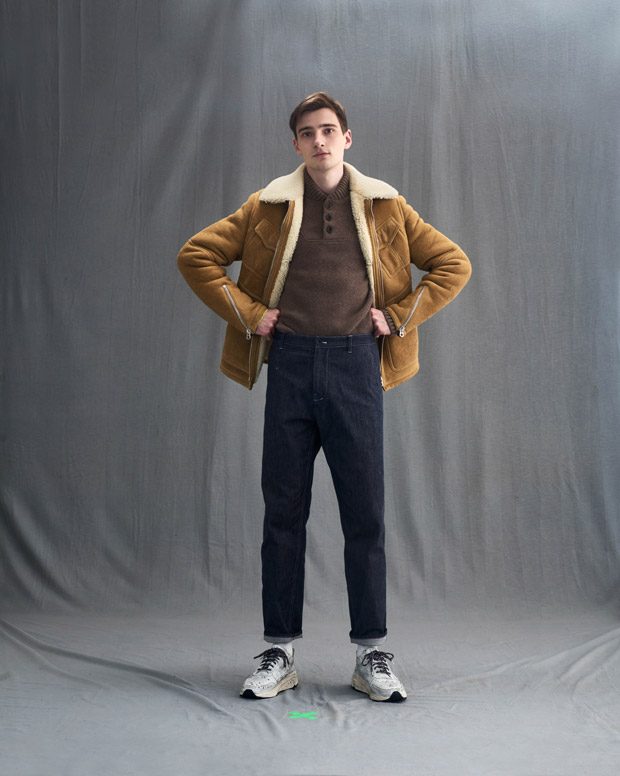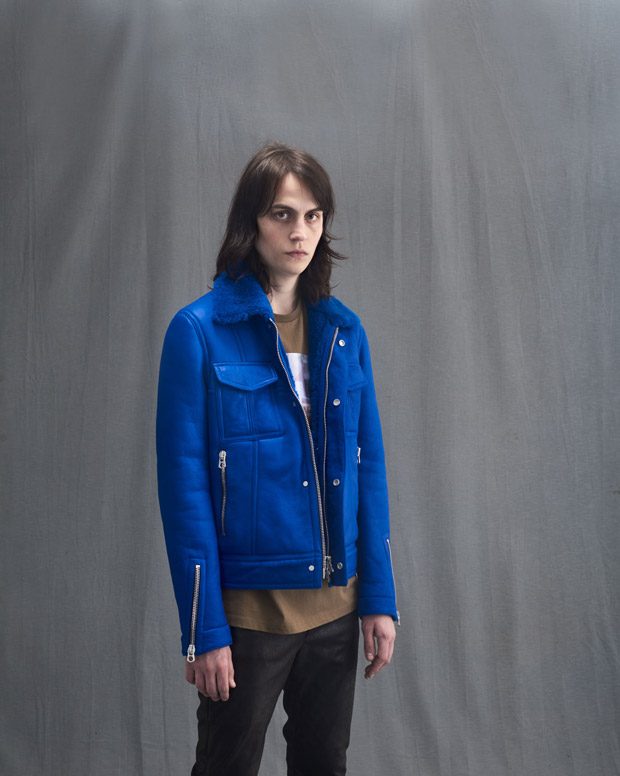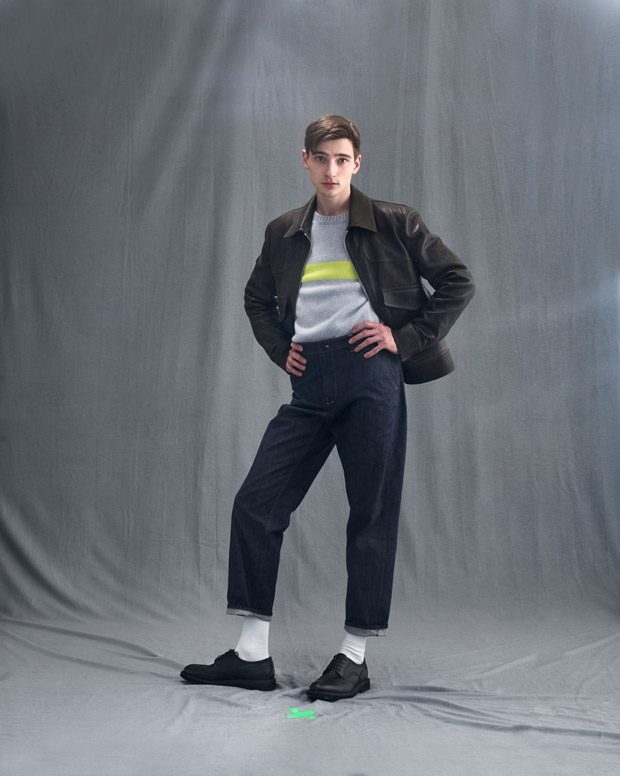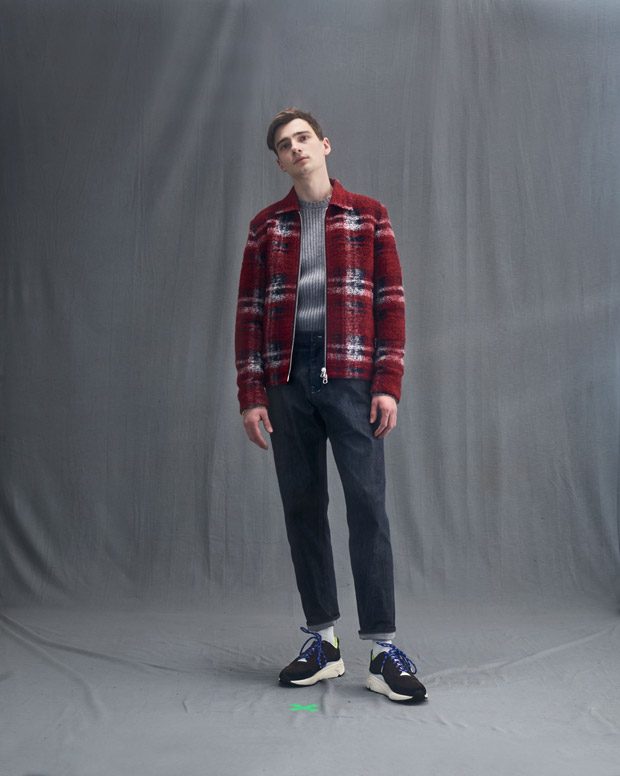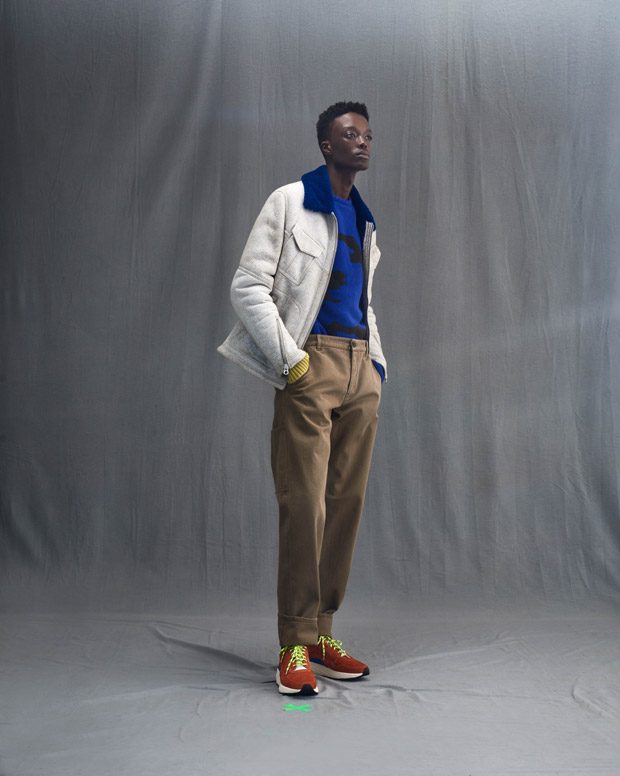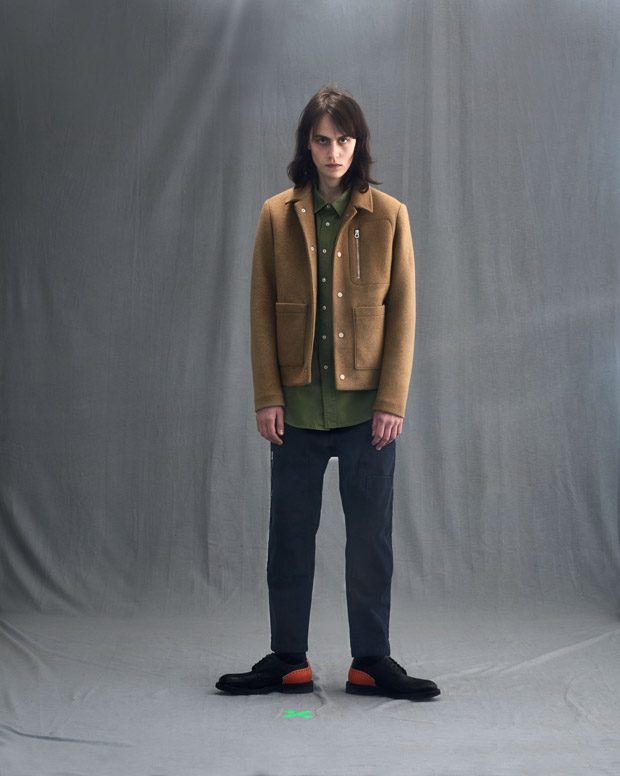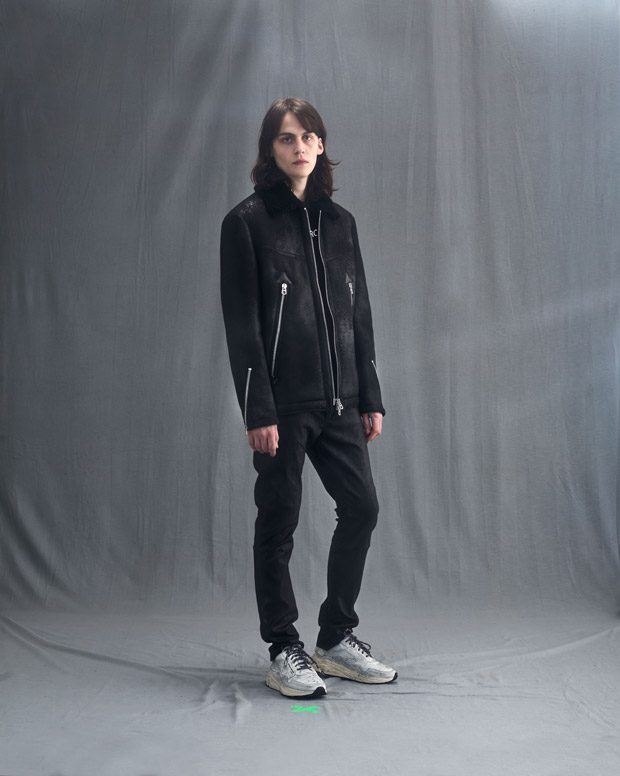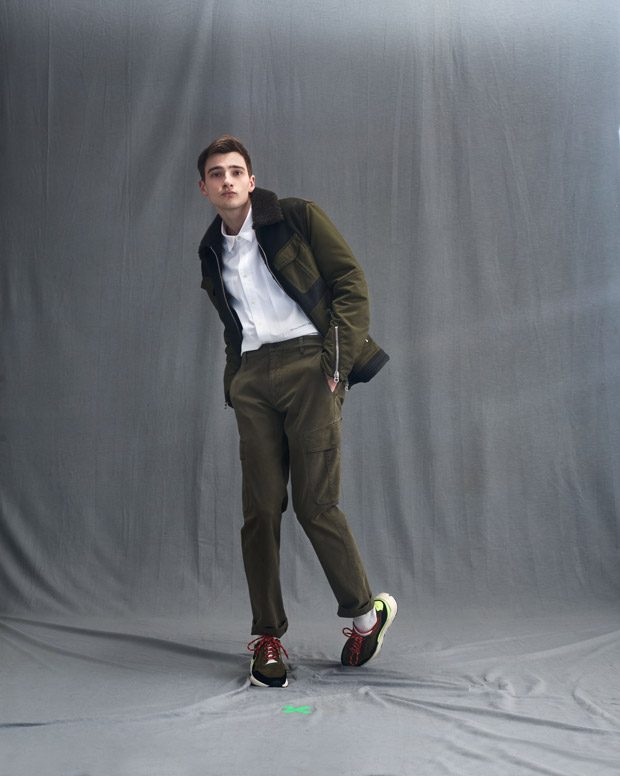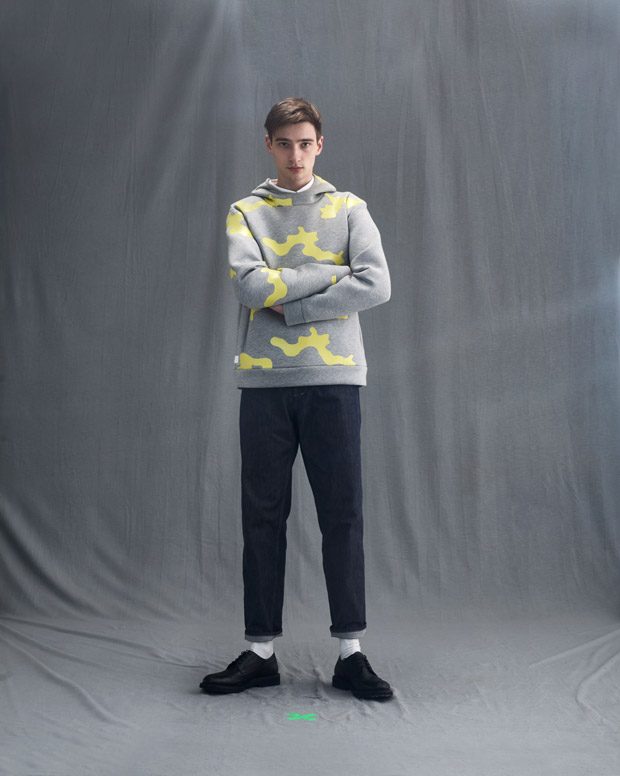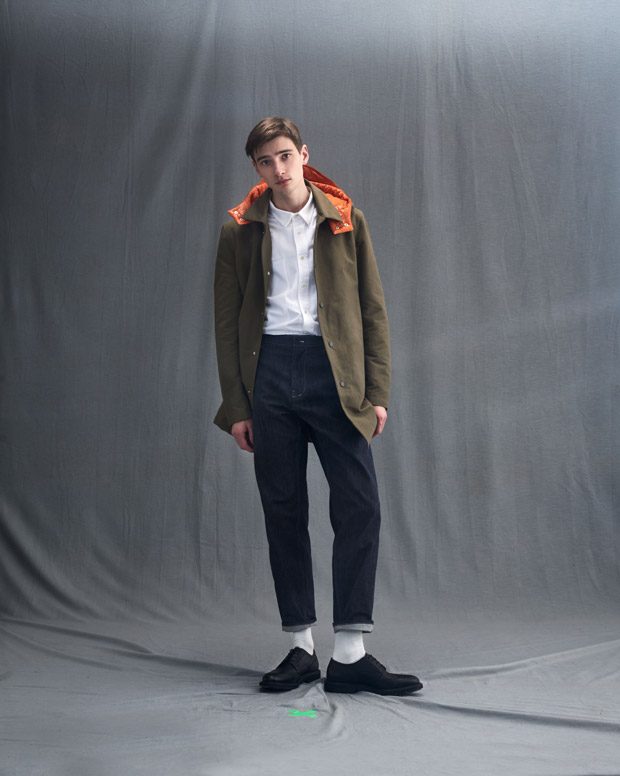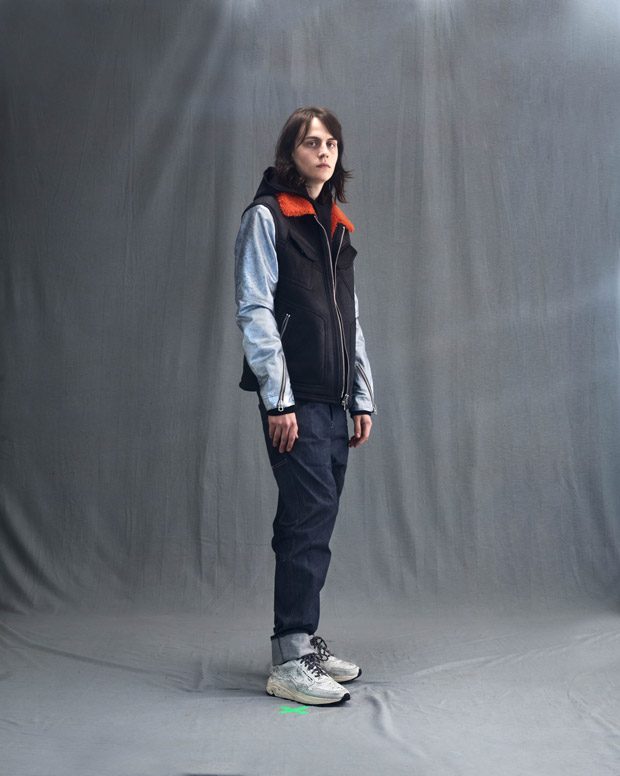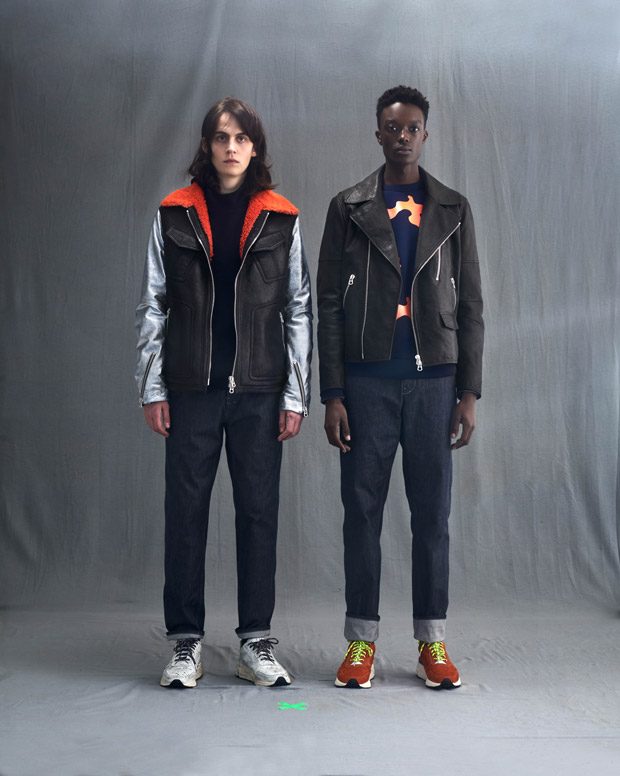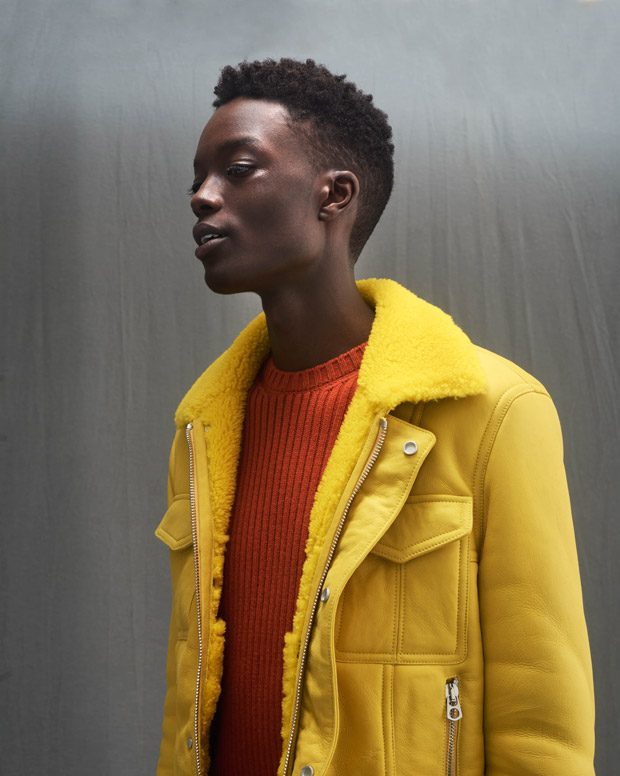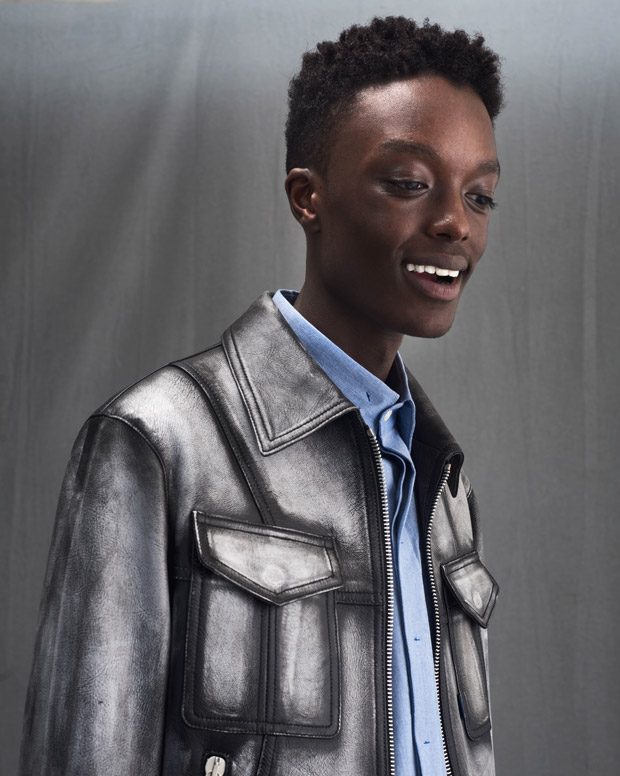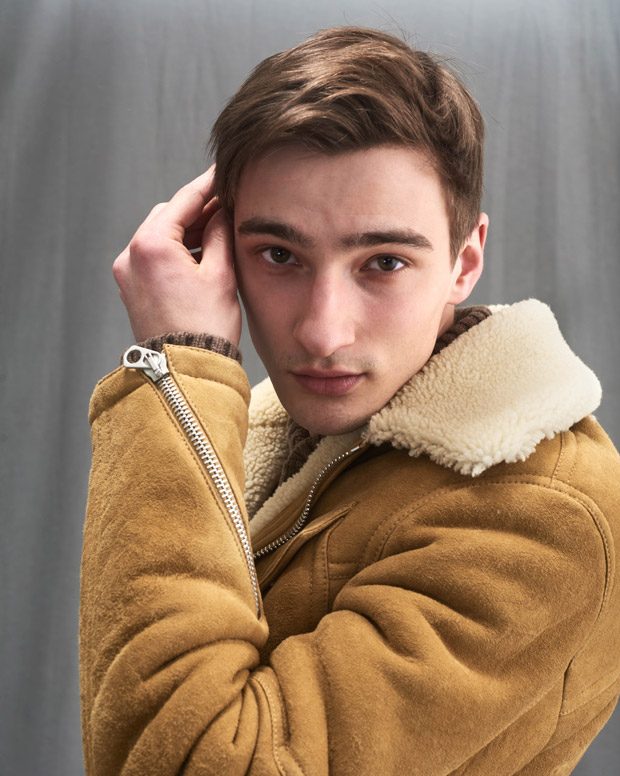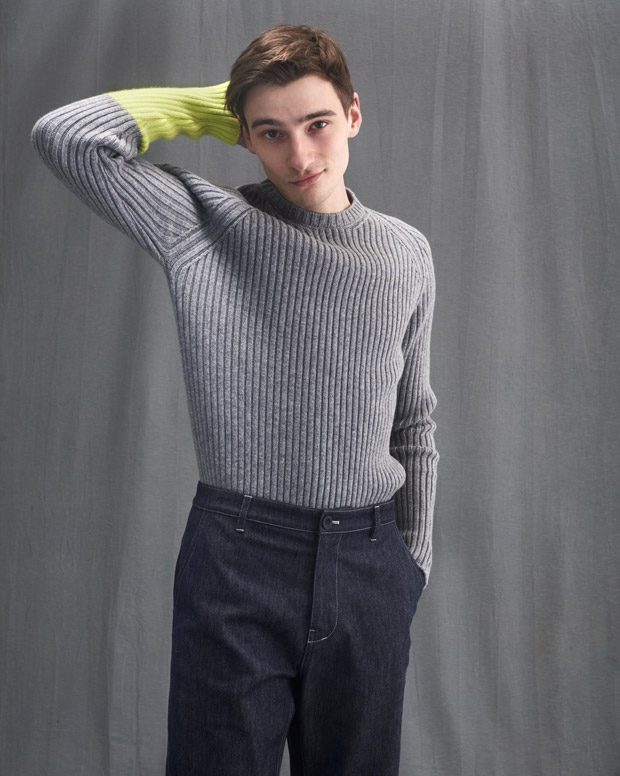 We love hearing from you, connect with us on Twitter, Instagram and Facebook.