Designer Marianna Rosati unveiled DROMe's Pre-Fall 2018 womenswear collection inspired by the contemporary working woman with distinctive personality and refined style.
"The classic silhouettes of men and women's apparel have been revised and reworked with a strong urban attitude. With wide shoulders and broad waist, the blazer endures as one of the key pieces of the collection, reshaping the male suit with a super feminine approach, where the use of wrinkled patent leather enhances the underground vibe.
The DROMe woman becomes more confident, her determined attitude is expressed through maxi studded jackets and shirts, with the silhouettes strengthened through the use of treated leather and patchworks. Duvet jackets are an essential piece of the outerwear, mixing leather, shearling and nylon, together with soft sheepskin coats. Wide leg trousers and pencil skirts show a more seductive side, with cuts and slits."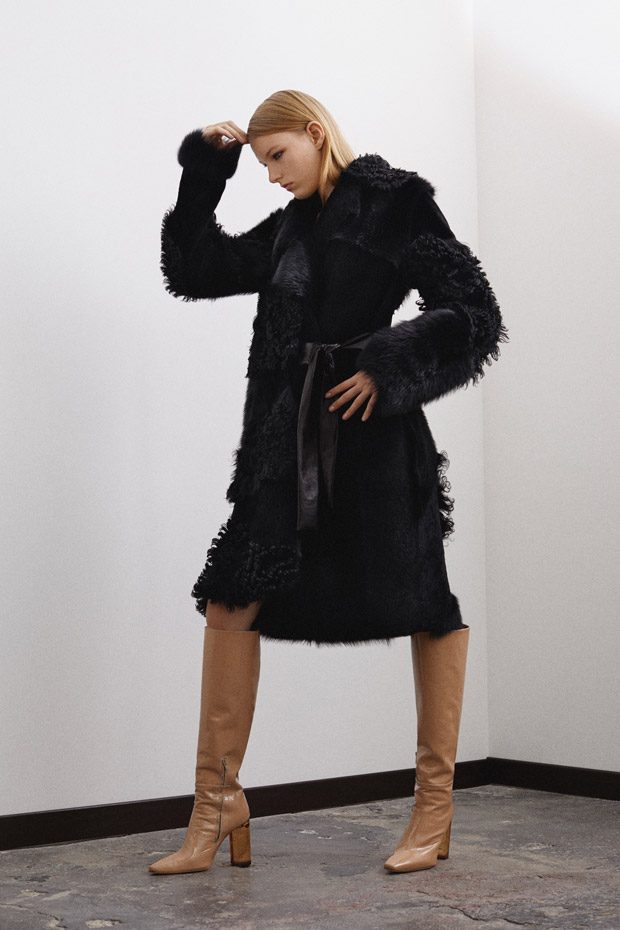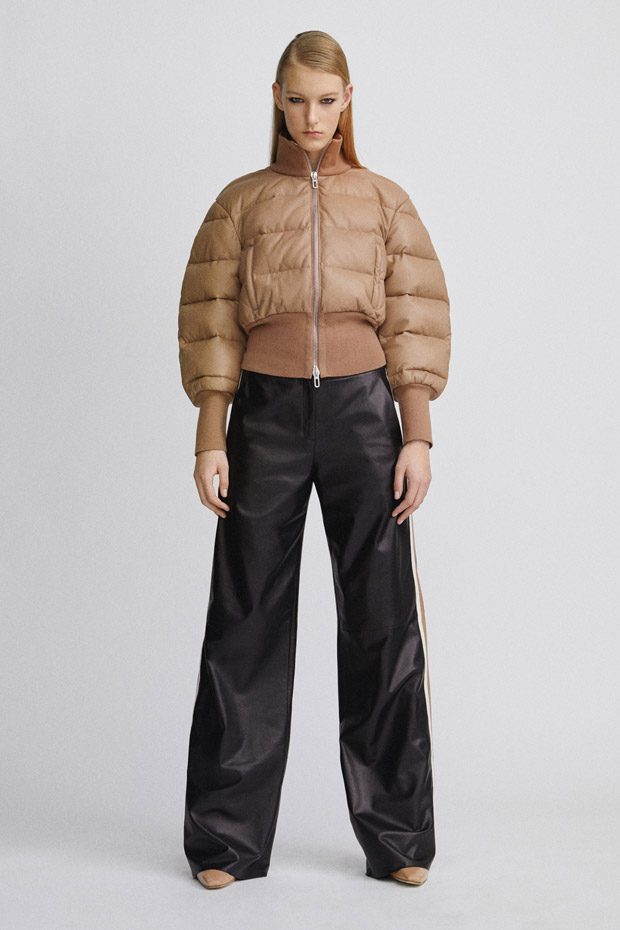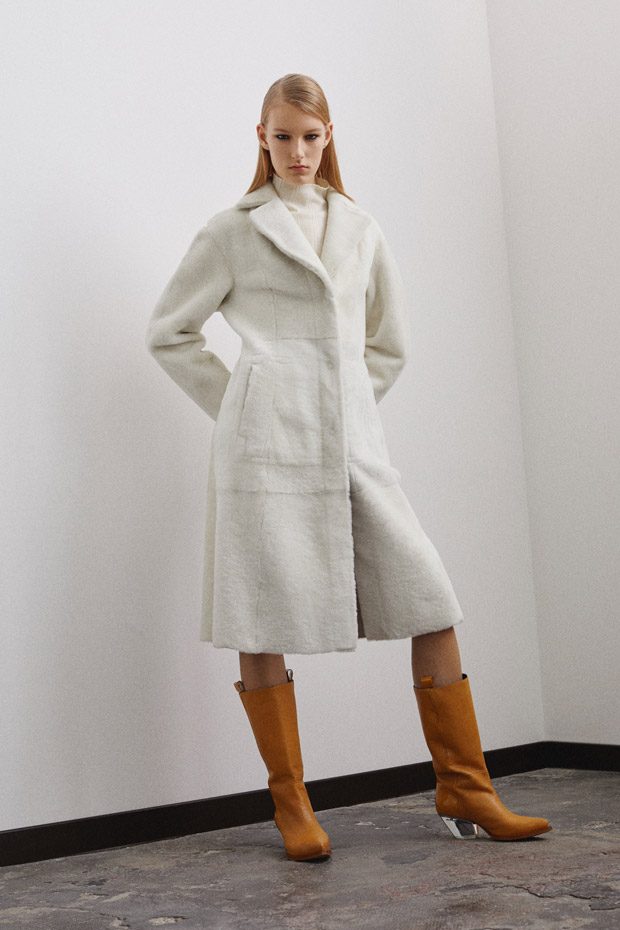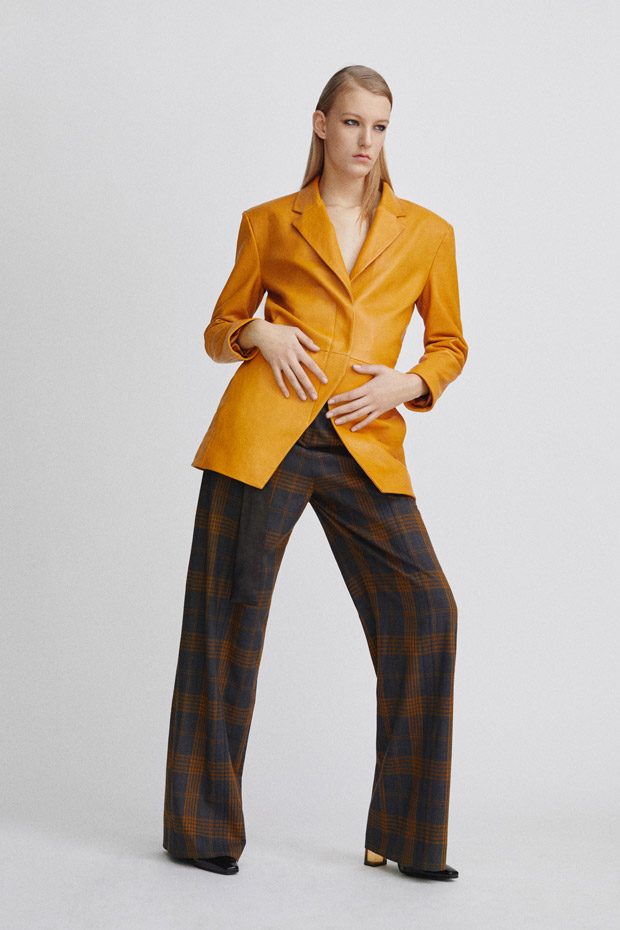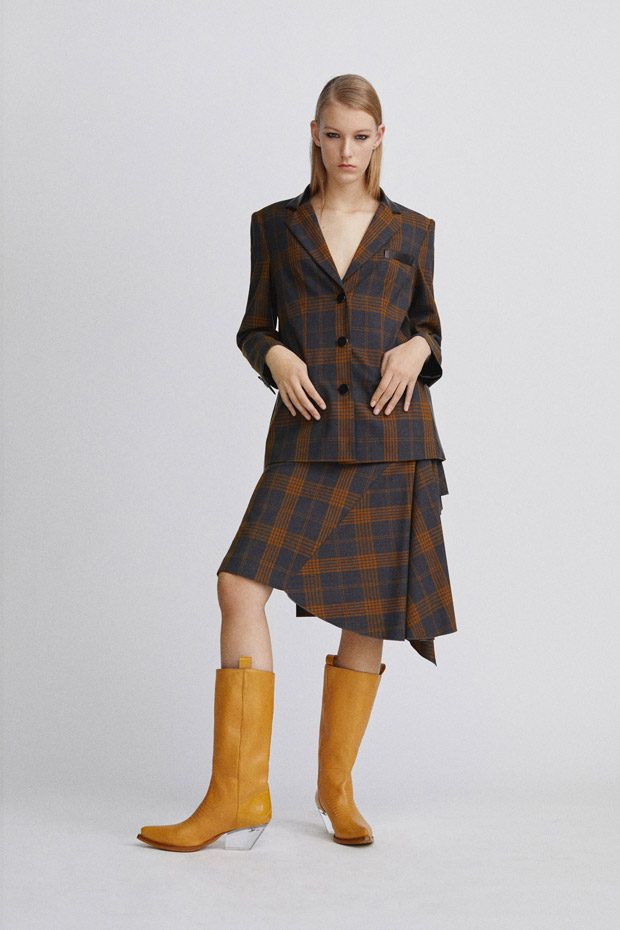 We love hearing from you, connect with us on Twitter, Instagram and Facebook.