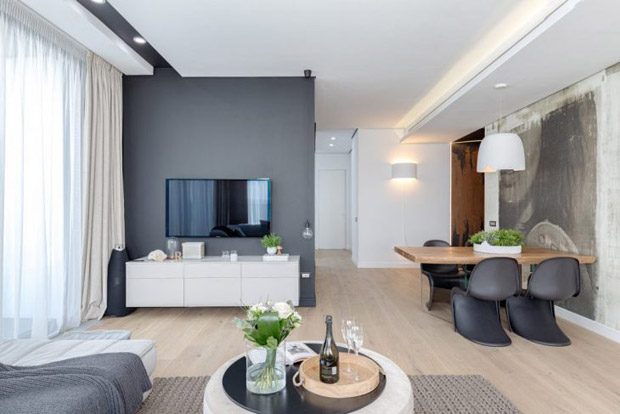 When you first moved into your home, the space was perfect for you. It had the right amount of bedrooms, bathrooms, and living space to accommodate your needs. However, as life would have it, your needs have changed and your house is no longer as convenient. Before you decide to sell the property and find something bigger, there are ways to expand your living space so you can stay where you're happiest.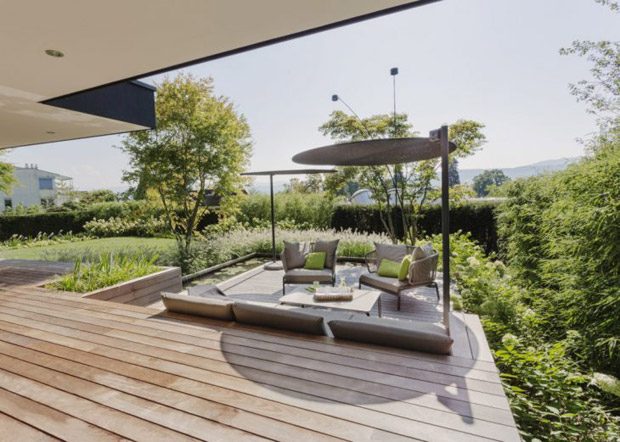 Use Your Backyard
Sometimes, to find additional space in your home you have to be willing to look beyond your property walls. The backyard can be instrumental in adding space to your home. Less expensive than a total room addition, luxury outdoor kitchens work well. Expert contractors can help you take unused space in your yard and turn it into an extension of your home. With options that include patios, decks, grills, kitchen appliances, and even electrical additions like lighting or outlets for televisions and mobile devices, you can have a space great for entertaining or just enjoying when the weather allows.
Dual-Purpose Furniture
It is not uncommon for your home to appear smaller than it is because of all the things that you've accumulated over the years. If you're starting to feel like the walls are closing in on you or you can't ever seem to find the things you need, you need to declutter and get organized. Using dual-purpose furniture such as ottoman or tables and chairs that have drawers for extra storage can help you in getting rid of the junk lying around and make your space feel more open again.
Dual-Purpose Rooms
When you don't have enough rooms to accommodate your needs it can be easy to believe that you need to relocate in order to find more space. However, sometimes, you've just got to be a bit more creative with your space. By allowing rooms to serve more than one purpose you can create the illusion of more space. For example, if you really need a home office but don't have a spare room, you can turn a guest room into the office with a few furniture changes. Replace the bed with a futon and the dresser with shelving units and you've got yourself an office that can double as a guest room when company comes over.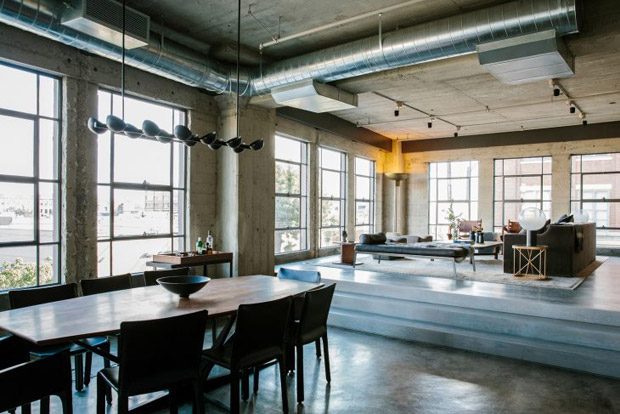 Complete Unfinished Spaces
Do you have an attic or basement in your home that you don't really use because of the way it looks? If so, you could increase the space in your home by finishing up those spaces. With much of the groundwork laid out for you, finishing a basement or attic would simply require some insulation, sheetrock, and paint (provided there are no structural issues). Now you have a new spare room which can be great for a guest room, playroom, office, or man cave.
Although you may have outgrown the space your home presently provides, it doesn't mean you have to relocate. Instead, review your living space to see where you can add more rooms or get creative and find ways to make areas of the home serve a dual purpose. In the end, it's a lot easier and more affordable than buying a house and leaving all your memories behind.
*Images archiscene.net