Italian fashion designer Giorgio Armani presented his Fall Winter 2018.19 collection, inspired by an idea of a man who draws from his memories of adventures and speaks of them today, during the last day of recently finished Milan Fashion Week.
"For autumn/winter 2018-19 Giorgio Armani employs freedom of expression and love of synthesis to explore an imaginary world of action and elegance, inhabited by men who are proud but gentle in their movements. Men who dress carefully, without frivolity, and who express themselves through nonchalant gestures, in a natural dialogue between body and clothes.
The eight-button double-breasted jackets with peak lapels emphasise waist and shoulders, outlining a toned physicality. The trousers are fluid, cargo or jogger. The long coats and high-necked bomber jackets bestow a relaxed elegance. The accessories are strong in character: sturdy boots, large, soft backpacks, and hats with earmuffs."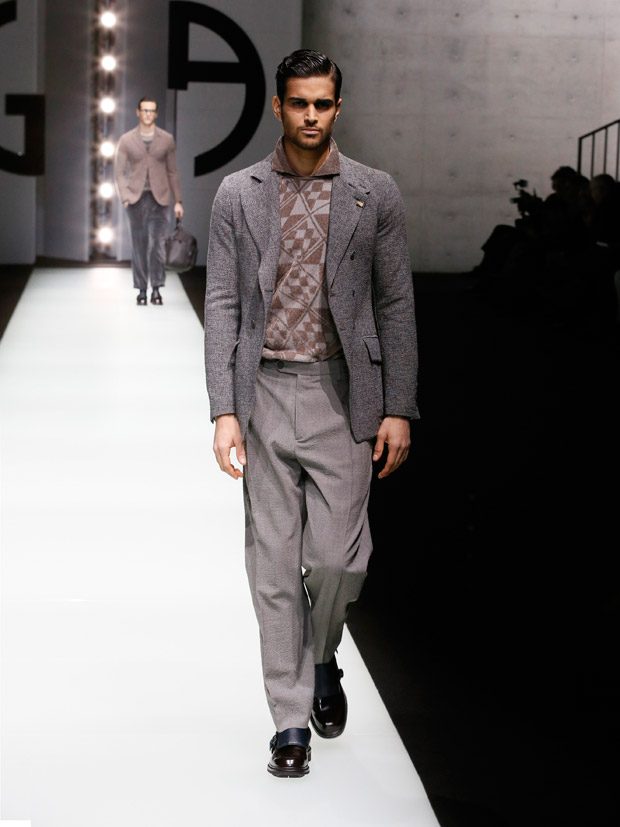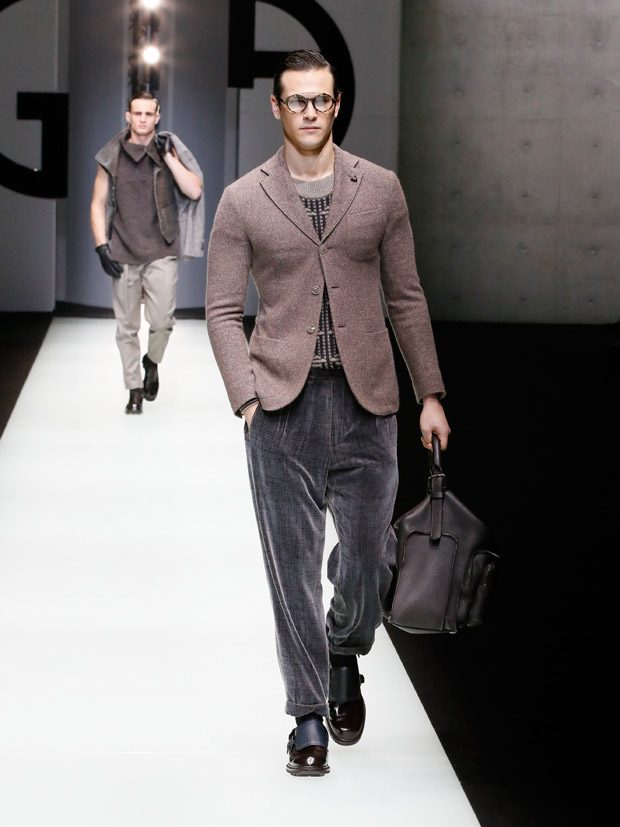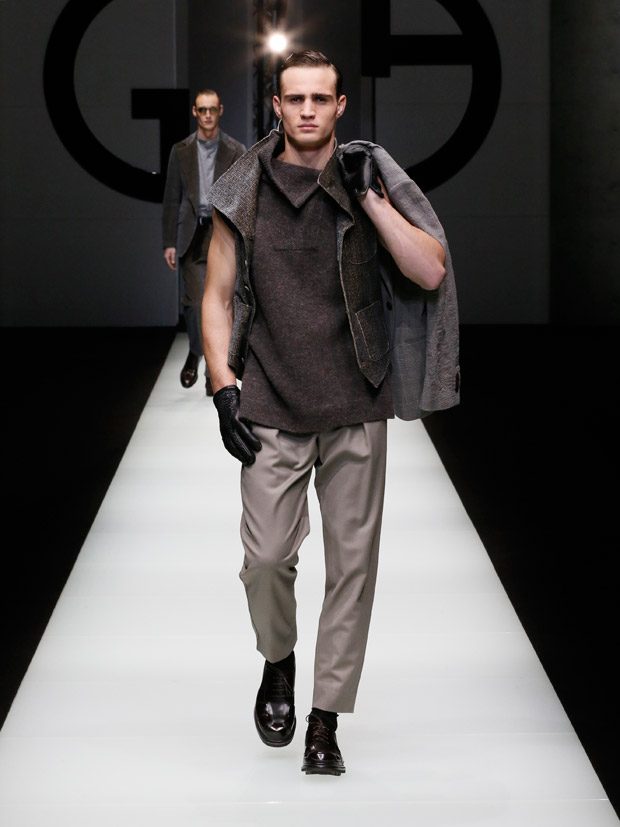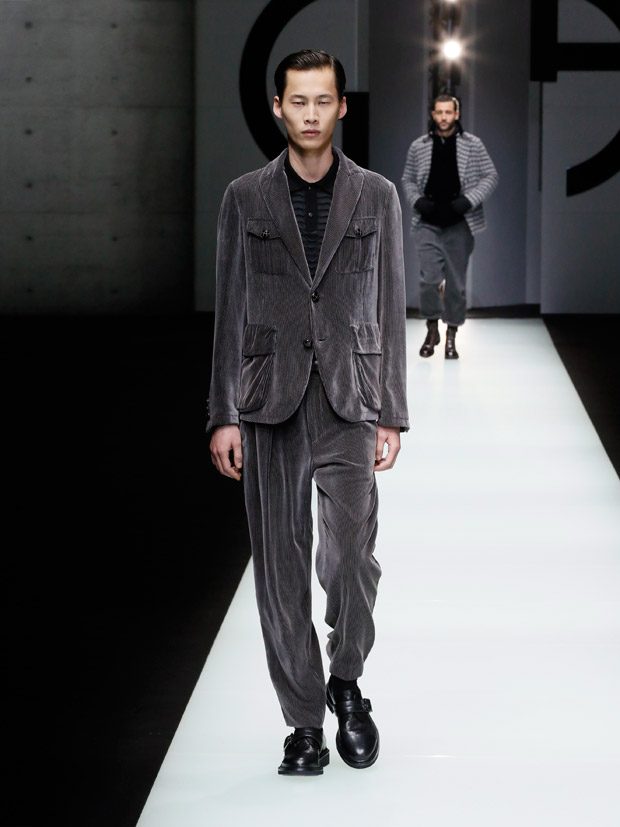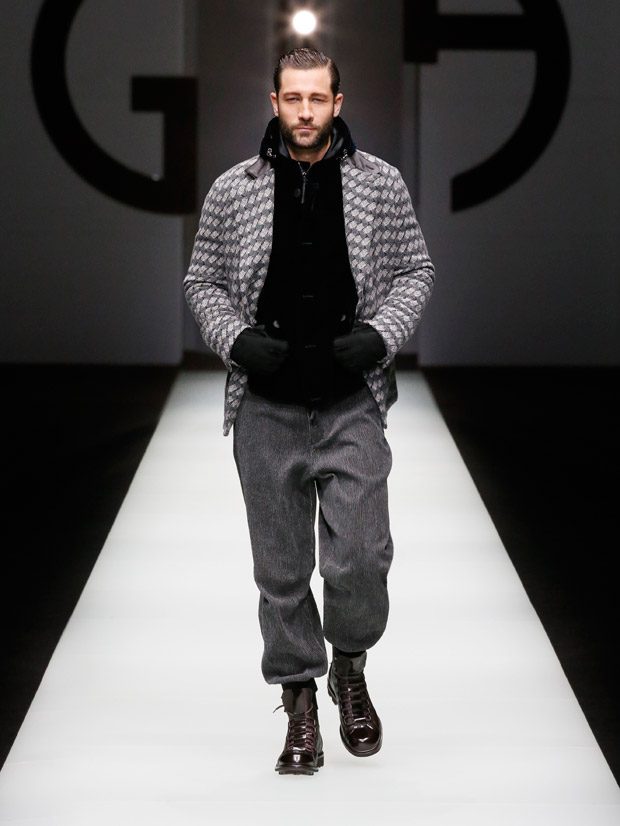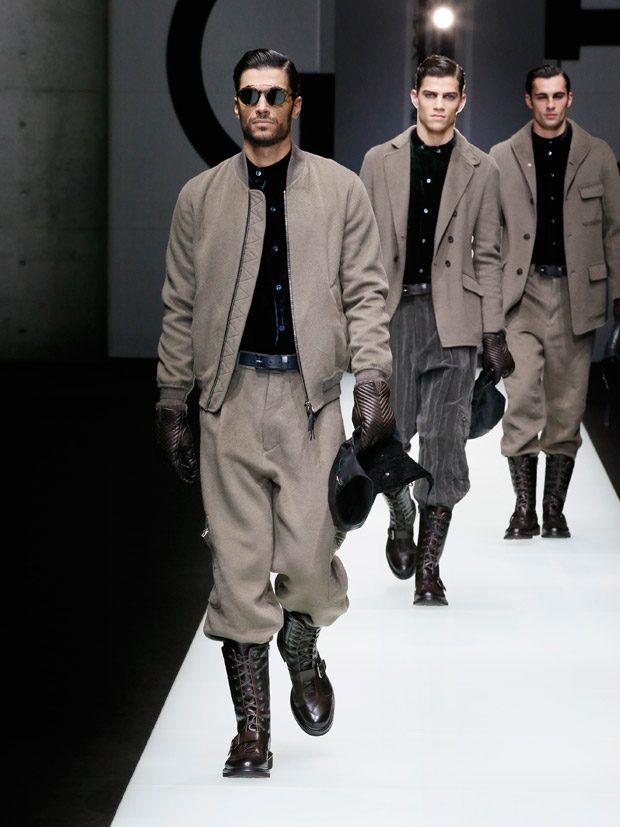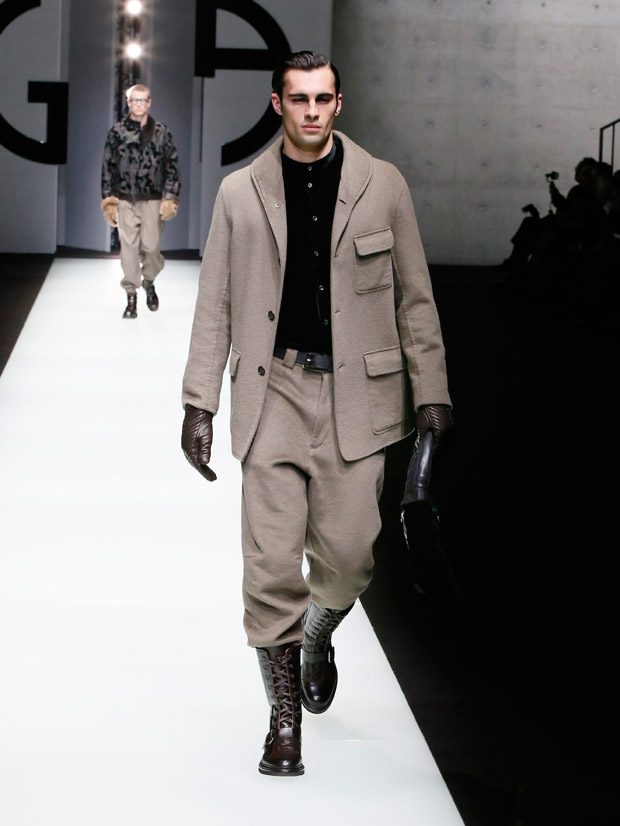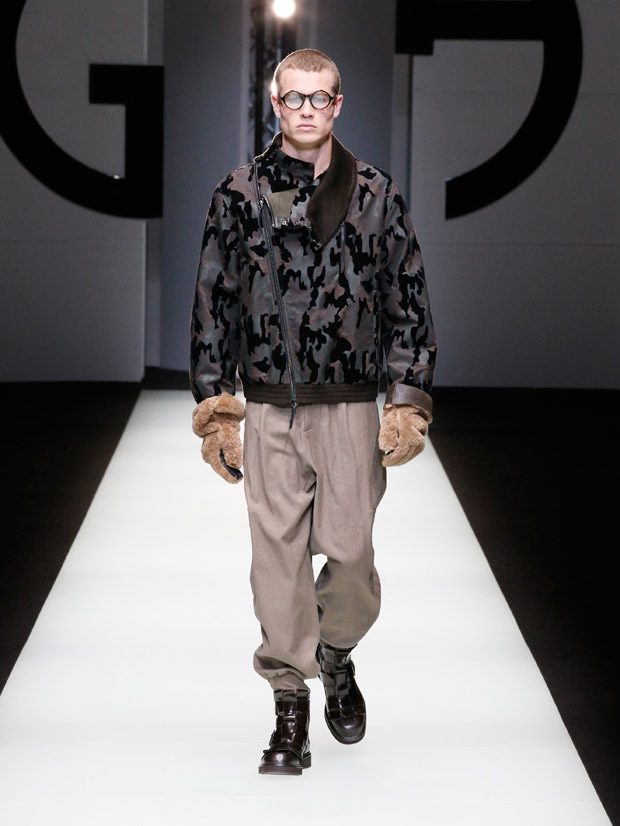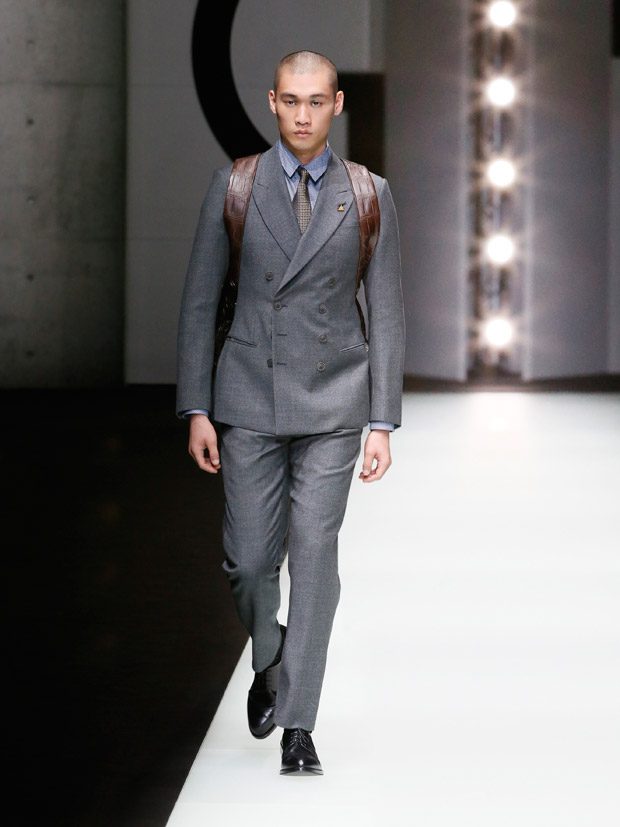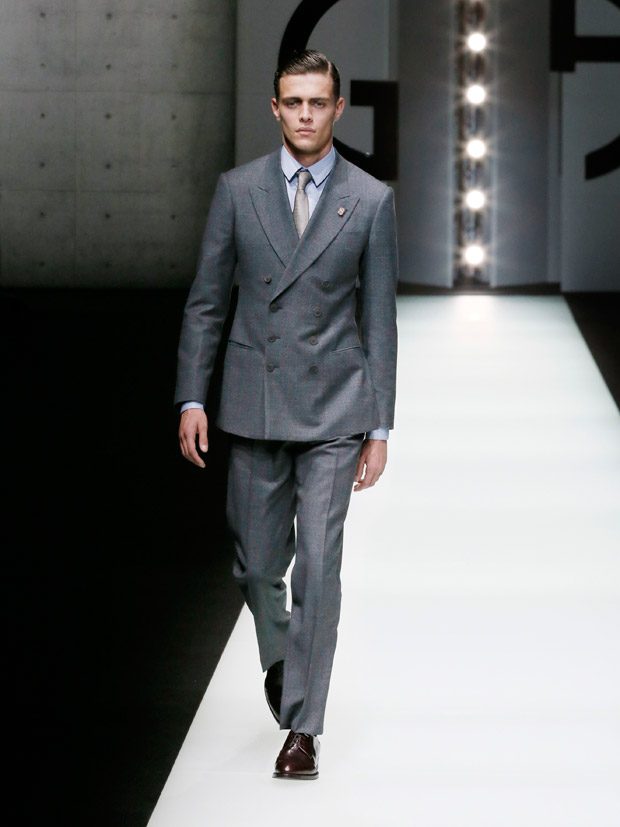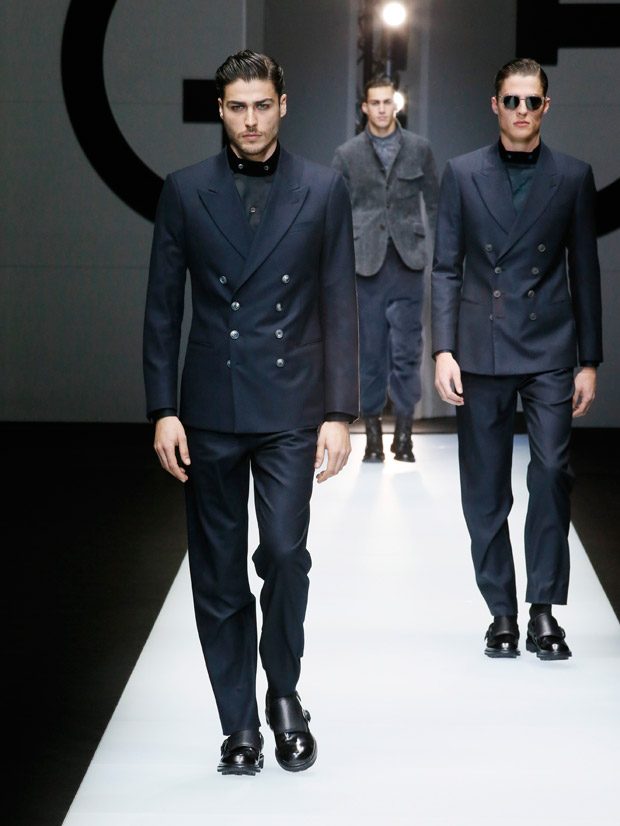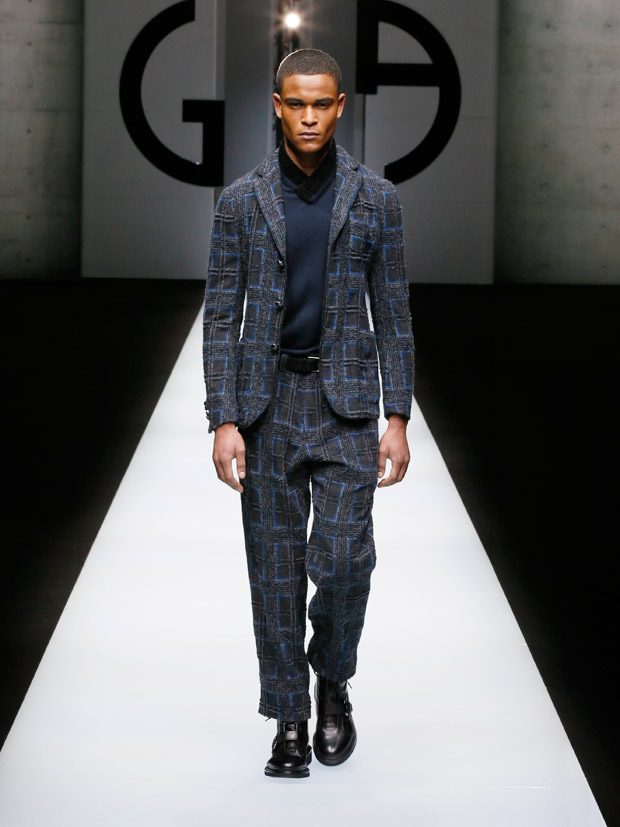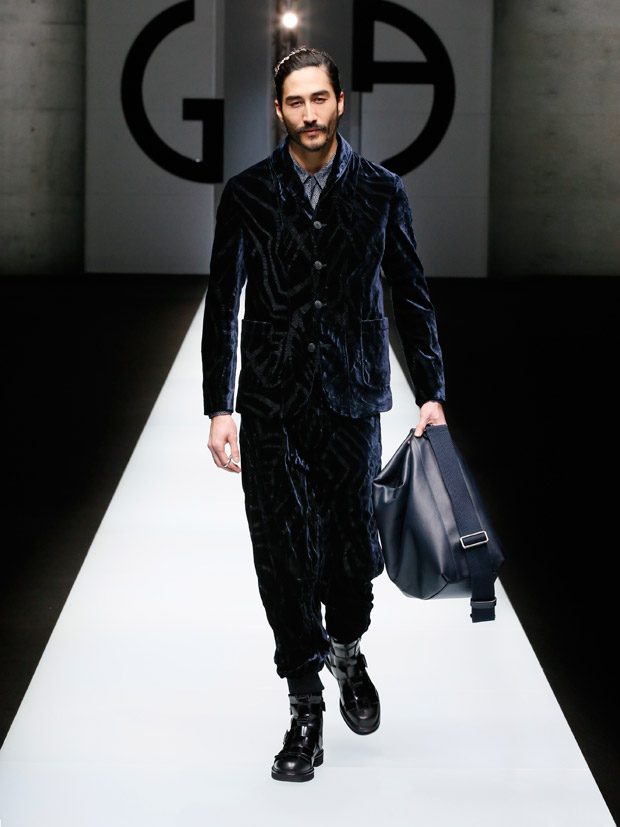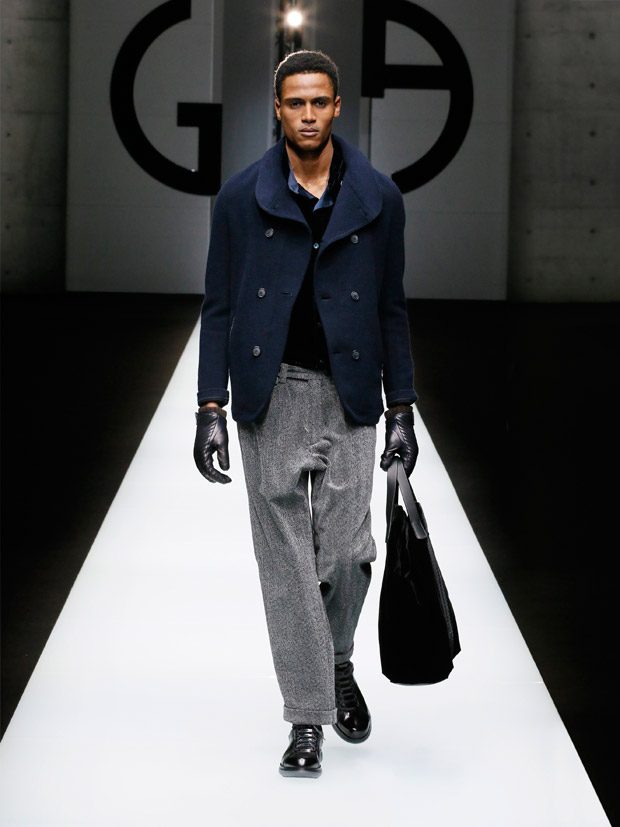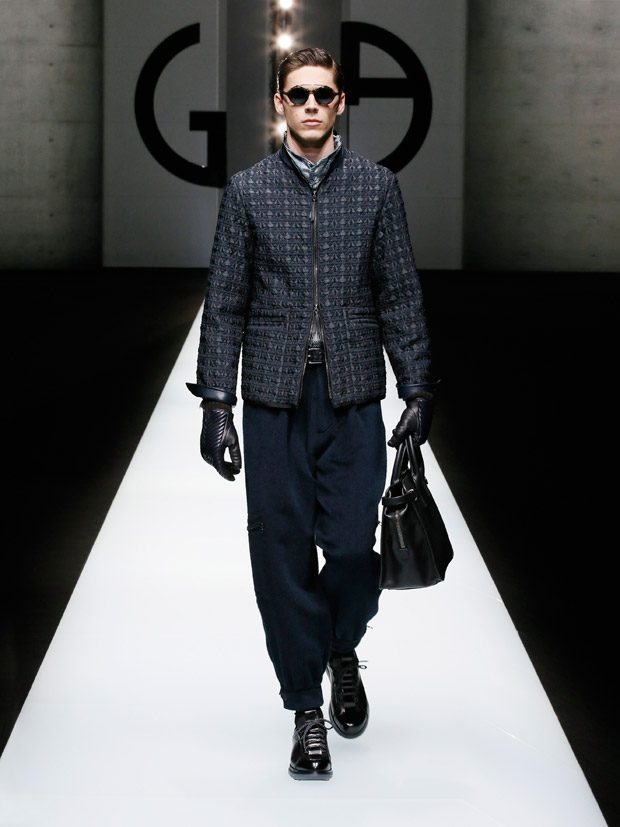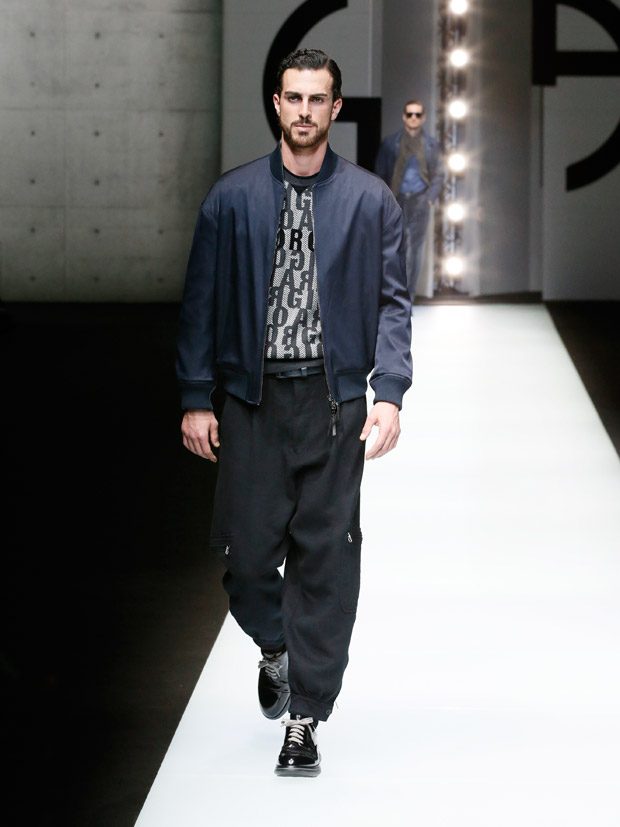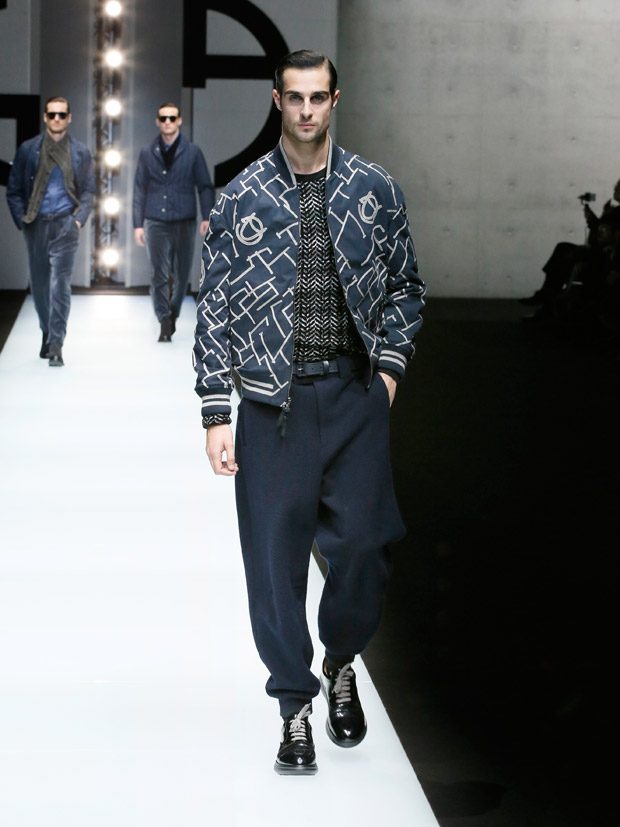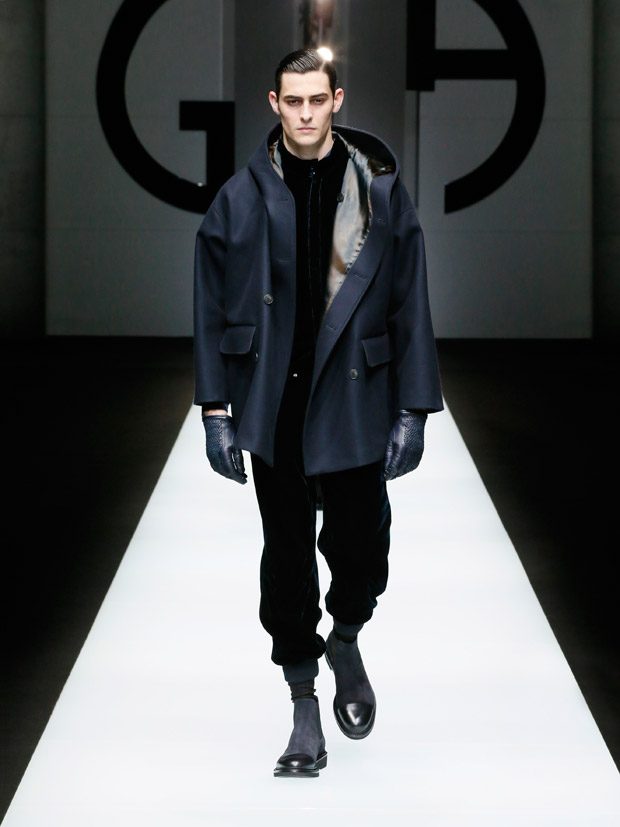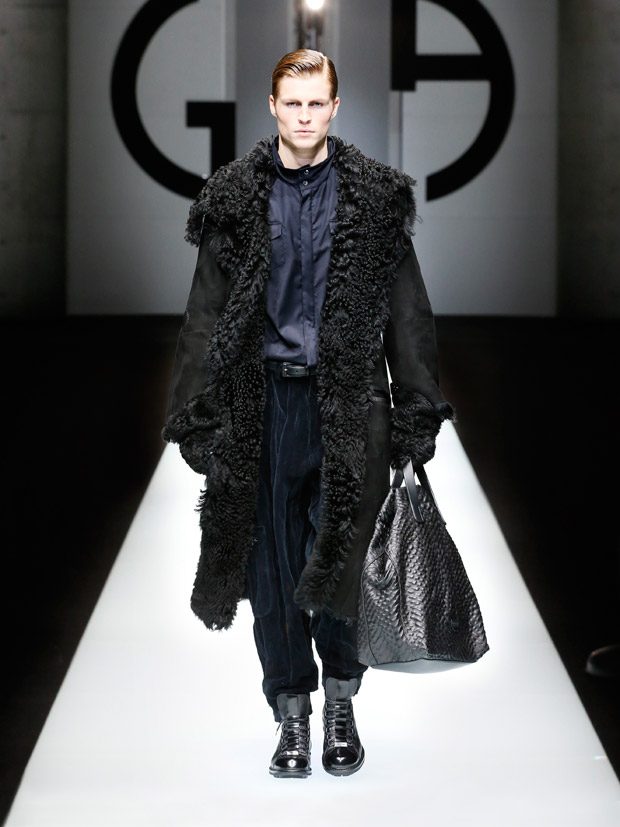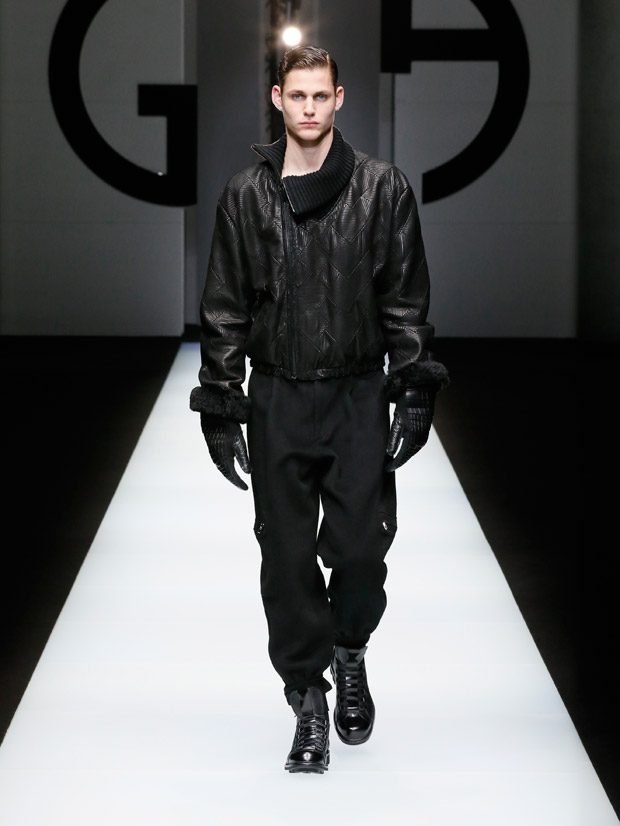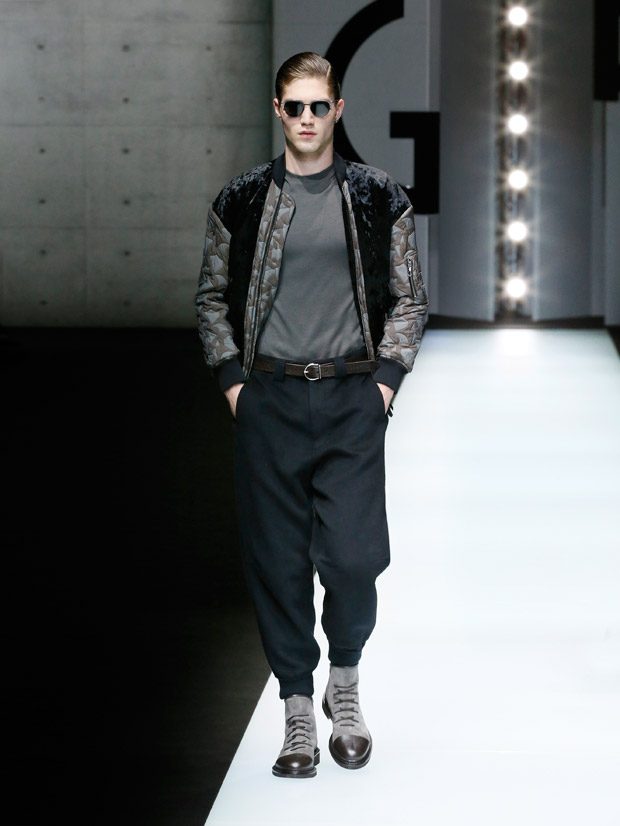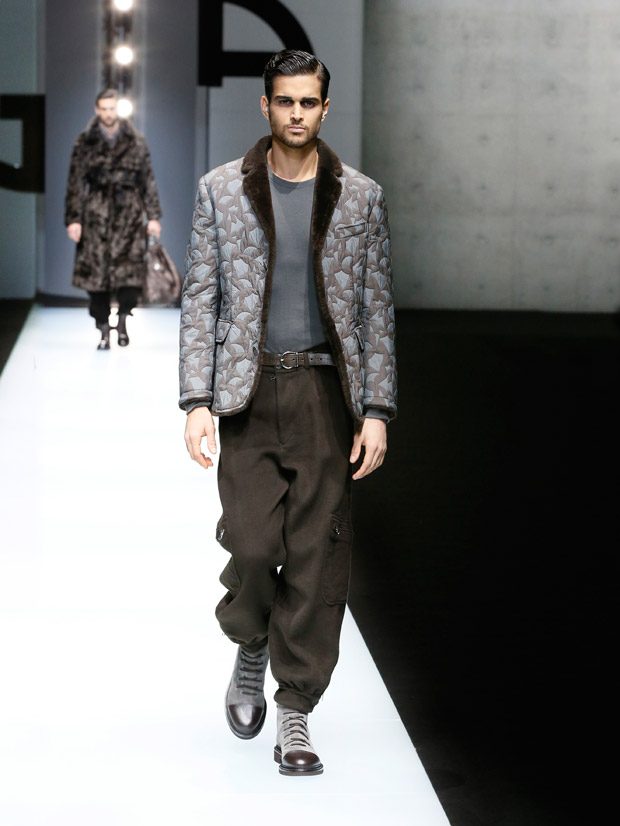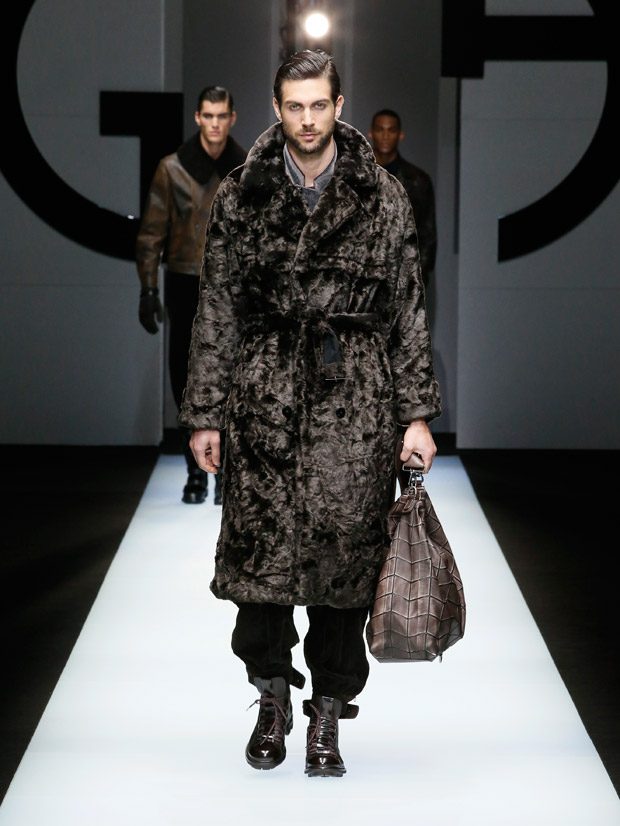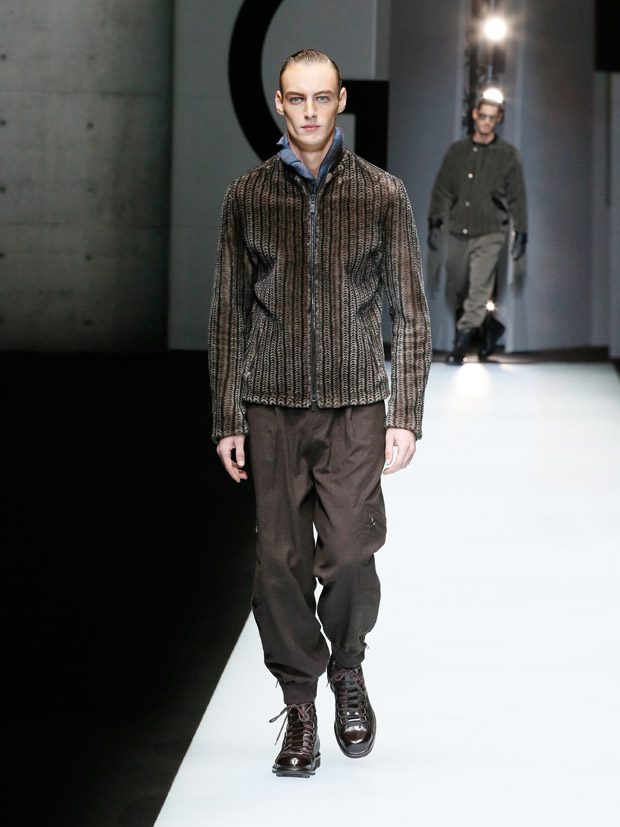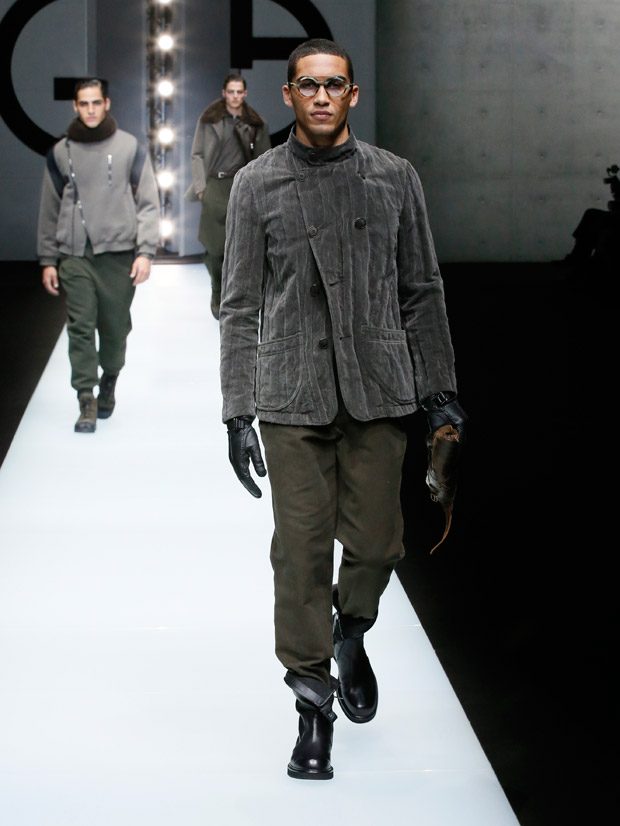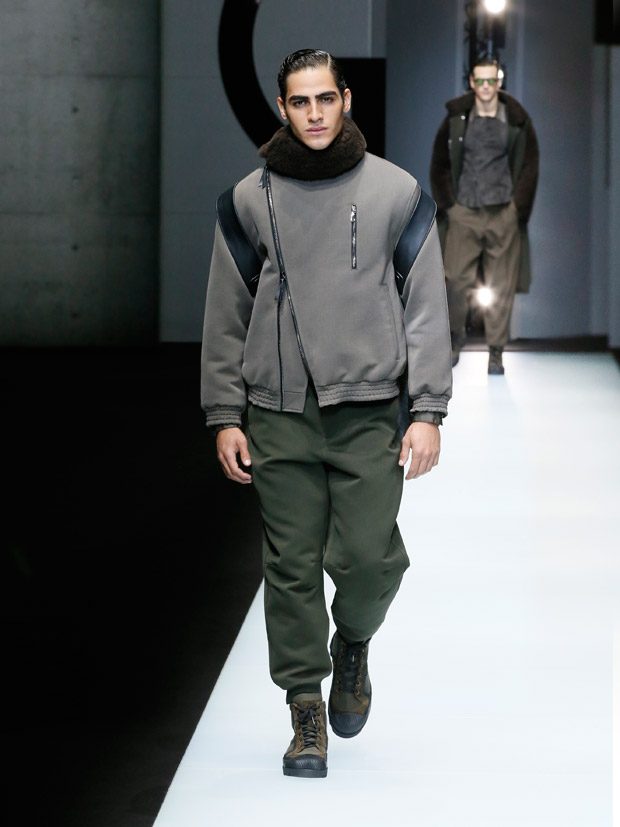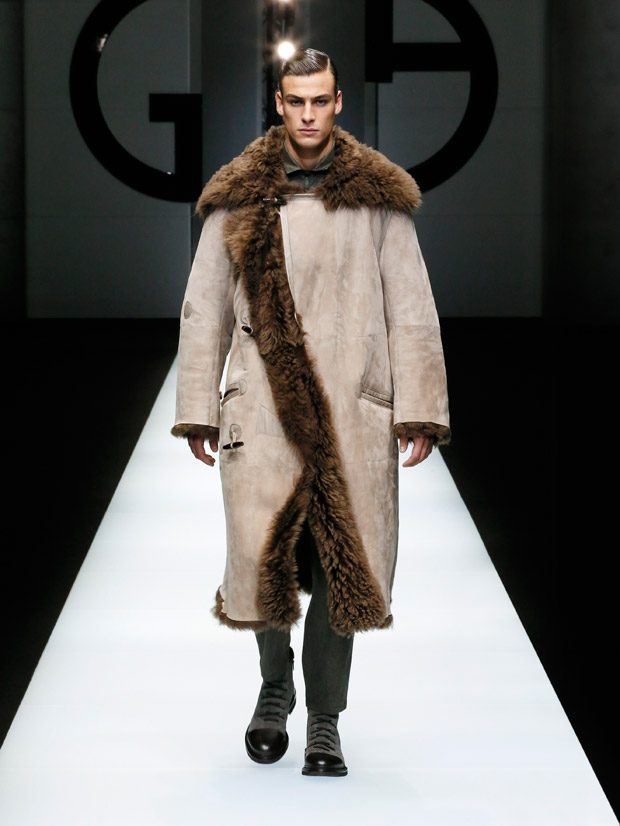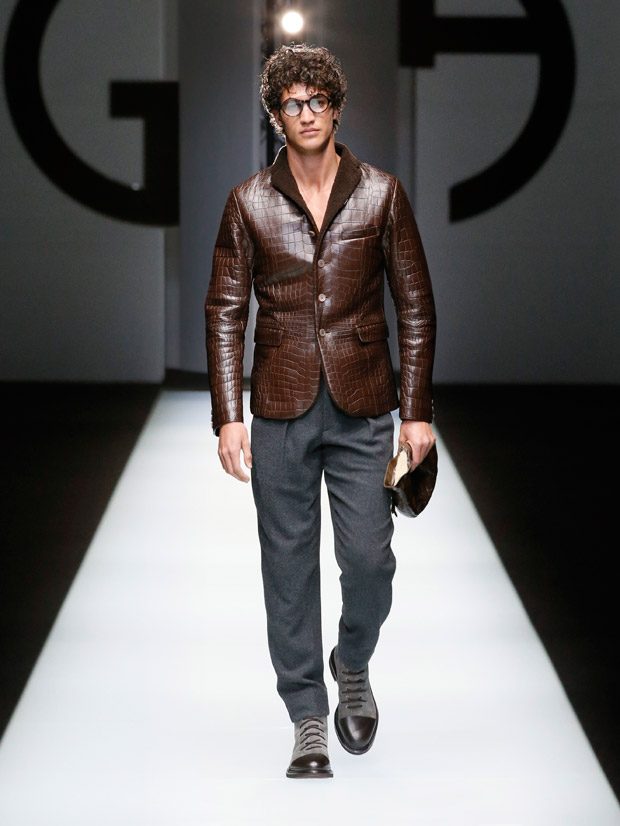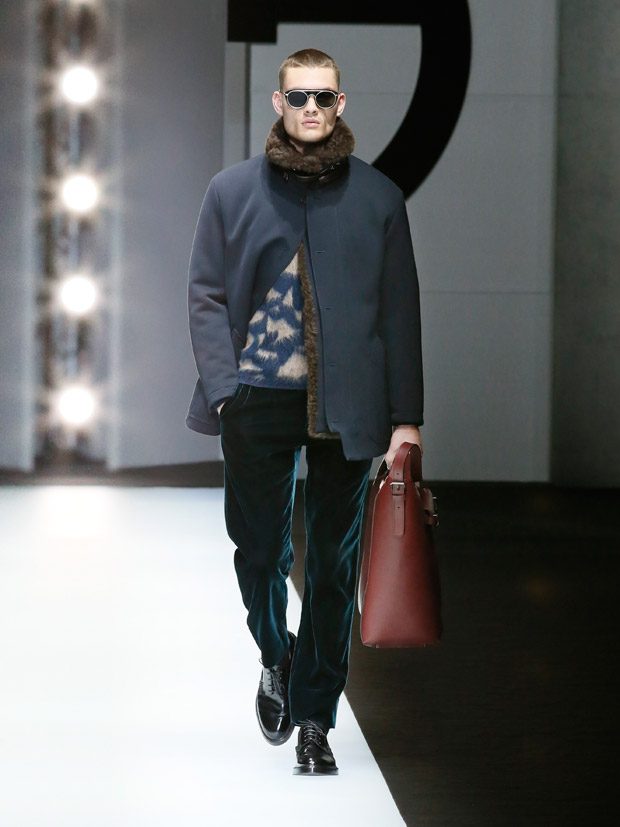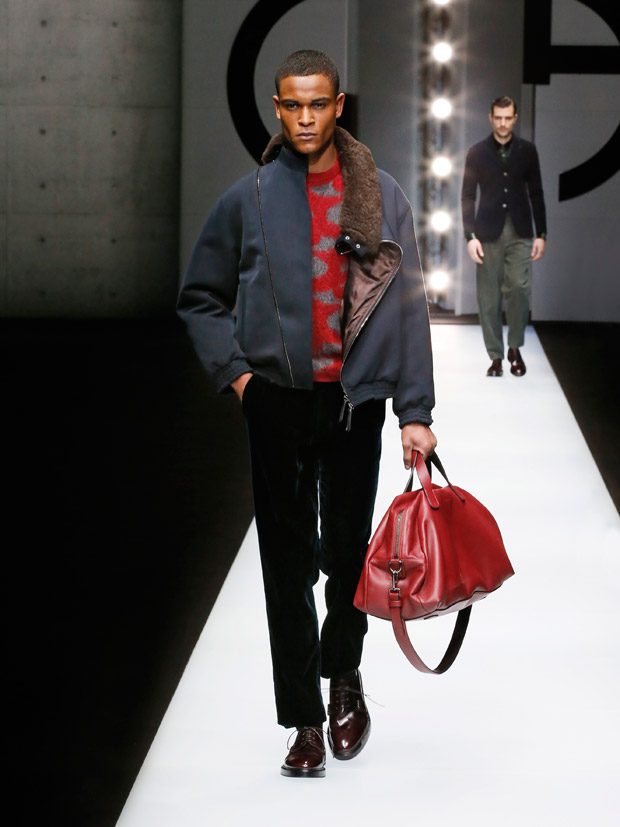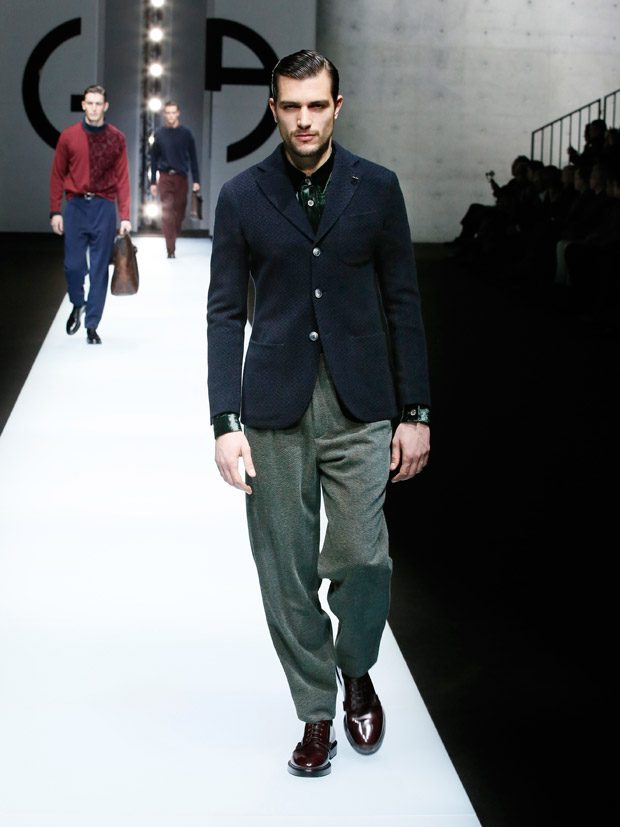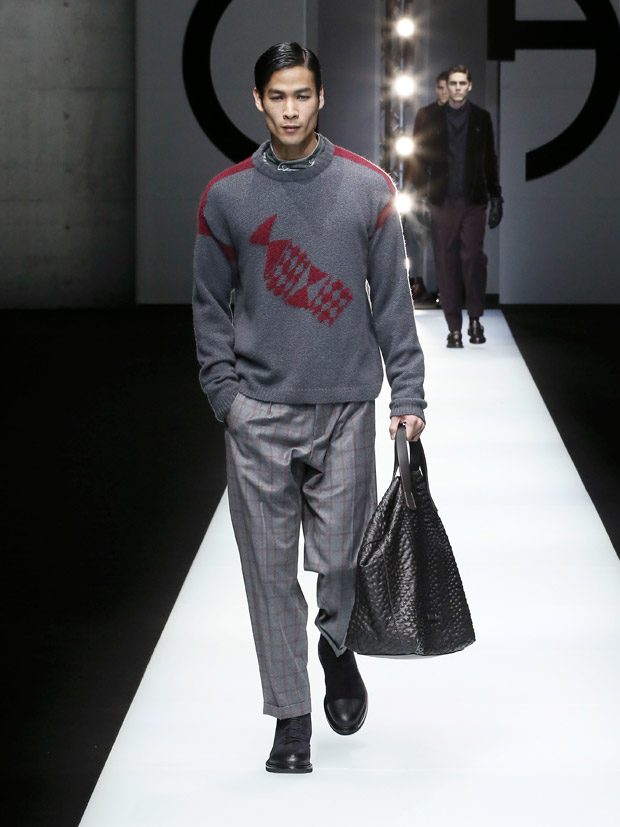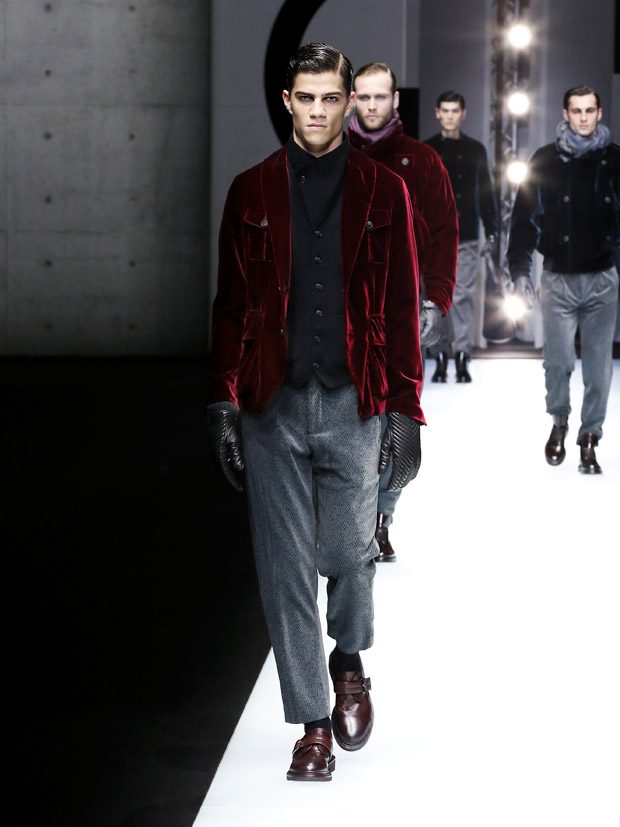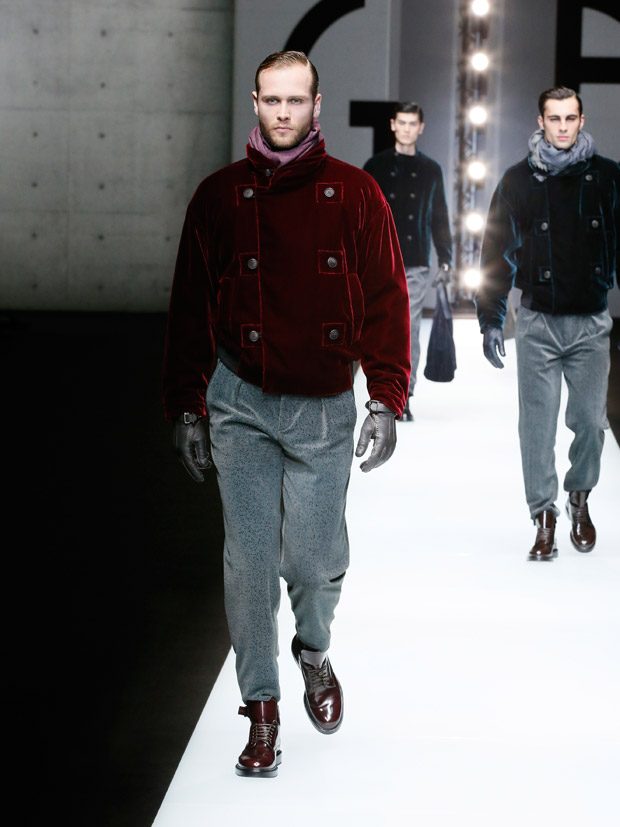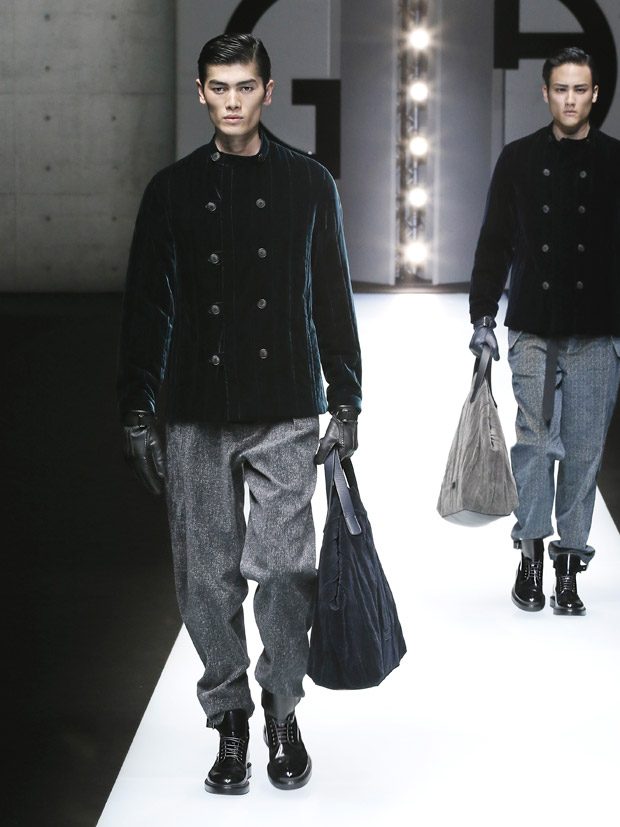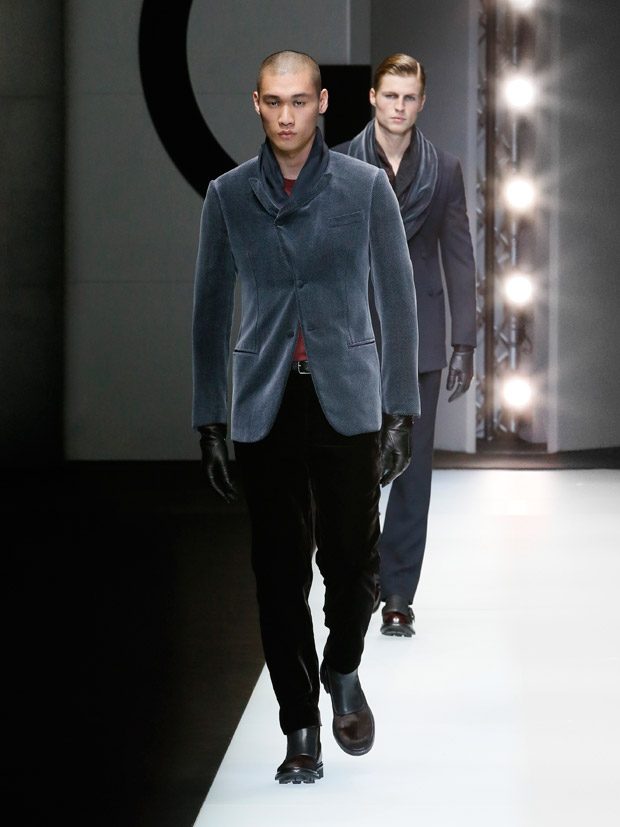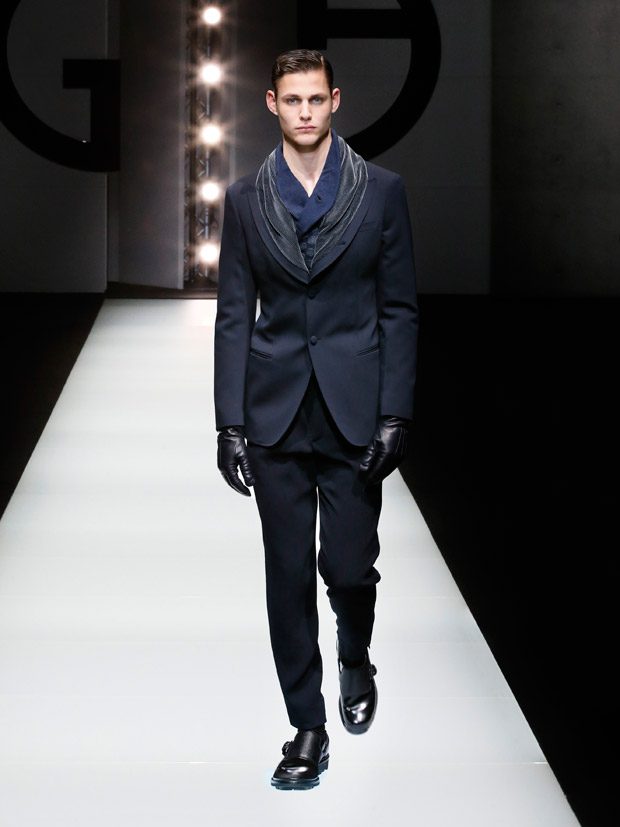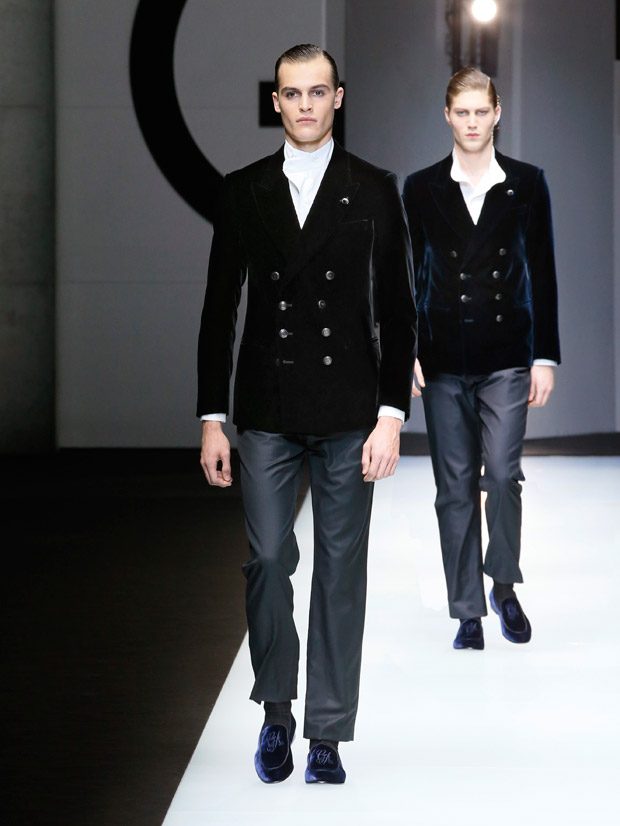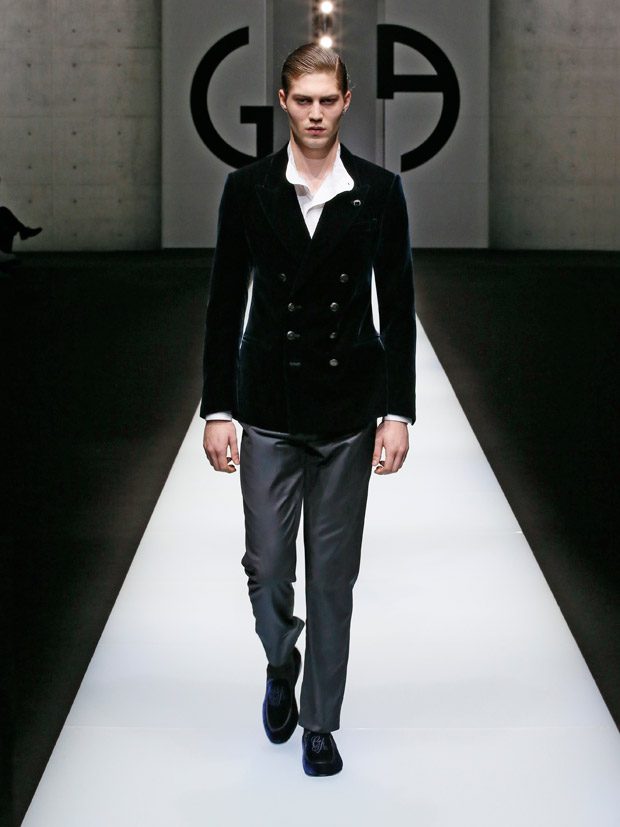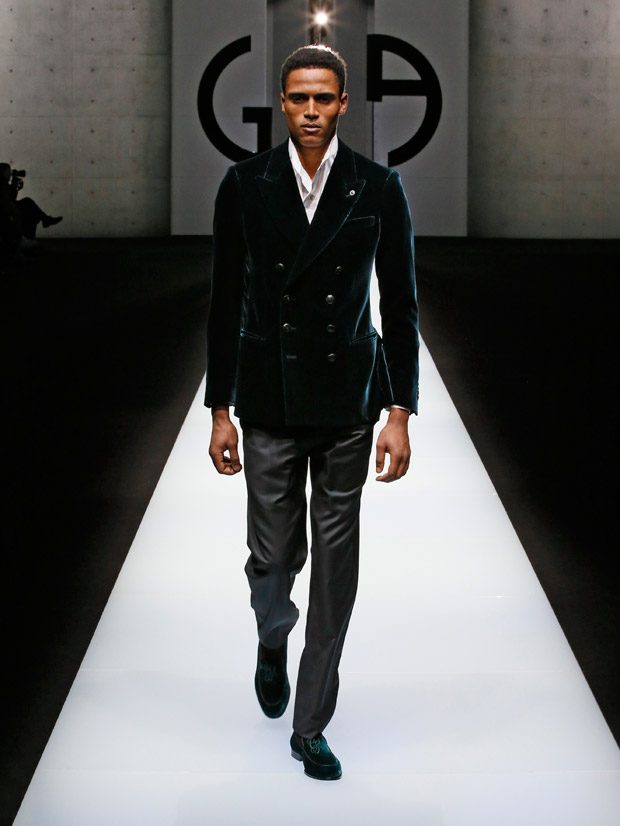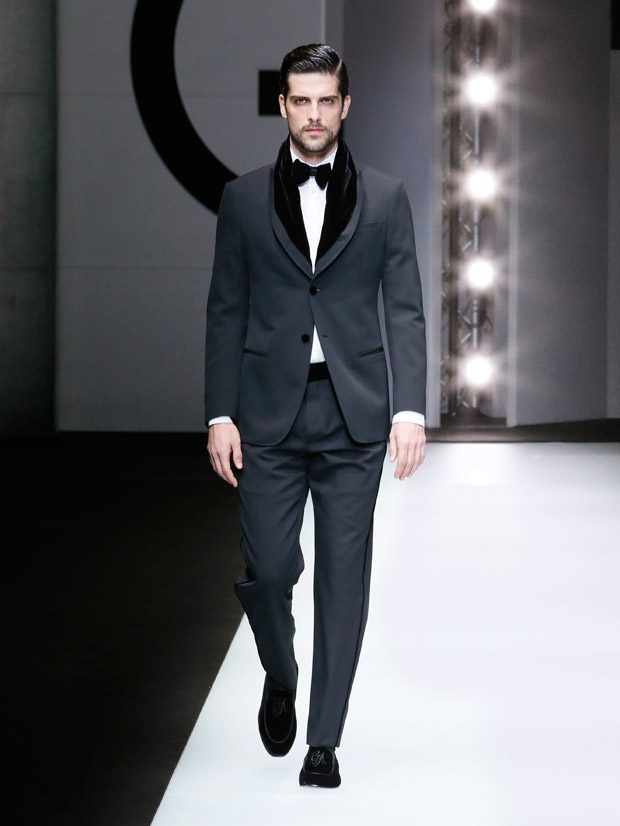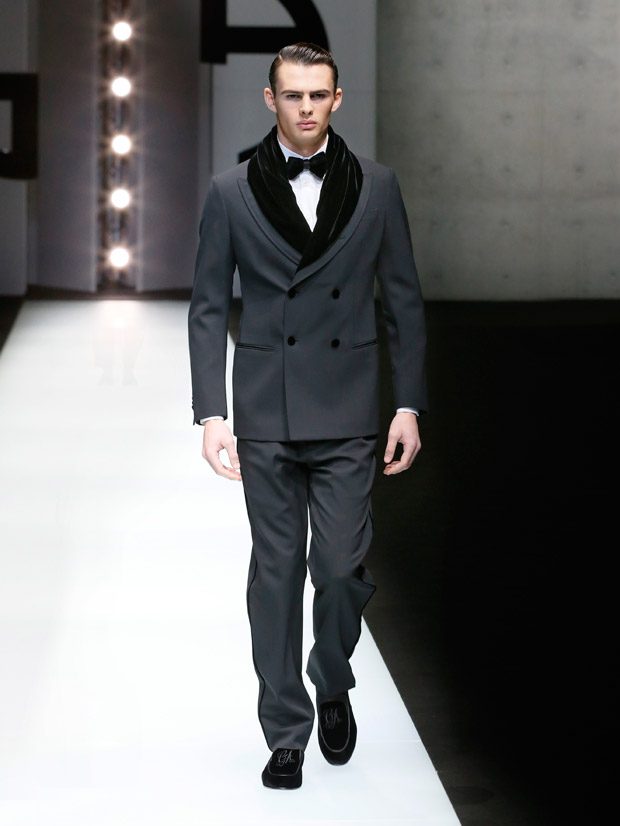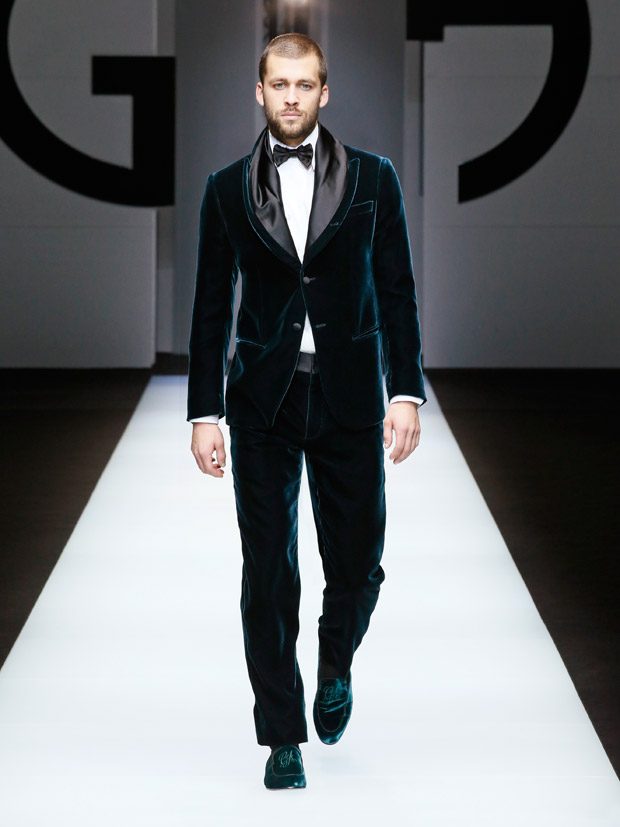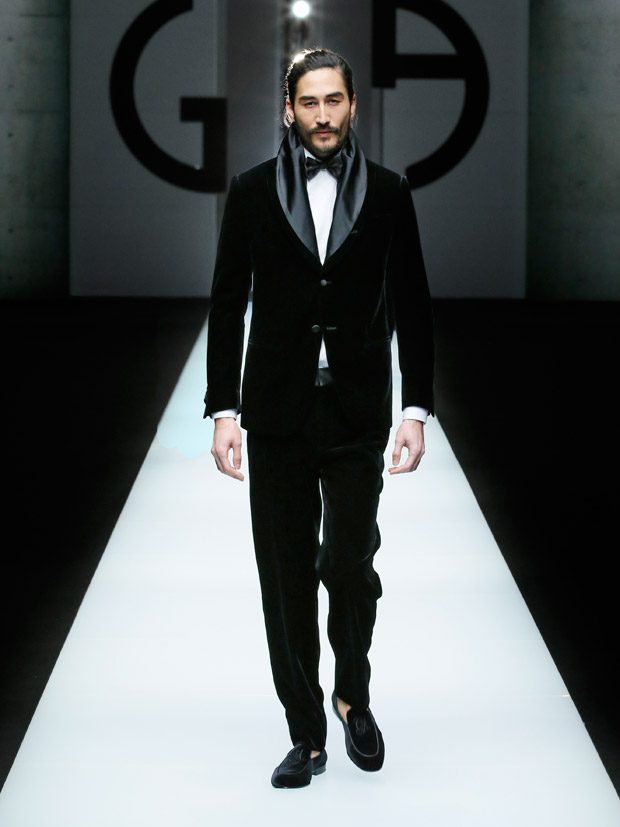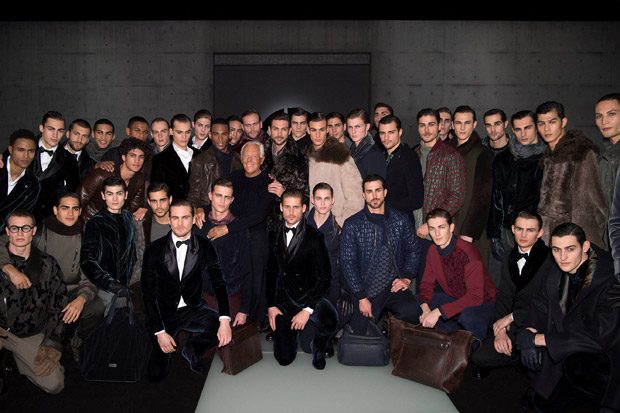 We love hearing from you, connect with us on Twitter, Instagram and Facebook.