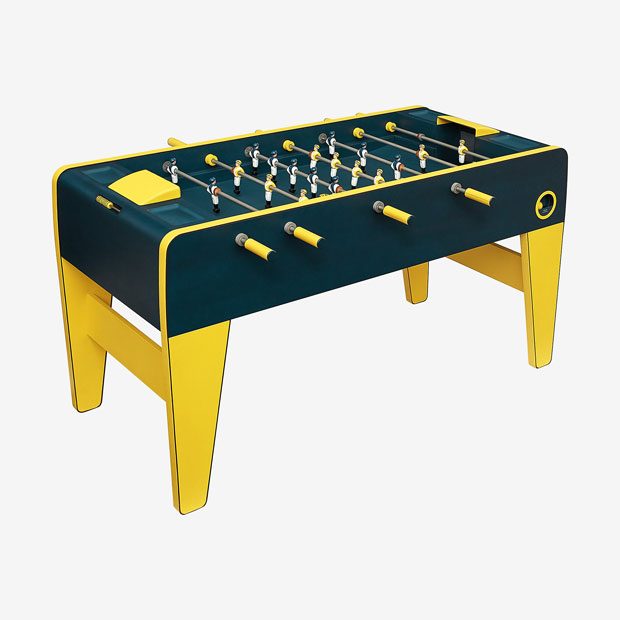 French fashion house Hermes puts a luxury twist on a classic foosball game, bicycles and skateboard decks, showing off its diverse set of design skills. Using the luxurious materials, Hermes has elevated this everyday items to a whole new level. Foosball table comes in a Maple and Swift calfskin, with elegant jockeys in vivid silk jerseys, a bicycle comes in black, orange and red carbon, while the skateboards come in Vosges Maple, with the prints borrowed from Hermes silk scarves.
Keep up with Hermes on @hermes
See more after the jump:
Foosball Table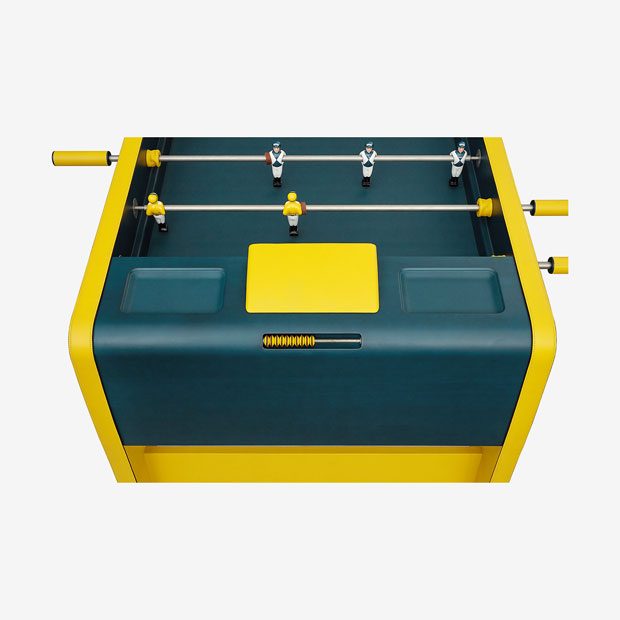 Hermes foosball table in Maple and Swift calfskin. Elegant jockeys in vivid silk jerseys play on a leather soccer field for a colourful match. The refined geometry of the foosball table highlights the leather work which combines several know-hows such as upholstery, saddle stitching and polishing.
Bicycles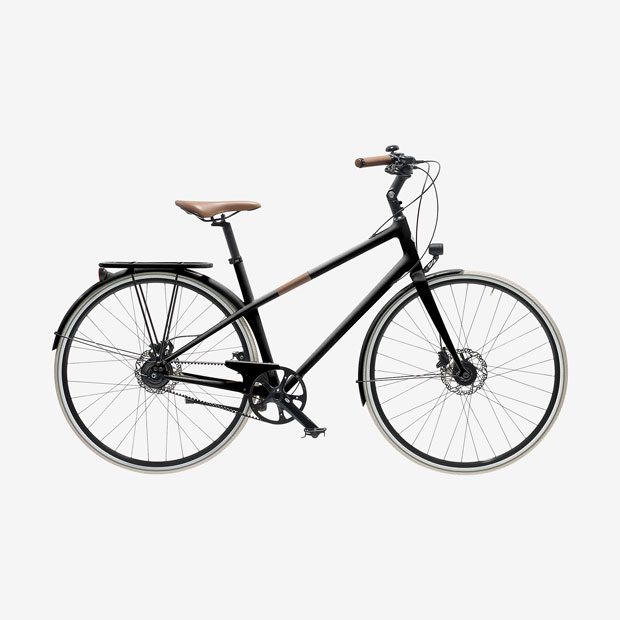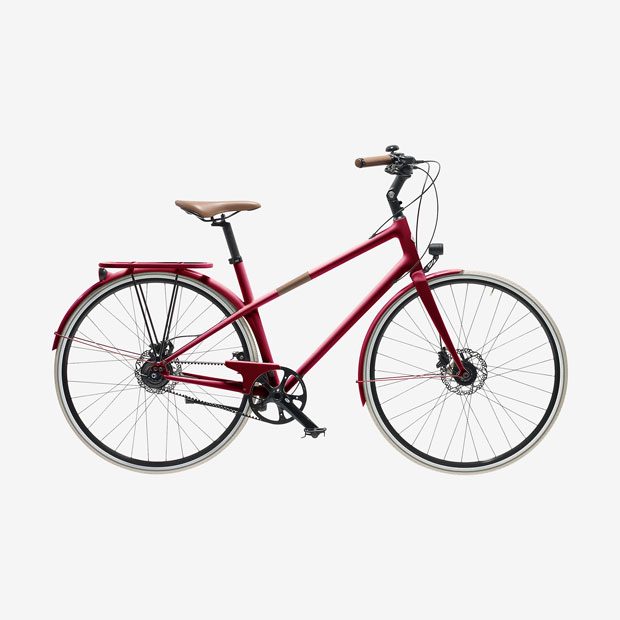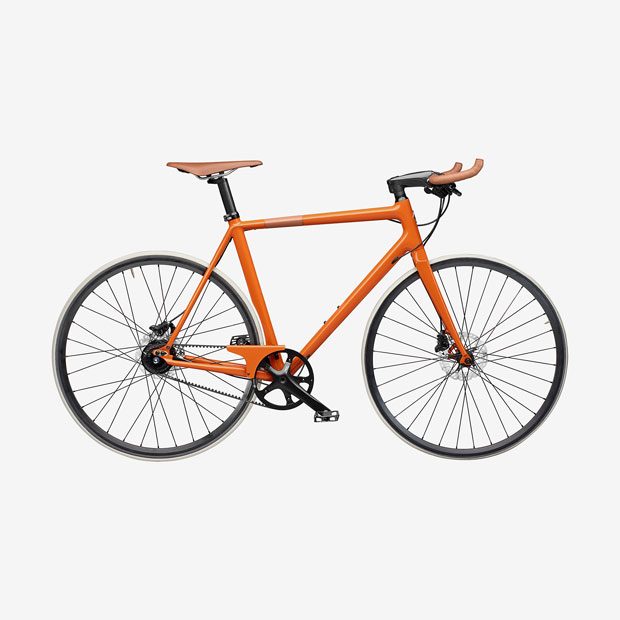 Hermes unisex leisure bicycle in red carbon. Versatile, exceptionally light, durable and comfortable. Smooth taurillon leather on contact points.
Skateboards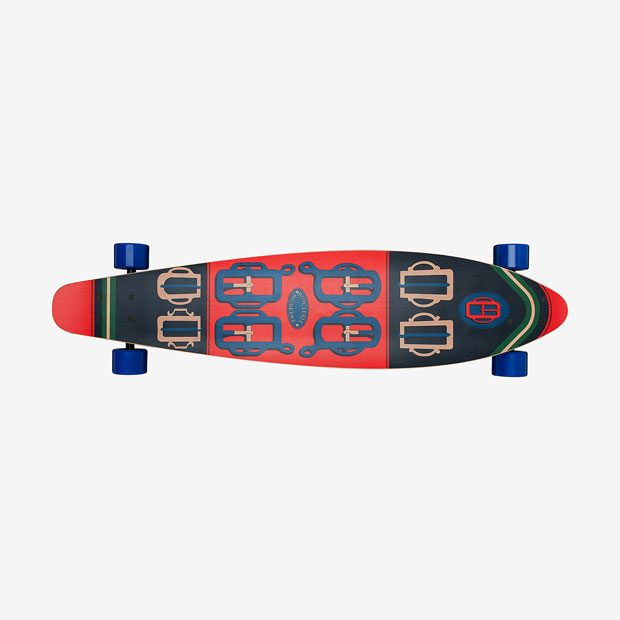 Hermes long board in Vosges Maple. This longboard is the ideal transport for traveling through the urban jungle with hair blowing in the wind or for a leisurely stroll. It combines outdoor sport and mobility equipment and tells the colorful story of Hermès silk scarves.