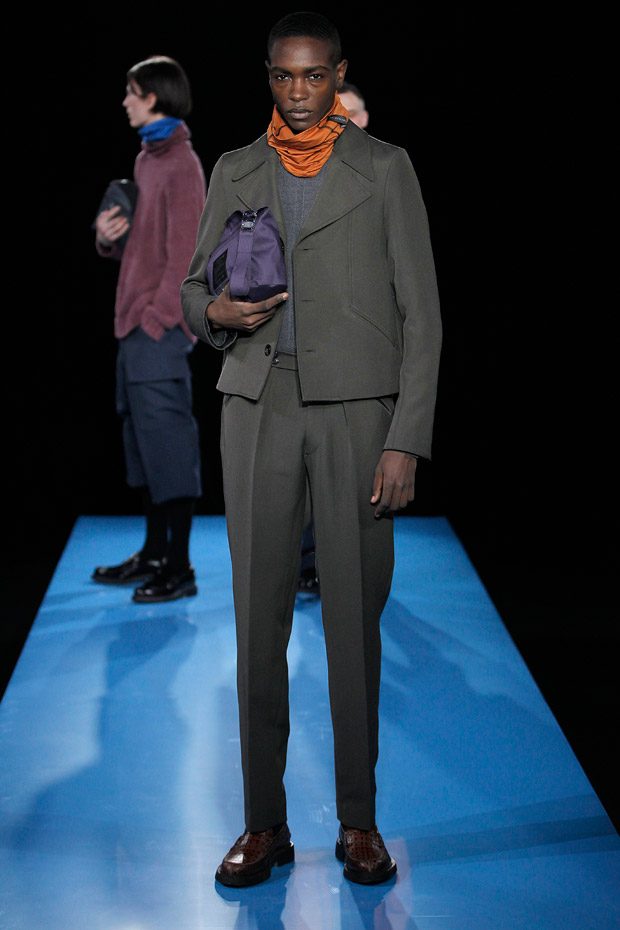 Fashion designer Kiko Kostadinov presented Mackintosh's Fall Winter 2018.19 Collection that was inspired by an idea of a mid-century British railway station, during the recently finished Paris Fashion Week. The 0003 collection explores a mid-century uniforms worn by engineers, conductors, drivers, labourers and passengers, whose paths crossed at British railway station.
"Following in the tradition of Kostadinov's prior work for Mackintosh, 0003 has a particular focus on a single material. Felt inspiration is taken from the works of artist Robert Morris and the series of industrial felt pieces he made between 1967 to 1969 which manifests itself in the grey mottled felt flight coat and the colour palette — which ranges from russet orange knits and racing green paper jerseys to loose-weave thistle knitwear — as well as the soft materiality that takes its cue from Robert Morris' mysterious felt sculpture 'Vetti V'.
This season marks a move away from previous hyper-precision in favour of a softer, more sensual lens. The coats are oversized, designed to throw on with careless élan. Military trousers styled to a plus-four silhouette and Cambridge scarves are insouciantly draped around the neck, while rubberised bags, hand-finished in Scotland, are protectively carried under the arm. Fine-gauge knitwear with a raised asymmetric stripe jacquard and high-waisted, knife-pleat trousers are significant cornerstones."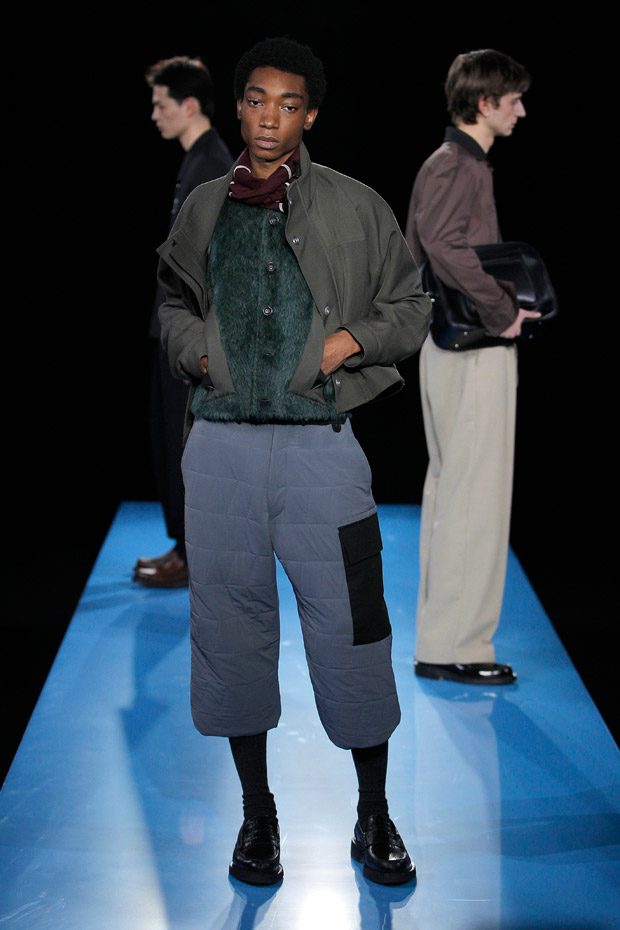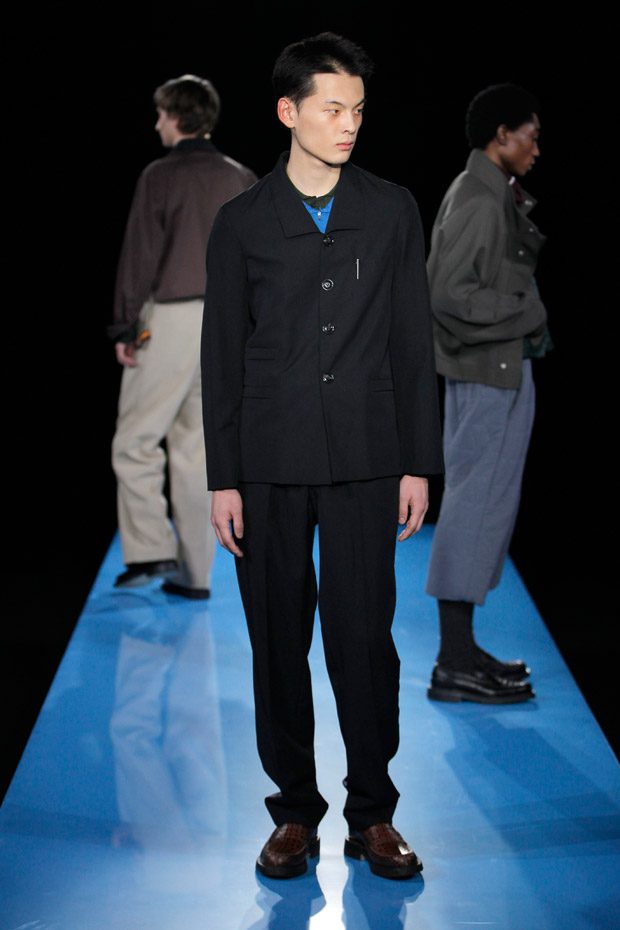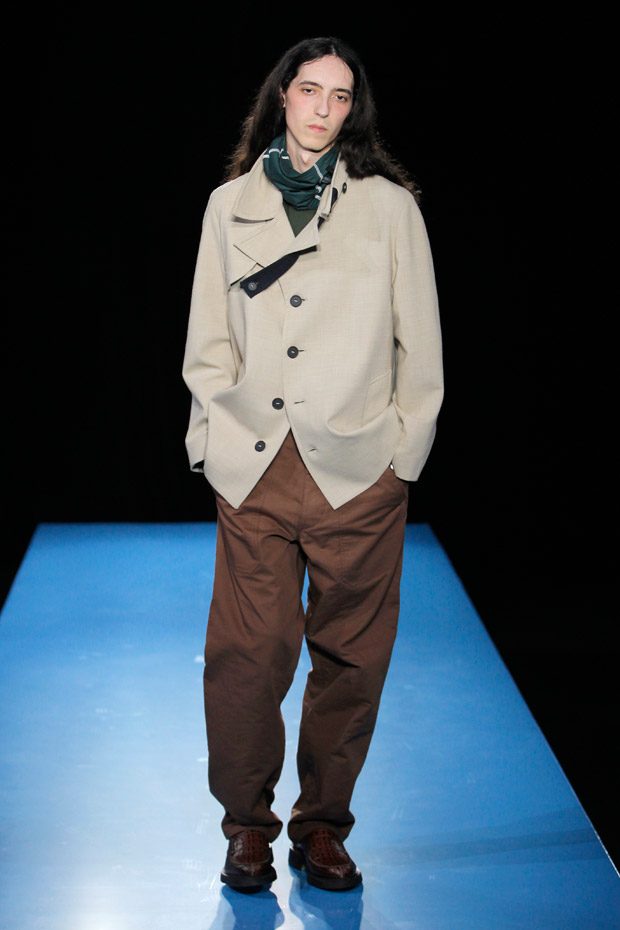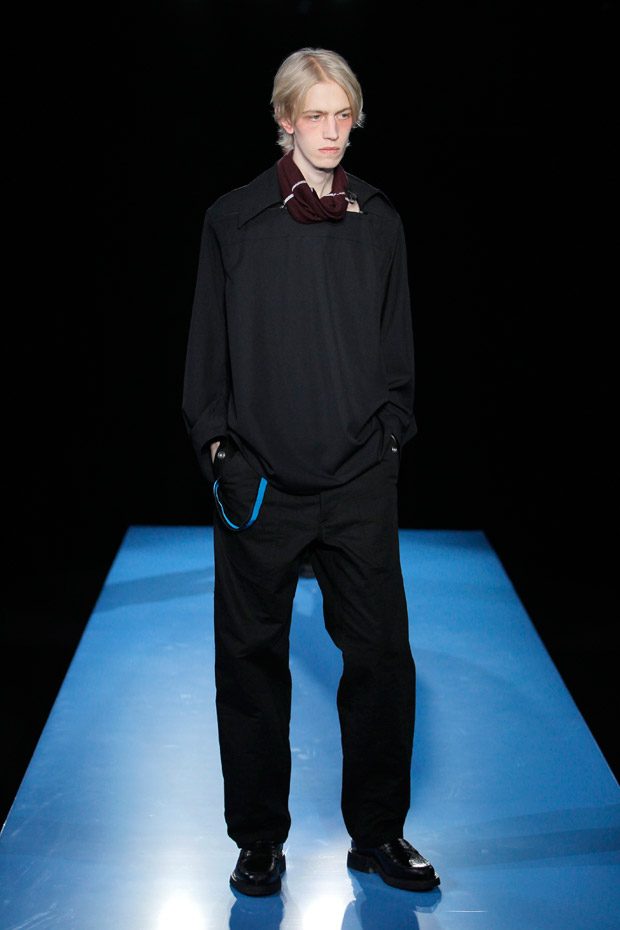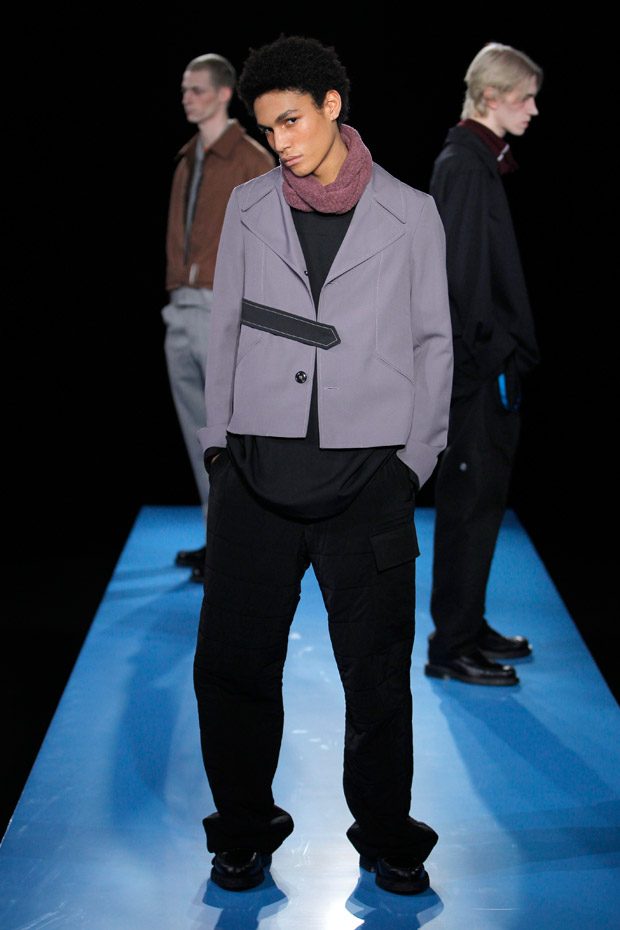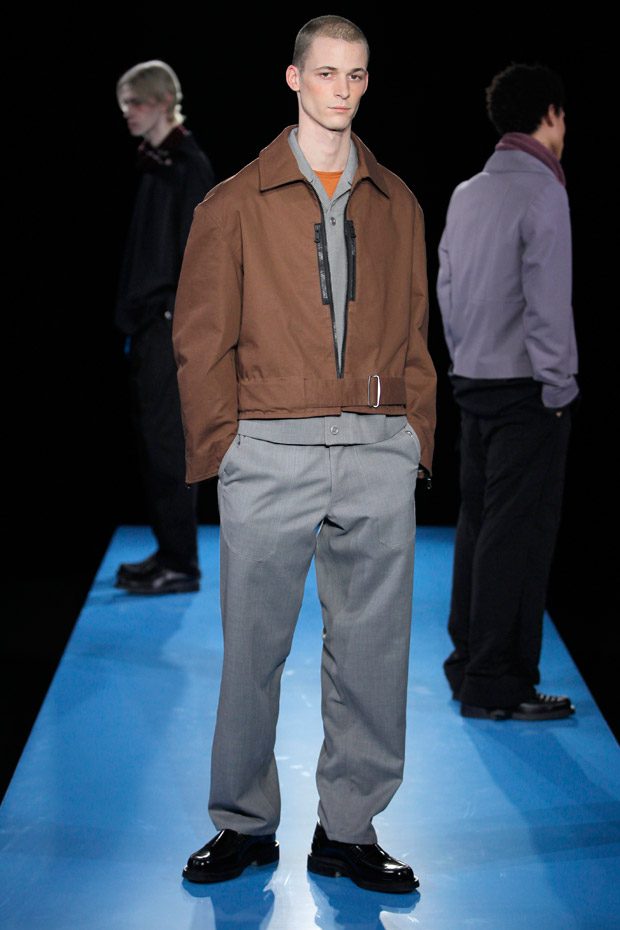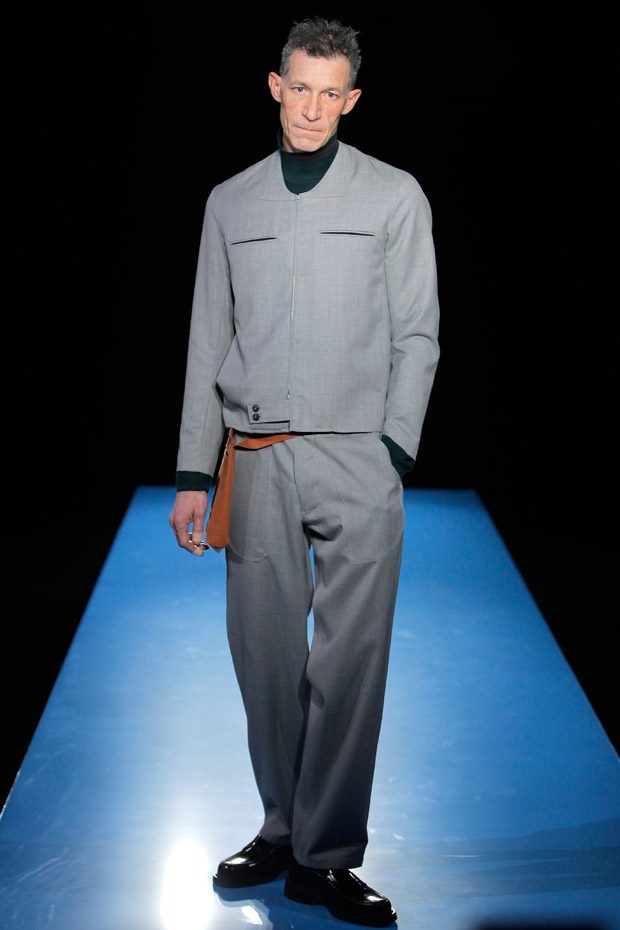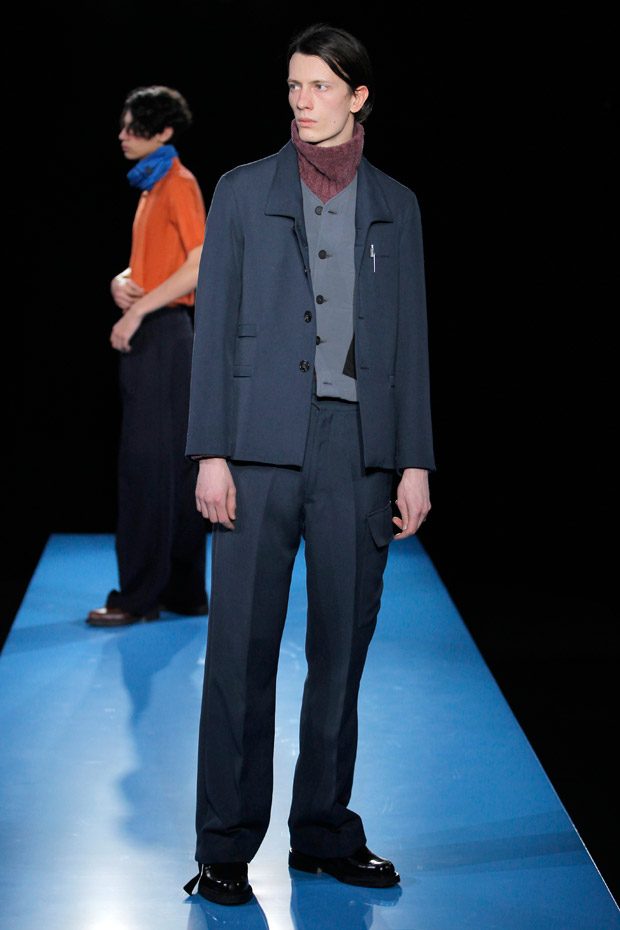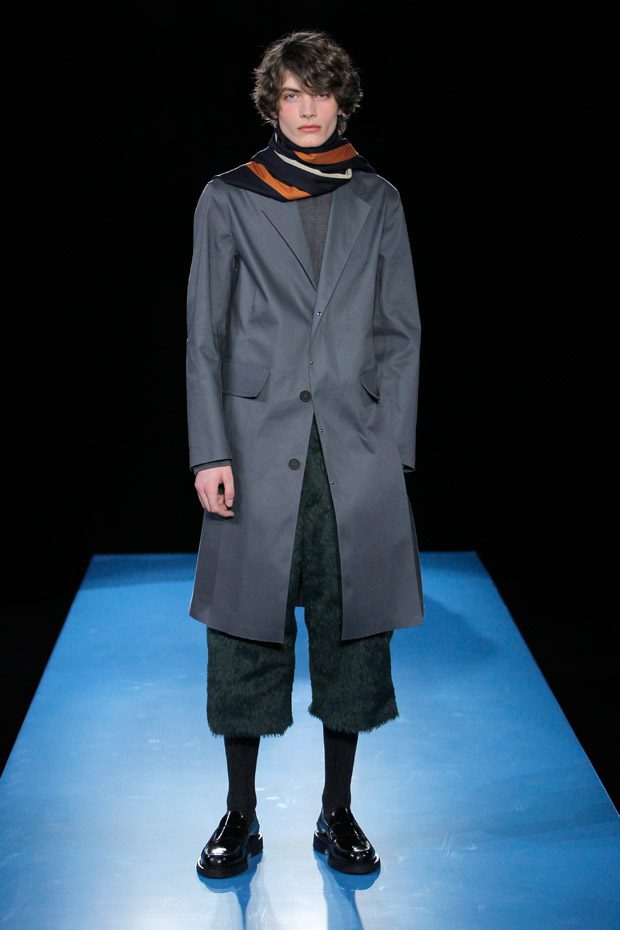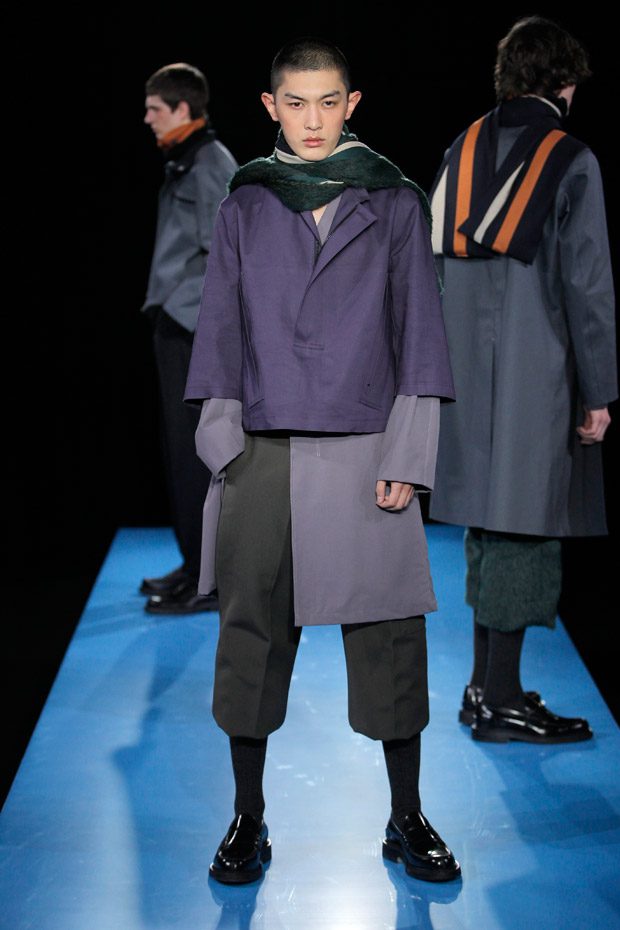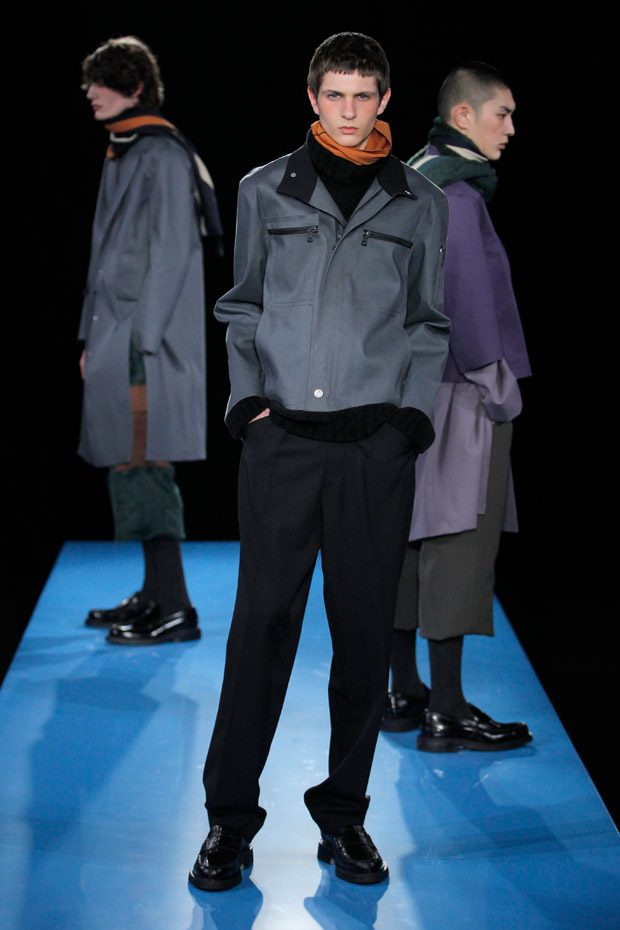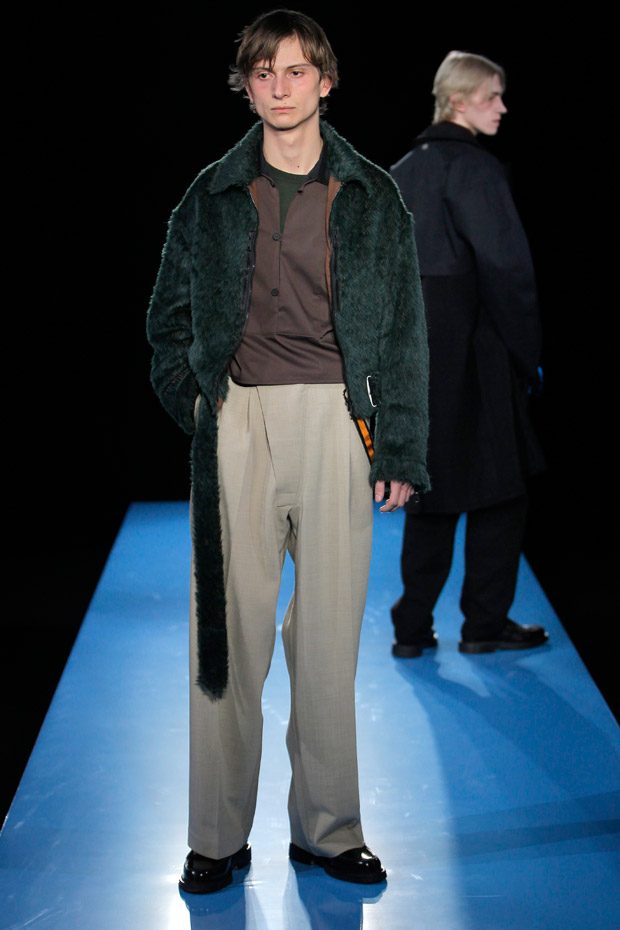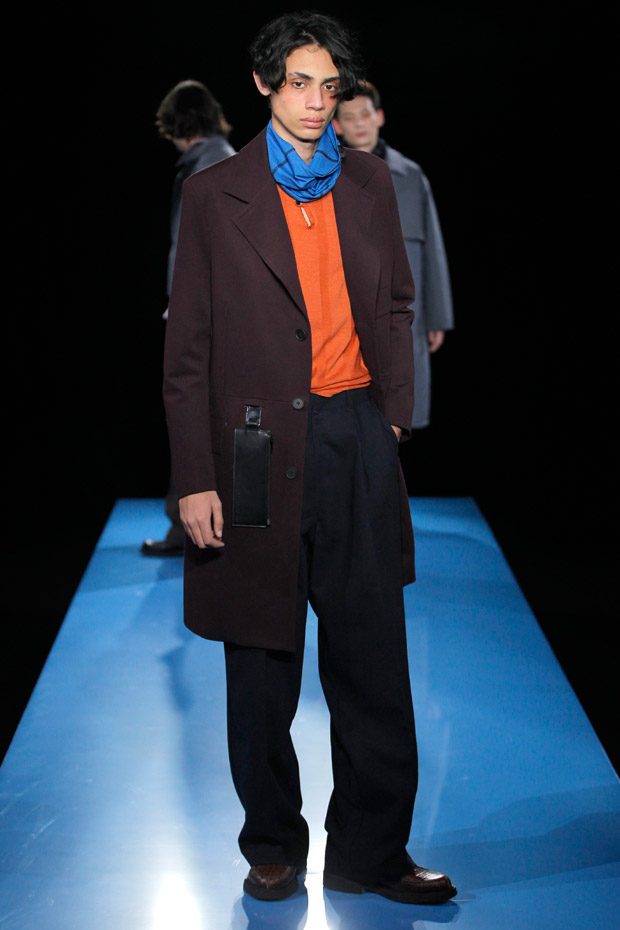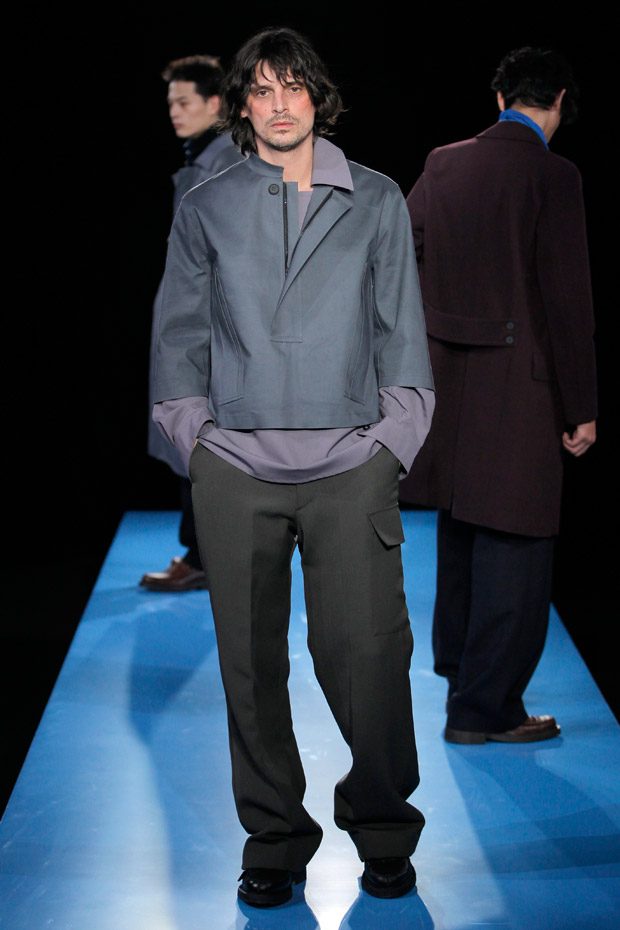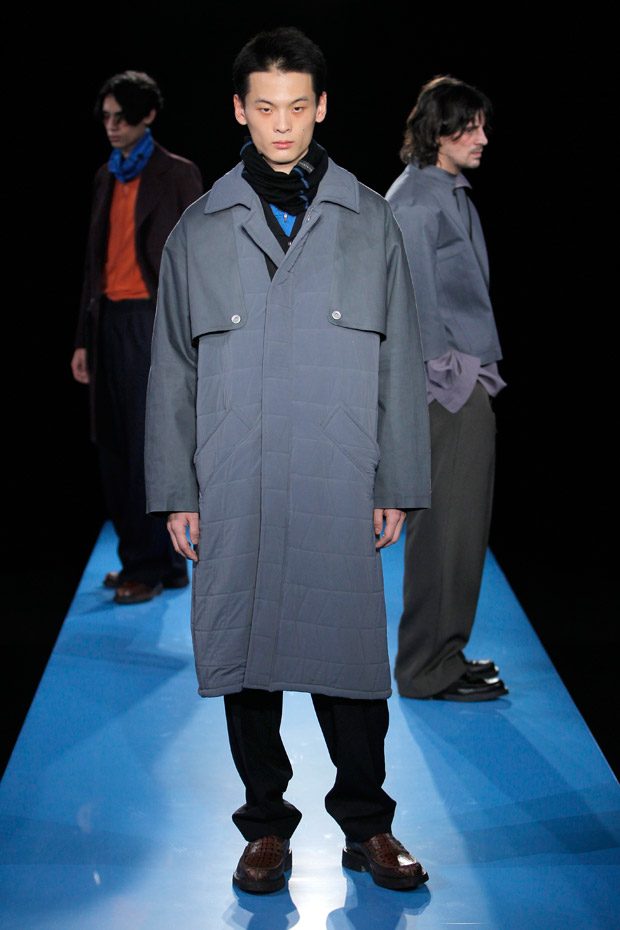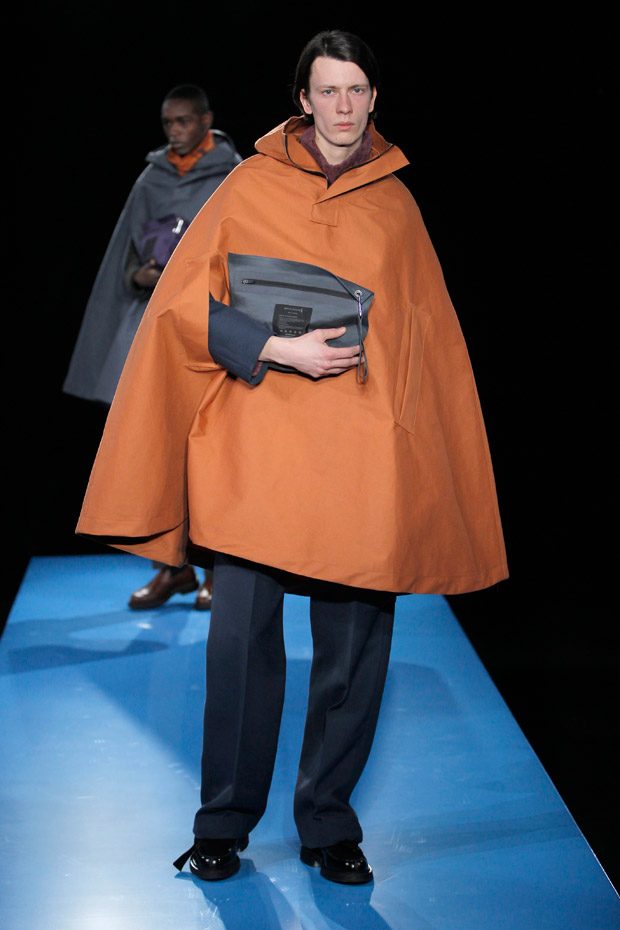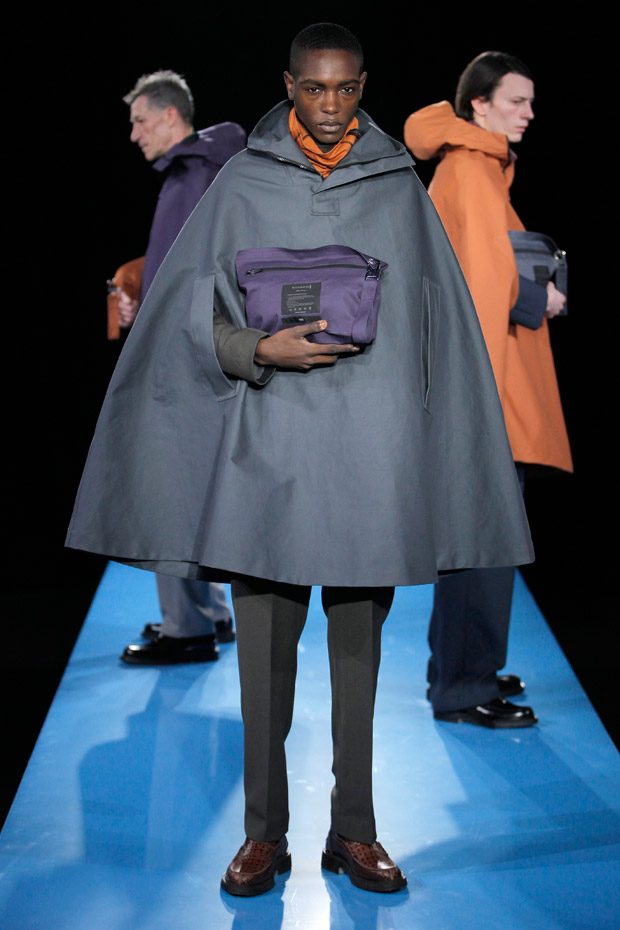 We love hearing from you, connect with us on Twitter, Instagram and Facebook.