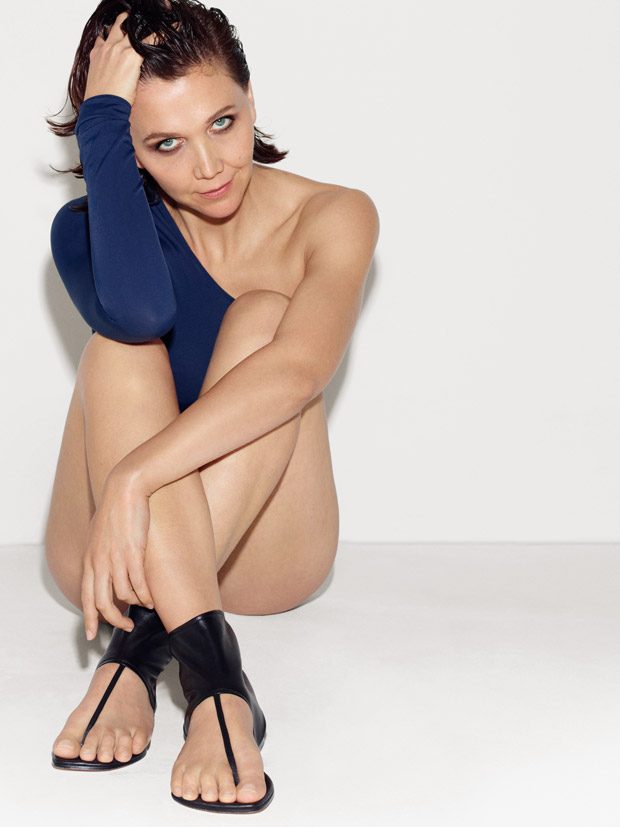 Discover AGL's Spring Summer 2018 advertising campaign featuring actress Maggie Gyllenhaal captured by fashion photographer Bryan Adams. With enchanting minimalism, the campaign celebrates smart and sophisticated women with big personalities. #AGLshoestrilogy advertisement showcases three cutting-edge models from the latest collection: the FLUID mule, the SOUTACHE ballet flat and the TATTOO sandal. The Giusti sisters showed their love of craftsmanship and minimalism, while exploring the trilogy of feminine feeling, using tradition as base for evolution, style and uniqueness.
"We encounter a woman, an unabashed and unusual beauty whose work and success have been forged over time with steadfastness and determination. Actress, independent films producer, player of multi-layered characters and originator of career choices that are unique but never insignificant. Maggie Gyllenhaal, an artiste equally at ease in hot and irreverent roles who has carved her own niche, playing women never underwhelming in their complexity. She is the Giusti sisters' muse, a consummate personification of the contradictions that make up every woman. Strong yet fragile, flirty yet proud, pristine yet dark. Maggie is the epitome of sophistication, motion and the avant-garde – the three core values shared by the sisters and the brand." – From AGL.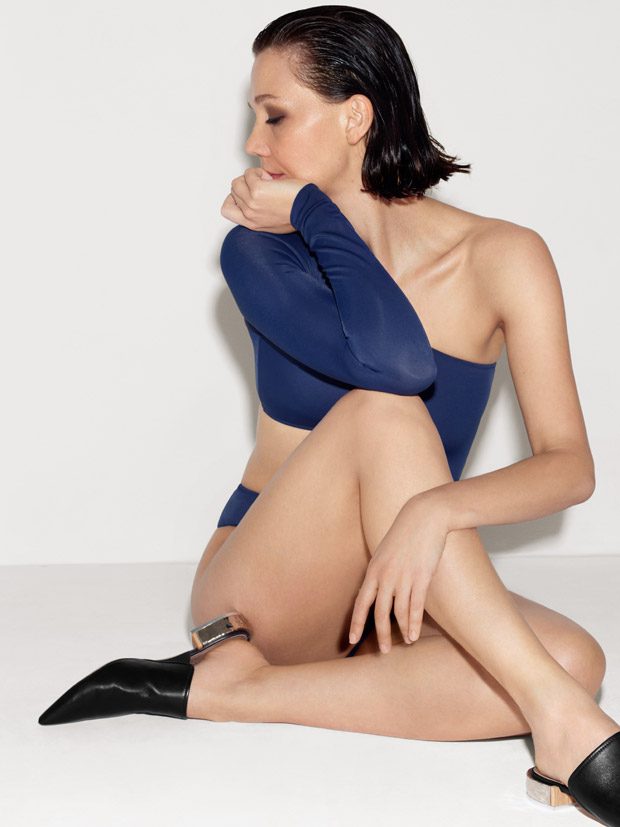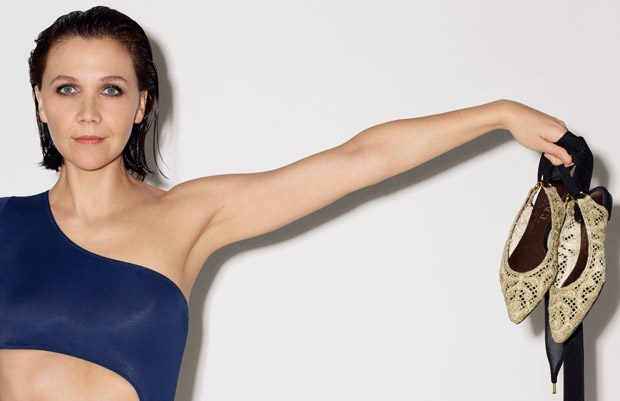 We love hearing from you, connect with us on Twitter, Instagram and Facebook.