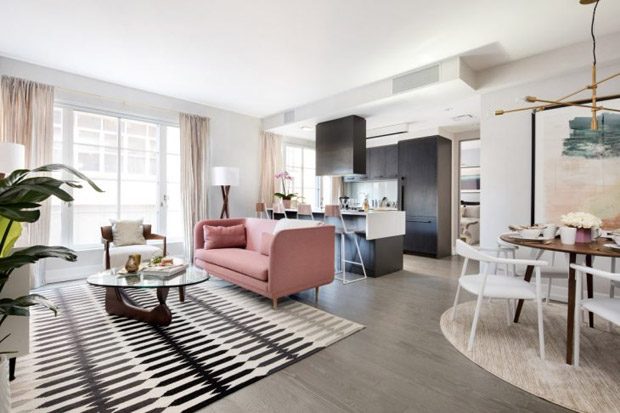 For instance, persistent cold weather throughout the house lowers your immune system, making you more susceptible to illnesses. The cold makes it difficult for your body to heal, so a cold you have at the start of the month could persist.
In the excessive heat, you can find you suffer from headaches, lethargy, and even from heat stroke. Extreme temperatures are both dangerous and uncomfortable. To beat the heat and live comfortably, follow these tips:
Check Your Windows
The first thing that you need to do is check your windows. If you don't have double-paned windows, consider upgrading them immediately. Losing hot or cool air can be extremely costly. Instead of losing the energy you are producing throughout your home, keep it. It will make your home more efficient. The same applies to your walls, and even your attic or foundations. If you can, ensure you thoroughly insulate these areas.
Use of Rugs on Hardwood
Regardless of whether you can upgrade your home or not, you should buy rugs (not carpets) to place on your hardwood or tile floors. This is optional, of course, but simply having a fabric material underfoot can make it much more comfortable for you during the winter. As a bonus, rugs can tie a room together decoratively and can bring your interior design to the next level.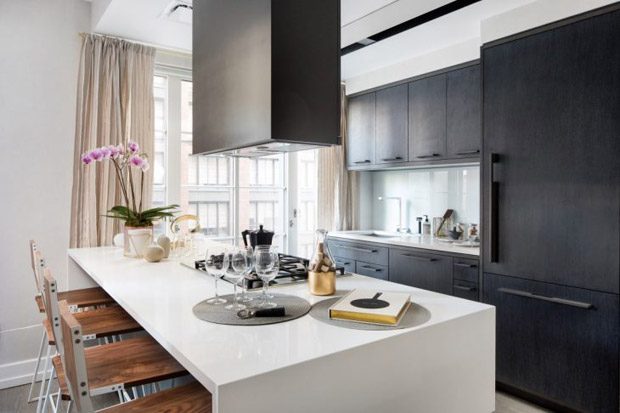 How Curtains Can Help You
Thick curtains can help keep heat inside, especially if you cannot afford to replace all your windows. Similarly, black-out curtains can be used in the summer to prevent the sunlight, and its heat, from entering your home.
Landscaping for Insulation
If you have yard space, consider sprucing it up with the intention of insulating your home. For instance, thick bushes alongside your building's exterior walls can protect it from cold winds, and a large tree overhead can cast shade on your roof, thus cooling it down during the summer. There are many ways that your landscaping can keep you warm, or cool, throughout the year.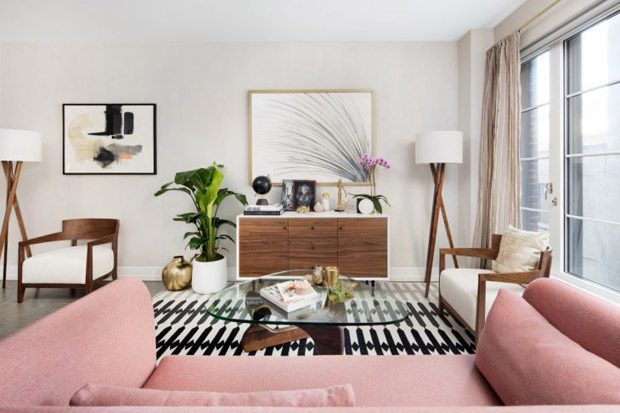 Upgrade Your HVAC System
All these solutions, however, are nominal unless your central heating and cooling system are working properly. That is why you need to ensure that you clean your HVAC filters monthly, whether this means replacing them (for disposable filters) or cleaning them. Similarly, you may need to upgrade the HVAC system entirely. There are great companies that will fix your system, like this heating and air Augusta GA company does.
Your home's efficiency determines so much about your comfort and your health. You don't want illness, and you can't accept the dangers of a heatwave either. Maximize the value of your heating and air system by having an energy-efficient home. You could also keep your house efficient by having domestic cleaners from London in to keep everything perfect whilst you're out or at work.
*Images from www.archiscene.net