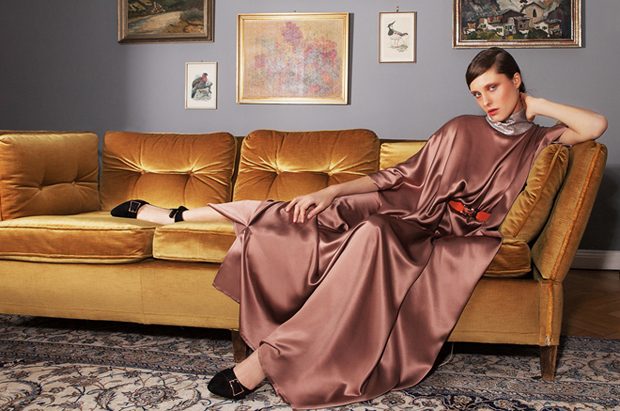 Marcel Ostertag presented his Autumn Winter 2018.19 collection titled "Opium" this month, as the second show day of Mercedes – Benz Fashion Week Berlin. This compelling collection certainly makes you stand out from any crowd.
RELATED: BROWSE THE LATEST FALL WINTER 2019 COLLECTIONS
Scroll down for a review by our Berlin Contributor SUSSAN ZECK: 
AN ODE TO YVES SAINT LAURENT
Its precious pieces are simply sophisticated, seductive yet sensual with just the right amount of each. What an ode to femininity and to the love of fashion! Furthermore it can be understood as an ode to Yves Saint Laurent and its flamboyant lifestyle in the `70s. Its extravagant yet glamorous celebrations inspired the german designer to a bunch of highly precious pieces. They convince you due to their very special detail- awareness and elaborate details. The gorgeous gathers, the sparkling sequins and the refined transparencies literally let our hearts beat some seconds faster. What a statement! Plus, only finest garments were chosen which makes them super comfortable to wear. Worth of mentioning is the fact the collections` title "Opium" is inspired by Yves Saint Laurents` famous "Opium" scent. Magic. mysterious. mesmerizing. Therefore it is the perfect addition for any cosmopolitan, strong womans` wardrobe that is living a passionate life without any regrets. Being significant for this collection is its endlessly elegant, timeless yet contemporary approach. It is a highly interesting mix and match of various influences and inspirations. Simply striking!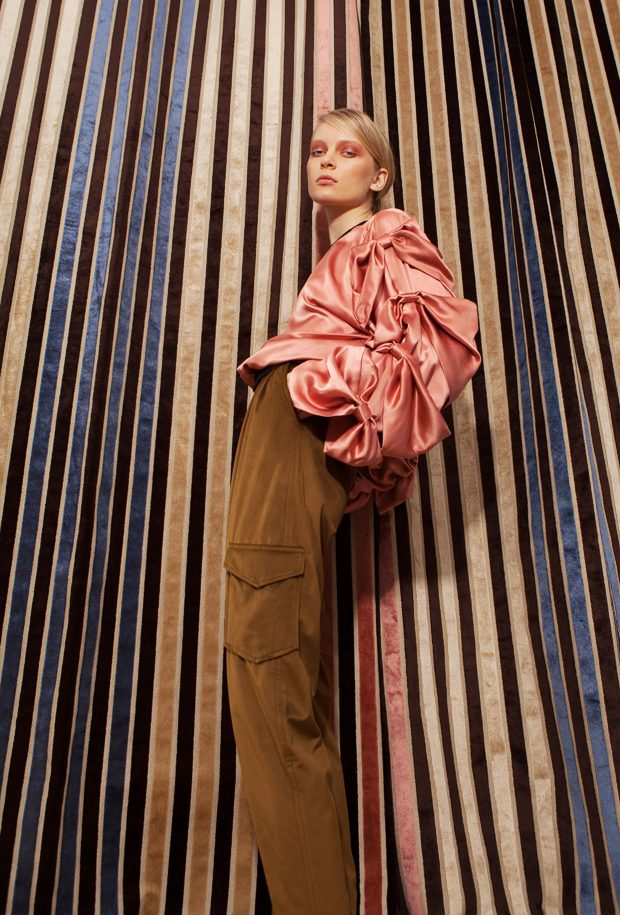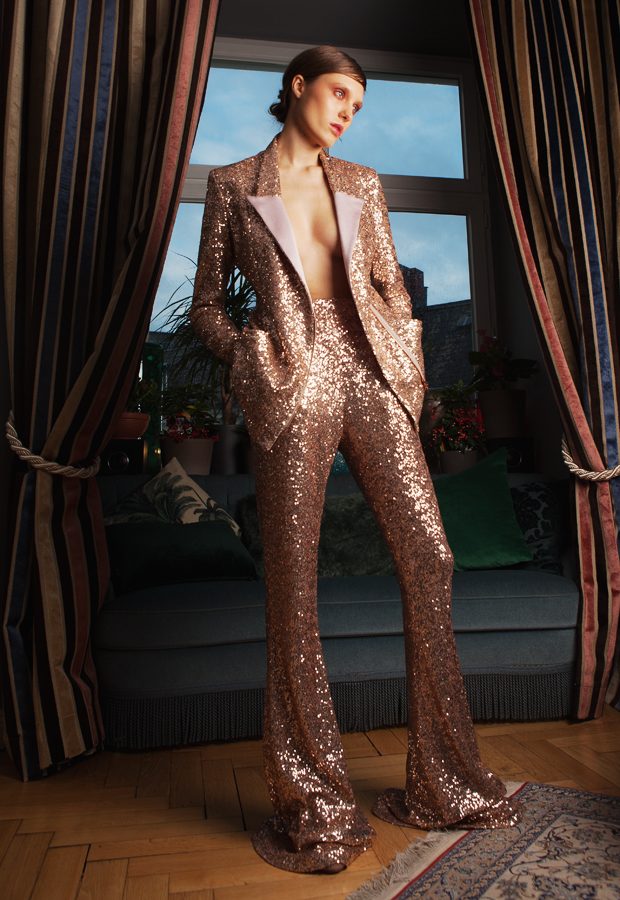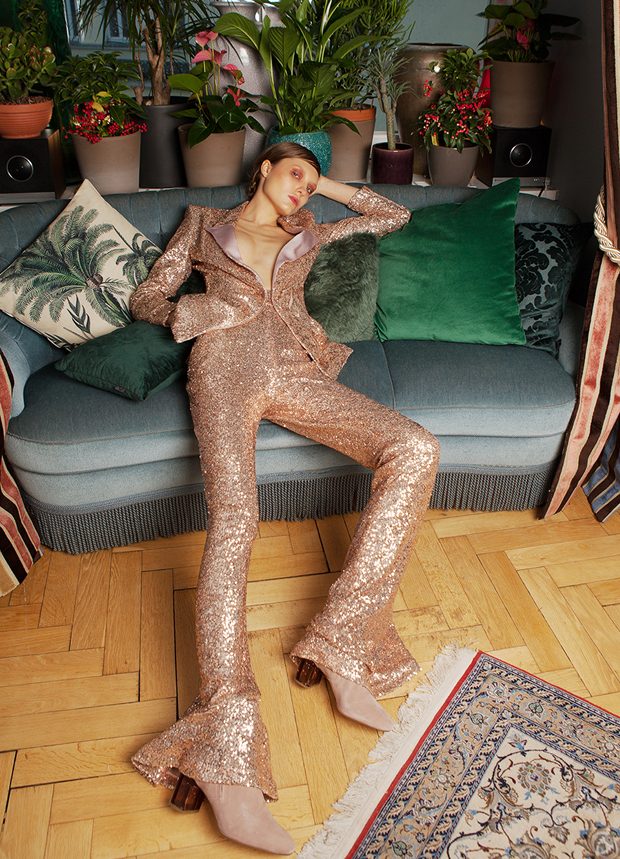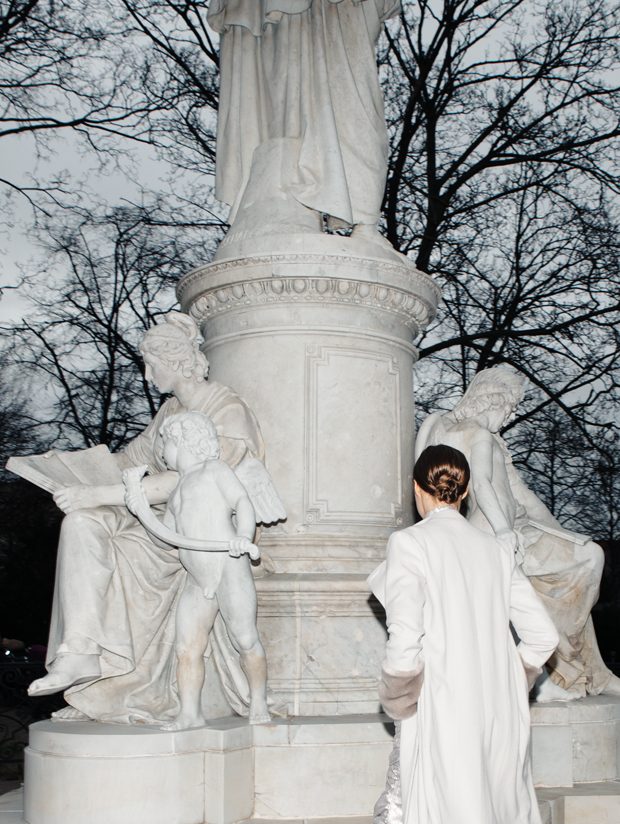 The message behind this sensual journey clearly shines through: the wearer should be open- minded and curious for new impressions and inspirations and take time to feel, touch and take time for the things that really matter in life. Elements from past decades are harmoniously united with modern ones. With those gorgeous creations, Marcel Ostertag shows more than just any ordinary collection, he even celebrates an own lifestyle. He encourages his customers to commit, they are "addicted to fashion"- with all their senses. Every clothing, every design, every presentation and runway show contributes to that attitude. It is all about the creation of each single model. This addiction can be noticed in the appreciation of his finest fabrics, in the celebration of his very special detail- awareness and in the love for fashion in general. With that message, the well- known german designer once more proves his passion for fashion. For him, this is way more than any ordinary job, it is a pure passion and an addiction, in a positive way. Follow your dreams, live your passions- stay sensual and be satisfied only with the very best.
Marcel Ostertag Classics are lifted to a totally new level
It takes two looks to understand the incredibly inspiring pattern choice of this outstanding collection: look at those poppy flower- pattern, the amazing animal prints, the cool stripes. Classics are lifted to a totally new level. The colour choice of this collection is a highly sophisticated one: metallics are used in several variations, furthermore it contains lavish plum, raspberry, fuchsia, mysterious night blue, diamond black and charming cognac. Incredibly inspiring!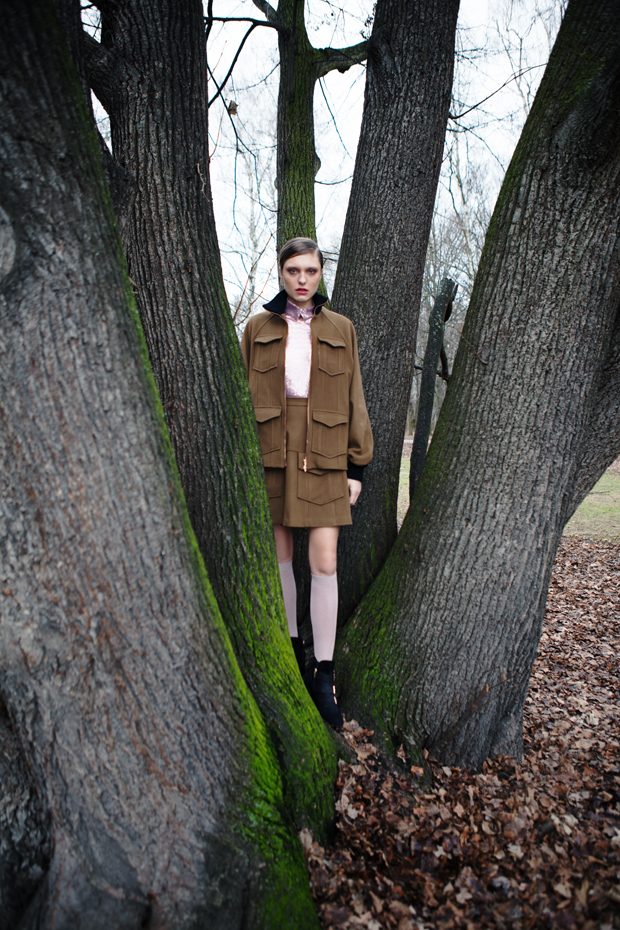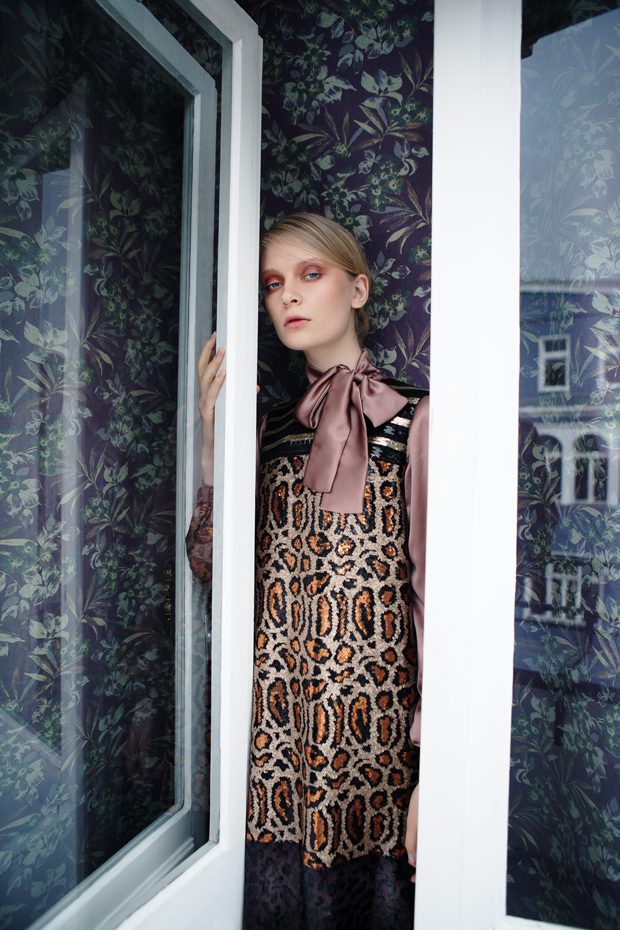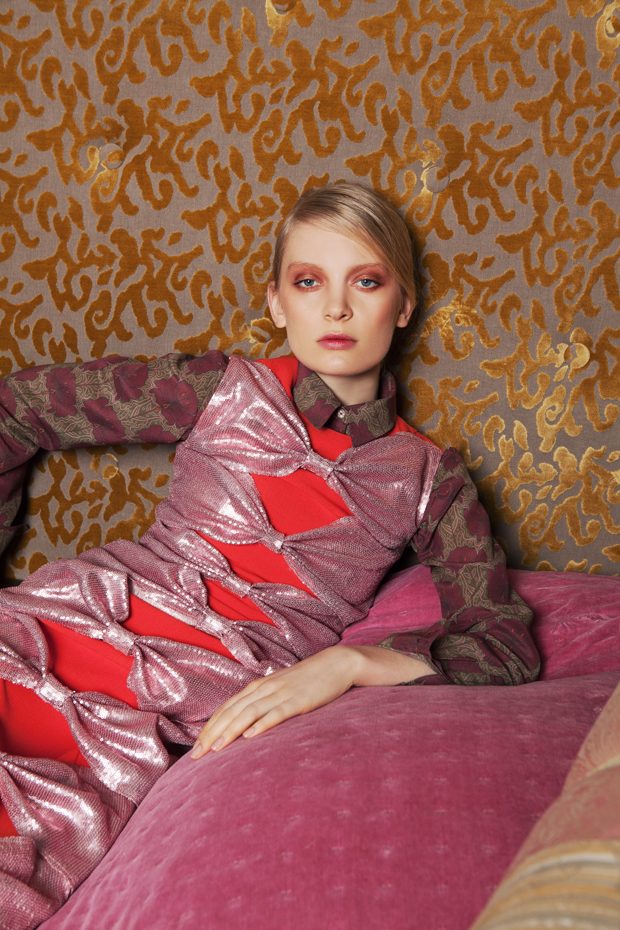 This season, the collection wasn`t presented in form of a typical runway show, but in a more private way. The designer in person welcomed his guests in his charming store in the heart of Berlin. Therefore the guests were able to experience, touch and feel his creations. A bunch of models was presenting his collection in the store and were mingling with the guests. Next to his clothing, he also introduced his new shoe collection "Marcel Ostertag x Tamaris". That collaborating is existing for a while now and was, with this presentation, continued.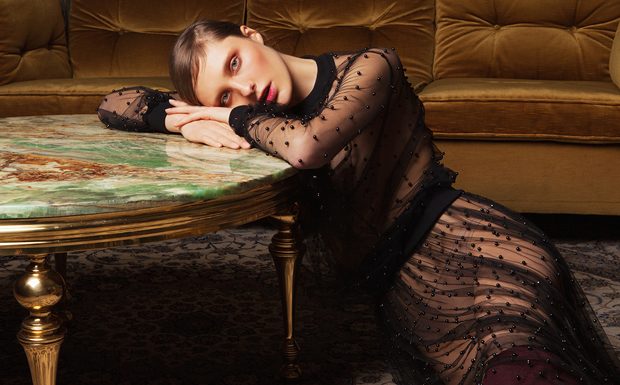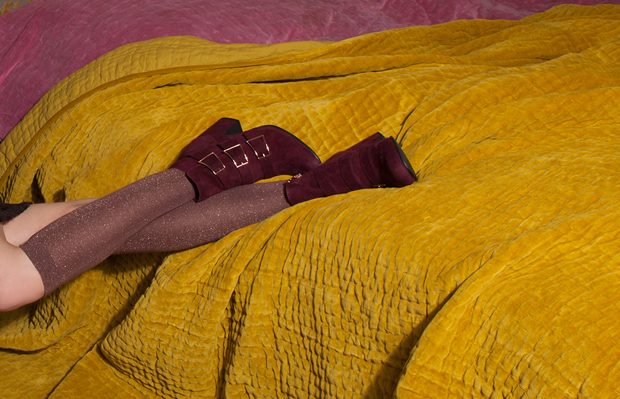 We loved the strong message behind this collection and the passion the collection was created with. Those precious pieces certainly stood out. We will certainly keep an eye on Marcel Ostertag and on all his upcoming collections. For more information, please visit his webite: www.marcelostertag.com
Review by Sussan Zeck for D'SCENE Magazine