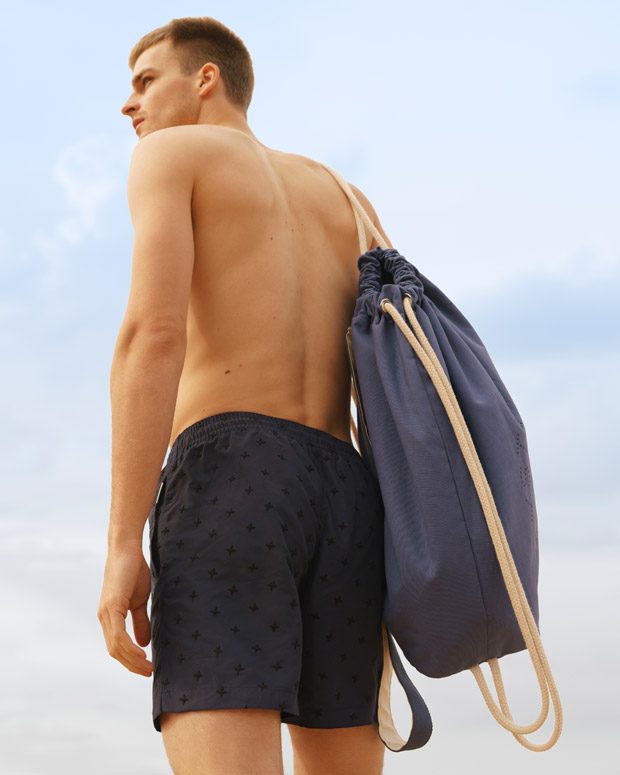 Discover Stella McCartney's first complete men's swimwear collection, that includes a comprehensive offering of boxers, briefs, polo's, t-shirts, linen shirting, towels, rash guards, beach bags and a poncho. Spring Summer 2018 men's swimwear collection reflects Stella's signature designs, featuring graphic detailing and effortless silhouettes. As always Stella stayed true to her commitment to sustainability, using materials such as organic cotton and recycled nylon.
"The perfect boxer; luxurious, comfortable and practical comes in three styles a short, mid-thigh and long length. Available in soft cotton, jersey or recycled nylon, the colour palette includes shades of lavender, yellow, blush pink and bottle green. The varied palette continuous with styles in burgundy, electric blue and hot orange. The range has no shortage of patterns and includes an animal print for the adventurous, bold tropical prints from the ready-to-wear collection, star embroidery and a geometric pattern that mimics a silk scarf. Coulored mountaineering cords are looped through everything.
Organic cotton polo's and t-shirts come in lavender, white and yellow block colours, whilst linen and cotton mix short and long sleeve button down shirts appear in a birds of paradise print. A post surf lavender poncho inspires toweling within the collection and sits alongside an animal print towel. The surf inspiration continues with an Aloha tropical print rash guard and canvas bags"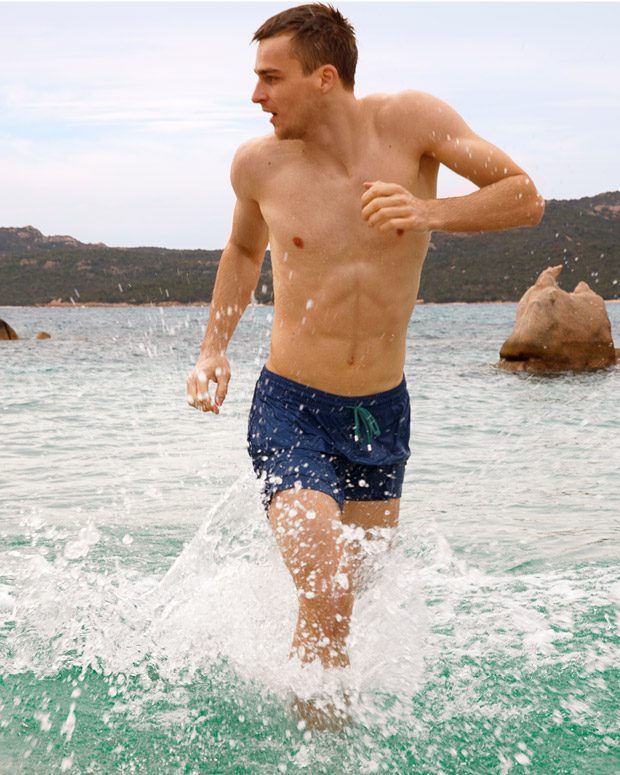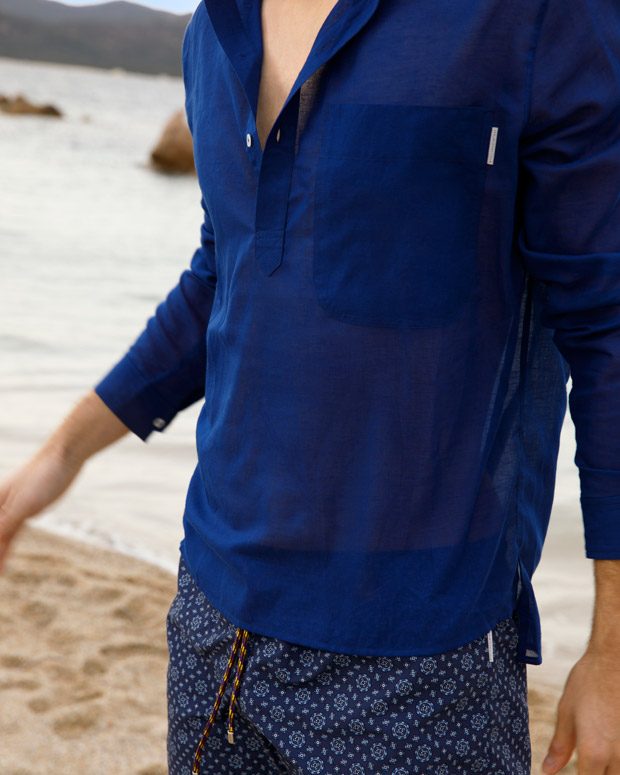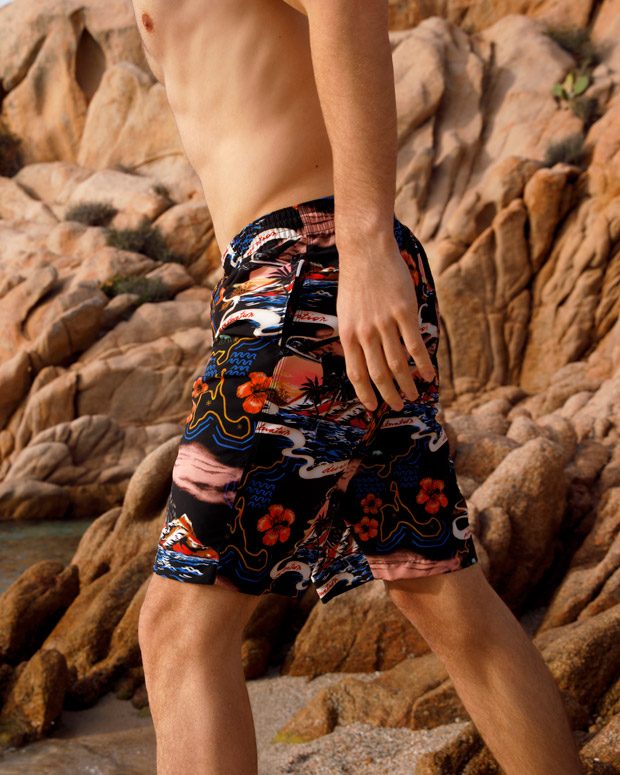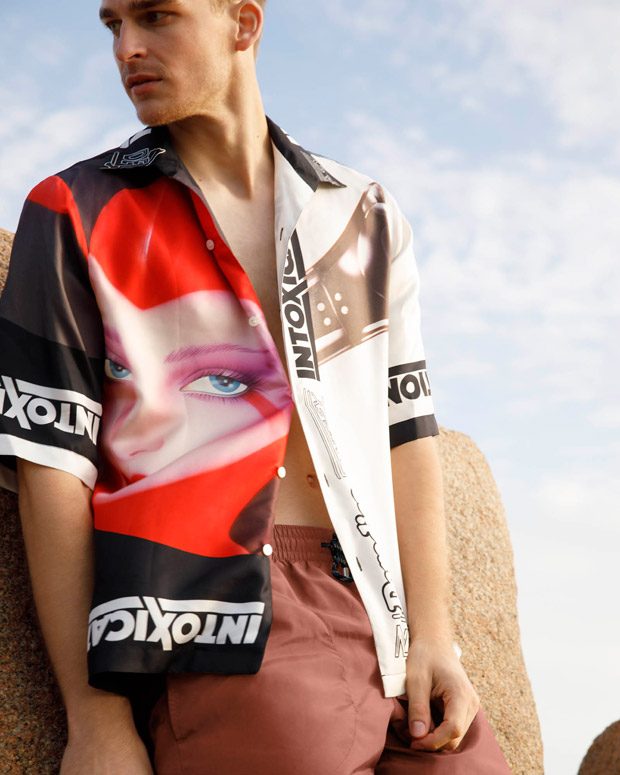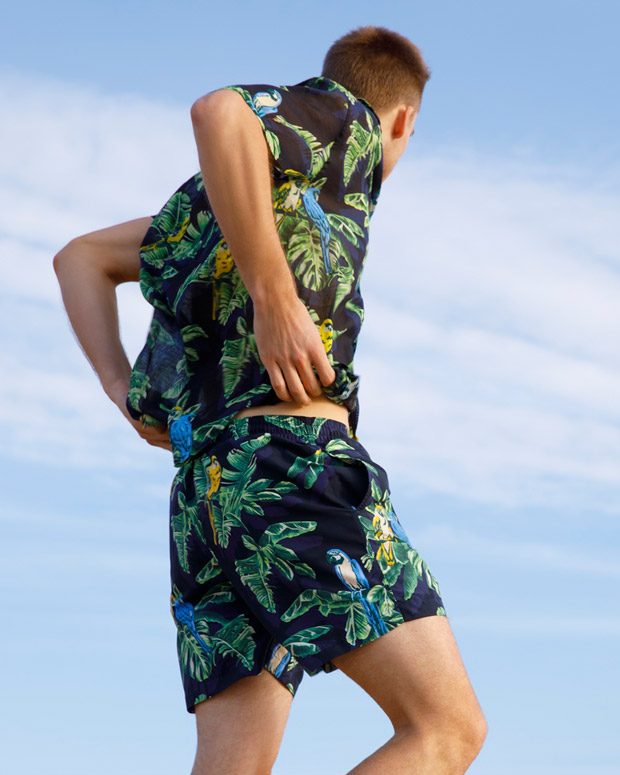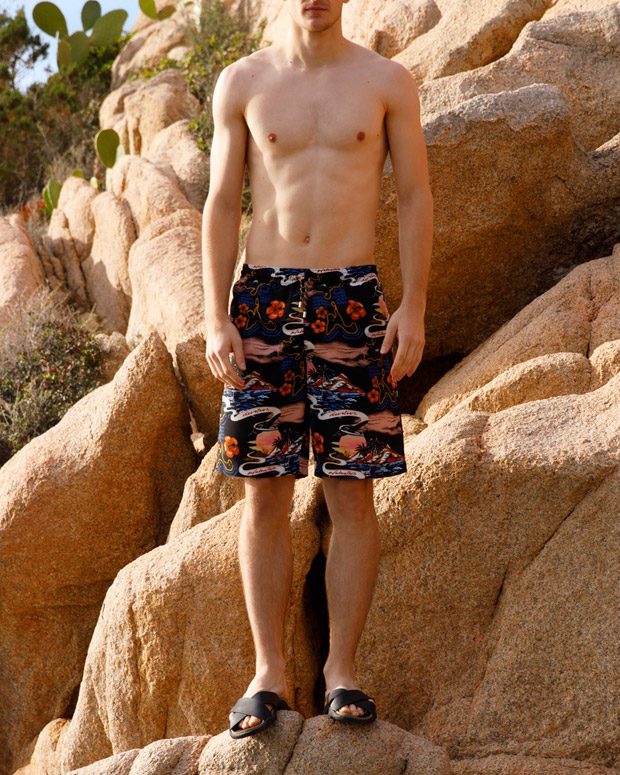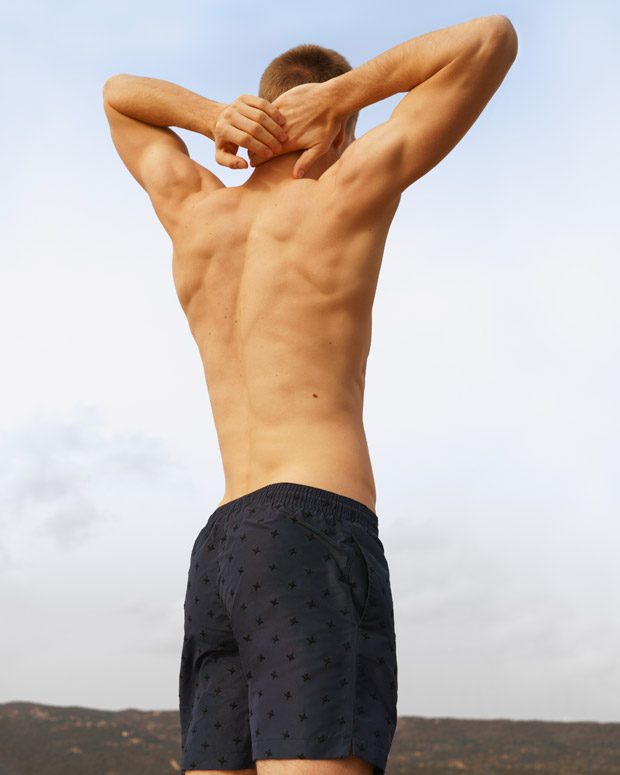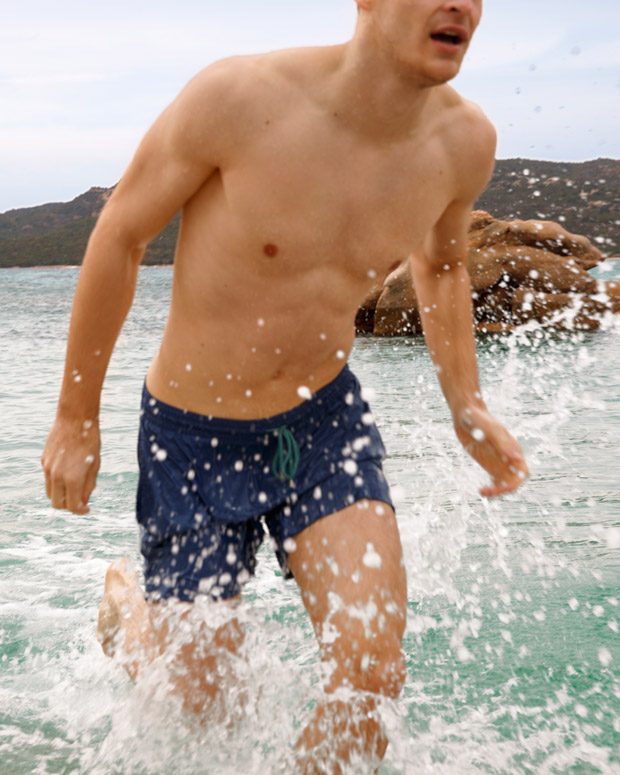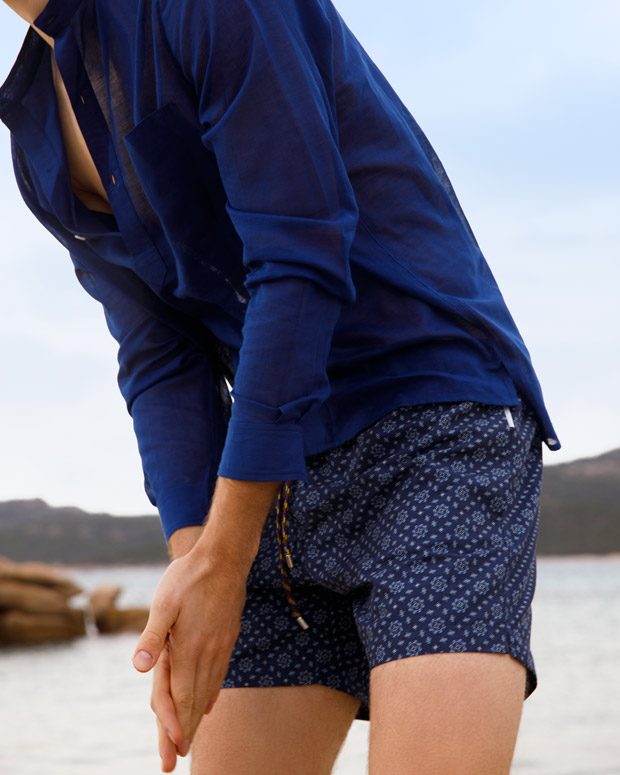 The price range for the collection is £155 to £255 for a boxer, from £145 to £165 for t-shirts and from £215 and £235 for shirts and from £205 to £235 for rash guards. Available from January 2018 in Stella McCartney boutiques and online at stellamccartney.com.