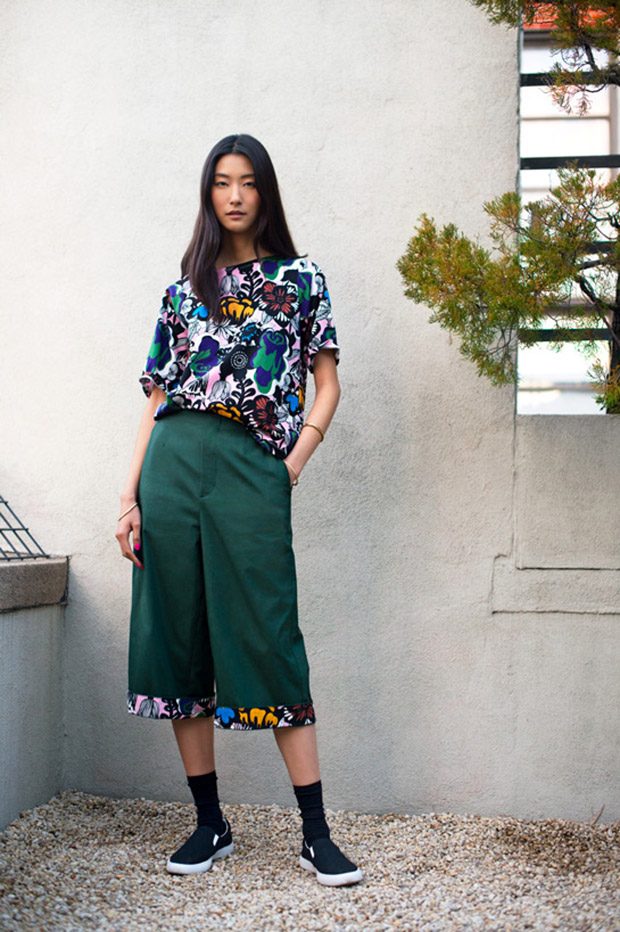 The Japanese global apparel retailer UNIQLO teams up with Finnish fashion house Marimekko for the nine-item special edition womenswear collection. For the collection UNIQLO's casual street style was combined with Marimekko's bold and vibrant print designs, inspired by nature and urban lifestyle. Marimekko's designer Maija Louekari was in charge of all the prints.
"The new collection for Women, which will be available only for a limited time, will launch in all UNIQLO stores and online at www.uniqlo.com/sg, starting from Friday, March 30. The collection embodies a shared commitment by the two companies to enhance daily living. For Marimekko, this is via its mission of empowering people to be happy as they are, and in bringing joy to their everyday lives through bold prints and colours. LifeWear is the UNIQLO commitment to creating high quality clothing that is functional and reasonably priced, to suit everyone's daily lifestyles.
A new print design has been specifically chosen to celebrate the collection, which comprises tops, dresses, pants, sneakers and bags. The silhouettes of the tops and dresses accentuate femininity, and the pants are available in both plain and printed styles."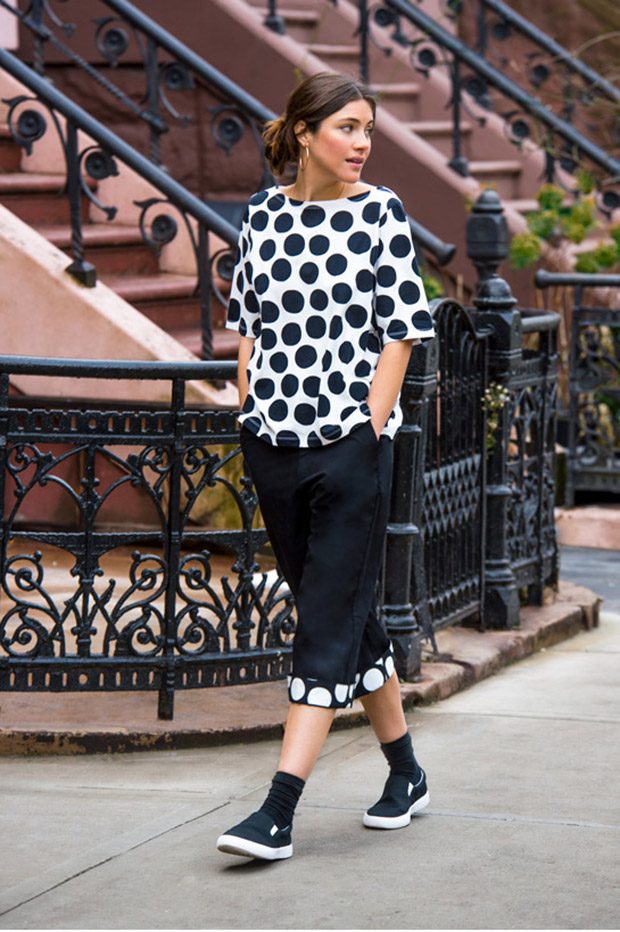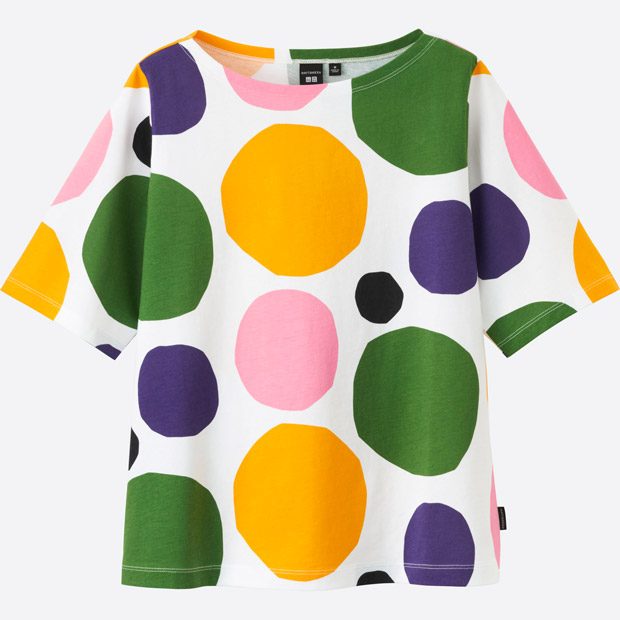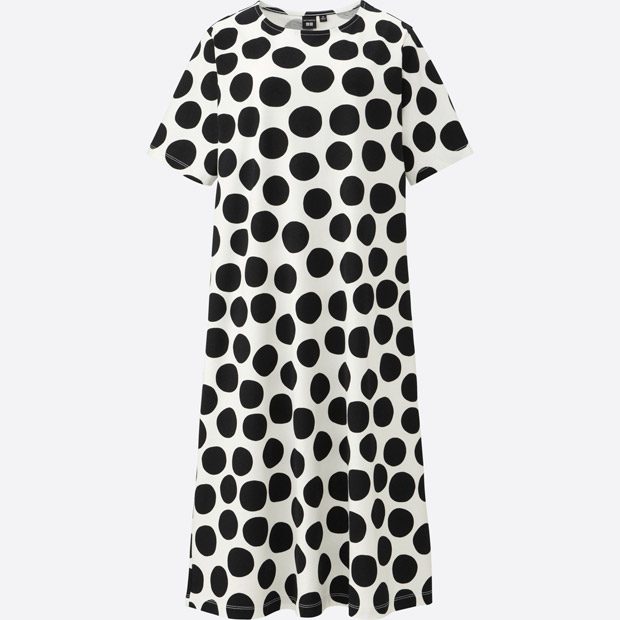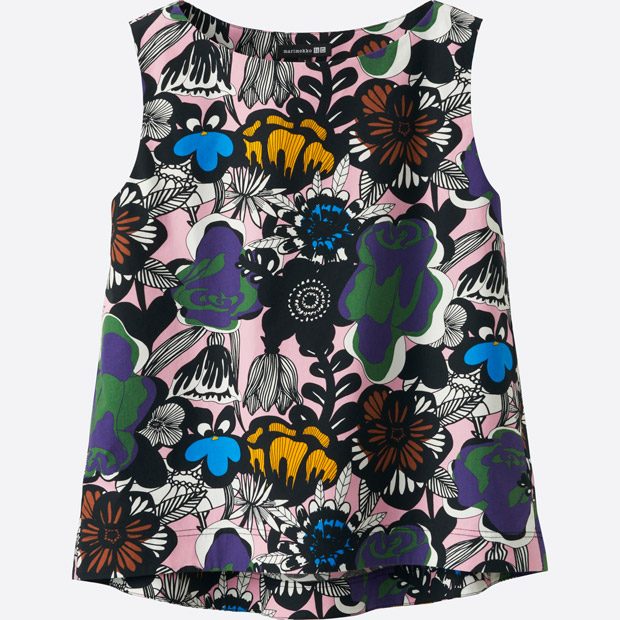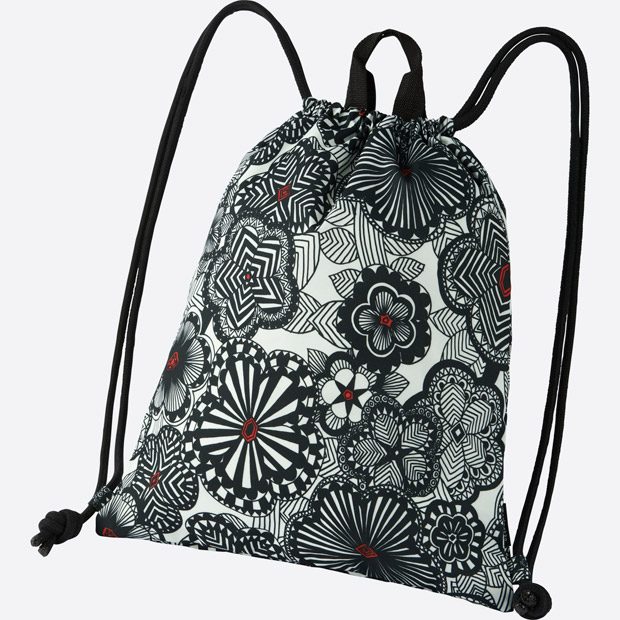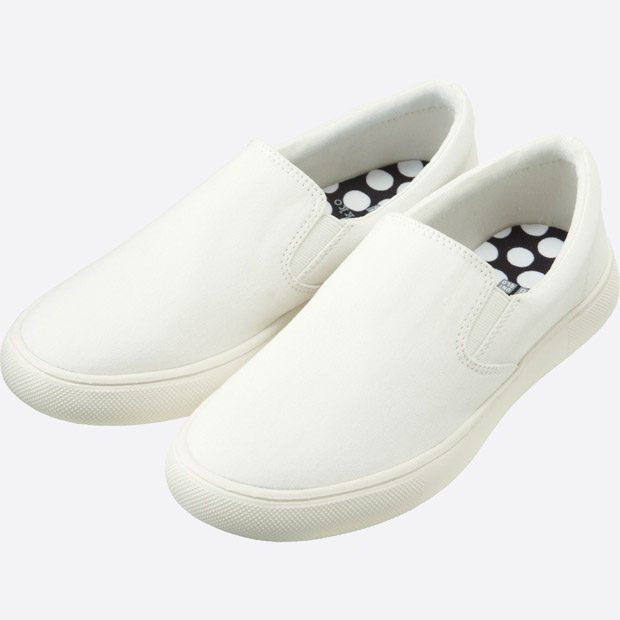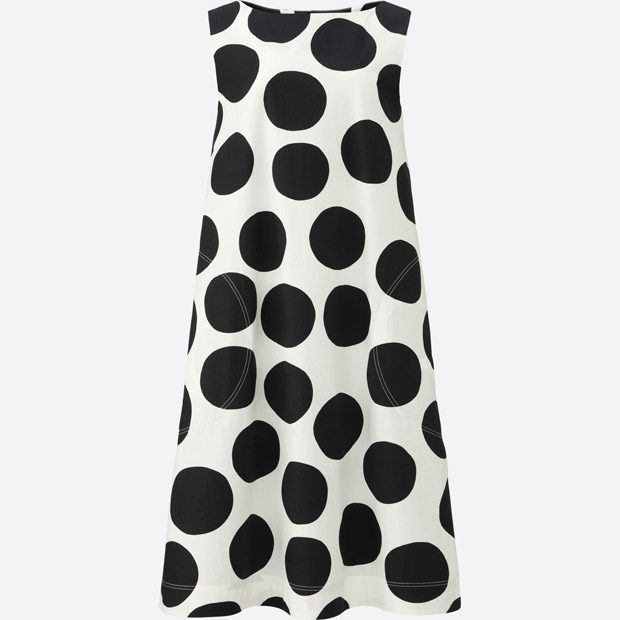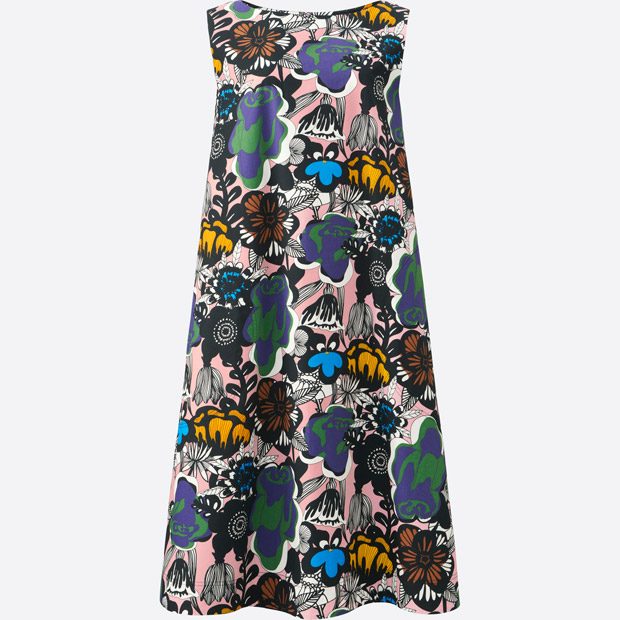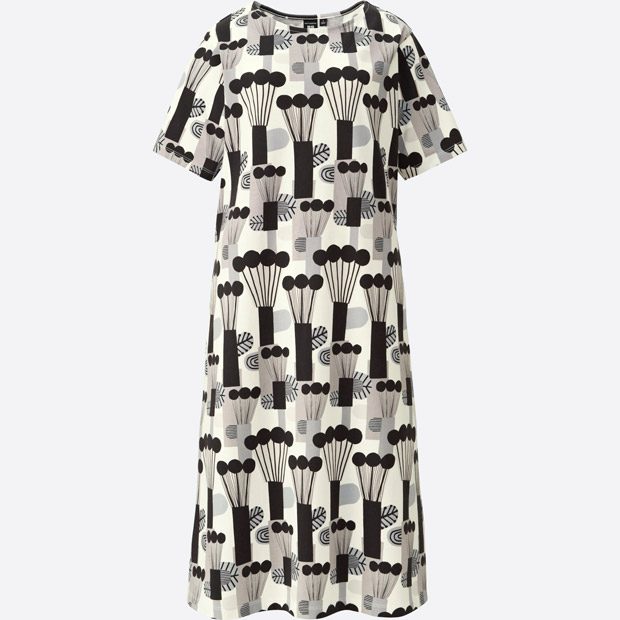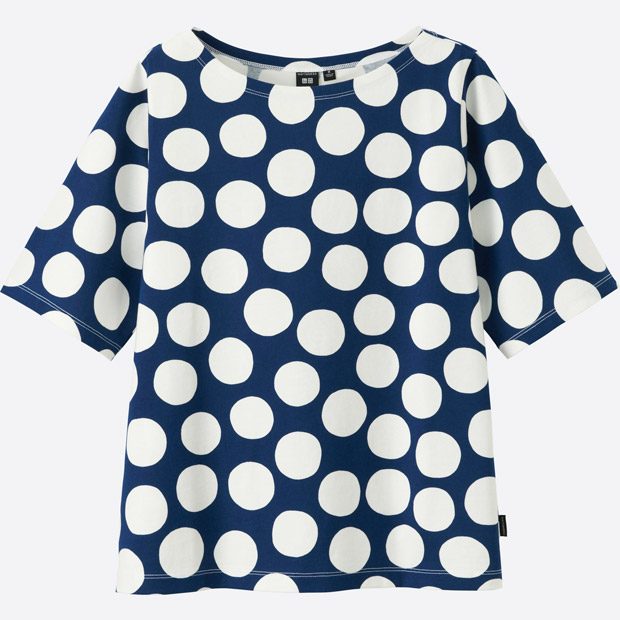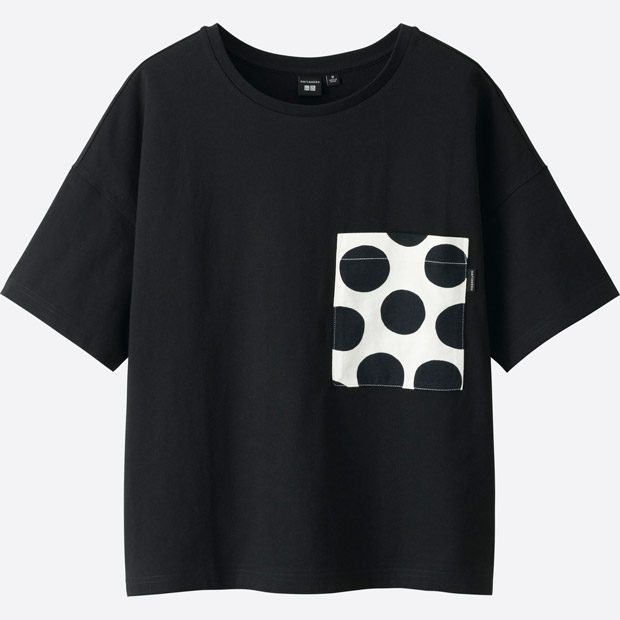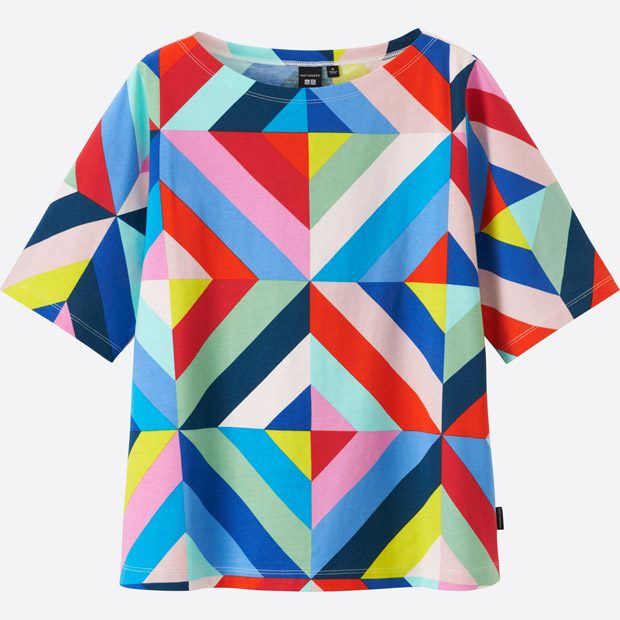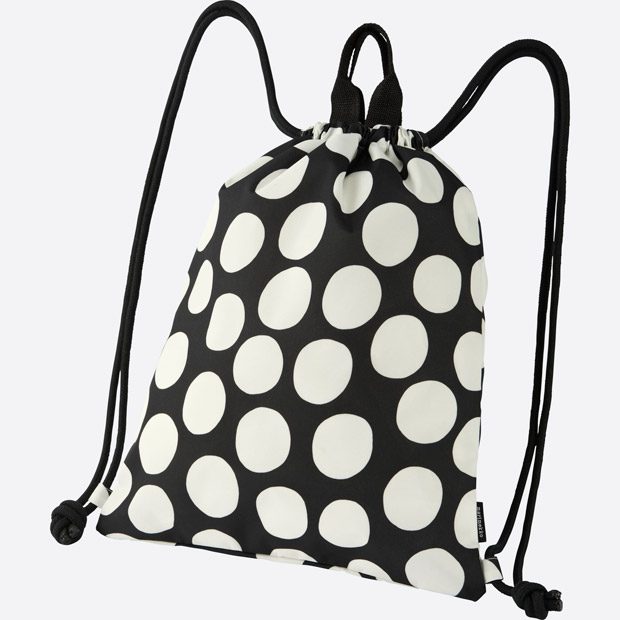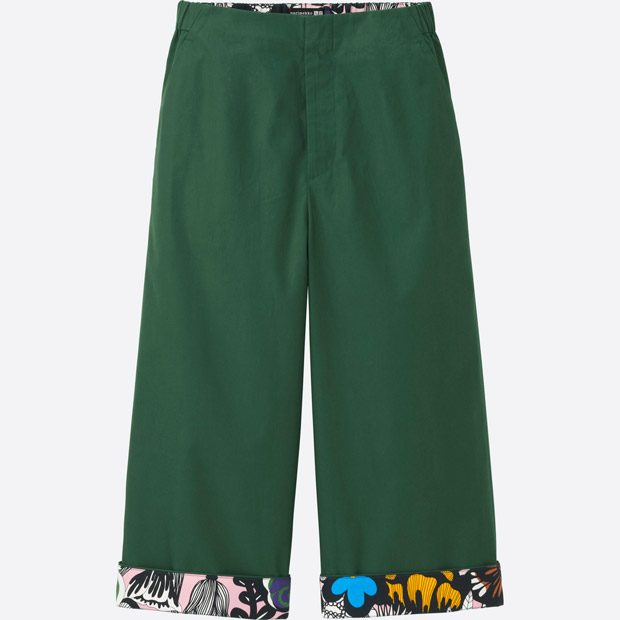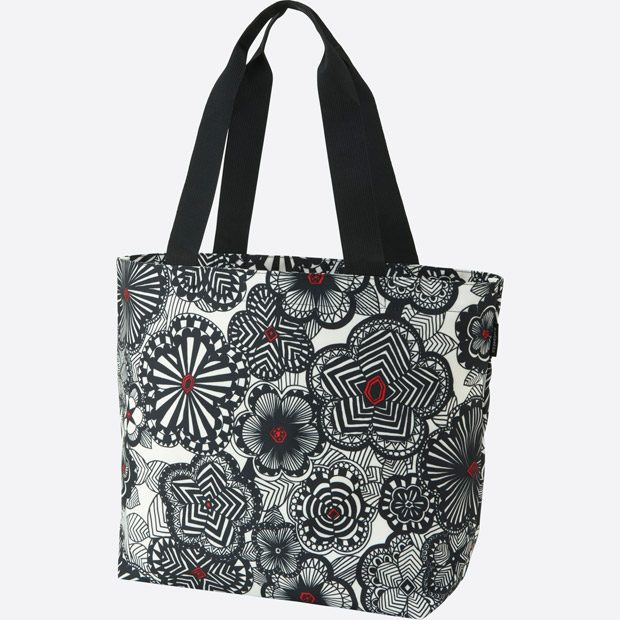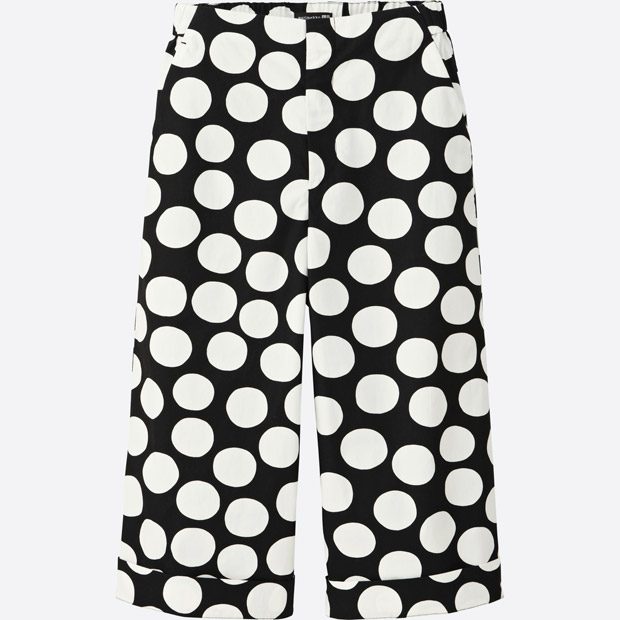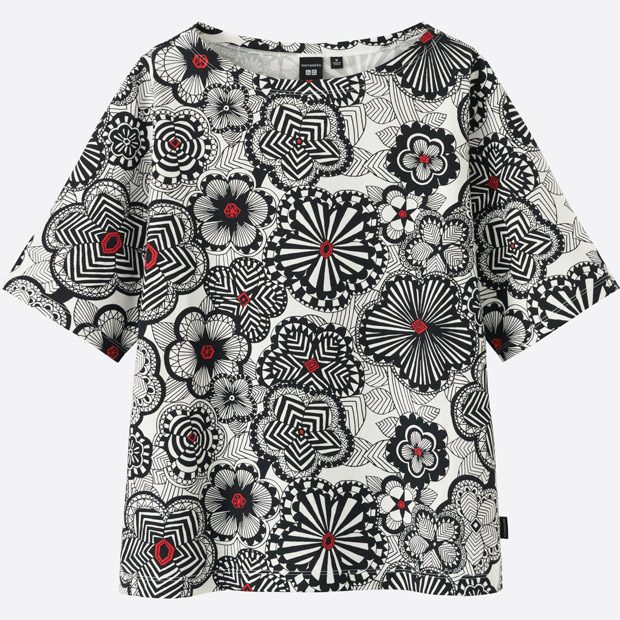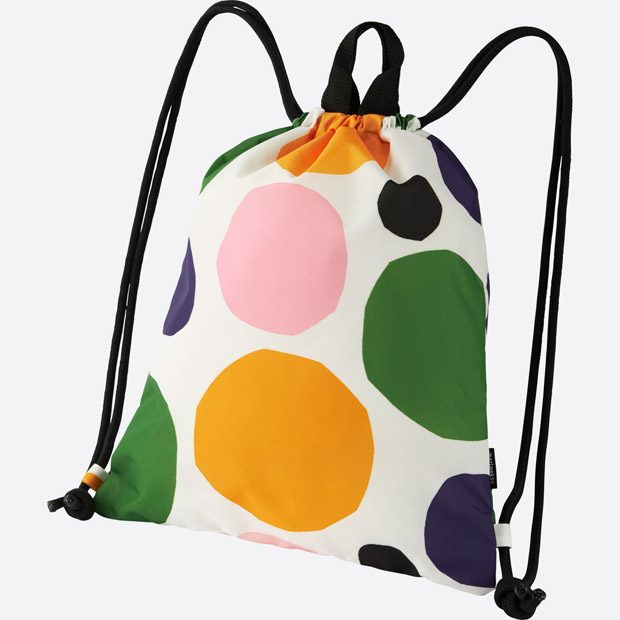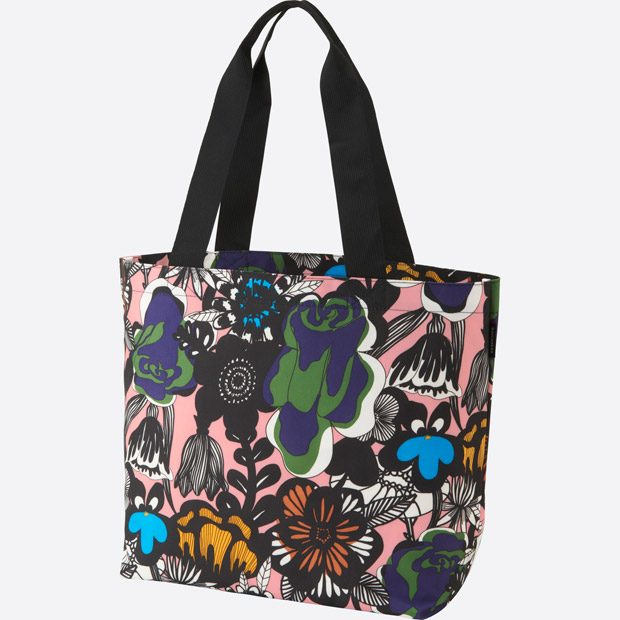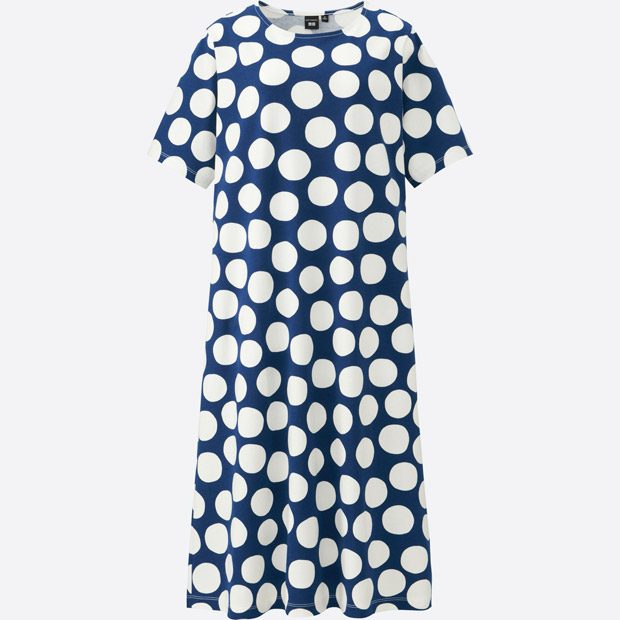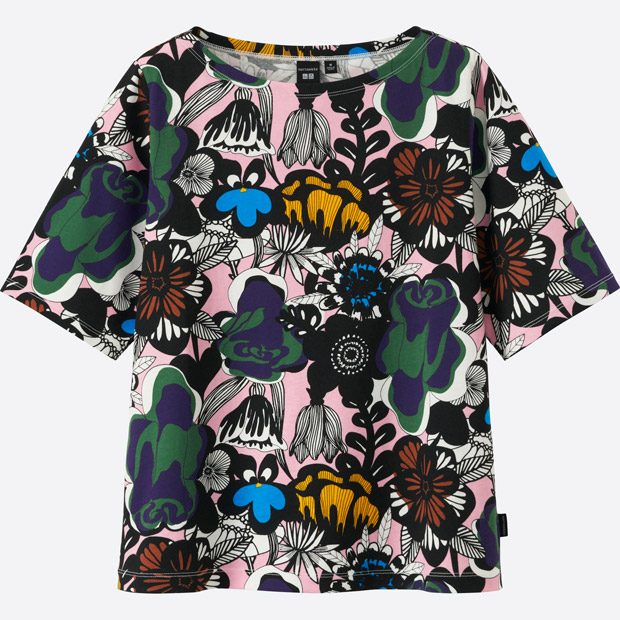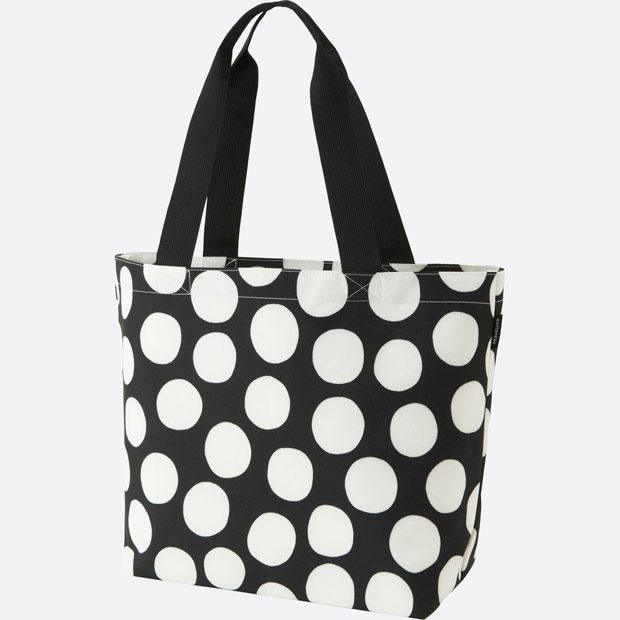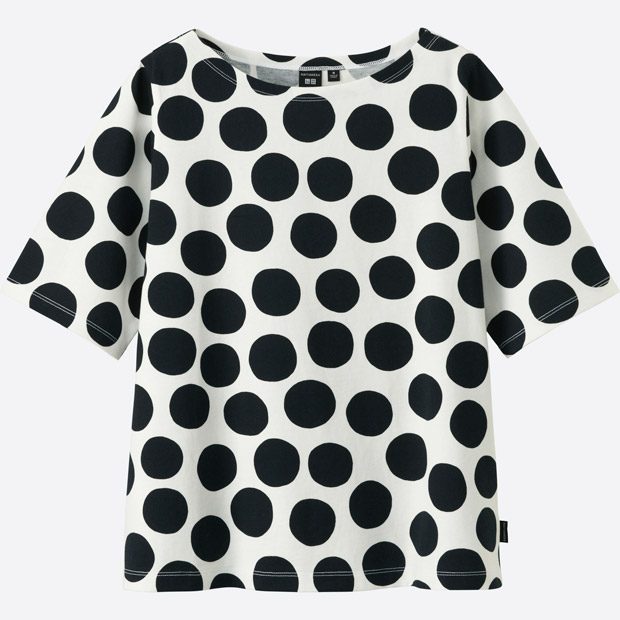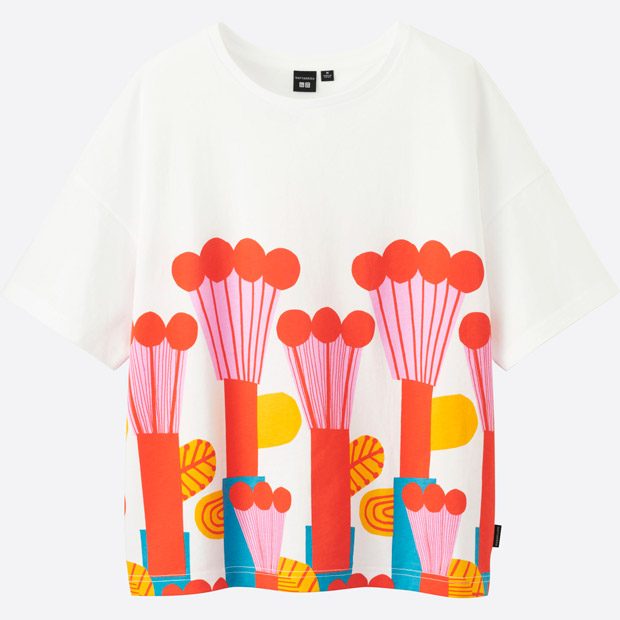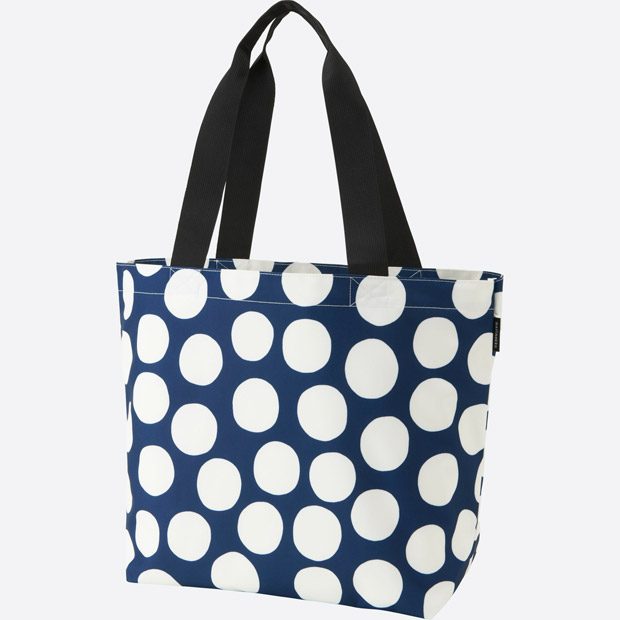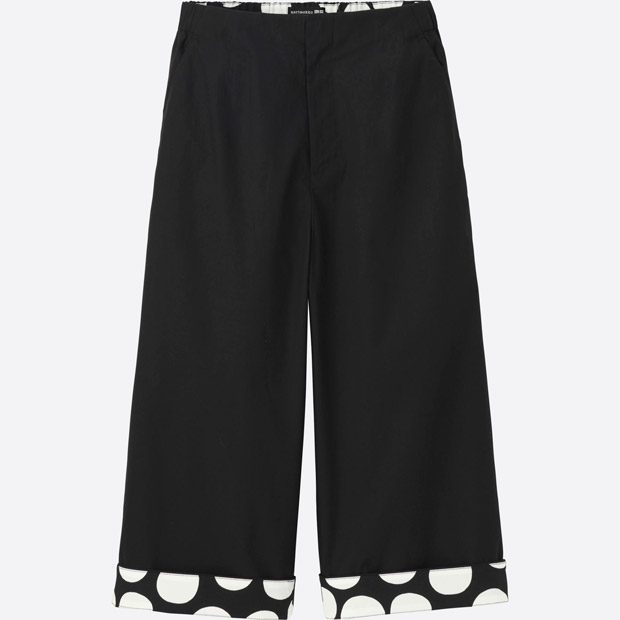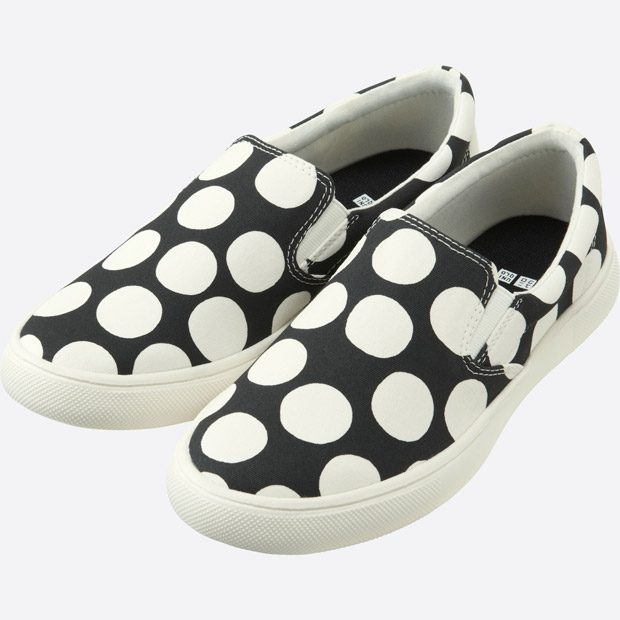 We love hearing from you, connect with us on Twitter, Instagram and Facebook.