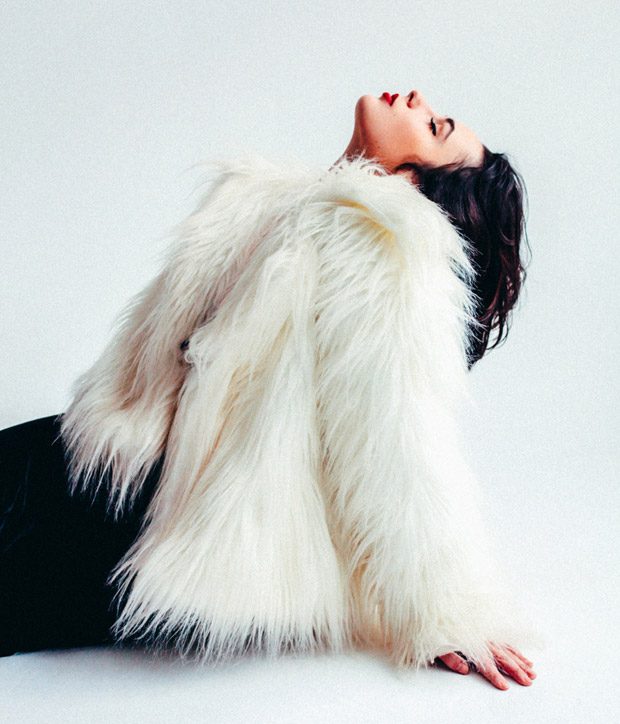 The gorgeous Vika Sobol stars in the latest DESIGN SCENE STYLE exclusive story styled and lensed by fashion photographer Aleksey Zubarev. For the session Vika is wearing selected looks from Space Lock.
Discover more of the story bellow: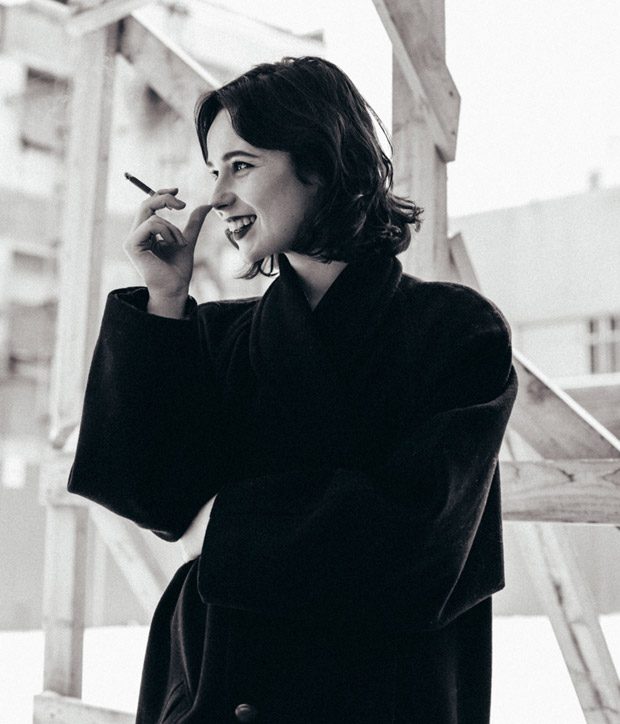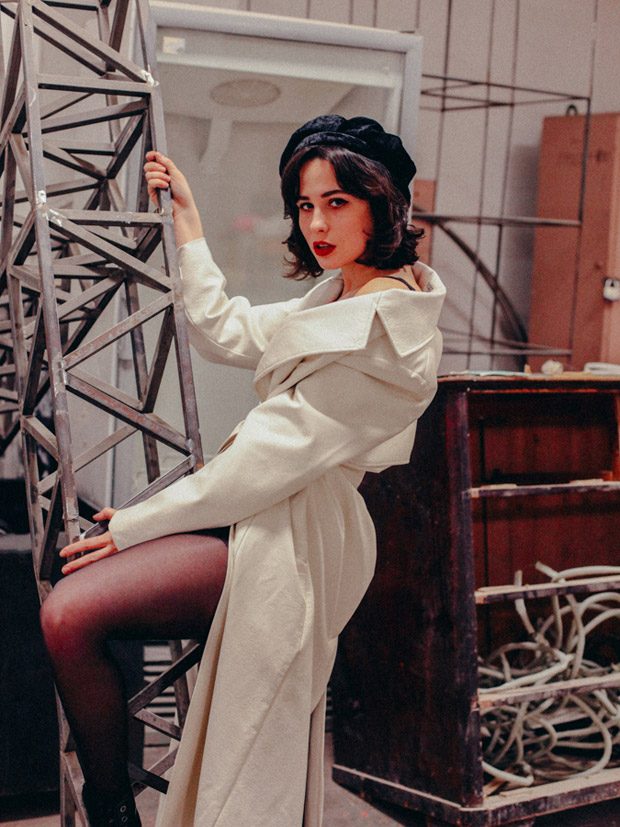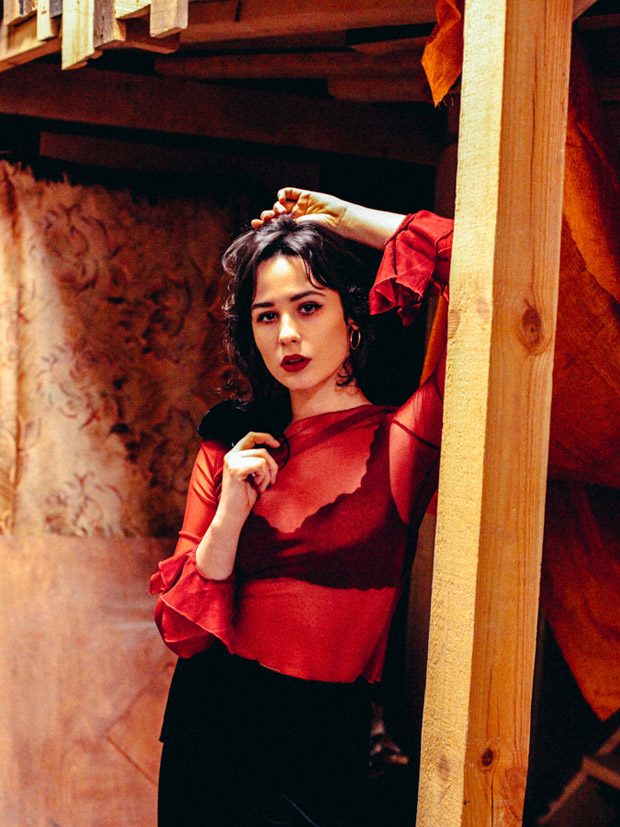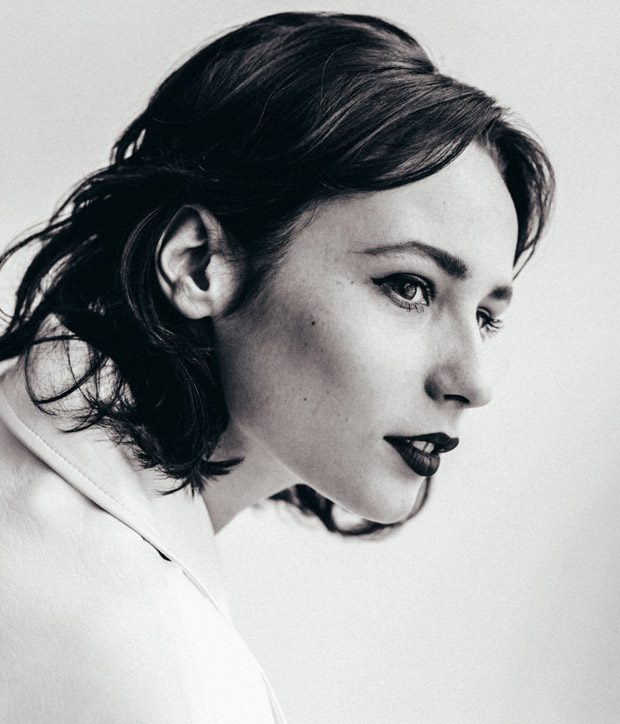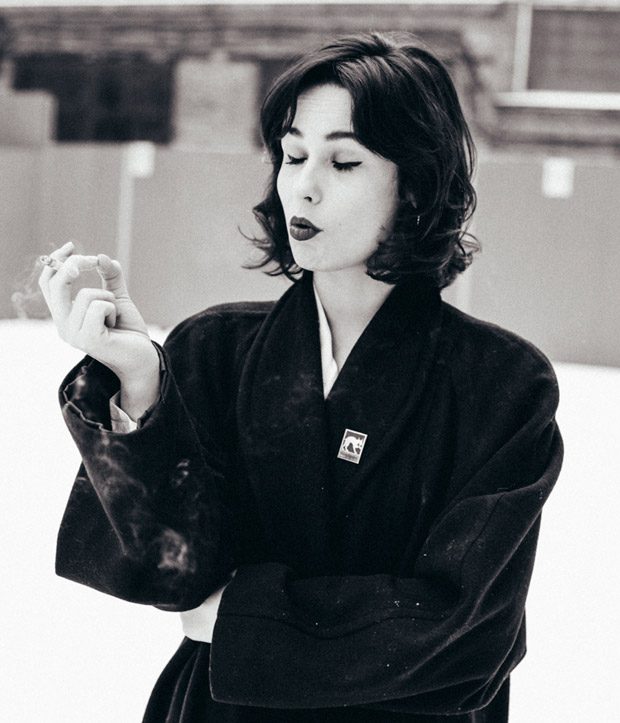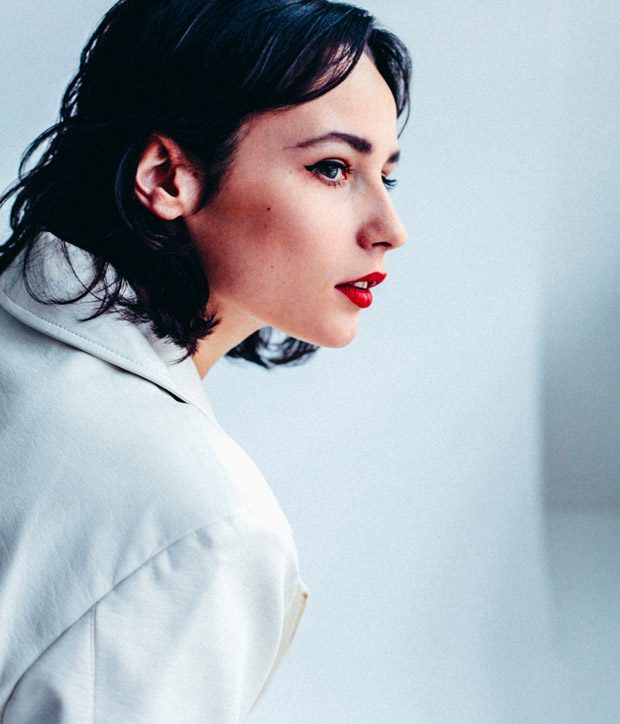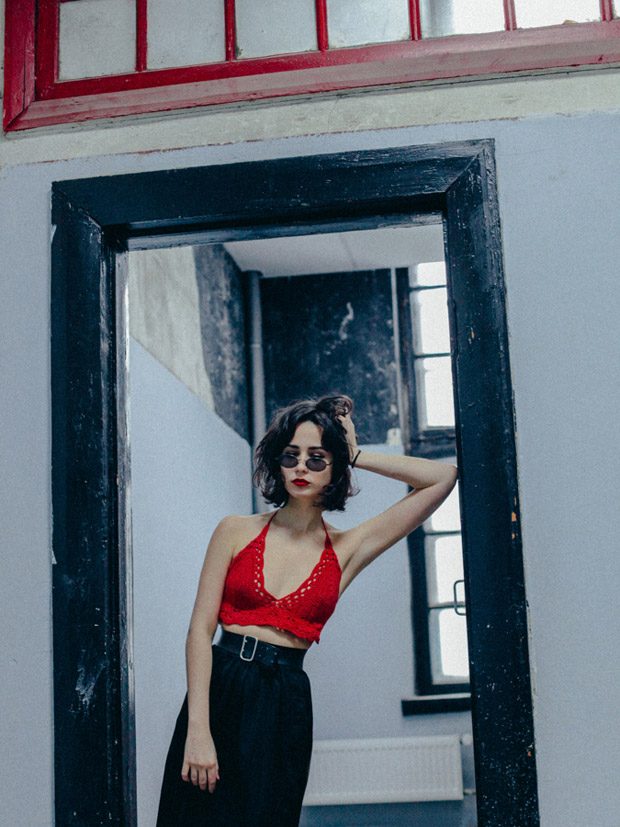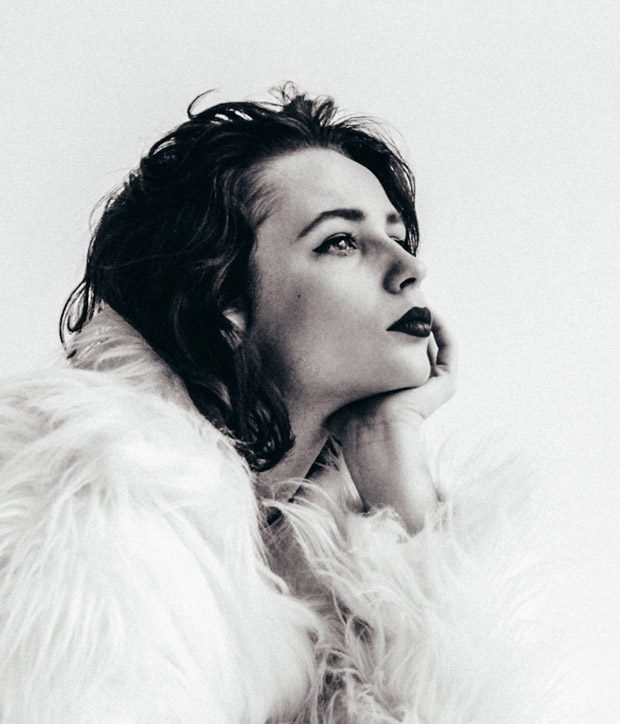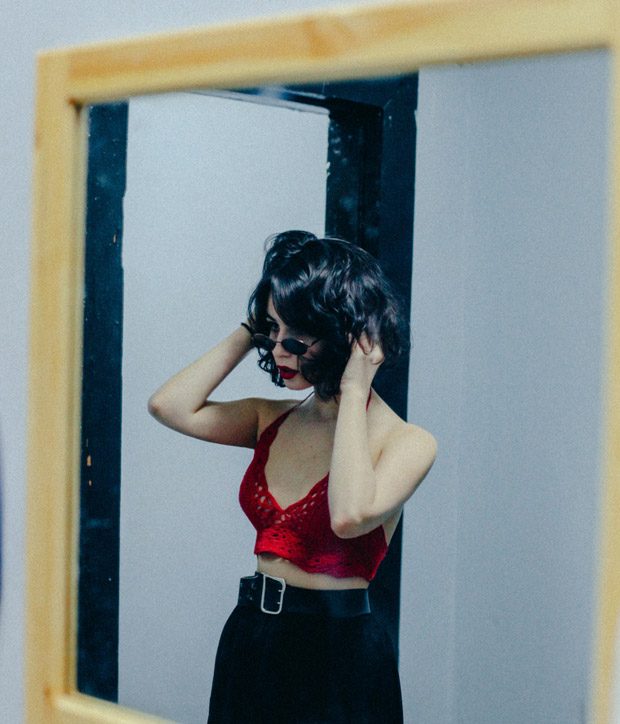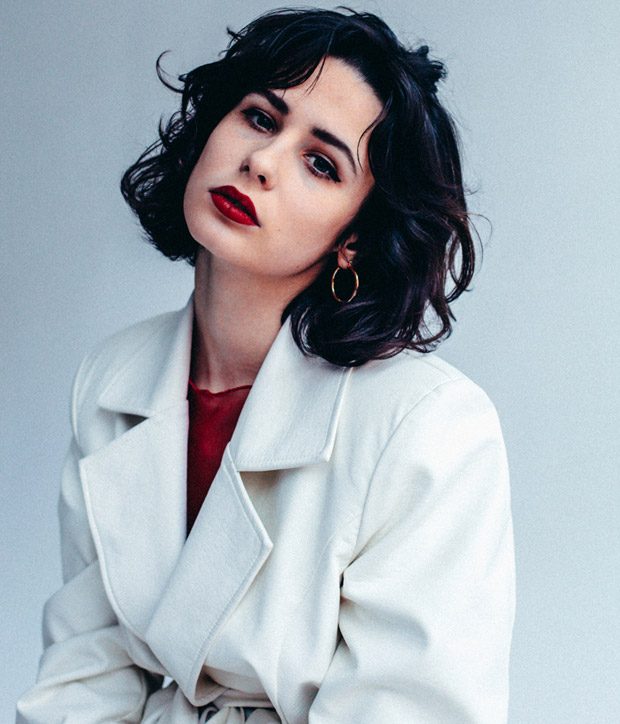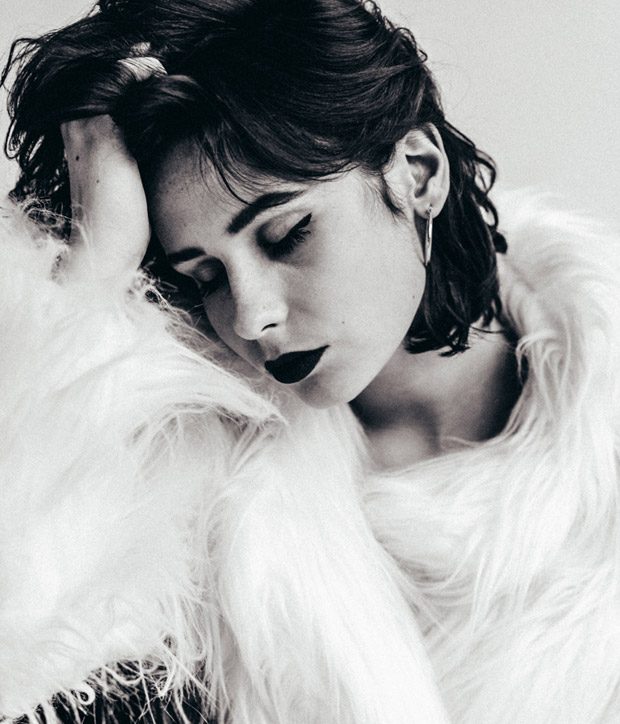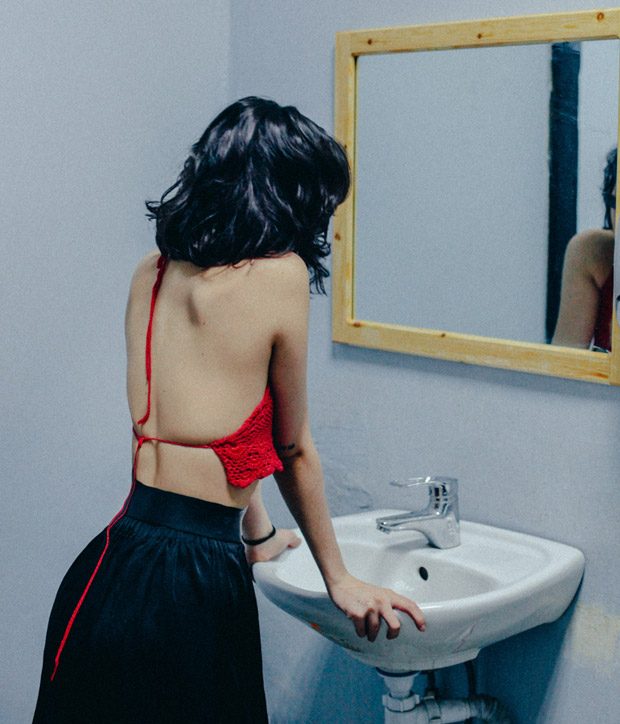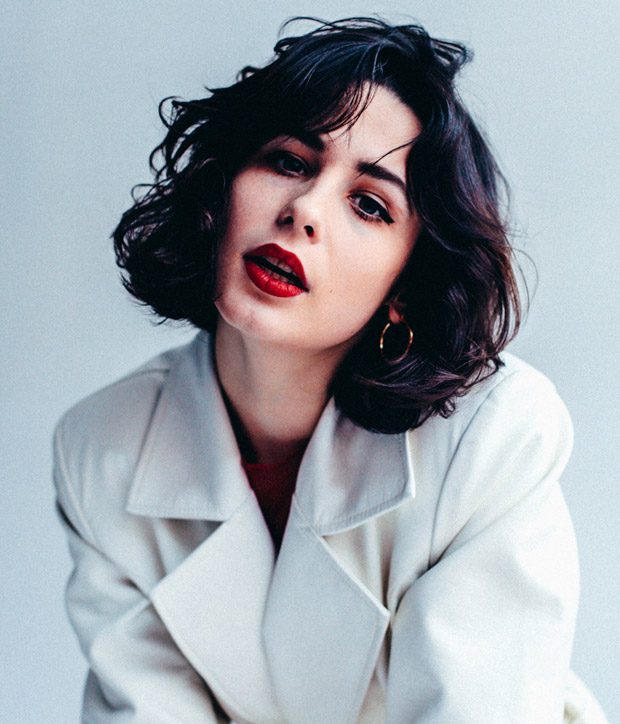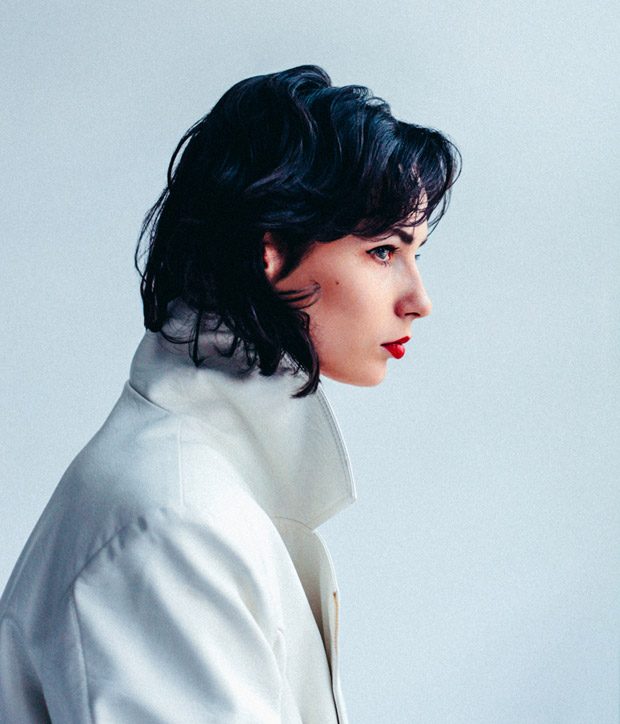 Photographer and Stylist: Aleksey Zubarev – @zubarevaleksey
Model: Vika Sobol
Clothes: Space Lock
Location: Artpro.Photo
We love hearing from you, connect with us on Twitter, Instagram and Facebook.