London Fashion Week opens the latest month of runway shows, we are starting with fashion designer XANDER ZHOU. The breakthrough designer showed his collection once again in London, strongly influenced by his Asia background.
"There is a simple means by which to test time: deconstruct nostalgia. What freedom there is from sentimentality. Cargo trousers and tangzhuang jackets will form a discor-dant pairing with pieces drawing on ancient youxia warrior regalia, changshan with knotted fastenings and traditionally Western garments such as tailored suiting and ties. Alluding to historical dress, eerie in its familiarity, the pieces will be topped by short cloaks and contrast-coloured jackets that fasten across the body to form yin-yangs. A palette of kelly green, highlighter yellow, sky blue and maroon will be used over Chinese silk, checked wool, functional drill and heat-sensitive fabrics. The addition of protective utility padding to silhouettes lifted from the hanfu tradition, an ancient clothing style from East Asia, will juxtapose dress from across the ages. Hybridised imagery of classical gongbi brushwork and computerised graphics printed over leather and lightweight cotton will depict Confucius quotes and be inspired by a story arc of sci-fi mysticism. Metallic dragons will hold aloft sets of frameless sunglasses, with conical hats, large folding fans and pendants embedded with old photos completing this distorted vision." – from designer Xander Zhou talking about the new collection.
Scroll down for the full collection from LFWM Autumn Winter 2018 runways: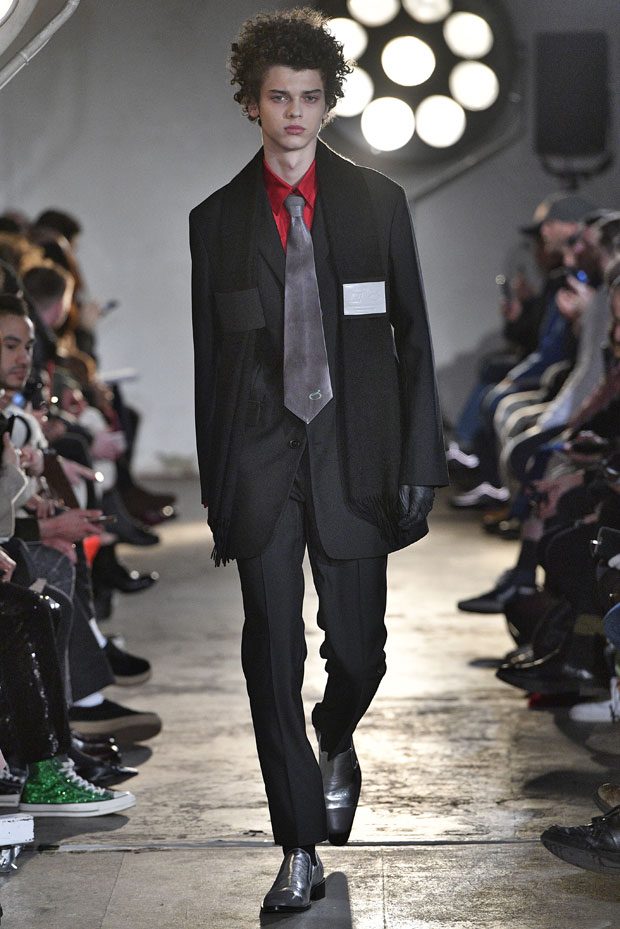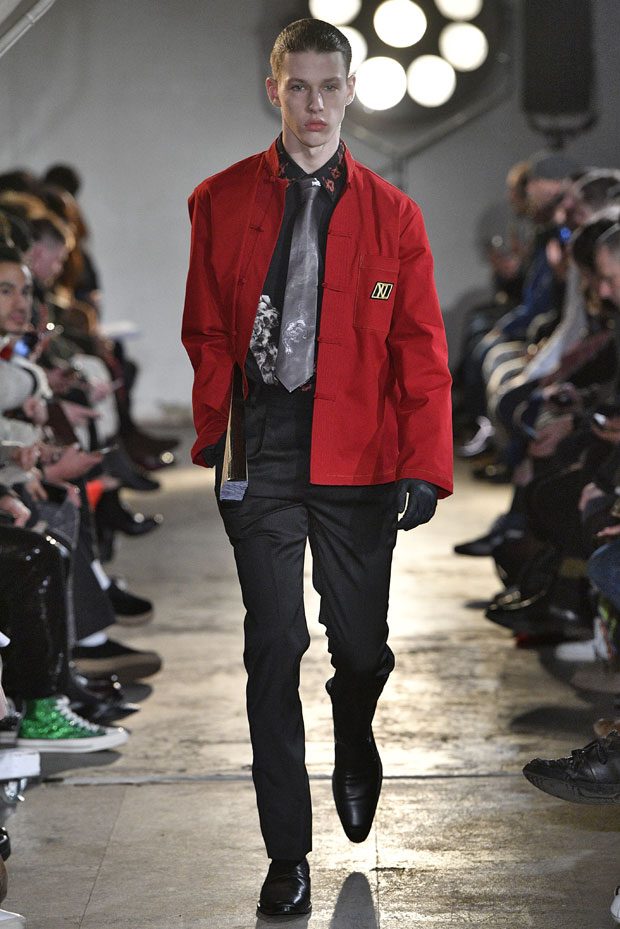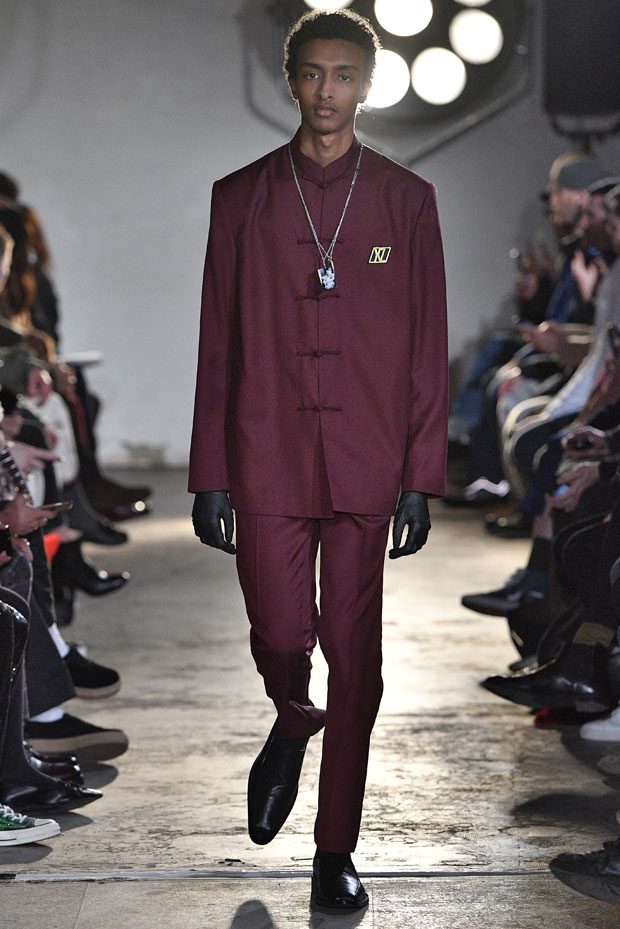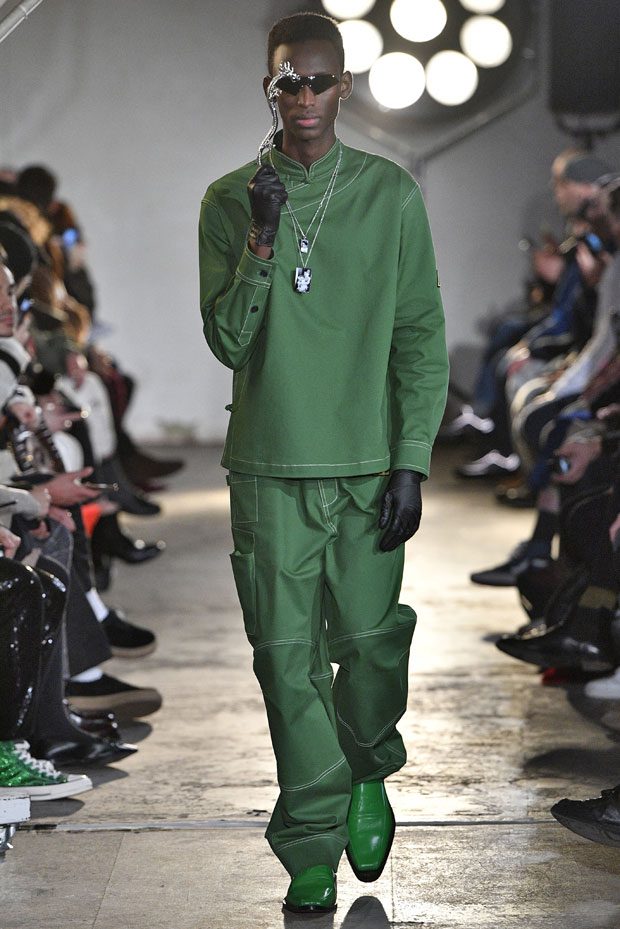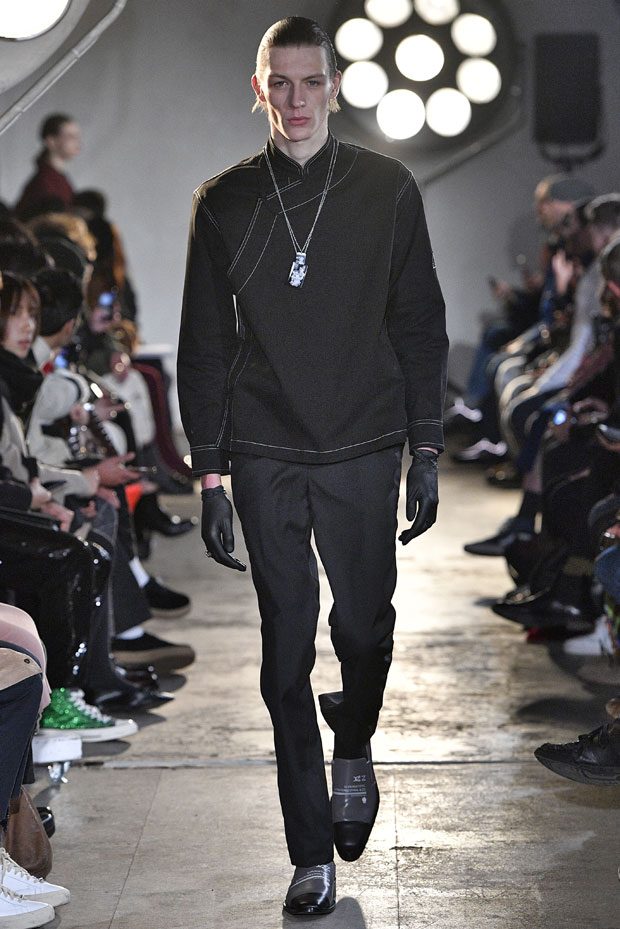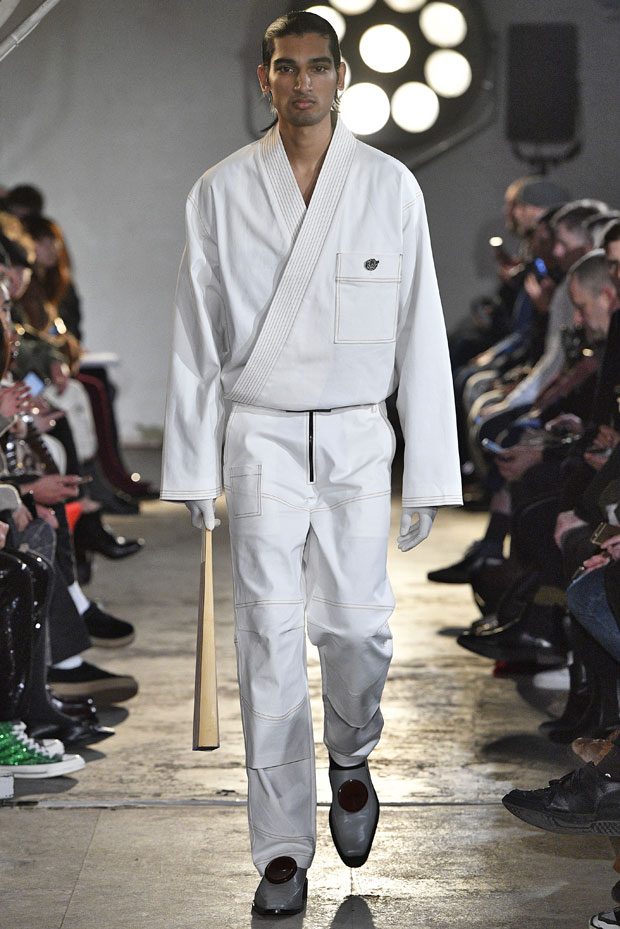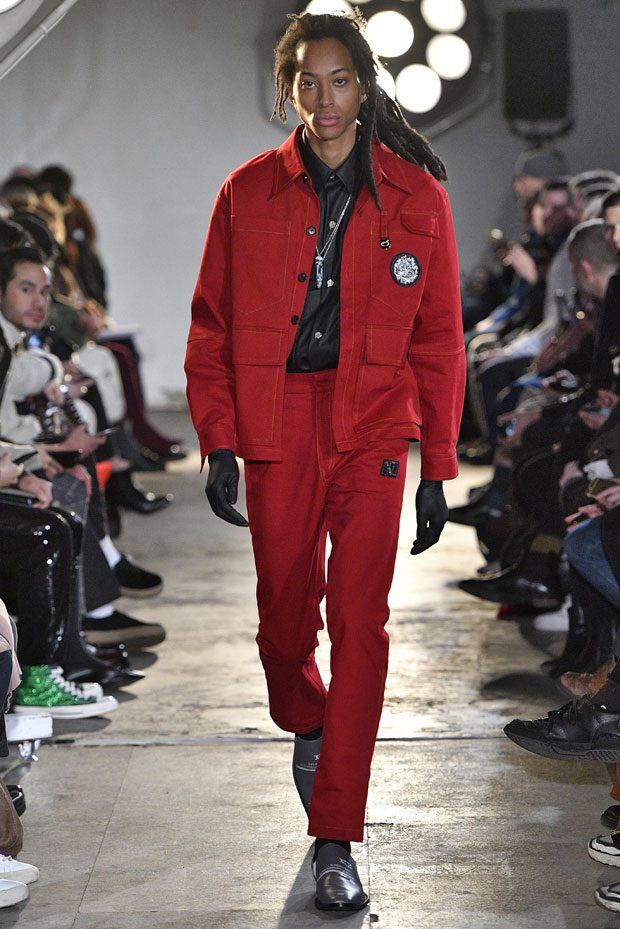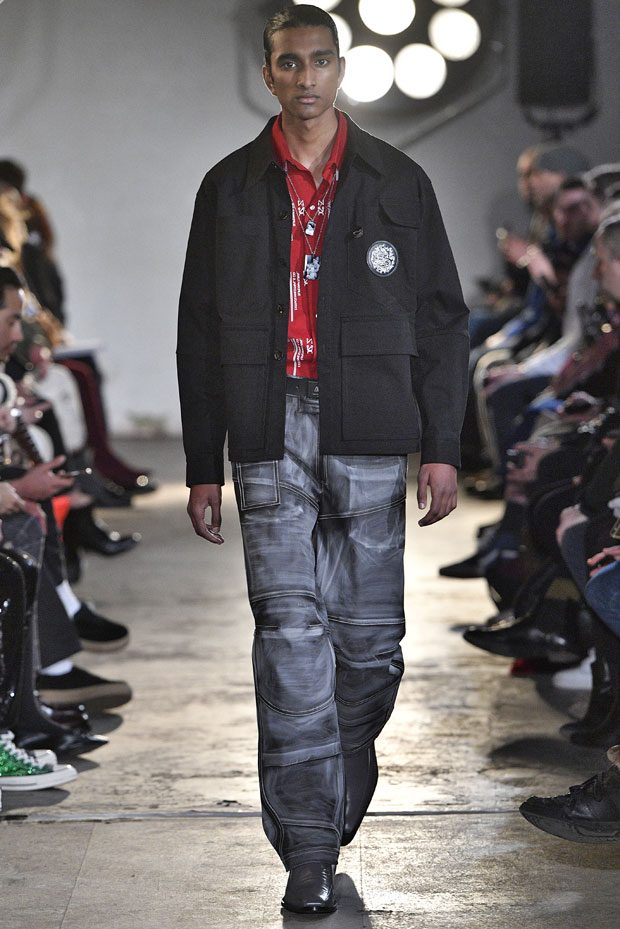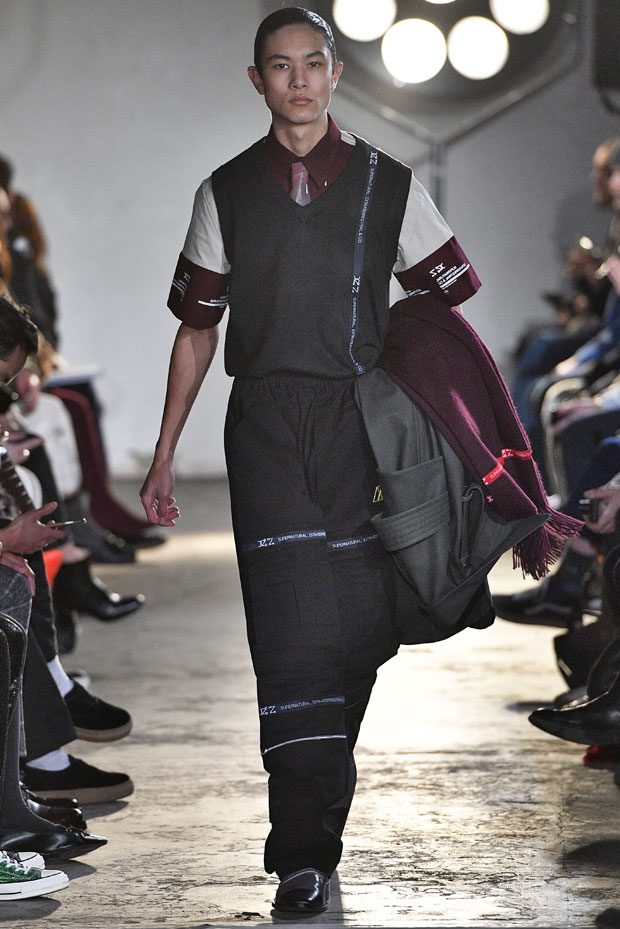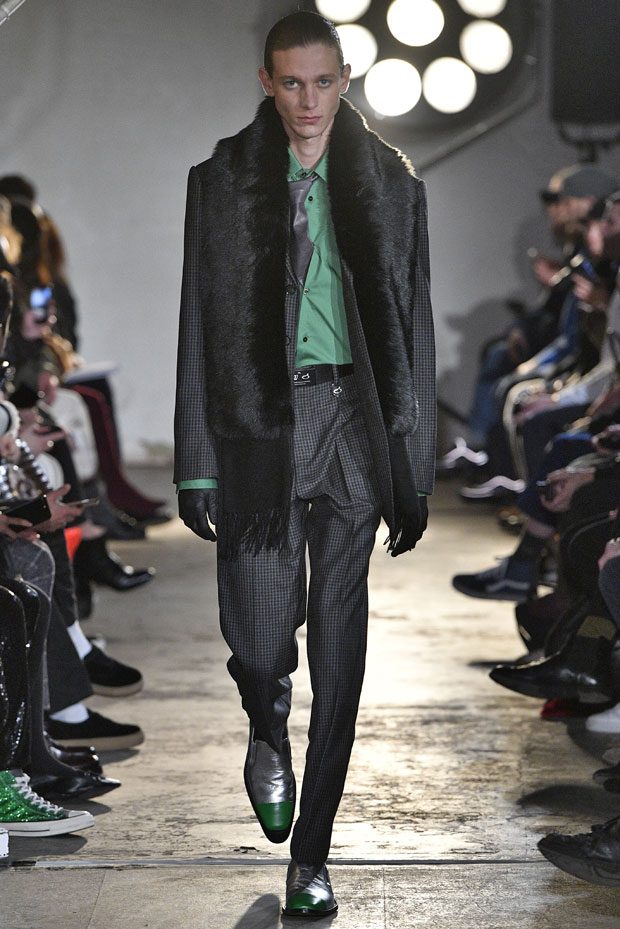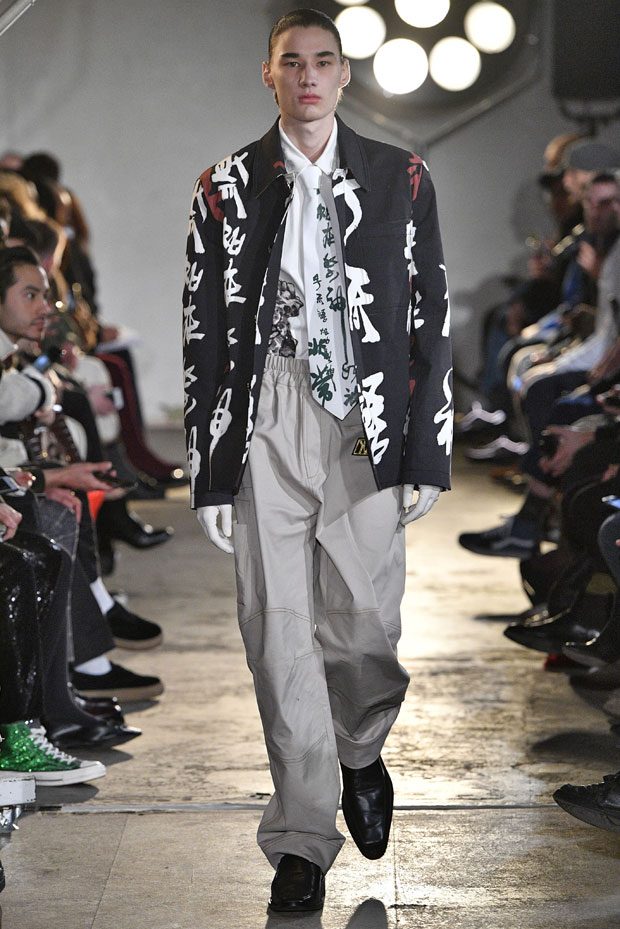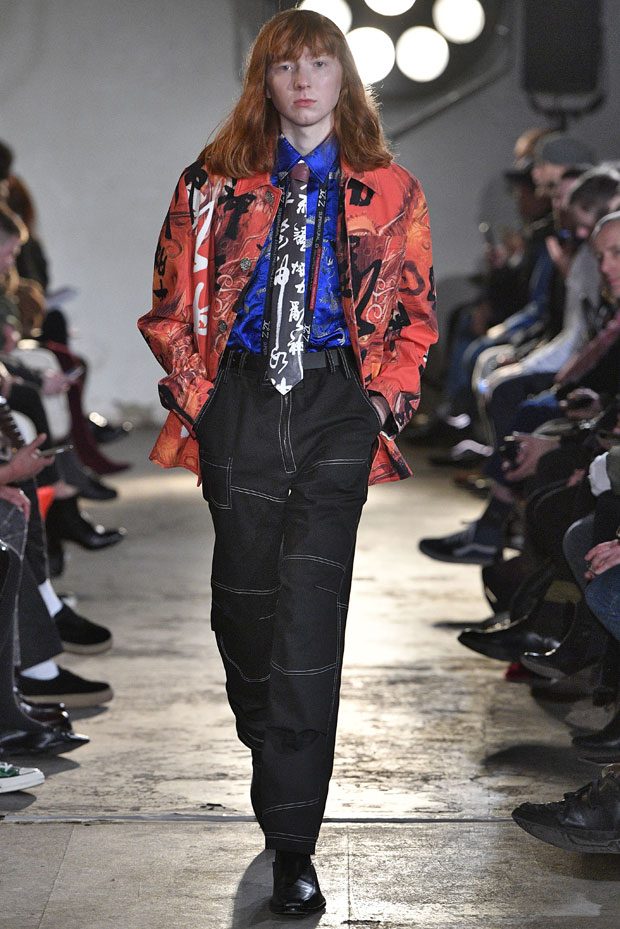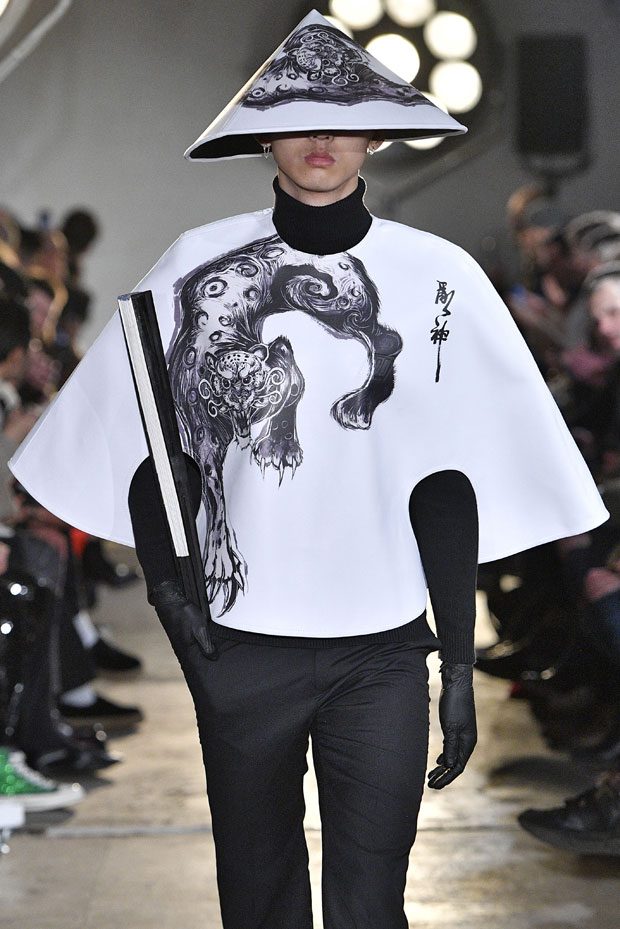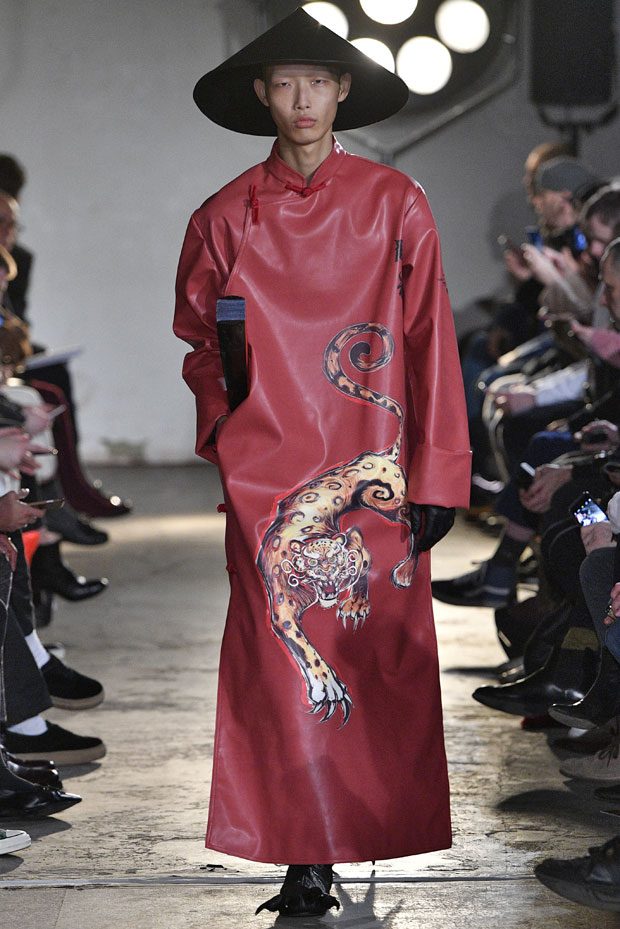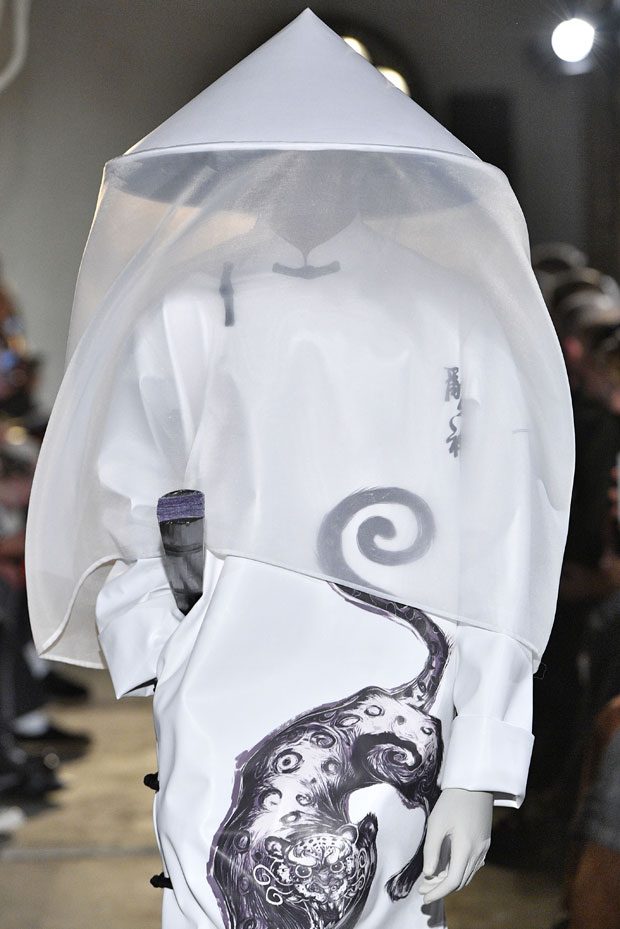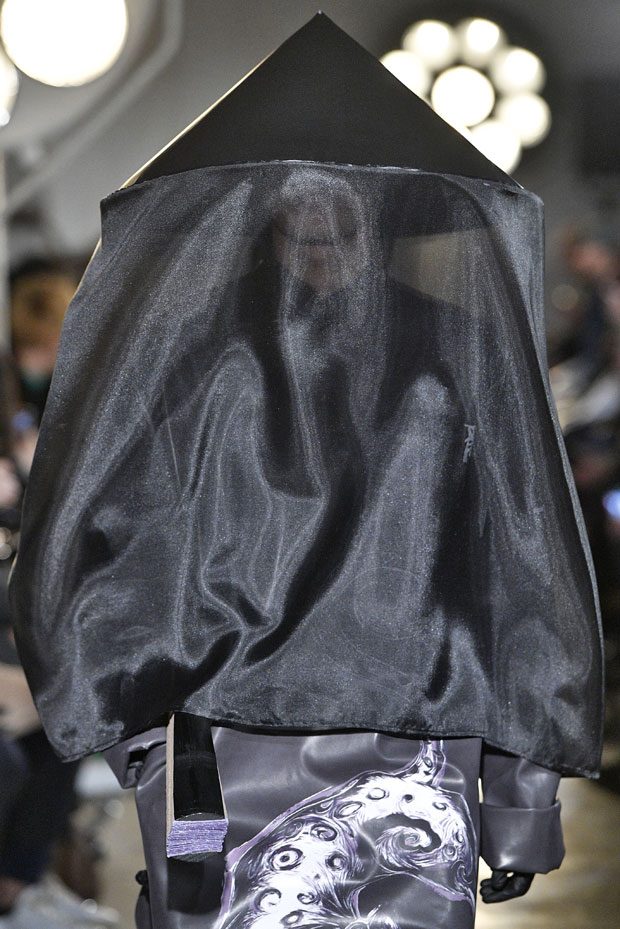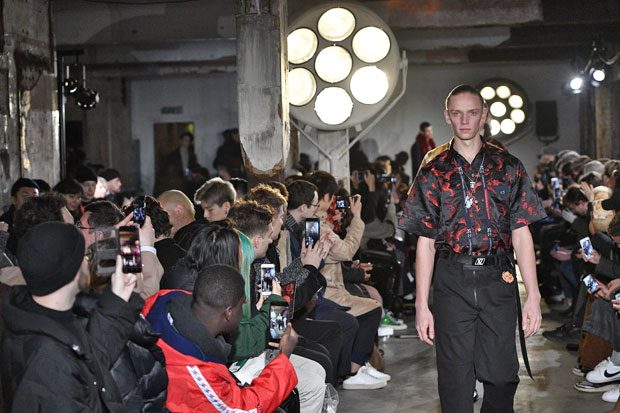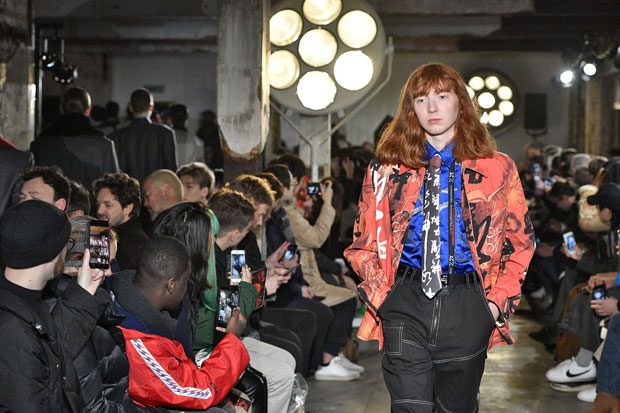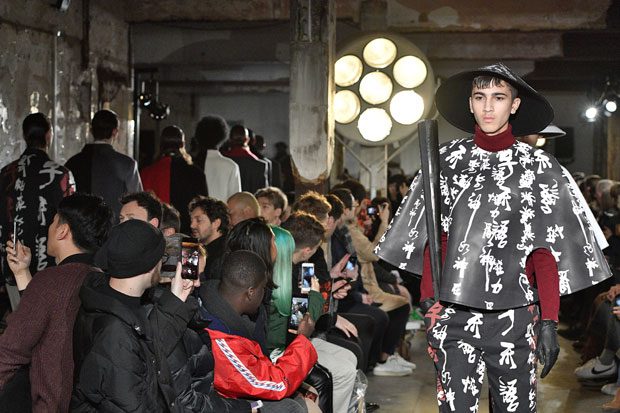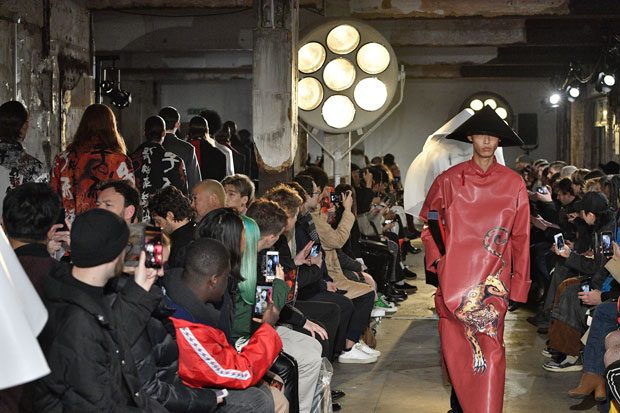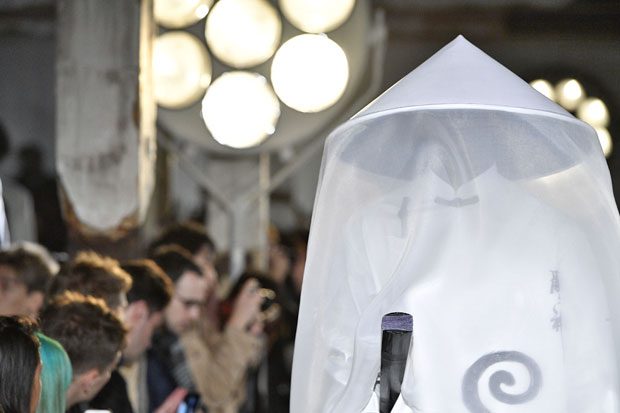 Keep up with all the latest Lonodon Fashion Week Men's shows.
We love hearing from you, connect with us on Twitter, Instagram and Facebook.