We all want to be young forever. It is when we are in our prime, in looks, in energy, in potential. Aging gracefully, however, is the second closest thing to eternal youth. Aging gracefully is accepting that yes, you and everyone else will get older, and aging gracefully is working when you are young to prolong your youth.
Follow these tricks, and you'll achieve the eternal, ageless beauty you want: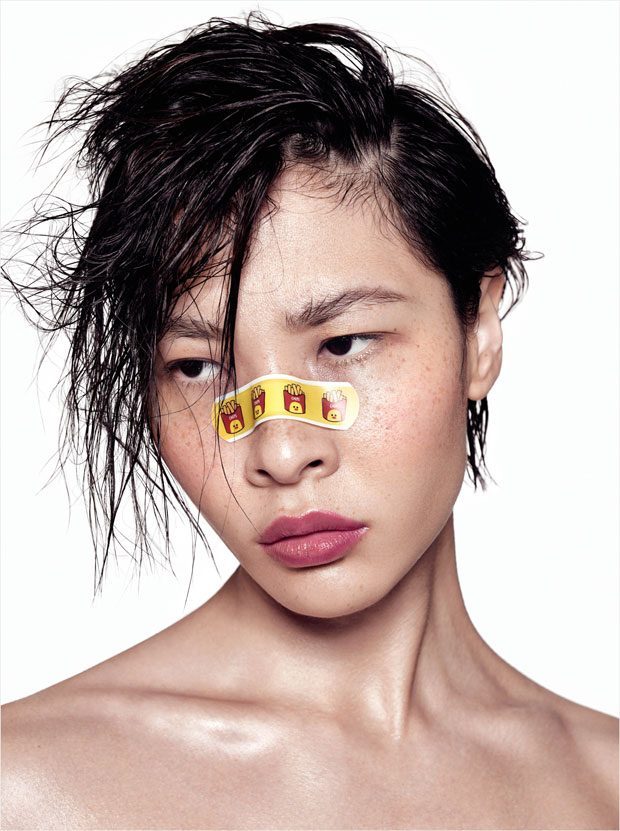 Skin Routine for Ageless Beauty
Your skin will age, and while of course, you can use cosmetic surgeries (invasive and non-invasive) the best tactic to prolong your youth is through your health and your routine. For your skin, this routine involves drinking a lot of water, as well as eating a nutrient-rich diet. For the topical routine, find what works for you, but generally cleansing your face and moisturizing it twice a day can do wonders for many, and don't forget the sunscreen! The sun's UV rays seriously damage the skin, even on a relatively cloudy day, and this can lead to premature skin aging and even skin cancer.
Tips for Beautiful Hair
Beautiful hair is a mixture of diet and care. Foods rich in anti-oxidants, omega-3, and vitamins can help every area of your body, including your hair. Look for nuts, avocados, berries, seaweed, and even dark chocolate (it's the sugar that makes you break out, not the cocoa). To keep your hair luxurious, try to avoid heat styling, and get regular haircuts to minimize split end damage.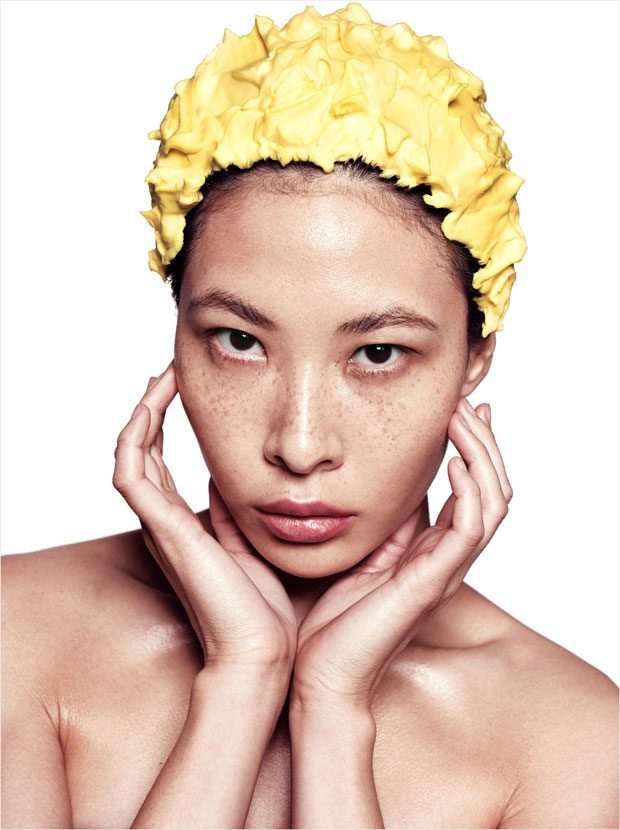 Keeping Fit through Lifestyle Changes
As you age, your body ages and one of the ways that it does so is that your metabolism slows down. It happens to many people who were thin without trying when they were young – suddenly the same diet they've always had is now causing them to gain weight. Eating healthier for other areas of your life, such as your skin, hair, brain performance, and even energy levels, is a great start, but you also need to be more active. Go for walks, take dancing classes, take the stairs up to your office if it's within reach.
Finding What Works for You
There are some things which cause premature ageing in everyone. The sun's harmful UV rays, smoking, excessive drinking, stress, your diet, and even what sheets you're sleeping on. What is important is that you find solutions that work for you. That's why there are options out there for baldness like the Advanced Tricho Pigmentation treatment when hair transplants aren't for you. It's why some people require cosmetic surgery when their skin loses its elasticity. Update your lifestyle, improve your health, and find what works for you.
When your aim is beauty, your aim is also health. It is, however, important that you don't try to compare yourself to others. Instead, compare yourself to your own past. Work on being a better you, and you'll not only prolong your youth, but you'll also have the confidence to live your life as you want to.
Images by Amer Mohamed for Design SCENE