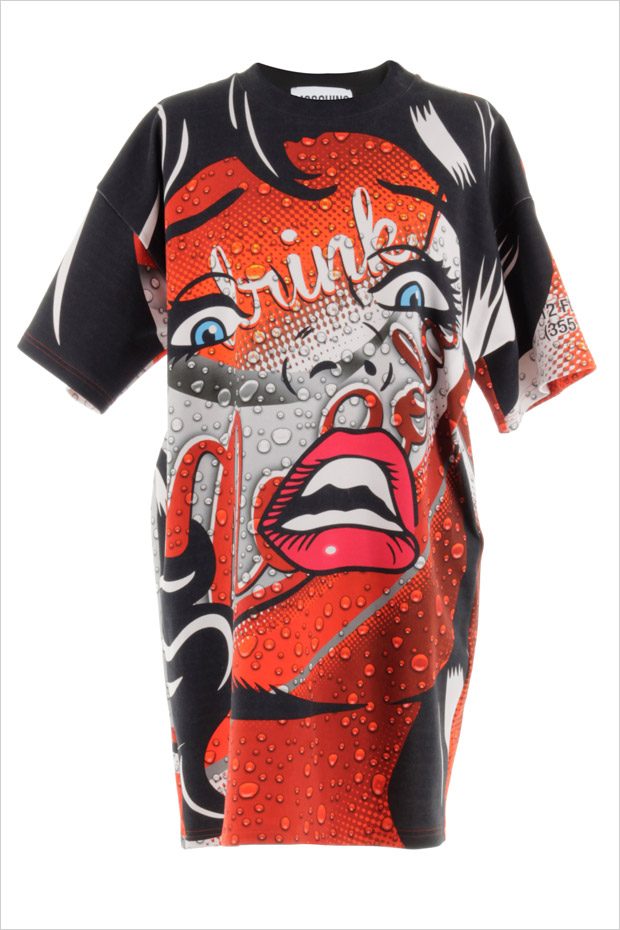 Discover Moschino Eyes capsule collection, designed by Moschino's creative director Jeremy Scott in collaboration with Australian visual artist Ben Frost. Collection that mixes fashion with pop-art and a cartoon style in a series of new graphics, was presented during brand's Fall Winter 2018.19 fashion show, and is available for purchase now.
"MoCola soda bubbles and the Fresh detergent bin alternate with images and writing taken from packaging used for popsicles, candies, cereals and pills complete with directions and nutritional values. At the same time, Frost reworks his famous women's faces and eyes in both the macro version and in original mash-ups recreated on inlays and prints seasonal technicolor.
The capsule is made up of an increasingly wide and varied selection of t-shirts, t-shirt dresses, sweatshirts, knitwear and jersey dresses, while the line of coordinated accessories plays with leather and PVC, offering various shapes and models including pouches, backpacks, shopper bags and shoulder bags adorned with metal chains. The range also includes a slip-on sneaker with contrasting sole, a wallet, a baseball cap and iPhone covers, becoming true collector's items for fashionistas all over the world."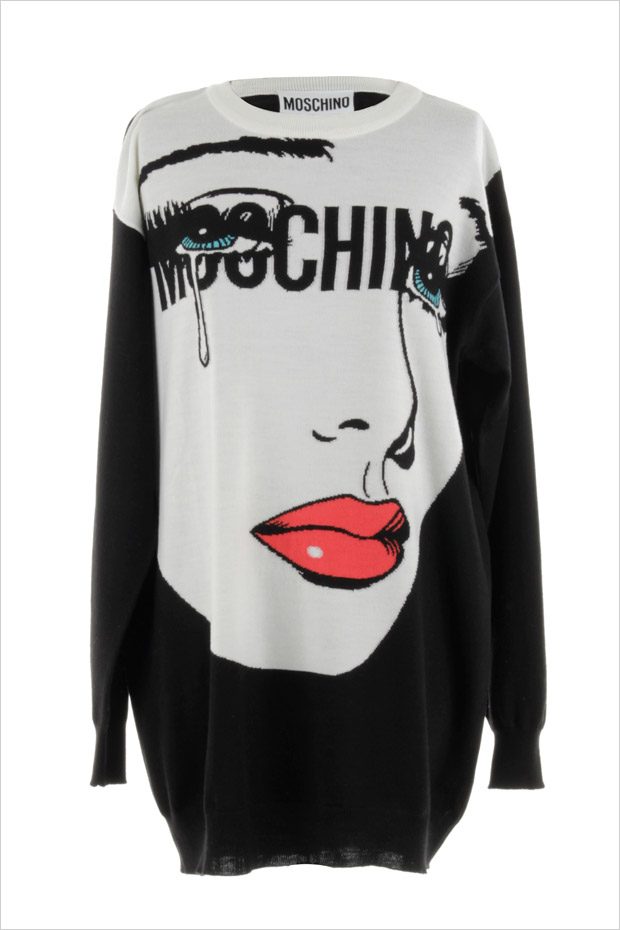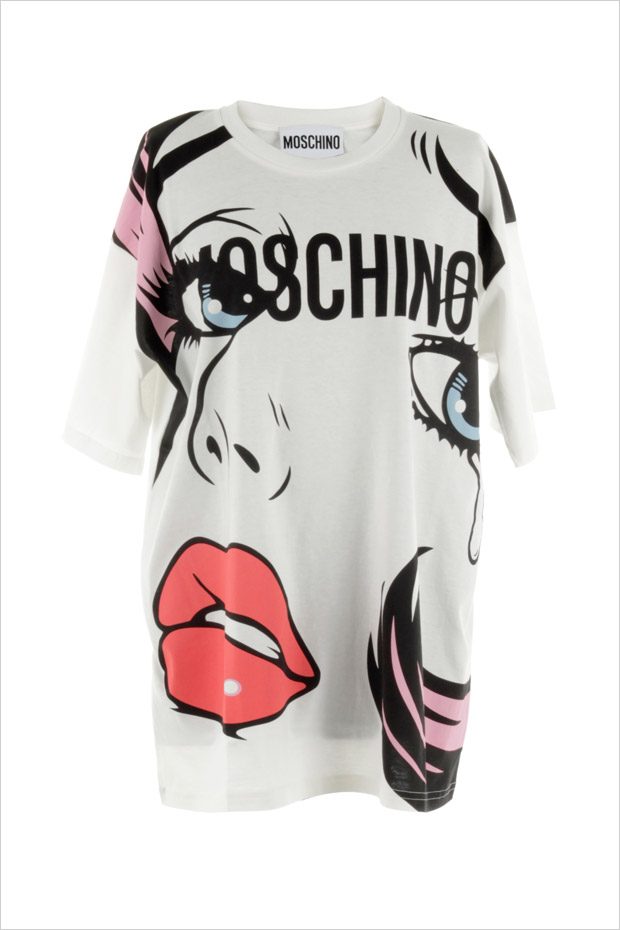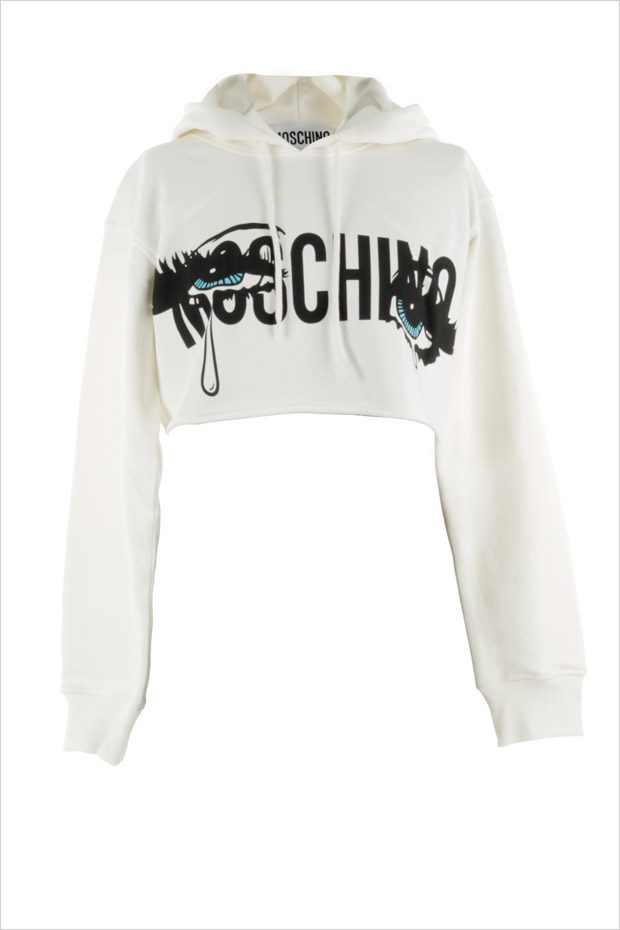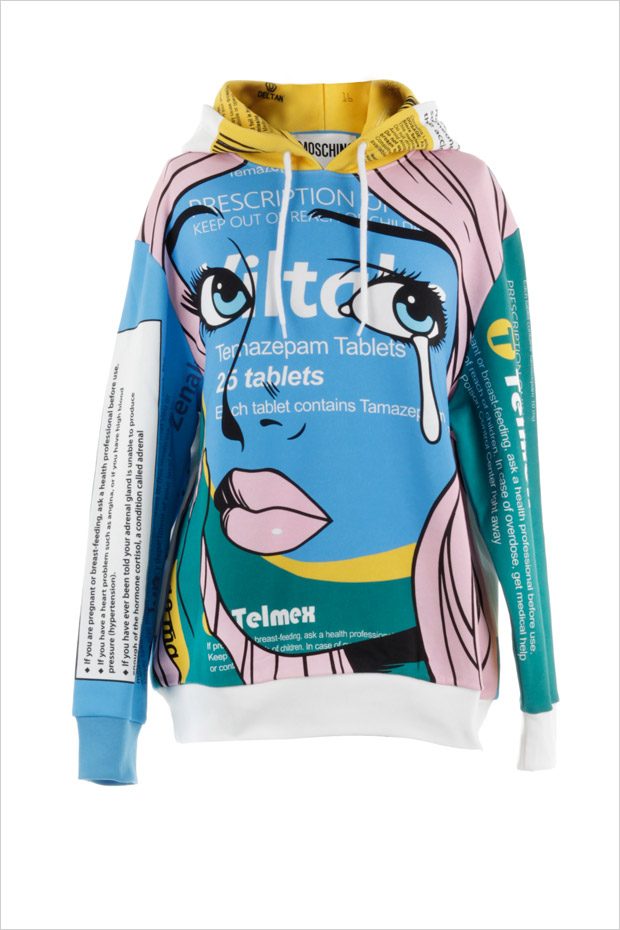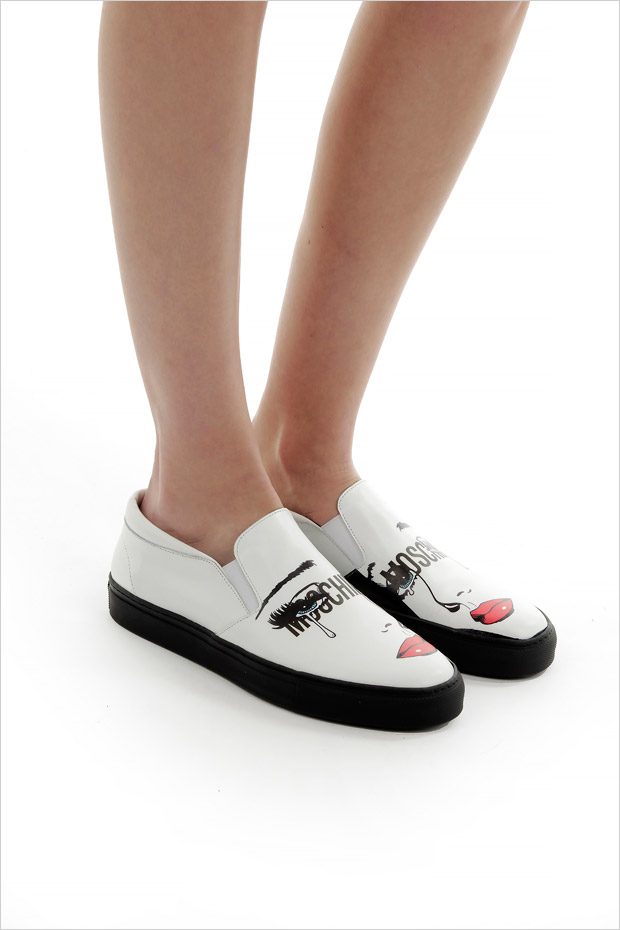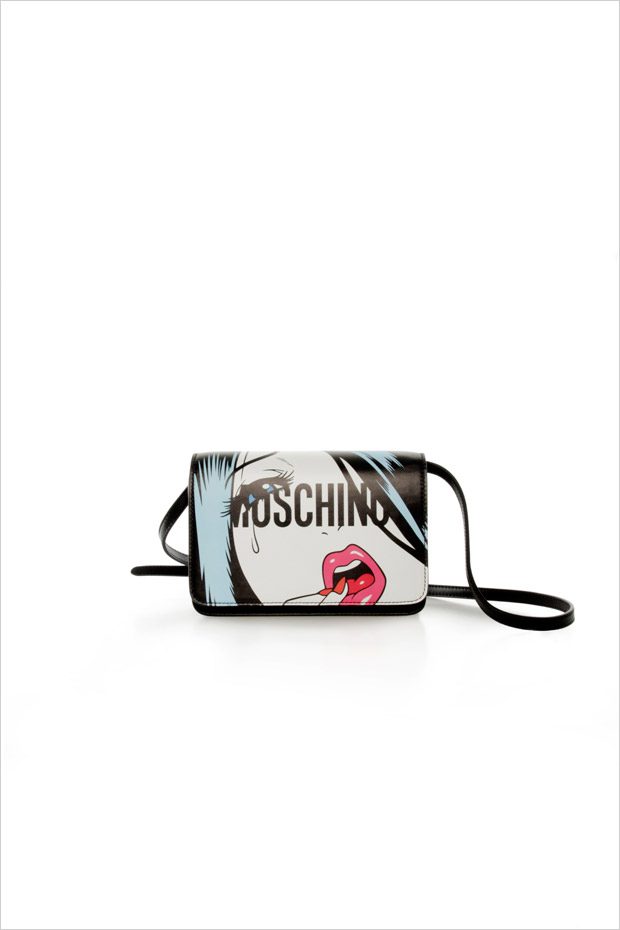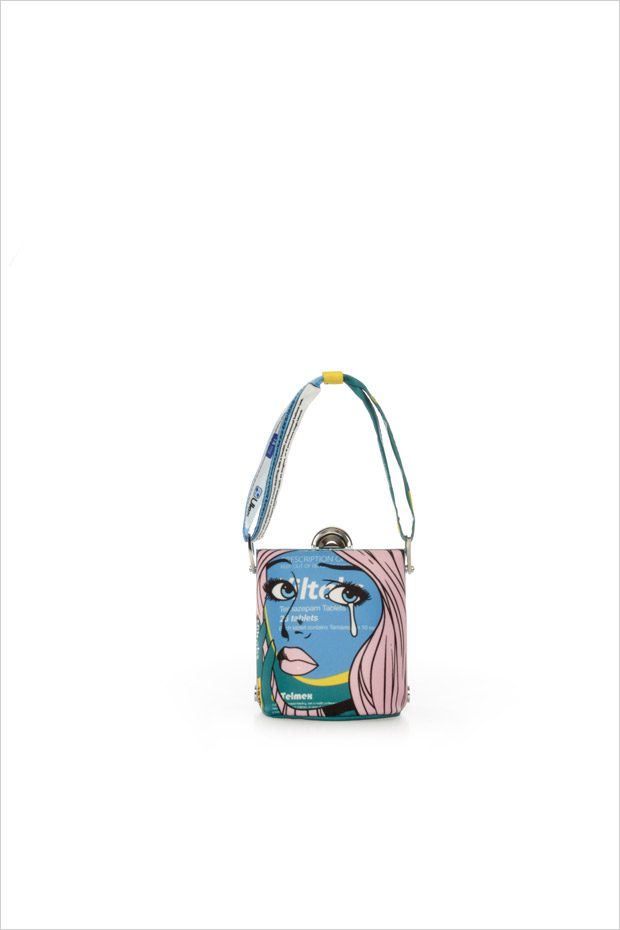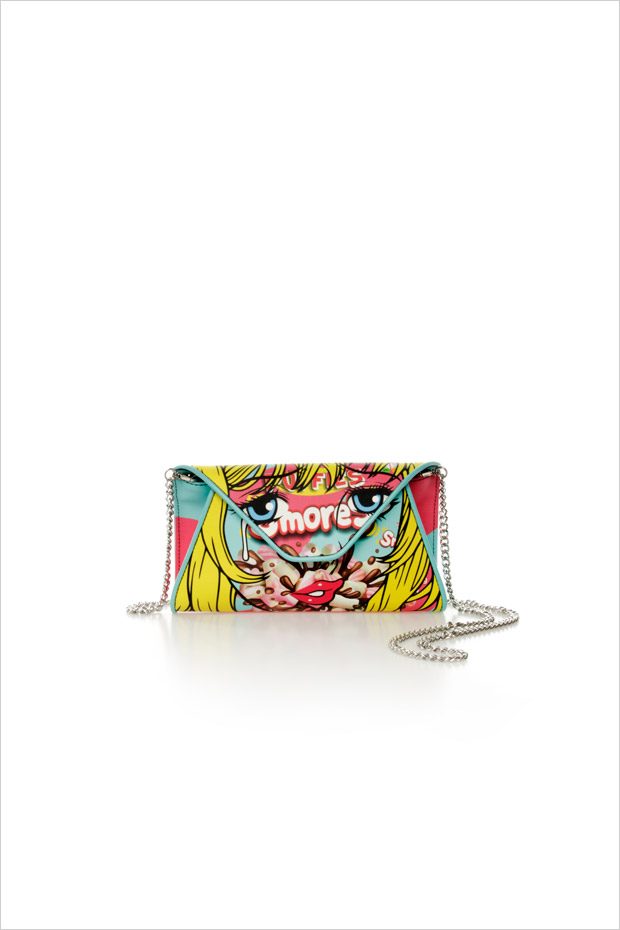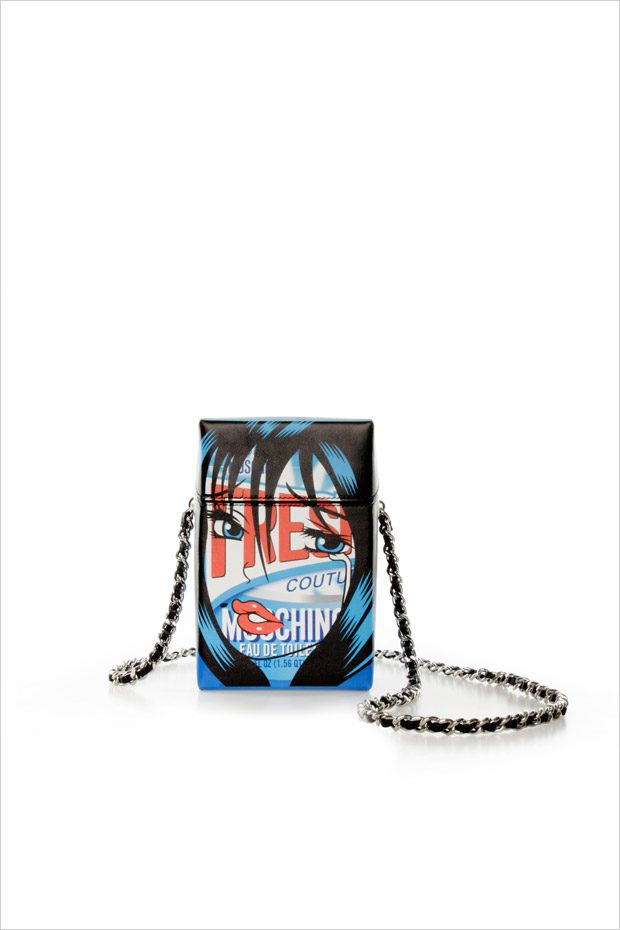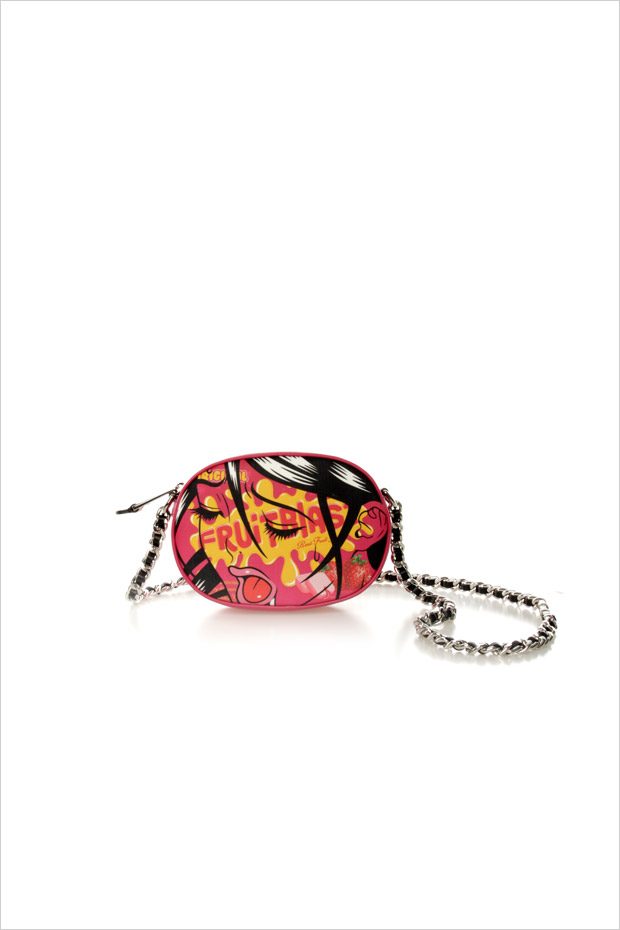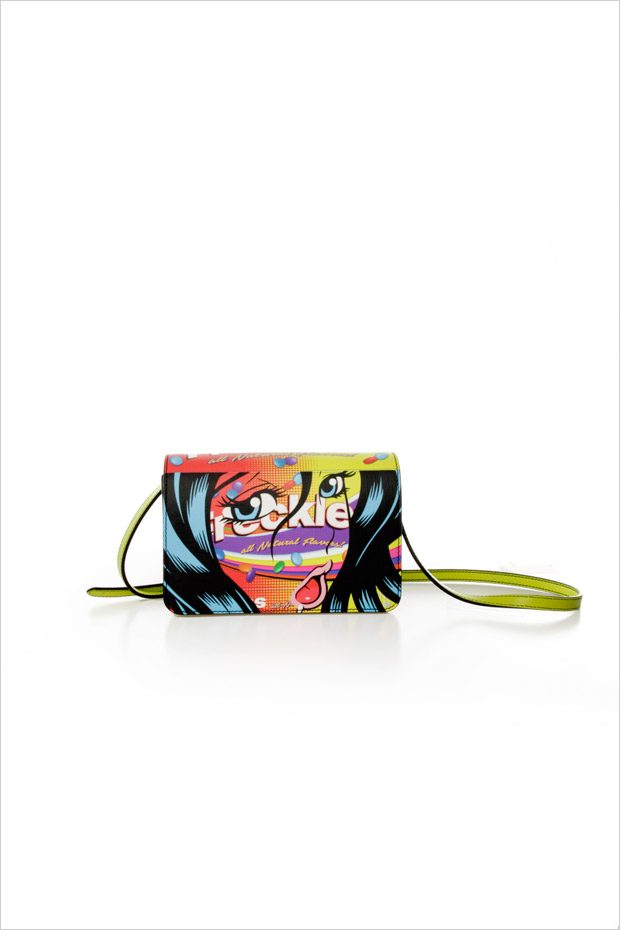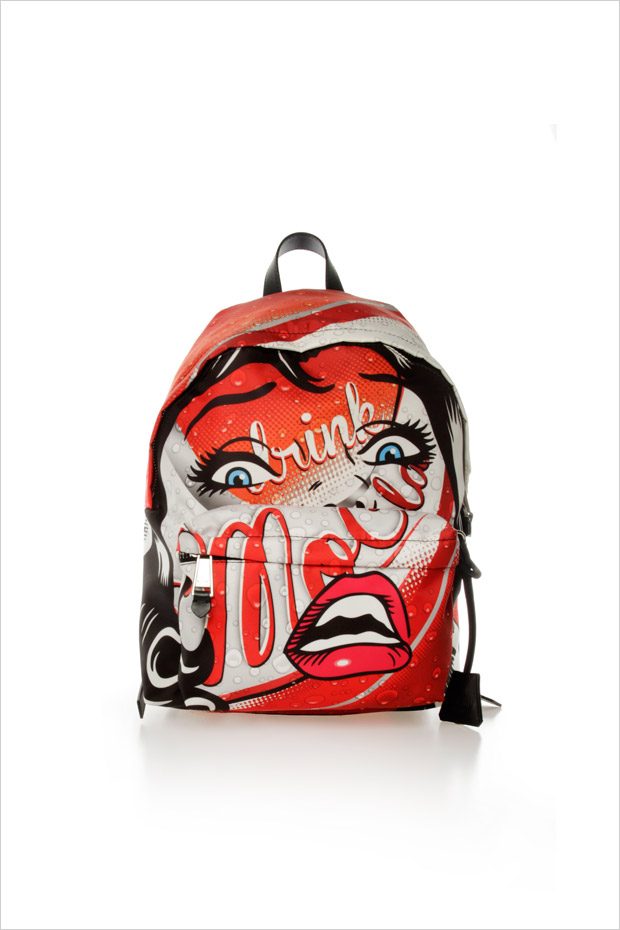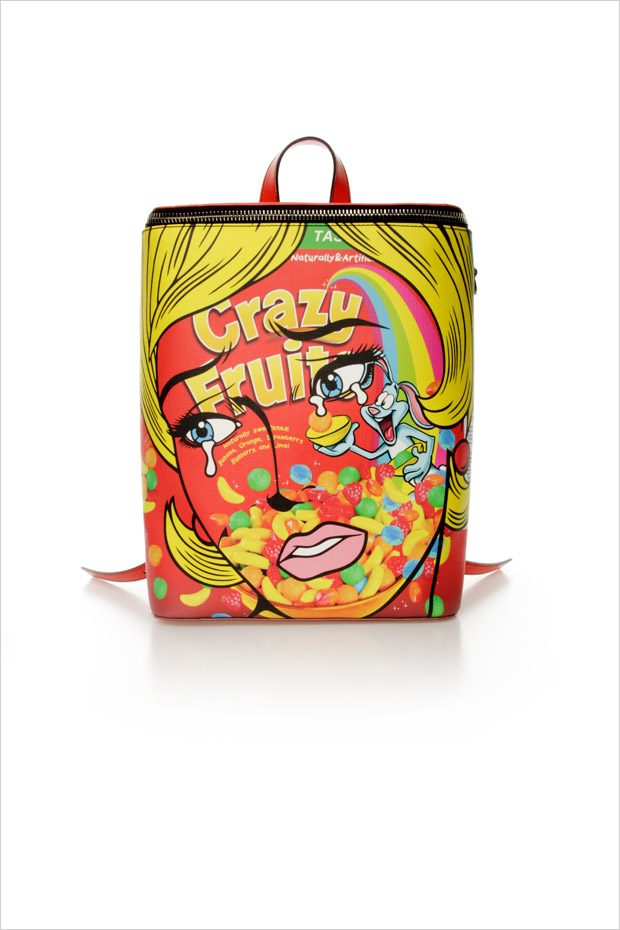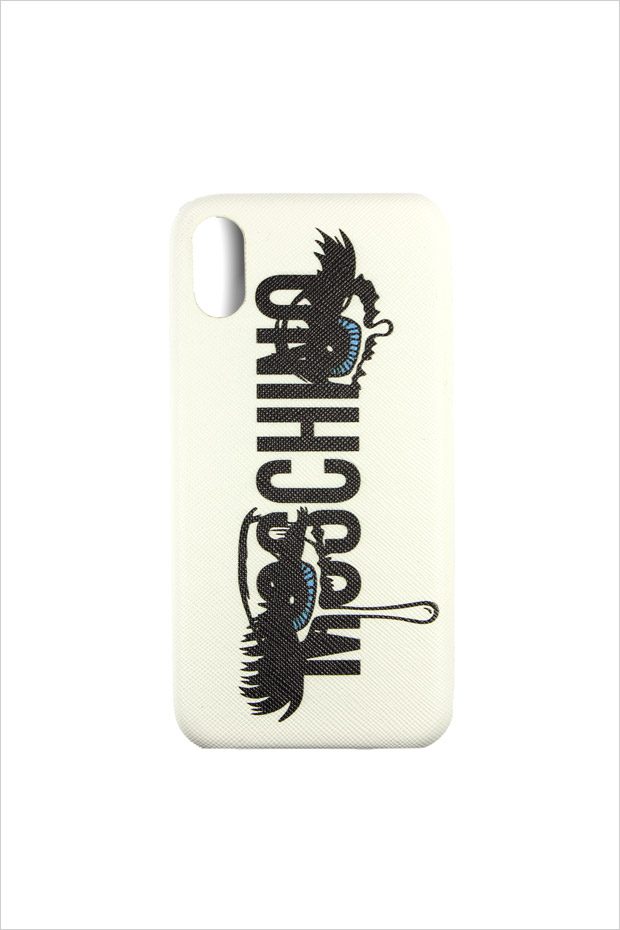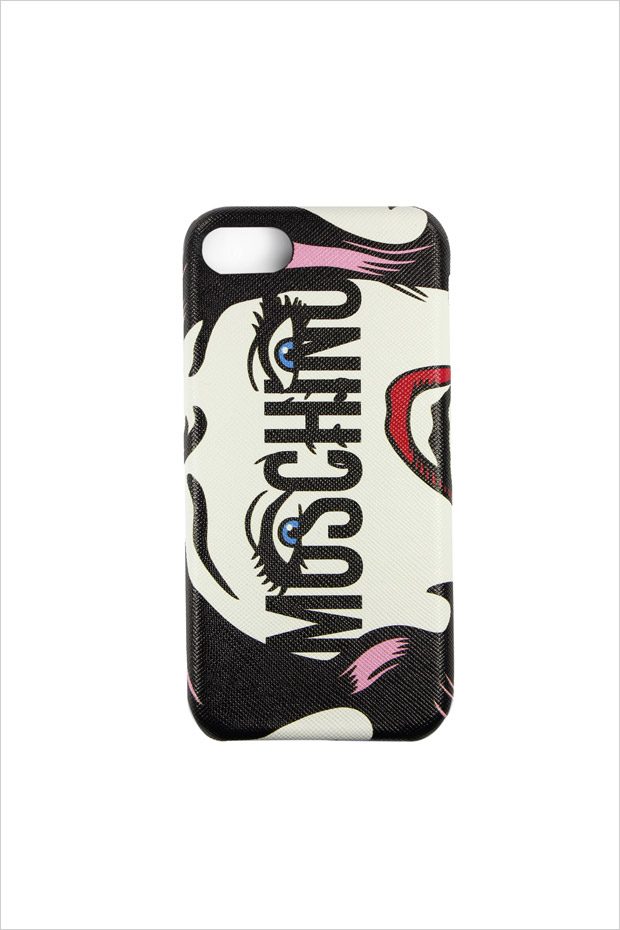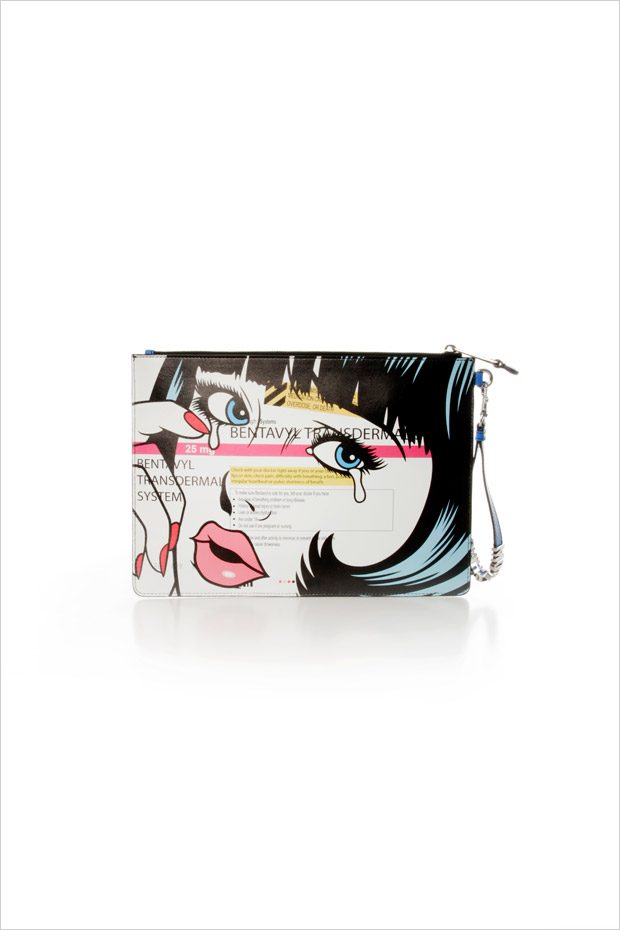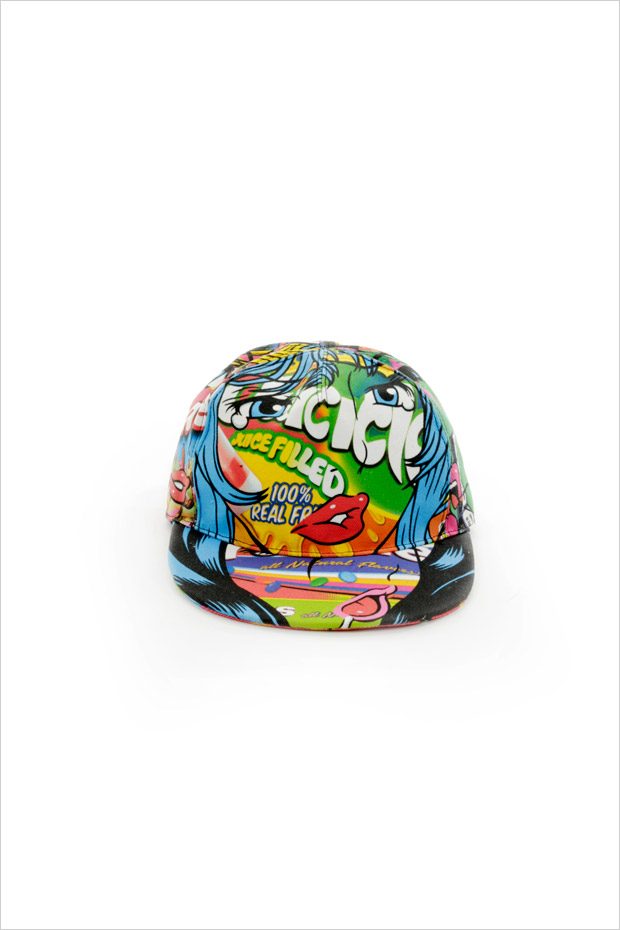 We love hearing from you, connect with us on Twitter, Instagram and Facebook.