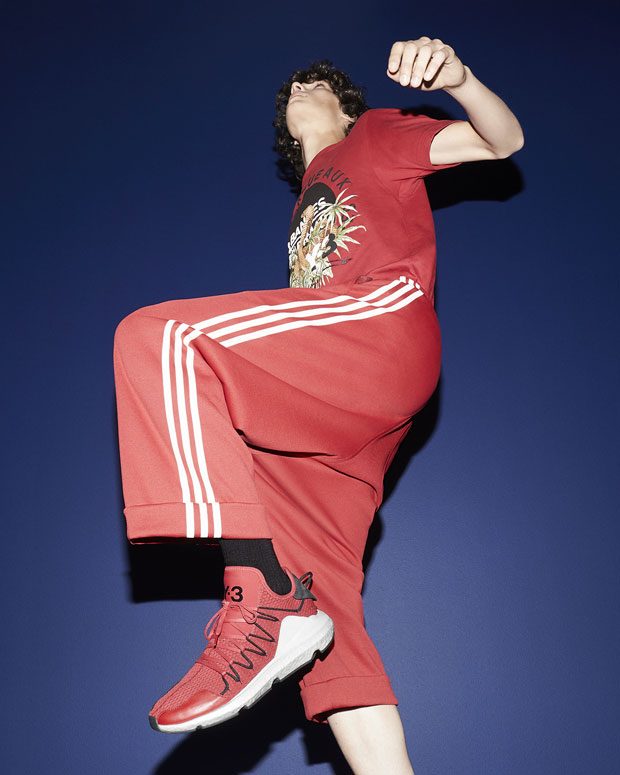 Y-3 reveals the chapter 2 of the Spring Summer 2018 campaign captured by fashion photographer Alessio Bolzoni and styled by Mauricio Nardi.
This creative concept—returning to the core DNA of its makers—is reflected in Chapter 2 of the brand campaign, which highlights the collection's second retail drop. Photographed by Alessio Bolzoni and styled by Mauricio Nardi, Chapter 2 captures models against an array of colorful backdrops. Bolzoni's stark flash lighting casts dramatic shadows behind each silhouette, emphasizing the collection's bold new shapes and styles. This aesthetic language complements the graphic nature of this season's apparel.Chapter 2 seesa new visual featuring Japanese cobra and leopard illustrations created by Yohji Yamamoto's long-time collaborator Mr. Taishi Hayashi. These images are emblazoned and embroidered on long shirts, hoodies, t-shirts, and cross-body bags. The season's silhouette is loose, voluminous, and cut generously away from the body. The classic adidas three-stripe sweatpants are rendered in XXL sizing and styled with billowing tees. Breaking the minimal and largely monochrome color palette is a lush, jungle-inspired, all-over print button-down shirt a print also designed by Mr.Taishi Hayashi. – from Y-3
The latest drop of the Spring Summer 2018 collection is available at Y-3 flagship stores, Y-3.com, and select retailers worldwide.
Related: Y-3 SS18 Chapter 1
Keep up with @adidasy3
Discover the campaign after the jump: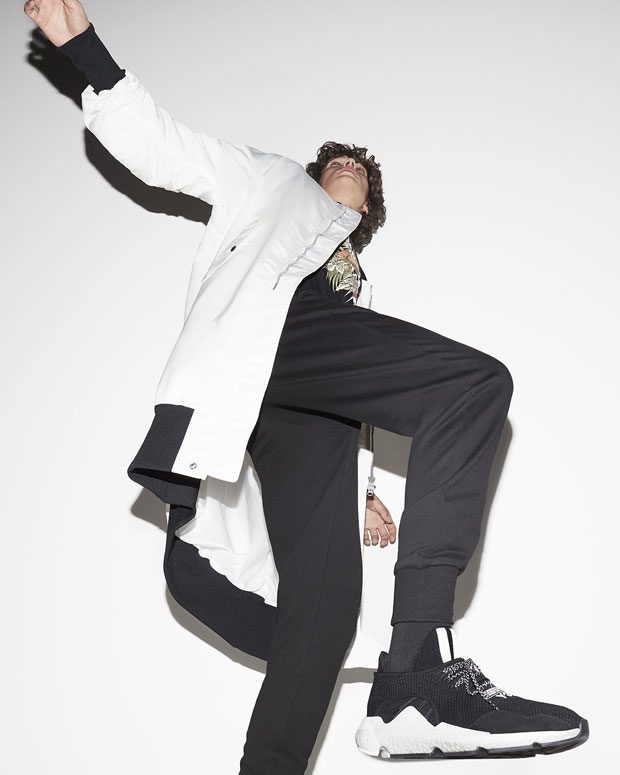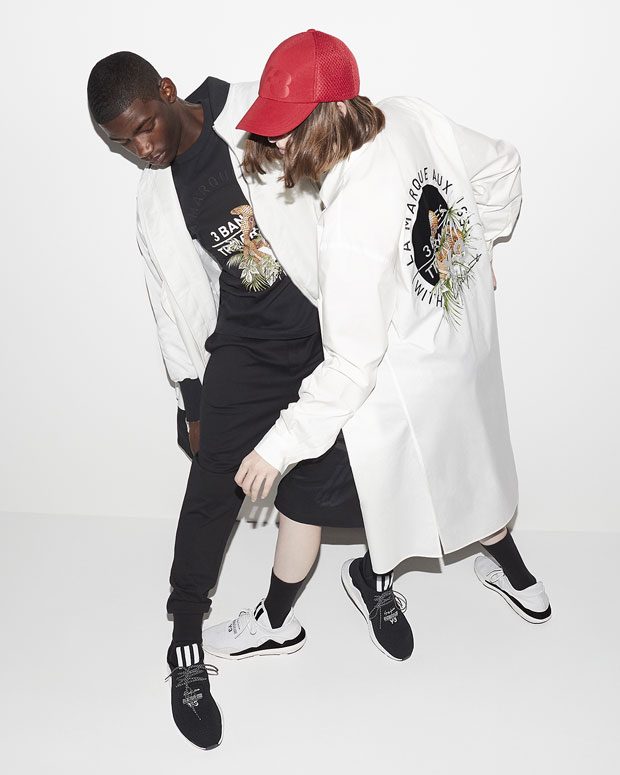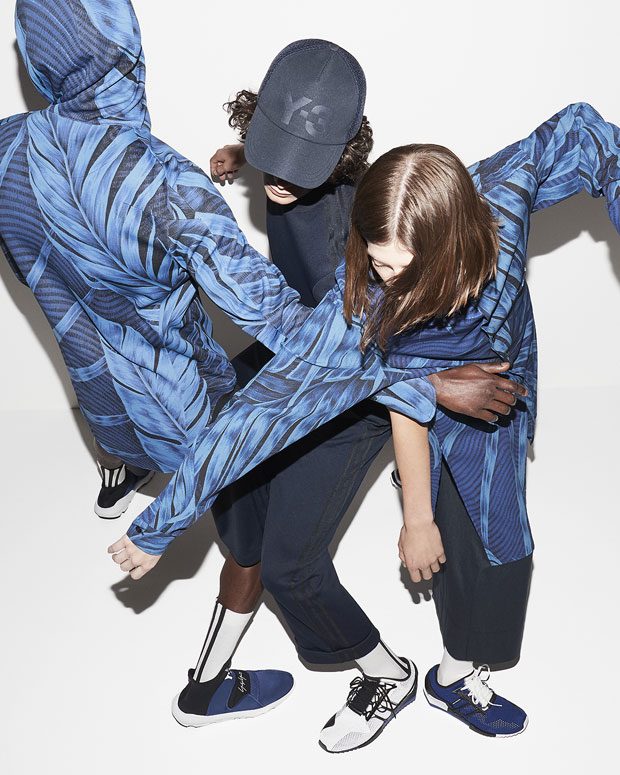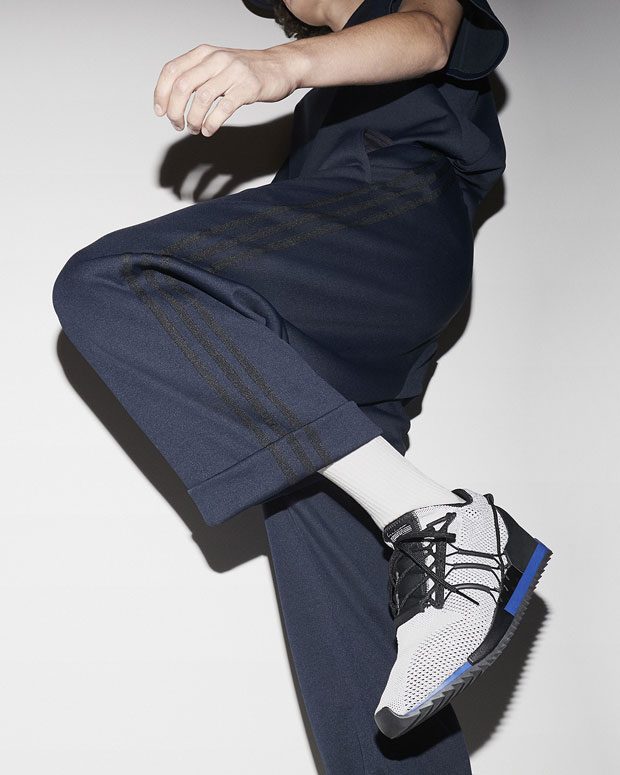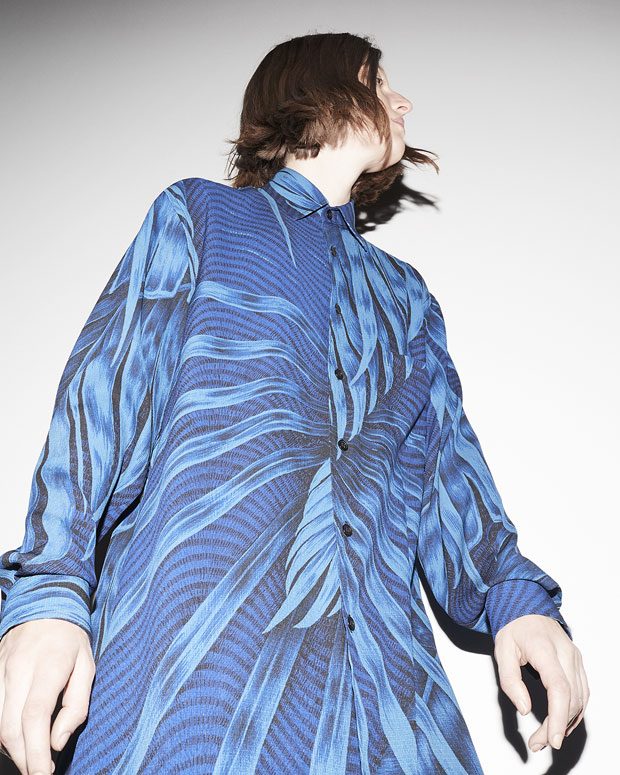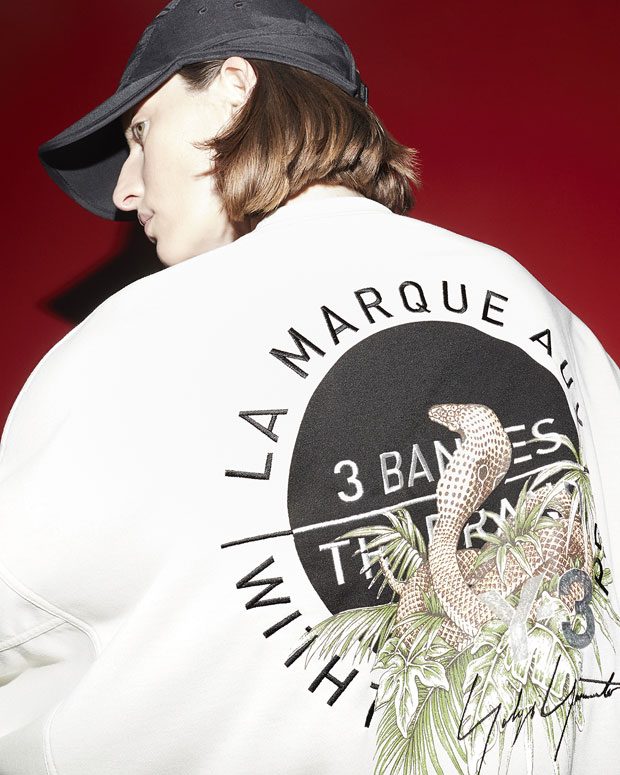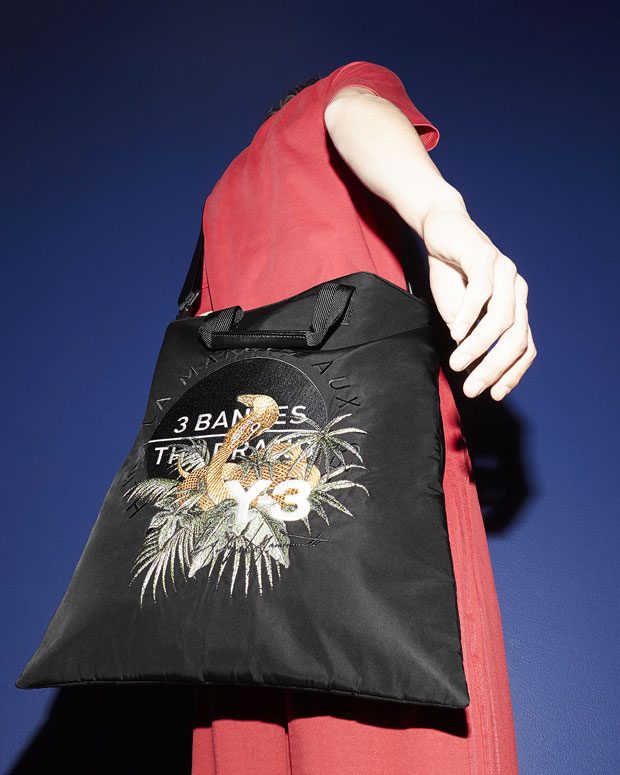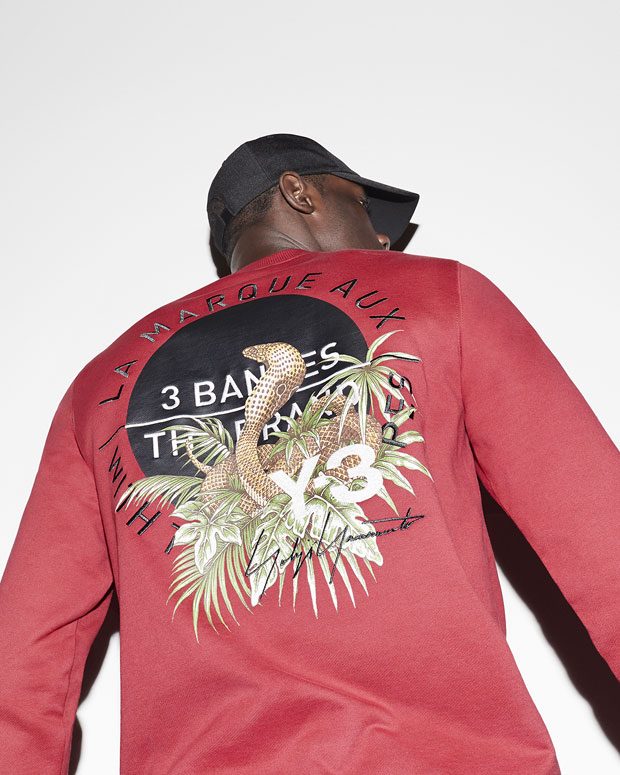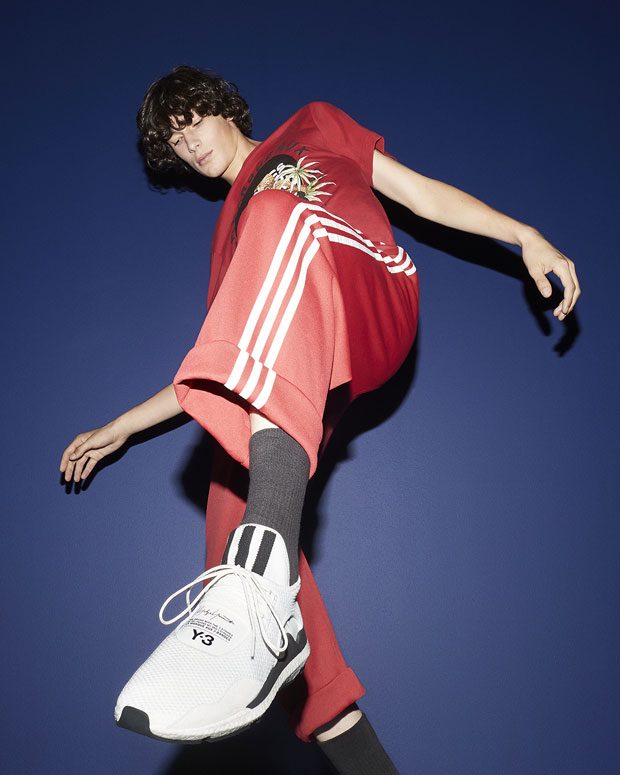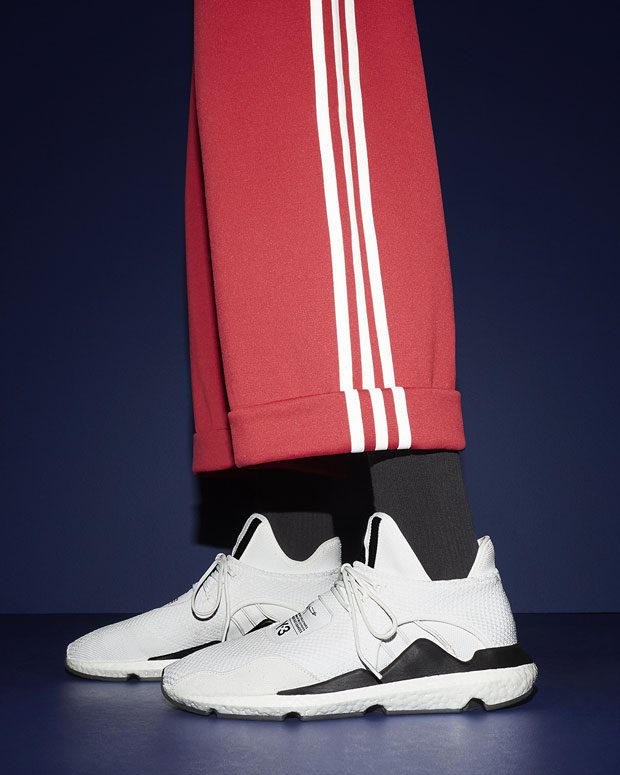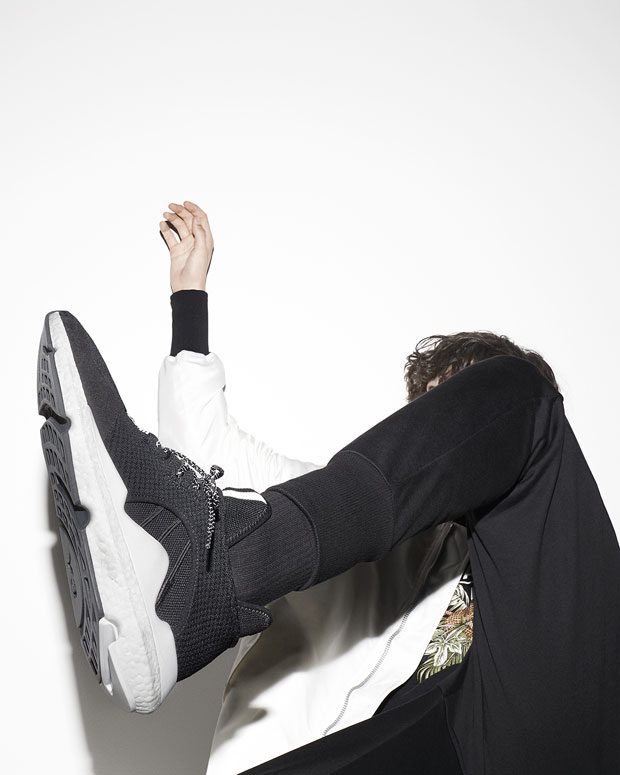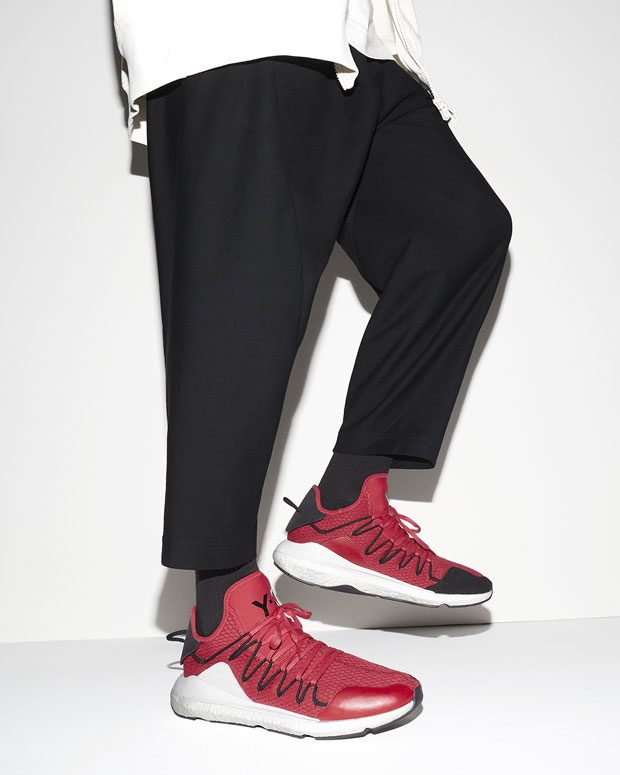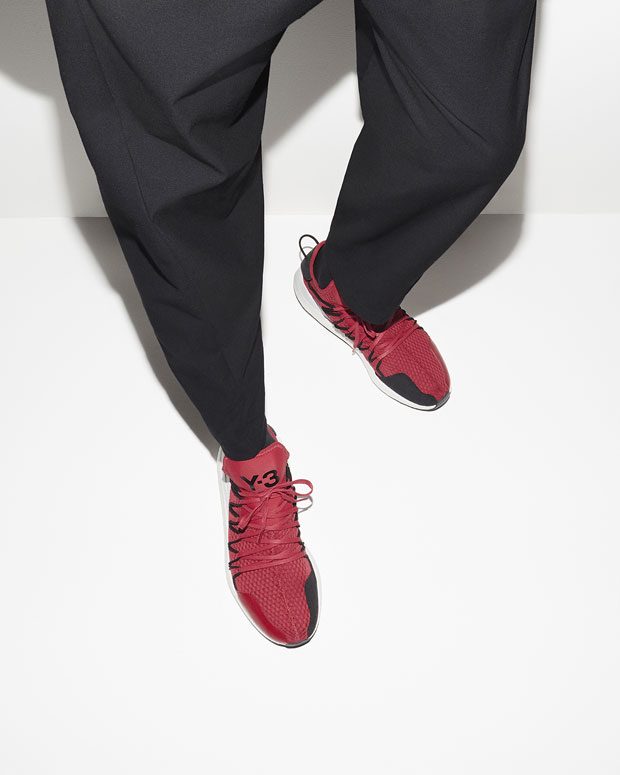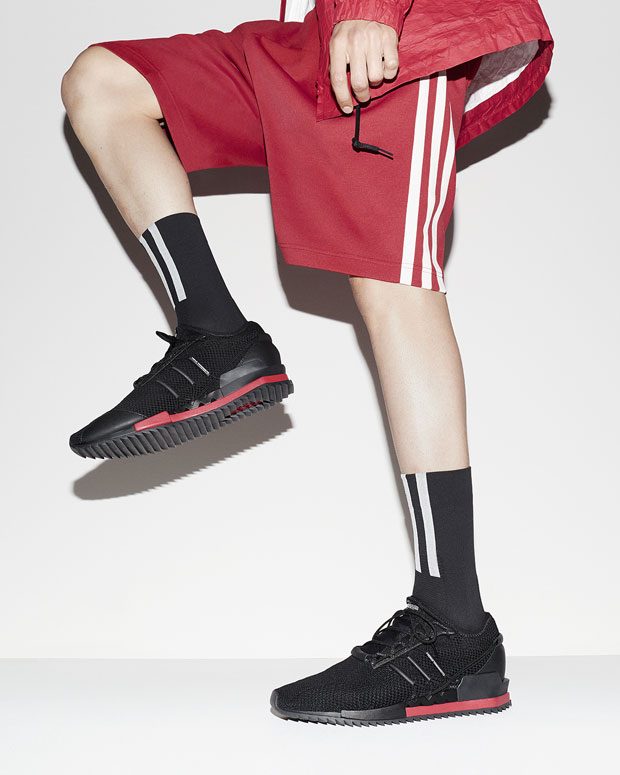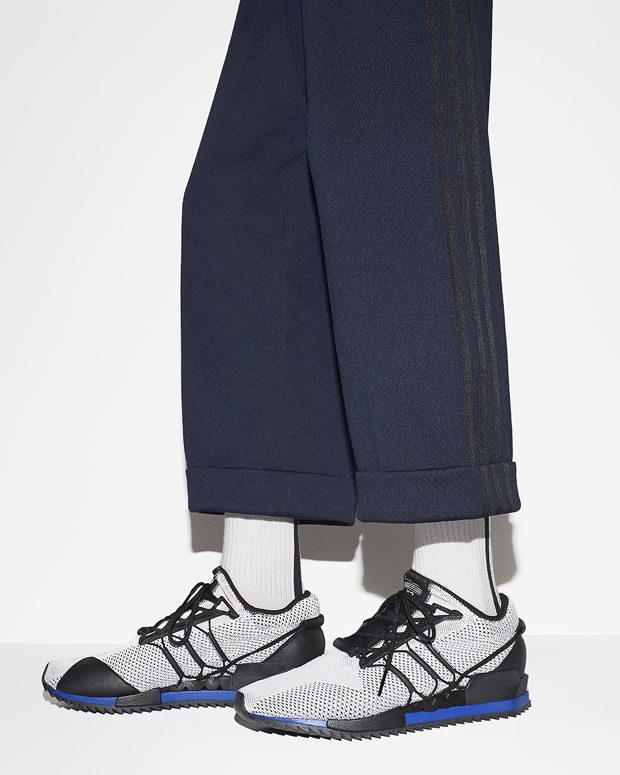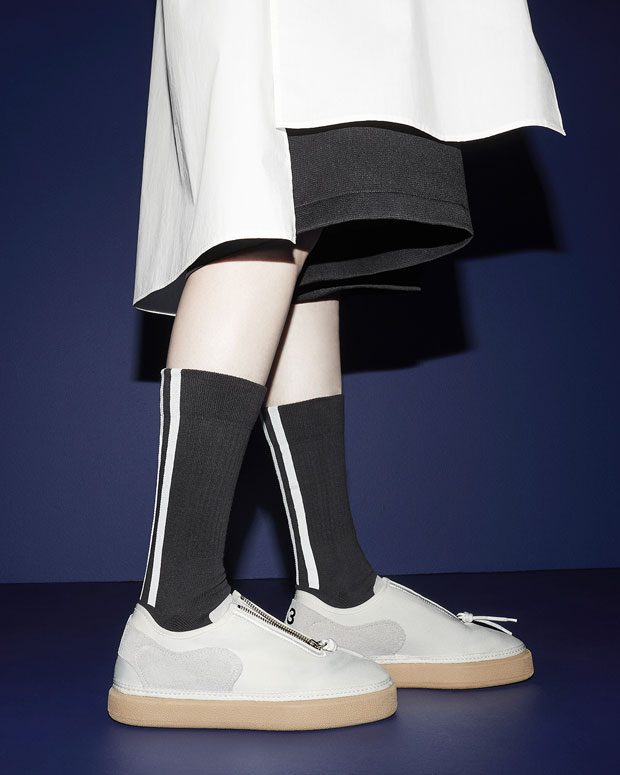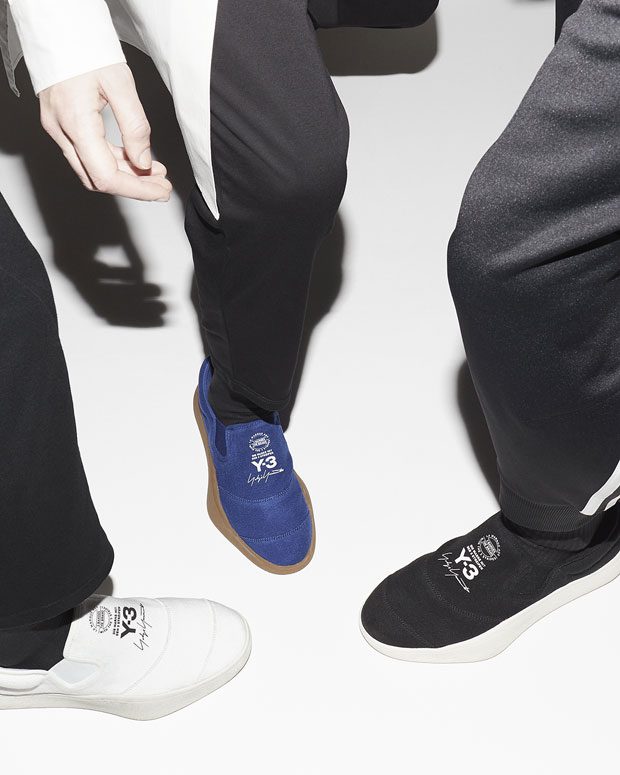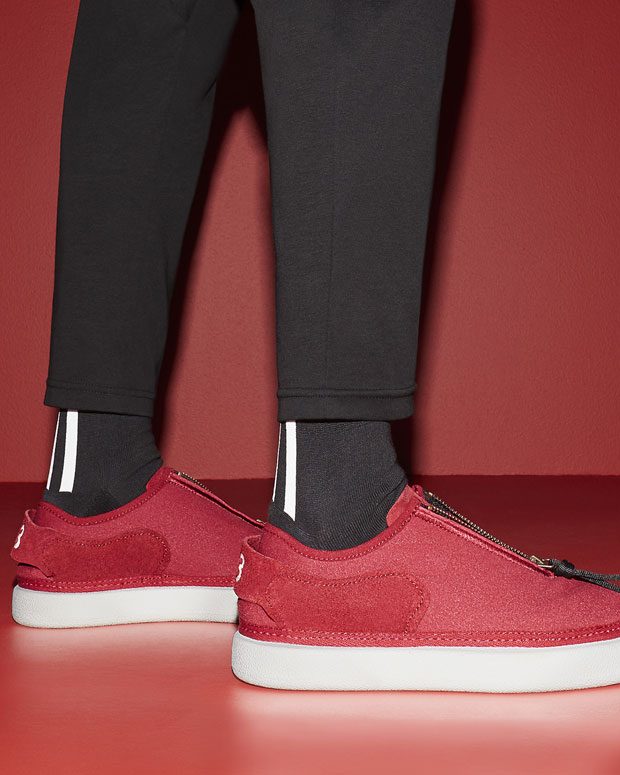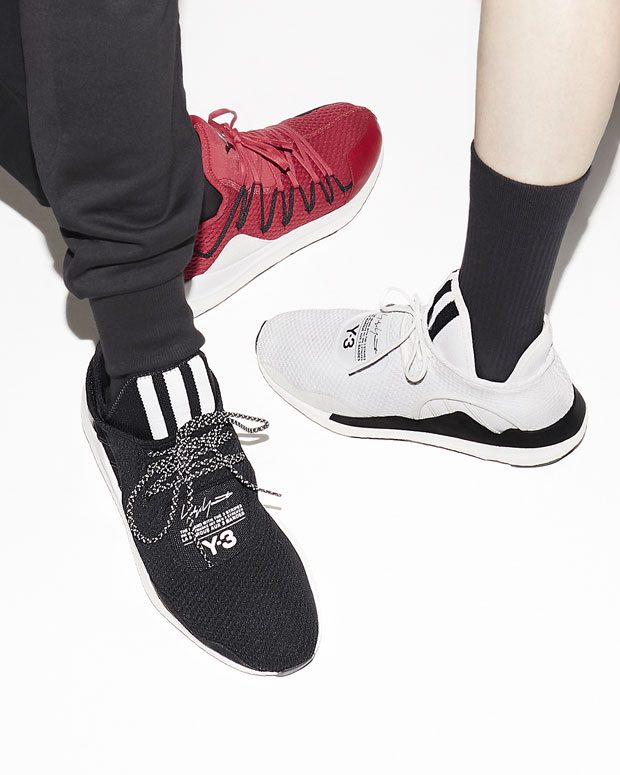 Photography Alessio Bolzoni
Art Direction PL Studio
Styling Mauricio Nardi
DP Jack Shanahan
Hair Chi Wong
Makeup Zenia Jaeger
Casting AM
Casting Production Pony Projects
Models Serge Sergeev, Tyler Reid, Tyg Davison, Tay Demery