LOOKBOOK: AHLEM Eyewear Spring Summer 2018 Collection
|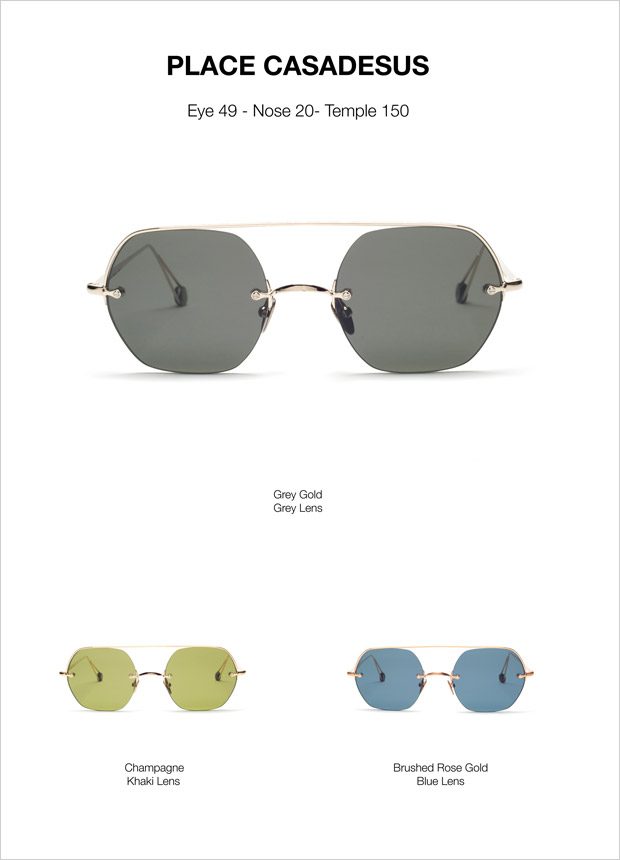 Designer Ahlem Manai-Platt presented AHLEM Eyewear's Spring Summer 2018 collection with the latest lookbook. Ahlem finds inspiration in her background in photography as well as in her love of Bauhaus art.
"AHLEM eyewear was launched in 2014 by Parisian born, LA based designer Ahlem Manai-Platt, who spent her early years traveling as a photo journalist and later worked throughout Europe as a buyer for Acne and Miu Miu. In the fall of 2013, Manai-Platt began to develop the framework for a luxury eyewear line that would eventually become her highly sought after namesake brand. She would spend the next few months sourcing the finest materials, visiting the small atelier community of Oyonnax, France and gaining the trust of their notoriously selective artisans. Six months after submitting original designs for production, Manai-Platt found herself showing the prototype of her first frame, the St. Germain, to the buyer at Colette. Soon after, Colette would go on to purchase the entire AHLEM collection off of the prototypes, alone. This was followed by Manai-Platt's permanent move to Los Angeles, where the collection, again, in its entirety, was purchased by both, Fred Segal and Gogosha Optique. The optic collection was later incorporated into the collection in January 2015. AHLEM's highly anticipated metal line, featuring handcrafted palladium, electroplated in real gold, was introduced six months later. In May 2016, Manai-Platt marked the brand's two year anniversary with the opening of the AHLEM Venice Studio, a retail concept and studio space in Venice, California. In 2017, two additional retail stores opened in Los Angeles. One on Abbot Kinney in Venice, known for it's unique shopping experience, and the other at the emerging destination, The Row in DTLA.
Our frames reflect a design philosophy that is centered around the relationship between simplicity, beauty and functionality. Never influenced by trends or bound by seasonal restrictions, at AHLEM, we design just as our artisans produce, organically. Our line is inspired by Paris; its architecture, energy and most importantly its people. With each frame named after a neighborhood, train station or distinct city street; the collection embodies the unaffected air of undone Parisian style. Our designs reflect the discretion and understated elegance of a well-edited wardrobe, and our frames are meant to be worn only as extensions of our client's personality. Our aesthetic embodies Parisian savior-faire, drawing never-ending inspiration from the city streets."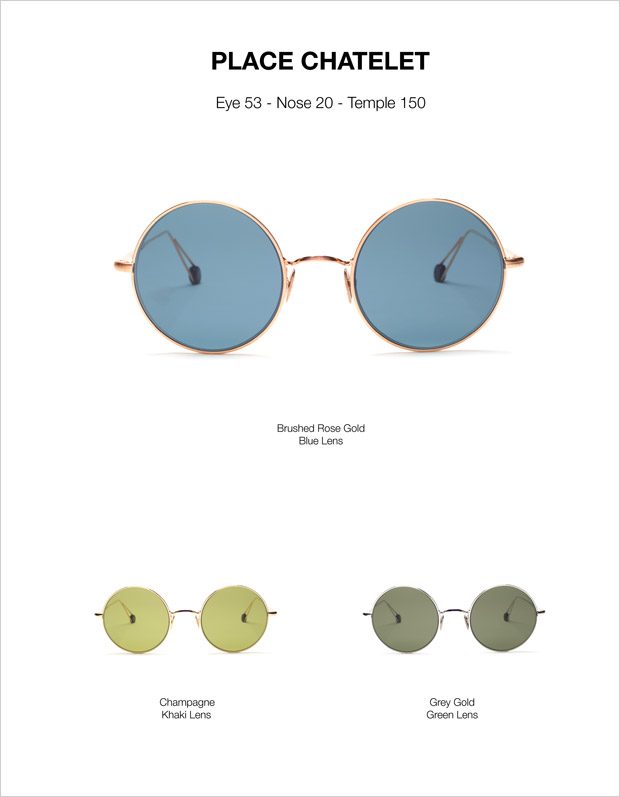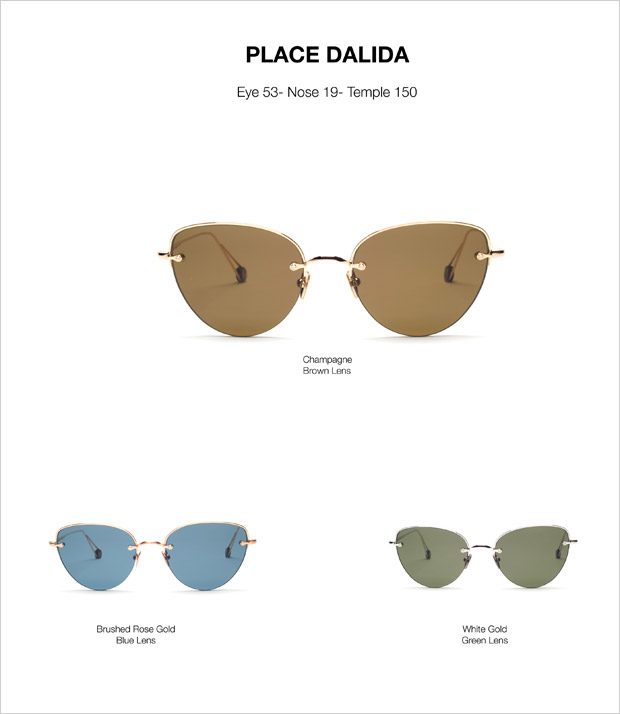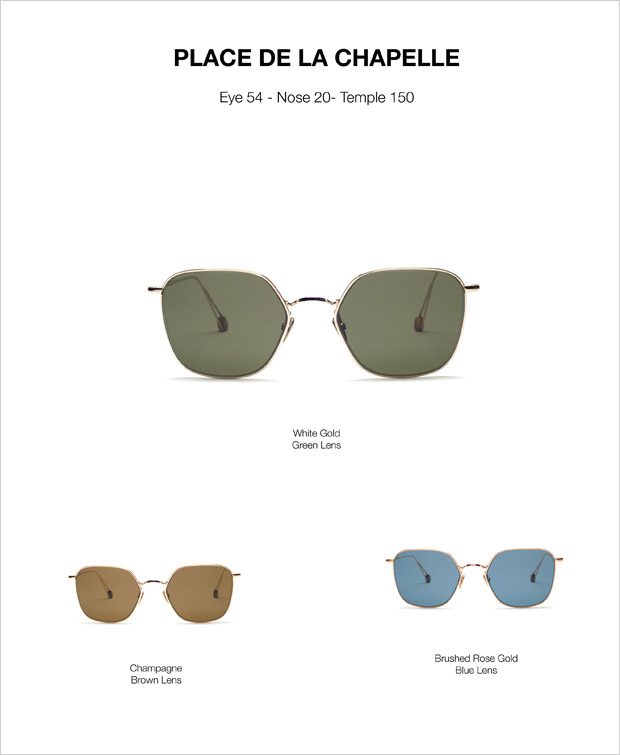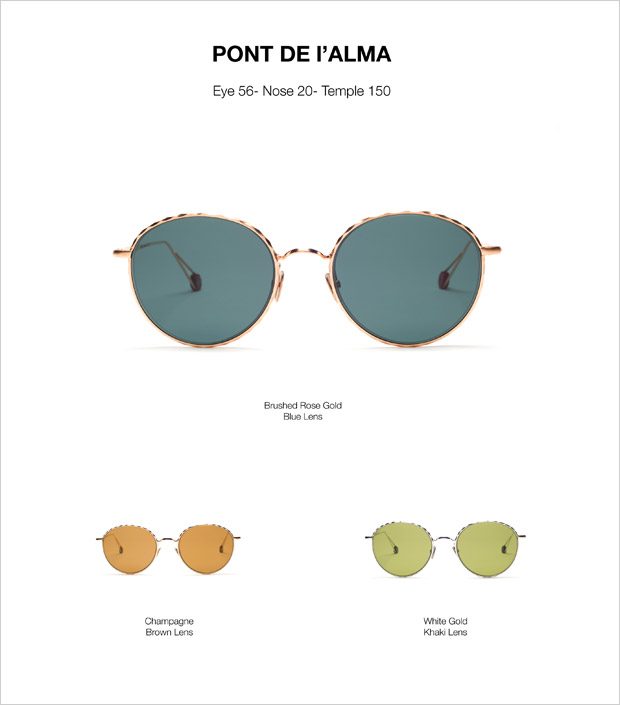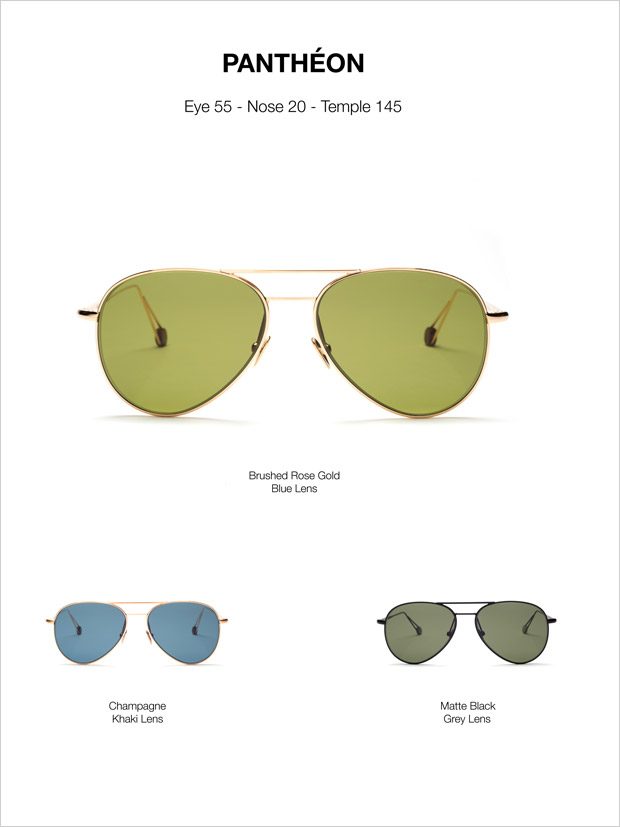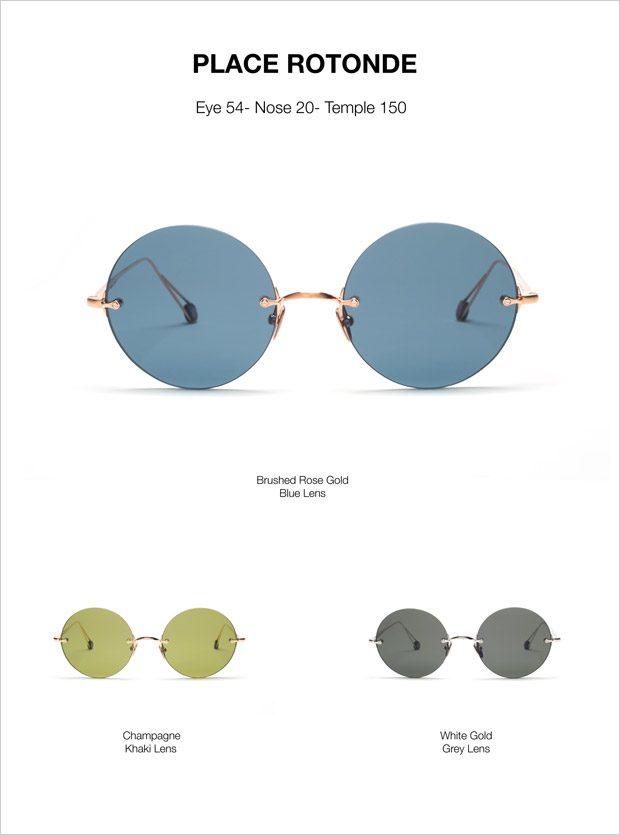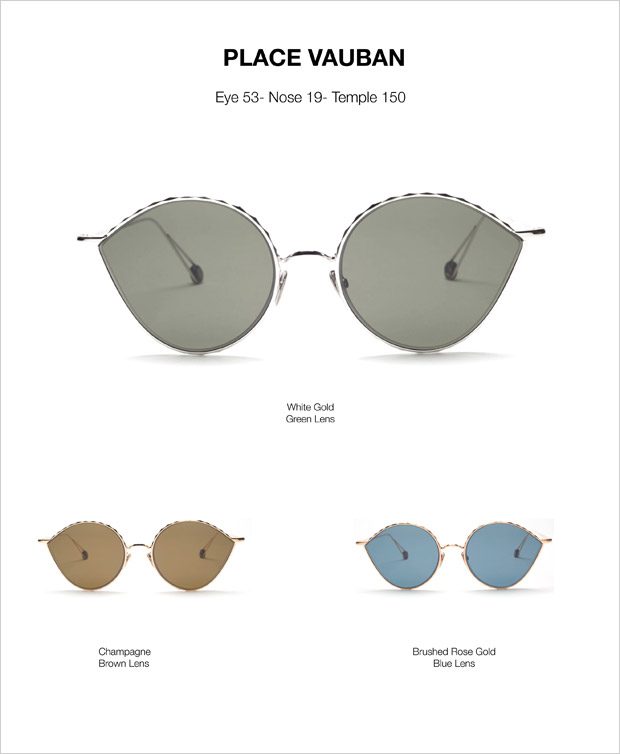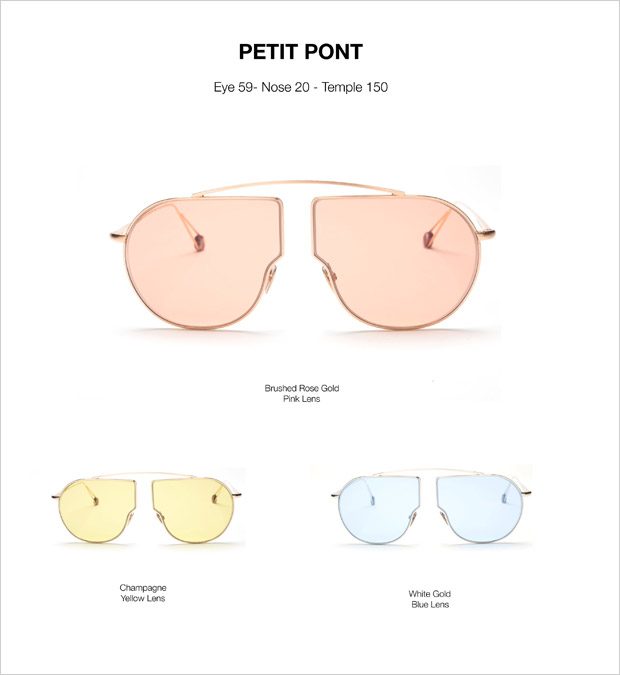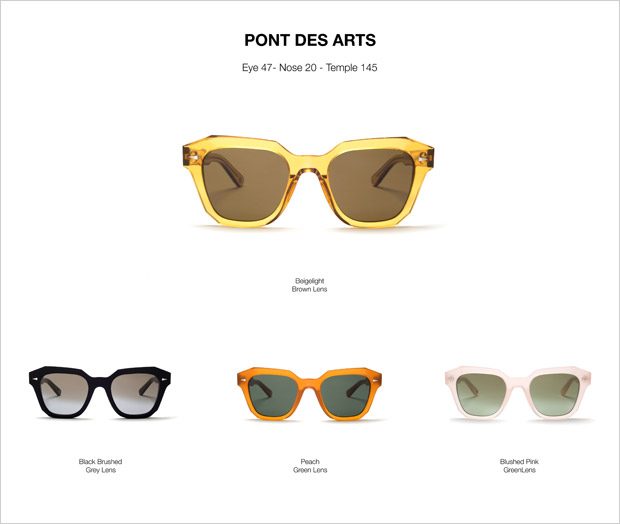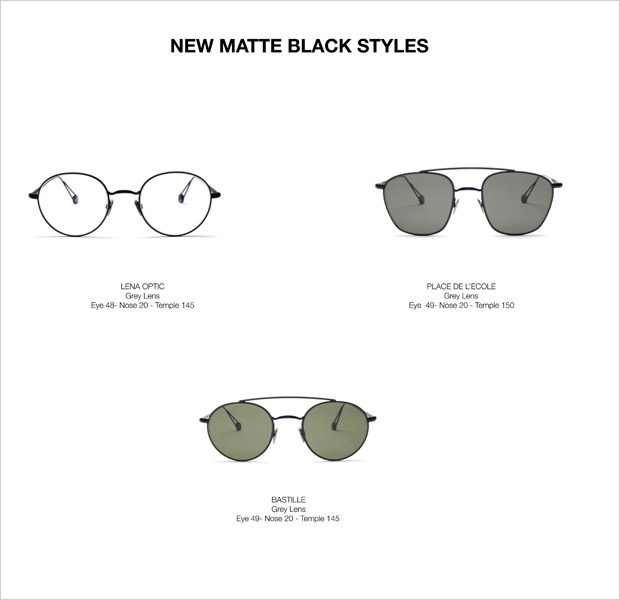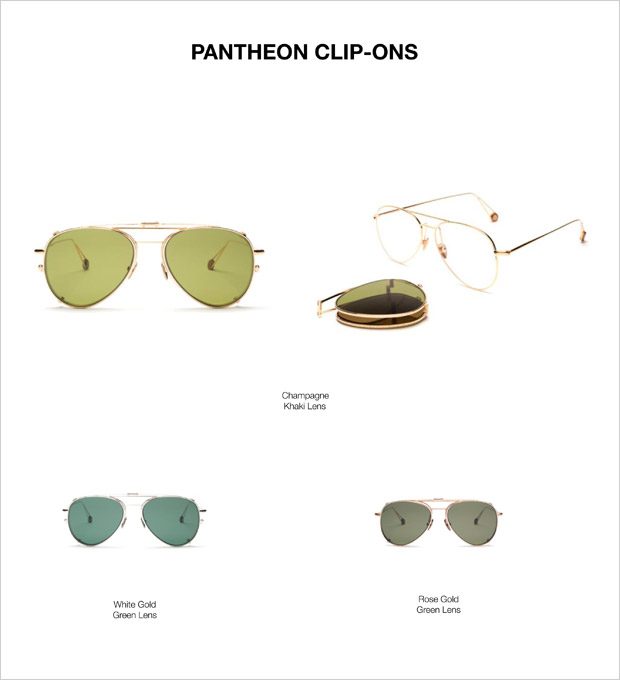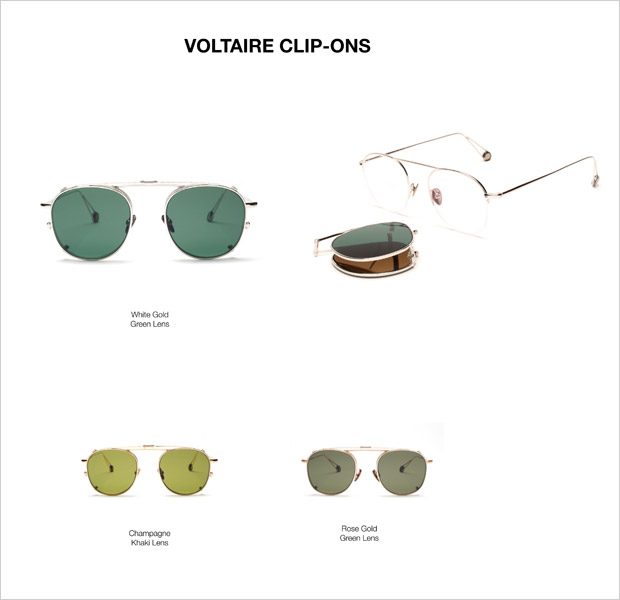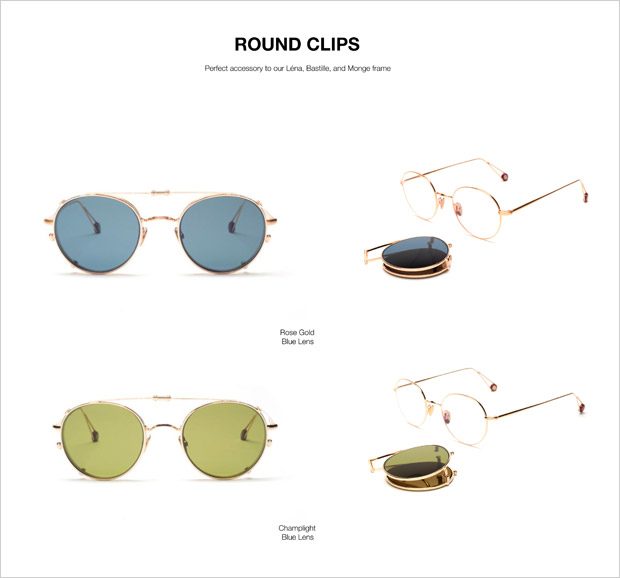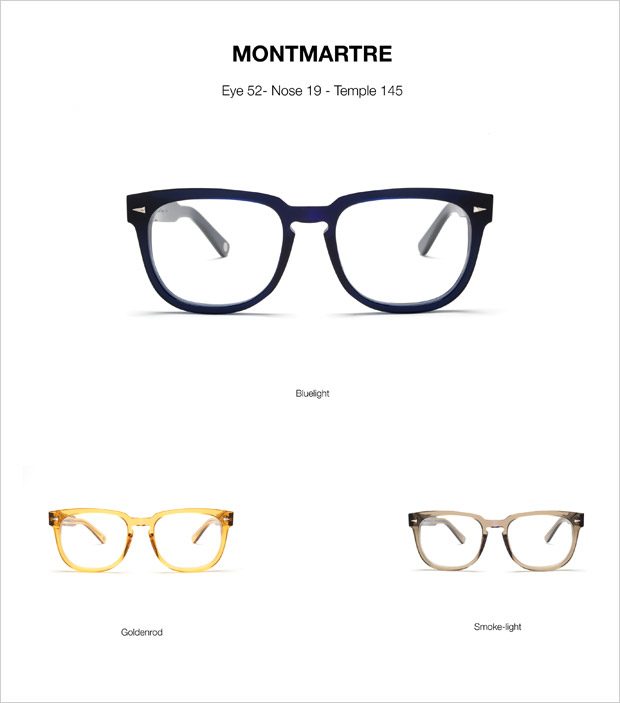 We love hearing from you, connect with us on Twitter, Instagram and Facebook.