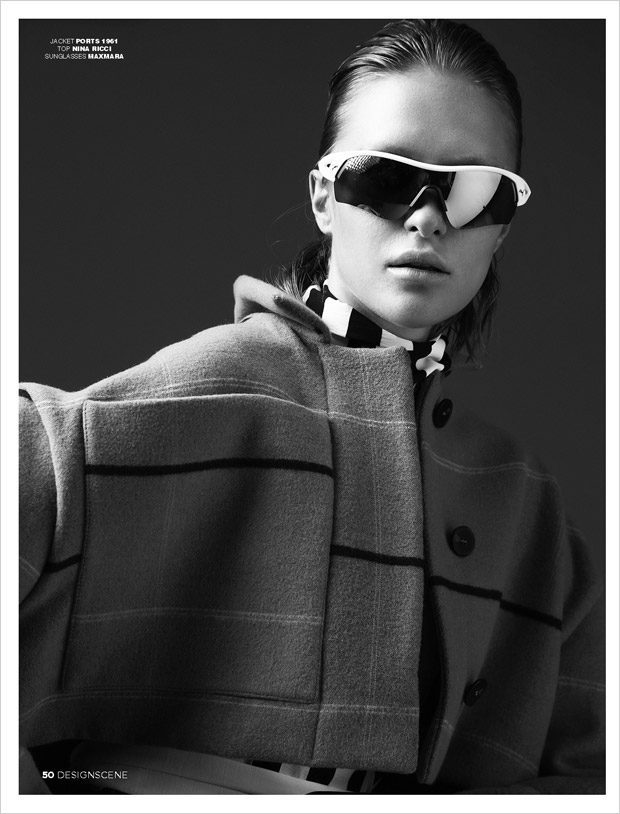 Figuring out how to dress for a hike can be tricky. While there's plenty of advice online from veteran hikers, this information can be confusing to a first-timer, and there's no real way of knowing what's right or wrong until you get there.
What you wear for your trip largely depends on the conditions you're going to be hiking in – are you attempting a well-trodden trail in the height of summer, for example, or do you plan to climb a snowy peak? It goes without saying that you will need less coverage for hiking the Mojave Desert than you will for taking on the Snow Mountain Ranch in Yakima, but aside from that, how do you know where to start?
Here are the basics you need to know before you set off: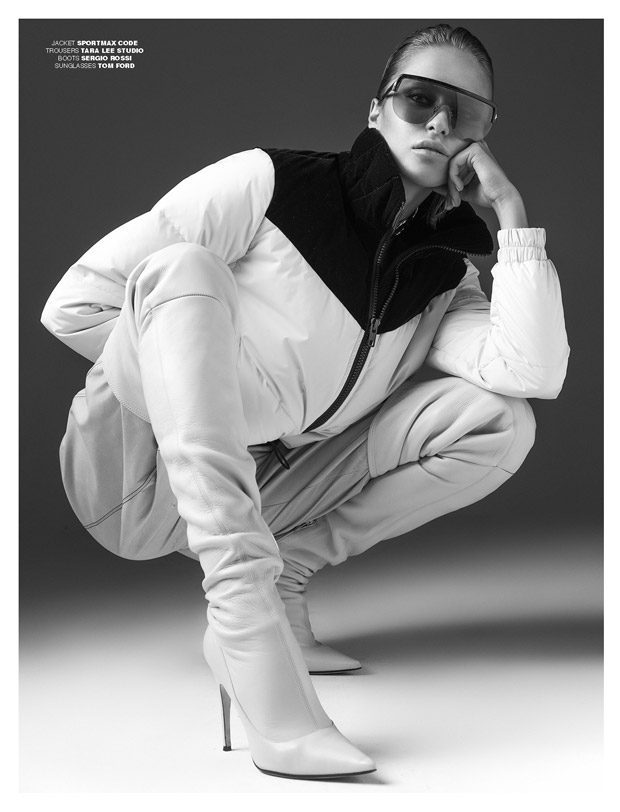 Consider Accommodation
As well as researching the weather conditions in your chosen hiking spot, you also need to think about where you will stay. If you plan on camping outdoors, for instance, you will need a change of clothes for nighttime that will insulate you when the weather turns cooler. If you've never camped in the wilderness before, you might prefer to book a hotel or lodge. Places like Bryce Canyon offer the best of both worlds, as there are countless hiking trails for people of varying abilities and fitness levels, but also lots of city-like amenities. There is plenty of great lodging in Bryce Canyon, so if you don't want to have the whole outdoor experience, you can stay in an authentic lodge or inn.
Basic Layers
Dressing for a hike is all about layering. Regardless of the specifics of climate, you will need a base layer of clothes that wick away moisture from your skin and keep the rain out. For colder weather, you'll want to start with thermal underwear and wool socks to keep you warm. Wool socks are also advised for hikes in warmer weather, as they wick away any moisture and help prevent blisters. For hot weather hikes, it's best to stick to shorts and t-shirts so the skin can breathe. Avoid cotton clothing that soaks up moisture, opting for specialist athletic wear instead.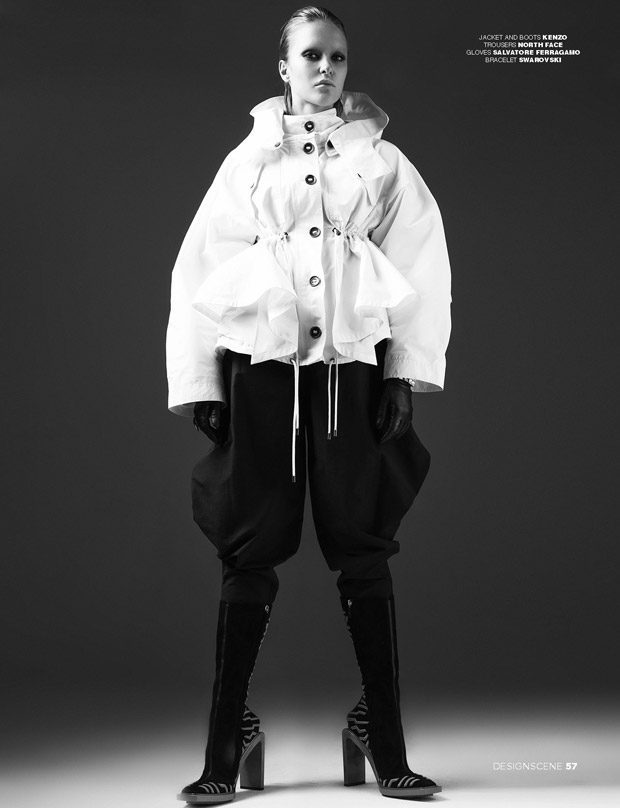 Insulation
If you're hiking in cold weather, you'll need as much insulation as you can get. This is not the time to worry about fashion, although there are plenty of trendy hiking clothes out there. To insulate, you will need a vest, a long-sleeved shirt, and several sweaters and jackets depending on just how cold it is. Polyester fleece is the best option for outer layers as it is lightweight and breathable. If you're not sure of the weather conditions in your chosen destination, be sure to do some research before you travel so you know what to pack.
Finish the outfit with a water-resistant jacket with a hood, and be sure to invest in some proper hiking boots or trail runners. A hat will add more protection in either very warm or very cold temperatures. Last but not least, you'll need a backpack or fanny pack for your possessions, depending on how long your hike will take. Here a good beginner guide to learn more about hiking by outdoor with j.
Images by Dino Busch for Design SCENE