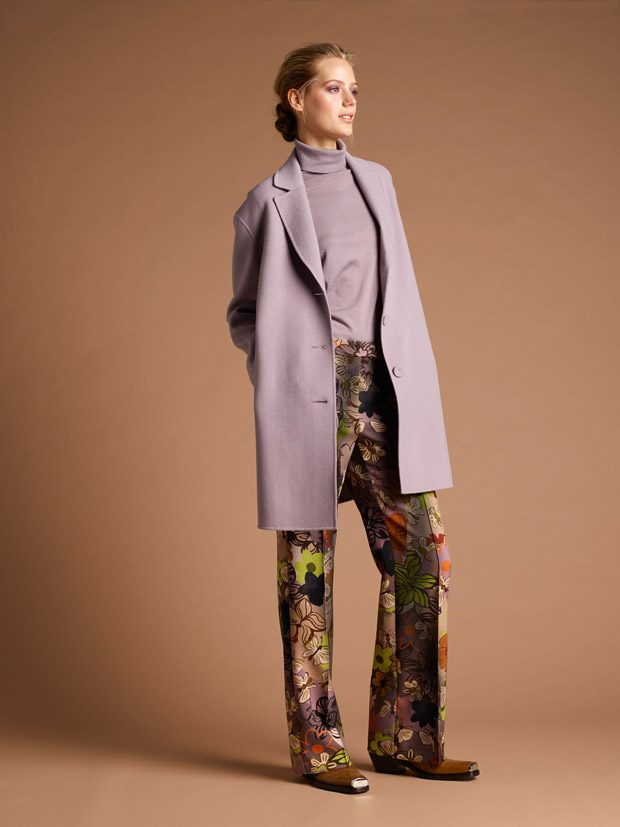 For their Autumn/ Winter 2018 collections, Luisa Cerano chose these various themes:
Go West
In this collection, folk elements and bohemian inspirations from the '70s clearly shine through. All looks of "Go West" stay very wearable and urban- chic. They are practical yet elegant with just the right amount of each. Worth of mentioning is the very delicate detail- awareness, which can be noticed in the vivid mix of the cowboy and rock elements. Moreover contrary elements are often harmoniously paired in one look, for example mauve is paired with powder pink which creates a very unique pastel combination. Some cuts are kept figure- accentuating while others are worn rather loose which underlines the cosy feelgood factor. Delicate pastel nuances are the perfect addition to brighten any Autumn/ Winter wardrobe. Needless to mention, the outfits in those hues always stay wearable and are never too loud. Absolutely astonishing!
LATEST: DISCOVER LUISA CERANO FALL WINTER 2020 COLLECTION
We earn a commission when you follow the link to make a purchase. Click here to learn more about how we make money.
Continue below to read full review by our Berlin Contributor SUSSAN ZECK: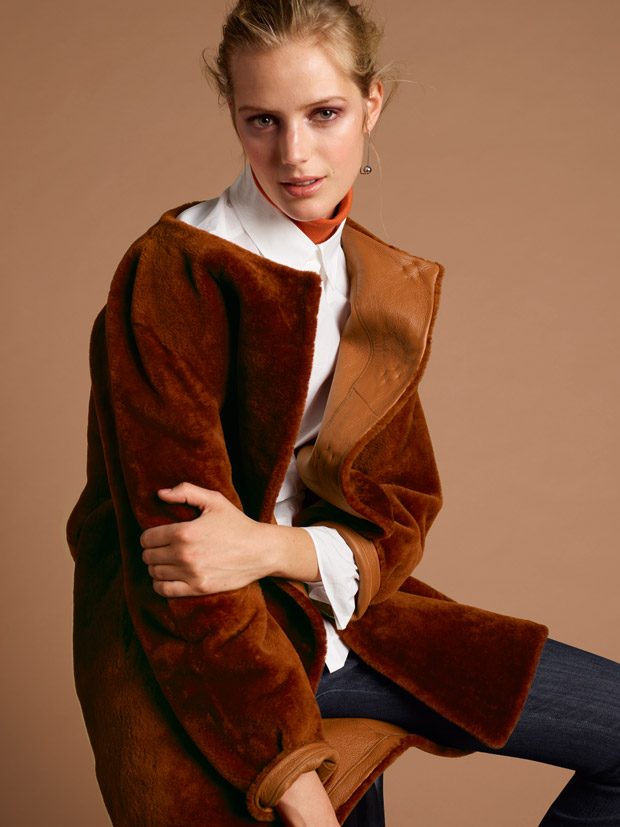 SHOP LUISA CERANO: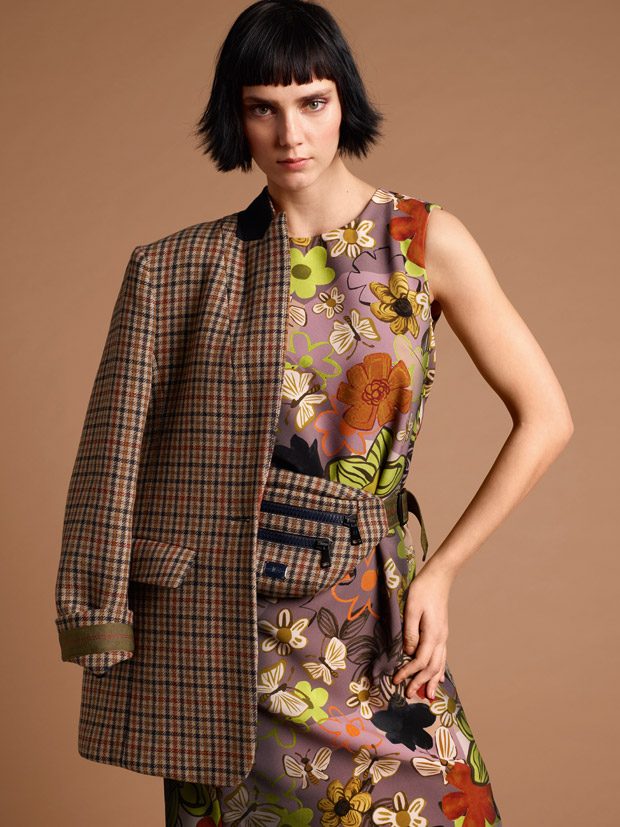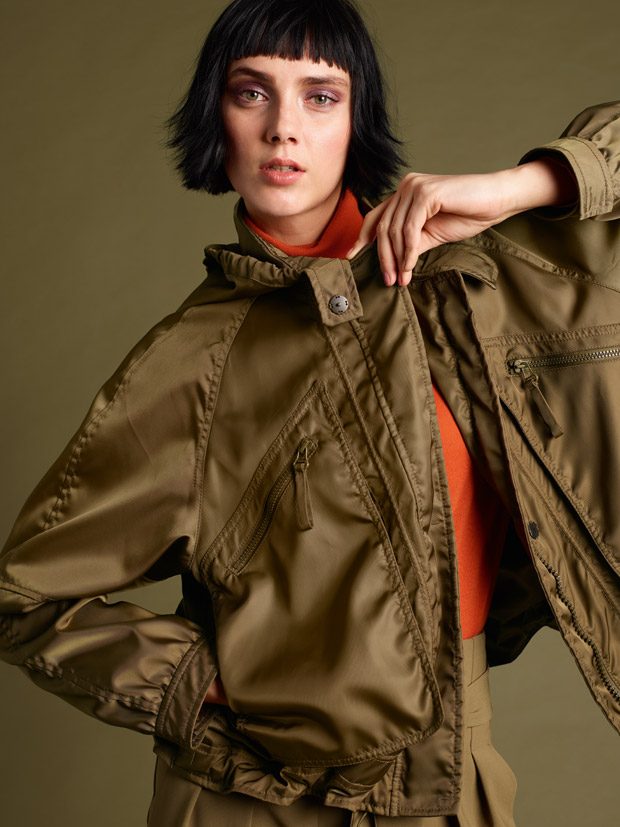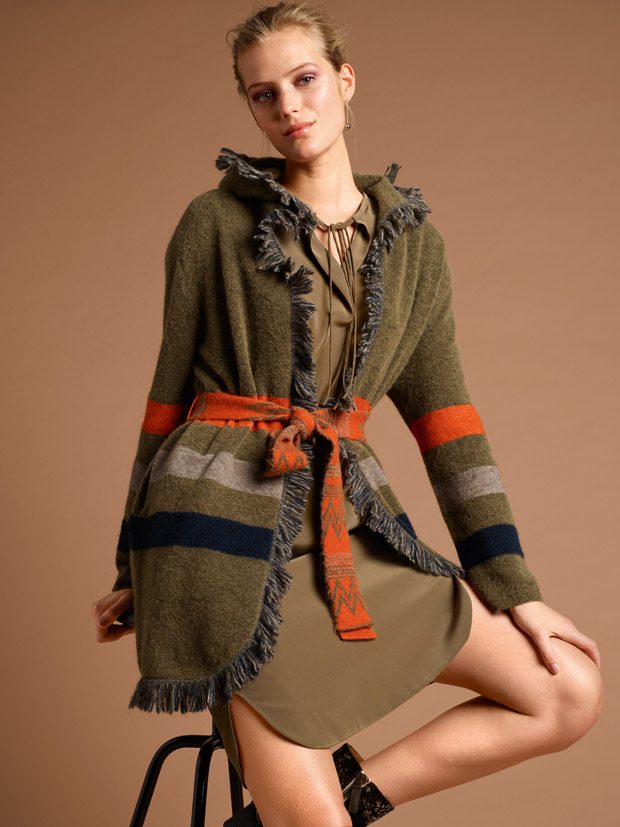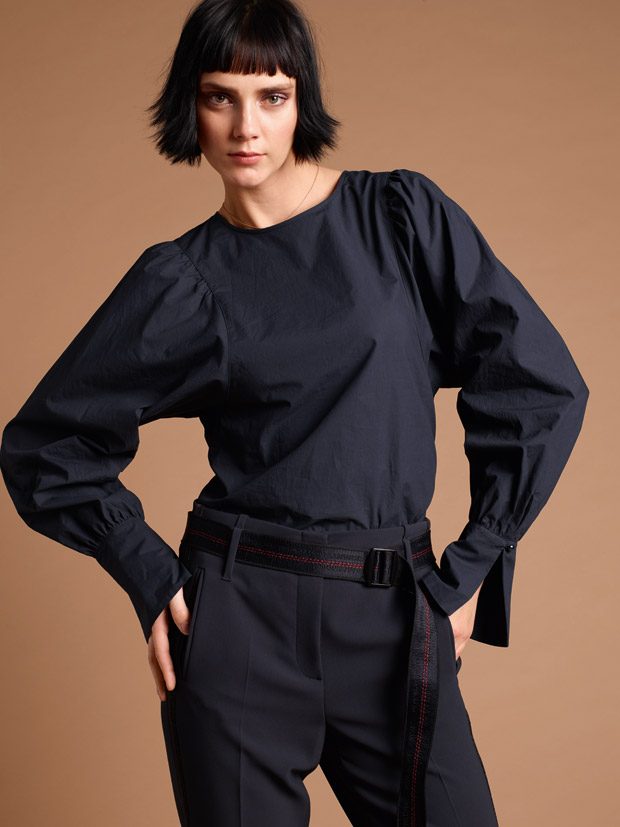 Heritage meets sportswear
"Heritage meets sportswear" takes its style inspirations from Brit Chic and Countryside stories and therefore a very individual mix of Heritage and Streetstyle de luxe is shown. Some outfits are kept tonal whereas in others two or more nuances are harmoniously united. Warm saffron, deep purple and moss green literally let our hearts beat some seconds faster. What an ode to celebrate dark autumn days! Essentials of this collections are checks in macro and micro optics.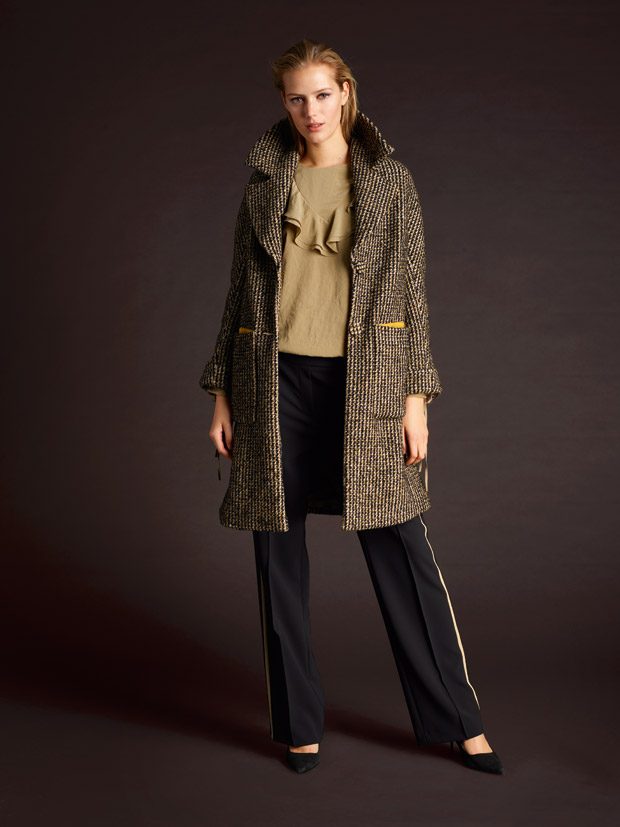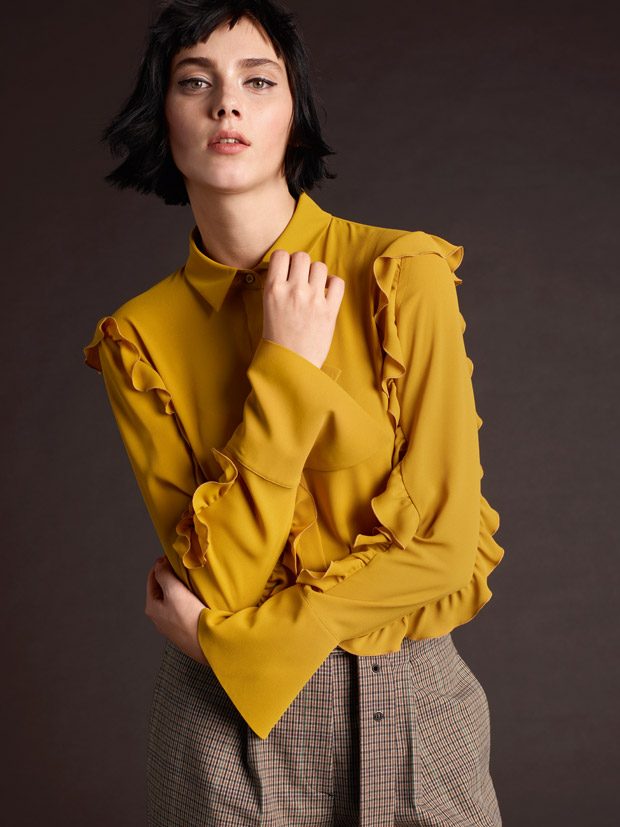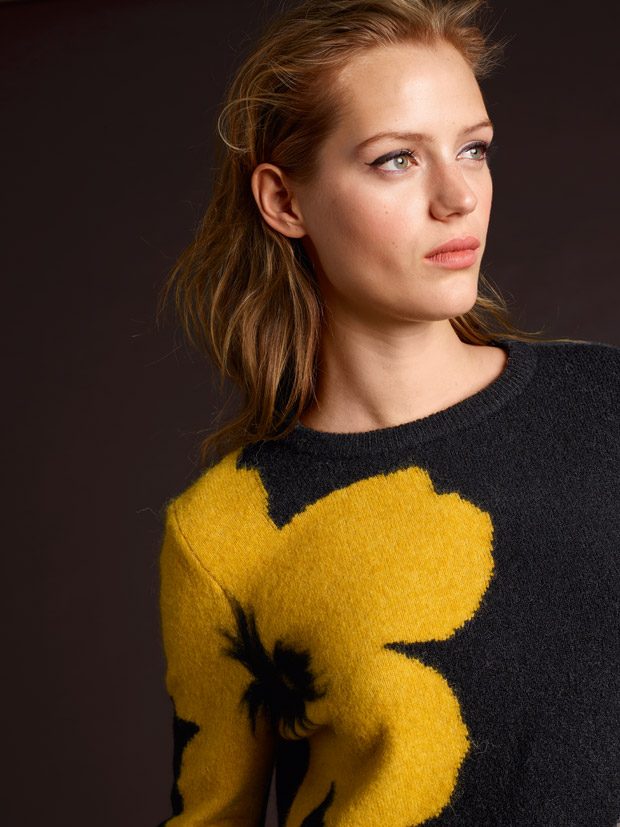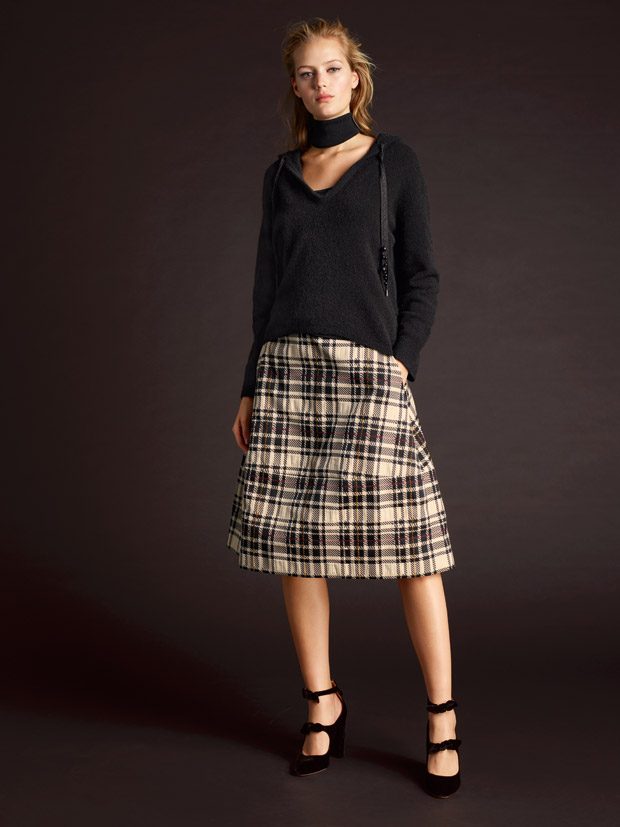 SHOP LUISA CERANO: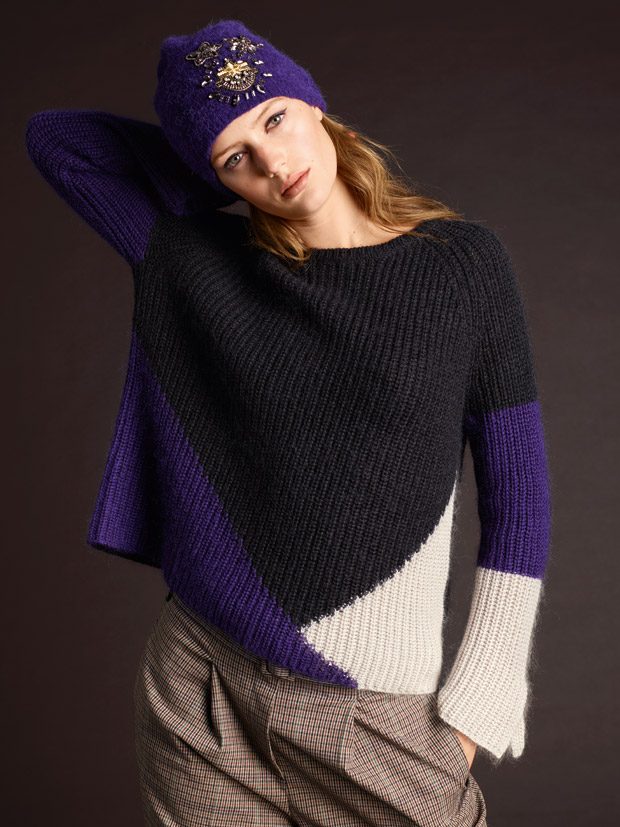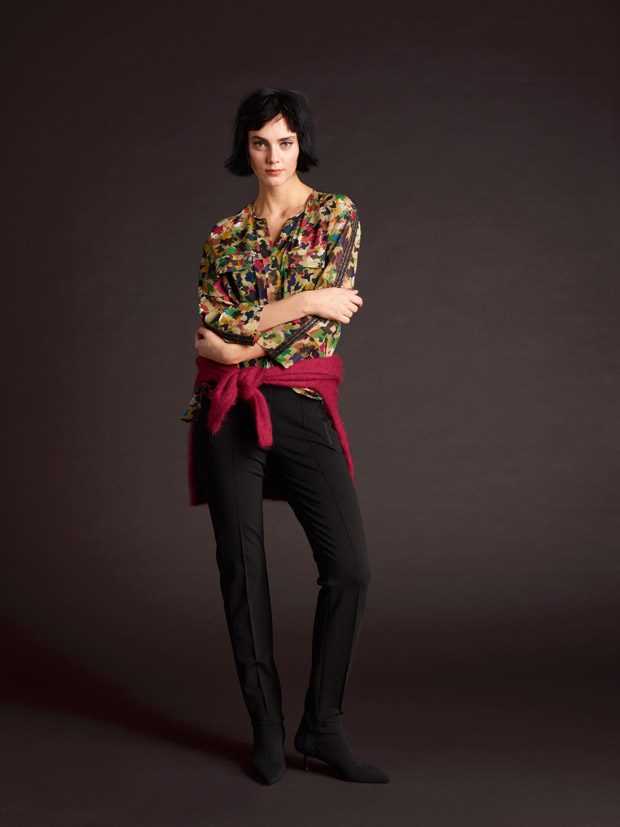 Glam Capsule
In this collection, the creative play between light and shadow, opaqueness and transparency, plays a central role. Finest fabrics underline the precious character of those lavish looks. The colour choice is a rather timeless, classy, graceful one: black and nougat are repeatedly used, but also delicate pastel pink and cream are used. Our favourite piece of this collection is, without any doubt, a cool suit that is provided with stars. What a stellar look!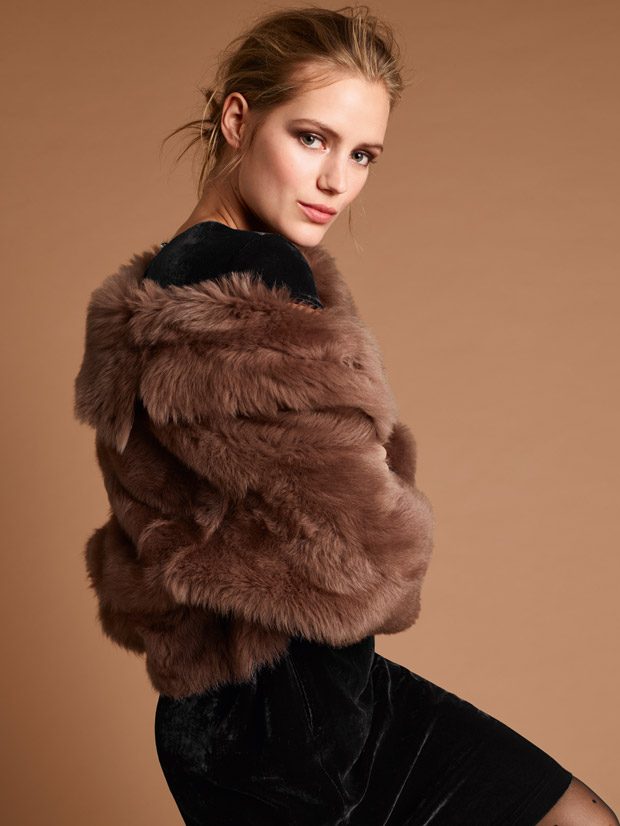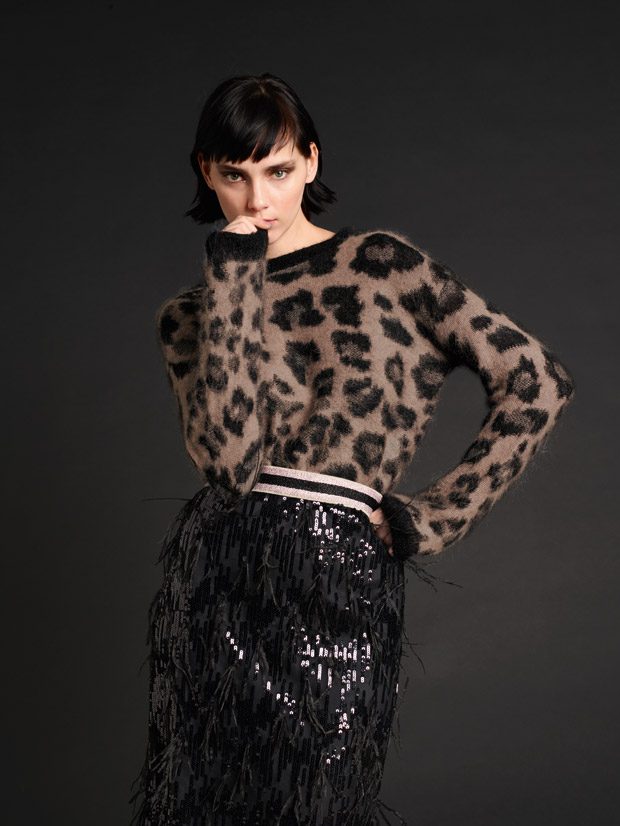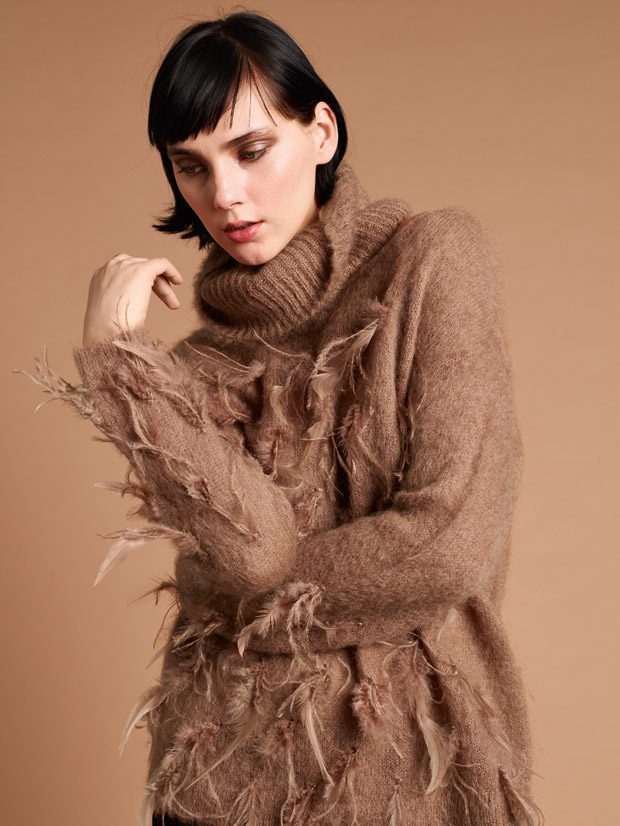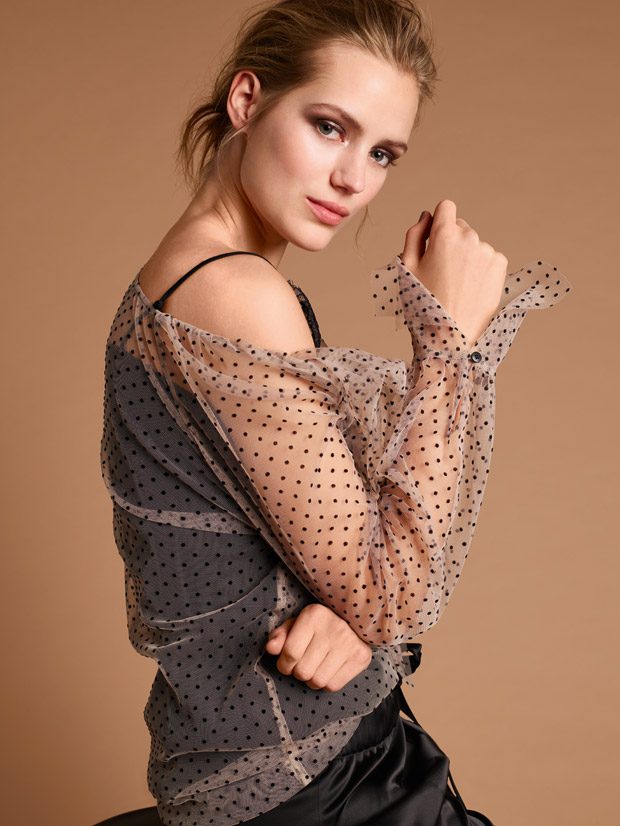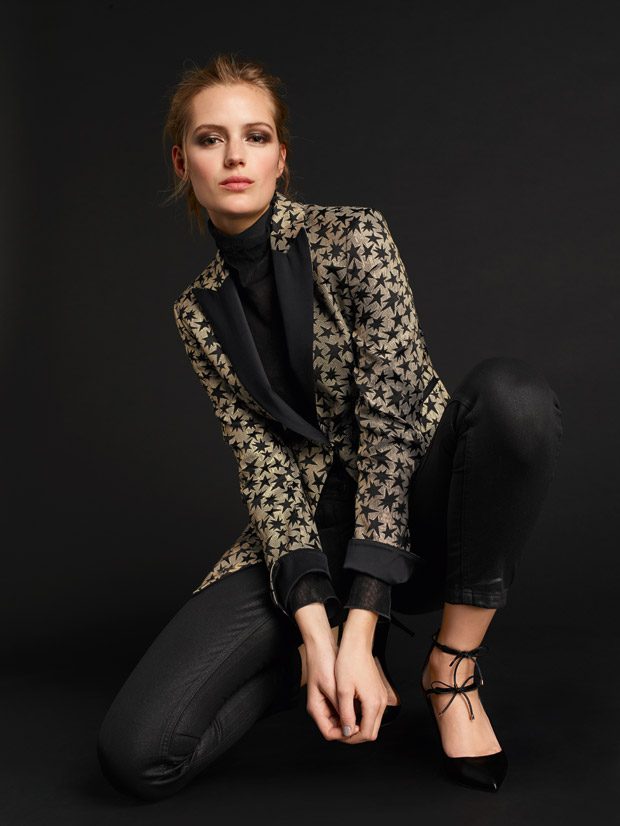 Midtown Warm- up/ The collection
Being significant for these creations are their urban vibes and casual upper elements. This collection plays with delicate colour contrasts anew, mainly consisting of rose, nougat and Manhattan green. Cream sets incredibly interesting accents in various of these looks. The star print we mentioned before appears again, in this collection on a casual sweater and in colourful hues. Material- wise, quality plays anew a very important role. Simply smooth!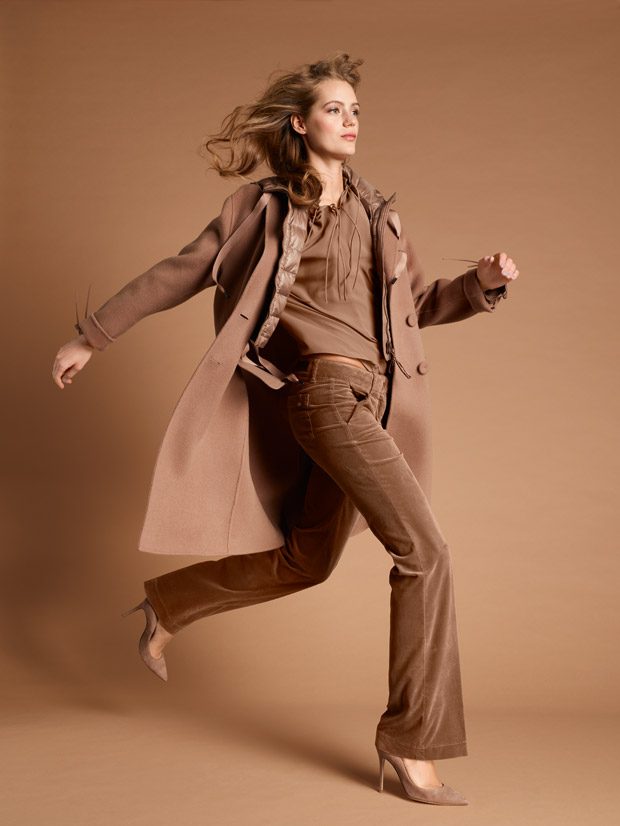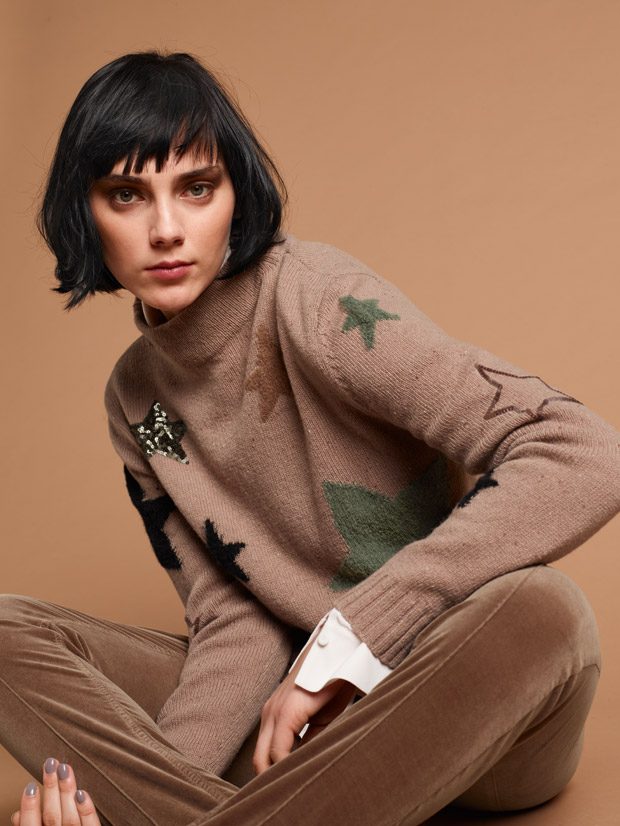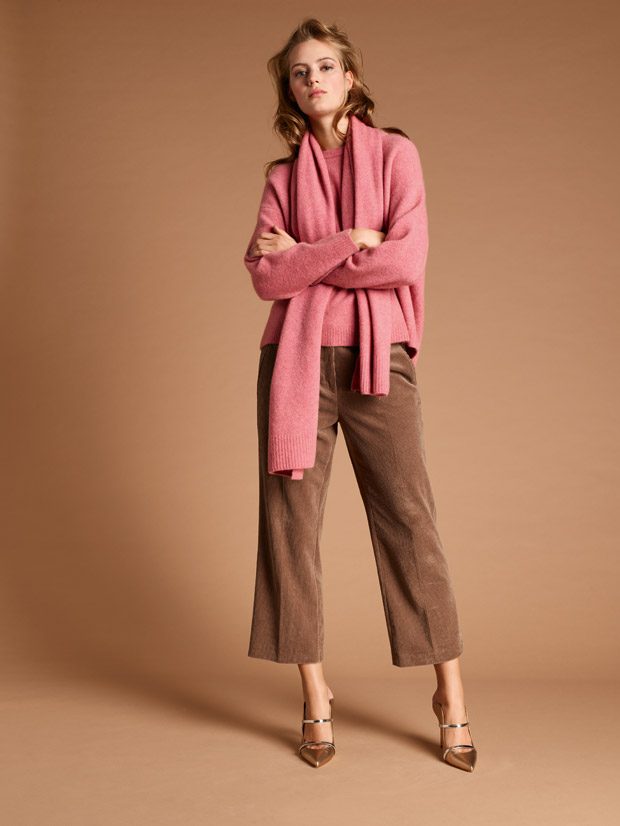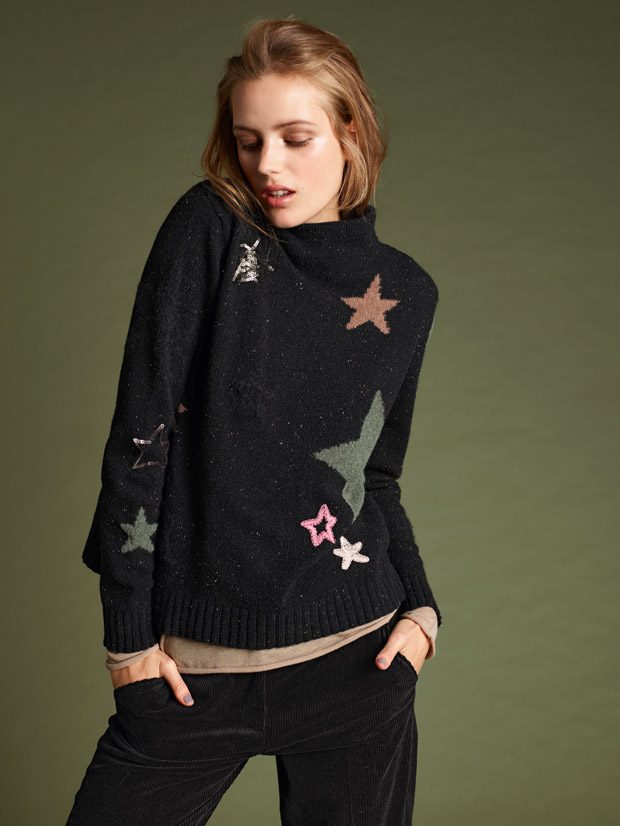 Autumn Pastel
"Autumn Pastel" is characterized by its clean cuts and straight lines. The overall image of those looks is Nordic- inspired and takes its inspirations from streetwear and heritage looks. The mix of cool winter shades such as aqua that is paired with warm saffron creates a very special mood. One piece we immediately had to add on our wishlist is an eggshaped coat in aqua. Cool, cosmopolitan, comfortable.
The unique colour combinations, usage of delicate pastels and finest fabrics definitely deserve devotion. We will certainly keep an eye on Luisa Cerano and all upcoming collections.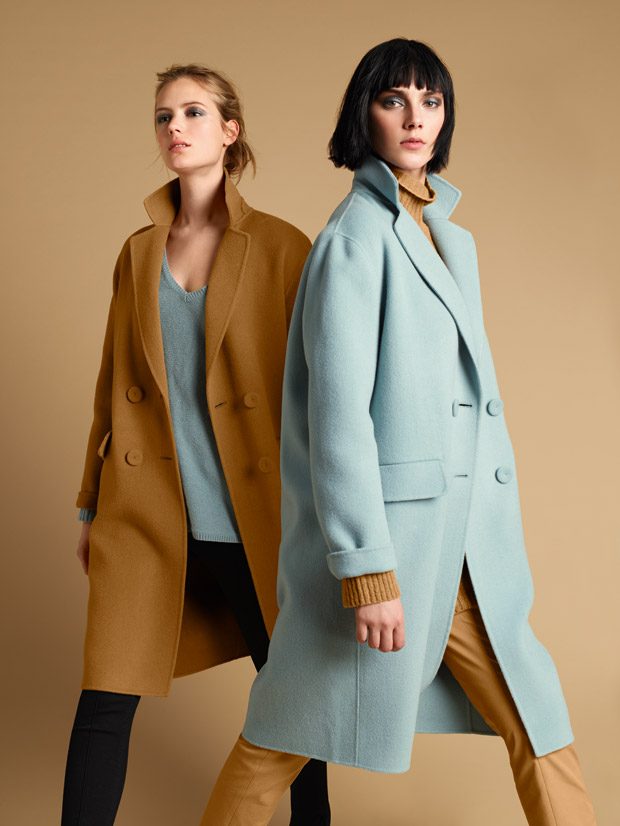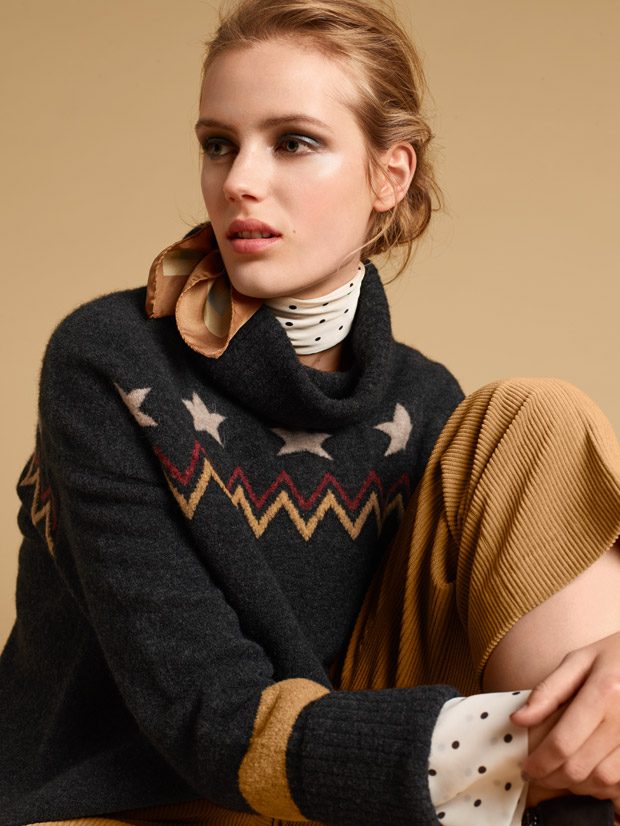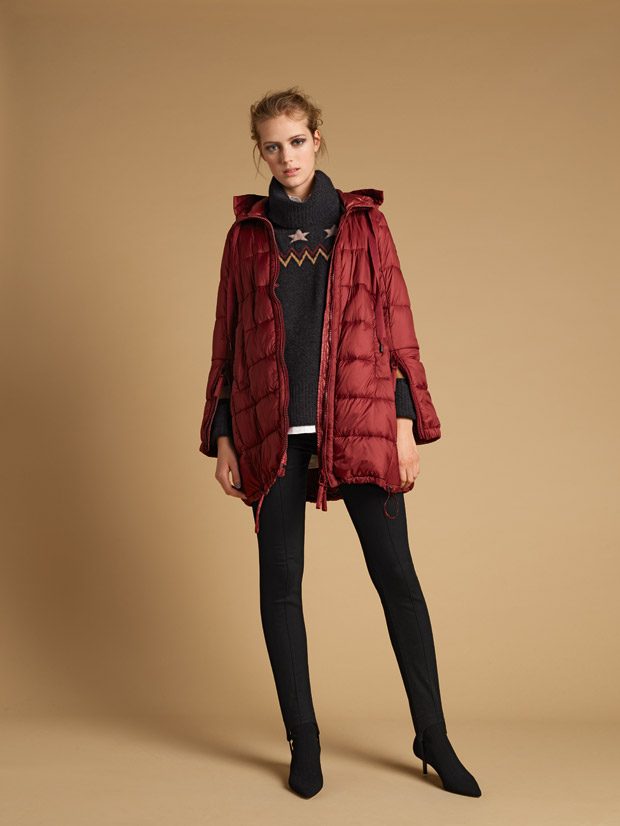 Picture Credit: Luisa Cerano
Review by Sussan Zeck for DSCENE Magazine