PFW: LOUIS VUITTON Fall Winter 2018.19 Womenswear Collection
|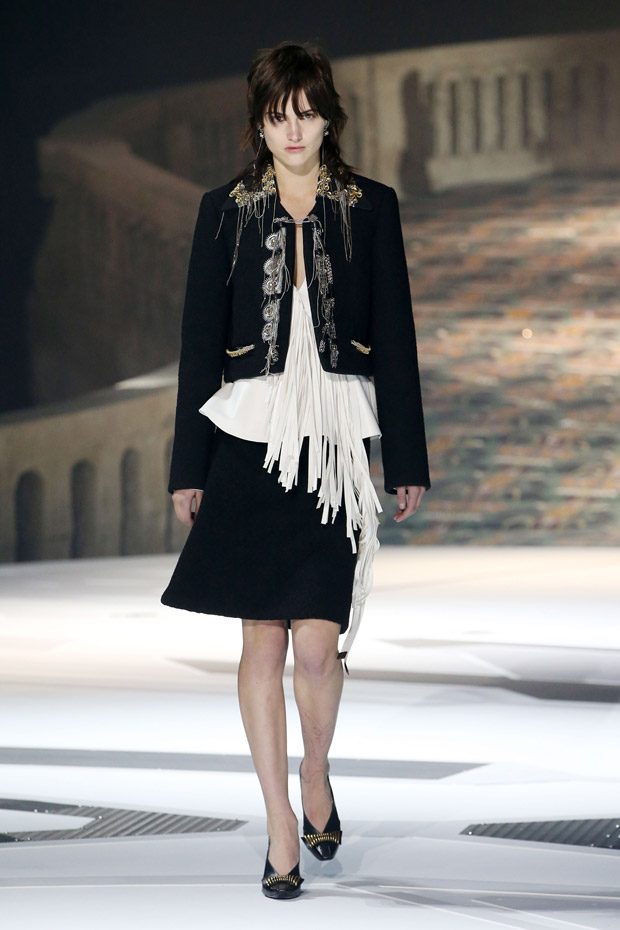 Fashion designer Nicolas Ghesquiere presented Louis Vuitton's Fall Winter 2018.19 womenswear collection that combines elements from the past, present and future, at the Louvre Museum on the last day of the recently finished Paris Fashion Week.
"This dialogue about women is really important when you work in fashion. Everyone is concerned and wants to make it good. Sometimes we thought that to empower women in a cliché way was to put men's clothes on her, but we forget some very strong women were wearing very feminine outfits. I love this idea also to explore that, to have women that changed the world and that were not dressing like men" – Nicolas Ghesquiere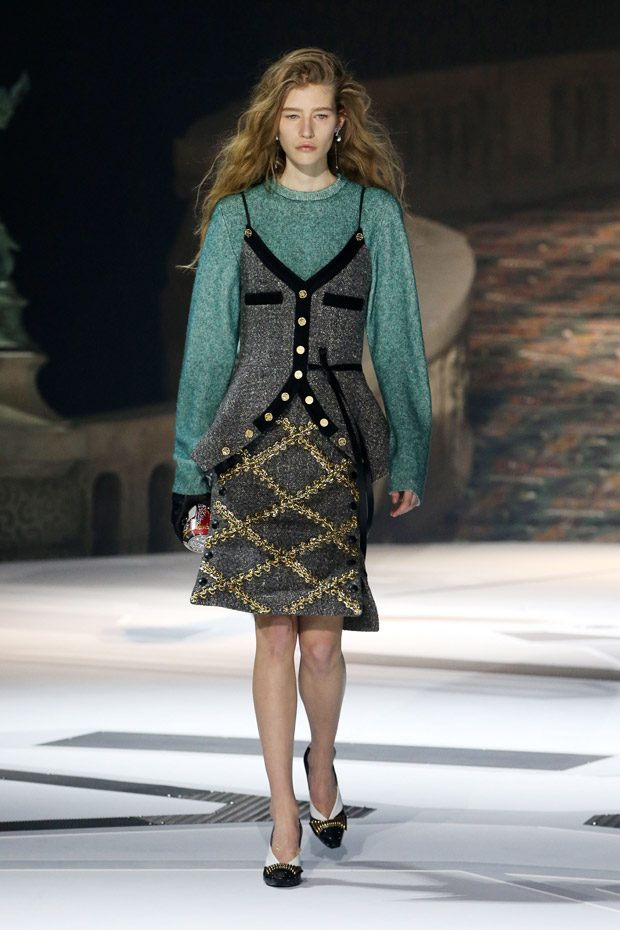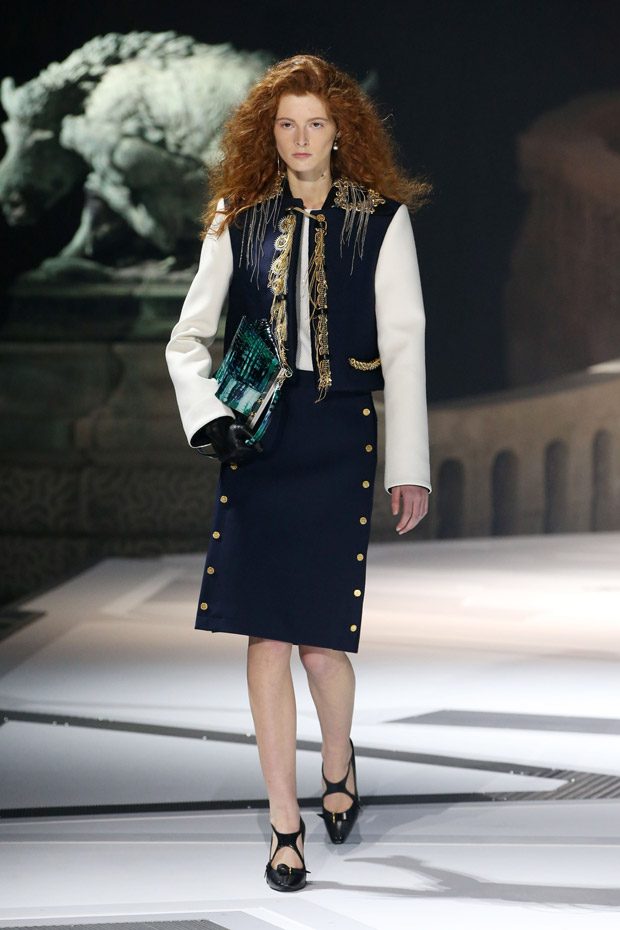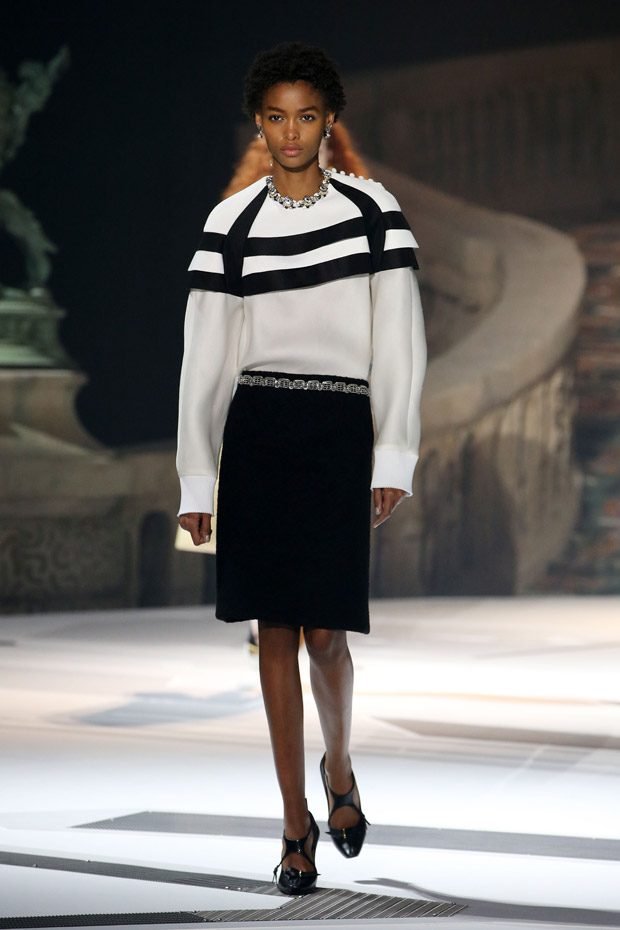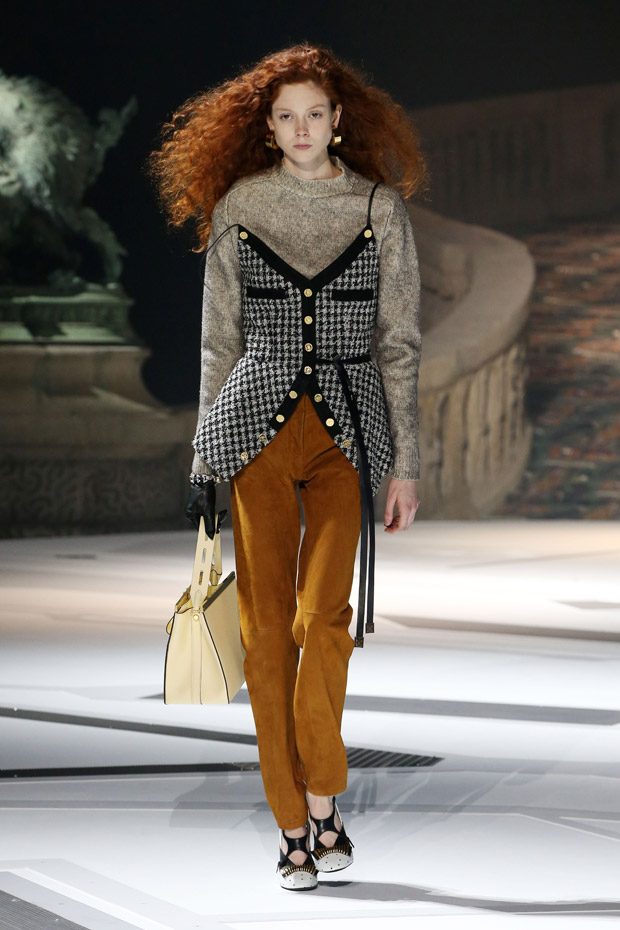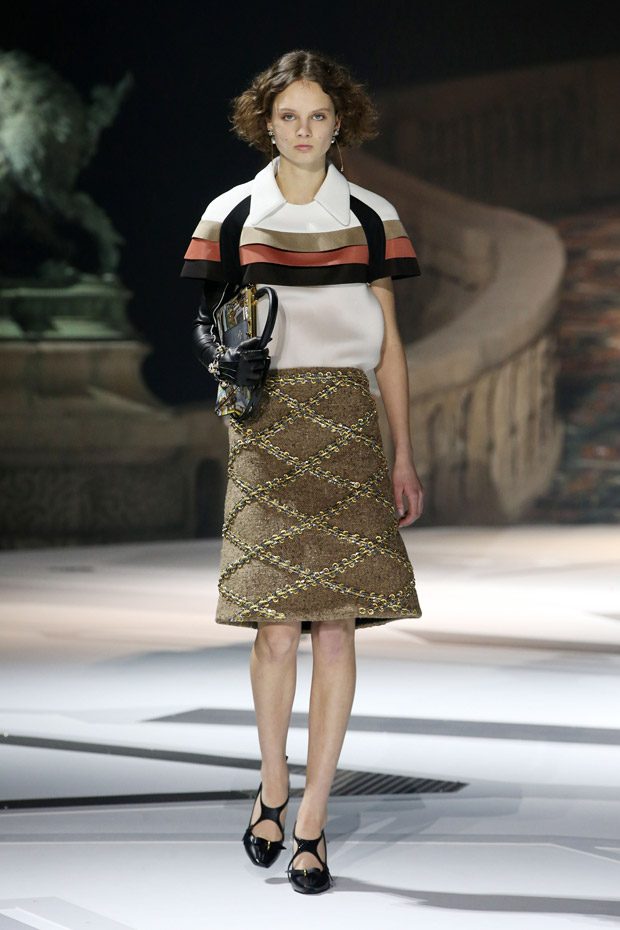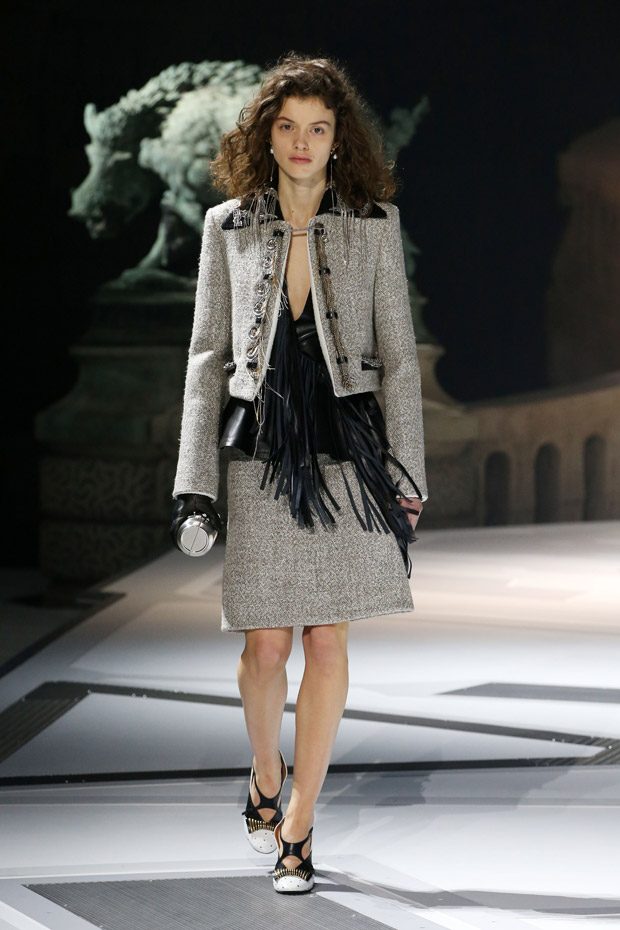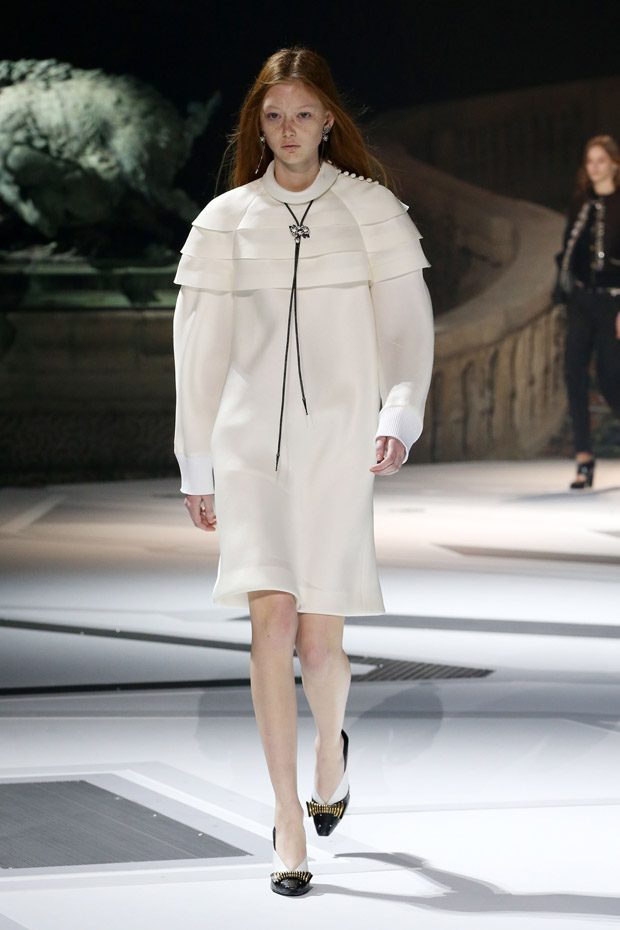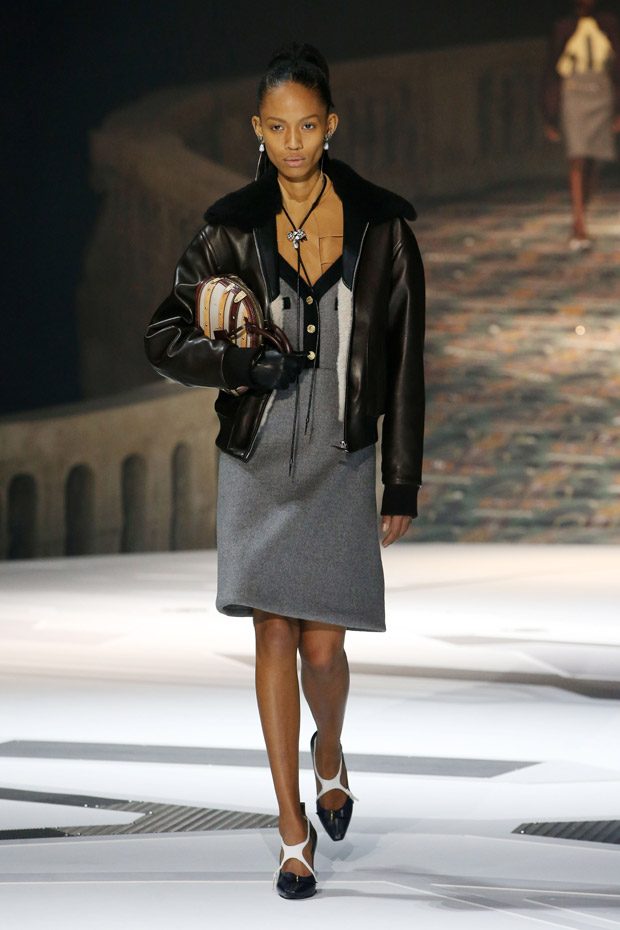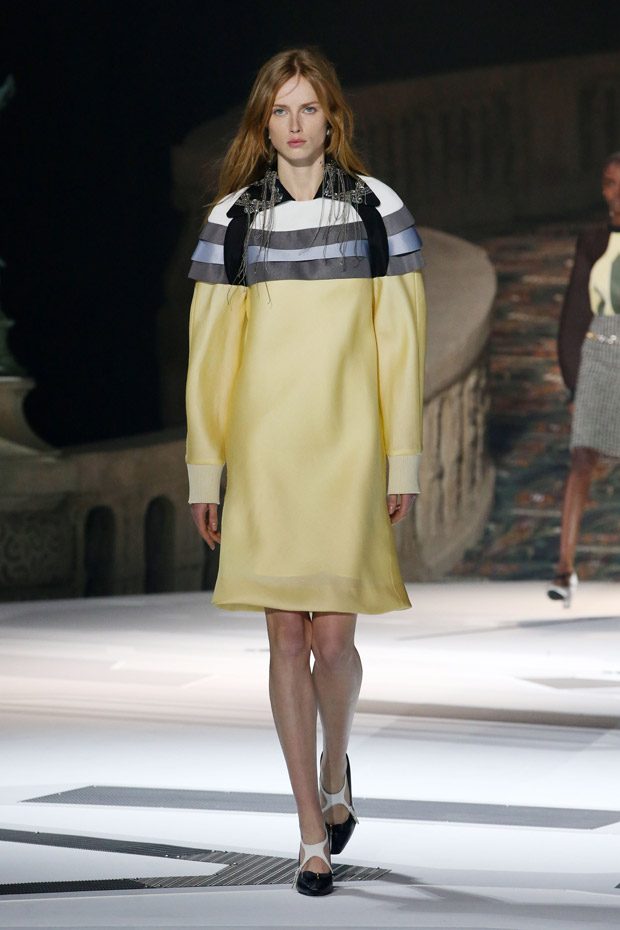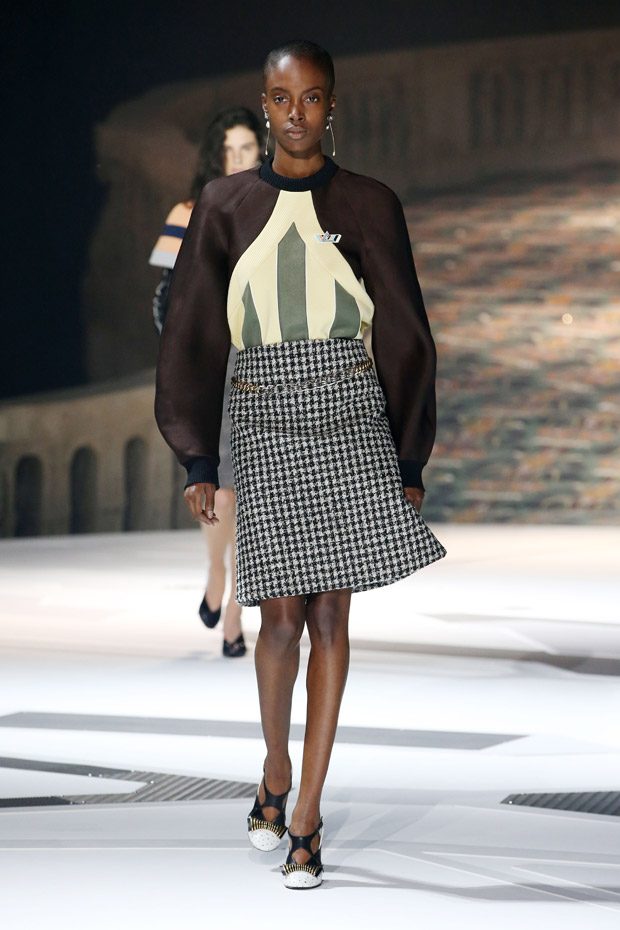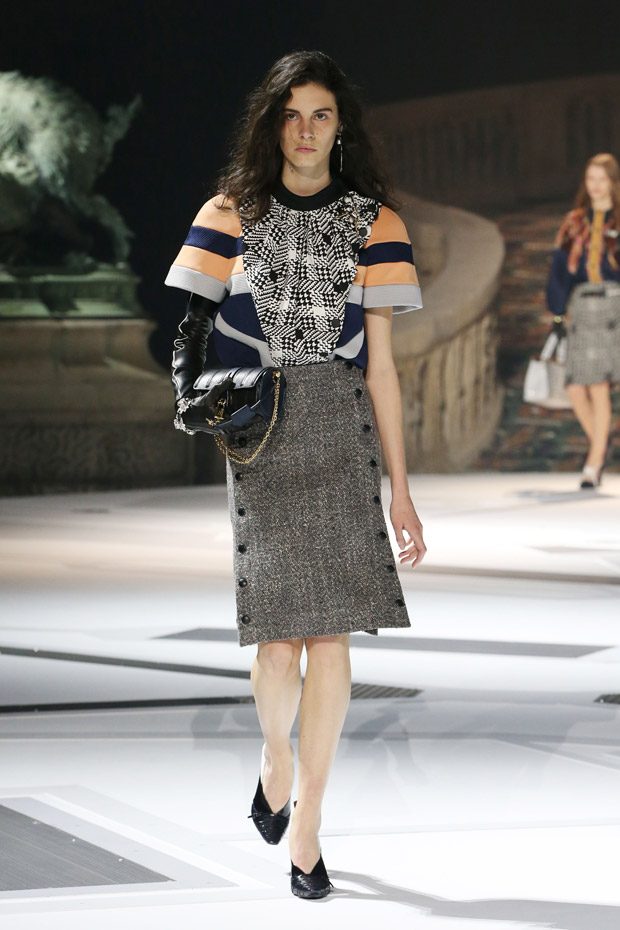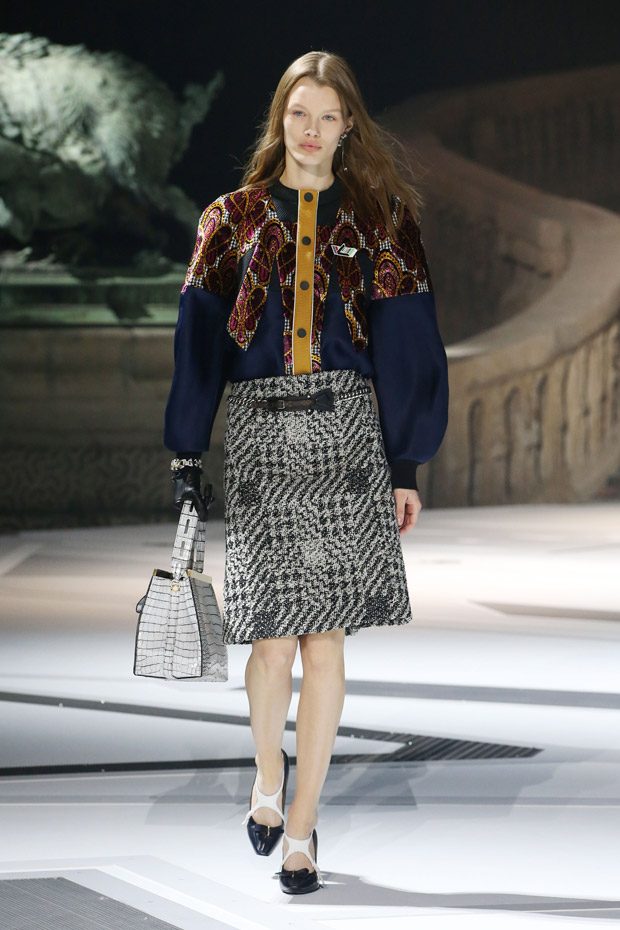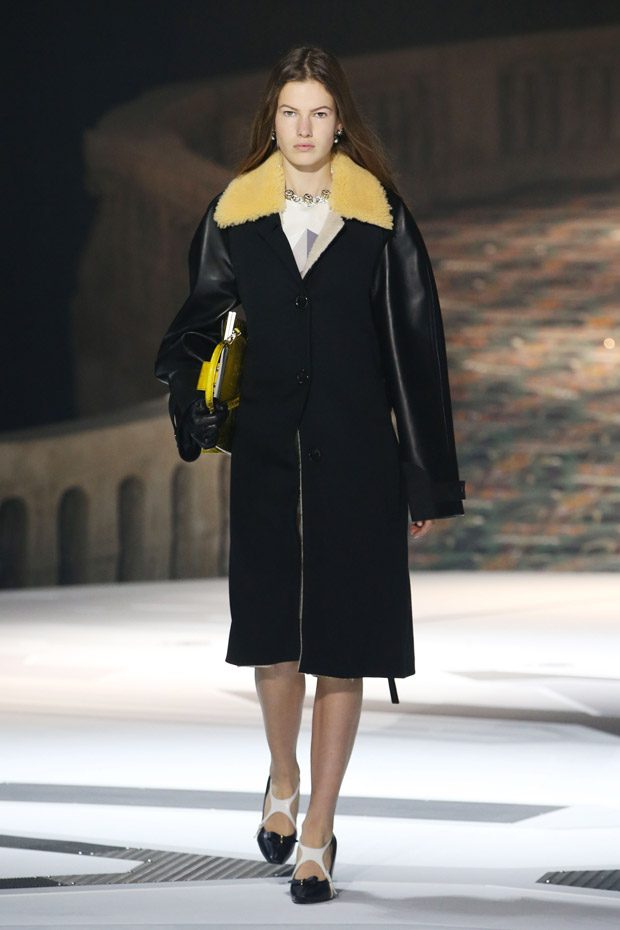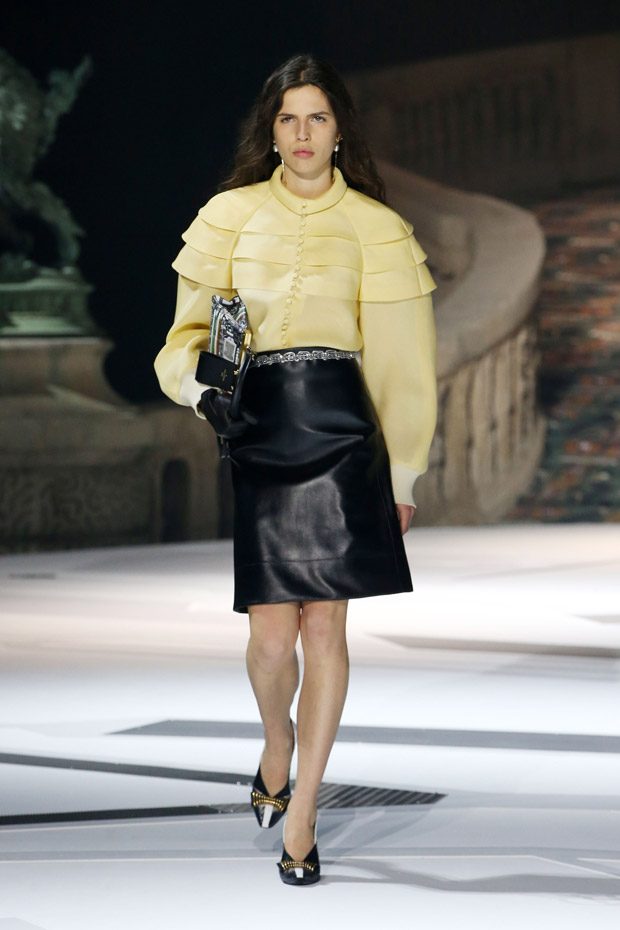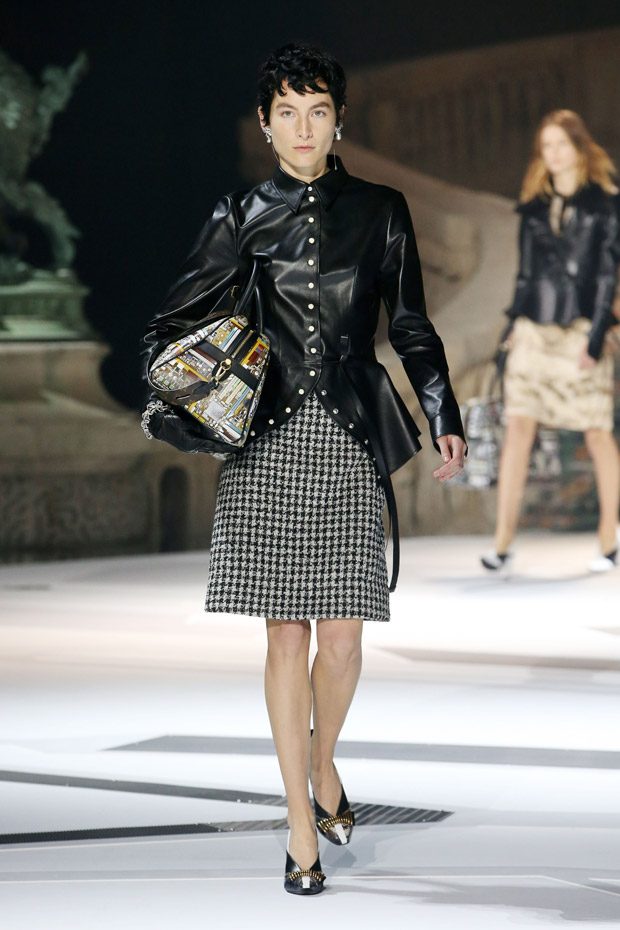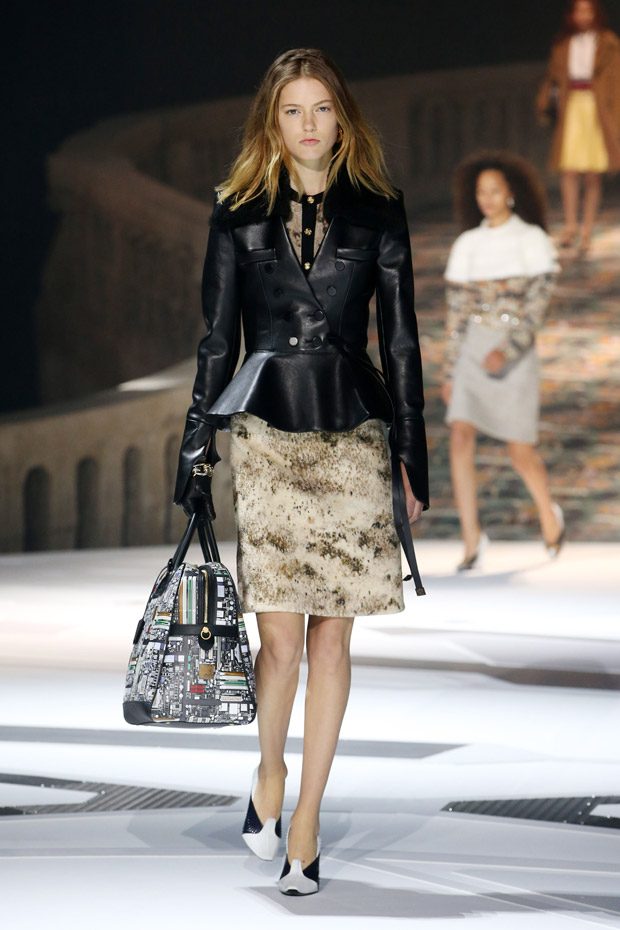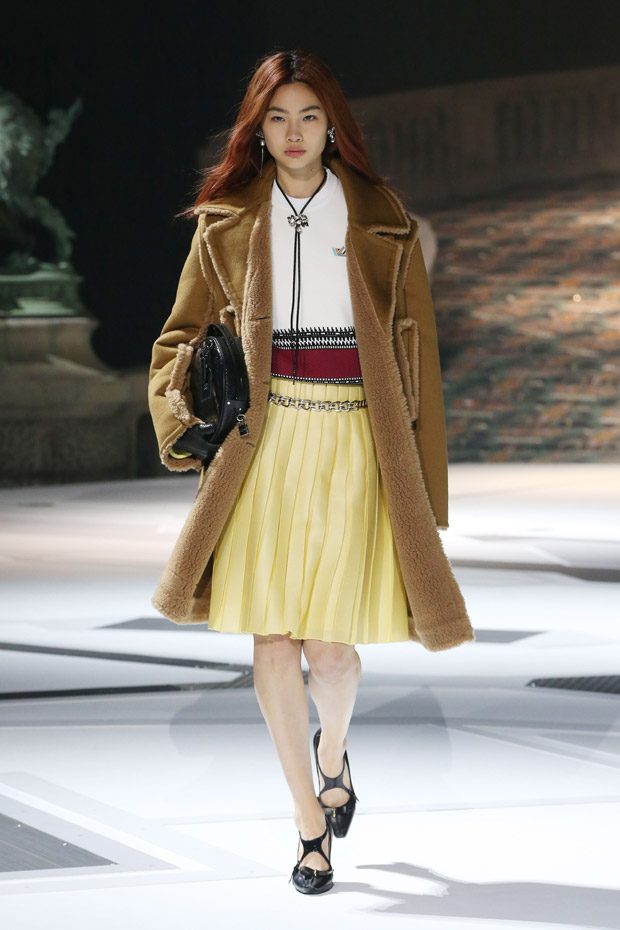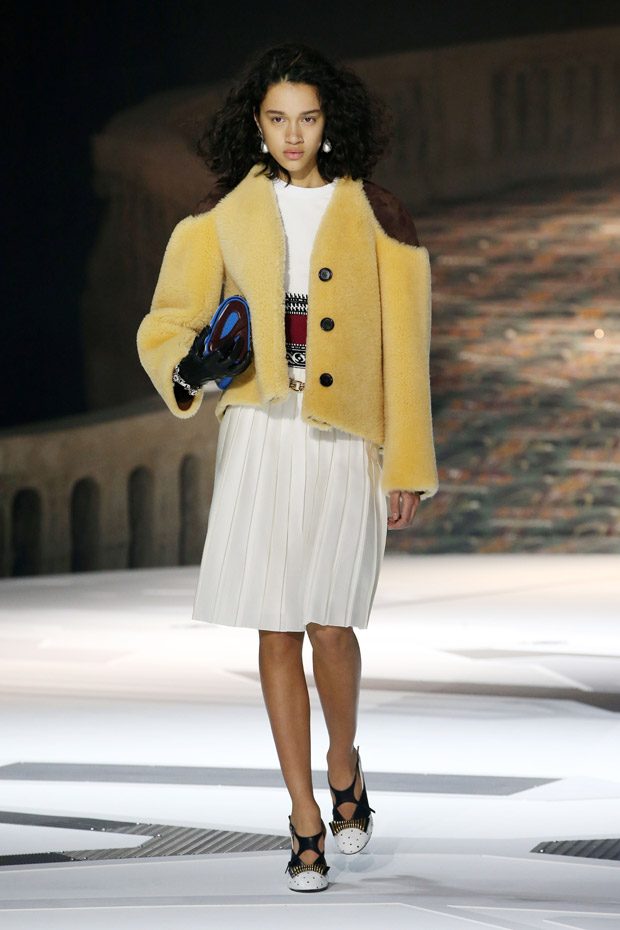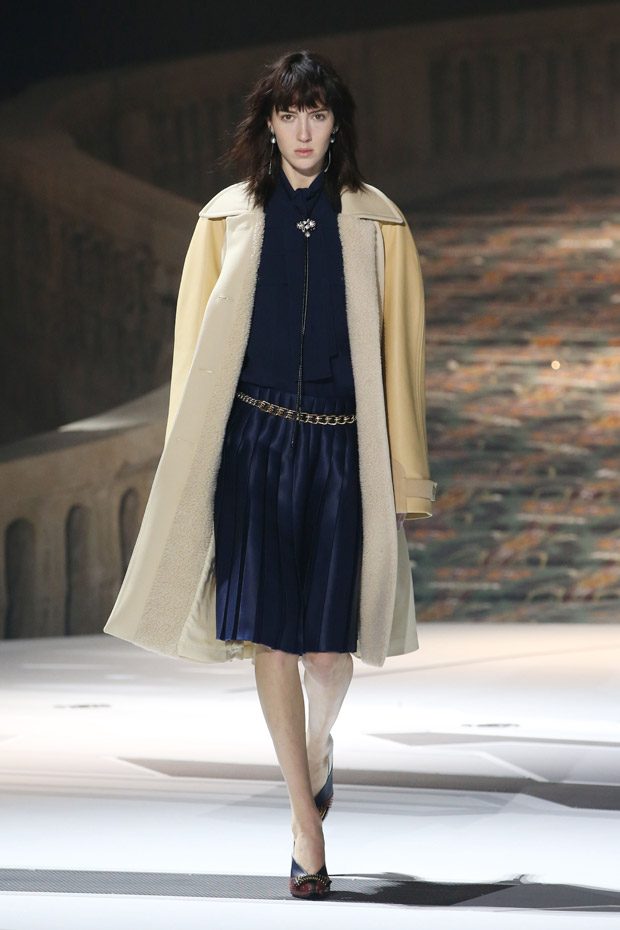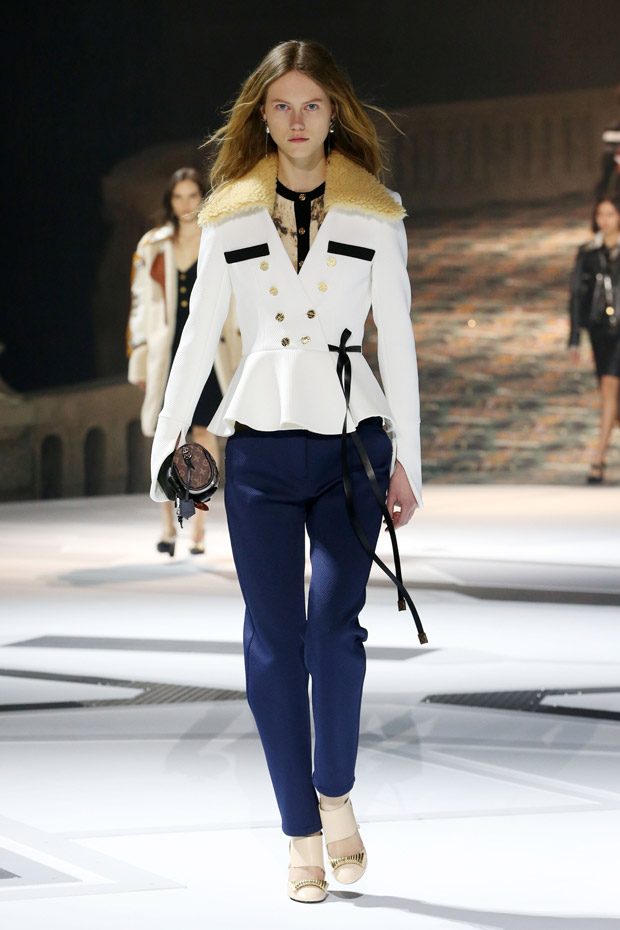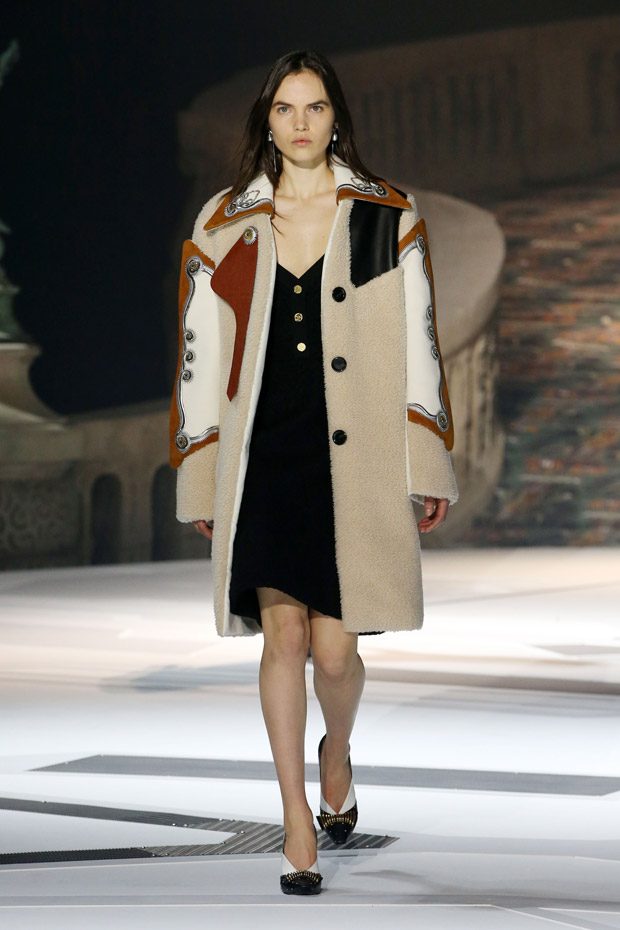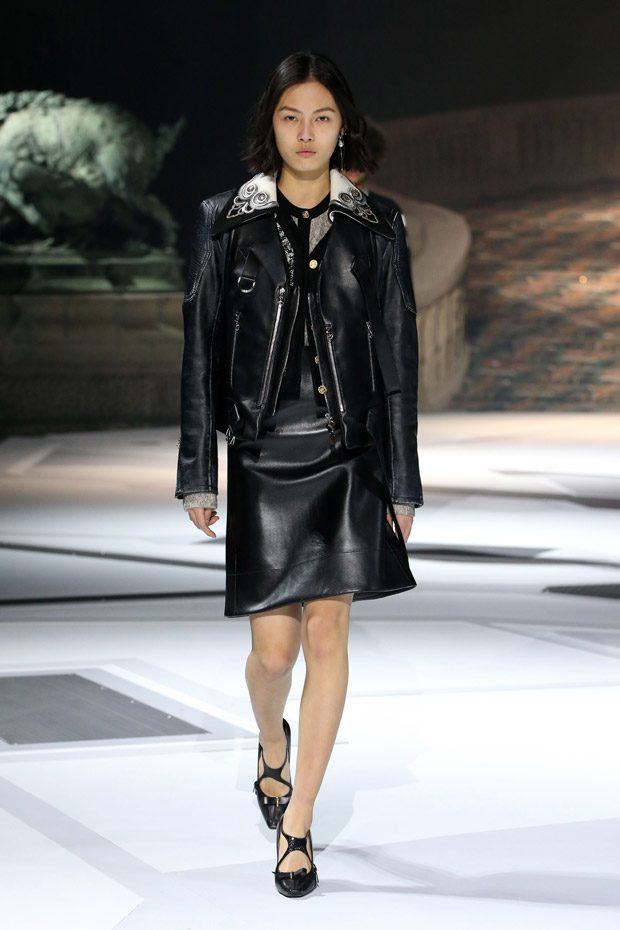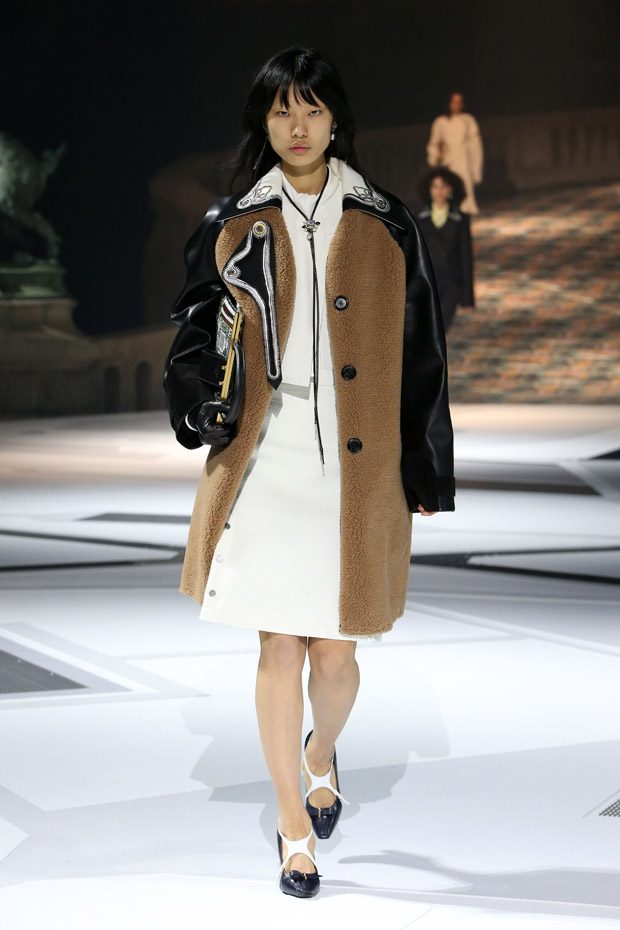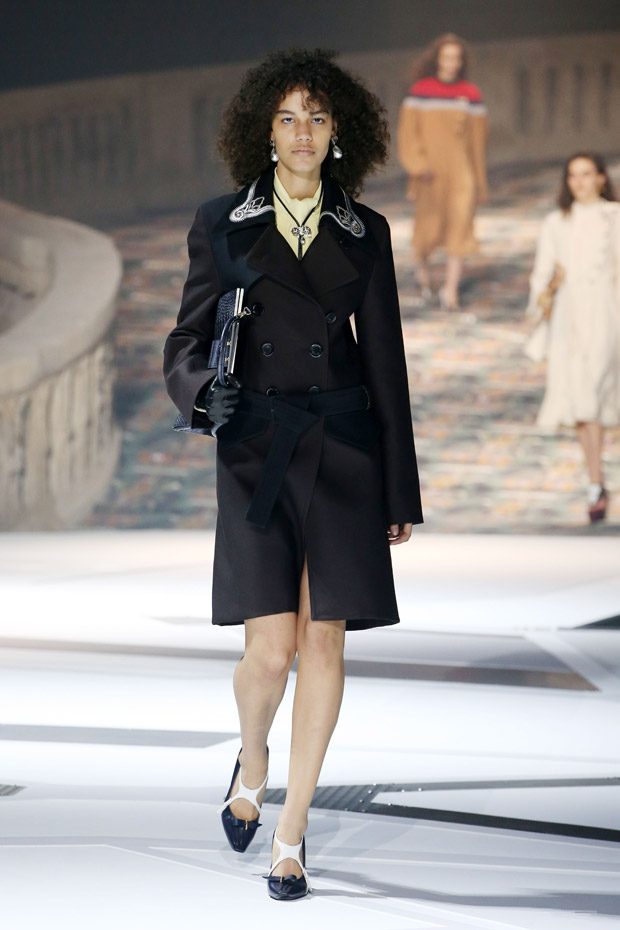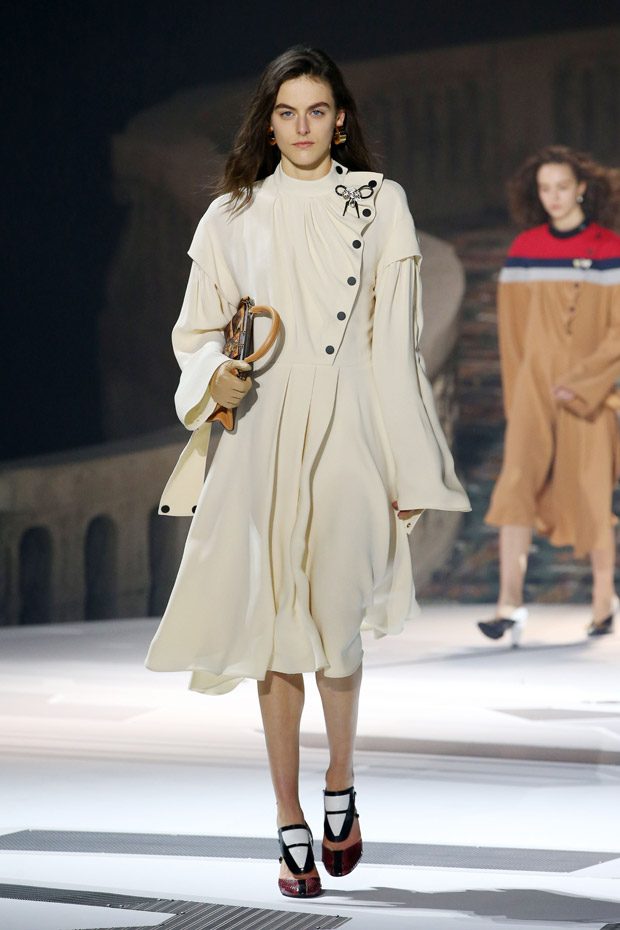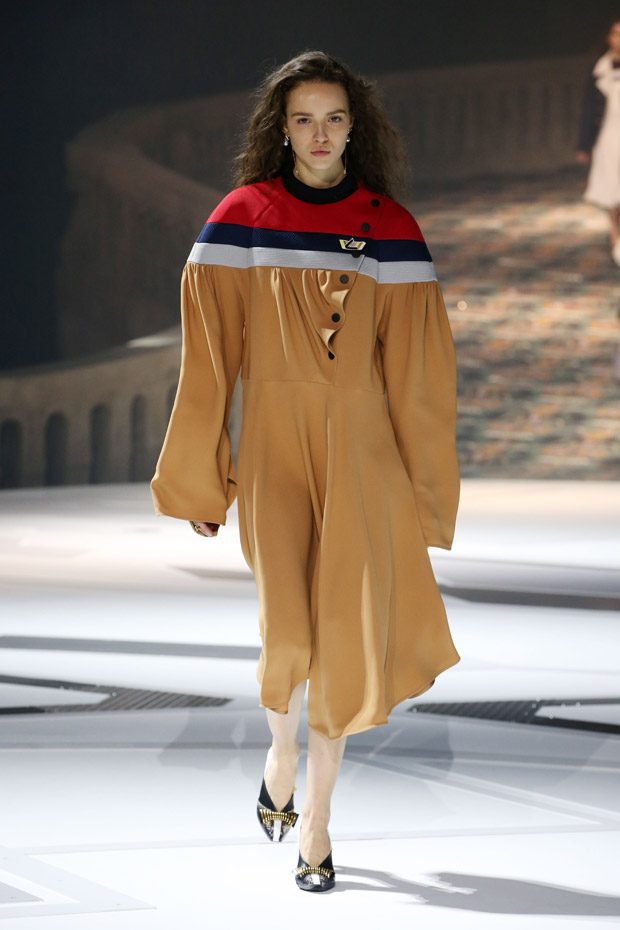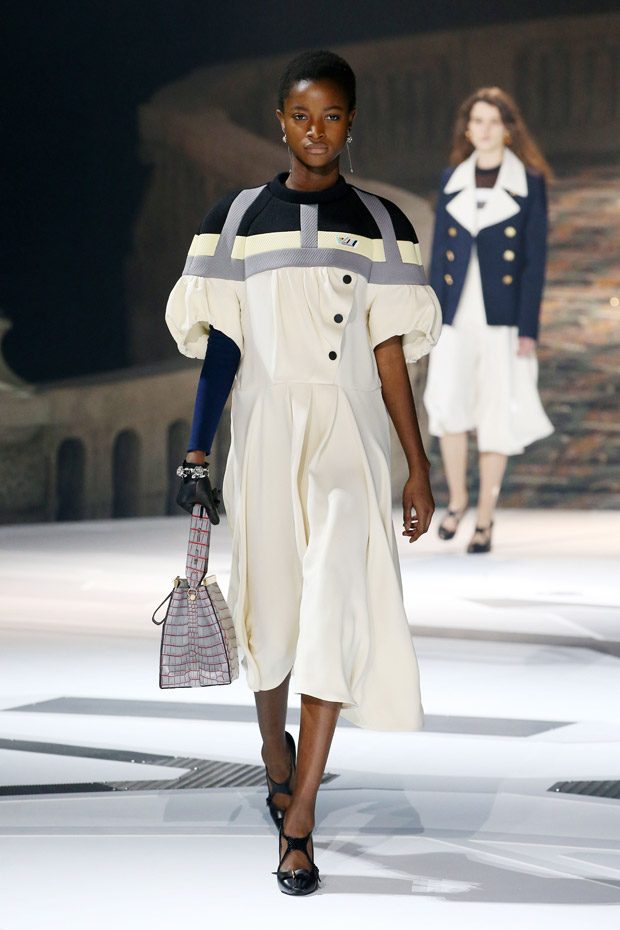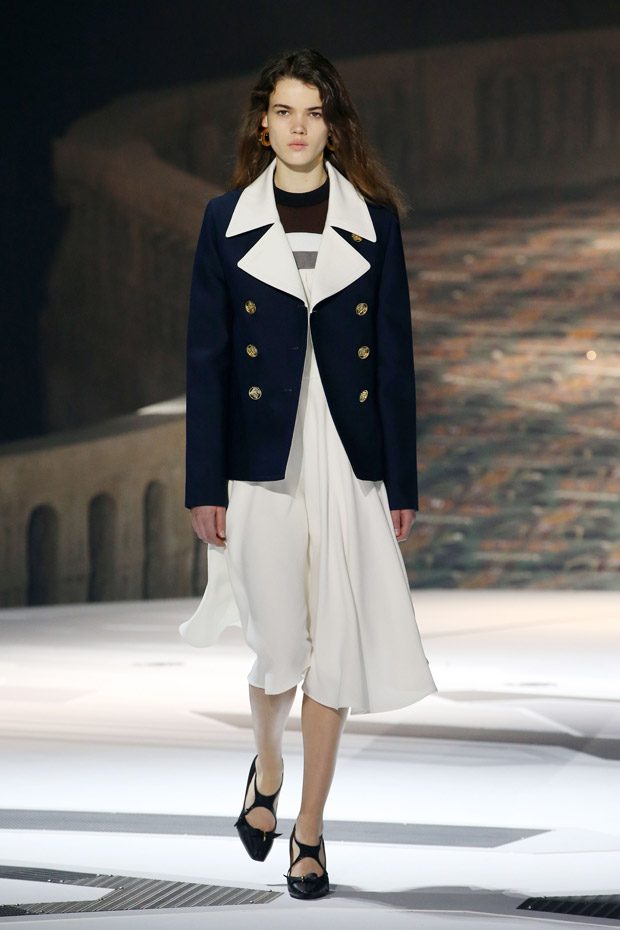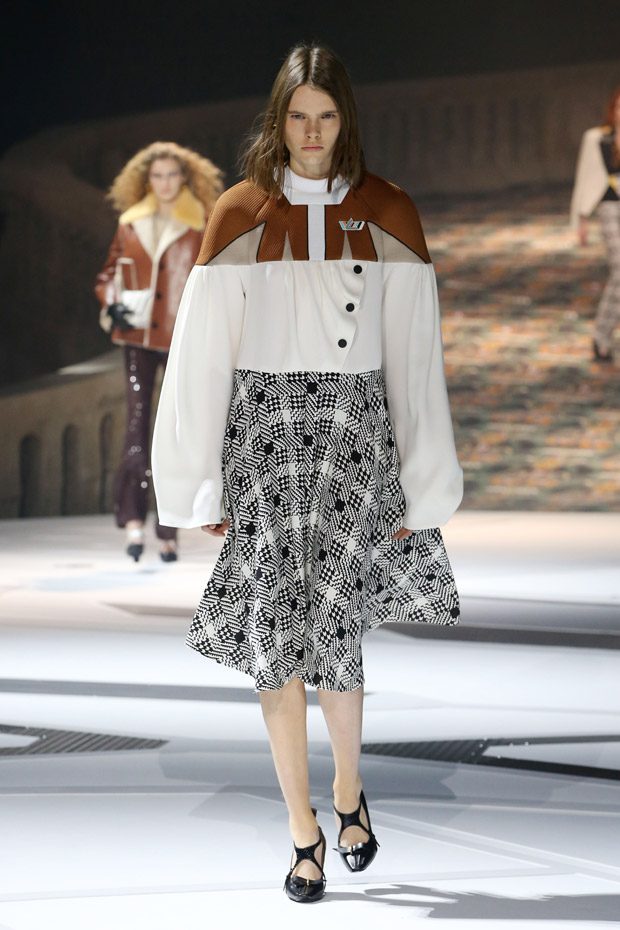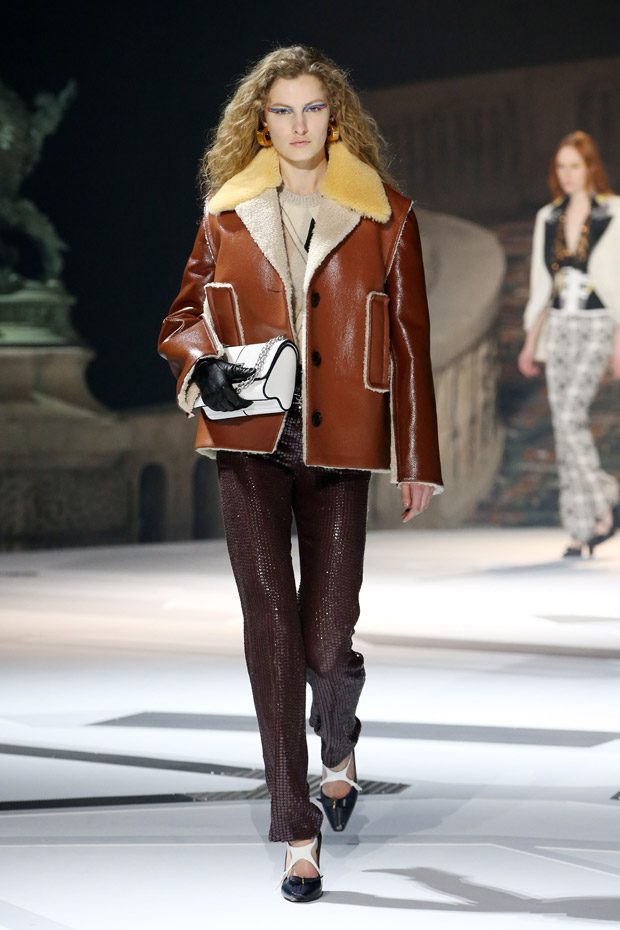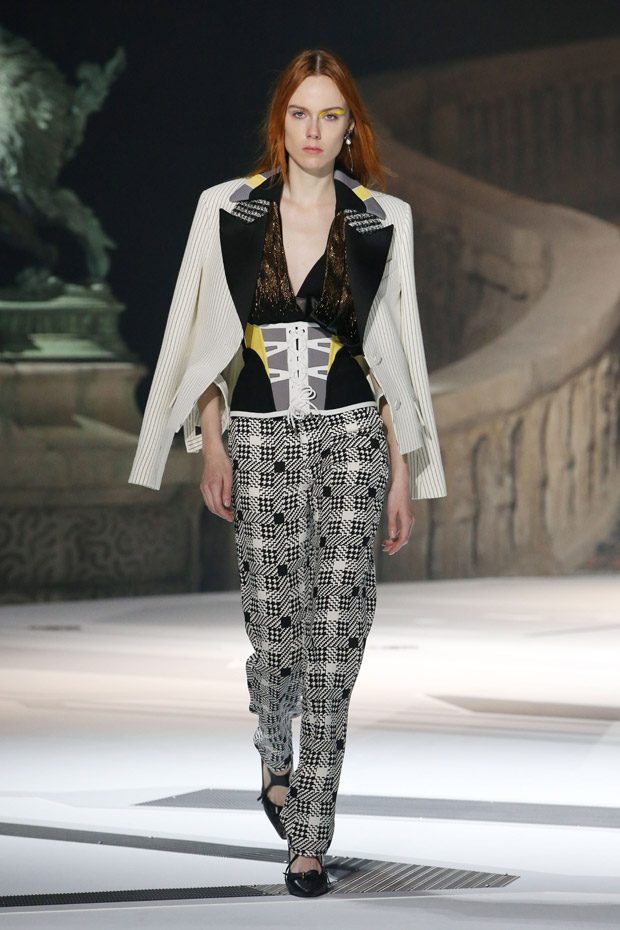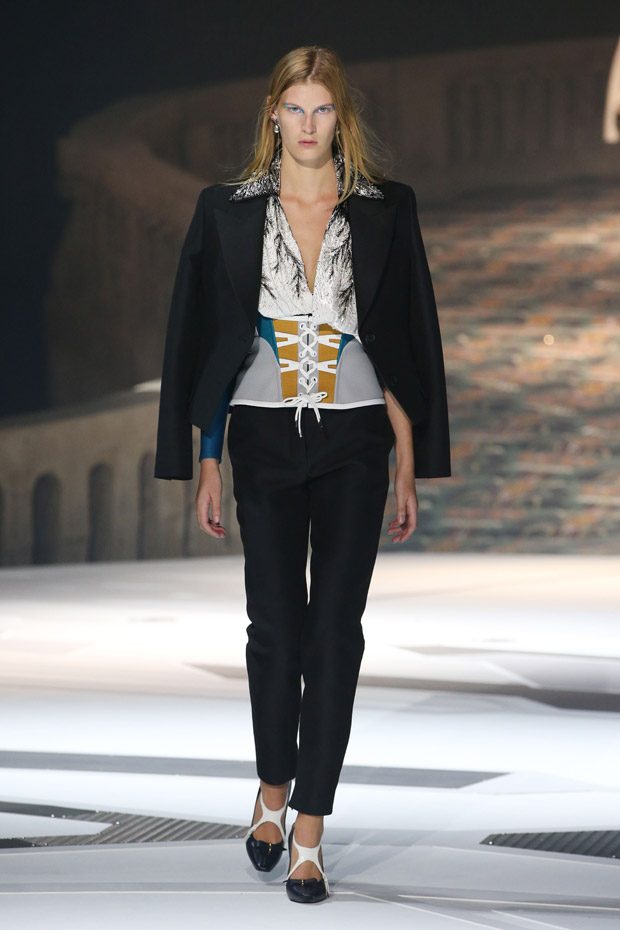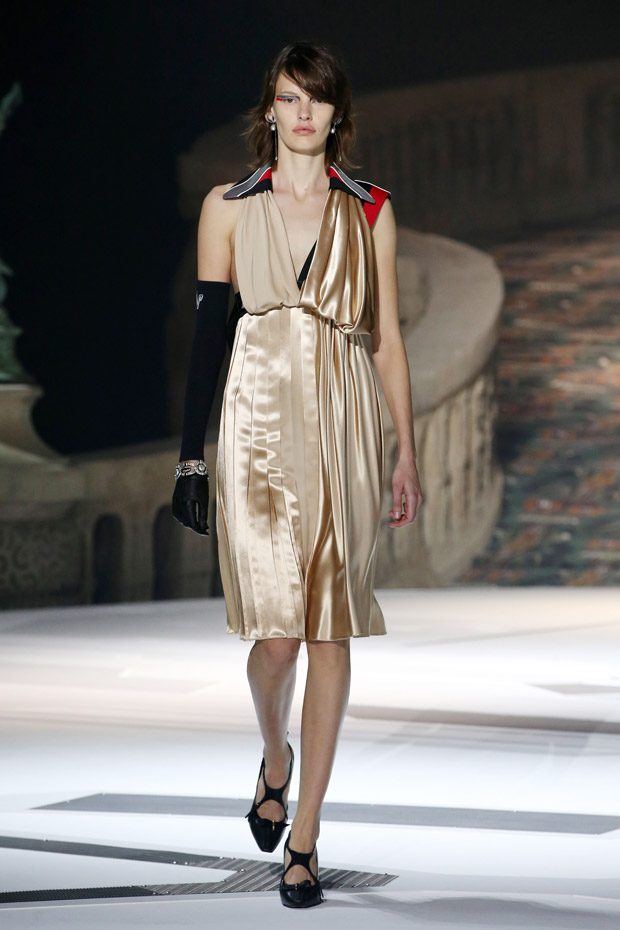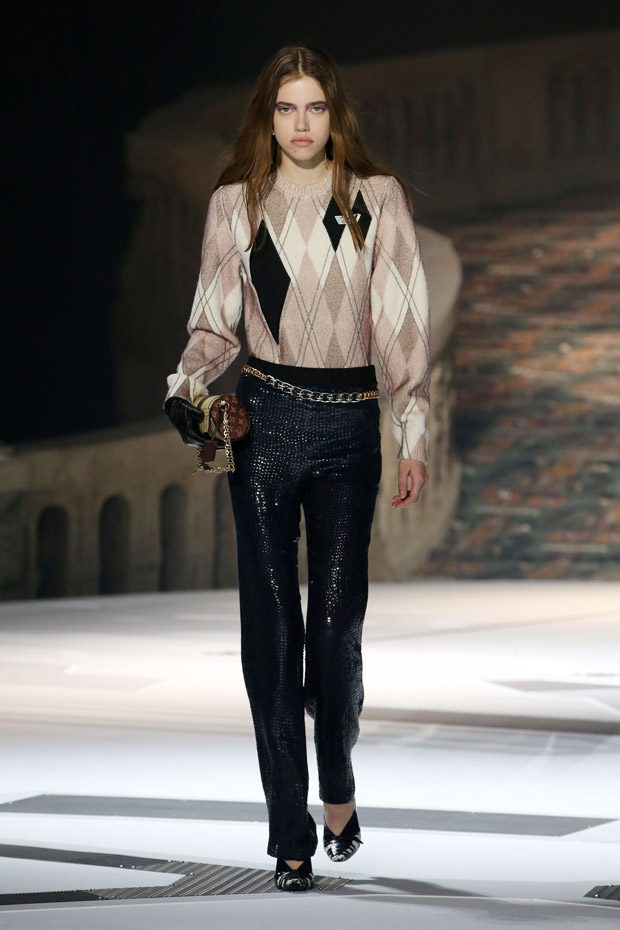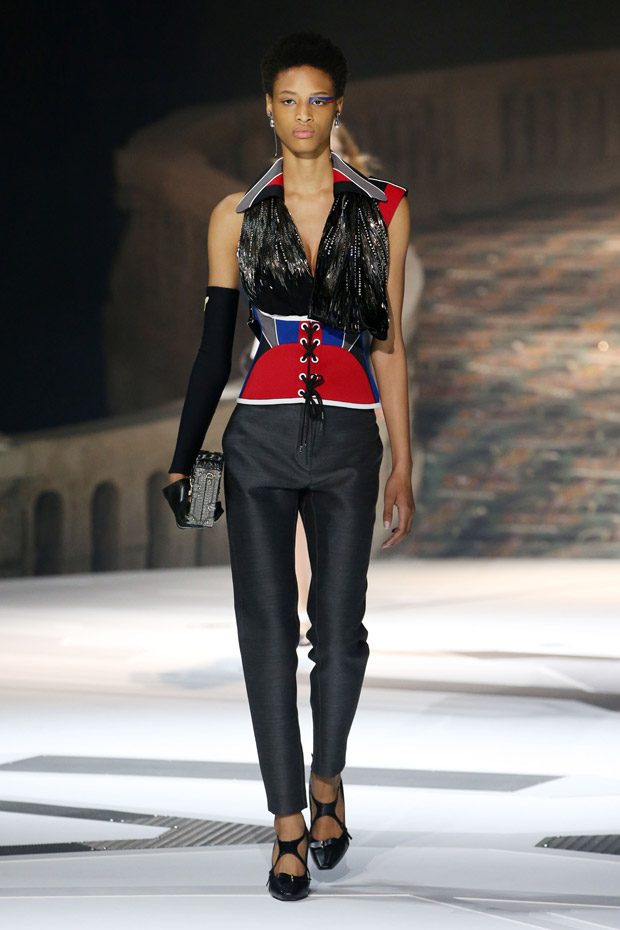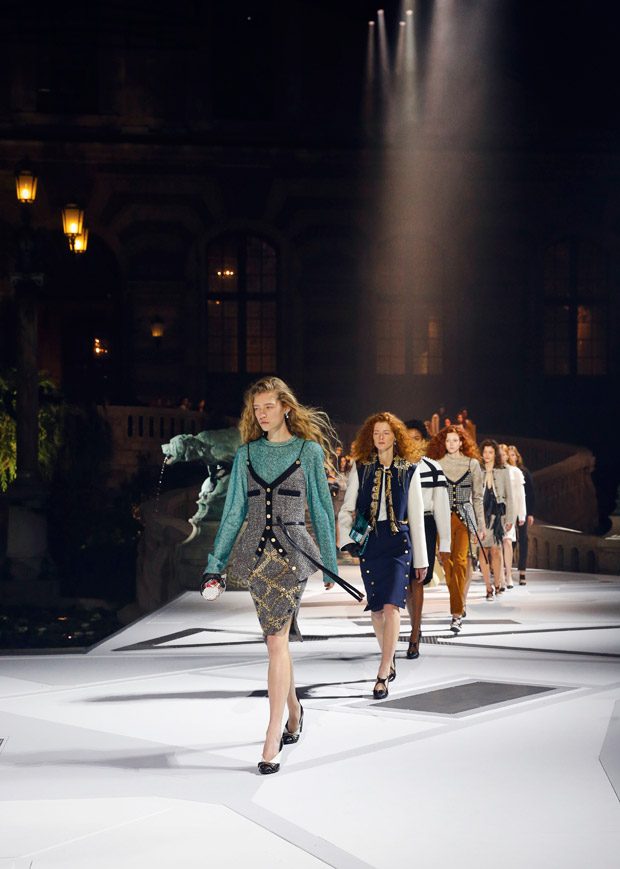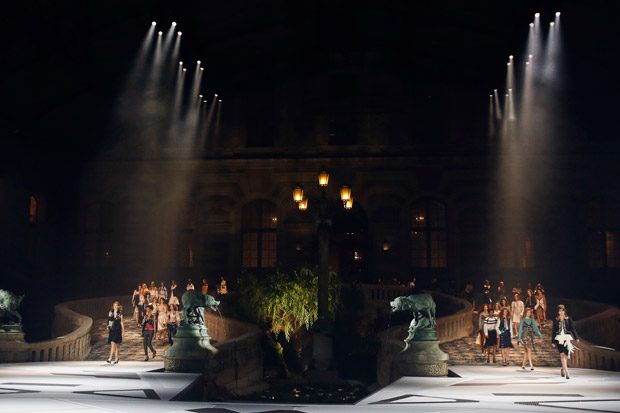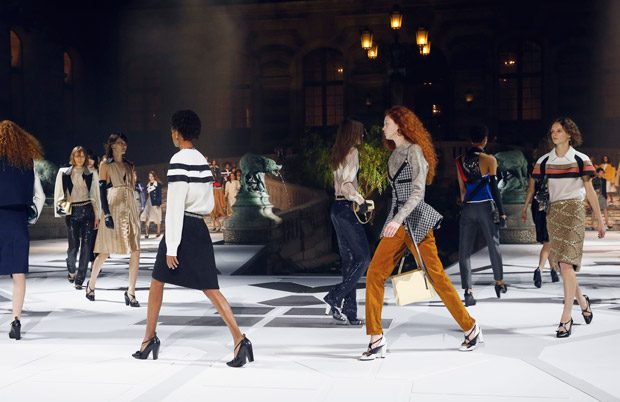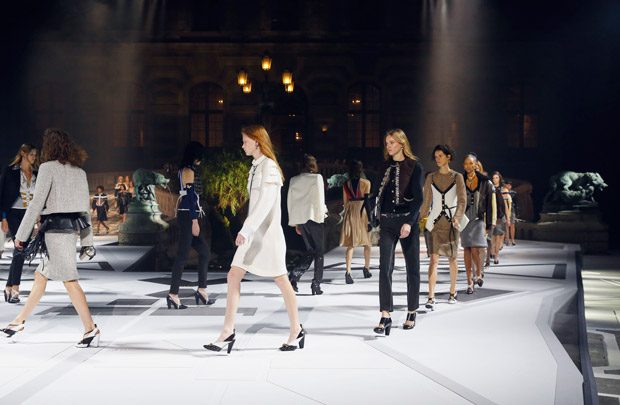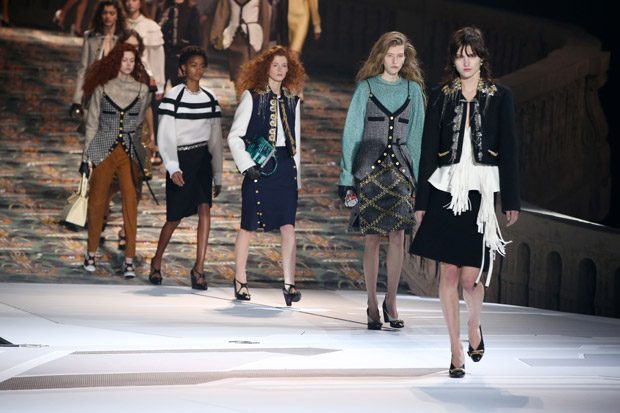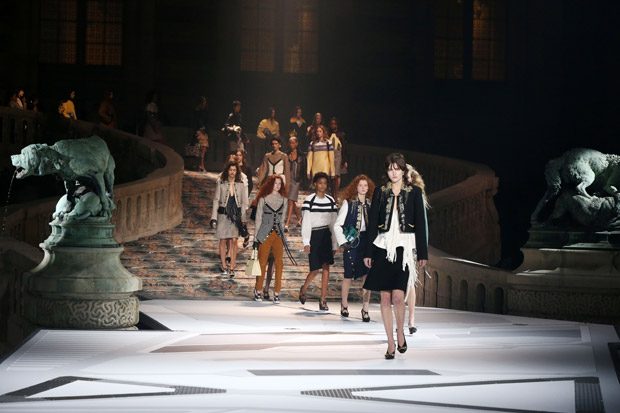 Photographer: Ludwig Bonnet
Makeup Artist: Pat McGrath
Hair Stylist: Paul Hanlon
Images Courtesy of Louis Vuitton
We love hearing from you, connect with us on Twitter, Instagram and Facebook.